I've sat down to write this post just a couple of days before Siblings day which is unheard of for me. usually I have a draft post ready, filling it with photos as the month works its way round but this time I had no draft ready at all. This month has gone so quickly and we have been so busy that it has felt like we've been adding extra spinning plates to the mix most days. But the children have been completely unaware of that and have had a pretty lovely month.
The month started with a trip to Diggerland – somewhere we have never been before and somewhere that the children absolutely loved. They were so excited that they could go on most of the rides by themselves and they loved how grown up it made them feel – especially as they could do things together, just the two of them.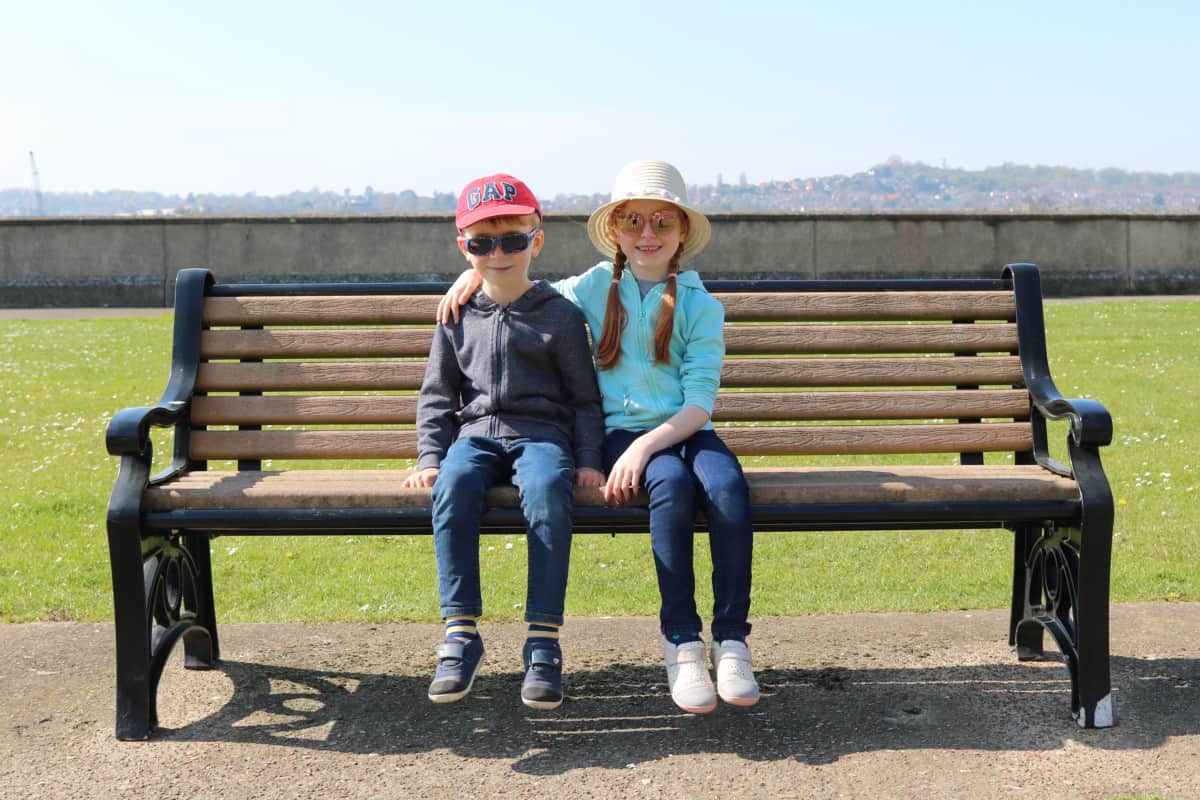 LP and Little Man have times where they are incredibly confident and others where they are very shy. Having their sibling right there beside them in any situation always gives them that extra bit of reassurance and support. They love each other dearly but they also just love knowing that the other one is always there for them too.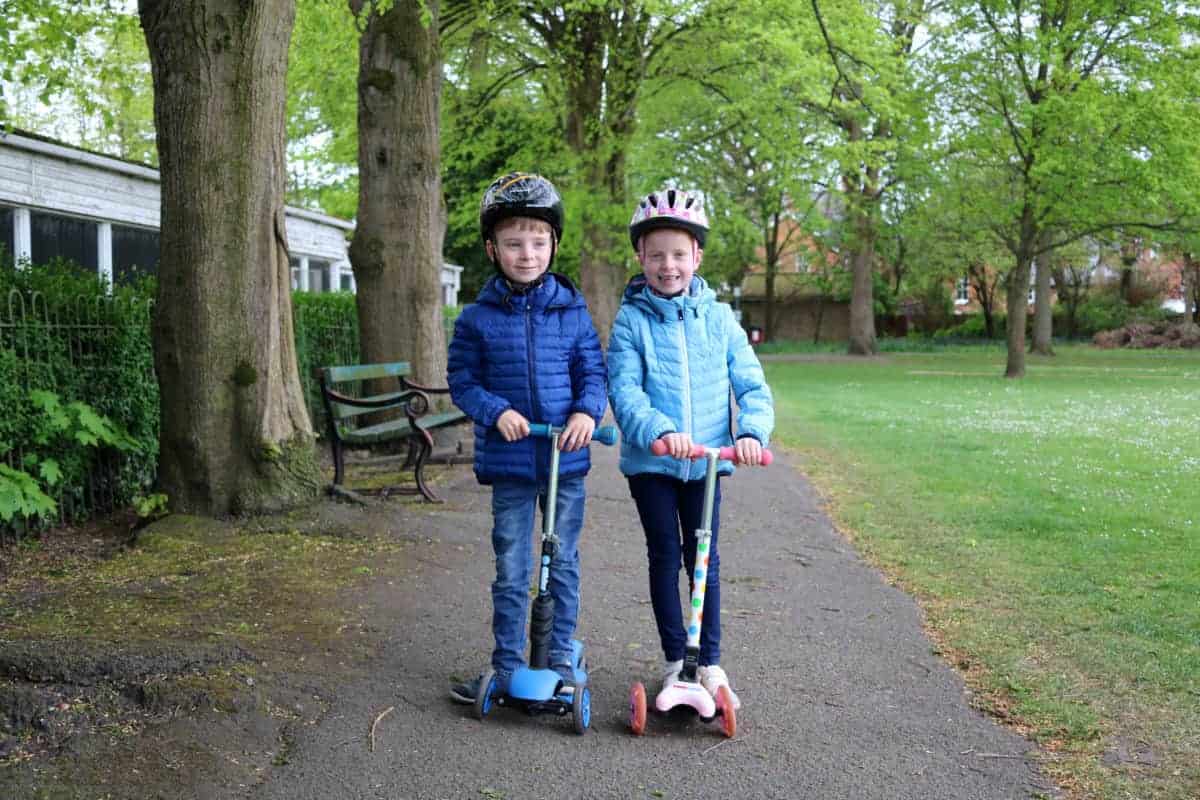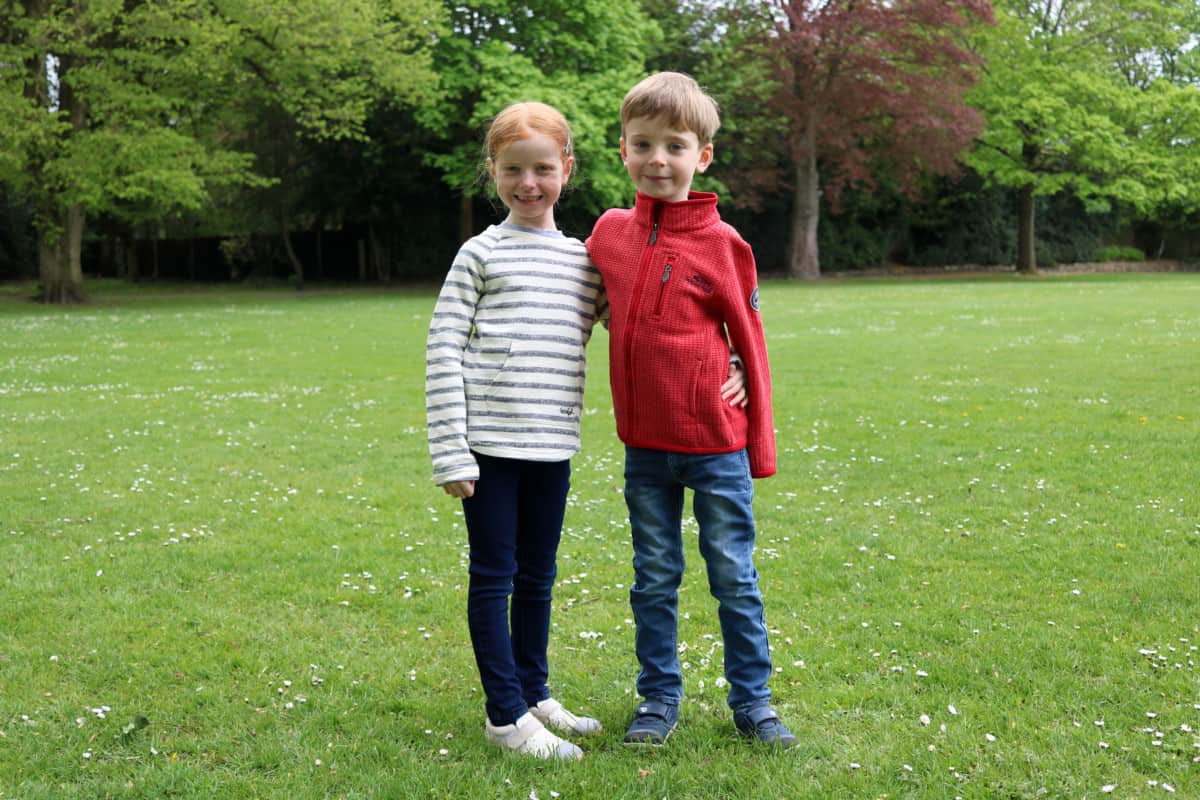 The children had a trip to Legoland with Dave whilst I was away for a weekend and as soon as I got back we went to Hampton Court Palace, somewhere we hadn't been since long before the children were born. This is the sort of day out that LP and Little Man love. They get to learn things, see old stuff and have space to run around and explore. Plus, it had a pretty amazing play area too.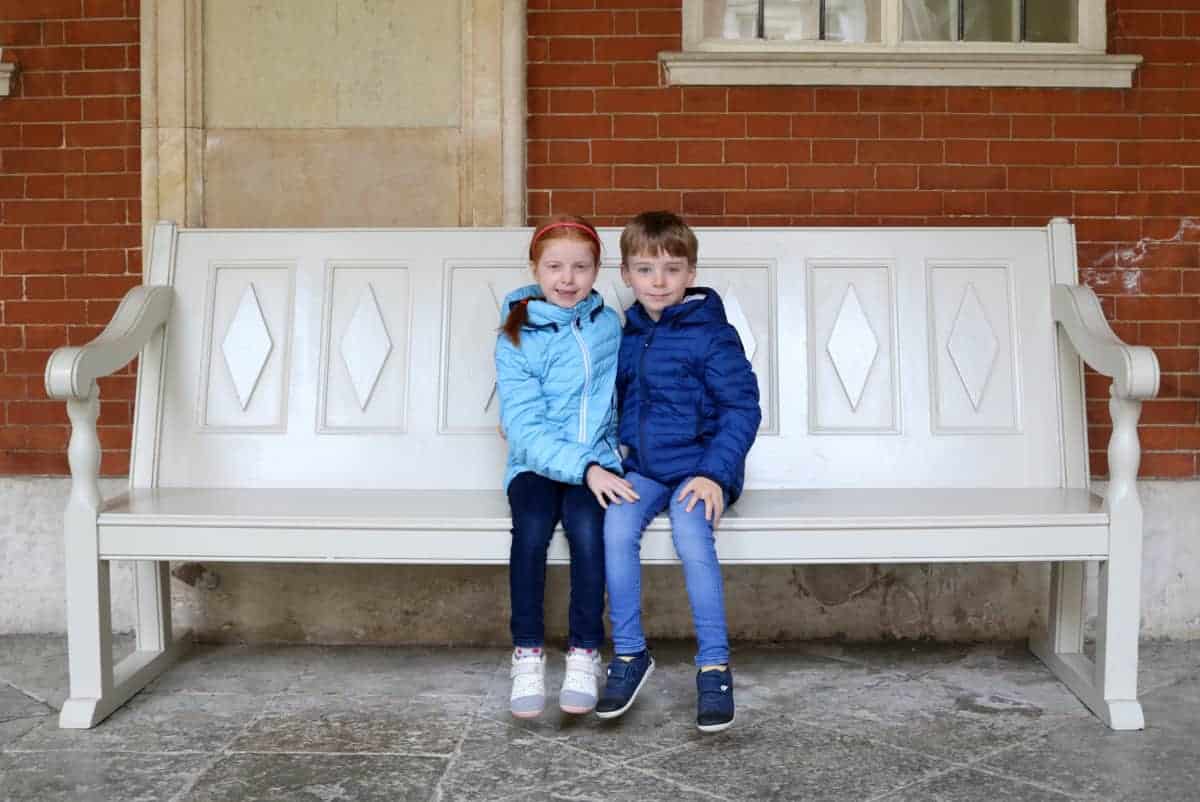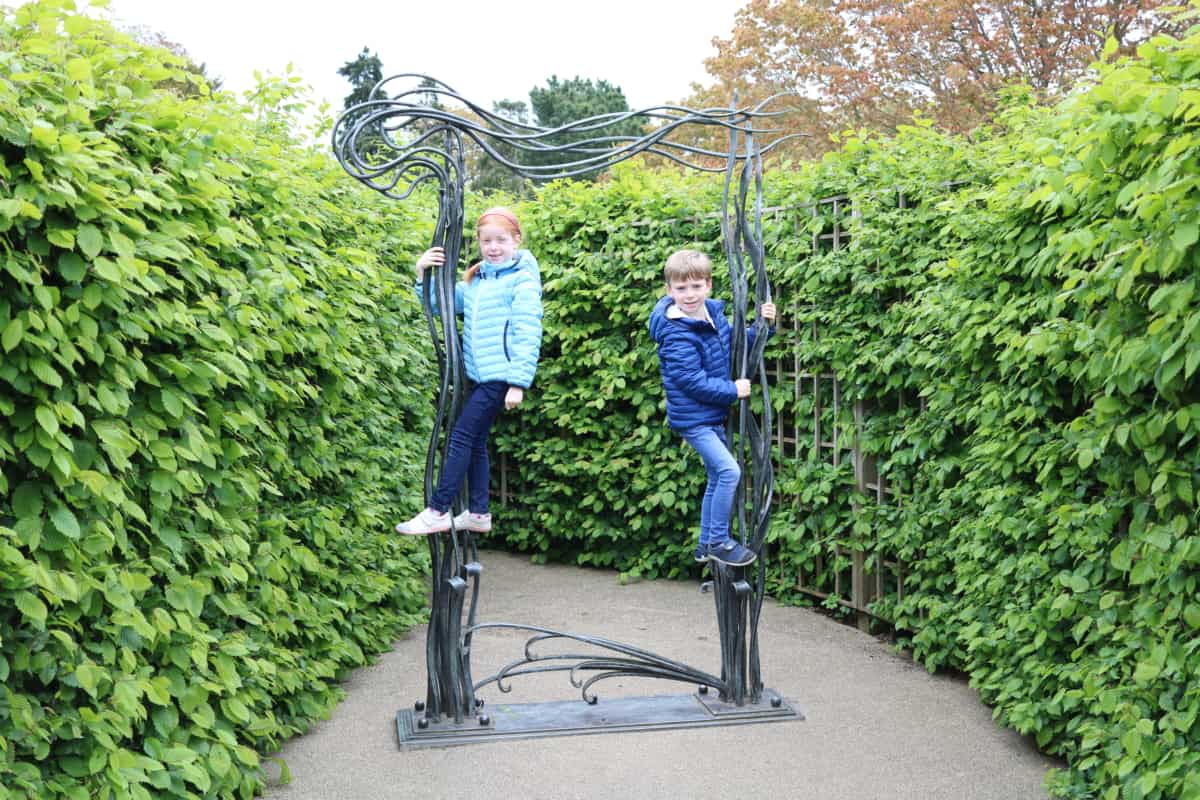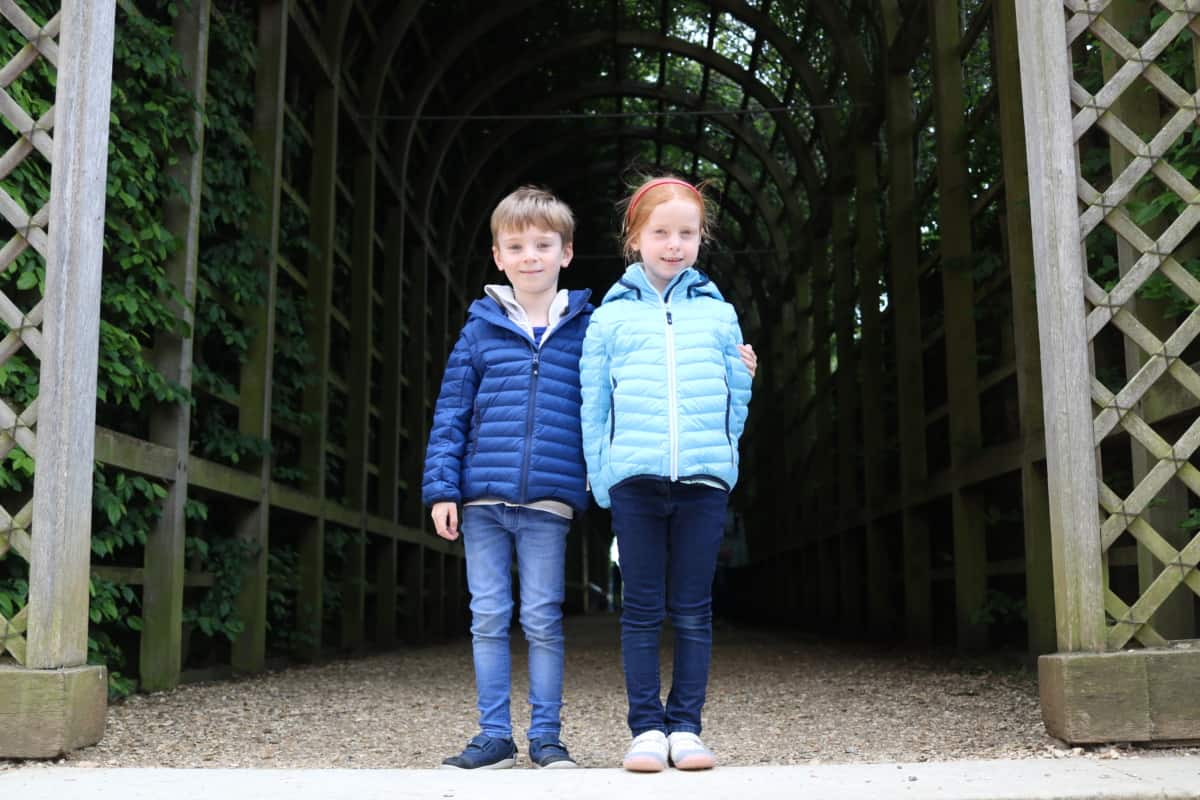 We finished the month with Little Man's birthday. He turned six and we stretched the celebrations out for a weekend, finishing off with a trip to Marwell Zoo to see the Brickosaurs trail. It was such a lovely day. The sun shone and LP and Little Man loved looking for Lego dinosaurs together. It couldn't have been better.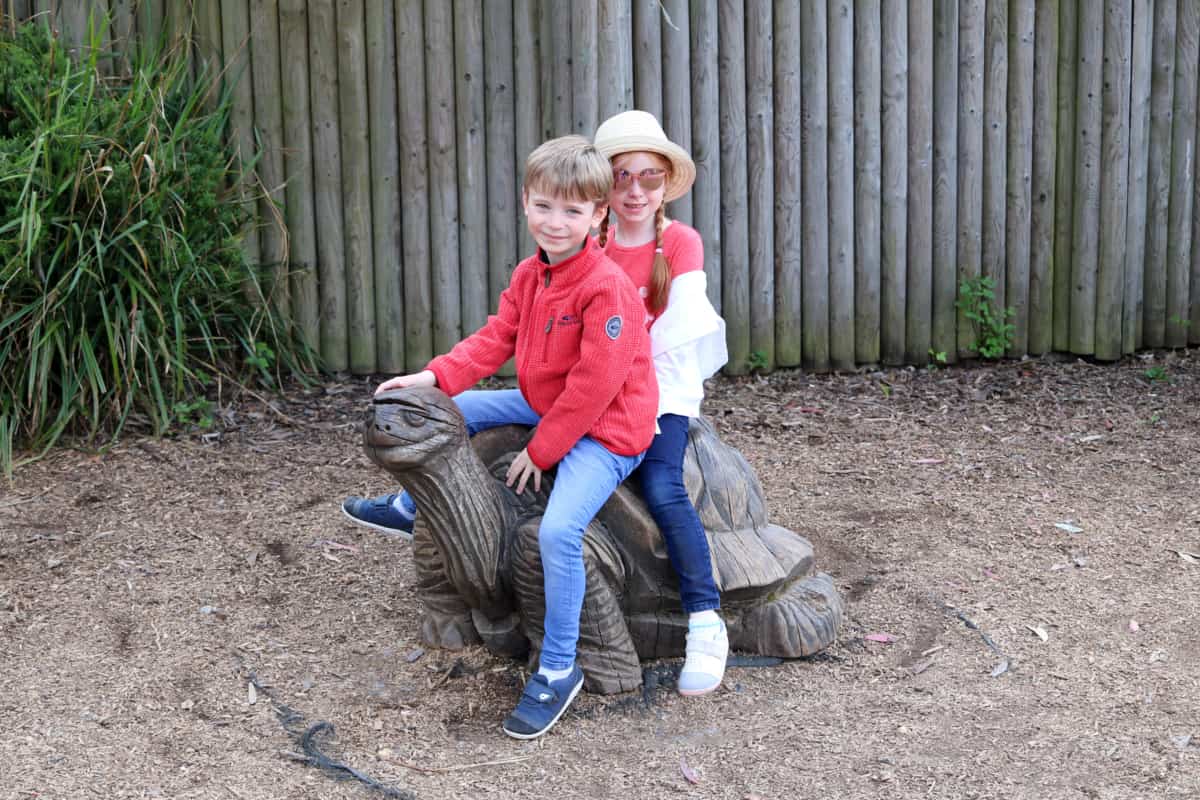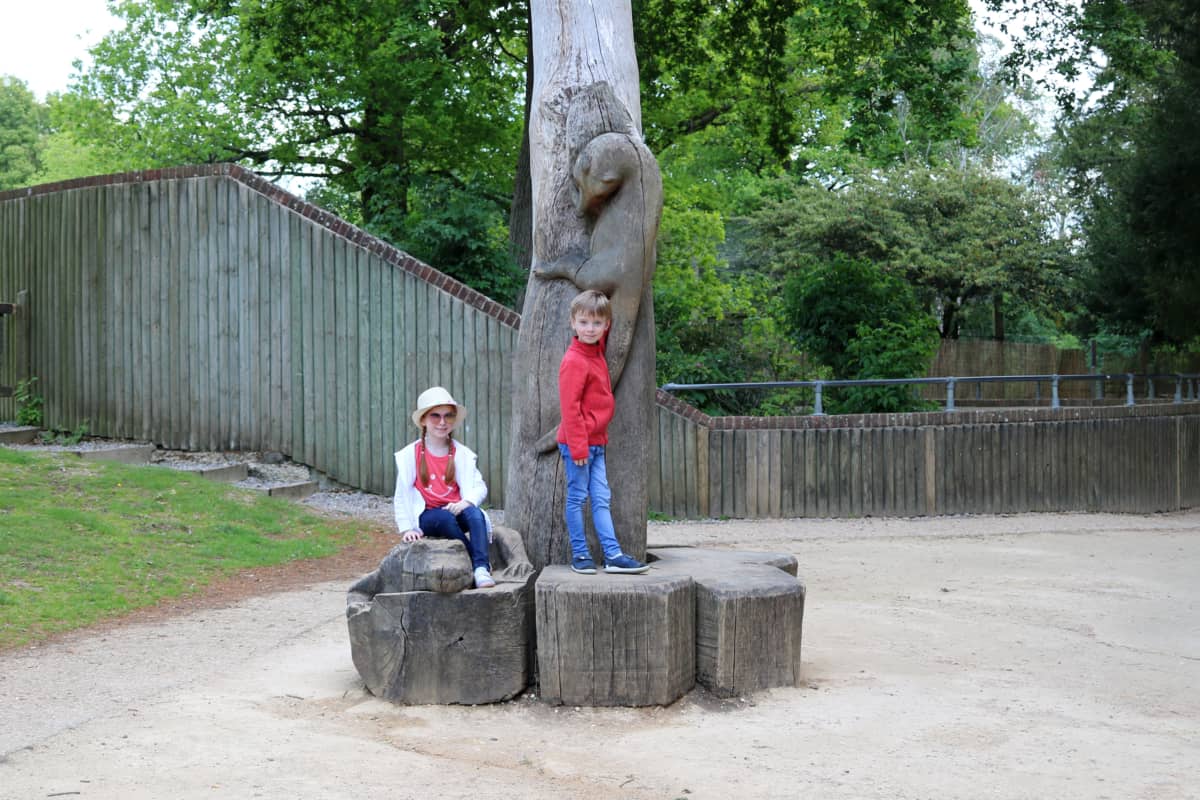 Now the children are winding down to half term and after that we'll be looking forward to the summer holidays. I have no idea where this year has gone but as each month passes LP and Little Man's relationship continues to grow. They make me so incredibly happy and so, so proud too.