This month has been a pretty amazing month for the children. Not only did we have a week in Greece, their first holiday abroad, but we have also had some pretty amazing days out. This month we've been to Drusillas Park, Warner Bros Studios, Disney HQ for a Finding Dory screening, A Day out with Thomas on the Watercress Line steam railway, the London Eye and London Zoo. It's been such a busy month but one we have loved pretty much every minute of.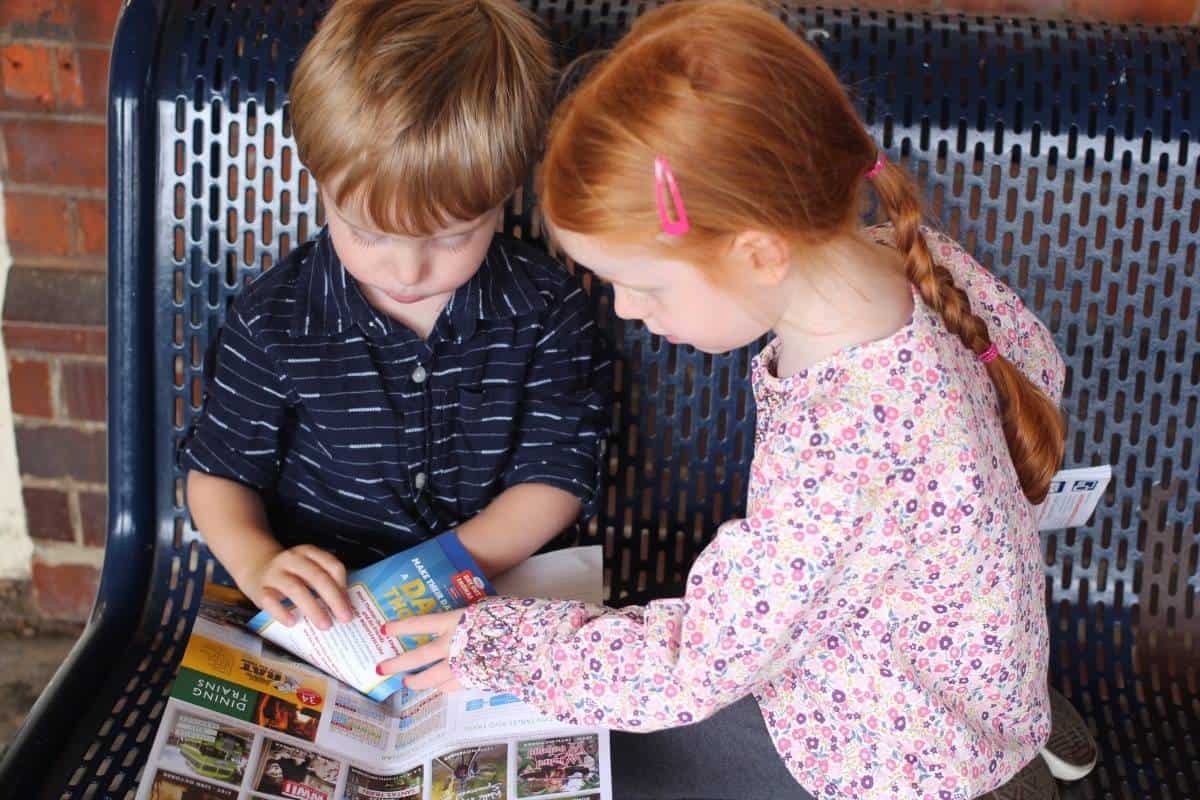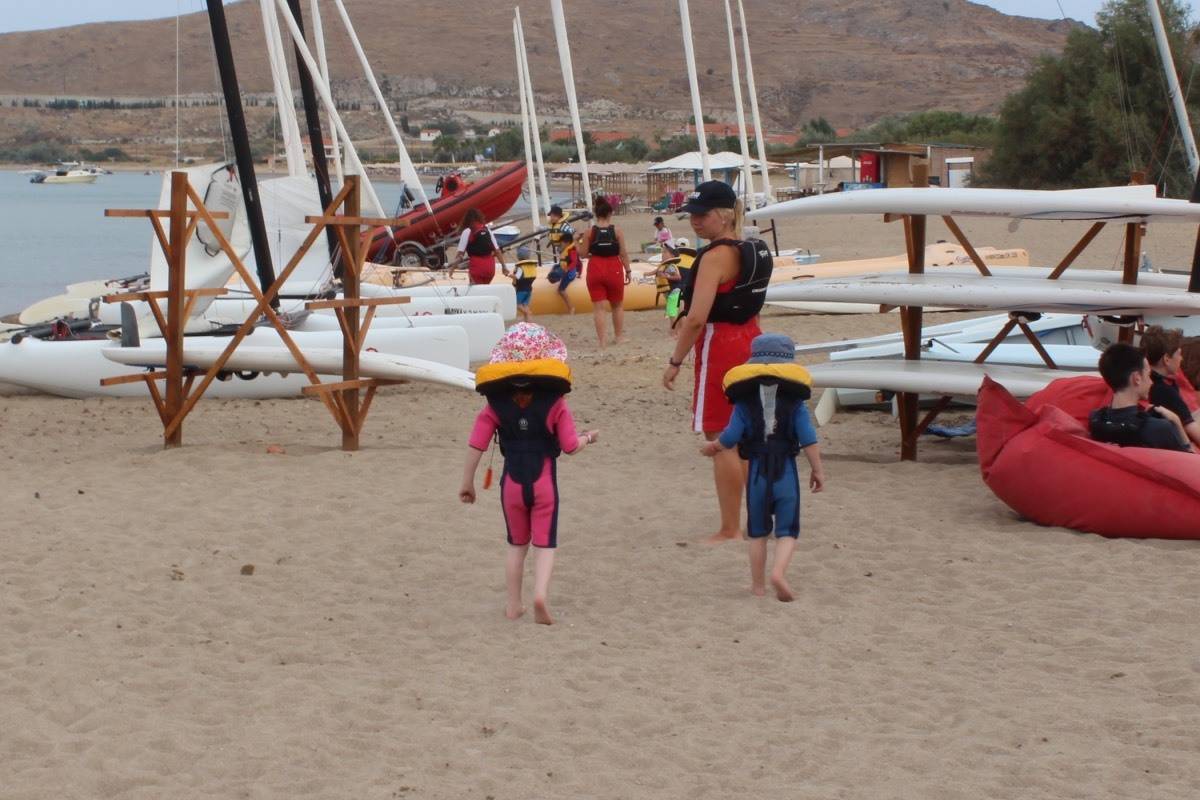 The main part of the month was obviously our holiday. This was such a great time for all of us but the children got to go to Mini Club together and experience so much that they don't at home. They went windsurfing, sailing, paddle-boarding and got to swim in the sea – all with their sibling by their side.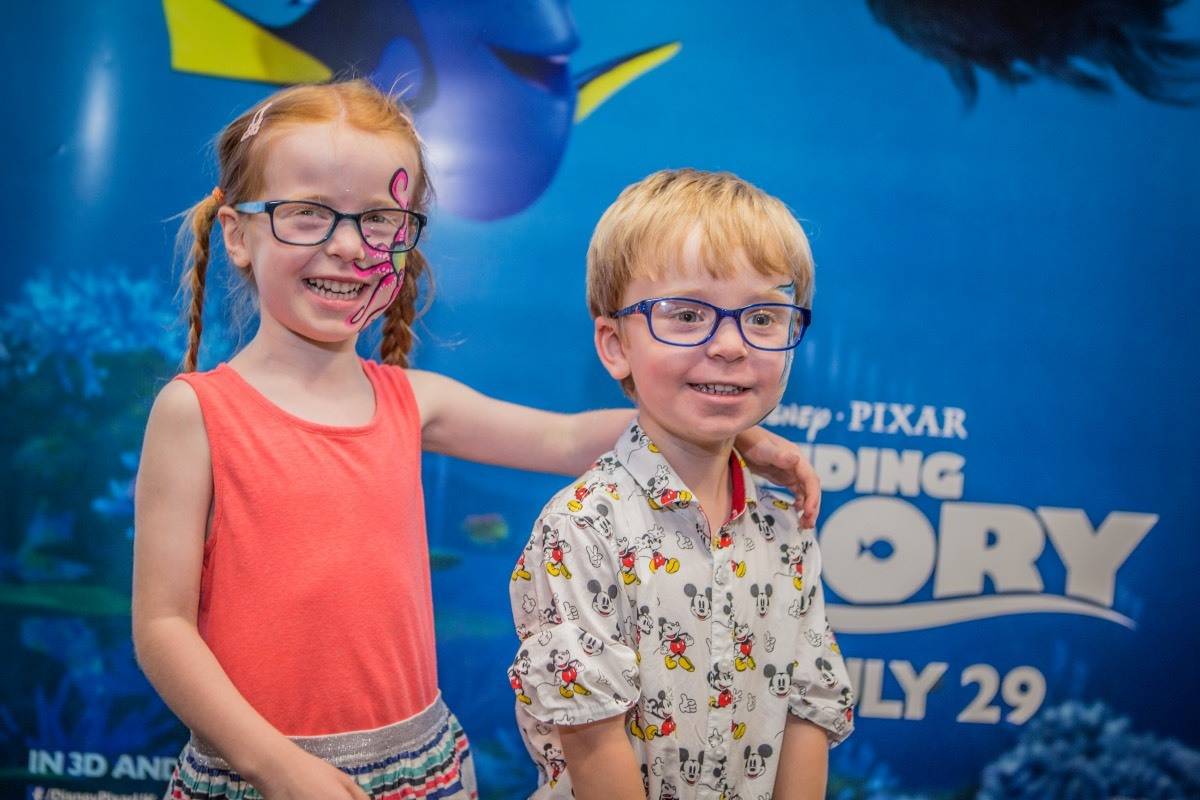 It was amazing to watch them experience so many new things but it was even better to watch them have these experiences together. I love that they have each other to share things with, be with and make memories with.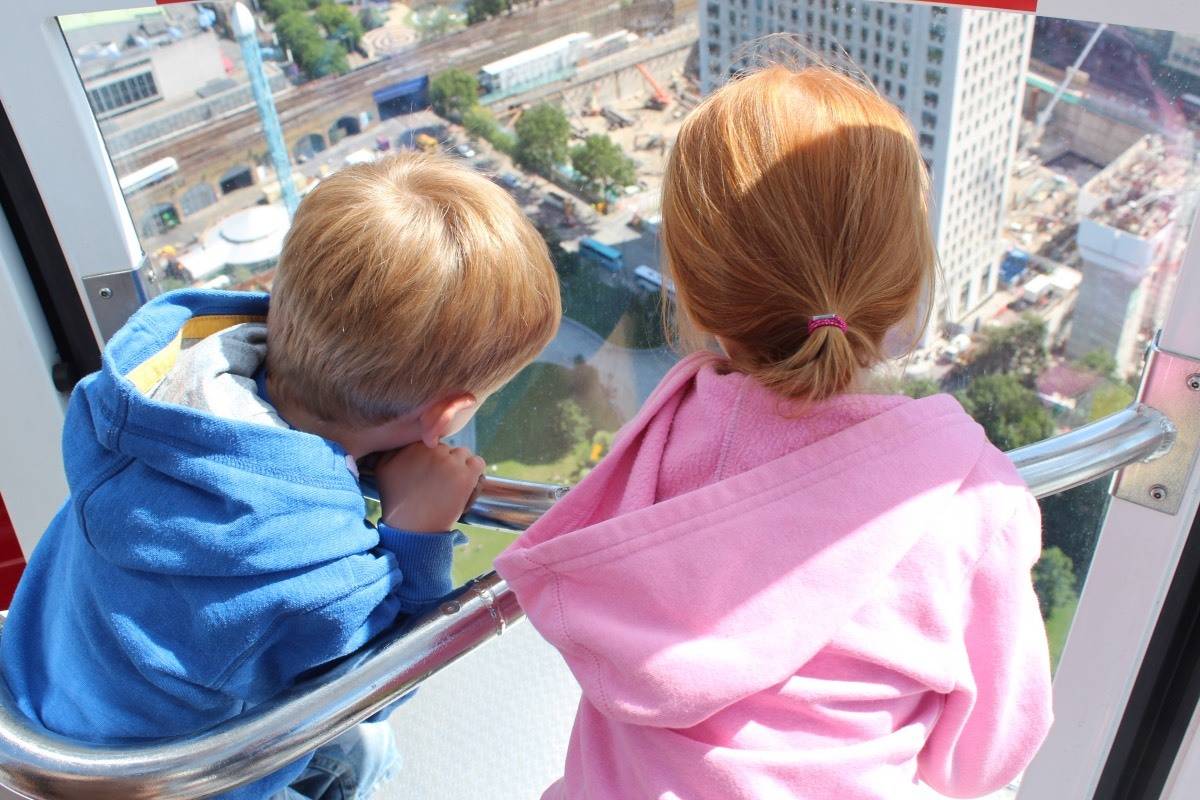 I think I say this every month but LP and Little Man are everything I had hoped for from the minute we planned a second a child. They are ready made friends, allies and two peas in a pod. They are so similar, in personalities, mannerisms and even in size. They always come as a pair and I'm sure after the summer it will be strange for them to go their seperate ways during the day, one to school and one to preschool, after so long of living in each other's shadows.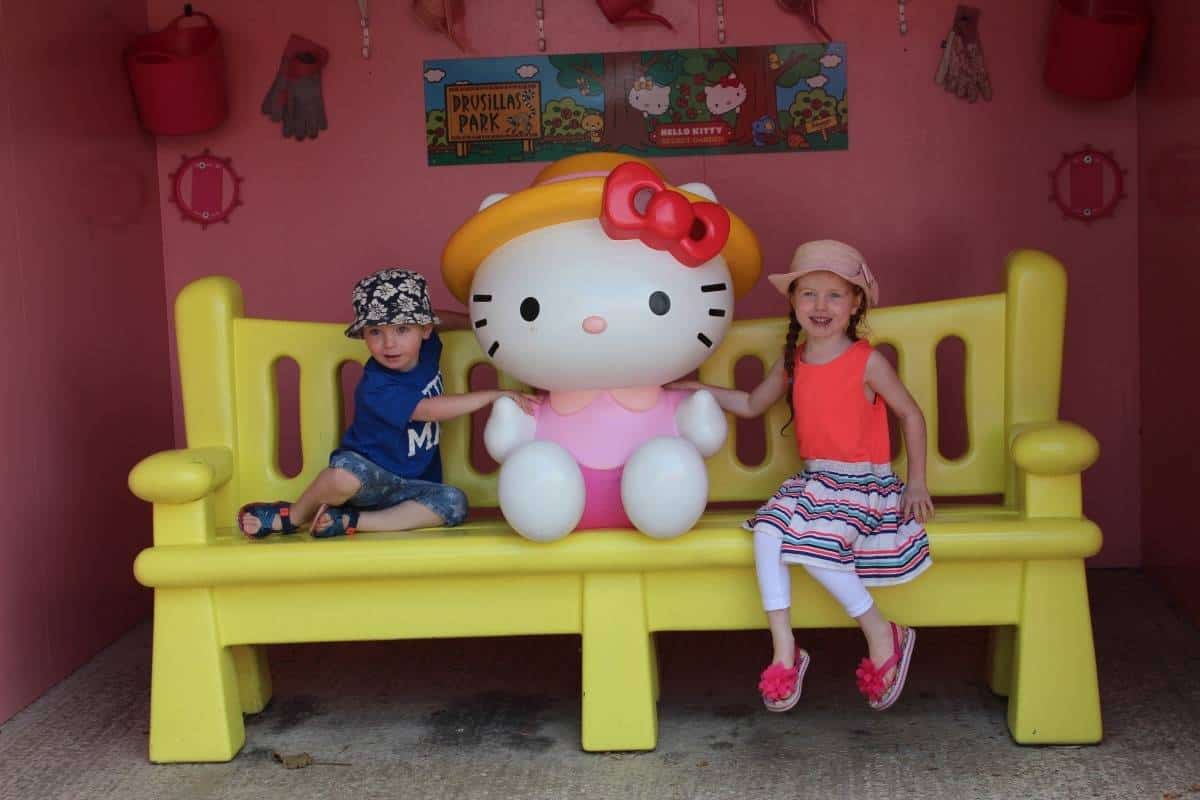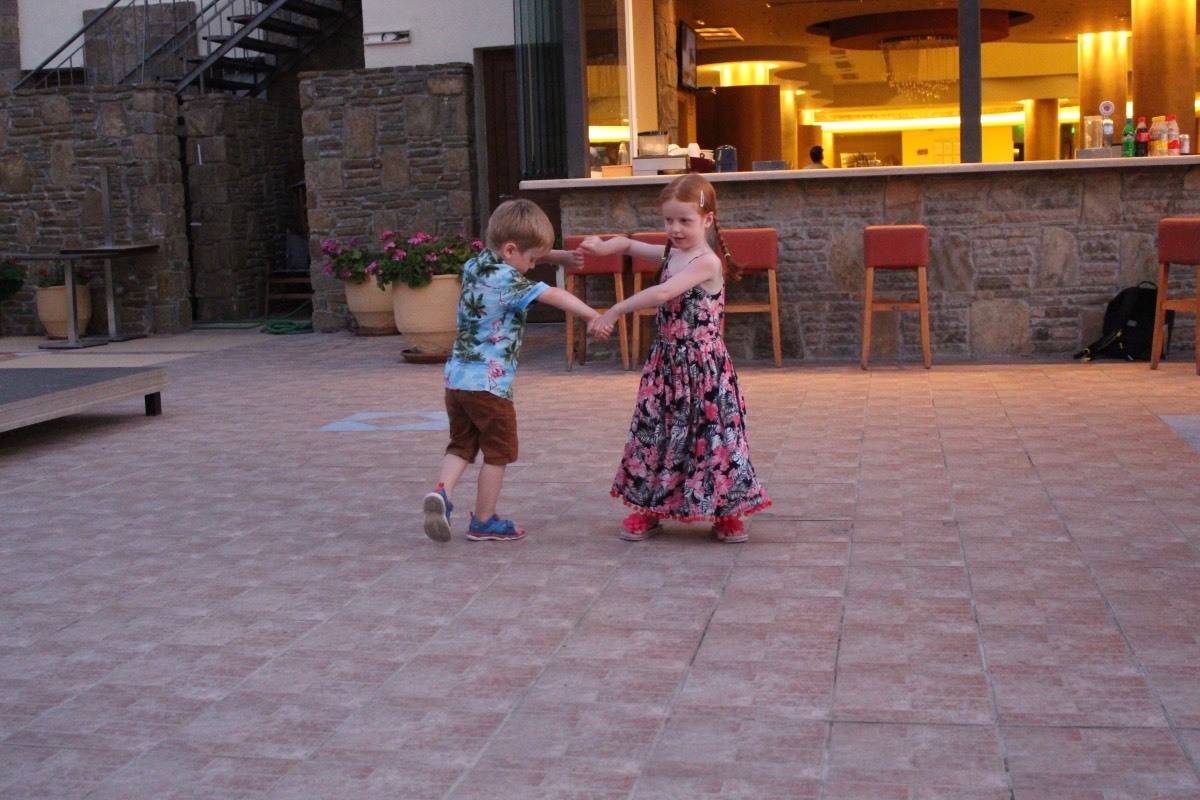 We have had the best month and there's still a few weeks of the summer holidays left. I am looking forward to seeing what other adventures these two get up to until school starts again in September. This summer is has been our best so far and I get the feeling that things will just keep getting better – especially for LP and Little Man.