I can't quite believe that I'm on my second Siblings installment of the year already. 2022 is flying by! This month has been an up and down one for us. It saw LP get covid for the second time and meant that Little Man was going to school without his sister for a few days.
LP and Little Man love nothing more than being together and so enforced time apart like this is always hard for Little Man, but he coped with it well. And it will help get him ready for next year when his sister moves on to Secondary School.
This month has been full of adventures for LP and Little Man. They started going to roller skating lessons at our local leisure centre and we've been on plenty of days out – and a mini break in London to kick off half term.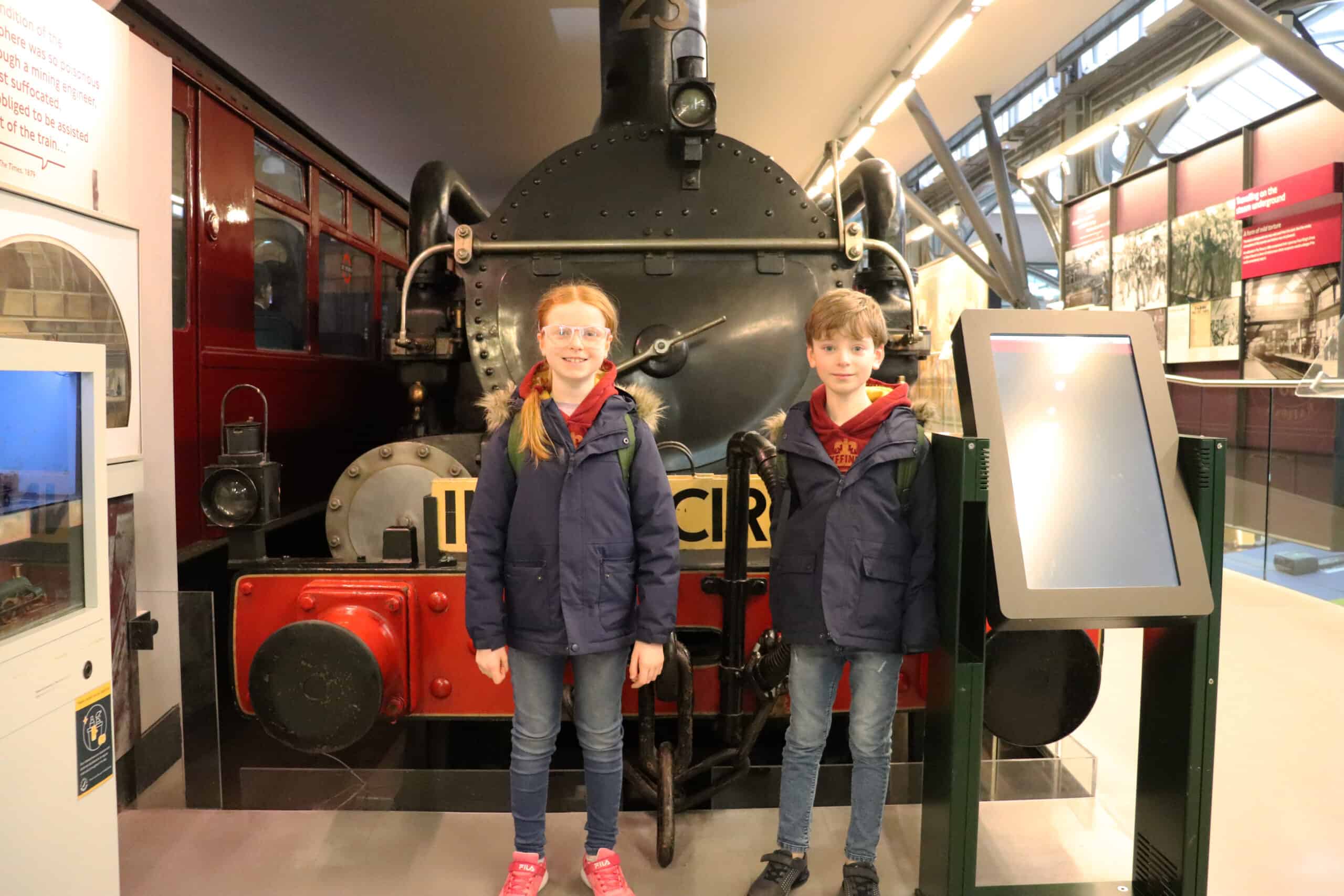 LP and Little Man love any outdoors adventures and they really liked going back to the Diana Memorial Playground, doing a Treasure Trail and having a giant sleepover in a cheap as chips hotel room. They really appreciate the little things in life – like snuggling in bed and eating sweets whilst watching Saturday evening TV.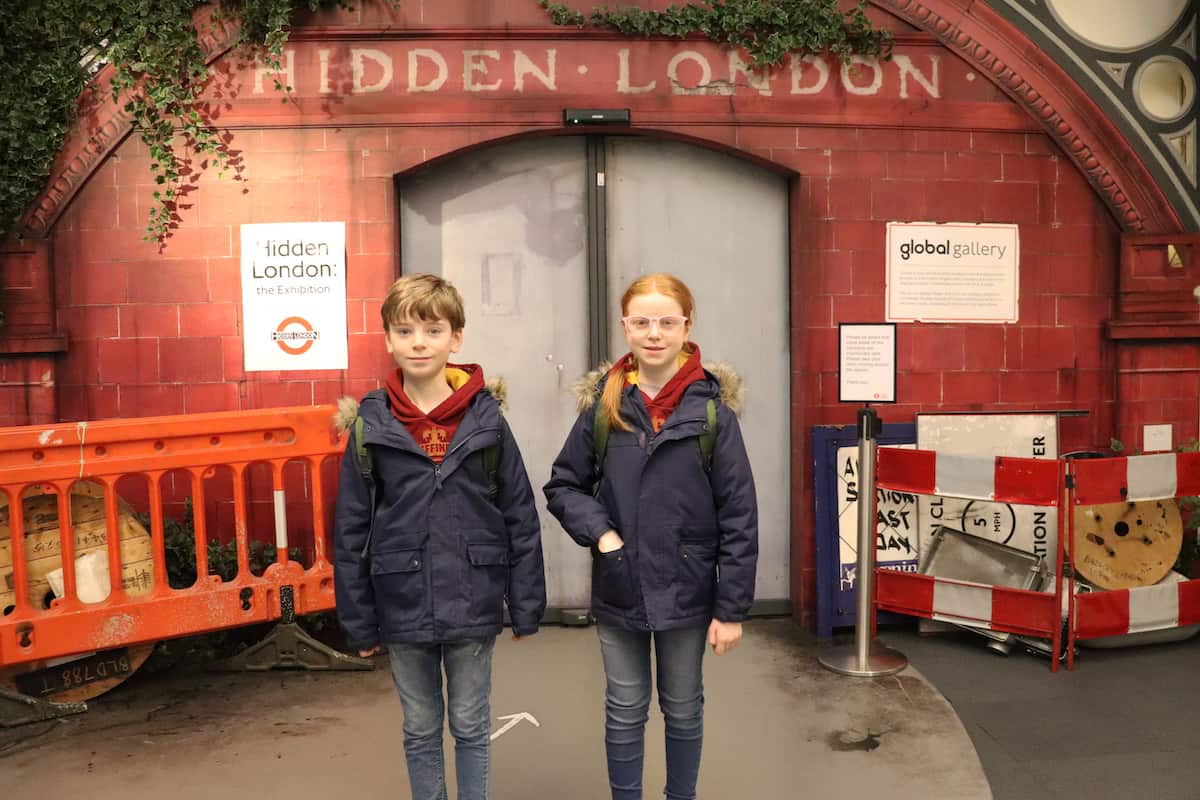 We went to the London Transport Museum which is always one of the children's favourite places and they love discovering all the interactive exhibits together.
LP and Little Man are still very much like twins although LP has had a growth spurt and is now clearly bigger than her brother. In their matching hoodies and coats they still often get mistaken for twins, the 21 months between them never being very noticeable at all.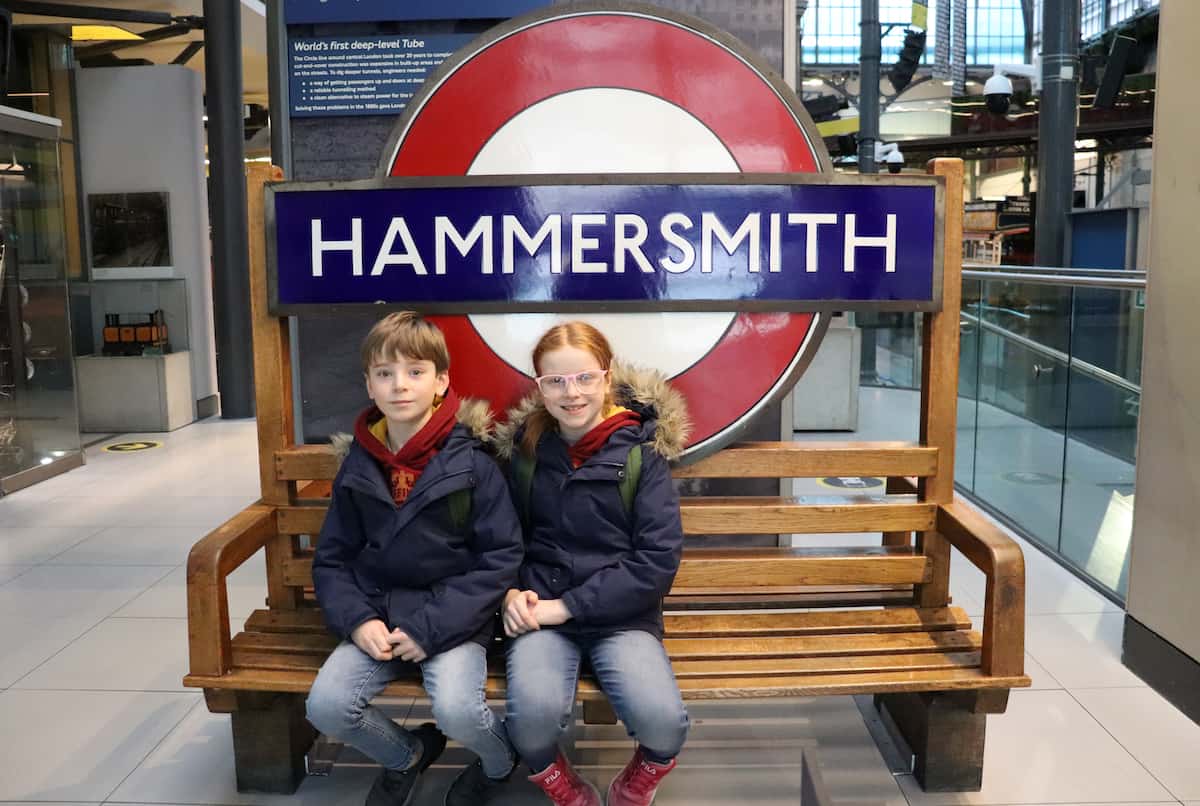 And so here they are. Our siblings. Heading towards the spring, half way through the school year and still very much a duo. A little team. May they stay that way for a long time to come.