Each month seems to roll into the next now and it seems like yesterday that I was writing my February siblings post. This month we've all noticed the brighter, longer days and the glimpses of sunshine between the rain showers. The weather has been warmer and we've all been happier for it – especially LP and Little Man.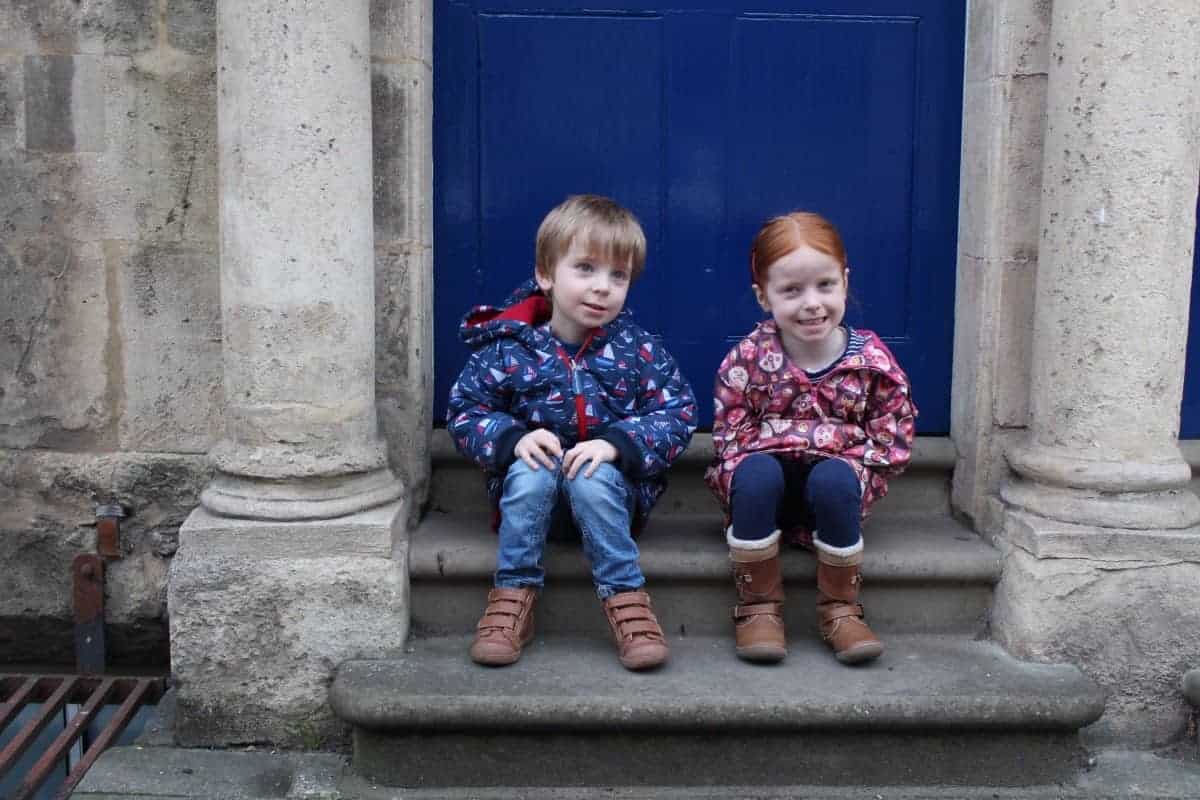 When LP wakes up in the morning the first thing she does is look out the window and she says herself that she's happier when the sun is shining. Her brother follows her lead and when the sun is out you can see it in their personalities – they have more energy and seem to bounce around, embracing the sight of the sun that we have missed so much.
I say it every month but LP and Little Man are just so close, so similar and so perfect together. Their age gap isn't noticeable really at all and they do the same things, play the same games and just enjoy the same things – from TV shows to snacks. They are pretty much the same child in girl and boy form.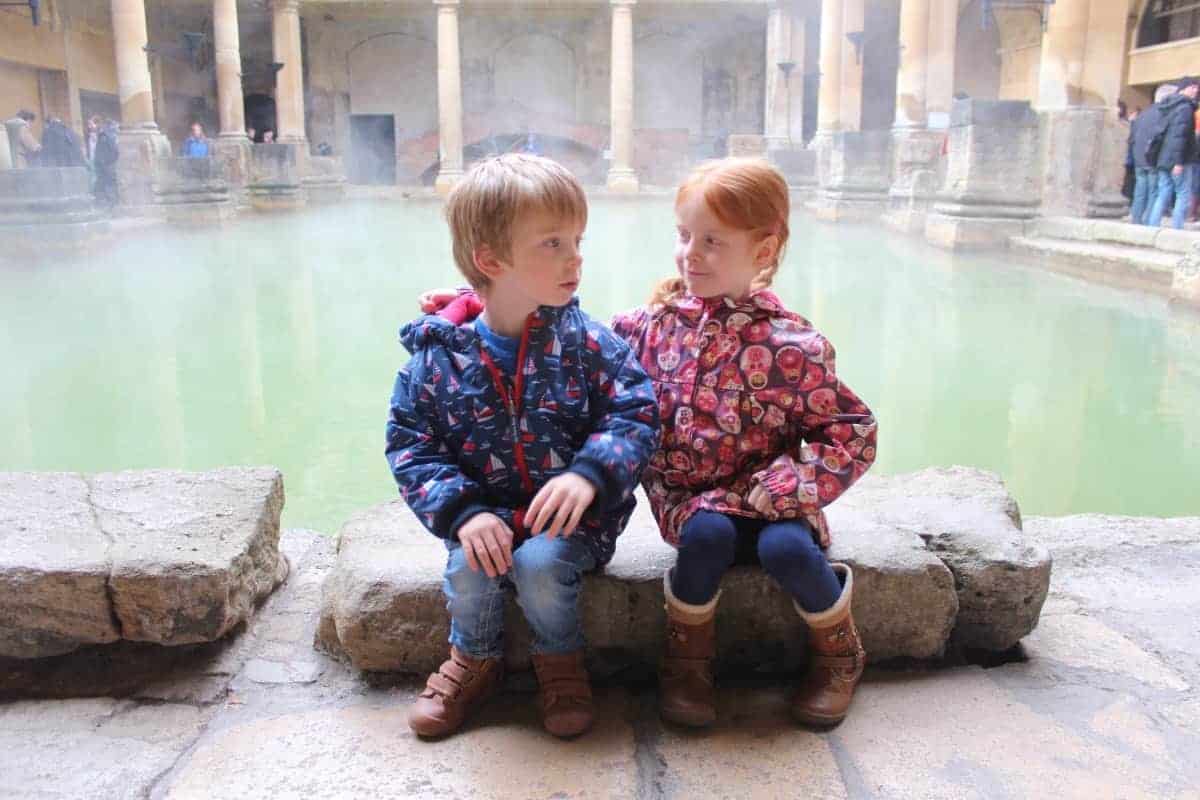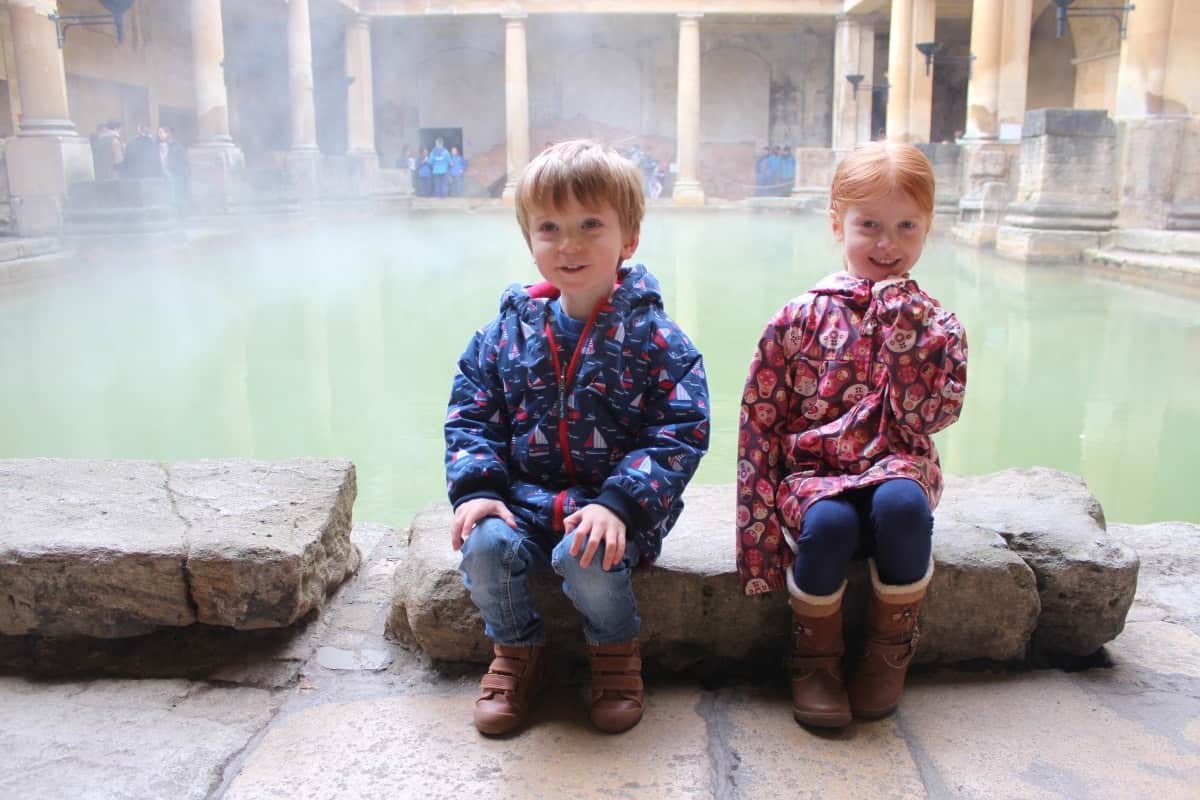 LP and Little Man have loved our days out this month – we had a mini-break to Bath and a day out at Leeds Castle. They love anything where we get to explore, look at new things and run around. They know that the spring and summer stretch ahead of us and they couldn't be happier – it's just so nice to get outside more.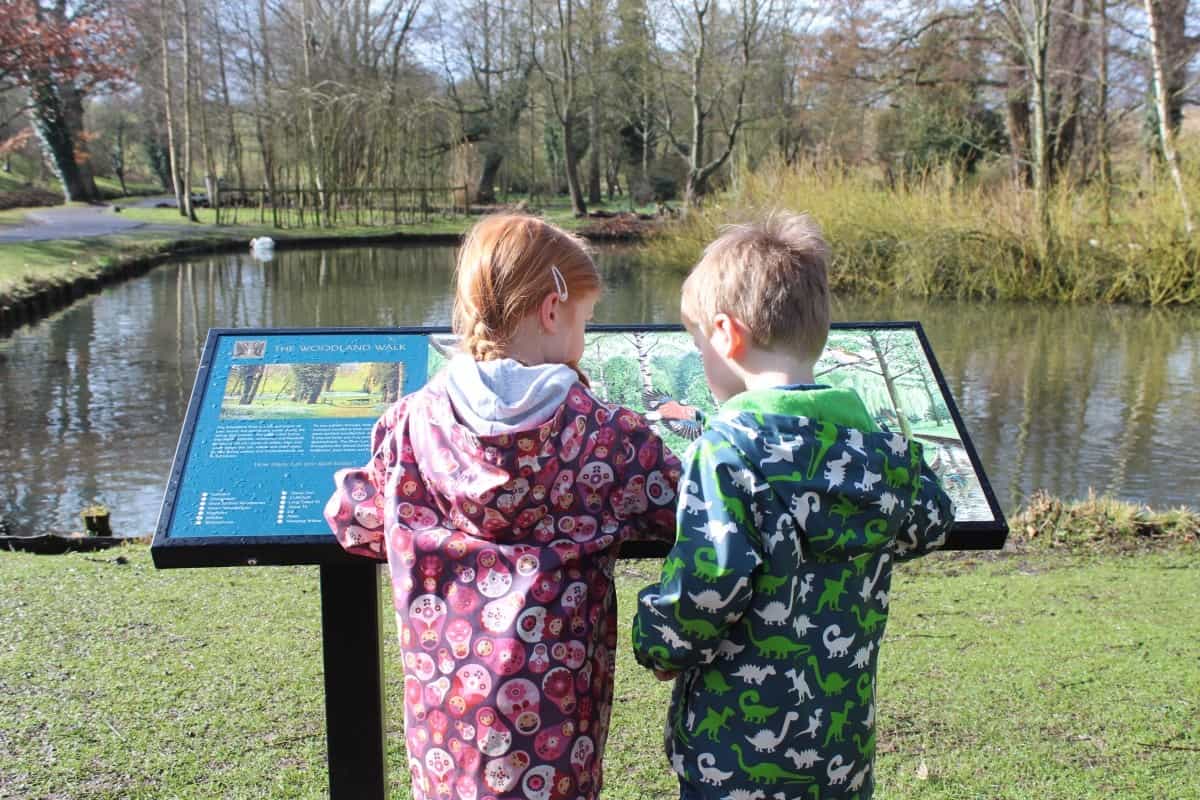 These next few months are going to be so big for these siblings. It's the last six months before Little Man starts school and then they will be able to play together at breaks and see each other at lunch, both being dropped off and picked up at the same time. Until then, Little Man loves waving his sister off with me in the morning and being there to pick her up. They love talking about their days and Little Man really appreciates the downtime in the afternoon before his sister comes home from school.
Really LP and Little Man are just the best of friends. They love each other, help each other and are always there for each other. They have had a pretty lovely month together and as each month goes by writing these posts makes me so happy. The children have the relationship I always hoped they would grow to have.