This month has been a truly lovely month for LP and Little Man. It's been a month full of autumn, full of time together and full of little adventures. It started with a trip to Legoland to see the fireworks – which felt so early this year – and it's come to be one of the children's most anticipated days of the year. We all love the Legoland fireworks.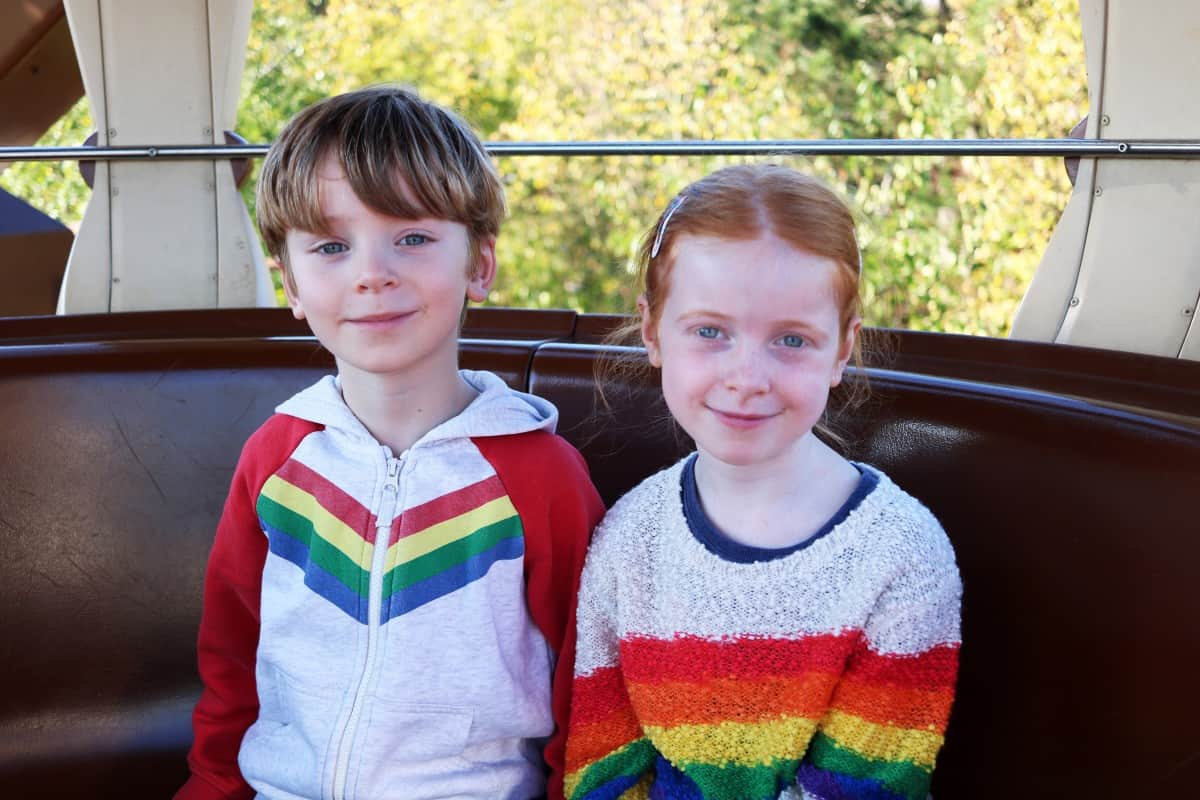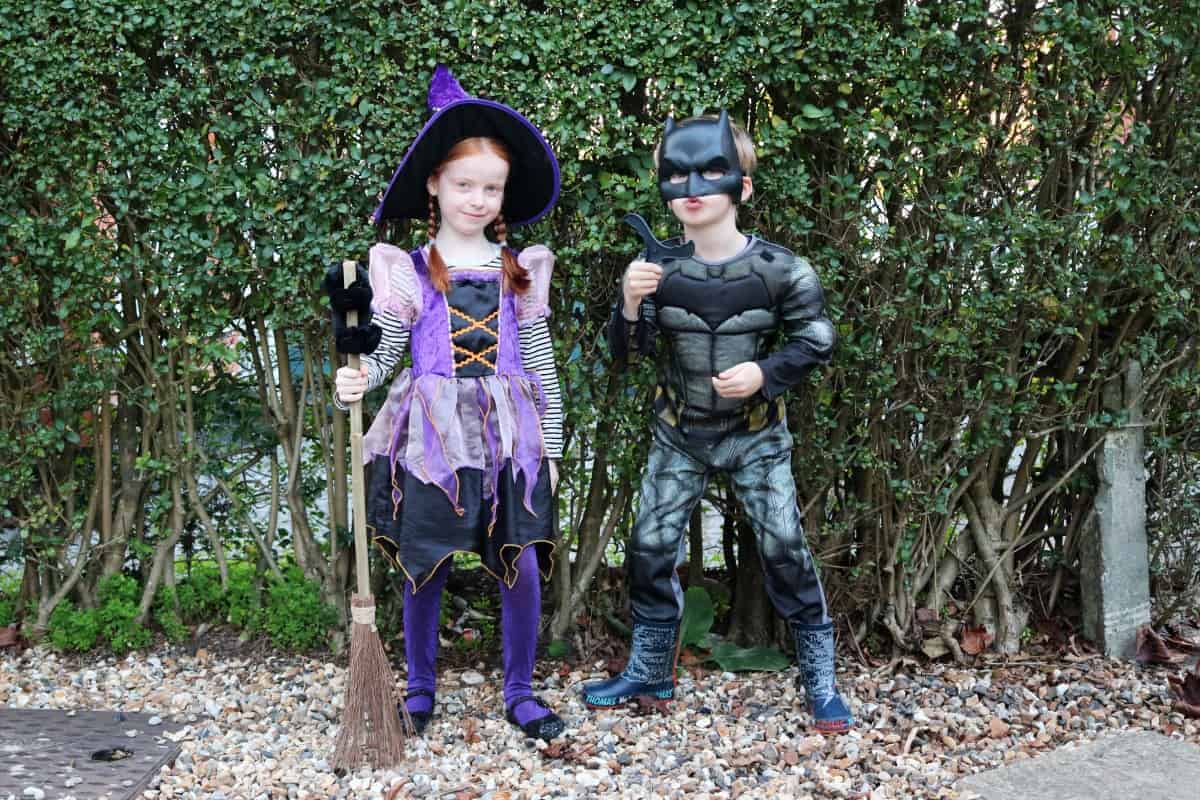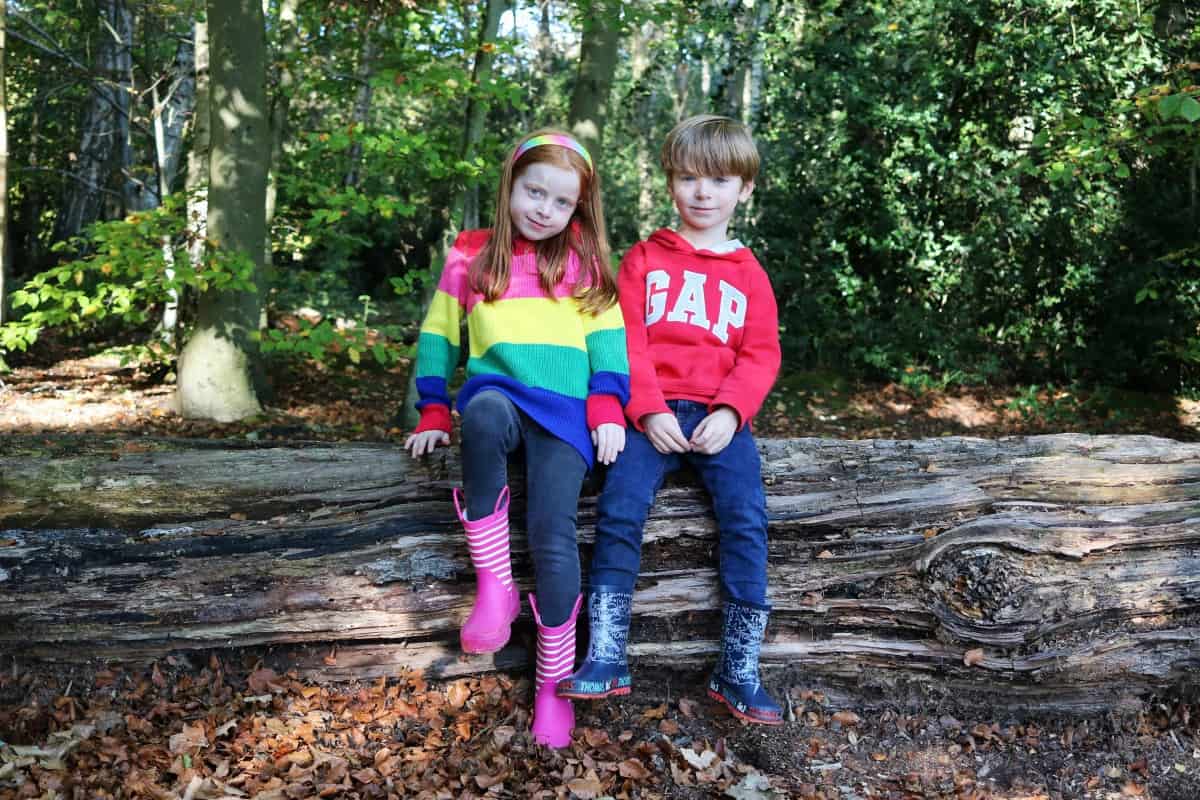 We also met up with lovely Mel and two of her children for a day in a country park and it was such a nice day – the sun shone, the children played and by the end of it the four of them were pretty firm friends. We need more days like that in our lives.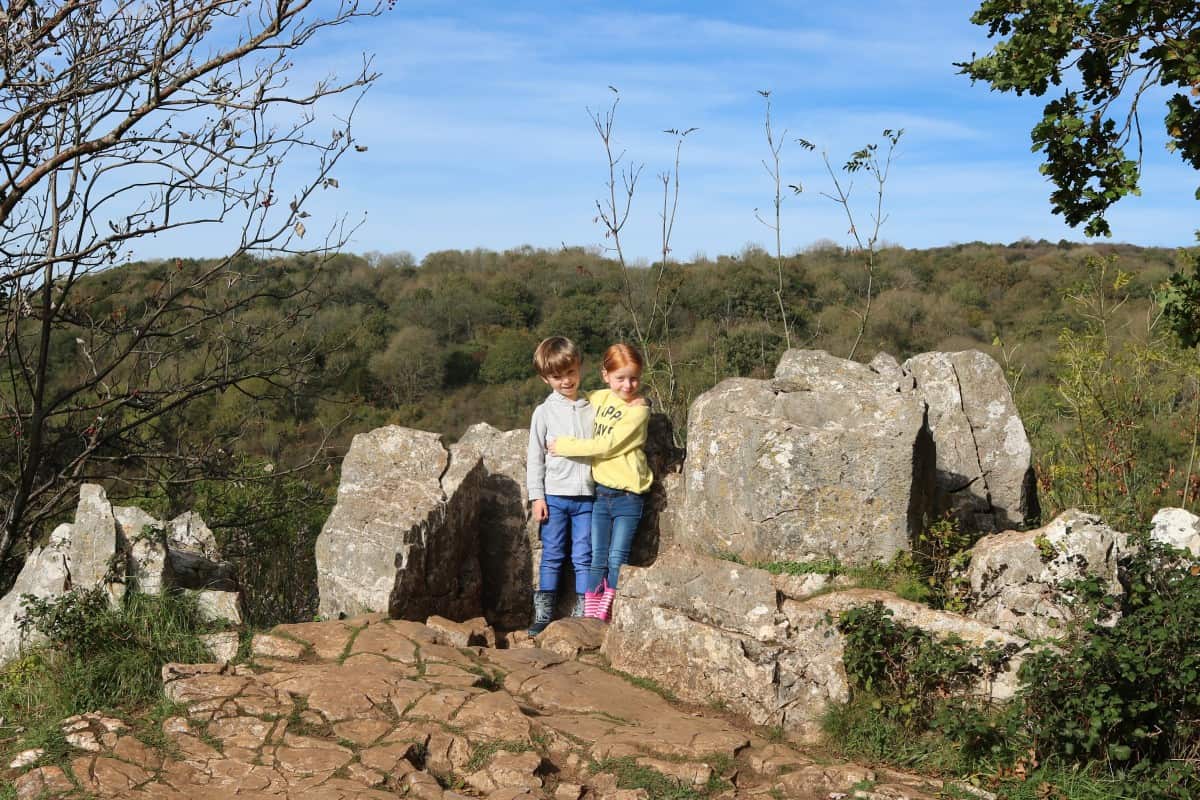 The end of October took us on a little half term break to Wiltshire where the children got to explore so much and do so much. The weather was kind to us and although the children wore wellies all week the heavens didn't really open at all – it was the best half term we could have asked for.
The week took us to Stonehenge, Cheddar Gorge, Wookey Hole and Bowood. It was a really lovely week and one we would love to repeat. It was so nice exploring so much of an area we haven't really spent much time before and I know LP and Little Man will be talking about it for a long time.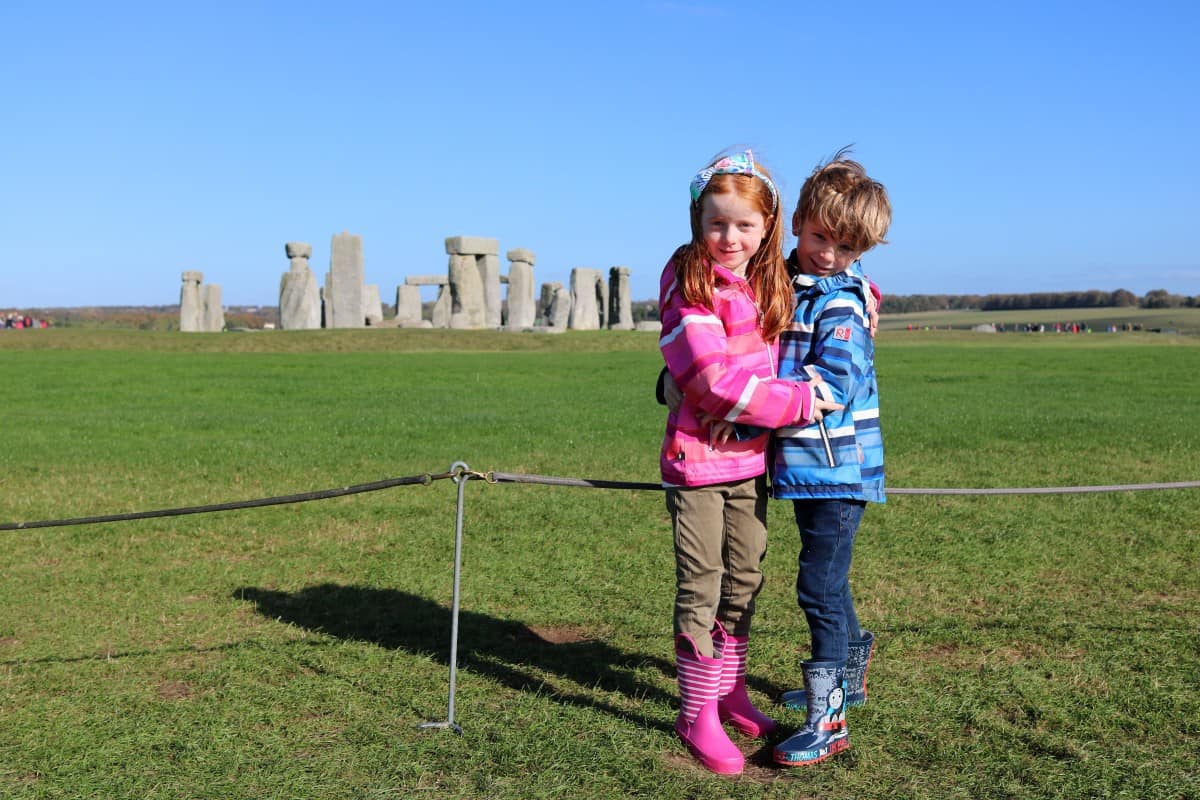 The last couple of weekends have been full of time with friends, seeing shows and relaxing in their pyjamas. They've had a great balance this month of adventures and down time and I think I'm finally starting to get that balance right.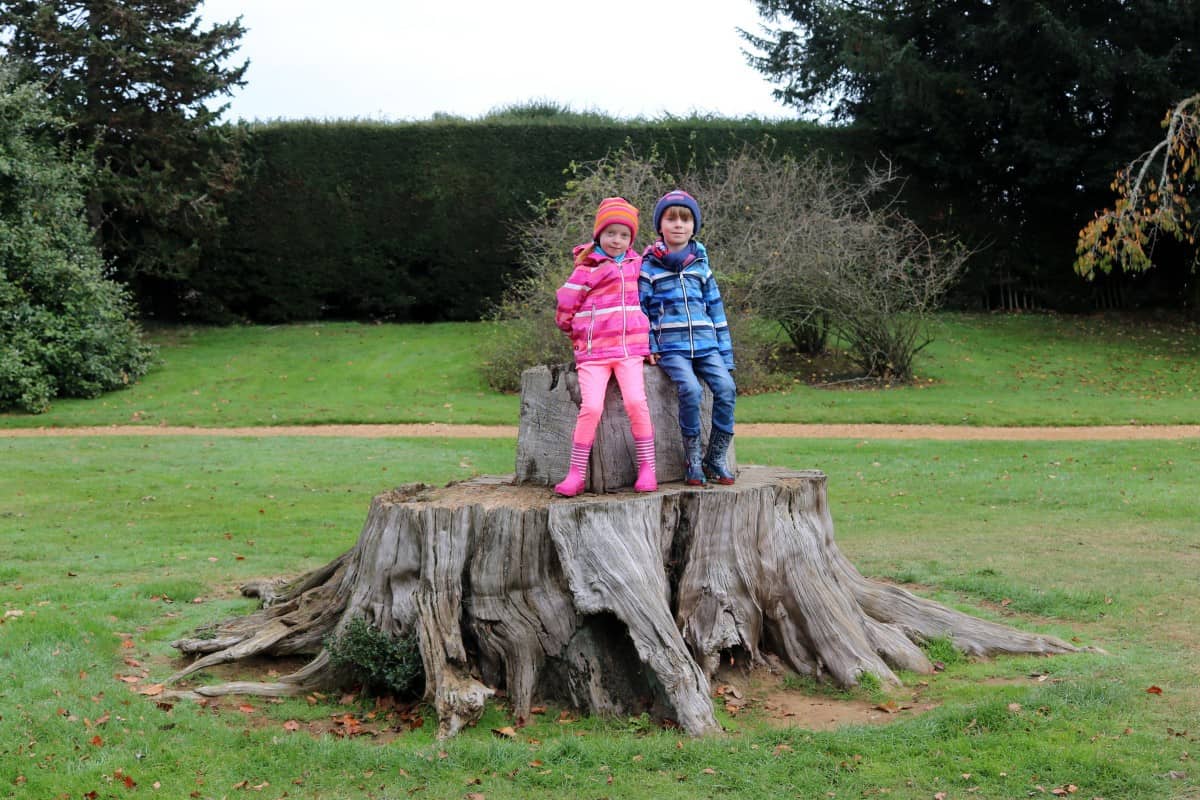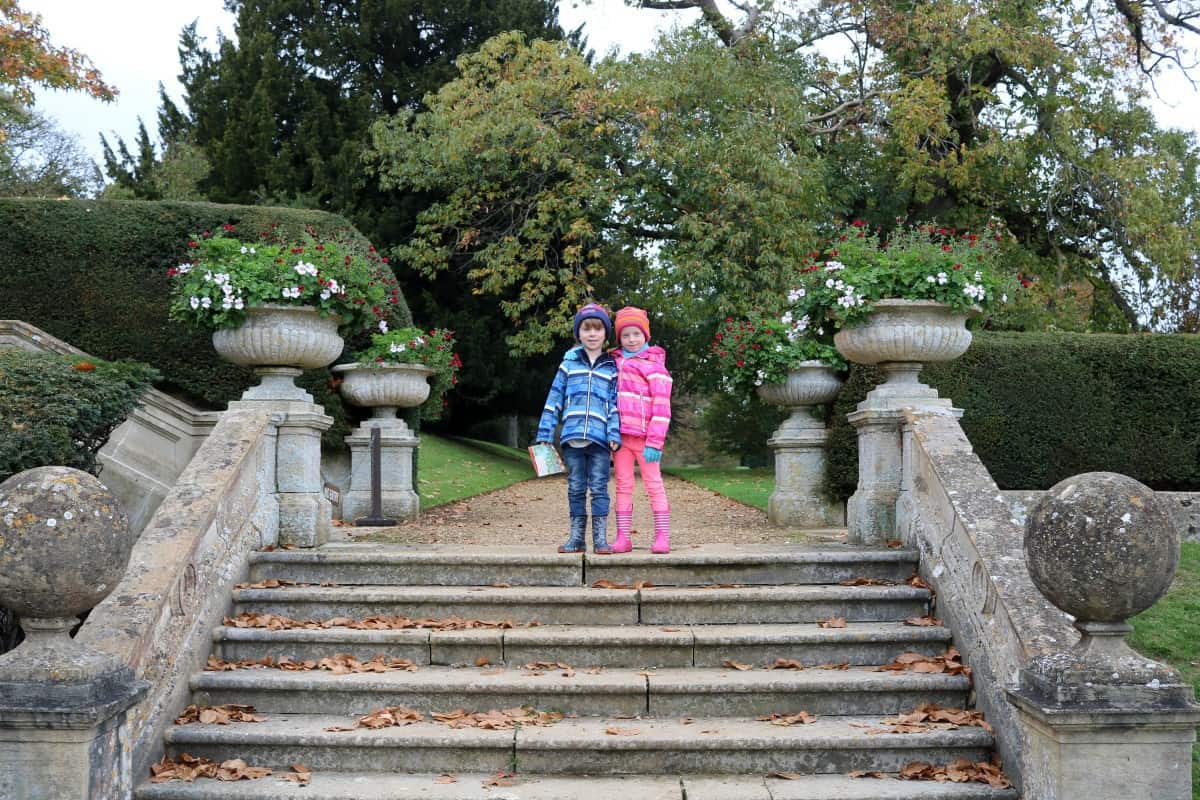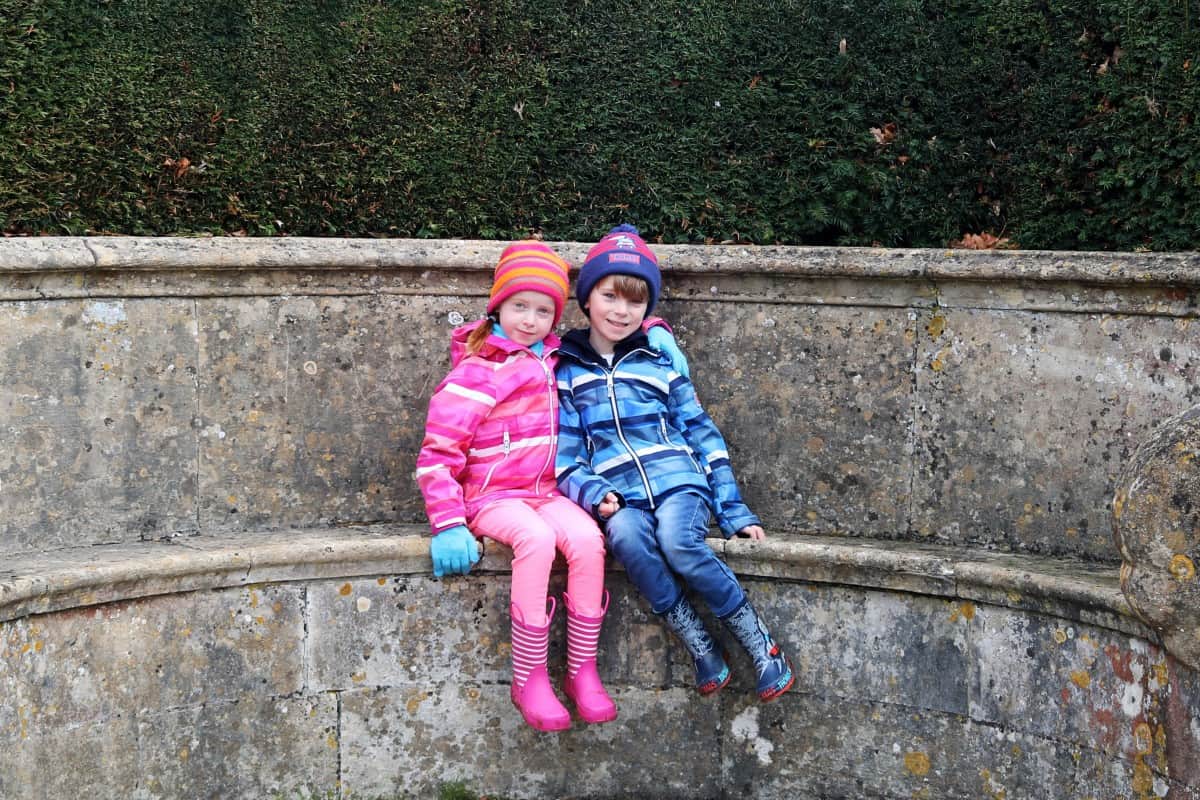 LP and Little Man have had another great month. Little Man is still bigger than his sister but they look more and more like twins as each month passes – despite the few centimetres difference in their height. Long may they continue to be two peas in a pod, they are perfect like it.