This month has been a great month for LP and Little Man. With half term spent in Denmark and plenty of fun packed into both school and the weekends, it's been a lovely month for this little pair.
Denmark was fantastic. It's the first time we've been abroad since before the pandemic – Mauritius in 2019 – and it was such an adventure for them to go on a plane again. We kept it a surprise and it ended up being such a great trip.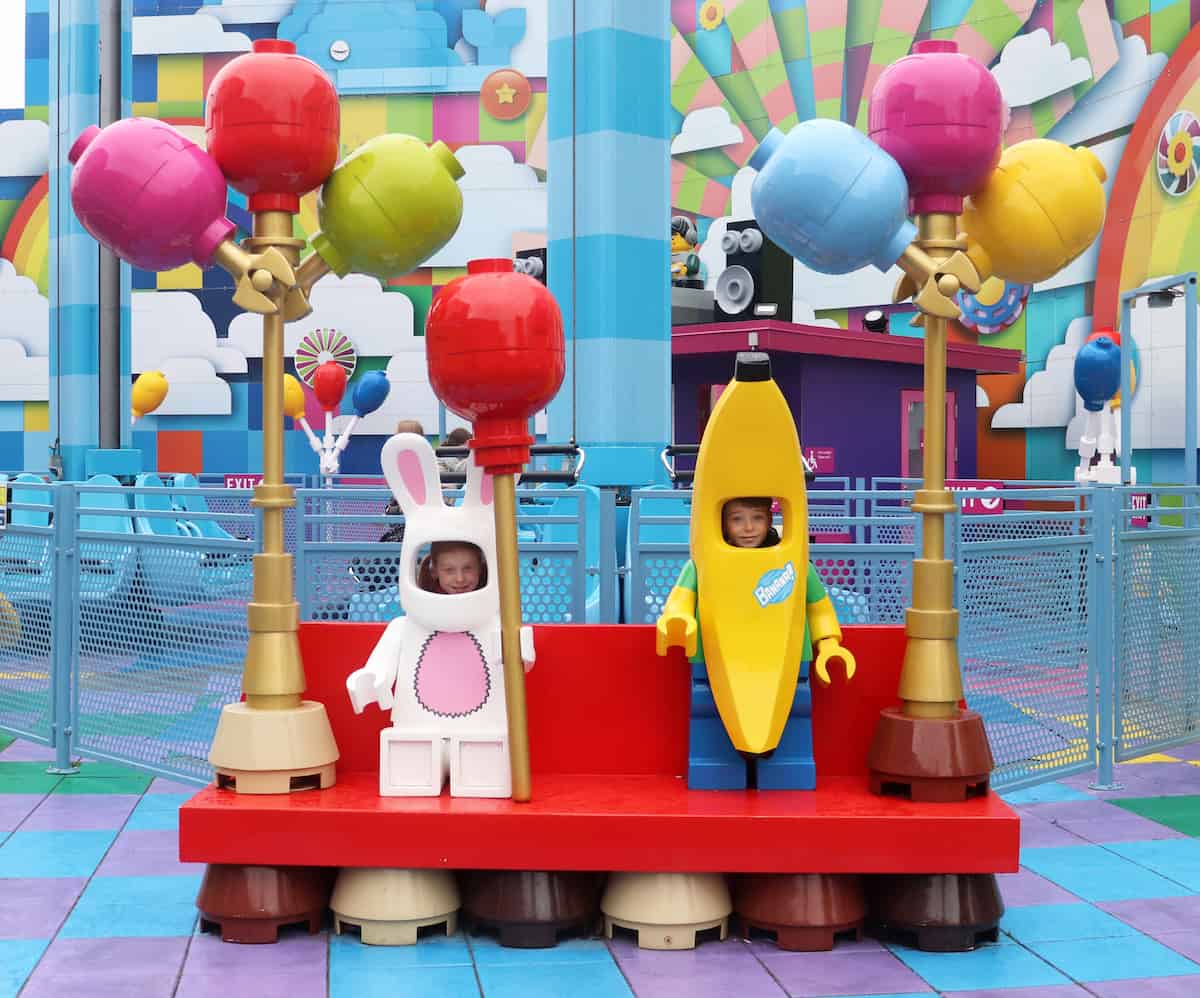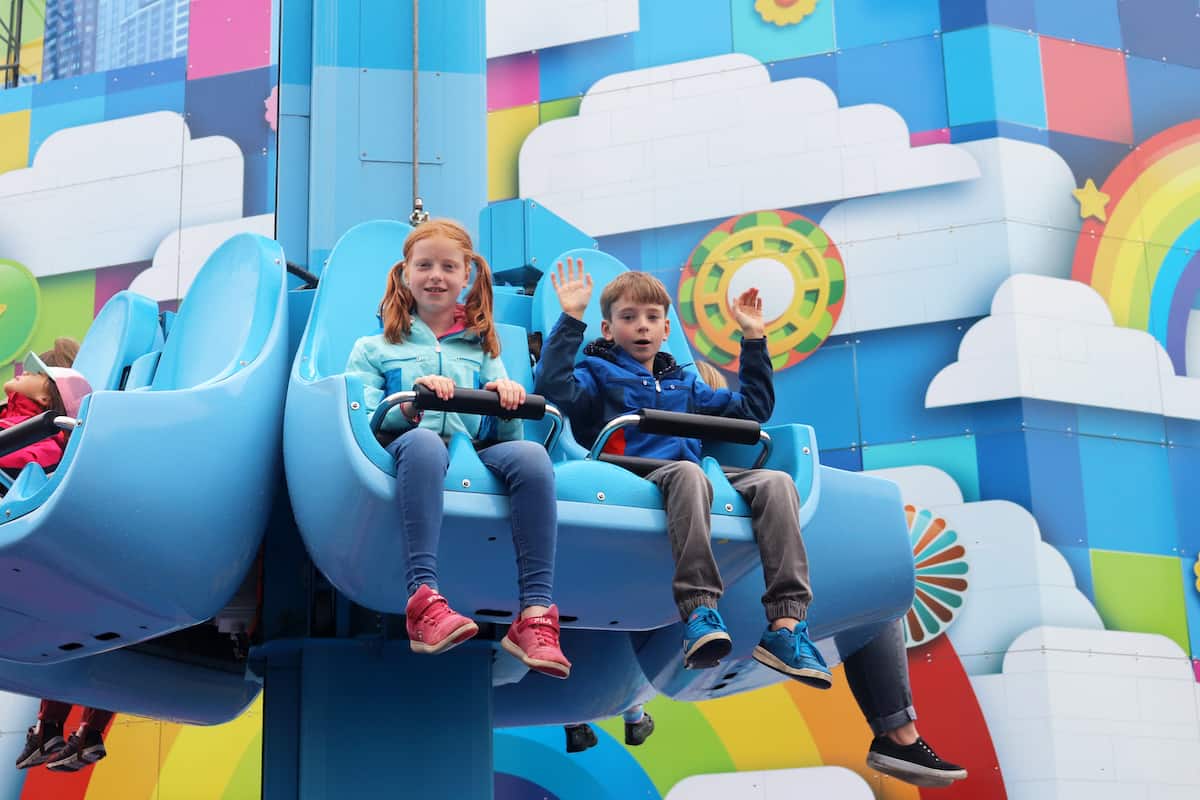 We went to Billund to visit Legoland Billund, our third Legoland park after Legoland Windsor and Legoland Florida. The kids loved that they were big enough to go on the majority of rides by themselves and despite usual sibling squabbles, they loved experiencing the rides together.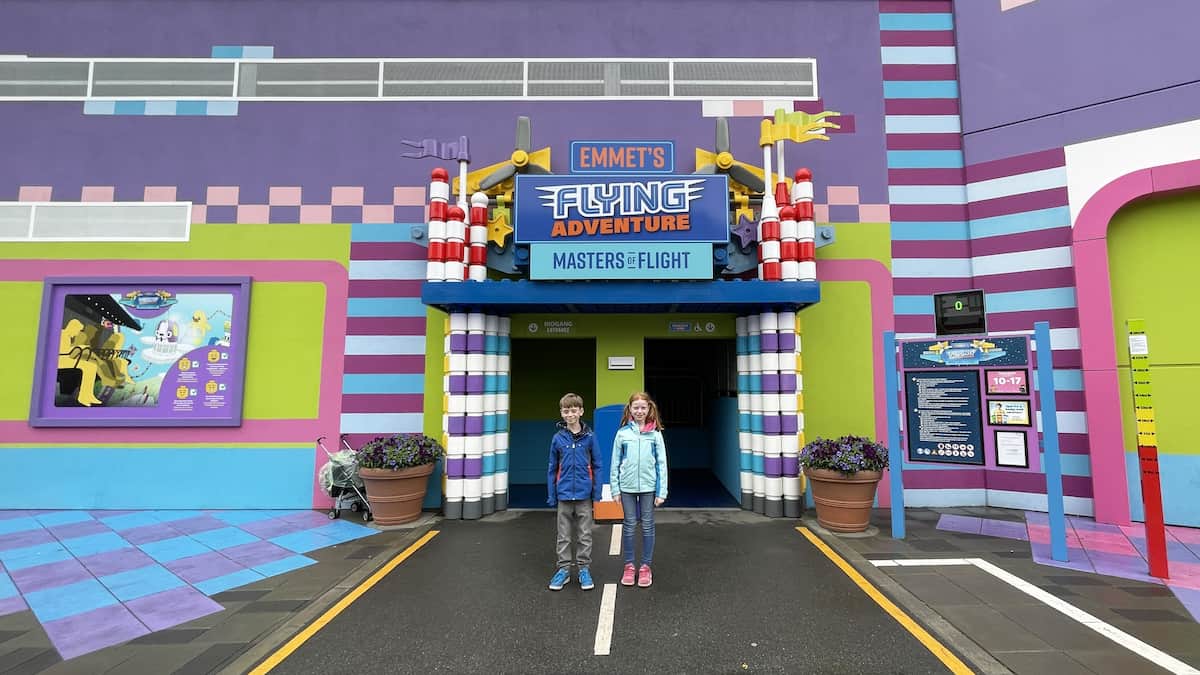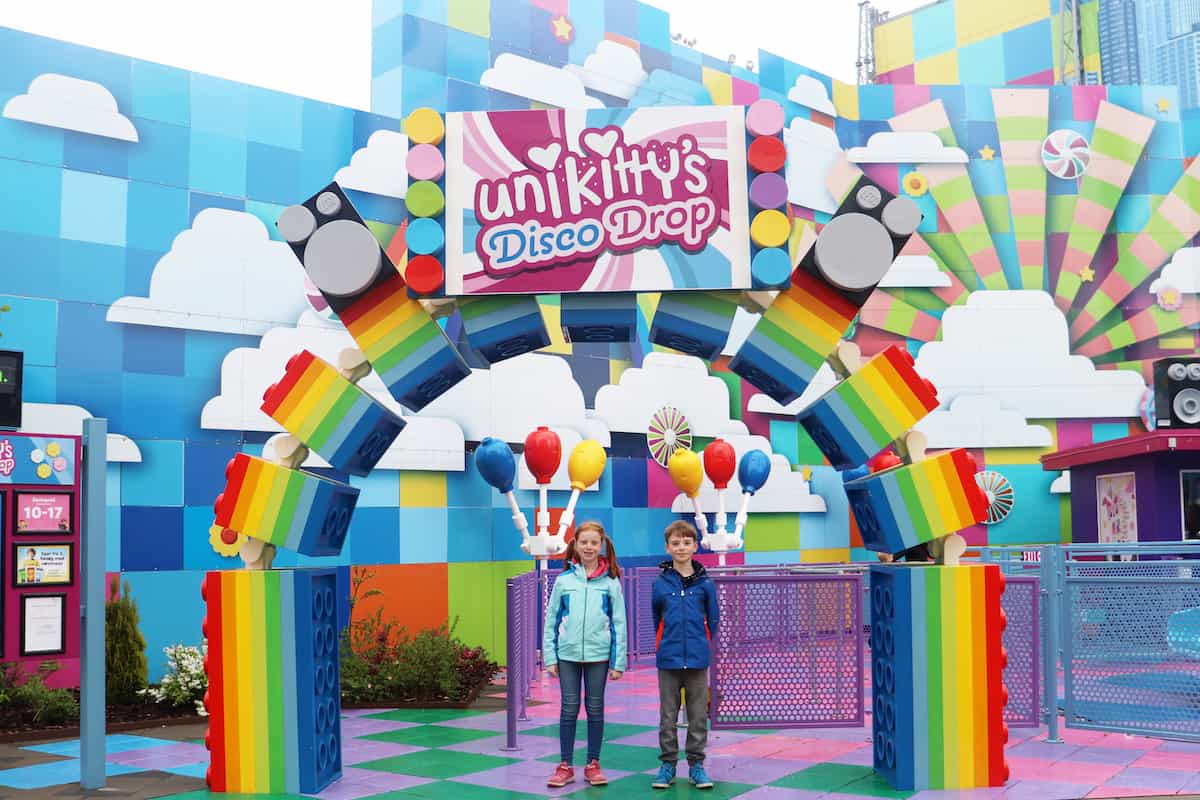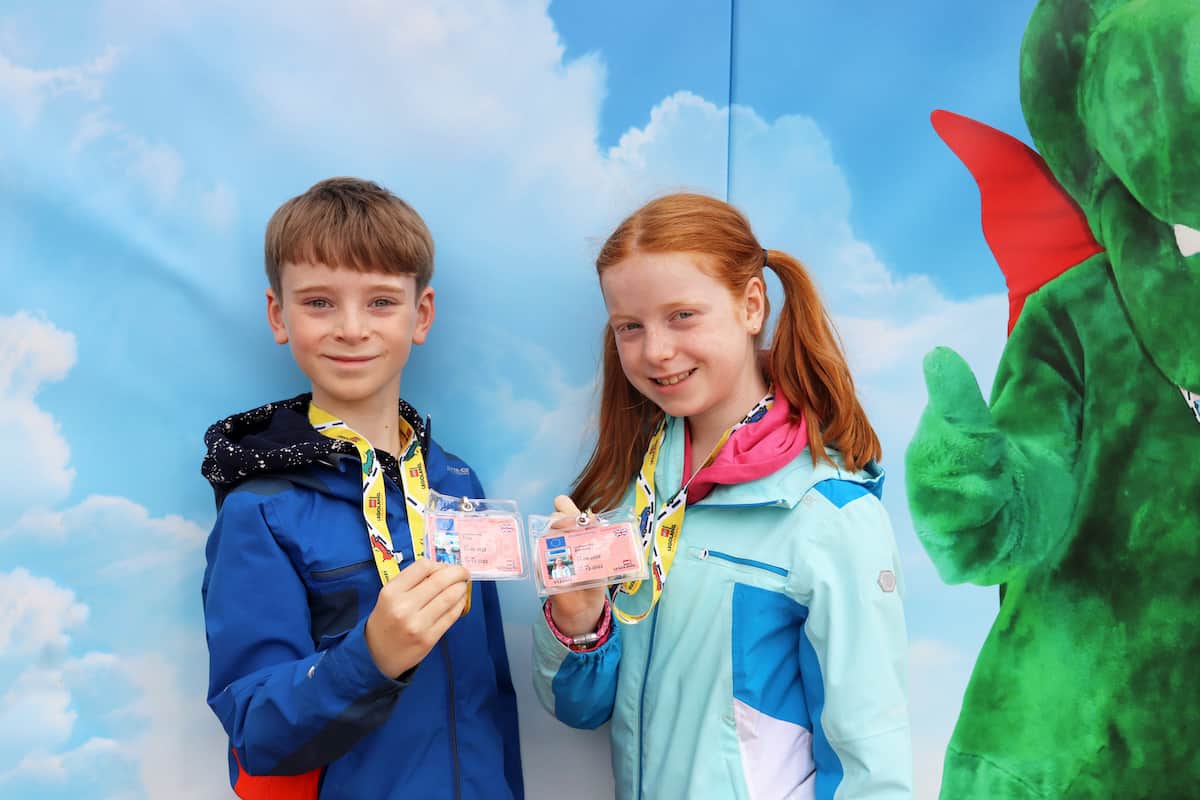 During our trip we stayed at the Legoland Hotel and they had their own bunk bed part of our room, complete with Lego sets and a play area right outside. It was the perfect base for our stay.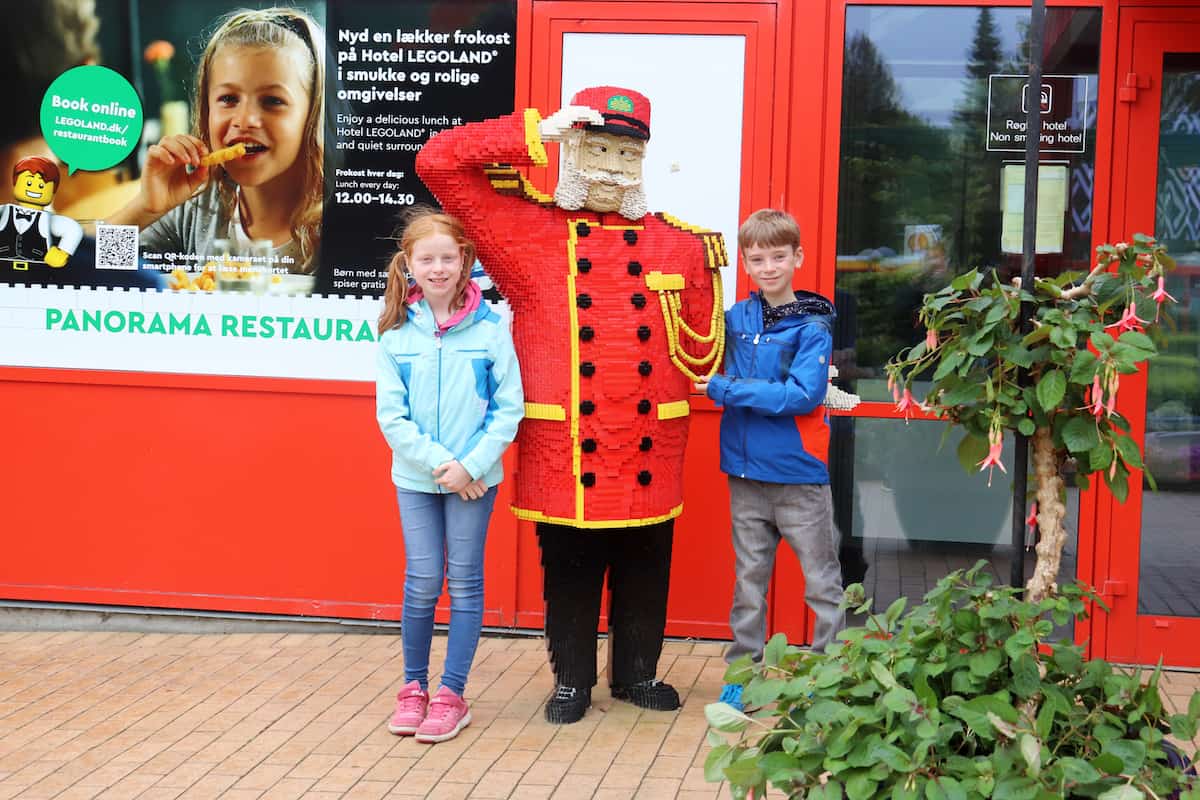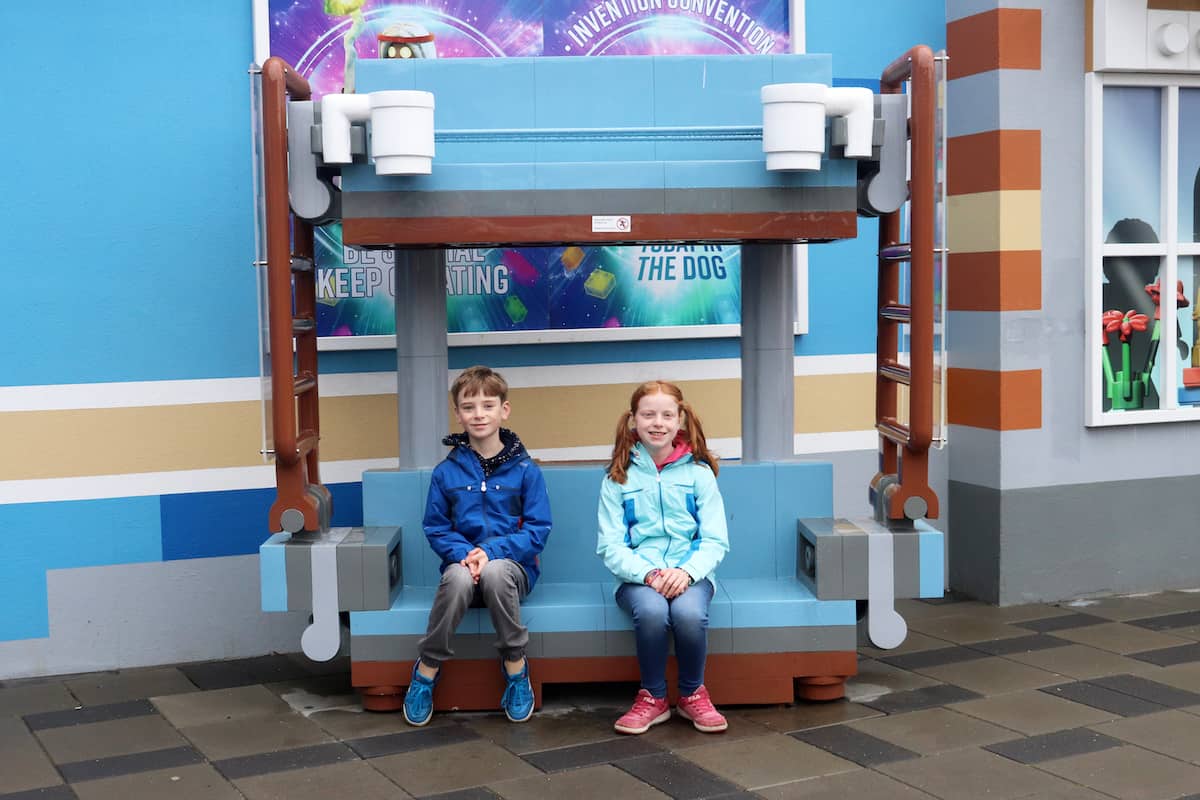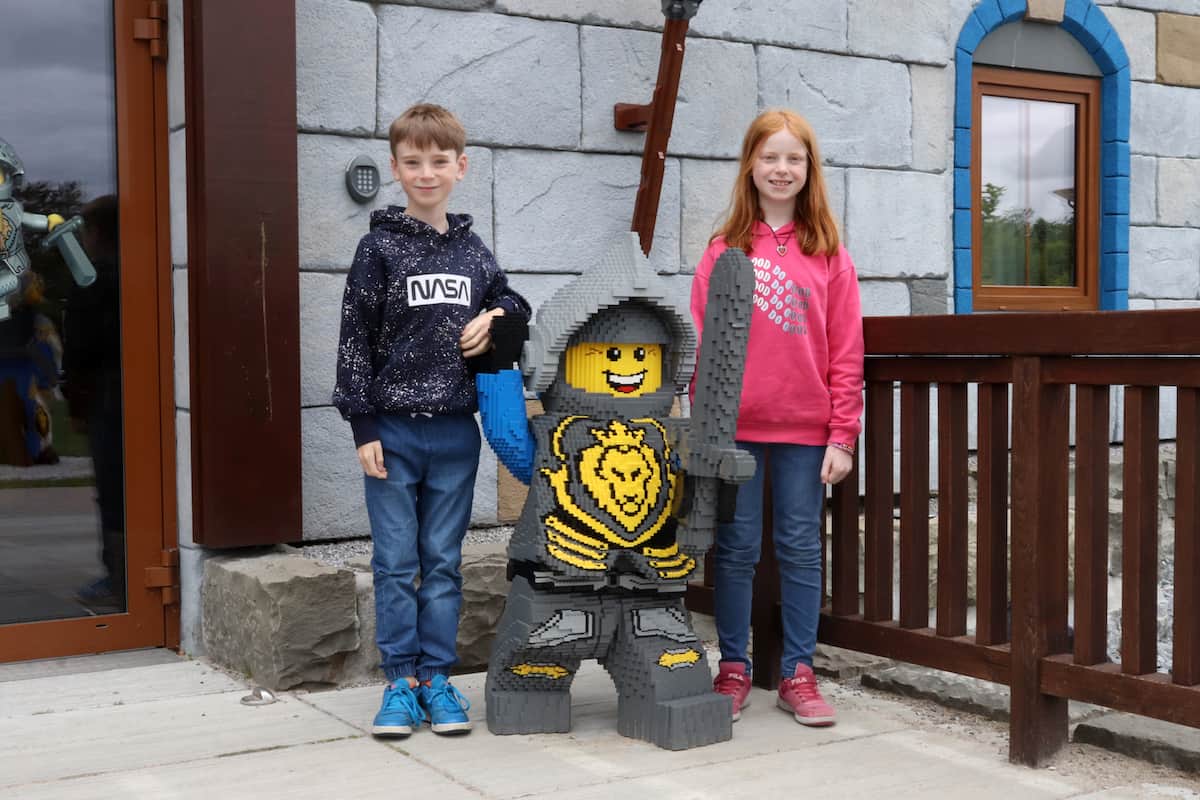 We also went to the Lego House after a walk through the Billund Sculpture Park and had a day at WOW Park which was just incredible. LP and Little Man loved climbing into the trees, swinging so high and exploring. What an adventure that was.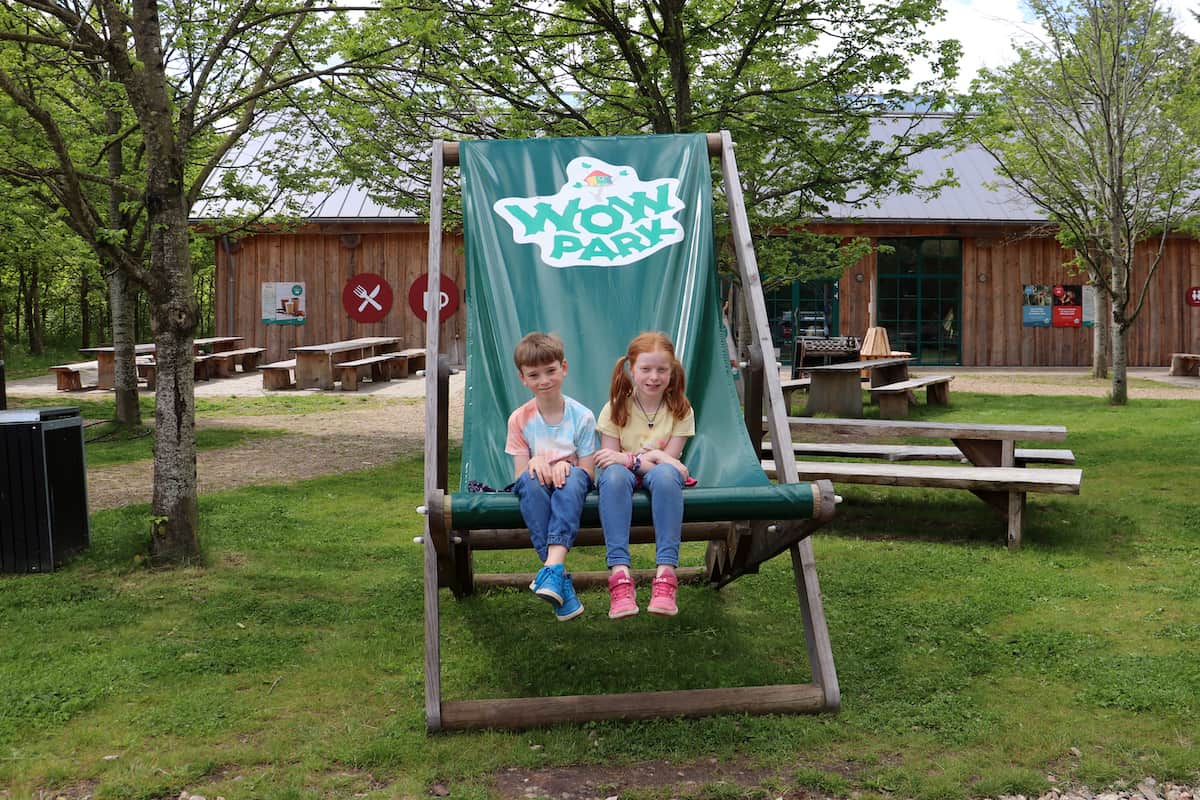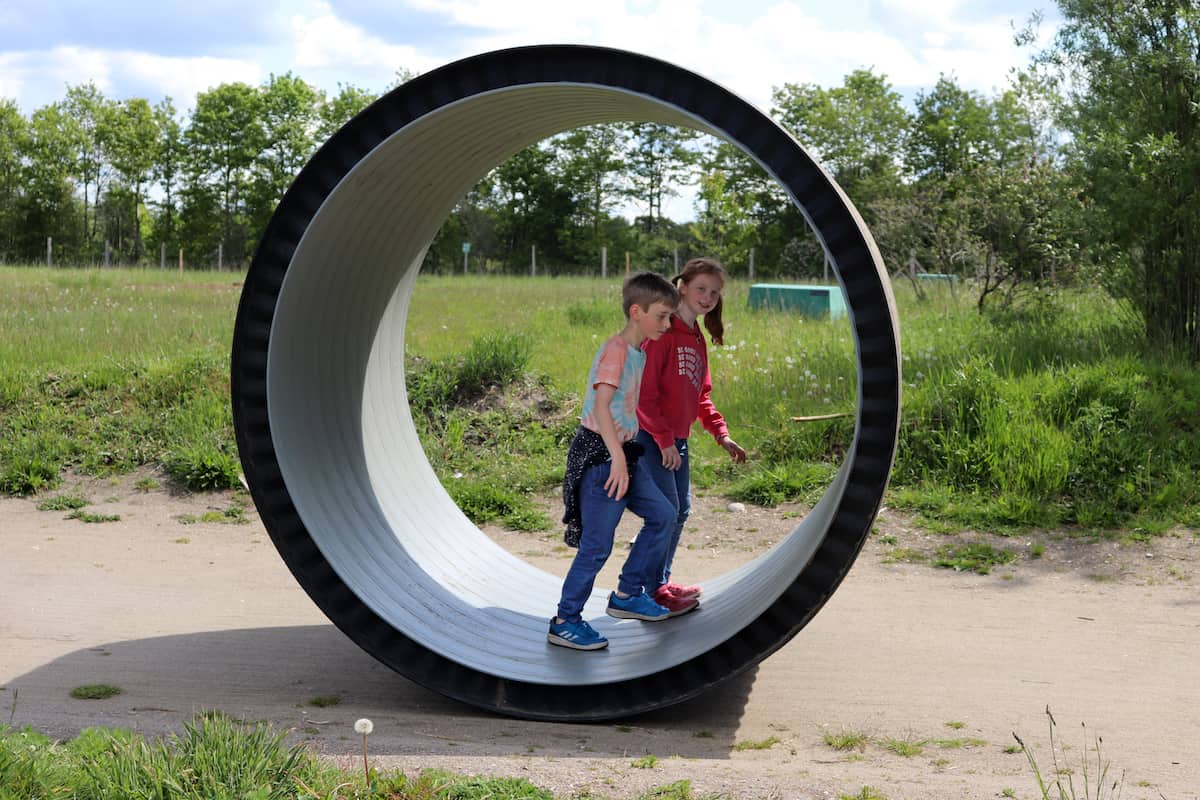 We also had a day at Hampton Court Palace with faraway friends this month and LP and Little Man loved meeting their children. It was such a nice day and so lovely to see the kids playing as if they see each other all the time.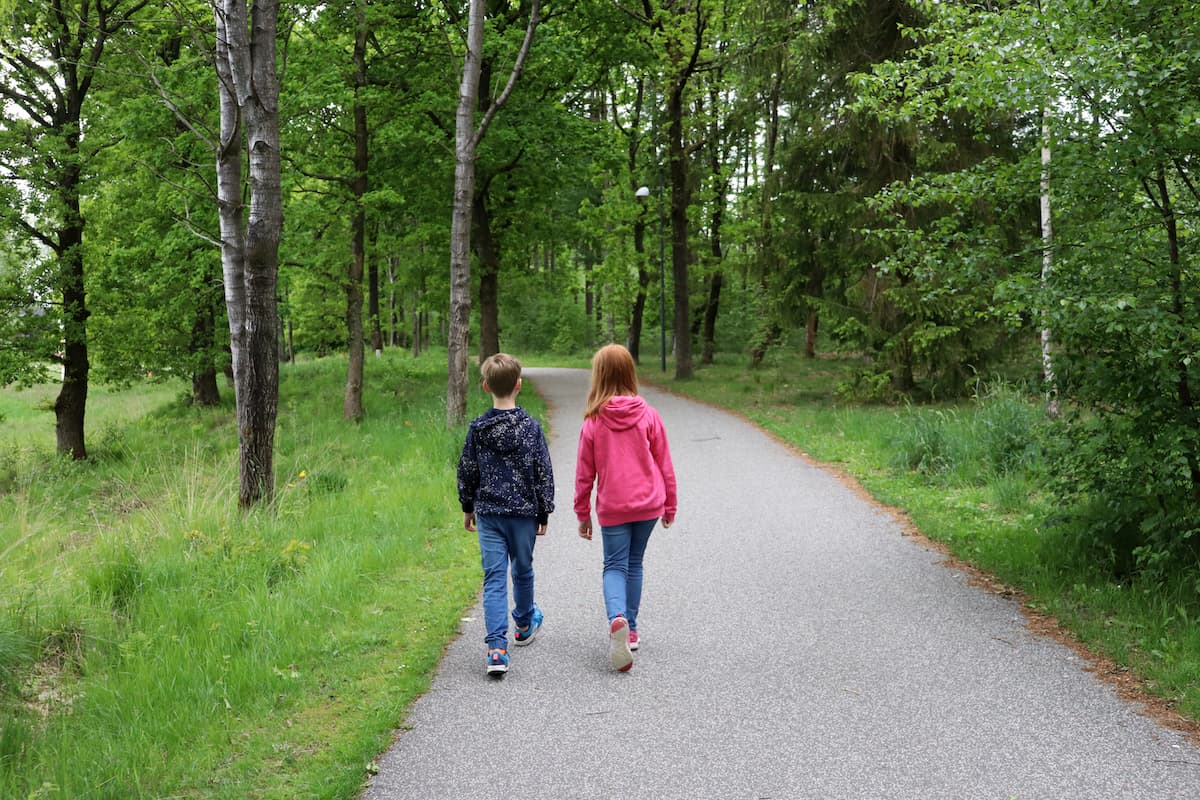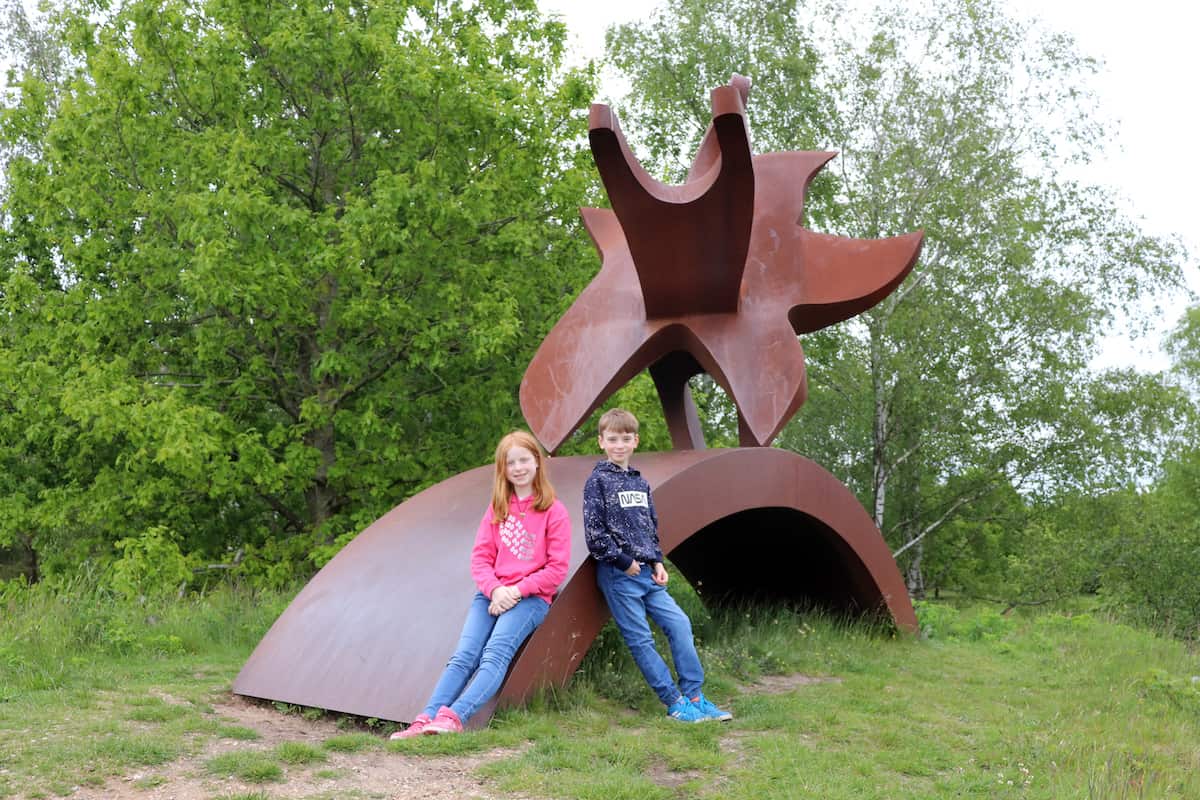 All in all, the last few weeks have been lovely and so much busier than we are used to since the pandemic. LP and Little Man have spent a lot of time relaxing, playing screens, building Lego and staying in their pyjamas when we've been at home, giving us a real balance this month.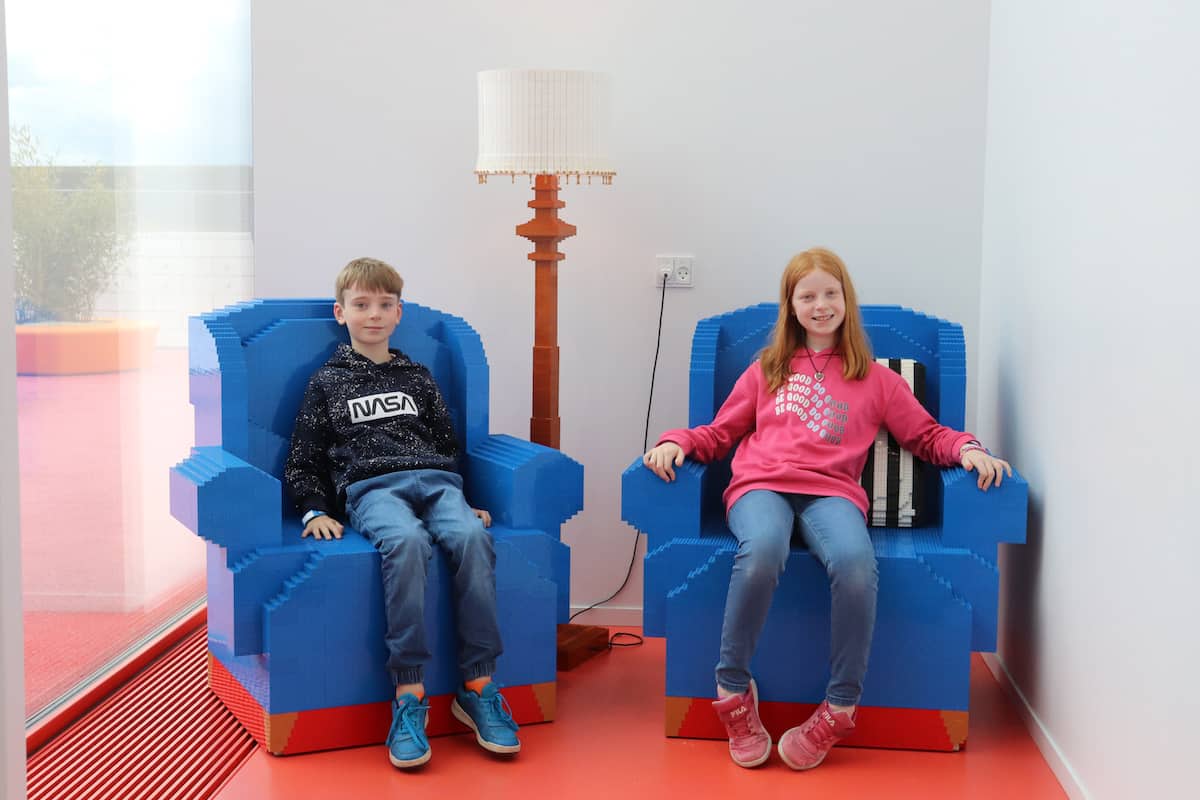 And now the children are in back at school after the half term break, in their last half term of the year – and LP's last half term at primary school. I'm not sure how either of them will deal with the change when September comes but I know they're both making the most of these last few weeks together before school finishes. So much change is on the horizon!