Disclosure: We were invited on this break for the purpose of this review however all opinions are my own.
We spent most of our half term in Billund in Denmark on a trip that we had always hoped we'd be able to make. As a family of Lego fans going to Billund, the home of Lego, has always been a bucket list type adventure, one that we dreamed of. So three nights in Billund, on a whistlestop tour, was fantastic.
We set off early on a Monday, with a 7:30am flight, having to be at the airport just after 4am. It was our first experience of London Stansted and all went smoothly – although I much prefer Gatwick or Heathrow! We'd stayed at an airport hotel the night before which made everything just that little bit smoother.
The flight from London to Billund is only around 1.5 hrs and Billund are an hour ahead of us so it was around 10am when we landed. We had quite a wait to go through passport control and our case was waiting for us on the other side ready for us to hop on a bus for the couple of minute journey to the Legoland Billund Resort.
The bus stopped right outside Legoland and we were able to drop our cases at the hotel before heading straight out again. We had a lovely leisurely walk through Billund Sculpture Park to get to the centre of Billund – a pretty small town – where the Lego House is situated.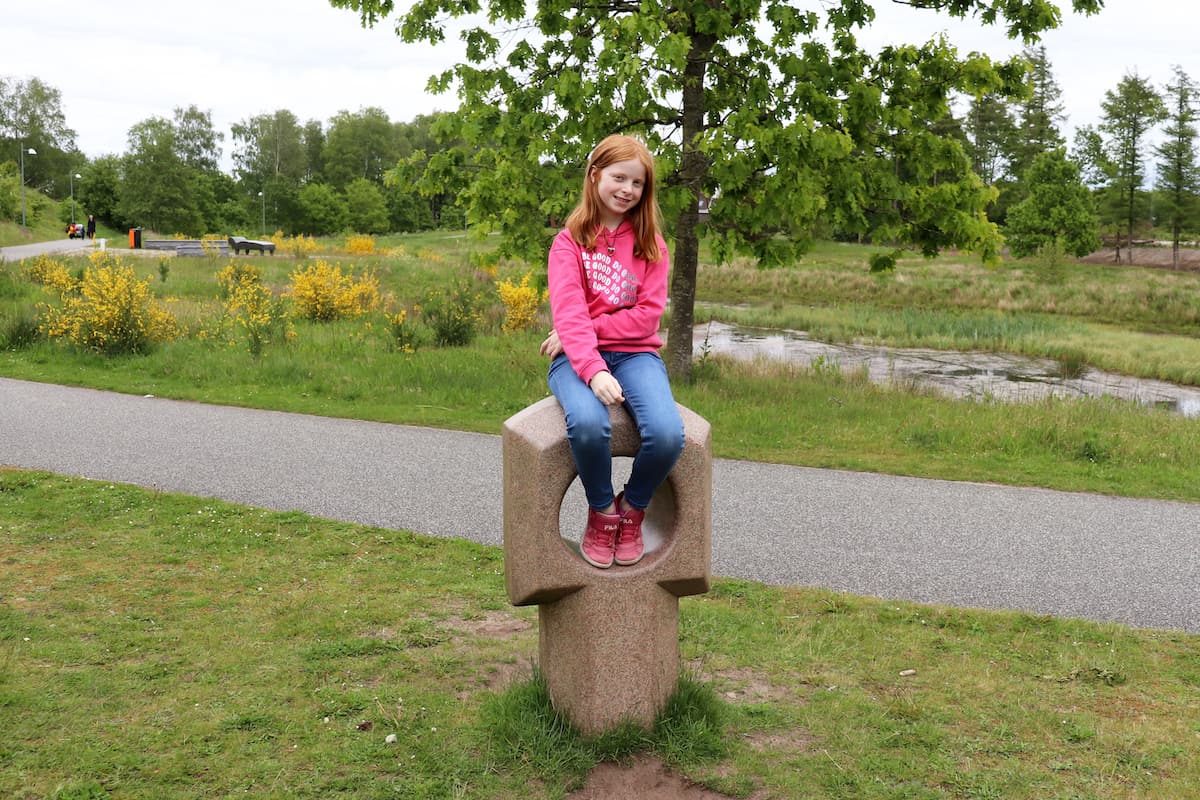 We spent a few hours at the Lego House and absolutely loved it. There were different experience zones, terraces with play areas on them and so many interactive exhibits. It was awesome! If you love Lego then the Lego House is a must. I am so glad we got to see it.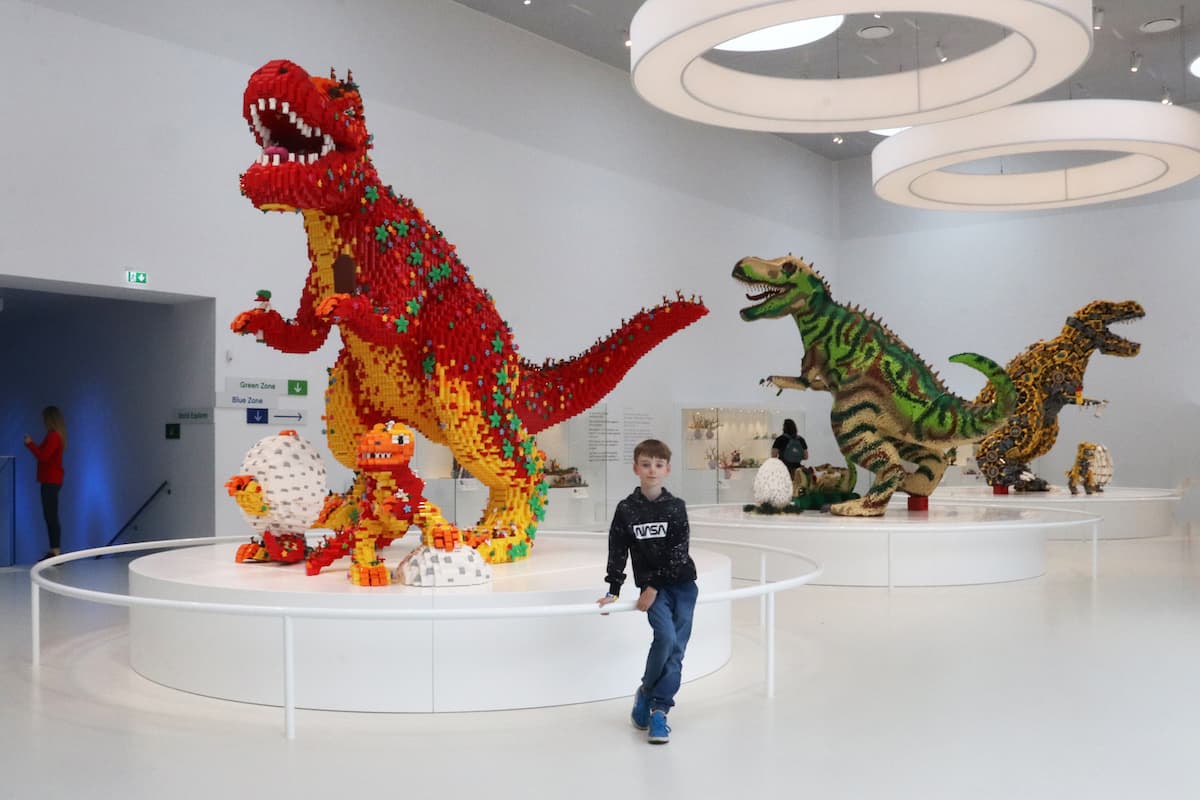 We had dinner at a restaurant opposite the Lego House – Mamma's Pizza – and the portions were a great size and really good value too. We also found a supermarket to stock up on snacks and nibbles for our break away.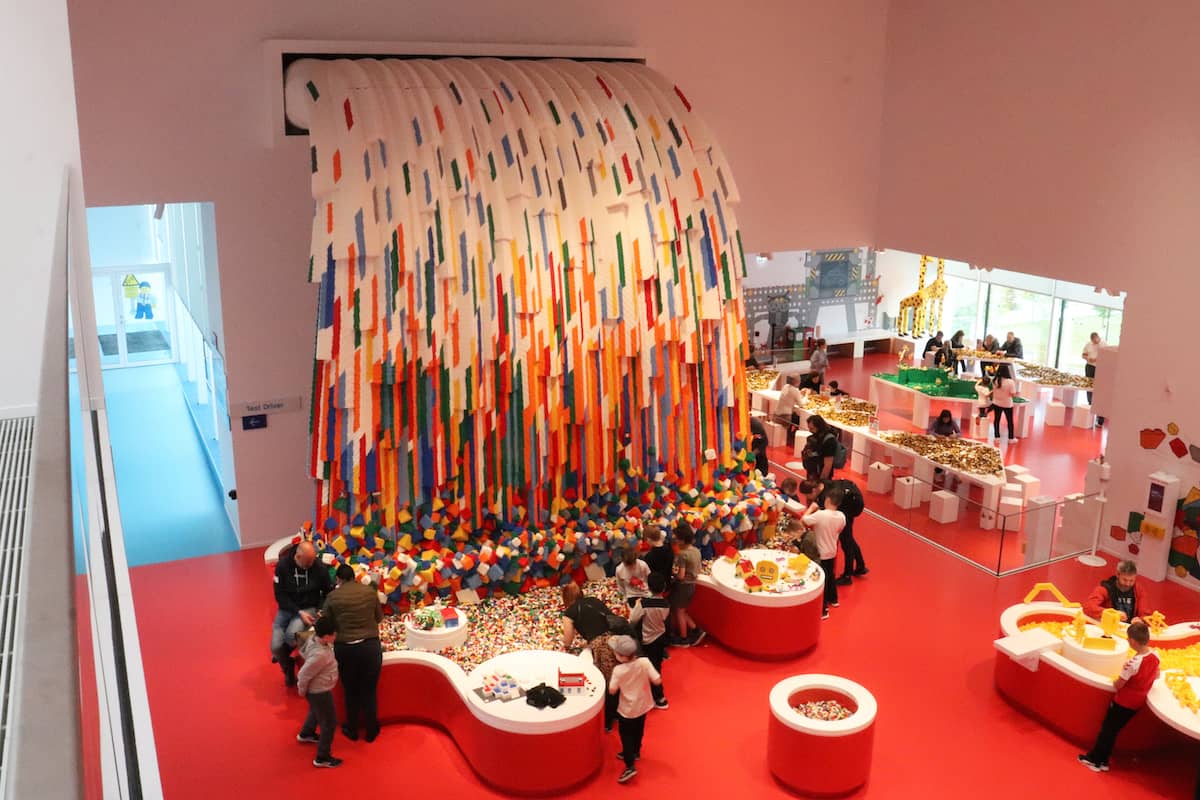 We checked into the hotel when we got back and loved our Kingdom Room. It had a main bedroom, bunkbed room for the kids and a good size shower room in between. Situated right opposite a fantastic play area and with a lovely breakfast buffet each day, the Legoland Hotel was a great base for our break away.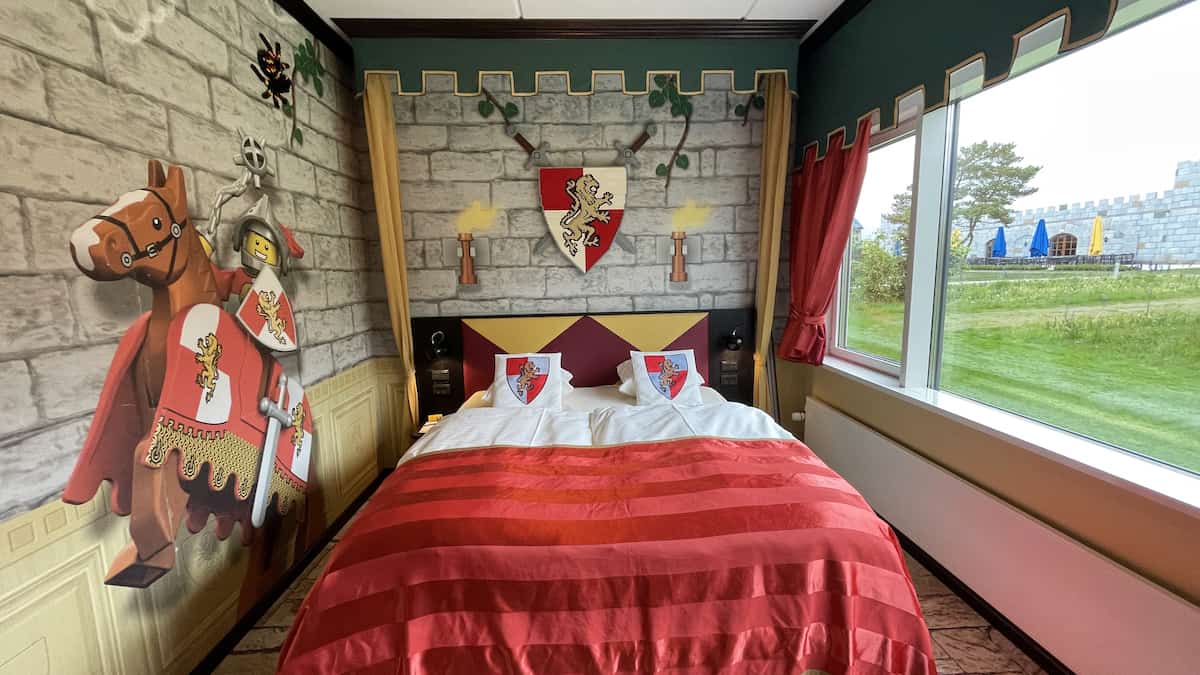 Our first full day in Billund took us to Legoland Billund and we loved it. The children did the driving school and got their Lego Drivers Licence before we explored the rest of the park. We loved the little Duplo Rides, the Lego Ninjago World and Lego City. It was all so familiar from our trips to Legoland Windsor but so different too.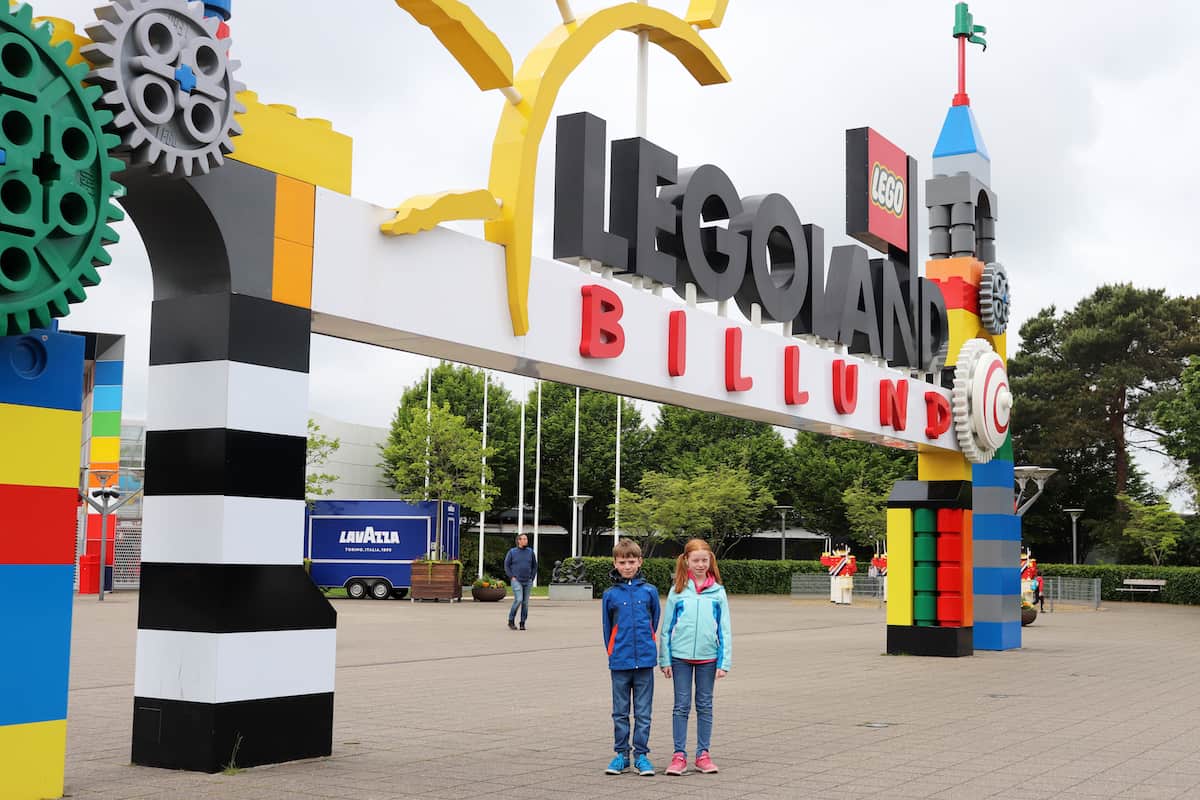 There was a monorail travelling over Miniland, an observation tower giving you views of the whole of Legoland Billund and a fantastic Lego Movie World which was like walking into a film set. We spent literally all day at Legoland and were glad we had another day later in the week. It's such a great place – and there were next to no queues due to it being Danish term time too.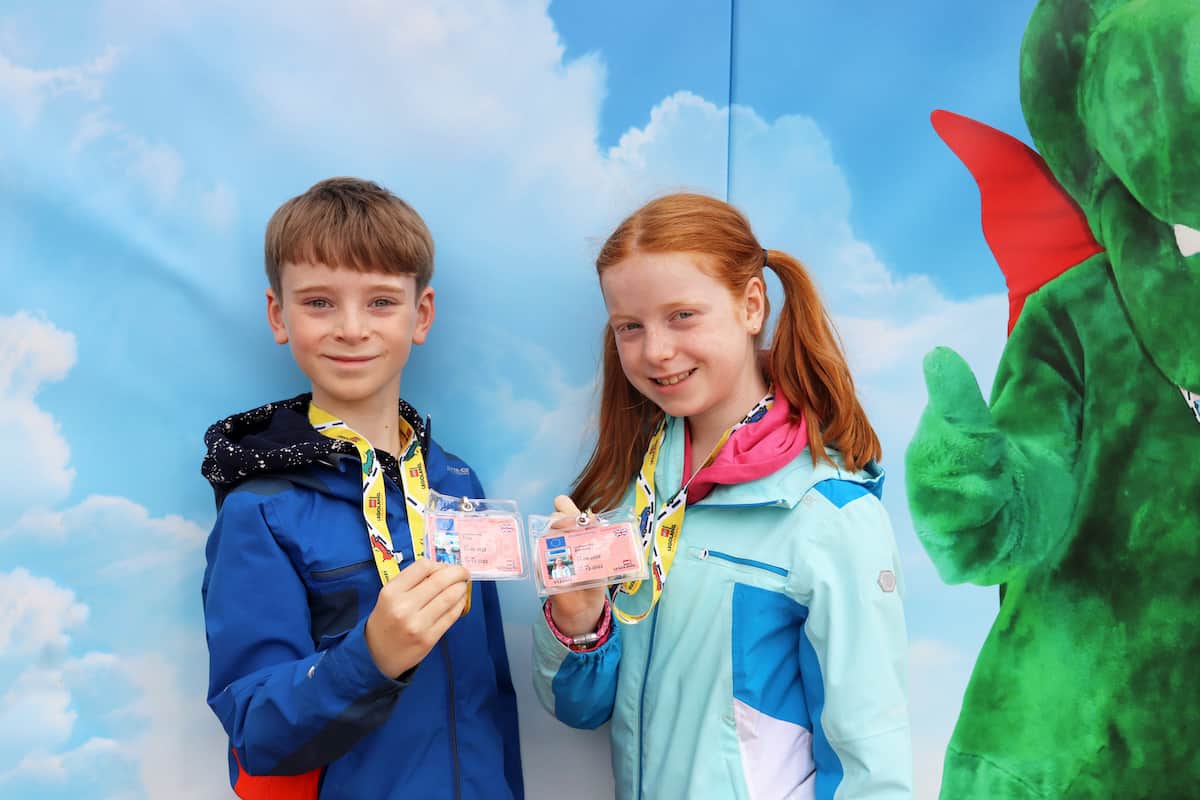 The next day we got a taxi to WOW Park, an active outdoor adventure in the forest. We basically spent the day swinging, sliding, climbing and zip lining beneath the trees – and it was fantastic. Unlike any other day out we have ever been on, WOW Park was so much fun and a great challenge too.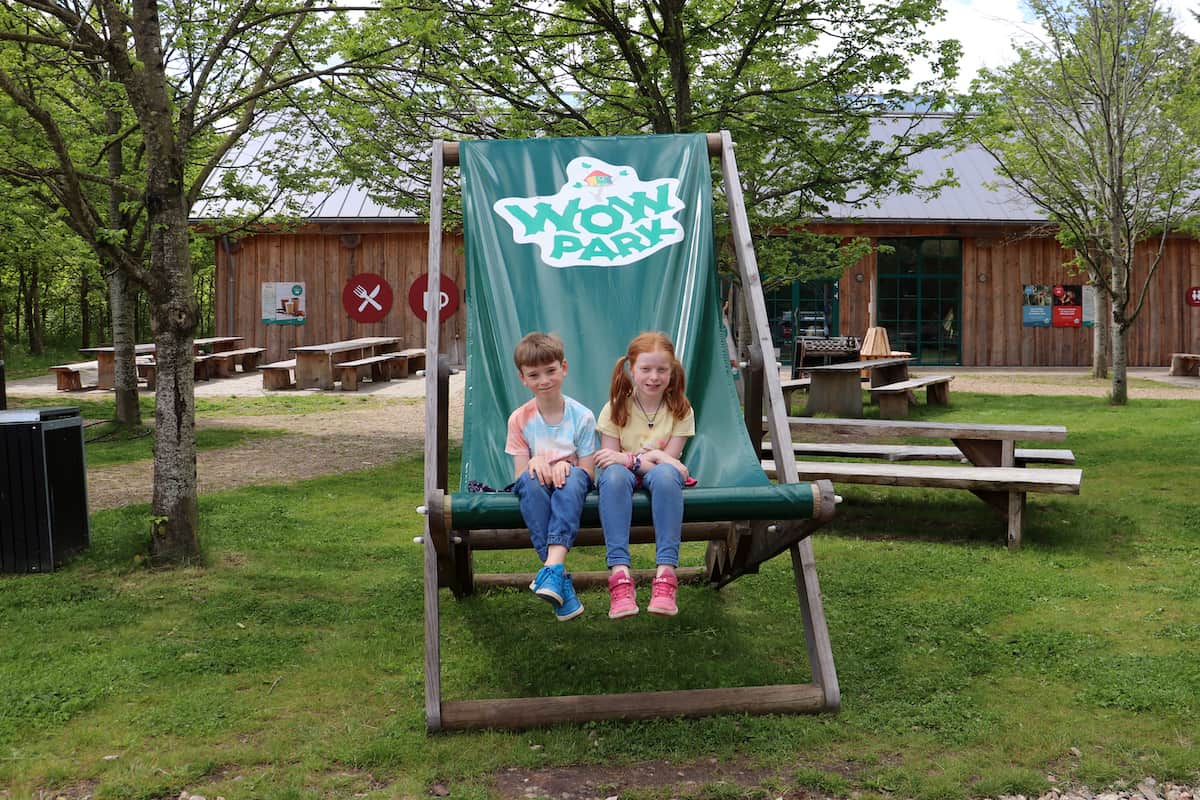 We got to meet baby goats, toast marshmallows for s'mores on communal fire pits and climb so high up into the trees. It's such a simple place but something the whole family can really enjoy.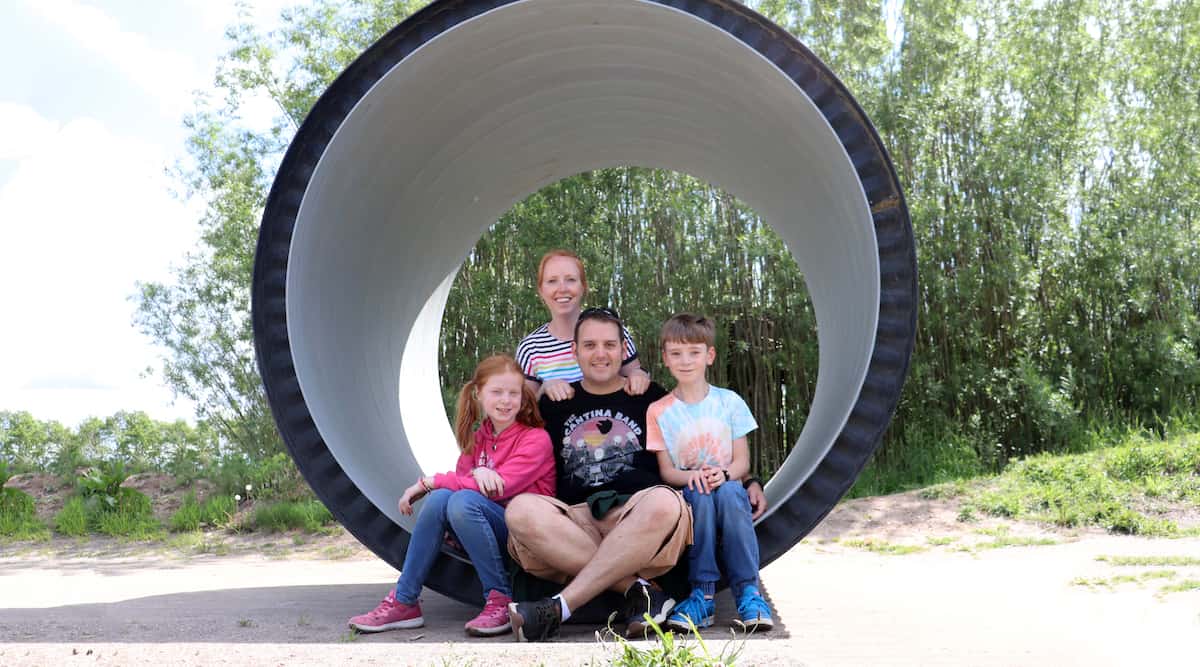 Our last day in Billund took us back to Legoland where it rained all day but that didn't dampen our spirits. We went on roller coasters and loved the Atlantis sea life walkthrough experience. There was so much Lego building, time in Miniland and rides that we went on again and again.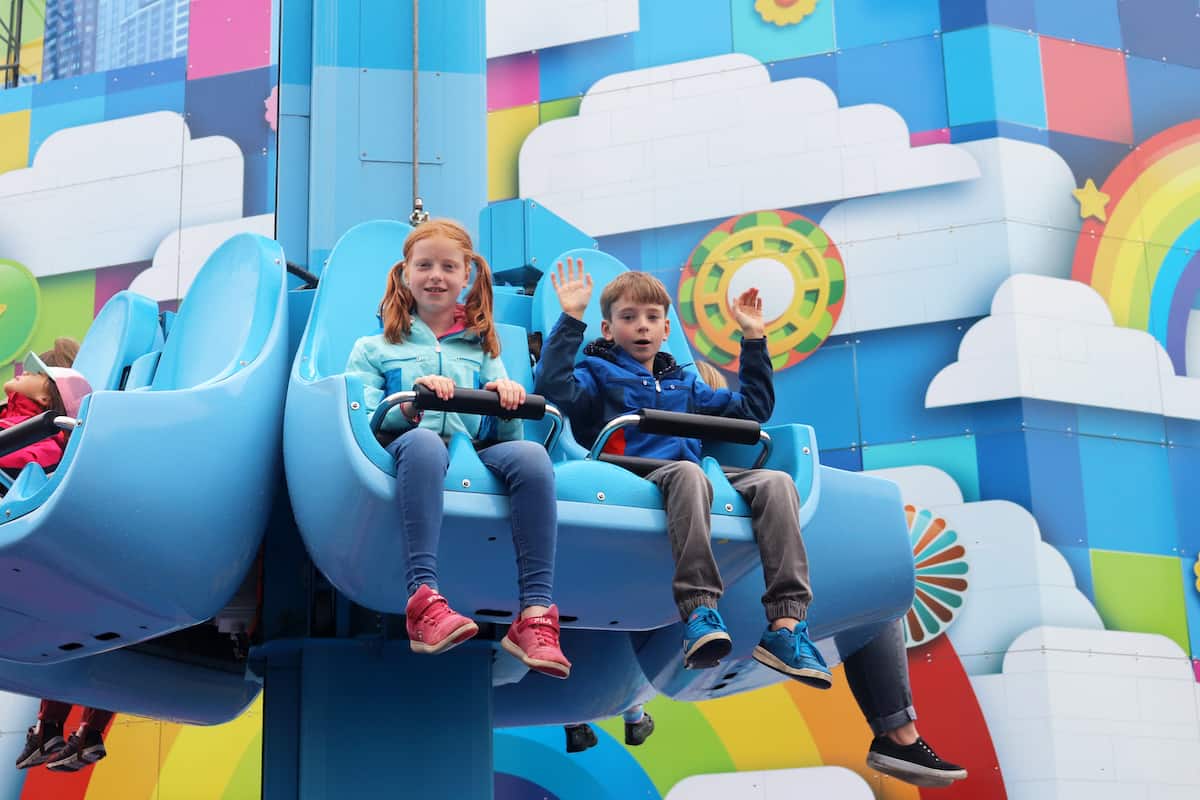 We finished the day with hot dogs and the kids got candyfloss that was as big as their heads. We did so much at Legoland, most things more than once, and felt so satisfied with our time there. It was the most relaxed that we've ever felt at a Legoland park and we absolutely loved it.
Before we knew it we were back on the bus to the airport, dropping our bags off and going through security. Billund airport is small but well managed and it was a pretty seamless experience. Sadly, our Ryanair flight was delayed on its way to Billund and so we didn't end up getting on our flight until gone midnight. It was an incredibly late night, getting home at 3am, but the children did amazingly.
All in all we had a fantastic break in Billund and it's something we have been talking about constantly. We loved all the experiences and activities that we crammed into four days and would definitely recommend it as a great family break away for any Lego fans and a fantastic family friendly alternative to a traditional city break.
You can see a little of what we got up to on our trip to Billund here: