This month has flown by. It feels like yesterday that I took December's photos and here we are again, at the start of a new year and the beginning of a whole new series of Siblings photos.
We have spent a lot of this month in hibernation, snuggling under blankets, making dens, watching movies and just relaxing and enjoying each other's company. The children have loved it, seem happy doing anything as long as they are together and it has been a great way to ease ourselves into a new year.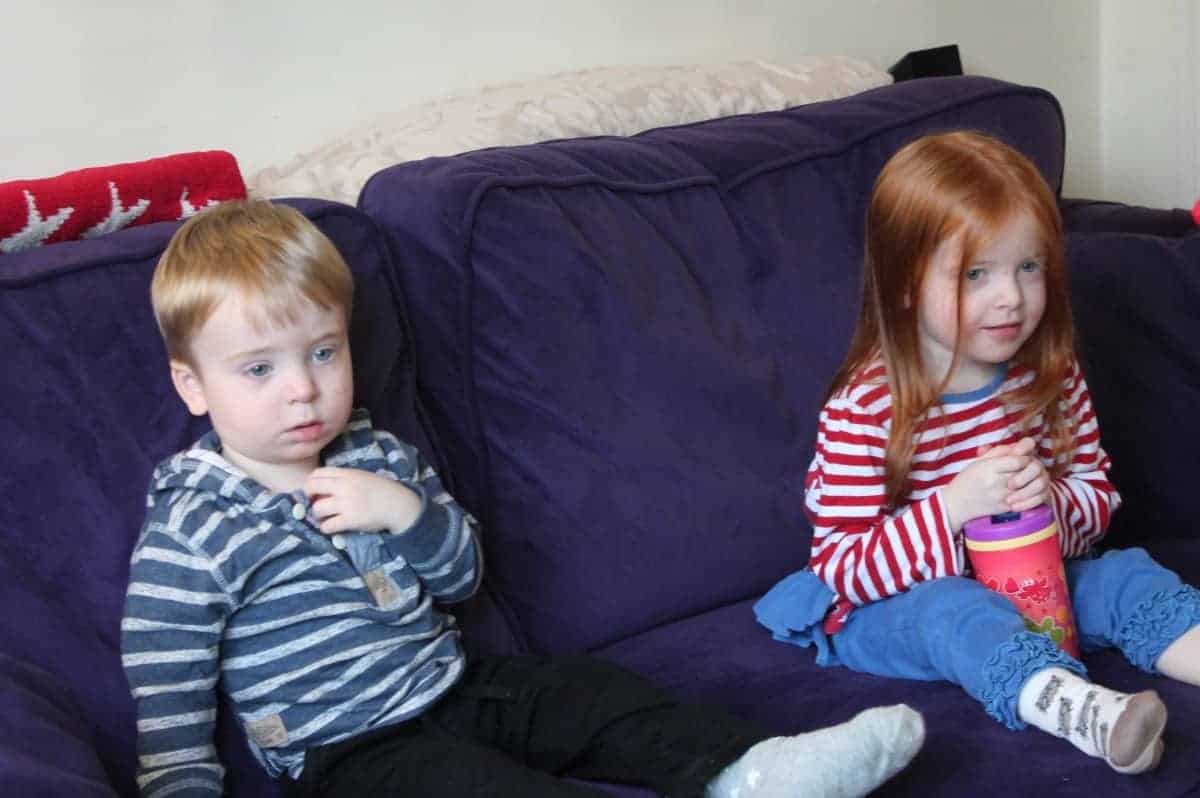 Little Man and LP are completely comfortable with each other, happy in each other's company and perfect together. It's really lovely to see and makes the hard months at the start completely worthwhile. Looking at them now I am so glad I had the children close together as the age gap between them is seeming smaller as each month passes. Little Man is learning new words, LP is learning to share more and together they just seem to work. They wouldn't be without each other now.