This month may have been the best for LP and Little Man – and that's saying something. They have had so much time together and it has been just so lovely to be around them both, especially when they've been together.
The last couple of weeks of May went by in a blur after Little Man's Birthday and his fractured elbow but we started June at Butlins and had a pretty awesome week. The children loved a whole week together, doing so many activities, watching shows and going on rides. It was their dream kind of week.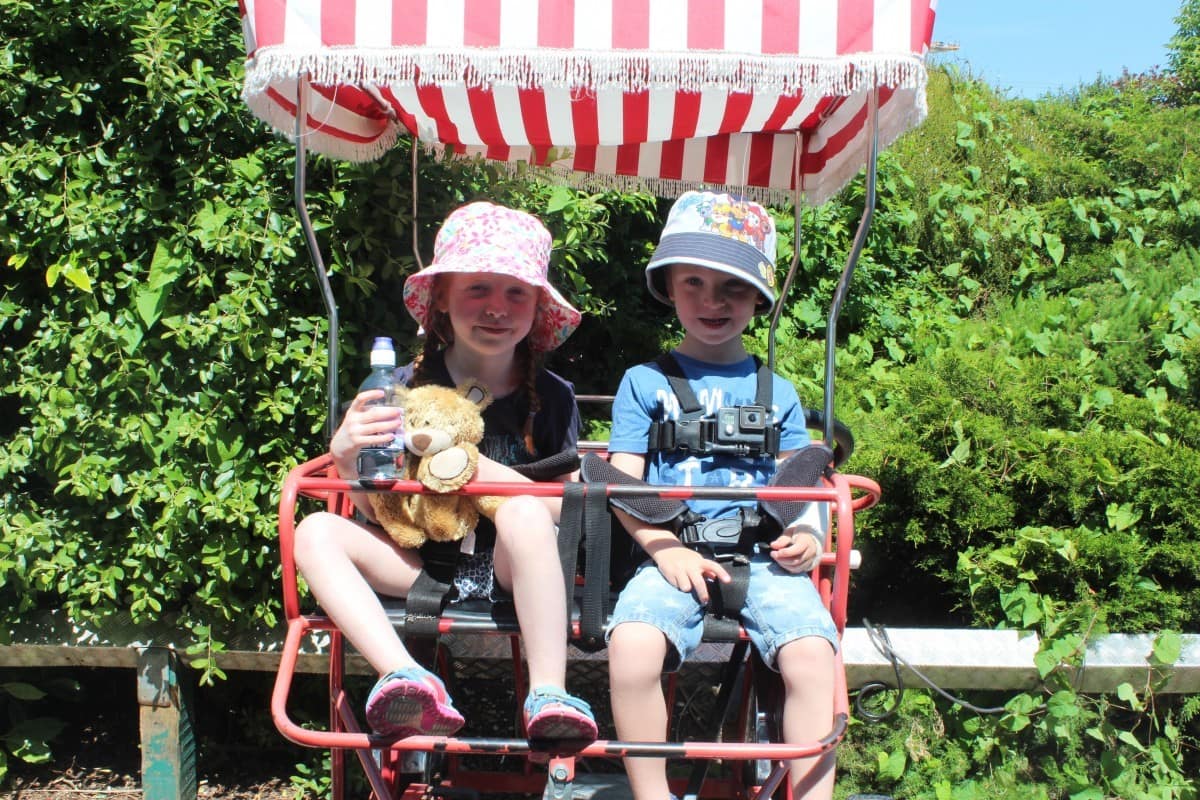 They slept in bunkbeds, ate meals together, swam together, played together. As a family we really live for the school holidays – especially the children. They miss each other during the school week but they don't realise how much until they have a solid chunk of time together. That week was pretty perfect for LP and Little Man.
Then we finished this siblings month at Center Parcs. LP and Little Man chose to sleep in the same room rather than one room each and were inseparable for the whole break. They went to kids club together, swam together, played together and rode in their little trailer together. Another perfect break and perfect time together for LP and Little Man.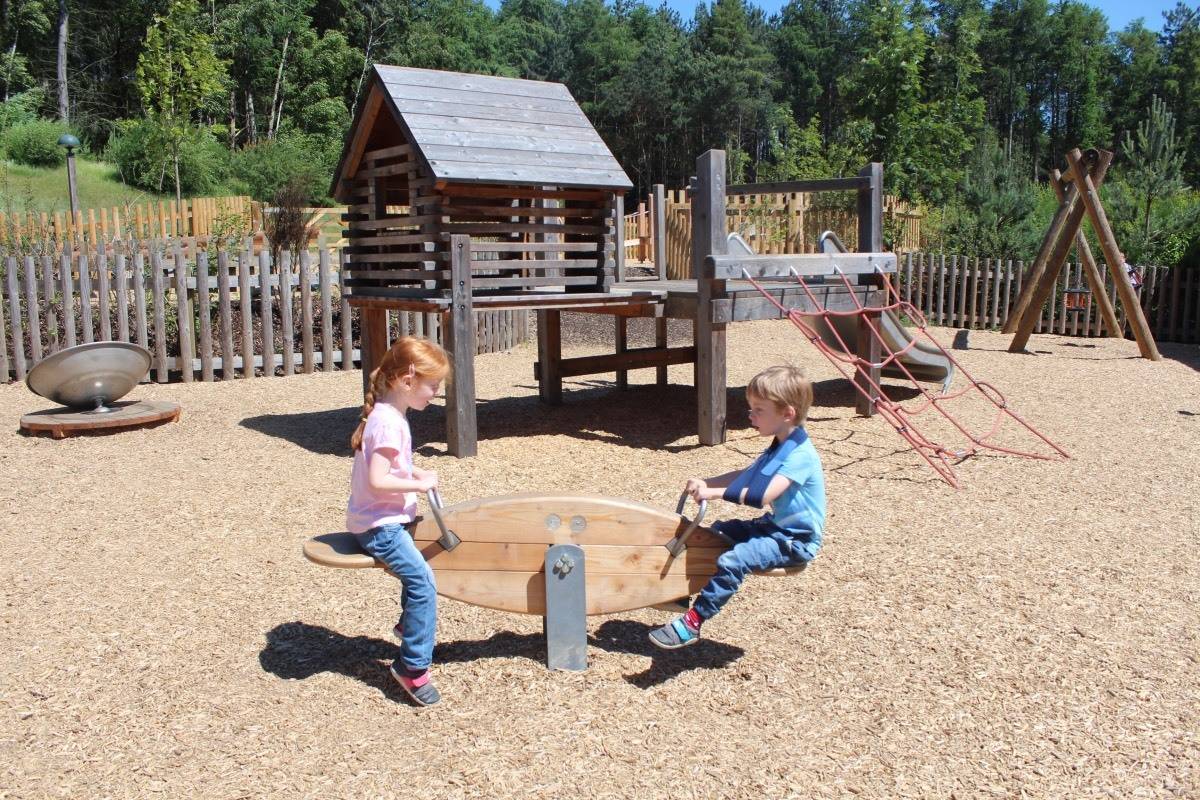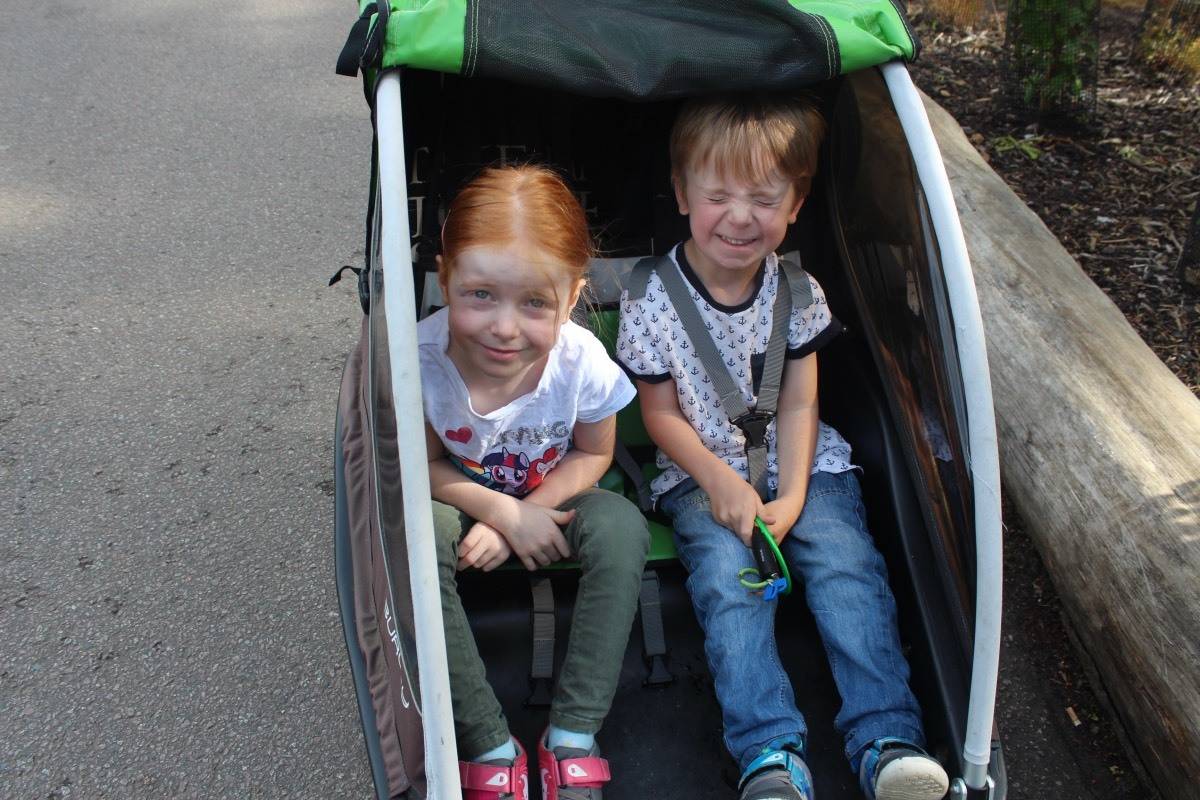 At the moment our life rolls from one weekend to the next, occasionally a school holiday, and one day out rolls into a weekend away and then we have school, swimming lessons and so many other things on the calendar. But, whatever we are doing, wherever we are going and whatever our plans there is always one thing that's consistent. LP and Little Man are always there. Always together or waiting to be together again. Looking forward to seeing each other, playing together and just being there, side by side, as it should be.