This month has been such a lovely month. We started it in Cornwall for half term where the children loved having so much time together. We saw so many places – The Lost Gardens of Heligan, Lizard Lighthouse, Godrevy Beach, Pendennis Castle, Porthleven… We crammed so much in to our three proper days there and saw so many friends too. It was such a lovely break and the children had a blast.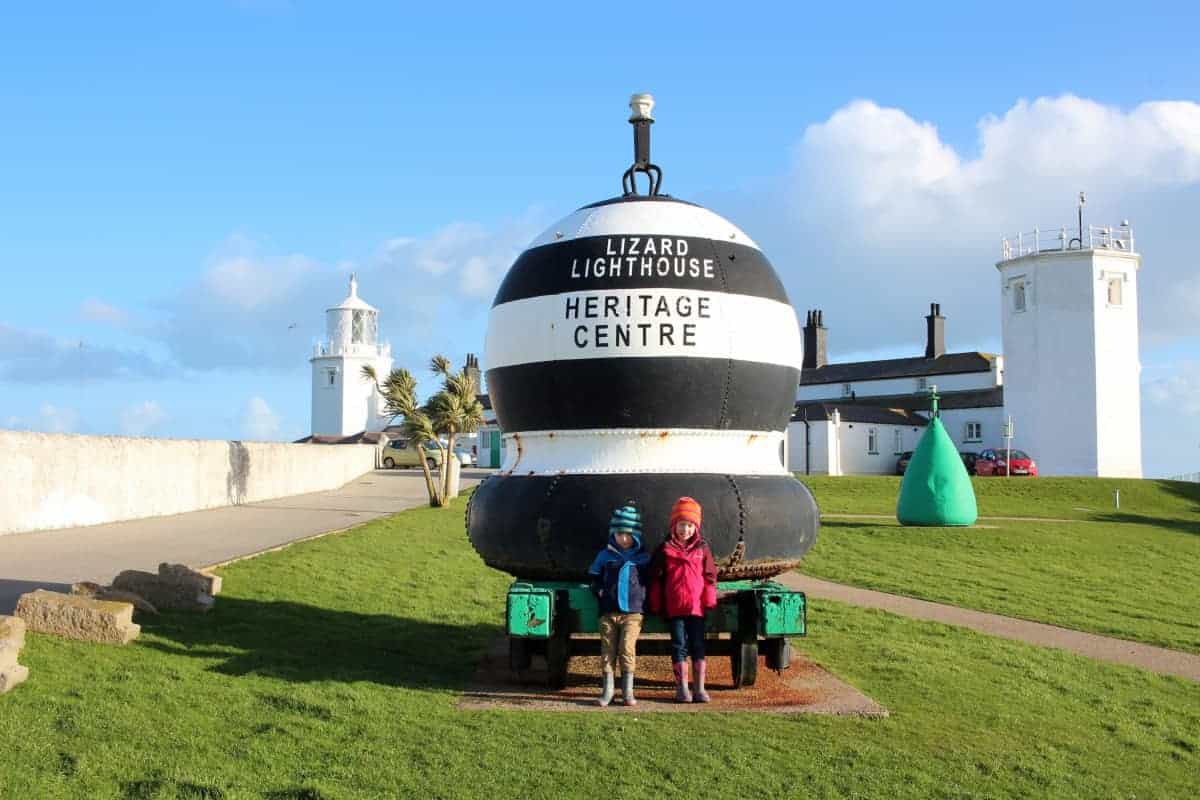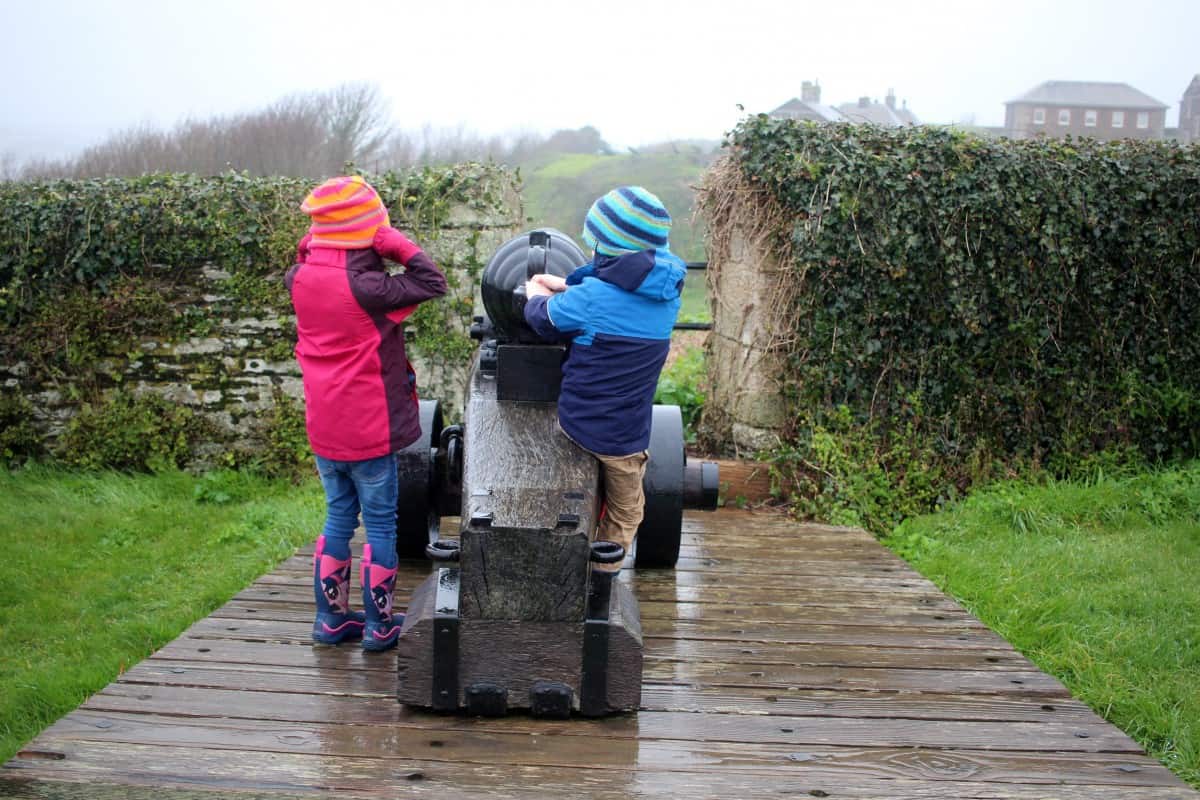 But, before we knew it we were back home and, strangely, that has brought some quiet weekends and time together at home. Mainly because Dave and I were poorly but it didn't help that it snowed so heavily this month that school was closed for three days so LP and Little Man got all that extra time together too.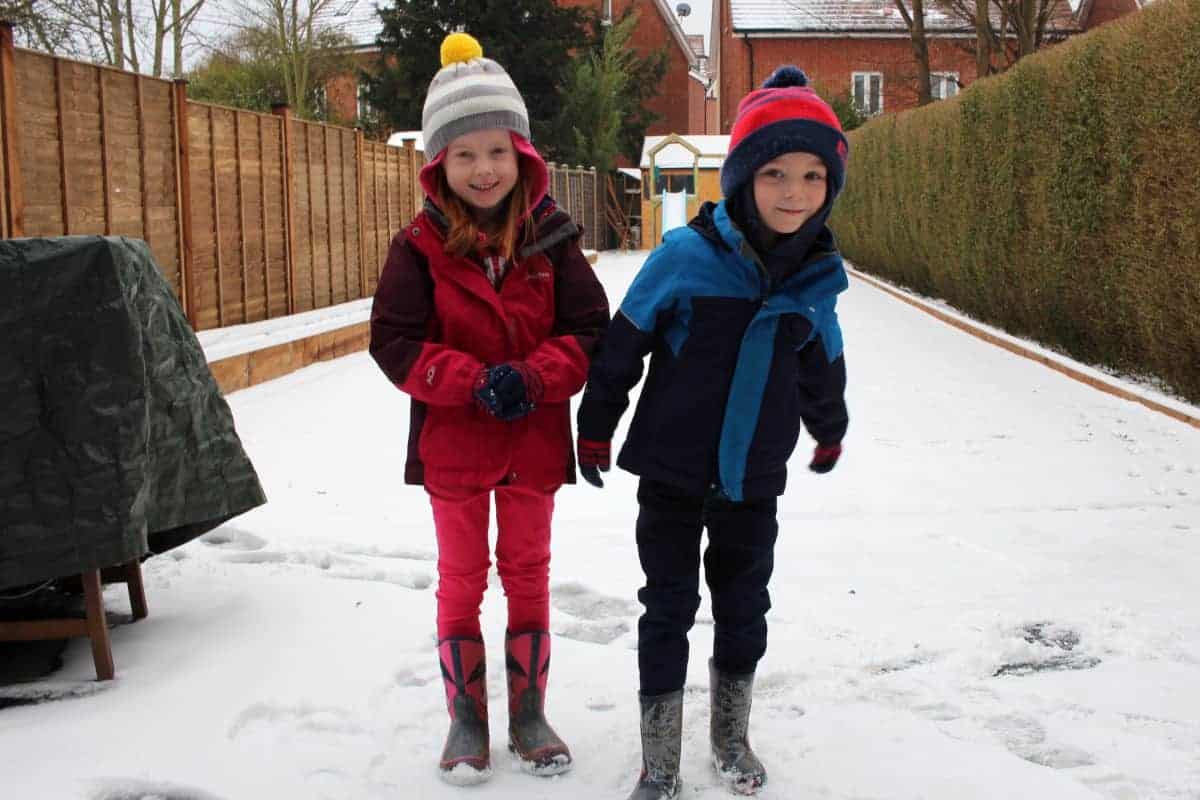 But, once the snow had melted we got back out and about again, going on more adventures and having the weekends that we've been used to. We spent last weekend fairly close to home in Newbury and the children loved swimming, relaxing and having a night away again.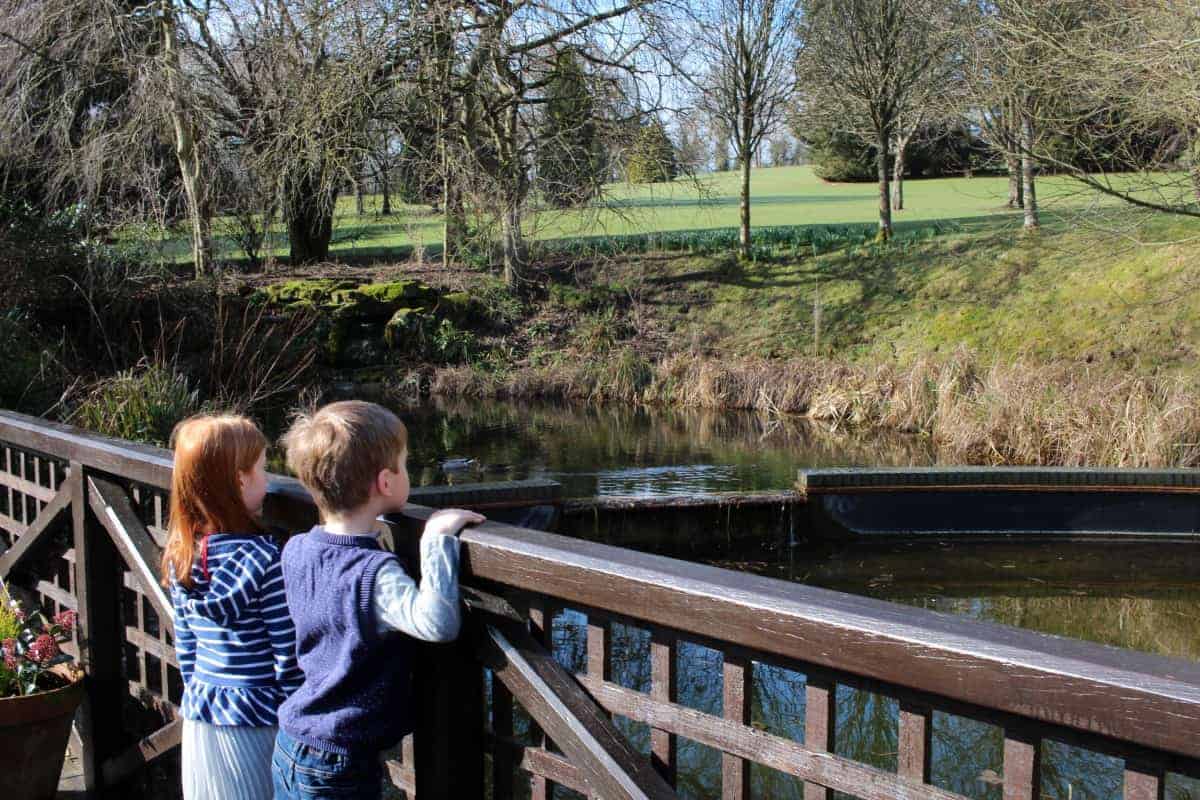 LP and Little Man get closer as each month passes. They also get more similar and they really do look like twins now. Now that Little Man's speech therapy has finished he and LP are on a par vocally – they both chat away constantly to each other and everyone else. The only time the age difference is noticeable is when Little Man gets shy or nervous around new people. Aside from that, he and LP are as similar as a boy and a girl can be.
They bicker every so often like any siblings do but most of the time they are happiest in each other's company. They play together, help each other and look out for each other – there really isn't anything else I could ask for as far as their relationship is concerned.
And just like that, another month of Siblings has passed. It feels like yesterday I took my first siblings photos, yet, four years have passed. Four years of documenting these two getting closer, their age gap getting less noticeable and their relationship growing. I hope they keep moving in the same direction as the next few years pass too.