Ah the first Siblings post of a brand new year, and the start of our ninth full year of Siblings posts. I love writing these posts each month, they keep my blog grounded to why I started it in the first place. Plus, they are lovely to look back on, seeing LP and Little Man grow, not just as individuals, but as siblings.
Our last Siblings post was mid-December, when the Christmas excitement was in full swing. LP and Little Man love Christmas nearly as much as me and it was great seeing them bounce off each other with festive glee. They loved our Christmas days out this year and we squeezed in one more to Hampton Court Palace before Christmas.
Since Christmas we have had a slower pace and it's been a lovely way to start the year. LP and Little Man have been enjoying a lot of sleepovers in our spare room, watching TV, reading and playing games from the comfort of a double bed. I know they won't want to do this forever so I'm enjoying it whilst it lasts.
Outside of sleepovers, they've been playing a lot of Roblox and Minecraft and love playing Switch games together too, working together to complete Lego adventures or racing each other on Mario Kart. They love playing together and it's something I really appreciate about having two children – they are each other's constant companion.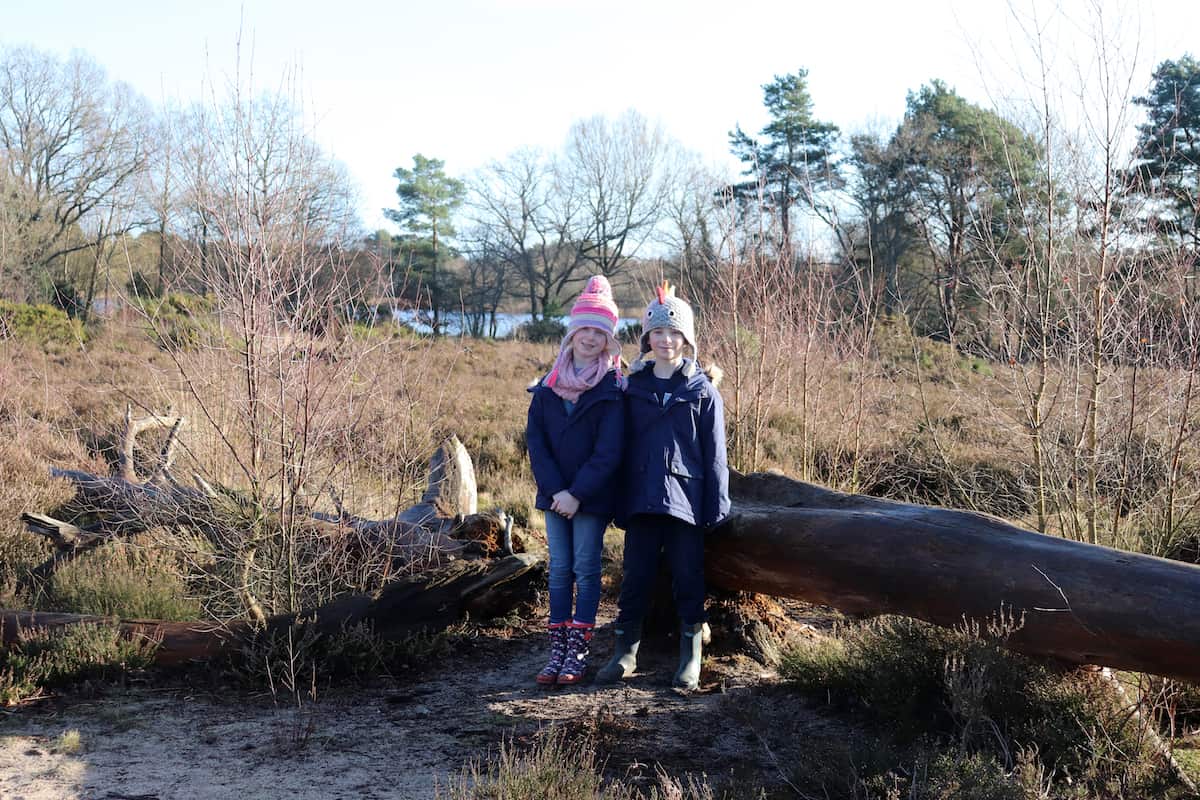 We've had a few days out since Christmas too. Doing a Treasure Trail in Woking where we learnt a lot about the local area and had hot chocolates too. We also went to Frensham Little Pond, so close to us and yet somewhere we hadn't been before.
We squeezed in a trip to Marwell Zoo before the start of term which we all loved. It's a day out that never disappoints and LP and Little Man love seeing who can spot animals the quickest and playing together in the adventure playgrounds.
As always, LP and Little Man are super close. They love each other and would rather be together than apart. They're now in their last few months of school together before LP goes to secondary so we're all enjoying our routine before life changes again. I'm sure though, that even at different schools, LP and Little Man will carry on being as close as they always have been.