I can't quite believe that I'm writing this post, that we're already halfway through the first month of the new school year. This year is flying by and I'm not really sure where the summer has gone!
LP and Little Man had a great summer and we had some fantastic days out since our last Siblings post. Blenheim Palace, Butser Farm and a Lavender Field. LP and Little Man love going on adventures together and exploring somewhere new.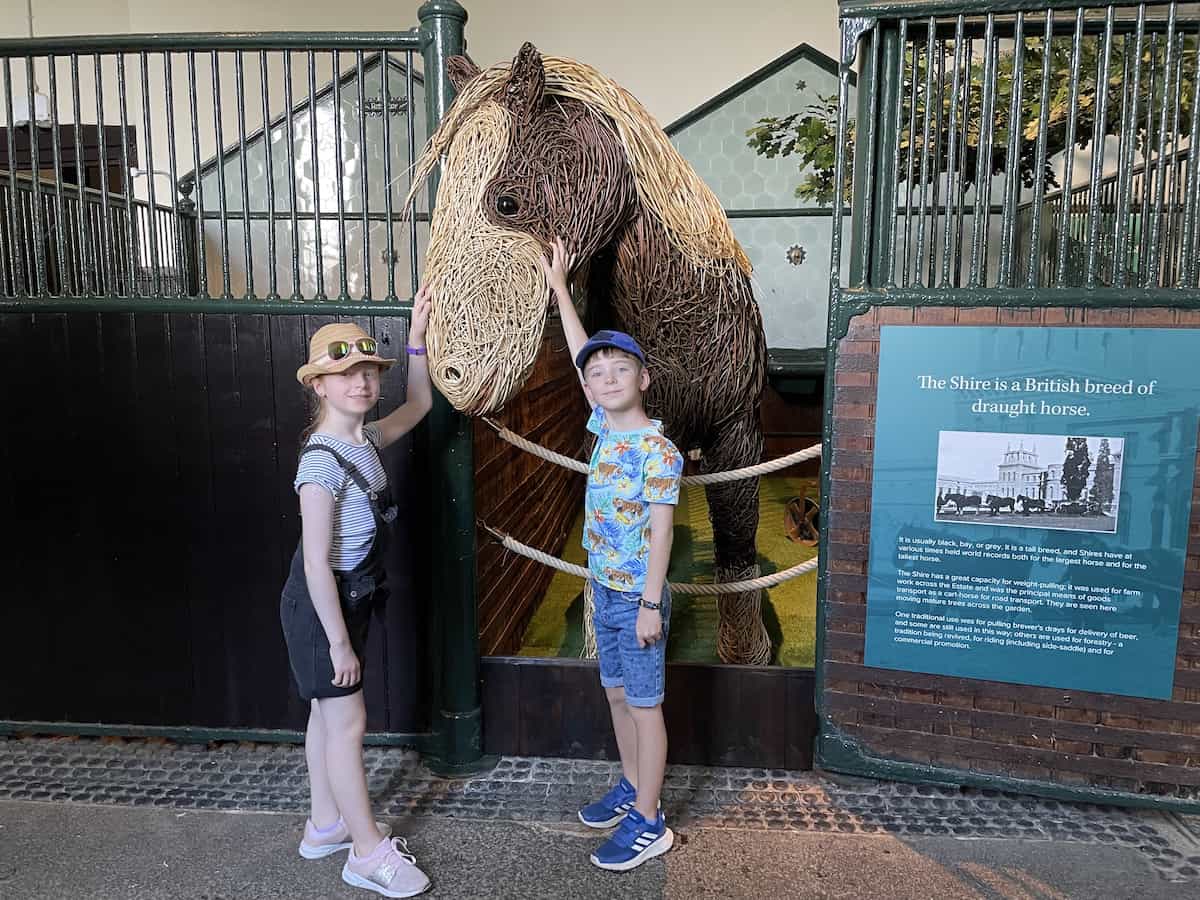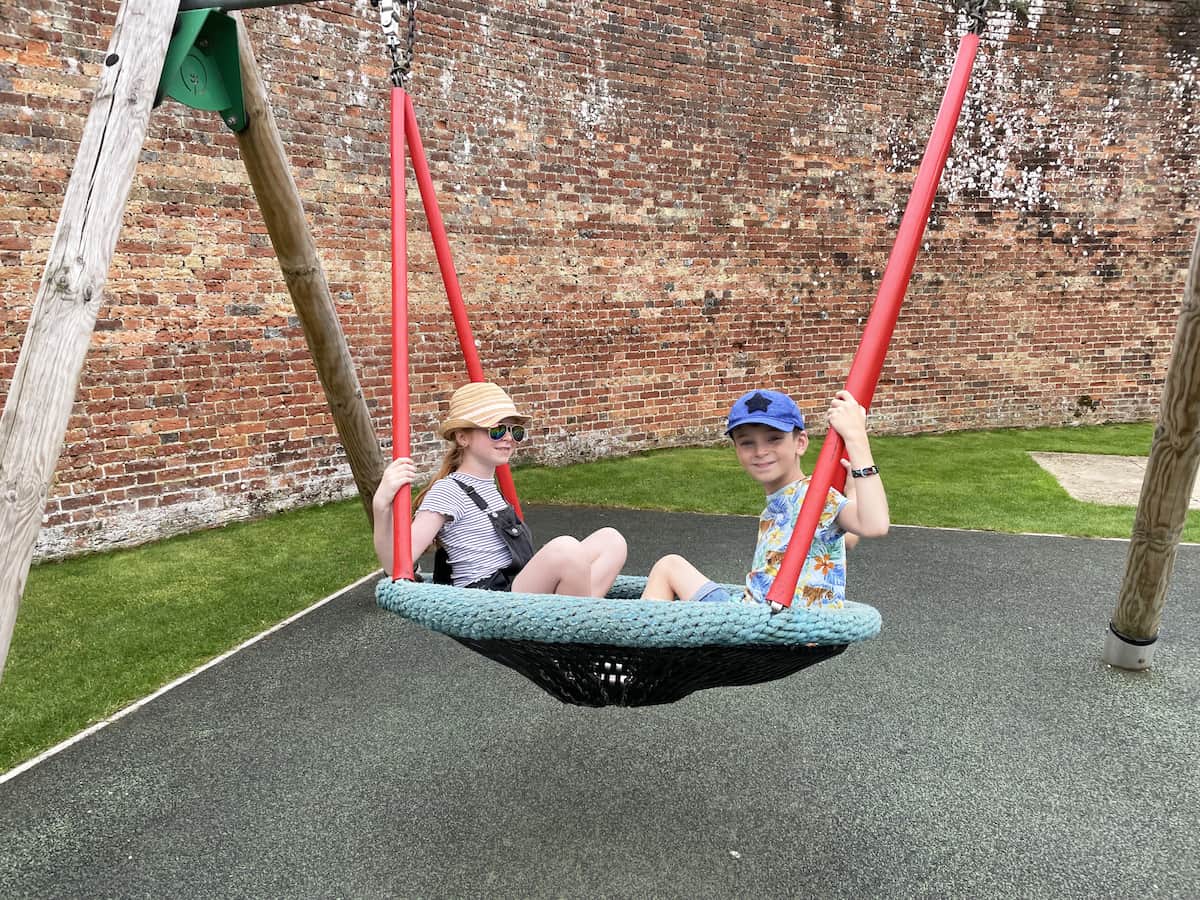 We also had a few days in London where the children wore their matching backpacks and walked their socks off. We were so proud of how they got on, walking and exploring. We used to walk miles before the pandemic, having much bigger adventures, but this was our first really busy trip in over a year and LP and Little Man handled it so well.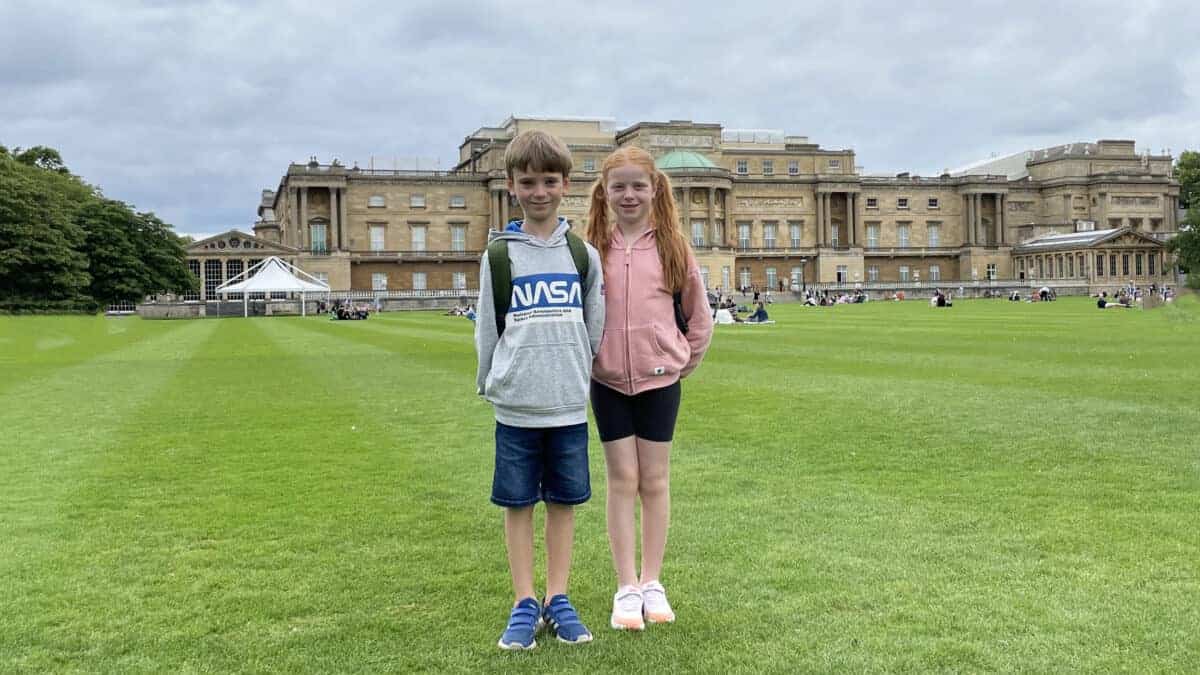 We went to the Churchill War Rooms, Kensington Palace, on a boat ride on the Regents Canal, to the Natural History Museum and to more parks and playgrounds than we could count. It was such a lovely little break away and LP and Little Man absolutely loved it.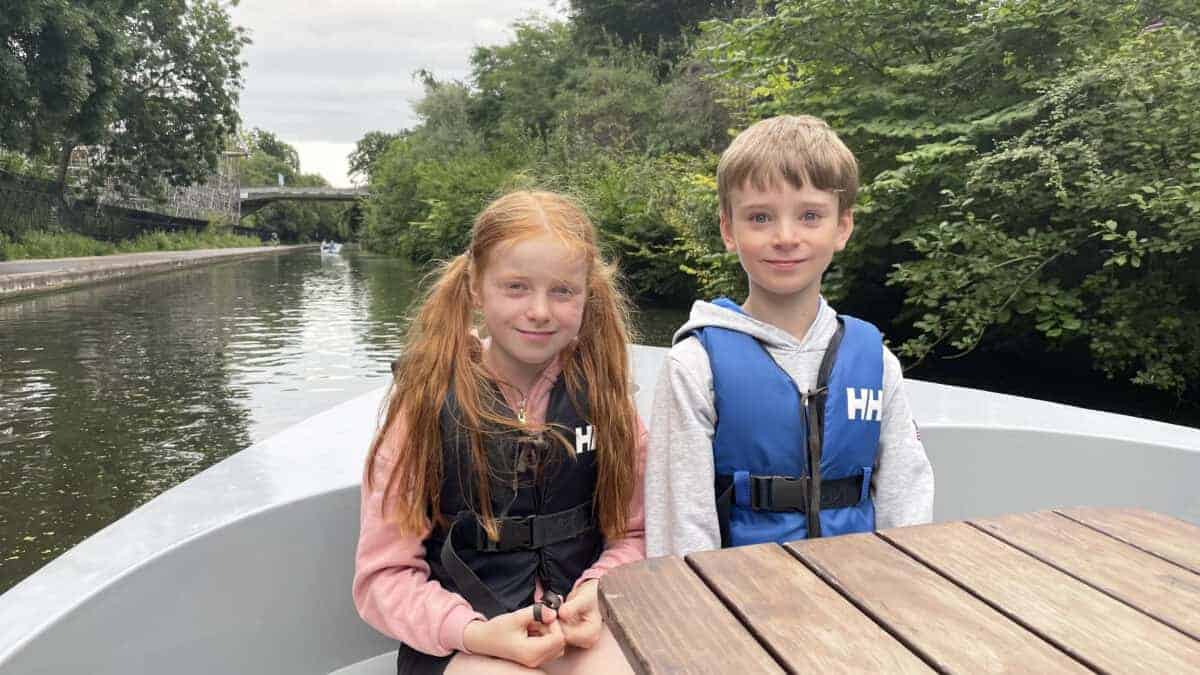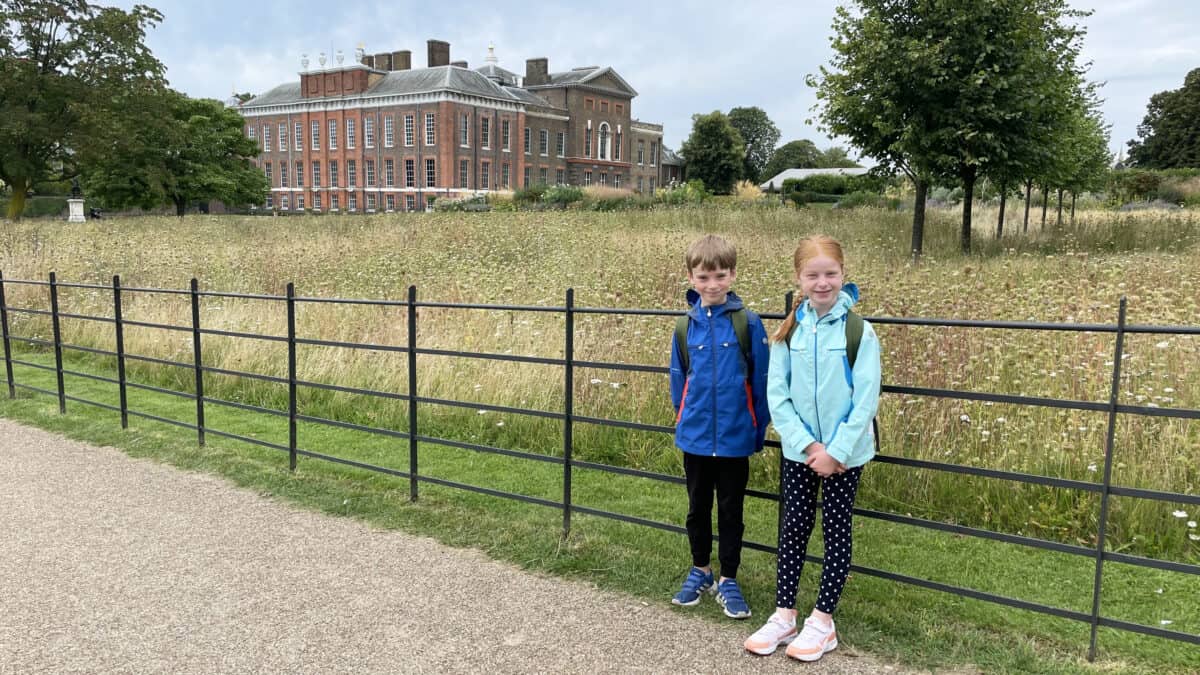 A highlight of the holidays for these two was going to Weymouth for a week. We stayed in a glamping pod and did so much – Portland Castle, Abbotsbury Gardens and Swannery and plenty of time on the beach, which was clearly the children's favourite thing.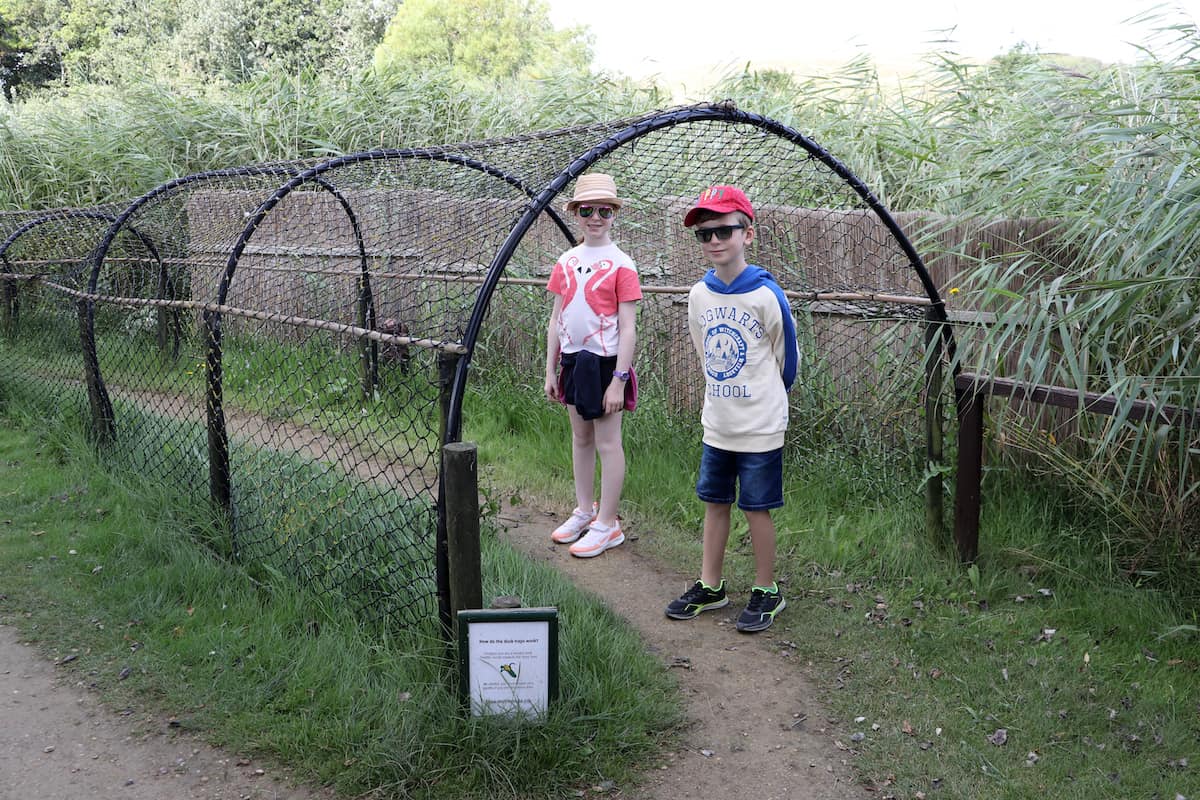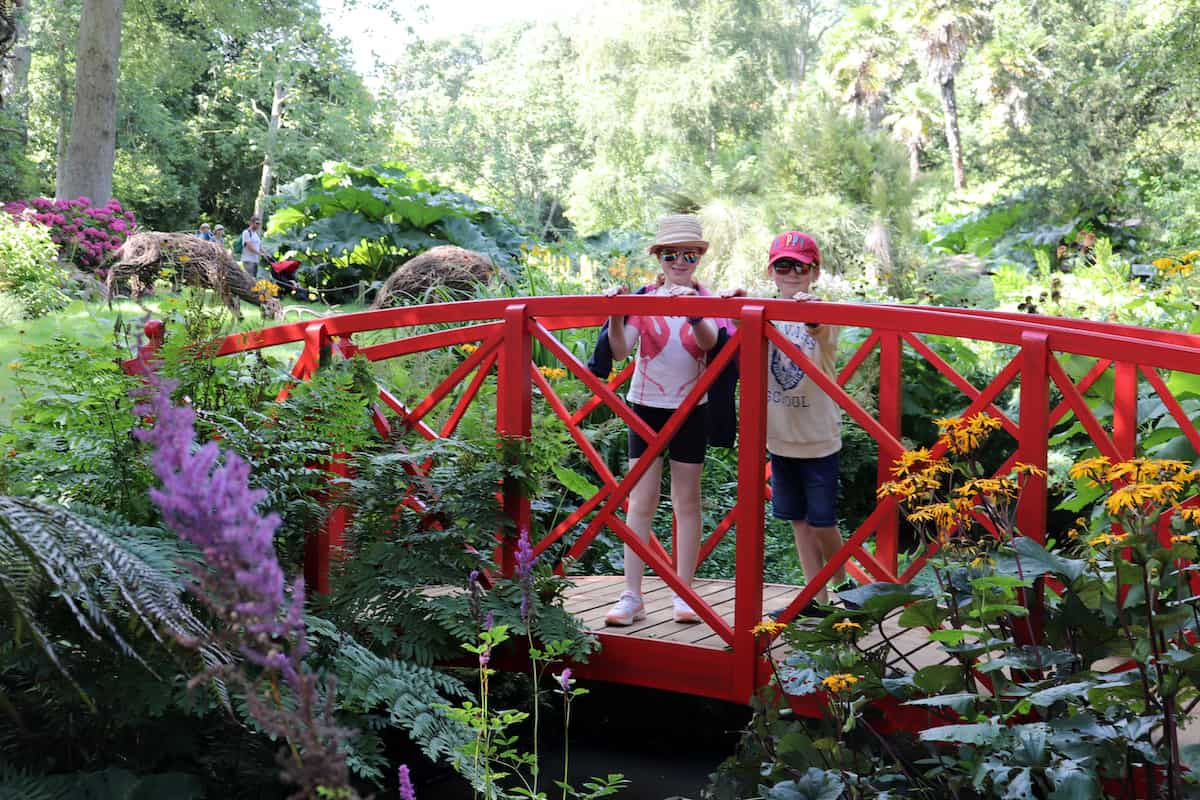 The holidays finished with LP's 10th birthday, where her and Little Man went climbing and loved seeing who could climb highest! We also had a day at Highclere Castle and then they were both back to school, happy to be going together.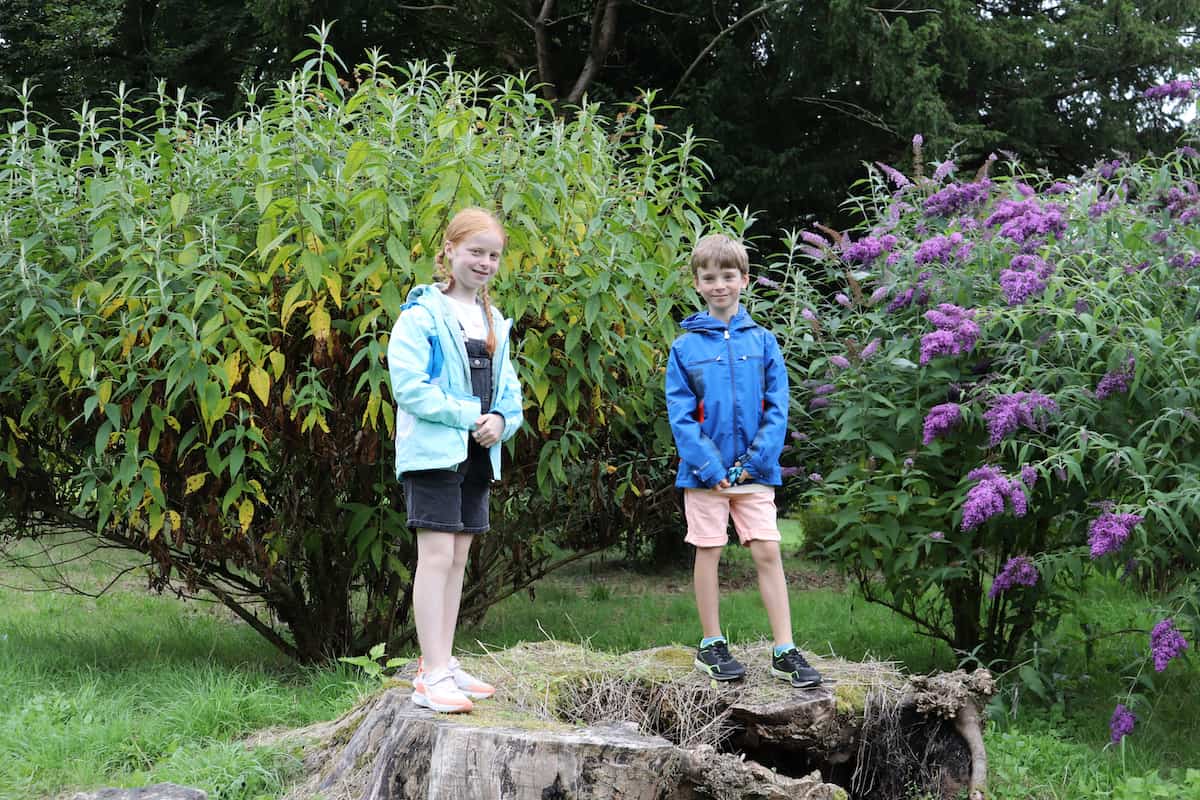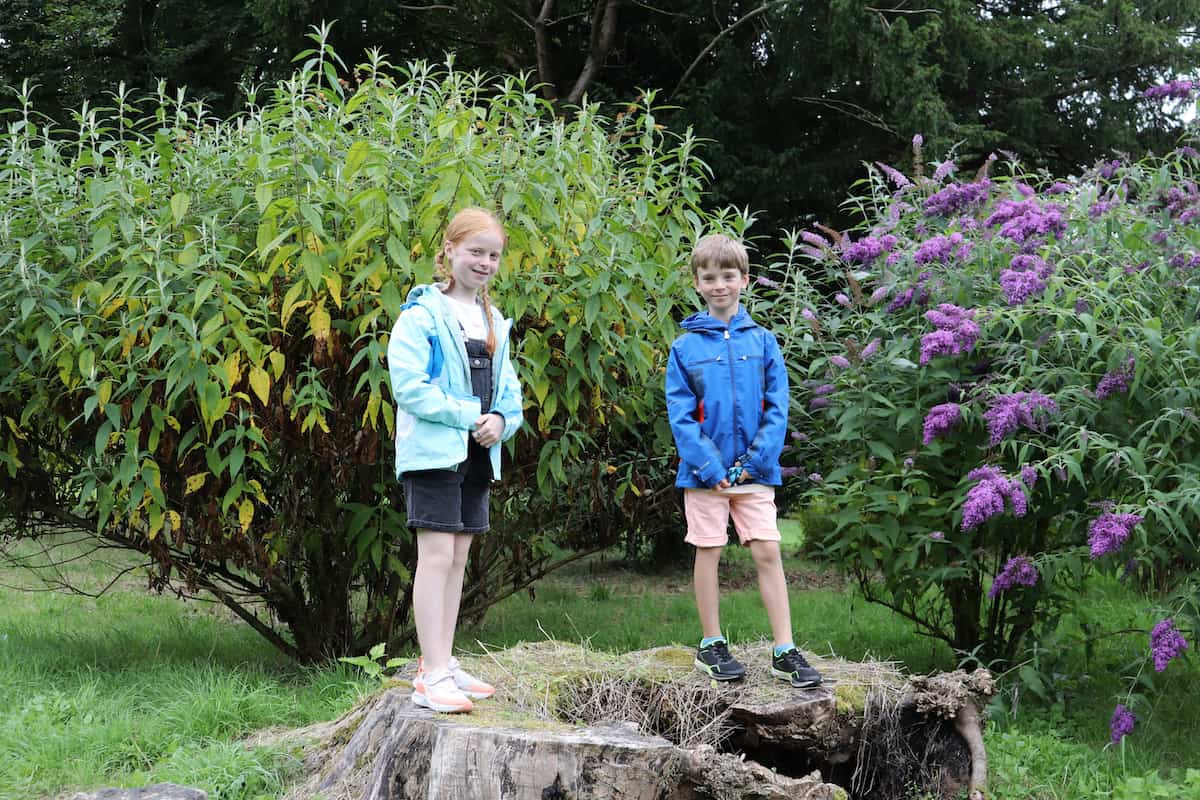 The last couple of weeks have been spent in a haze of school runs, days at school and evenings reading, playing and pottering. It's so nice to see LP and Little Man back in a routine. This is their last year at school together, before LP goes off to secondary school, and we're all savouring that togetherness. They'll be going their separate ways soon enough!