We didn't have a huge amount of plans this summer but ended up booking a little city break to London in the middle of the holidays. London is our closest city, and we go at least once a year, but hadn't been properly, to sightsee and play tourists, since just before the start of the pandemic.
We booked a super cheap Premier Inn in Kensington which was a great base for the break. We were able to leave our bag there early on the first day and leave it until we were done in London on our last day – such a great service.
As soon as we got to London we headed straight out to explore Churchill War Rooms, somewhere we've always wanted to go. It was eye opening to see where the war was run from, under London and it gave the children more of an insight into something they don't yet know much about.
We then did a Treasure Trail, starting just over Westminster Bridge and basically taking in all the sights of London. It was a great way to see things we hadn't noticed before whilst also seeing Trafalgar Square, Buckingham Palace and so many gardens too.
We finished off the day with dinner at Ask Italian and we were all pretty exhausted – we'd walked miles! But the second day started with a slower pace – and a picnic in Buckingham Palace Gardens. This was lovely and it has now got us keen to see inside Buckingham Palace too!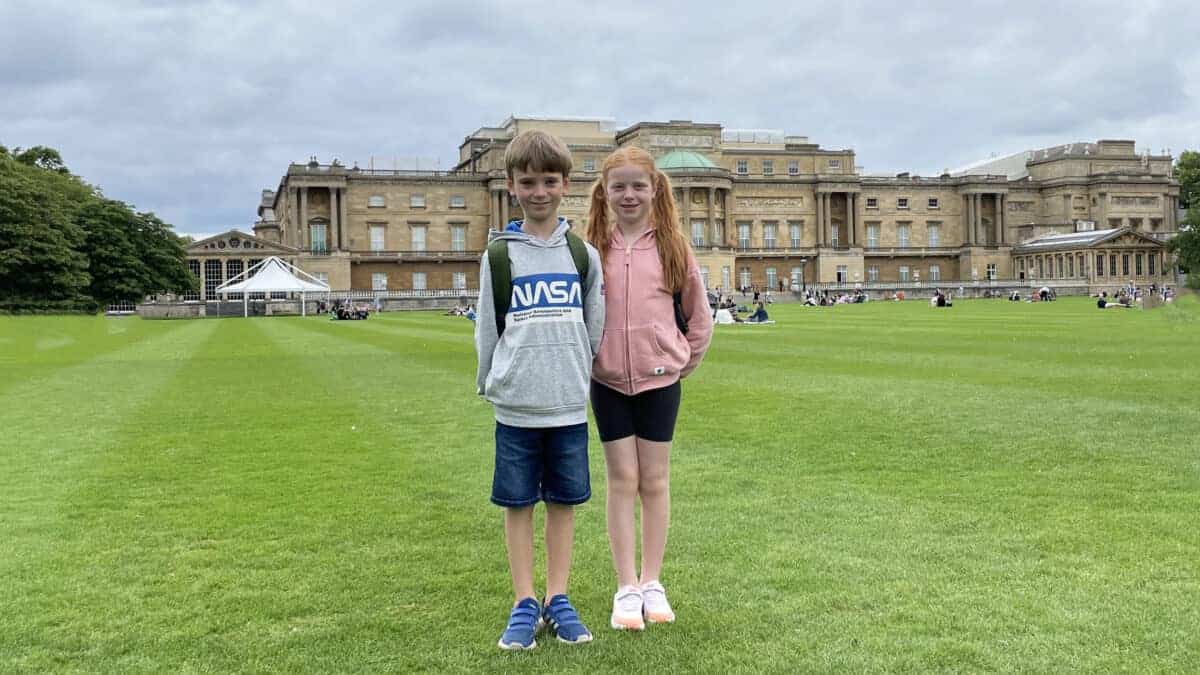 We had a few hours of free time so walked around Hyde Park and St James Park, exploring the play areas and just taking time to see parts of London that we hadn't really experienced before.
We finished the day with a GoBoat adventure on the Regents Canal, sailing an electric boat up and down the canal for a couple of hours. We took an M&S picnic with us for dinner and it was so nice to just sit and relax and enjoy quality time together as a family.
Our last day in London took us to Kensington Palace where we saw Princess Diana's wedding dress and the new Diana statue in the gardens. It was such a lovely place to spend time – although it did start to rain as we left!
We then went to the Natural History Museum for a couple of hours before heading home. We always love seeing the dinosaurs and it's such an iconic building that I don't think you can ever get bored of it.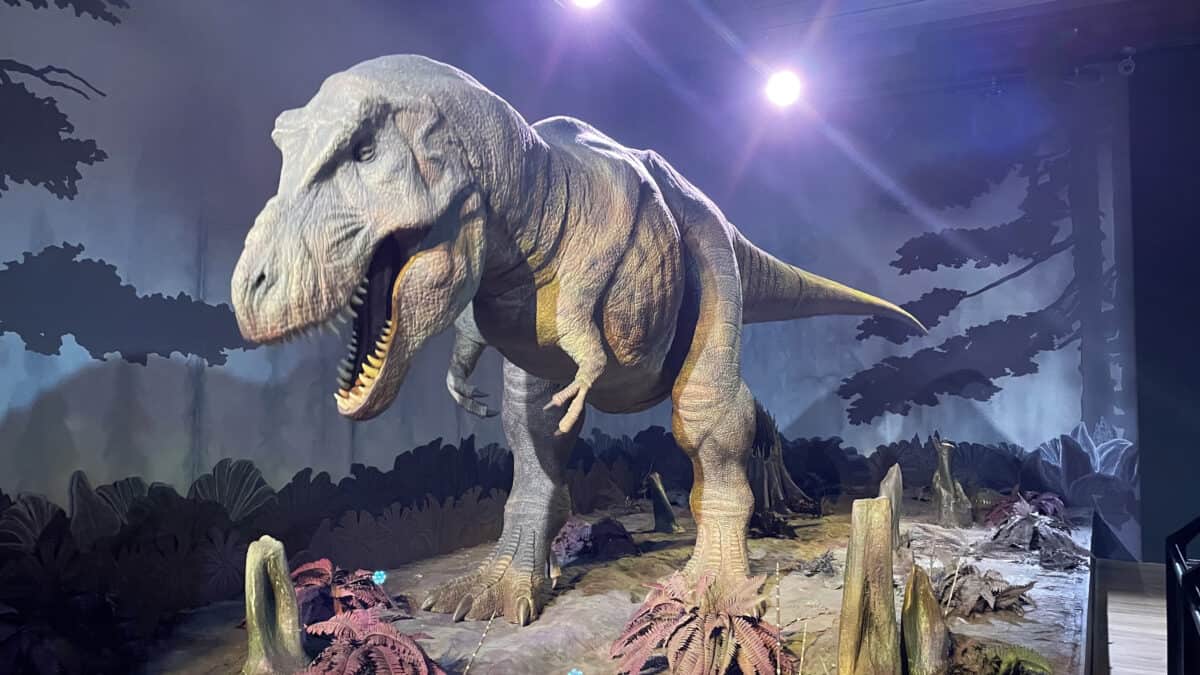 We were so exhausted after our trip to London but did so much and were so content after a few days well spent. We now have so many plans for things to do on our next trip to the city too!
You can see a video of our time in London over on Instagram here: