*This is a paid post
We've been lucky enough to have a couple of dock days on cruise ships in Southampton and also spent the weekend on an inaugural cruise, giving us a good taste of what cruises would be like for a family. So I've put together a few reasons why I think a cruise would be a great option for your next family holiday:
Cruises let you see so much of the world. Stopping off at different ports throughout your trip it's a great way to maximise how much of a place you see – from the whole of the Mediterranean coast to different islands in the Caribbean. If you want to show your children the world the cruises are a great way to do it.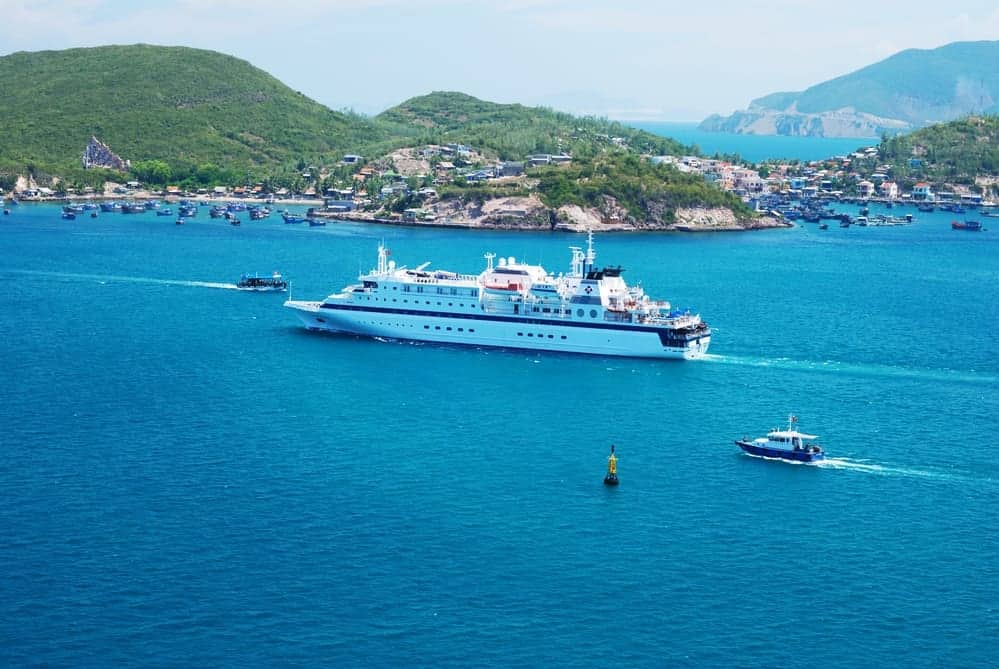 Far away and exotic locations often seem impossible with children but cruises make them accesible, especially when they are cruises from UK. Whether you want to tick off bucket list itineraries as a family or just explore parts of the world that you won't see on any typical package holiday then cruises are definitely an option for you.
All cruise lines offer shore excursions on the days where you docked in port. There are so many family friendly options from sightseeing to water based activities. Or, you could simply go and have a day on the beach. There is something to cater for every family – or you can stay on board when the ship docks and make the most of everything being that little bit quieter.
Cruise ships have all the luxuries of a hotel – and more. Restaurants with family friendly food and meal times – often with a buffet style dining option that is available around the clock. Celebrity Cruises offer dining included in the cruise price and at the moment they have a free drinks package too. There are swimming pools, activities and even a whole host of evening entertainment.
But don't forget the kids club! Cruise ships are renowned for their children's activity programmes and with sessions that often run from early morning through to late at night there is always something to keep children entertained – and let the grown ups have some time to themselves as well.
Many cruise ships offer a babysitting service where you can put the children to bed and then go and have dinner or watch a show, knowing a fully qualified member of staff is looking after your child in the comfort of their own room – or cabin in this case.
All cruise ships have a variety of cabins to suit different family sizes – with sofa beds, bunk beds or even pull down beds. There are connecting cabins and even suites with more than one bedroom. Many also offer a turn down service in the morning and evening to change the sofa beds into beds in the evening and back into sofas in the morning to make family life on board as easy as possible.
Cruise ships sail all through the year and so many offer school holiday sailings and special offers too, knowing that cruises aren't just reserved for the summer. Take a look at the cruise deals from Celebrity Cruises and it may inspire you to look further afield for your next holiday – or even travelling at a different time of year.
Cruises set sail from many ports around the UK so cruises are a really accesible option. Without the extra worry, stress and expense of flights you can see so much of the world and simply make your way to the dock at the start of your holiday.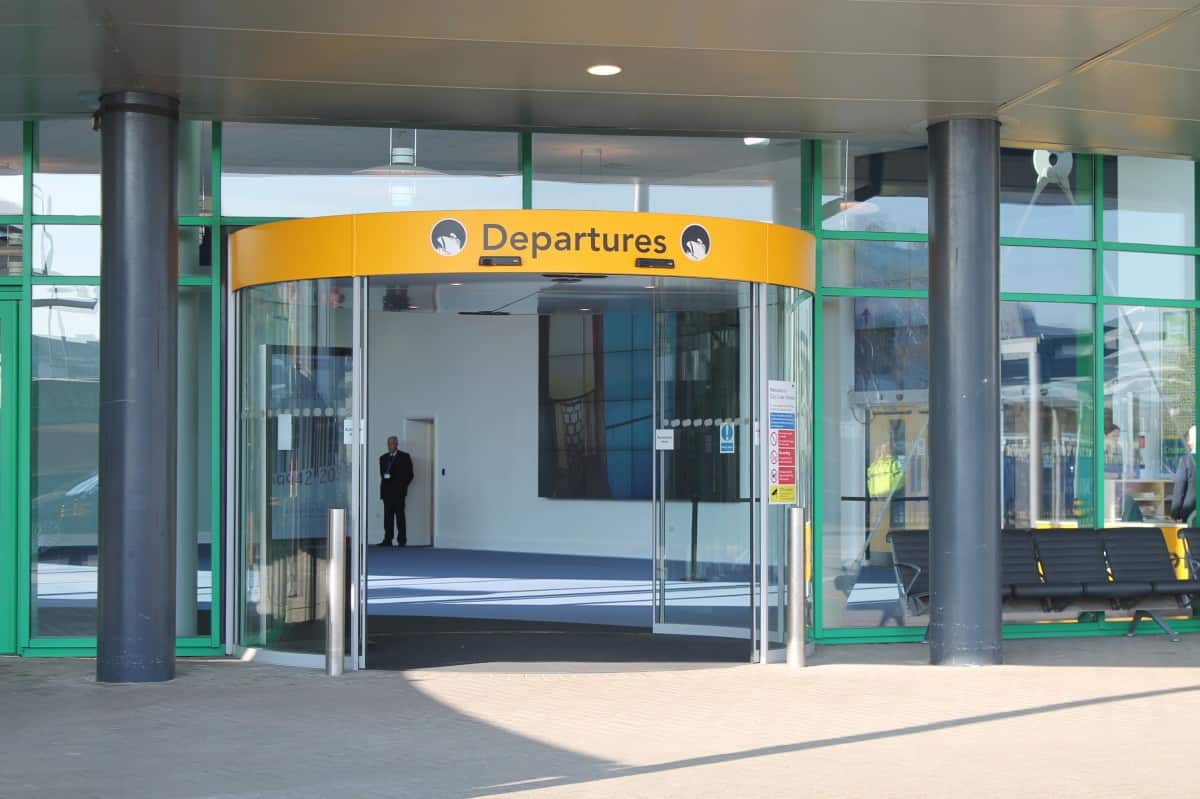 All cruise ships have really stringent security measures in place – from the boarding and disembarking processes through to the childcare check in and check out routine. There is never anyone on board that shouldn't be and there would never be any chance of your child being checked out of childcare by someone else. Cruises are a really safe way to holiday as a family.
Aside from everything there is for children to do on board, there are always adult only areas – an adult only pool, a spa and gym. It's nice that even on a family break you can have time away from the children, doing whatever you want to do, whilst they are having the time of their lives in the kids club.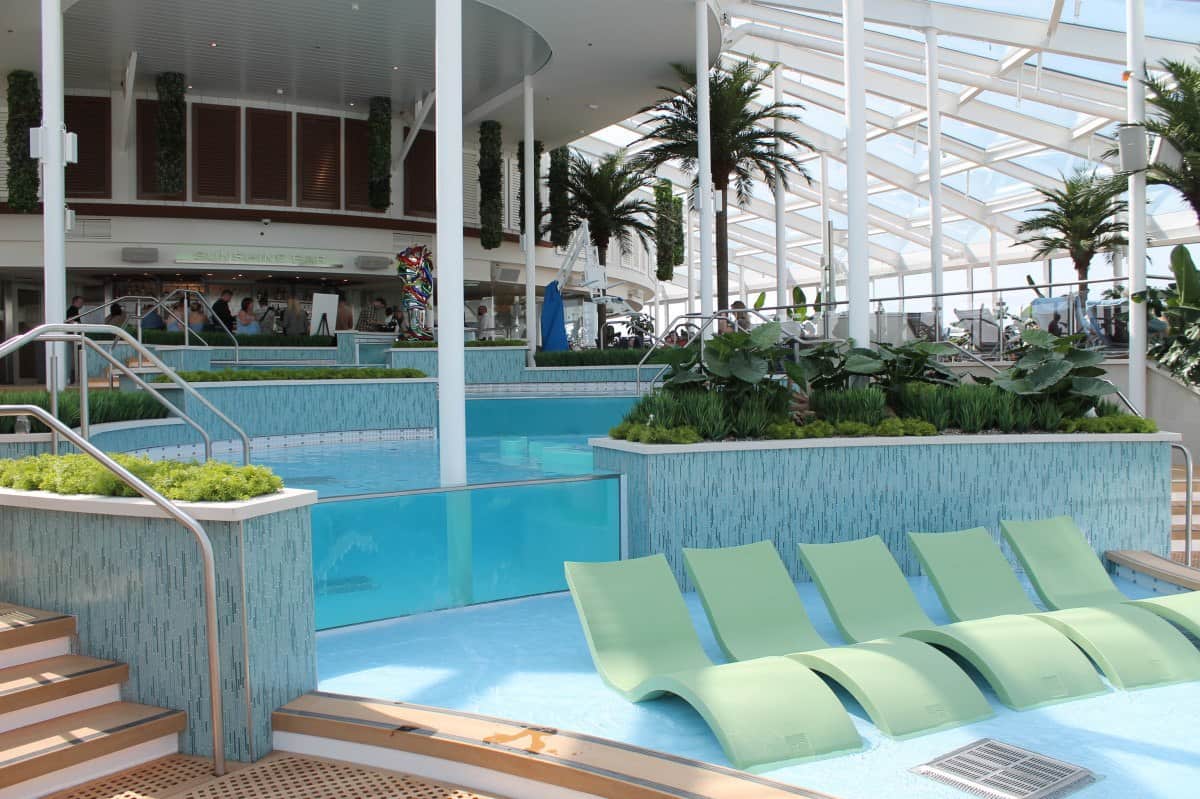 I cannot wait to take LP and Little Man on a full length cruise and we've been pricing up ones around Europe for next summer. I know that there would be so much for them to do both on board and when we're in dock that it would be a holiday to remember. If you've ever cruised with kids I would love to hear about it.