*This is a paid post
As a child I didn't travel at all – I went abroad for the first time when I was nineteen. But, Dave and I are determined to show LP and Little Man as much of the world as possible. We want them to experience different climates, learn history and different cultures, try new food and feel white sand between their toes.
We like to have a rough plan of the next year's adventures, have an idea of where we'd like to travel and to tick at least one new place off the map each year. This year we are off to Walt Disney World in Florida but next year we have been married for ten years and would like to go somewhere with the children to celebrate. Somewhere hot, with things to see and do, beaches, sunshine and coconut palms. The Caribbean is currently high on our list and we've been looking at resorts, villas and even a beach house in Jamaica. From the pictures I have seen, Jamaica would be such a picture postcard holiday destination – and it's giving me itchy feet to go and visit!
Having researched Jamaica more it looks like such a family friendly place to holiday so here are a few reasons we think LP and Little Man would love to visit Jamaica with us:
We love an all inclusive resort and Jamaica has so many of them in stunning locations and with high end facilities, amazing food and great entertainment for the children. Any of the resorts would be a fantastic base for a family break, would have facilities that appeal to every member of the family and would be a great, easy option.
But, if we were looking for a more flexible choice, one where we can have a routine similar to the one we have at home, then they have a lot of accomodation options outside of typical hotel resorts too. There are villas, beach houses and apartments depending on which part of the country you visit. The children could have their own room, we could have our own room and living space and we'd be able to cook the food we wanted, enjoying barbecues outside and maybe even our own private pool.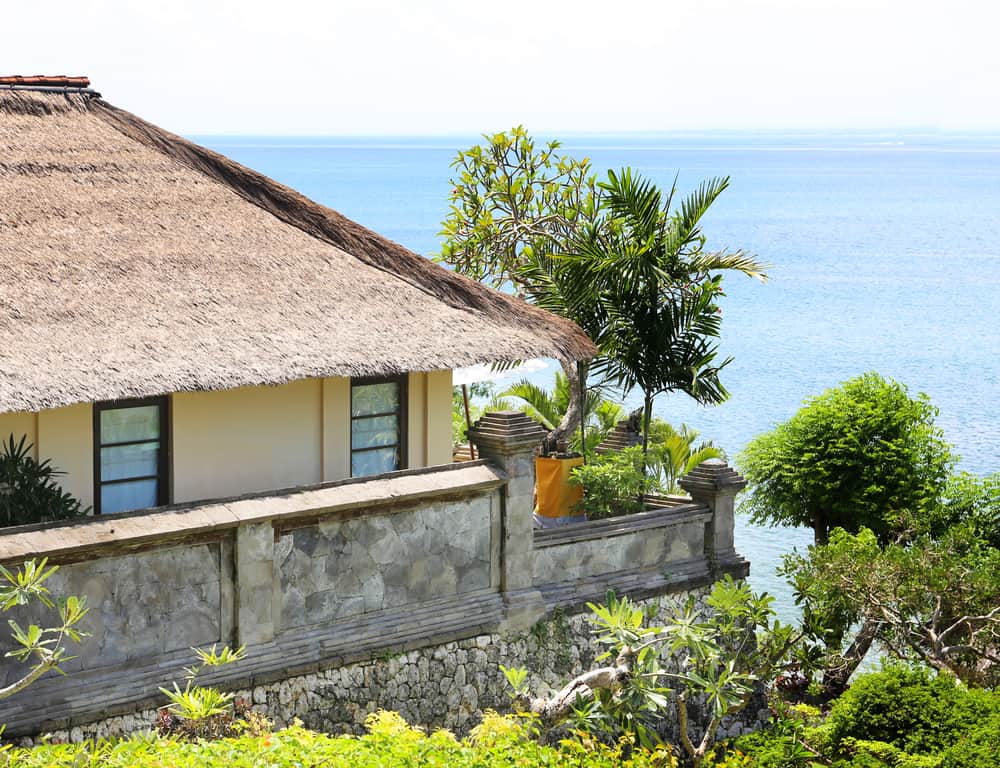 Jamaica has some of the best beaches in the world and from what I've read they are mostly either owned by holiday resorts or the government. This means that they are all clean and well looked after and if you stay in a resort you'll have your own section of beach to use with other guests. Government beaches have just a small fee to pay to use and usually have facilities like toilets, perfect for family travel.
The children love water parks and adventure playgrounds and although Jamaica is pretty much one big natural playground they do have attractions that the children would love. Things like the Kool Runnings Adventure Park, Mystic Mountain Rainforest Adventures and the Aquasol Theme Park. There are places to go quad biking, horse riding and river tubing – it could be a vacation packed full of adventure.
But there are plenty of more natural things to see and do – ahhh Ras Natango Gallery and Garden gives amazing views of Montego Bay or there's Castleton Botanical Gardens – both showing such a different landscape to the one we're used to in the UK! Dunn's River Falls seems to be a must for anyone visiting Jamaica – with waterfalls to play in and beautiful coastline. There's also the Morant Point Lighthouse giving great views of the coast – and I know how much LP and Little Man love a lighthouse.
There are places where the children can see animals too – Hope Zoo where the children can see Jamaica's wildlife and Dolphin Cove where they could see dolphins and sting rays – and even swim with them if they wanted to.
There's so much history for children to get immersed in too – from ancient plantations that are still running now through to the Columbus Park Museum – marking the very spot where Christopher Columbus dropped anchor in Jamaica in 1494. More recent history can be seen at the Bob Marley Museum – in the musician's former home.
Jamaica is fantastic for snorkelling and scuba diving too and I know the children would love to snorkel in the clear sea, seeing tropical fish in their natural habitat. But, Dave would be off scuba diving, seeing some of the hundred dive sites that Jamaica has to offer – and maybe even seeing a shipwreck up close.
Having scoured the internet for attractions and things to do in Jamaica, it's clear that it's a country that the whole family will love. There are beaches perfect for both relaxing and playing, clear waters for swimming or having fun and so much to see and do that I am sure no child would get bored.
There are zip lines through the jungle, amazing water parks, on and off road tours and so much wildlife. But, I think the children would be happiest on the beach, playing in the sand and paddling in the sea.
It's somewhere the children could not just see the beach and ocean but where they could experience jungle and mountains, real natural terrain like scenes from the movies. It's somewhere full of culture, full of history and somewhere we could really have quality time as a family.
Jamaica is so tropical and such a popular destination in the caribbean so it's easy to see why it's high on our list to visit next year. I'll keep you posted on our travel plans – and if you've been to Jamaica before I would love to hear your thoughts and top things to see and do.