*This is a paid post
I'm sure we are not alone in having a list of places that we'd love to visit at some point. One high on our list is Iceland and it's always seemed to me to be the perfect place to travel with children.
Iceland has a volcanic landscape of geysers, hot springs, waterfalls, glaciers and black-sand beaches which make it immediately interesting and appealing to children – as well as being a great place to learn more about geology.
In our research it has become clear that there is just so many things to do in Iceland, places to visit and things to see. Amongst those are a few that are top of our list to experience with the children.
Here are our top things to do in Iceland as a family:
Whale Watching
Whale watching is something all children will love. Not only does it involve a boat trip but also getting to see whales in their natural habitat. Many tour operators offer 2-3 hour excursions to give plenty of time to spot the whales and there are tour available all around the Icelandic coast.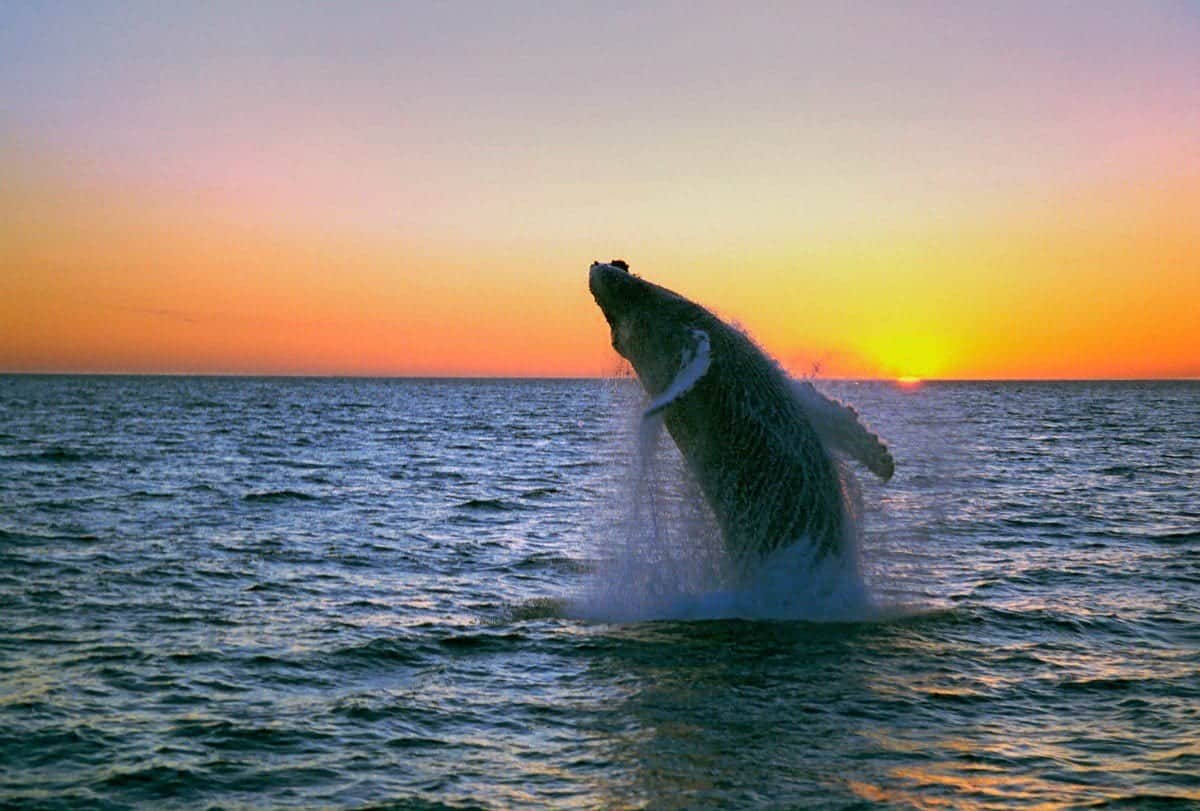 Blue Lagoon
Blue Lagoon is one of the National Geographic 25 Wonders of the World. The Blue Lagoon holds six million litres of geothermal seawater and is said to have healing properties. The water is between 37-40°C and at it's deepest point is only 1.6 metres deep.
As well as the lagoon to relax in you can also use steam baths and sauna. In-water massages and spa treatments are available and the Blue Lagoon has all the facilities you would expect from a leisure type complex including restaurant, changing rooms and relaxation areas – there's even a hotel opening in 2017!
Children can visit Blue Lagoon free of charge when accompanying their guardians and so I think this would be a great place to visit as a family to bathe in the lovely hot, rejuvenating water. What an experience!
Visit Reykjavik Old Harbour
As a family we love the coast and whether it's a beach, a small jetty or pier the children love getting close to the water. At Reykjavik Old Harbour we could watch the whaling boats whilst showing the children the view across the bay to Mount Esja. I have heard that the Old Harbour has a real community feel and is a great starting point to see what the rest of Reykjavik has to offer.
Ride Icelandic Horses
Iceland is famous for their miniature horses – ones that look like ponies although they are fully grown horses, just smaller. The Icelandic horse has distinctive features and has carved an important role in Icelandic history and culture.
The Icelandic Horse Park in Fakasel is the perfect place to get closer to these beautiful animals as a family, to learn about them and to ride them. I've only ridden a horse a couple of times but I think it is something the children would love when they're slightly older.
See the Northern Lights
The Northern Lights, or Aurora Borealis, is a phenomenon that doesn't need much explaining. The unusual, unearthly colours, and the heavenly sound of the Aurora is something that I would love to see in my lifetime but something I would love to share with the children even more.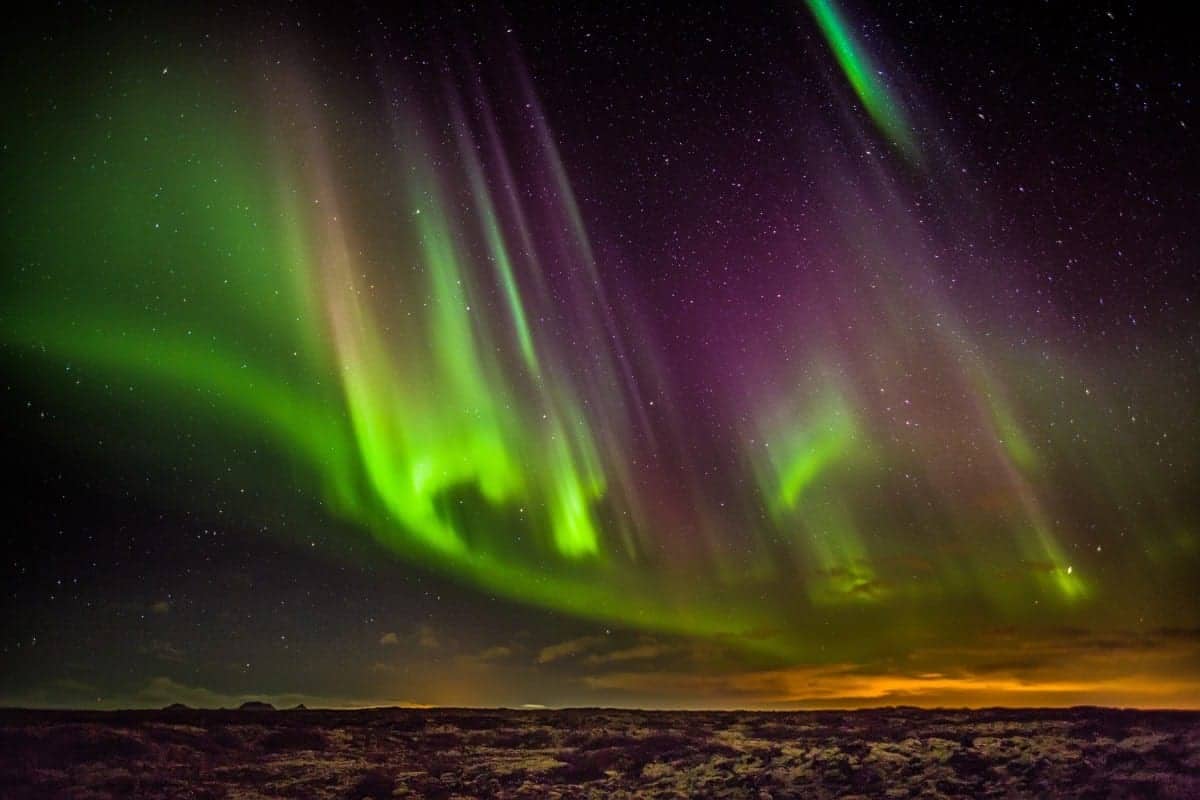 As well as the things I have mentioned Iceland has a lot of National Parks, many mountains to climb and a vast amount to see. It's a country full of history as well as natural beauty and there is so much to see that any length of break will never be long enough. One way to make sure you see as much as possible within your trip is by organising a self drive tour – or even going through a holiday company to have a guided tour for the length of your stay. I am still researching all the options but we will definitely visit Iceland in the future.