When we had our recent mini city break in London, we decided to do things that we hadn't done before along with a few favourites. On the Saturday, we had booked a visit to Kensington Palace and its private gardens using our Historic Royal Palaces membership. We booked the slot in advance as it is quite popular and guaranteed us entry.
We arrived in Kensington Gardens ahead of our timed slot and made our way to the Diana Memorial Playground, a short walk from the actual palace in Kensington Palace Gardens. There, we found a really great children's play park and café, aimed at all ages. We didn't have too long to explore so promised the children that we would visit it again as soon as we could.
After admiring the Queen Victoria statue outside of the main entrance, we went inside and our bags were searched by a friendly member of staff, who commented on the cuddly Corgi toys that the children had with them from our trip to Buckingham Palace the previous day. This sort of bag search and friendly interaction is something that we welcome and have become accustomed to at royal palaces, especially at somewhere as important as a Royal residence.
What is Kensington Palace?
After our membership was checked, we were given a guide to the Palace and made our way around inside Kensington palace at our own pace. Kensington Palace is steeped in royal history. It's the birthplace of Queen Victoria and has been home to young Royals for over 300 years.
It was home to Princess Diana and Prince Charles after their wedding and it is currently the official London residence of TRH The Duke and Duchess of Cambridge, Prince William and Kate Middleton, and their children, Prince George, Princess Charlotte and Prince Louis. Prince Harry and Meghan Markle also lived in Nottingham Cottage, in the grounds of Kensington Palace, before their wedding.
We went up the Stone Stairs and found ourselves in the Jewel Room. This contains a magnificent collection of items, many of which were owned and worn often by Queen Victoria. Some were even designed by her beloved Husband, Prince Albert. They contain diamonds and emeralds, the largest of which is 15 carats. Apart from the Tower Of London, we'd never seen such a beautiful collection.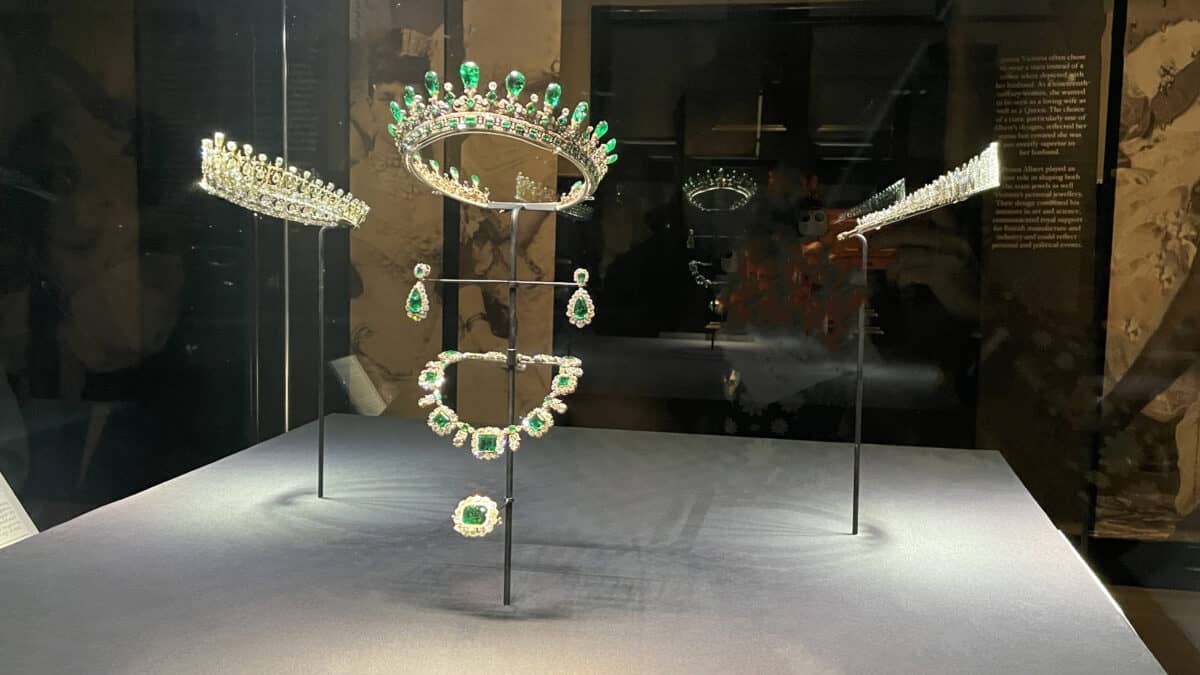 The rest of the first floor is devoted to Queen Victoria's childhood, with personal items such as toys, dolls and plenty of childhood memories on display. This includes handwritten letters and original photographs.
There are also interactive digital exhibits that really bring to life the character of the rooms. We also got to see the room where Her Majesty was actually born on May 24th, 1819.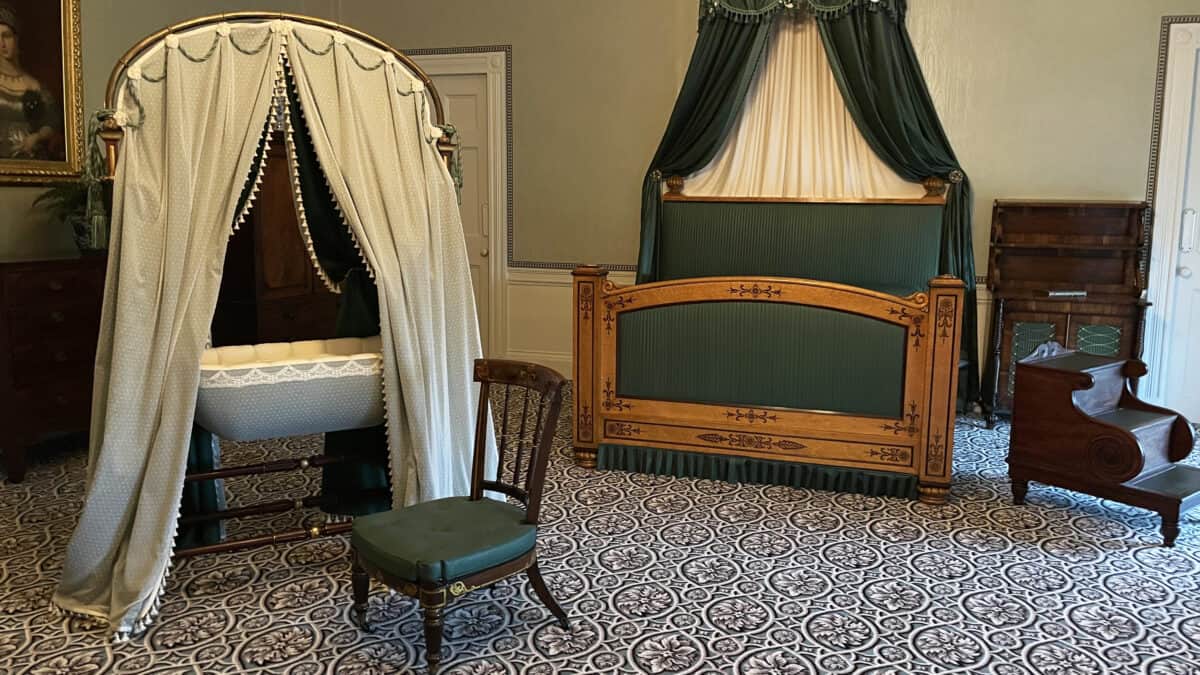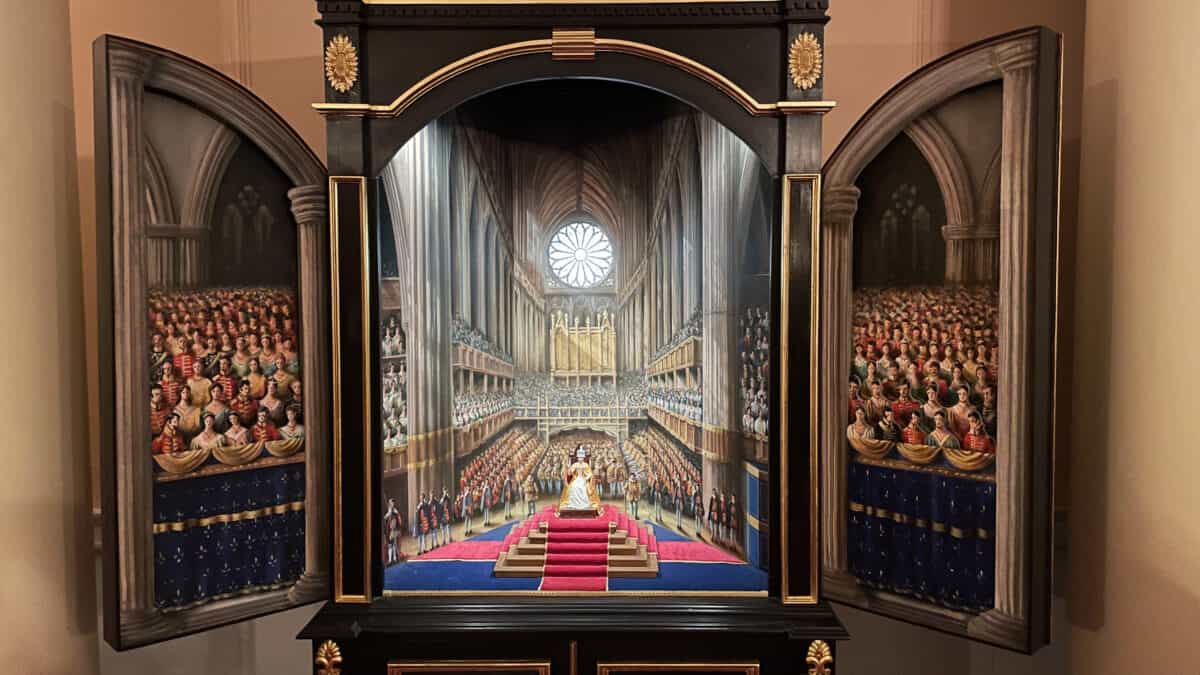 The route around the palace then took us through the King's State apartments, accessed by another magnificently grand staircase. The apartments include the King's Gallery, which looks almost exactly as it did when it was transformed for King George I in 1725. It is full of historical portraits and includes seven large ceiling canvases depicting scenes from the life of Ulysses.
The Queen's apartments were next on our journey and are much less grand than the King's State Apartments but very impressive nonetheless. One of the rooms, the Cupola Room, is currently undergoing conservation work to keep it accessible for years to come.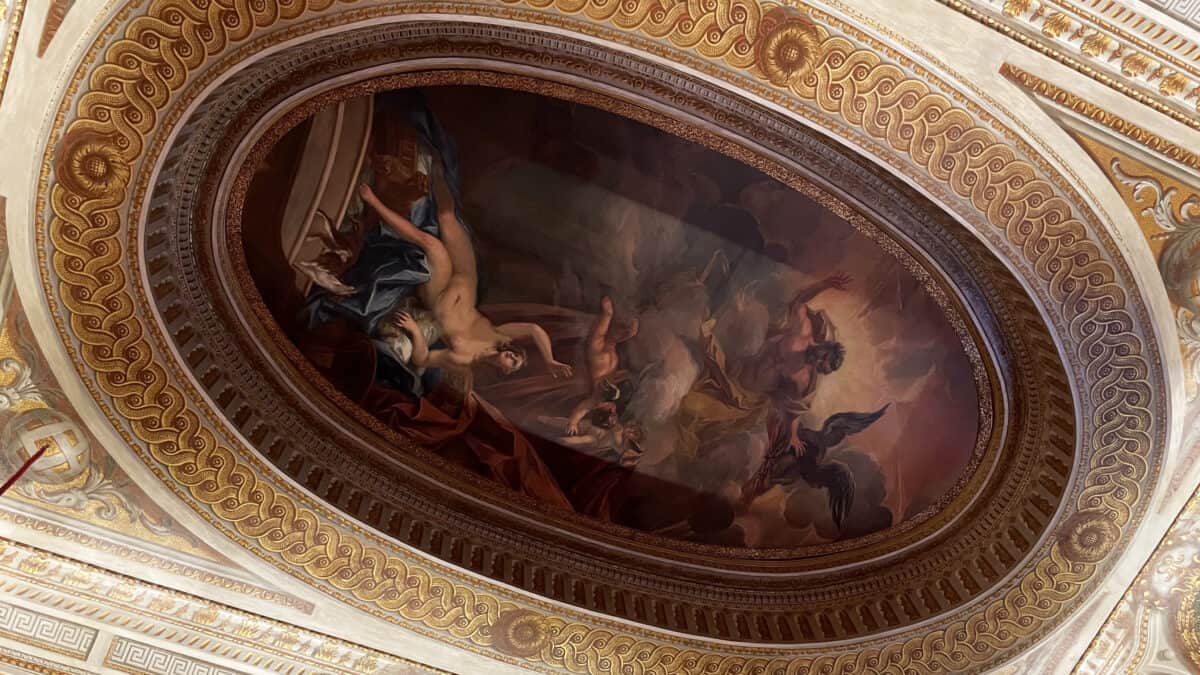 The Kensington Palace Orangery
Our self-guided tour then took is outside and we were directed by staff to go outside and towards the Orangery which currently houses the Royal Style in the Making exhibition. Here, we got to learn about the lavishly beautiful dresses and gowns designed for and worn by various members of the Royal Family.
On display are prototype dresses used for fittings alongside the finished item with the story of the evolution of the outfit told through interactive screens and signs. The star attraction of this exhibition had to be Princess Diana's actual wedding dress though, with the massive train laid out in all it's glory. It was great to get up close to such an iconic piece of history and see it sparkle in real life.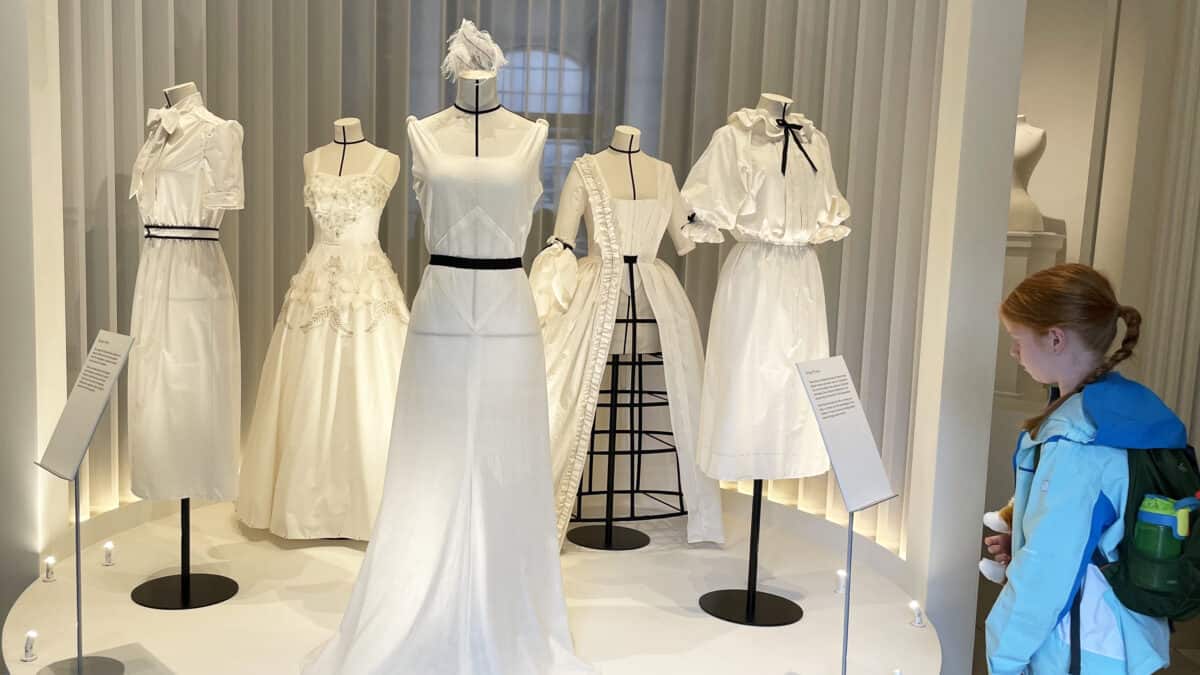 A reasonable priced café with an outdoor area rounds off the building tour and after visiting the gift shop for our souvenir magnet, we finished our morning at Kensington Palace with a visit to the beautiful Sunken Garden, which is dedicated to Diana, Princess of Wales. The flower arrangements and neatly kept lawns are amazing and we got to see the recently unveiled statue of Diana, overlooking the garden.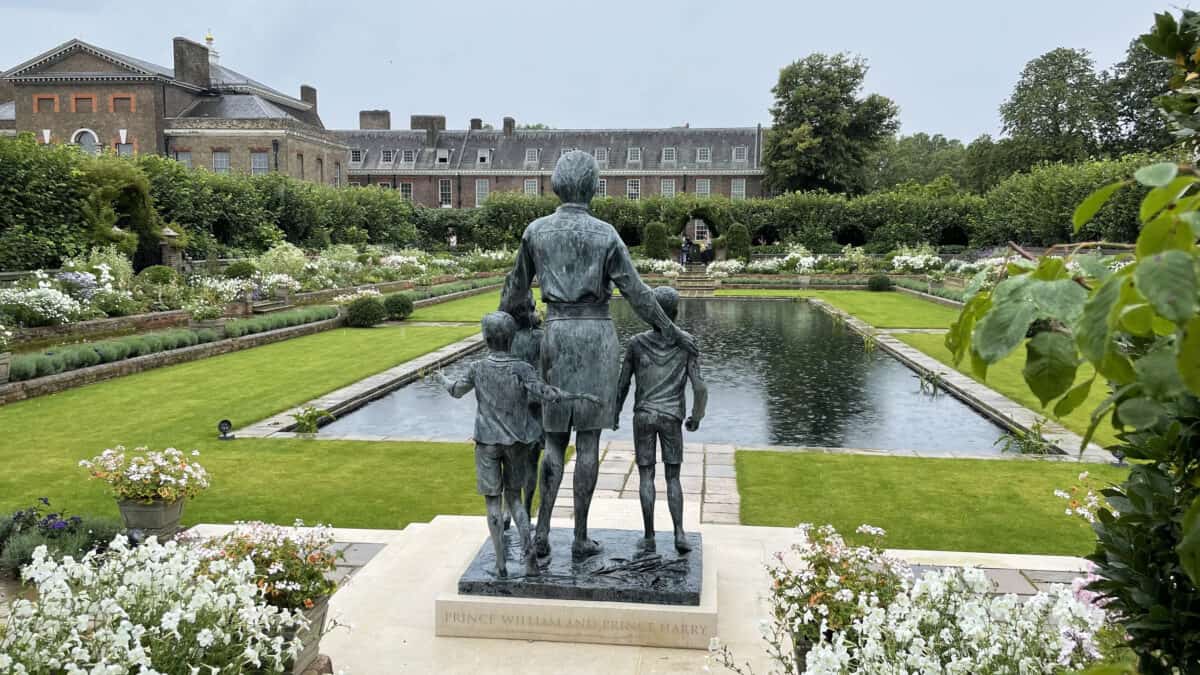 The children loved the whole experience and have even asked to see more footage of the Royal Wedding to see exactly what all the fuss was about. Kensington Palace is a beautiful place to visit and it's lovely that so much of it is dedicated to keeping Diana's memory, and legacy, alive.
You can find out more about visiting Kensington Palace like opening times, and book Kensington Palace tickets, over on their website. For reference, the address is: Kensington Gardens, London W8 4PX
You can see a video of our trip to Kensington Palace over on Instagram here: