We finished our summer holidays with a pretty lovely week in Weymouth. Unlike the rest of the summer, the weather was kind to us and we had four nights near the coast in a cute little pod. It was quality family time and just what we needed before heading back to school.
On the way to Weymouth we stopped off at Stonehenge and I'd forgotten what a great day out it is. I expected to just be there for an hour for a leg stretch but we ended up being there for three hours, having a walk through the countryside, seeing the iconic stones and even doing a mini archeological dig!
We got to our campsite on Monday afternoon and were really impressed with our plodge, the name we had for it! It was bigger than the pod we had imagined but smaller than a lodge. There were great views over Dorset and we couldn't wait to get into holiday mode – so we spent the first evening at the beach, eating fish and chips and playing in the arcades.
We spent the next day at Abbotsbury Swannery and Abbotsbury Subtropical Gardens which are both fantastic days out and great value too. The children loved the swans and I think it's the calmest we've ever been around swans. They were all so placid and friendly.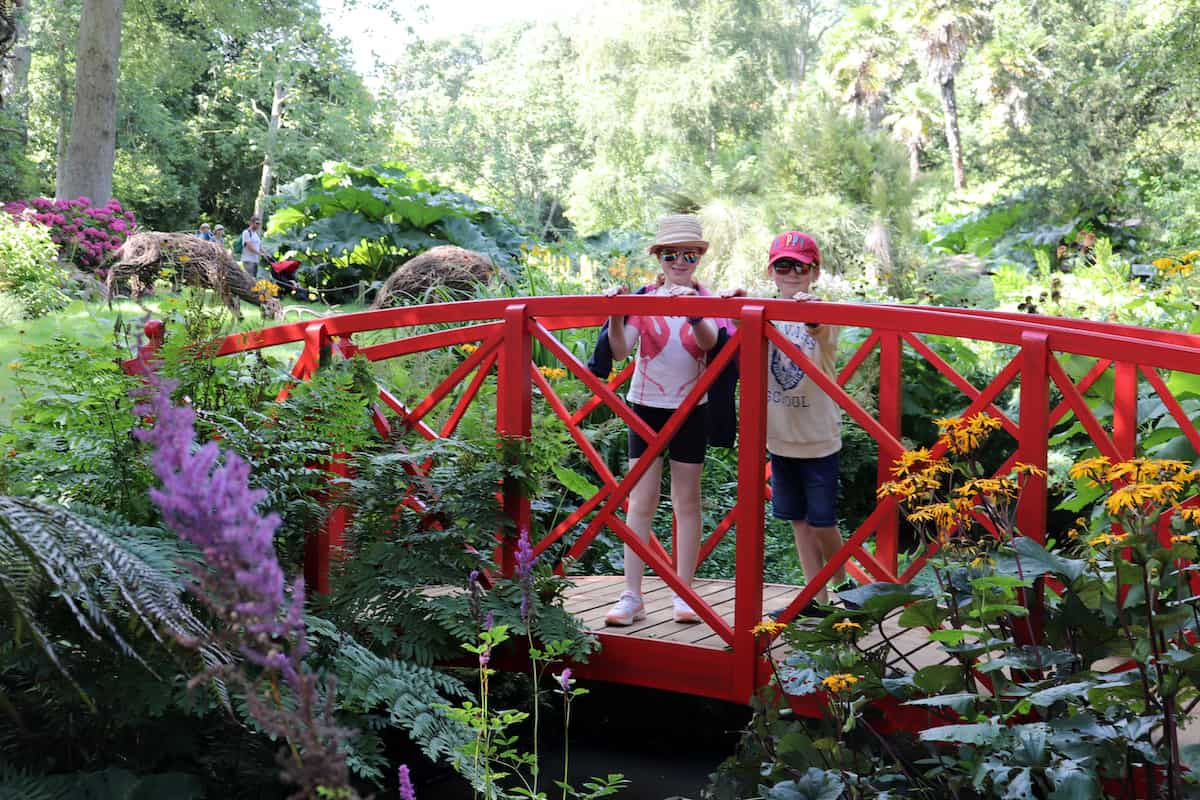 We spent an hour or two on Abbotsbury Beach before heading back to the pod for posh burgers from the burger van and an evening spent reading and playing games on the decking before a day in Weymouth.
We asked the children what they wanted to do on our one beach day and they just wanted to sit on the beach. So we spent the morning doing a Treasure Trail and seeing more of Weymouth before setting up camp on the beach for the afternoon. It was glorious.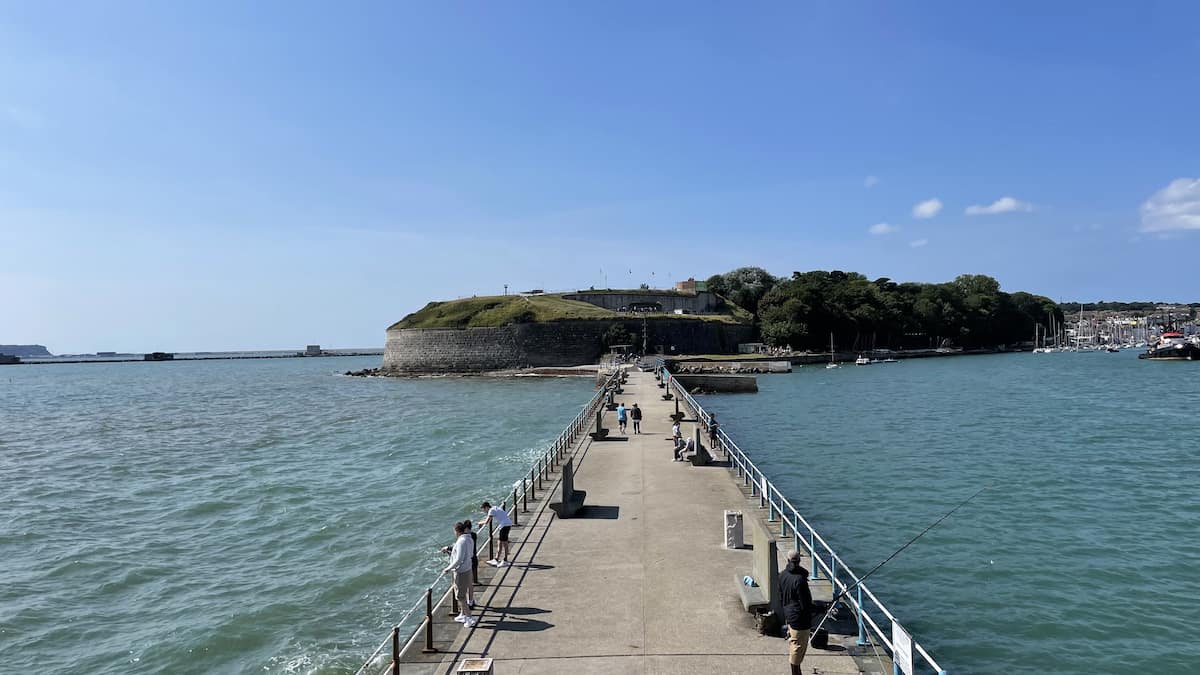 Our last full day in Weymouth was spent exploring Portland, with another Treasure Trail, learning about the pirate history of the area, a trip to Portland Castle and a little stop off at Portland Museum too. We went back to Weymouth, after a brief visit to Portland Bill Lighthouse, for more fish and chips and one final stop off at the arcade.
Friday came far too quickly but we were all so pleased to get home, to see the cat, sleep in our own beds and unpack. We stopped off at Moors Valley on the way home and have promised the kids we'll go back. It's such an incredible place for a day out.
Now, after our second summer spent in Weymouth it feels like it has been well and truly conquered. We'll be making our way further up the coast next time!