Whilst busy on a treasure trail around Church Ope Cove in Portland, or our recent trip to Weymouth, we came across the Portland Museum in Wakeham. With entry priced at just £10 for our family of four, and an enclosed garden area, we were keen to find out more about the island and to rest our feet for a while over lunch.
Marie Stopes and the Portland Museum
The Portland Museum was actually founded by Dr Marie Stopes, its first curator, in 1930. Dr Stopes was a British author, palaeobotanist and campaigner for eugenics and women's rights. She bought two derelict cottages in 1929, one of which was the 'home' of Thomas Hardy's fictional heroine, Avice, in 'The Wellbeloved'. She donated the cottages to Portland as a museum of local history. There is a whole room dedicated to her work at the museum too.
What can you see at the Portland Museum?
Now part of the Dorset Museums Association, we were greeted by a member of staff and given a fact sheet, before we went inside to the first section which is dedicated to the Portland Galleries. We found genuine prehistoric artefacts that had been excavated from around the island over the years. There were items from fossilised ammonites, dinosaur teeth, iron-age arrow heads and Roman pottery.
It was great to be able to get up close to these items in a more intimate setting rather than a larger museum with dark lighting. There are plenty of boards around explaining what you're looking at and where on the island it was found. The adjoining section is called the Maritime Room and houses salvaged finds from local waters which included items recovered from the shipwrecks of the Earl of Abergavenny and the Royal Adelaide amongst others. There is even a map of known shipwrecks around the Isle of Portland.
We went into the cute enclosed garden space after and had a picnic at one of the available tables. There isn't a cafe at the museum but they welcome picnics and have ice cream available at reception. During lunch, we were joined by a friendly local cat at one point before we then noticed exhibits in the garden! This included a Roman age sarcophagus made of Portland stone, part of a fossilised Ichthyosaurus and even preserved footprints from a Megalosaurus.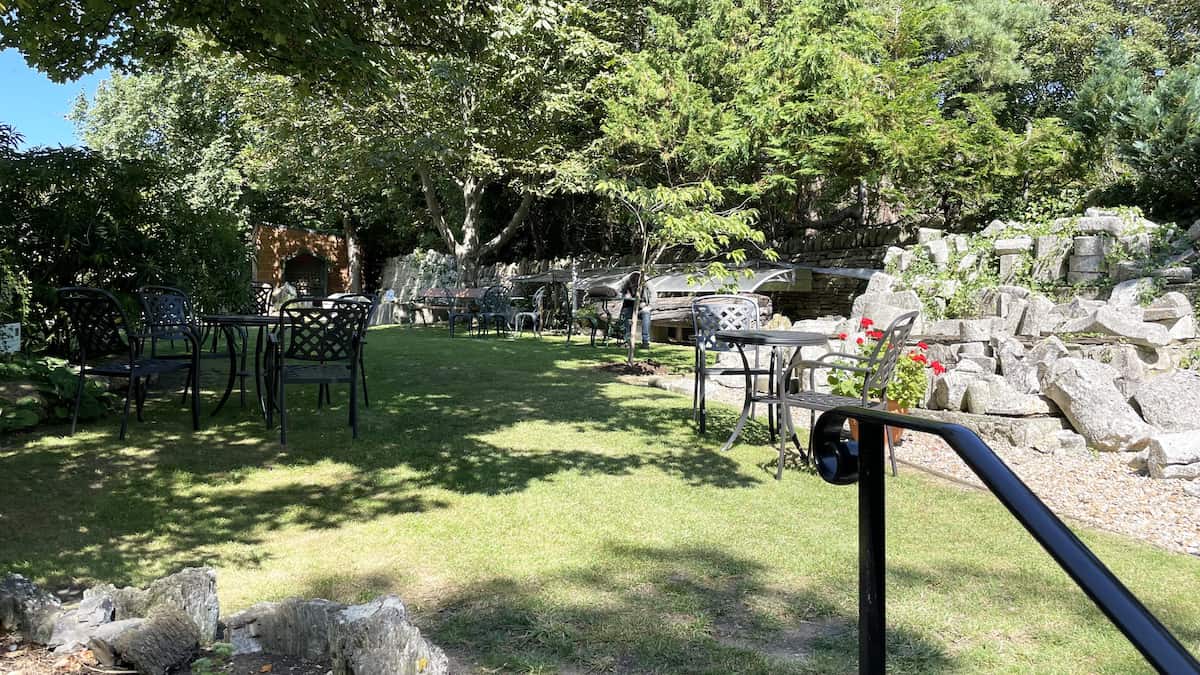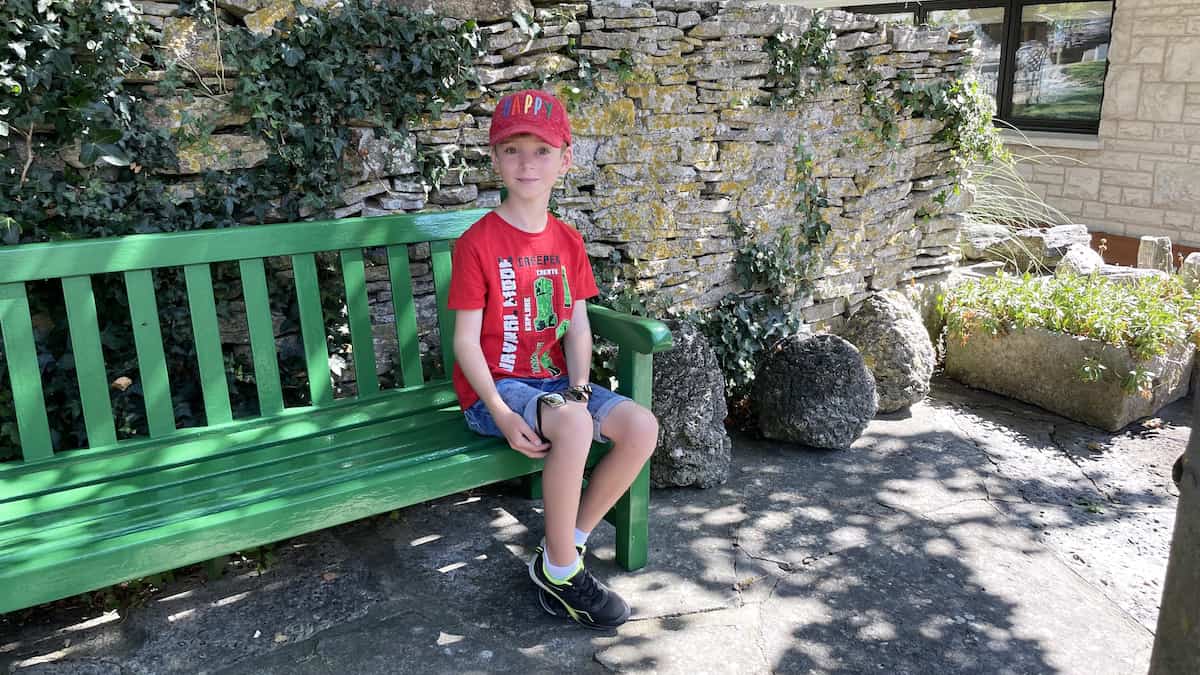 After lunch, we went back inside to the Portland Stone exhibit which tells the story of the beautiful stone that is still quarried locally. It has been used extensively as a building stone throughout the British Isles, notably in major public buildings in London such as Buckingham Palace, St Paul's Cathedral and the Dominion Theatre in London to name a few. Portland Stone is also exported to many countries and even used for the United Nations headquarters building in New York City.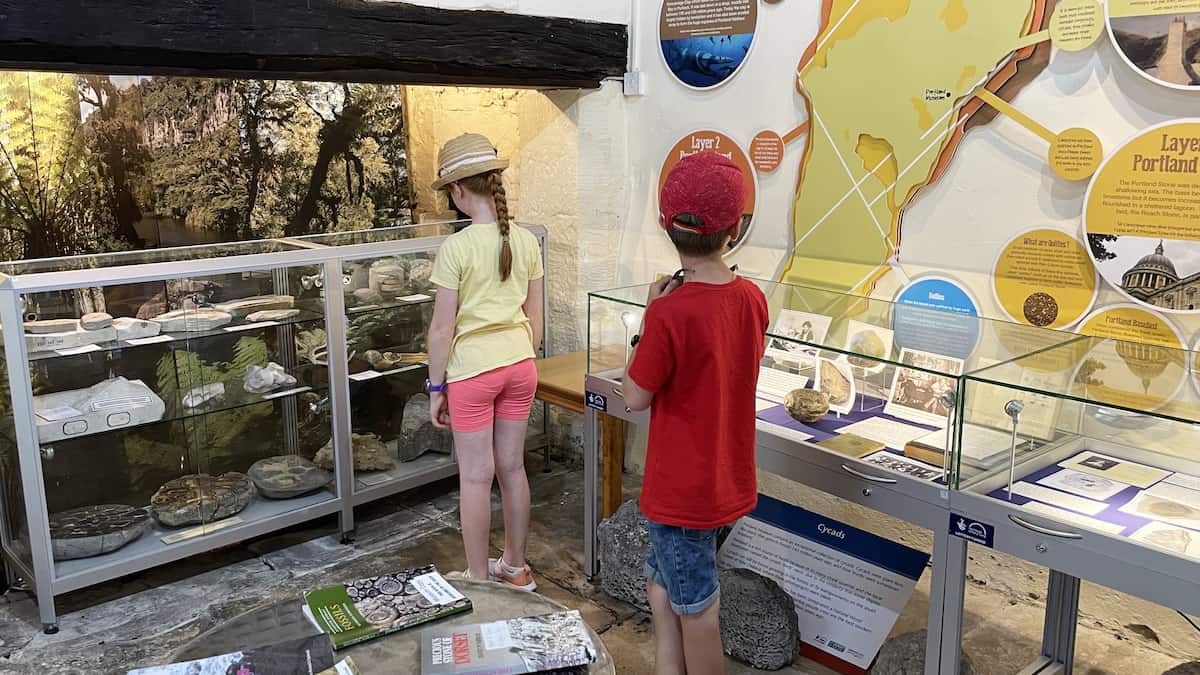 Finally, we came to the Marie Stopes Cottage, where you can learn more about her and the life she led with exhibits of the medical instruments she would have used in her lifetime. There is also a small collection of Victorian toys and even a cabinet of preserved insects that is viewable on request for study as staff availability allows. There is also a small section on Portland Prison and some of the prisoners that were housed there.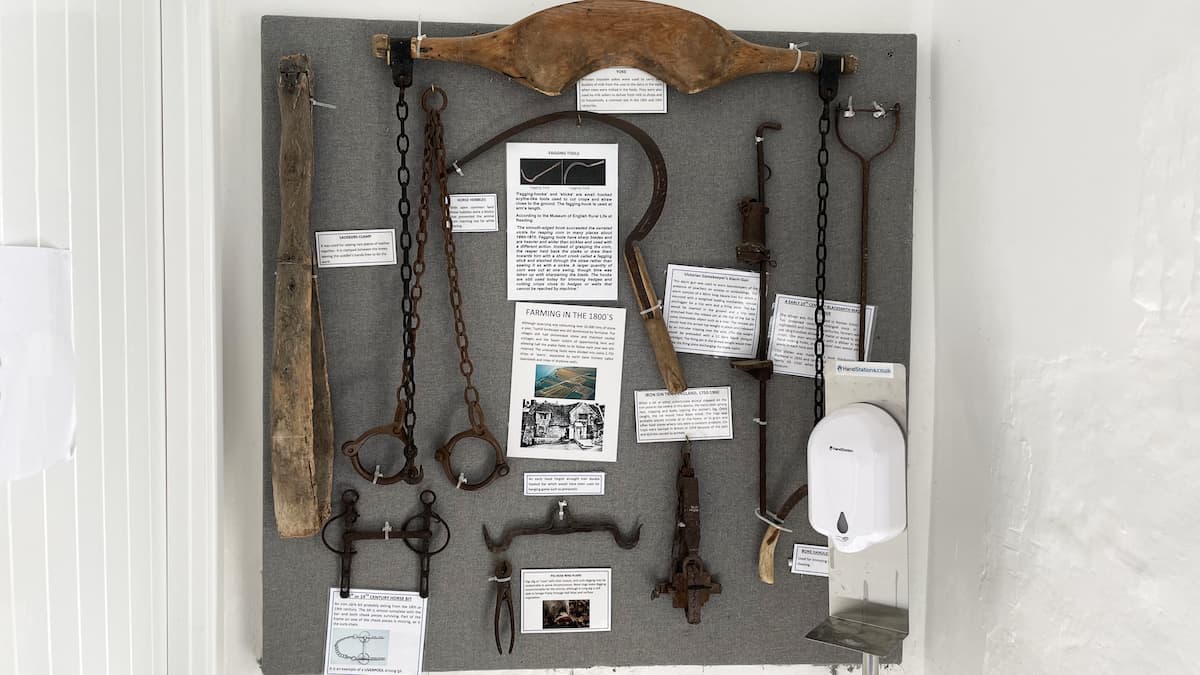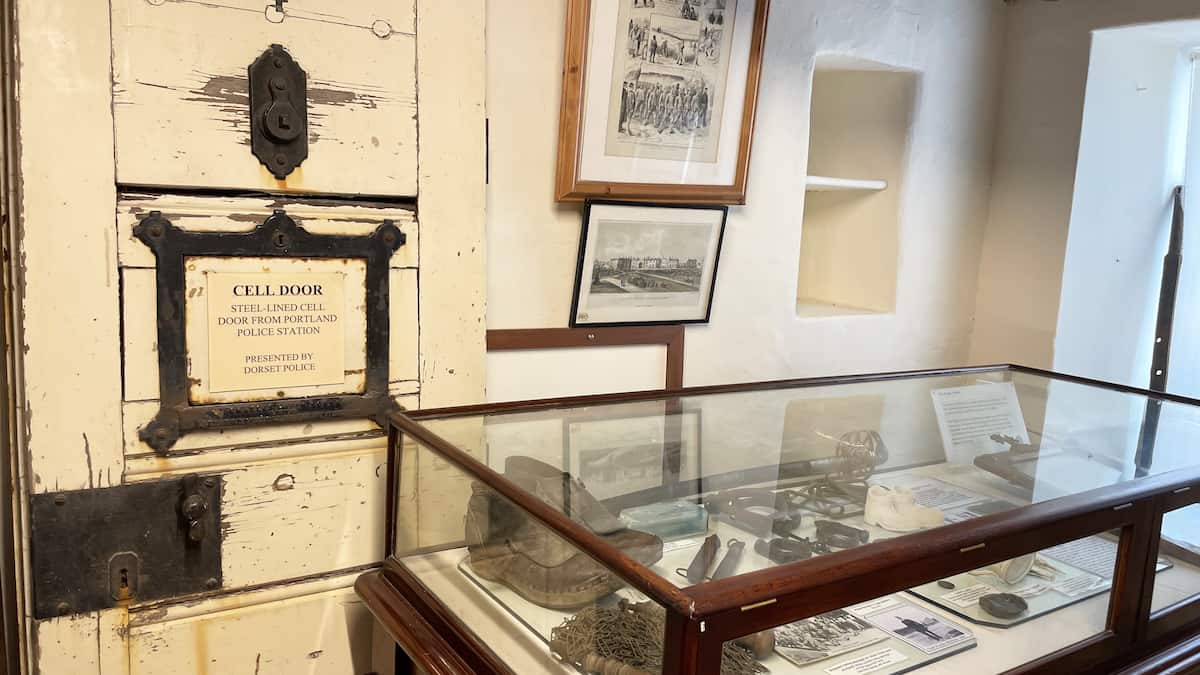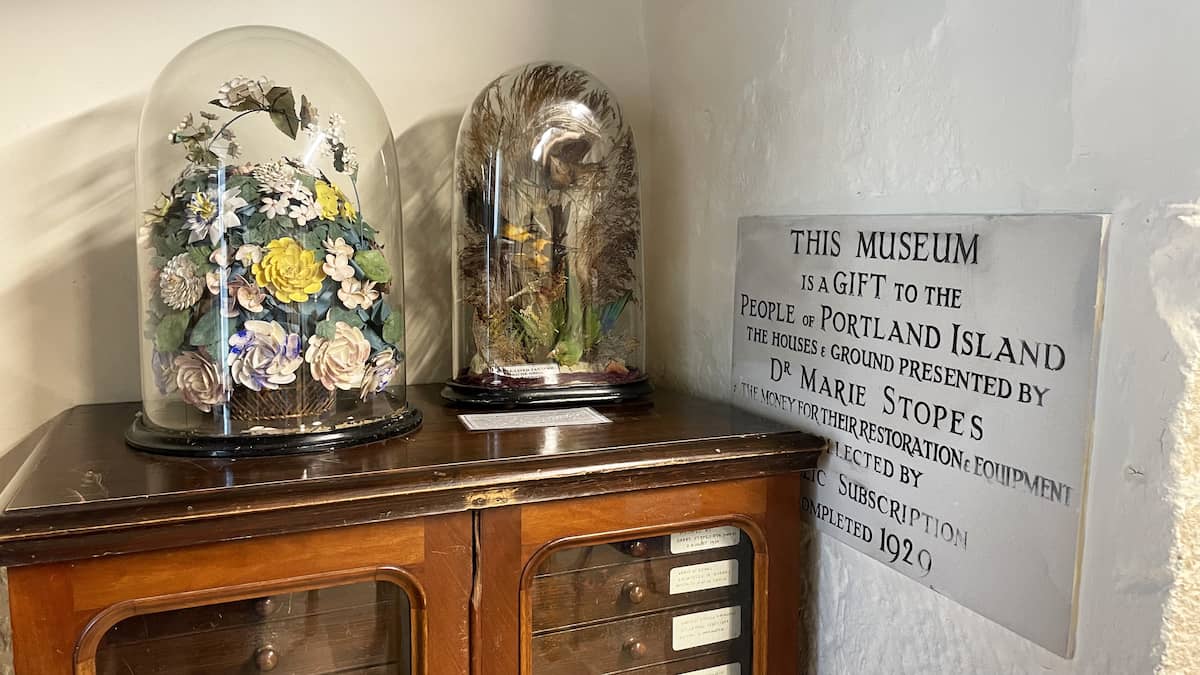 In all, entry to the Portland Museum broke up our day and gave us a lovely garden stop to enjoy our lunch. It was educational and interesting, a lovely pit stop if you're ever in the area. You can find out more information and opening times over on the Portland Museum website and for reference, the address is: 217 Wakeham, Easton, Portland DT5 1HS