Welcome back to another week of the Ordinary Moments. If you haven't joined in before this is a weekly linky that launches every Sunday morning and is open until midnight on the following Saturday. It's a linky that celebrates any ordinary moments in your life – or the not so ordinary some weeks too. Basically – anything goes. I'll be sharing and commenting on the posts that are linked up during the week and there's a badge at the bottom of the post if you'd like to add it to yours too.
Last week we went to Weymouth for the first time and it was just what we needed after months of school at home. It was such a nice break and it reinforced for me how beautiful Dorset is.
We arrived in Weymouth on a very wet and windy Monday which we spent walking along the seafront, eating ice cream and relaxing in our hotel. Thankfully the weather improved for the rest of the week – and ended with the hottest day of the year so far.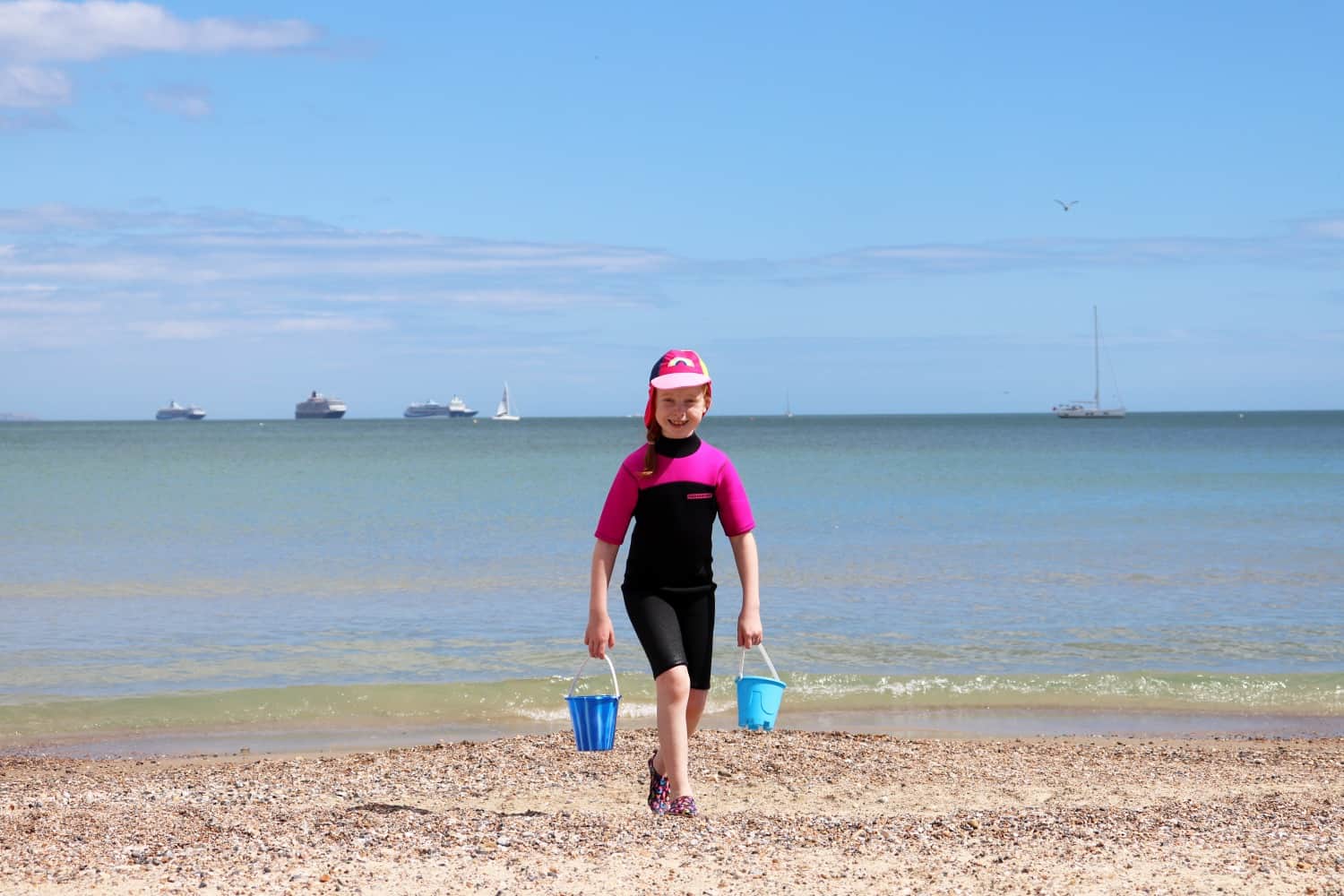 We spent a morning at Nothe Fort and Nothe Gardens, learning more about the country's coastal defences before heading to the beach for the rest of the day.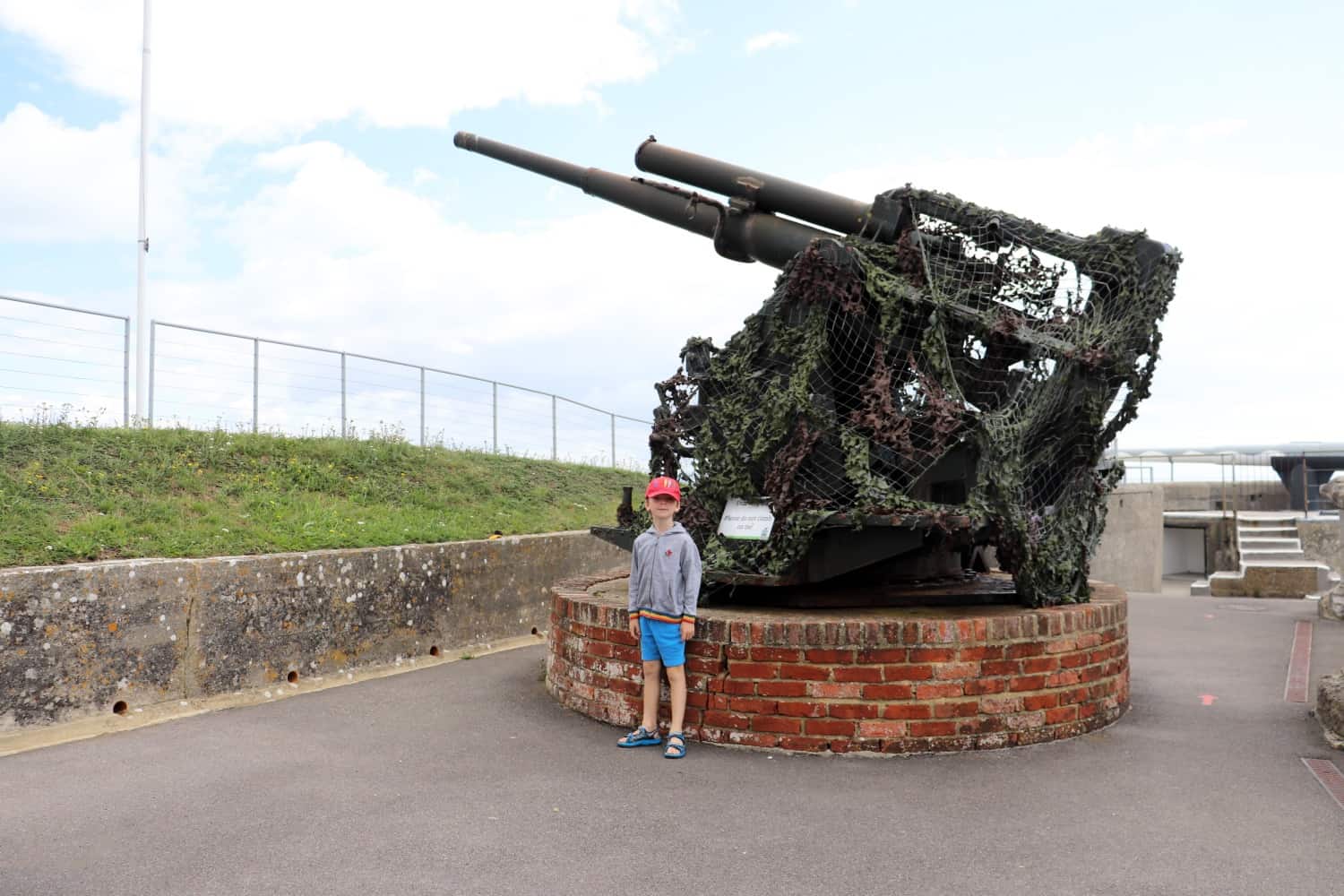 Another day was spent walking in the other direction along the coast, exploring Greenhill beach and gardens before heading for RSPB Lodmoor, a beautiful nature reserve.
We went to Lodmoor Country Park and the children loved the play park there, especially the outdoor gym equipment! I felt like the country park and nature reserve were places tourists probably didn't take the time to visit but I'm so glad we did.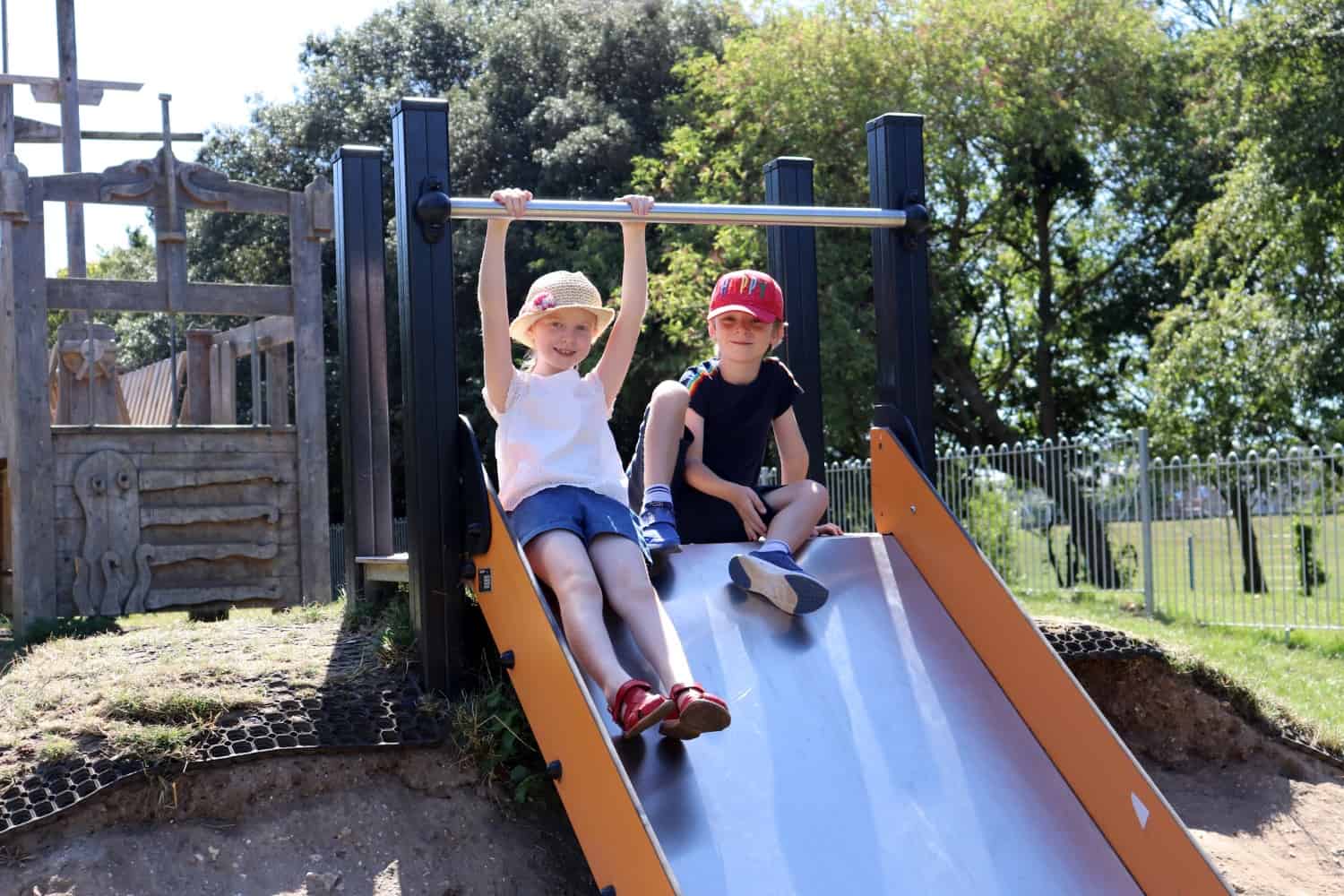 The day finished at Sea Life Weymouth, a fantastic adventure park and so much better than other Sea Life centres across the country. It was amazing – and the children loved the surprise of a splash park too.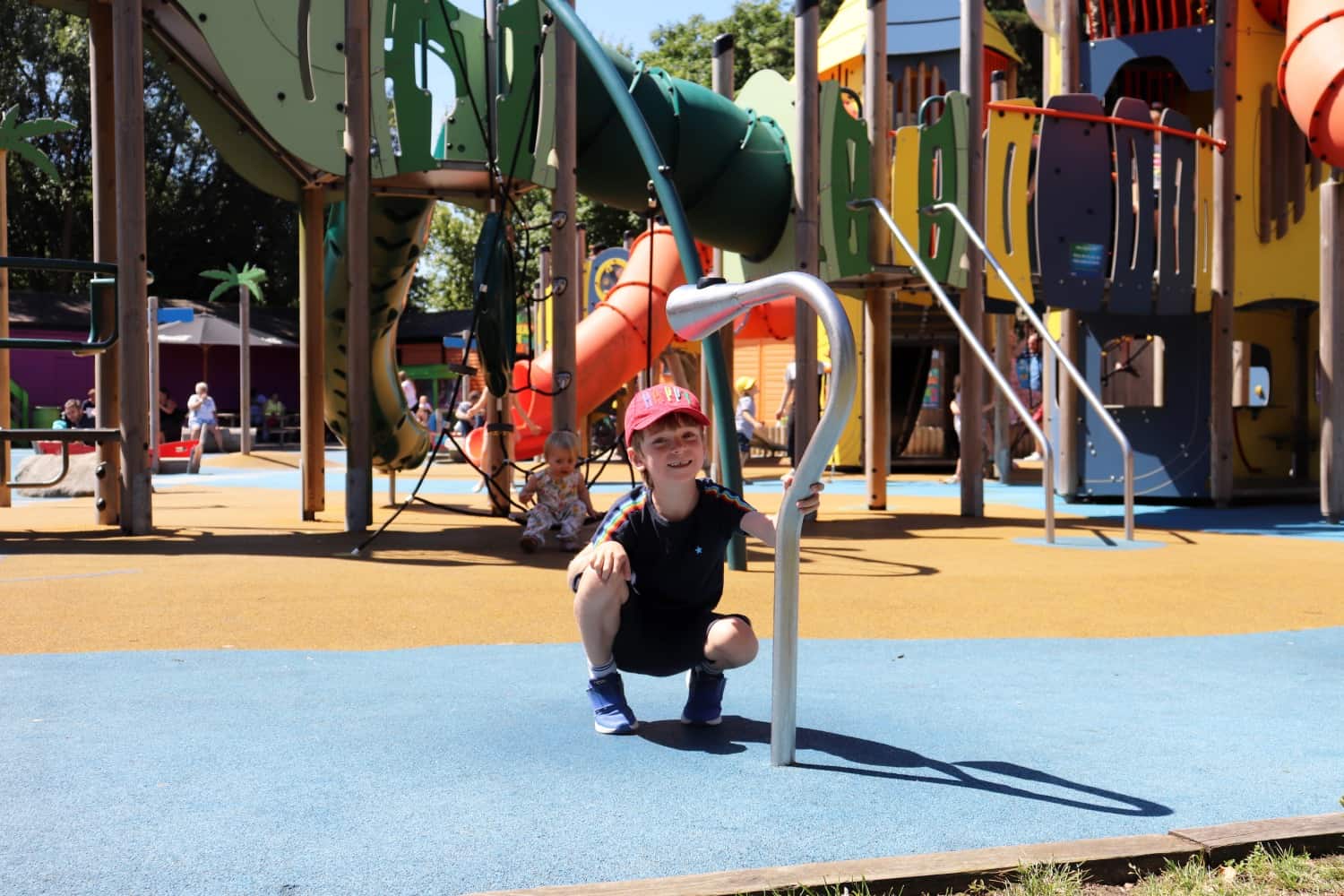 Our last day in Weymouth was spent driving to Portland Bill Lighthouse, exploring the coast there before relaxing at Bowleaze Cove, a pretty but pebbly beach a mile or two from Weymouth.
Our holiday featured so many ice creams, so much time on the beach and even a stint or two in the arcades playing on 2p machines. It was perfect and I now cannot wait to go back to Weymouth at some point. It was a pretty lovely first visit.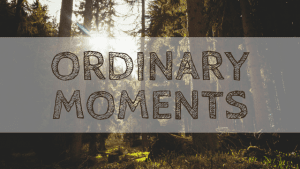 If you have an ordinary moment this week, come and link up – I'm looking forward to reading the moments that you share and will comment and share them on Twitter through the course of the week. Thanks so much for taking part.
You are invited to the Inlinkz link party!