Welcome back to another week of the Ordinary Moments. If you haven't joined in before this is a weekly linky that launches every Sunday morning and is open until midnight on the following Saturday. It's a linky that celebrates any ordinary moments in your life – or the not so ordinary some weeks too. Basically – anything goes. I'll be sharing and commenting on the posts that are linked up during the week and there's a badge at the bottom of the post if you'd like to add it to yours too.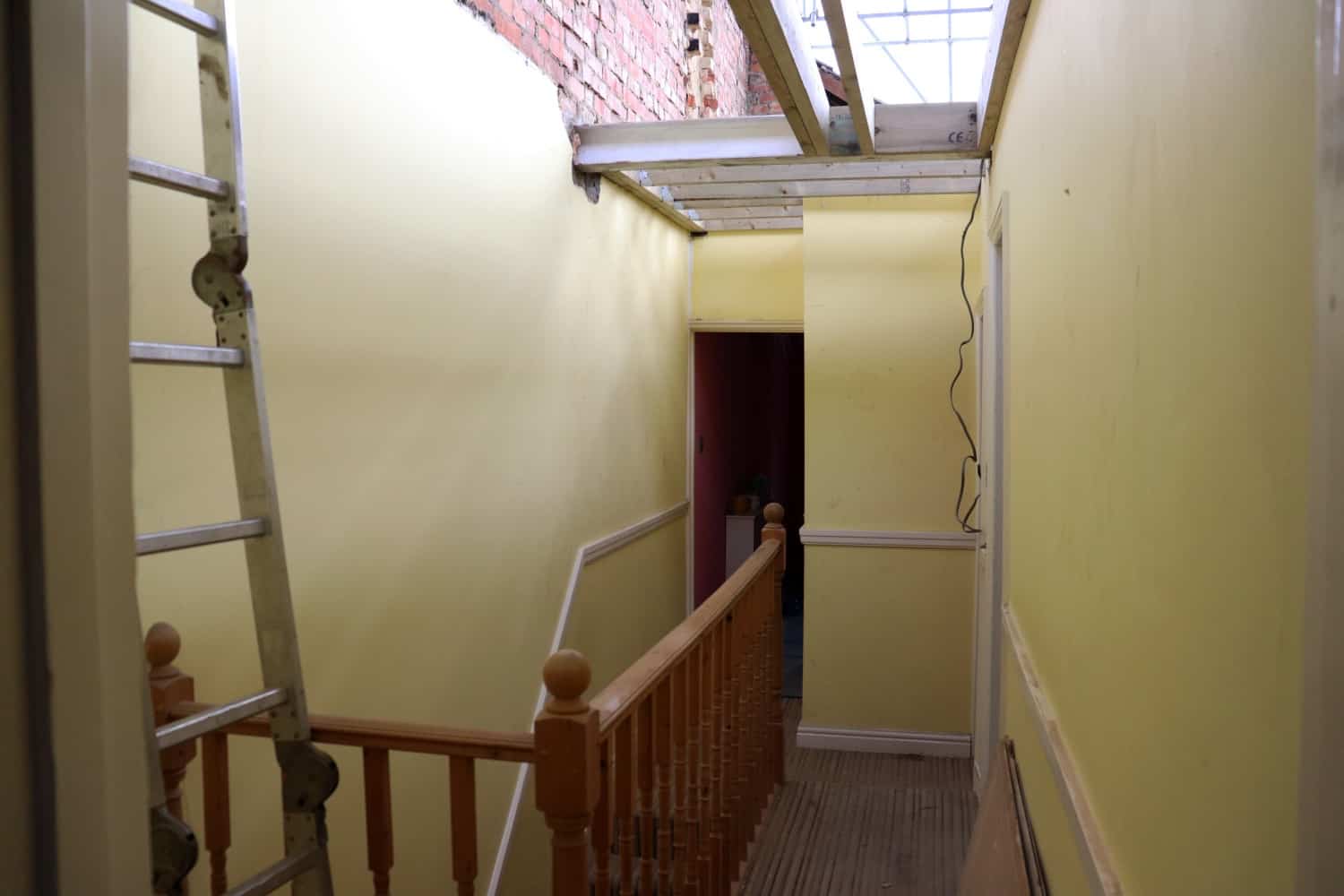 So on Monday our loft conversion started, and it's been quite a week. The majority of the roof has been removed, all the ceilings apart from one bedroom have been removed and the new floor joists for the loft have mostly been installed.
We can now see the new lower ceiling height and see the house as it will be taking shape. At least two huge skips have been filled up, we've had two crane deliveries and the house is messier and dirtier than I have ever seen it.
We have been living at our AirBnB which is perfect for our needs but, it's the first time I've lived in a flat. It's really made me appreciate things more like having a garden, being able to put washing on the line and only having noise from one set of adjoining neighbours rather than to the side, above and below.
I've been splitting my time between the flat and the house, spending the school day at the house working and then picking the kids up and going to the flat for the evening. It works well and means I'm at home for deliveries and any questions the builders may have.
We were also at home yesterday afternoon, the children liked having all their toys around them, played in the garden and we stayed there for dinner and watched a movie.
It feels like we have a really nice balance at the moment and due to how near the flat is, it's easy to pop home if we need anything without any real disruption.
So we are one week down and we have another 3 weeks at the flat. I'll try not to make the Ordinary Moments just about our building work, it probably wouldn't be exciting for anyone, and I'll write about other things when I can.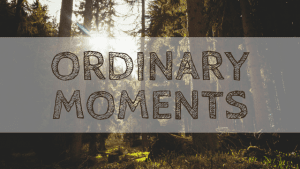 If you have an ordinary moment this week, come and link up – I'm looking forward to reading the moments that you share and will comment and share them on Twitter through the course of the week. Thanks so much for taking part.
You are invited to the Inlinkz link party!