Welcome back to another week of the Ordinary Moments. If you haven't joined in before this is a weekly linky that launches every Sunday morning and is open until midnight on the following Saturday. It's a linky that celebrates any ordinary moments in your life – or the not so ordinary some weeks too. Basically – anything goes. I'll be sharing and commenting on the posts that are linked up during the week and there's a badge at the bottom of the post if you'd like to add it to yours too.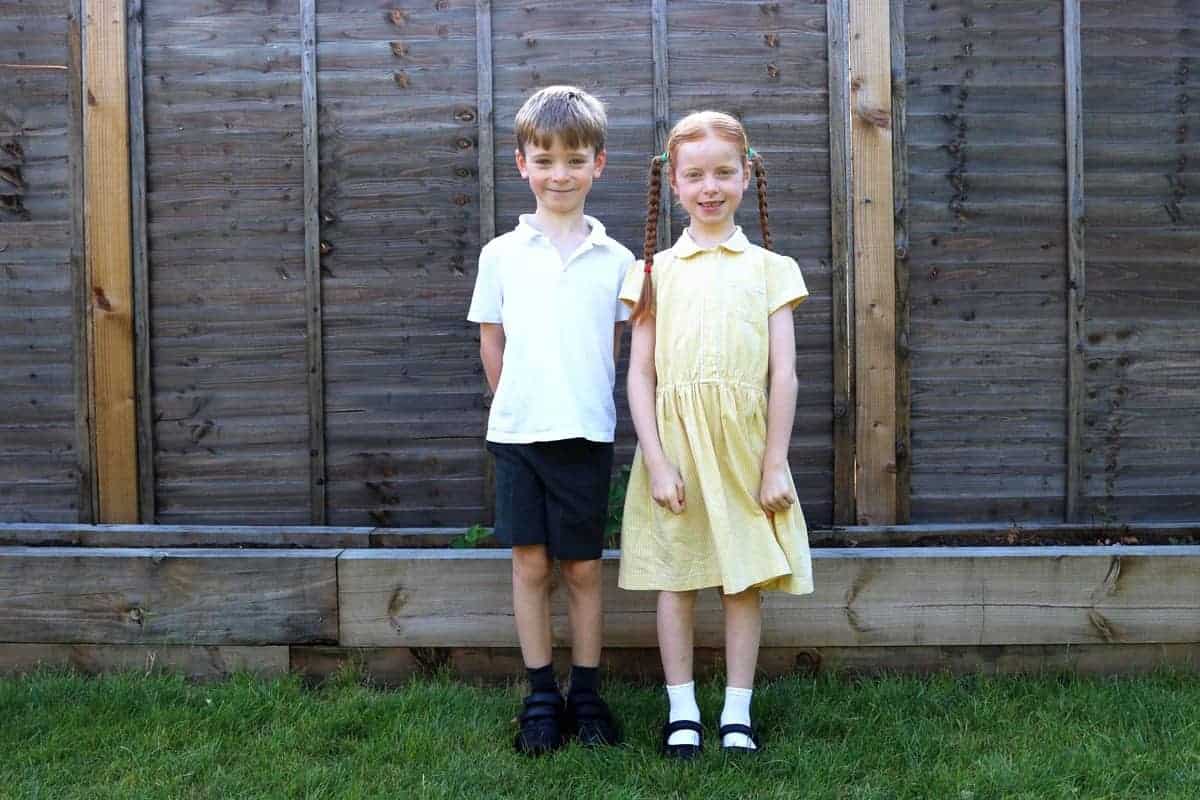 And just like that another school year has come to a close. LP has finished her first year in the Juniors and Little Man has just finished Year 1. They have both grown so much this year and learnt so much – and they are now ready for the holidays.
This year has been great for the children. They are both so settled into the school routines, have really solid groups of friends and just love going to school each day, seeing their teachers and learning something new. I honestly think they'll miss school over the summer and will enjoy going back in September.
LP started choir this year and has made new friends through it, found a real love of music and performed everywhere from local nursing homes to the O2. It has been such a big year for such a tiny girl and it has been so lovely seeing her creative streak grow so much.
Little Man has been doing multisports at school and has come on leaps and bounds in swimming this year too – now swimming appily without any floats or support. He's bigger than his sister and still very much a sensitive, happy little boy with a thirst for maths, science and construction. I think we have a future engineer in our lives.
Both LP and Little Man got amazing school reports. They are both exceeding in so many areas and they are both just so smart. They know so much and surprise us constantly with the facts they come out with. They are definitely two peas in a pod.
Now we have the summer stretching before us which has been filled with adventures, holidays and days out. After that Little Man will be going into Year 2, his last year at the Infants and LP will be going into Year 4. I have no idea how they got so big. So for now we have a summer to enjoy – school's out and we're going to enjoy every minute of it. Have a great summer whatever you get up to as well.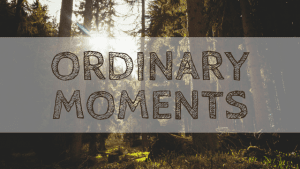 If you have an ordinary moment this week, come and link up – I'm looking forward to reading the moments that you share and will comment and share them on Twitter through the course of the week. Thanks so much for taking part.
You are invited to the Inlinkz link party!