Welcome back to another week of the Ordinary Moments. If you haven't joined in before this is a weekly linky that launches every Sunday morning and is open until midnight on the following Saturday. It's a linky that celebrates any ordinary moments in your life – or the not so ordinary some weeks too. Basically – anything goes. I'll be sharing and commenting on the posts that are linked up during the week and there's a badge at the bottom of the post if you'd like to add it to yours too.
Last weekend we went to Birdworld for the first time in years. It's our closest day out and because of this we never go often and I remember quite clearly going there the week before Little Man was born and again when he was a toddler.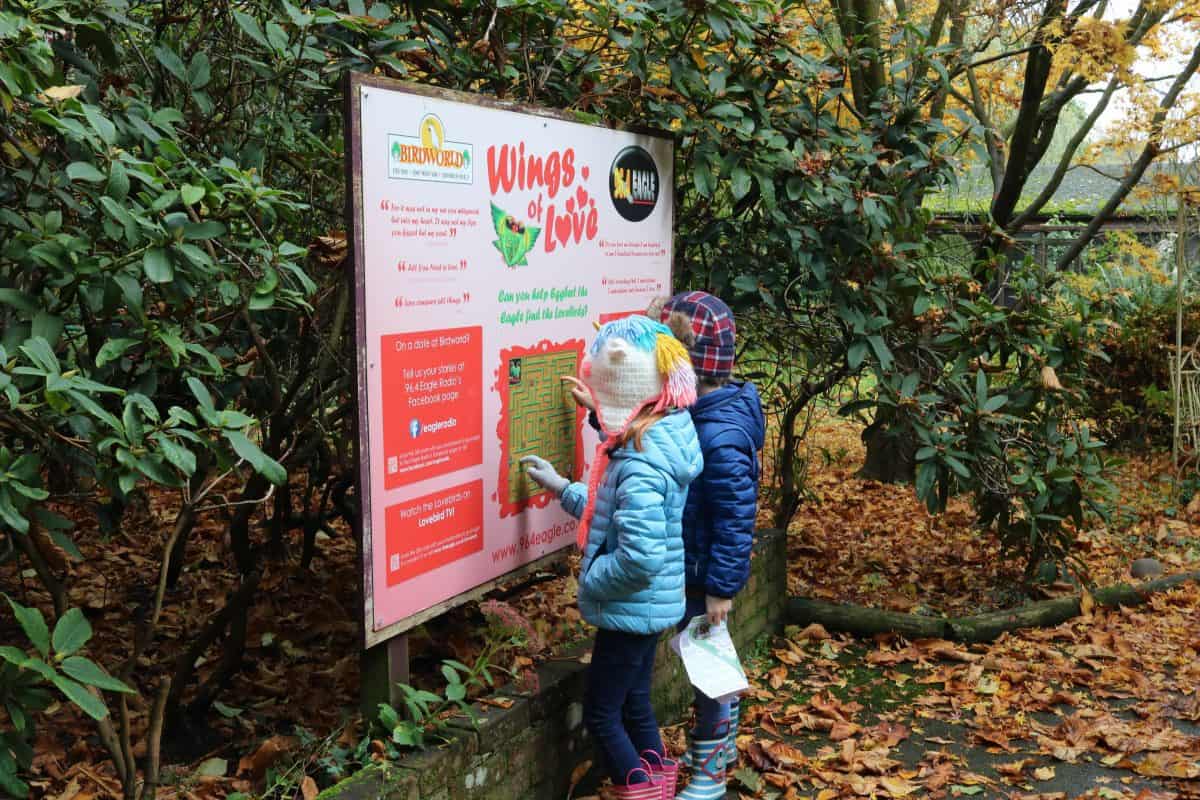 Birdworld is quite an expensive day out for what it is and so we always use Tesco Clubcard Vouchers to visit. It then feels like a free day out and we don't mind that it's getting quite tired around the edges. It's a day out the children love and we're happy to go to, whatever the weather.
We ended up visiting on a really cold day but we still had a picnic, avoided the rain and stocked up on hot drinks whilst the children made the most of the play areas.
We spent about four hours at Birdworld, got fresh air, chatted to parrots and had a really nice time together. Days out don't have to be far away or a huge adventure. They can just be a couple of hours and really enjoyable. Birdworld was just that.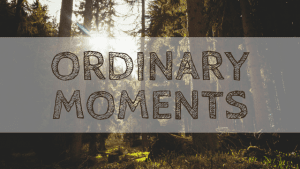 If you have an ordinary moment this week, come and link up – I'm looking forward to reading the moments that you share and will comment and share them on Twitter through the course of the week. Thanks so much for taking part.
You are invited to the Inlinkz link party!