Last year Laura and I started a little tradition. Just before the children went back to school we all met up for a visit to Manydown Farm and it was such a nice day that this year we thought we'd repeat it.
Blogging has really enriched my life but the best thing it has brought me is friends and it's so nice when we can bring the children into those friendships too. All four of our children get on so well and considering the fact they only see each other once a year it's so lovely that they just carry on right where they left off.
Manydown Farm is such an easy day out. It has a sandpit and climbing frame, bouncy castle and inflatable slide, bouncy pillow, ride on toys and so many swings. There's also a hay bale to climb up, a tyre mountain to scale and just so much for the children to run around and play on, all within easy view of us.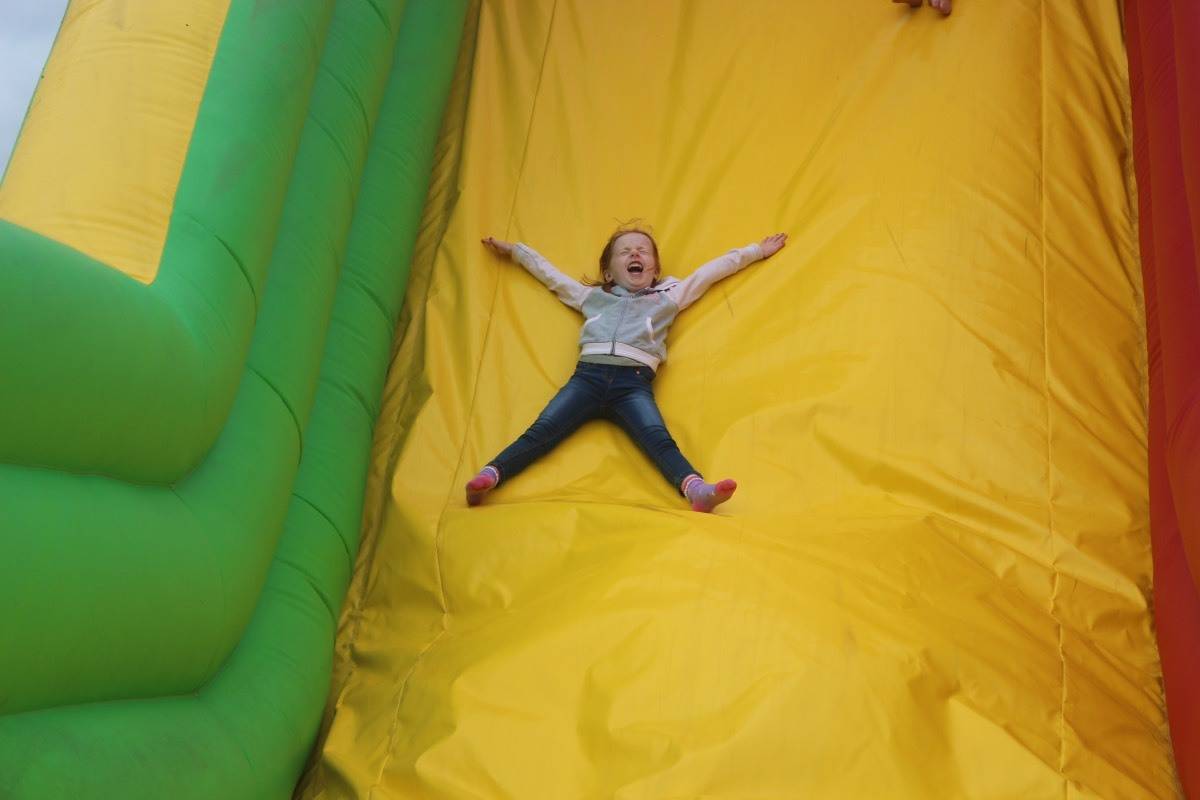 One of the children's favourite parts is the maize maze where they get to take it in turns leading, carrying a little flag in case we get lost and answering fun questions as we navigate our way around. They all remembered the maze from last year and couldn't wait to go again.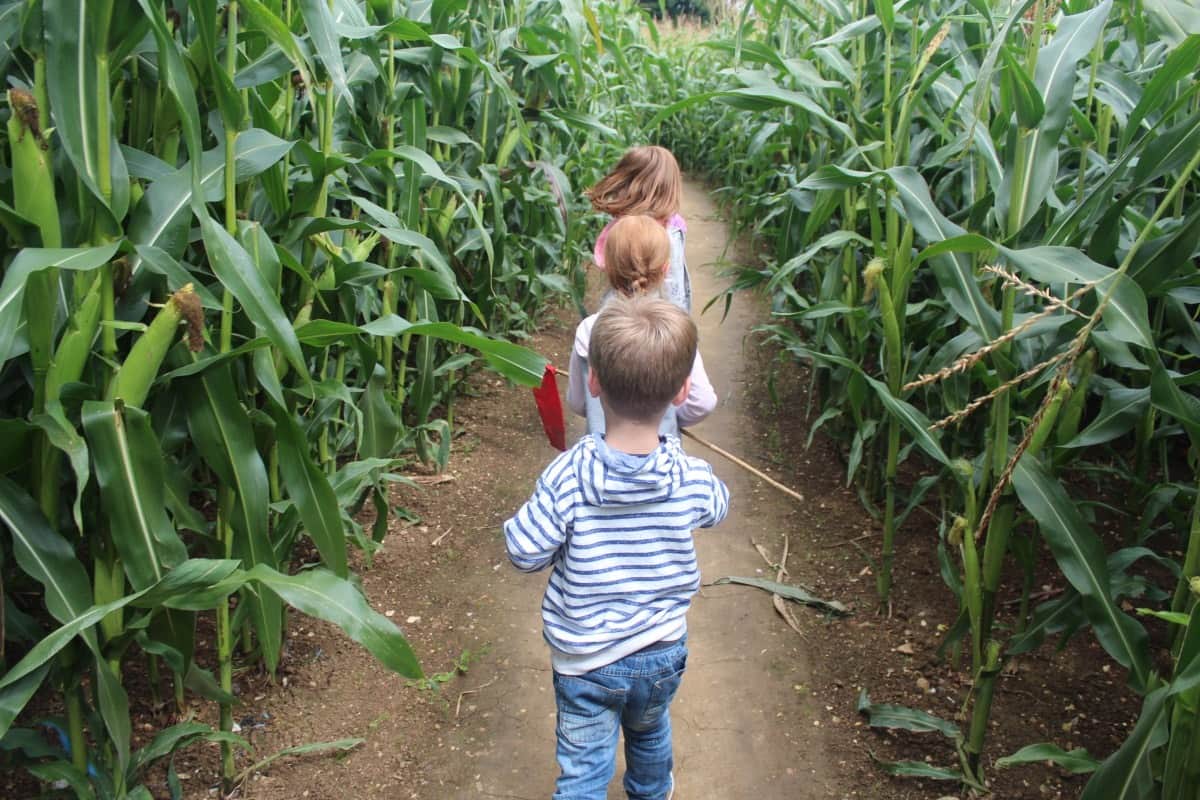 The farm also has animals, den building and tractor rides – it's such a full day out all in one place. We had a picnic and it gave Laura and I time to catch up whilst the children enjoyed themselves – they were so lovely to watch.
The weather may not have been the best – grey and a bit chilly – but the sun came out a couple of times and at least it didn't rain! All in all we had such a nice day and cannot wait to repeat the tradition next year!
If you have an ordinary moment this week, come and link up with myself and Katie – I'm looking forward to reading the moments that you share.
Loading InLinkz ...