So it turns out I completely forgot about our Siblings post this month – so I'm only a week late. We have been so busy this month, getting the house back together, that I wasn't even sure I'd have any photos for Siblings this month – but thankfully I took more than I realised.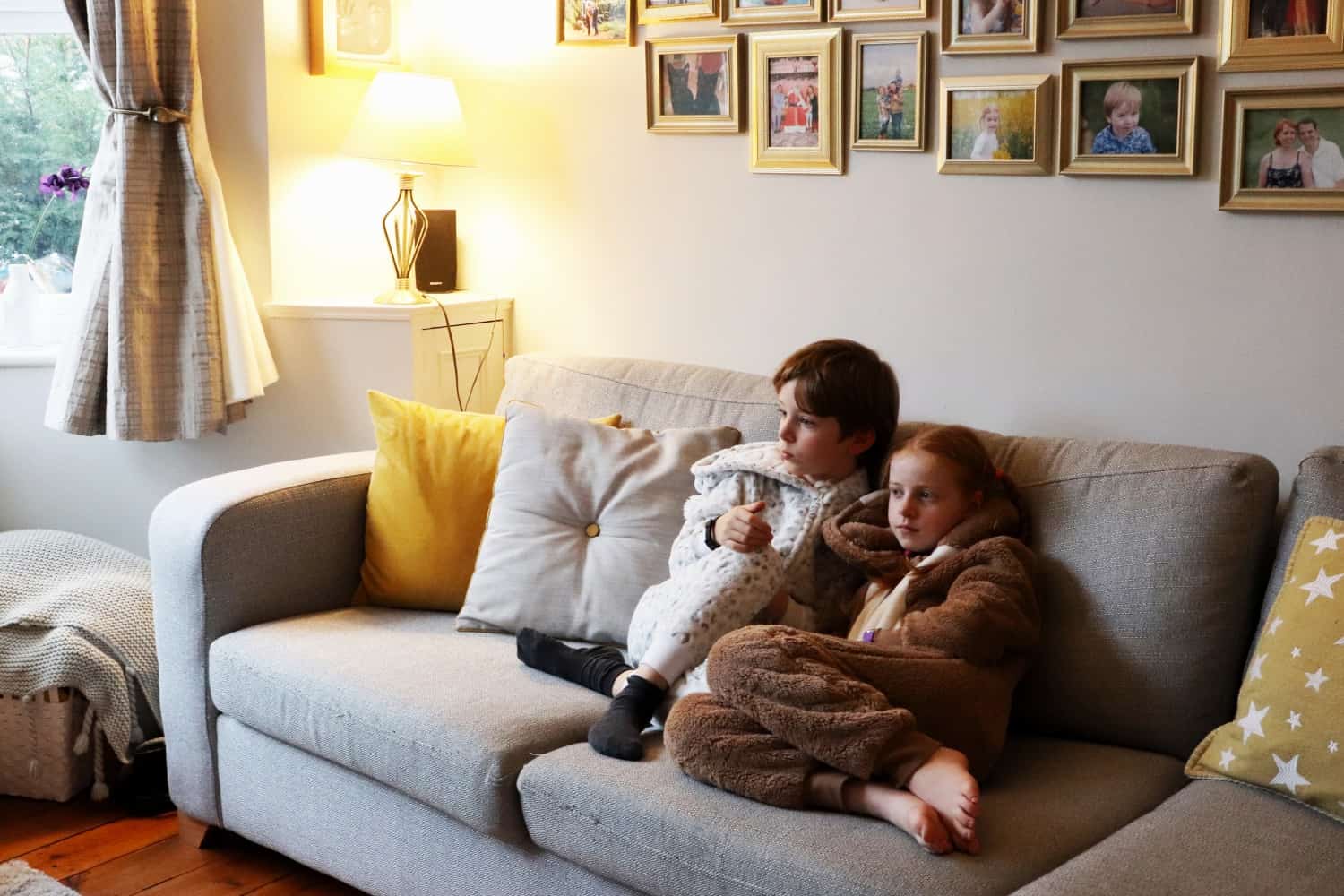 This month LP and Little Man have loved down time at home. They've properly discovered the Nintendo Switch and love playing on it together – Lego City Undercover mainly at the moment.
We've also had a few review toys that they've enjoyed playing with and love working as a team to help me with my blogging work. They're the best little sidekicks I could ask for and they are always so appreciative.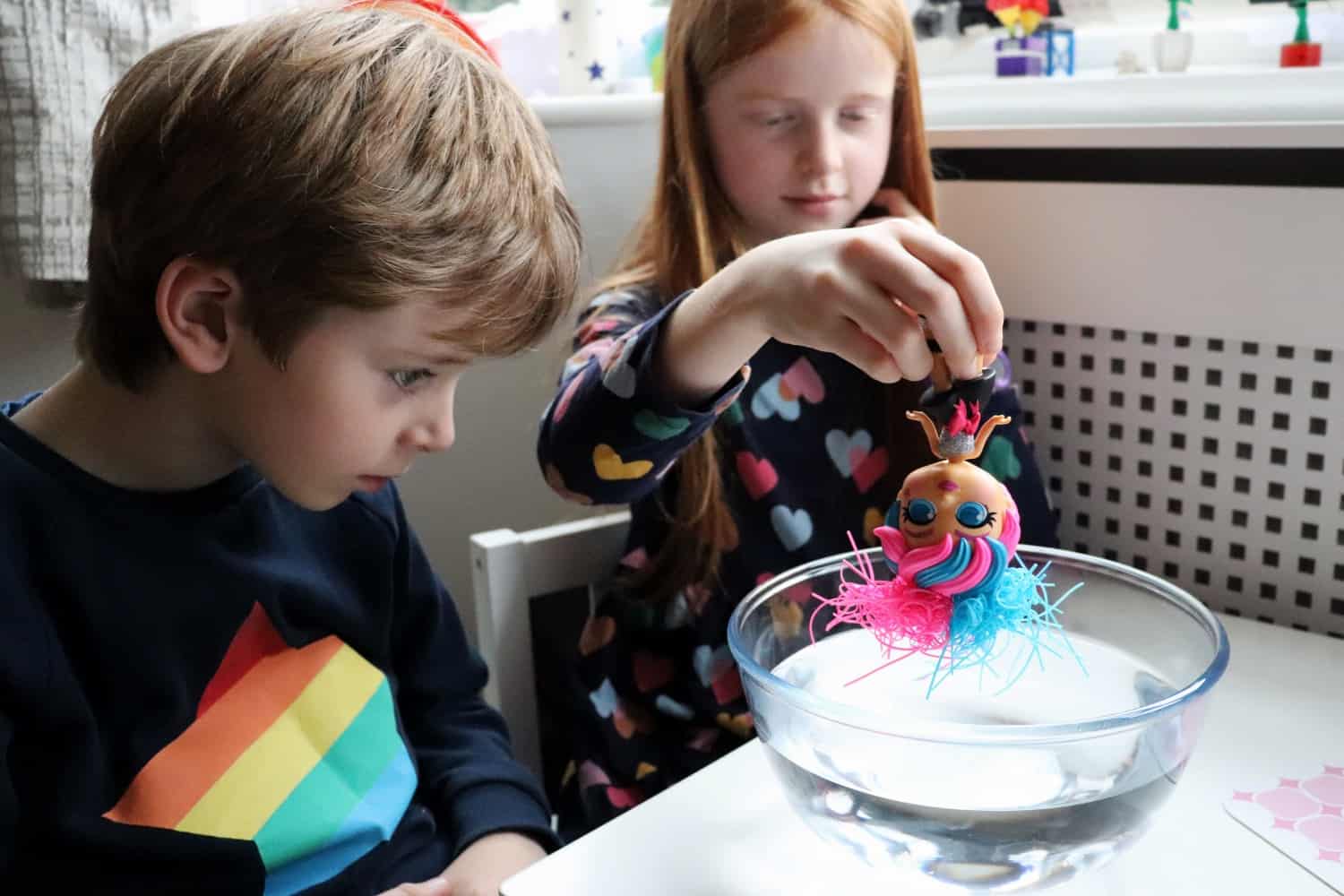 Through 8 years of blogging I've always worried that they might get spoilt or entitled but I think we have the right balance at home. They don't get a huge amount aside from at birthdays and Christmas and blogging things in between so they really value them – and know we have to work for them too.
We did manage one day out before lockdown – a rainy day in Winchester. They loved exploring together, learning different facts and snippets of history. I can't wait to go back on a day with nicer weather, it's such a quirky place and the children really enjoyed it.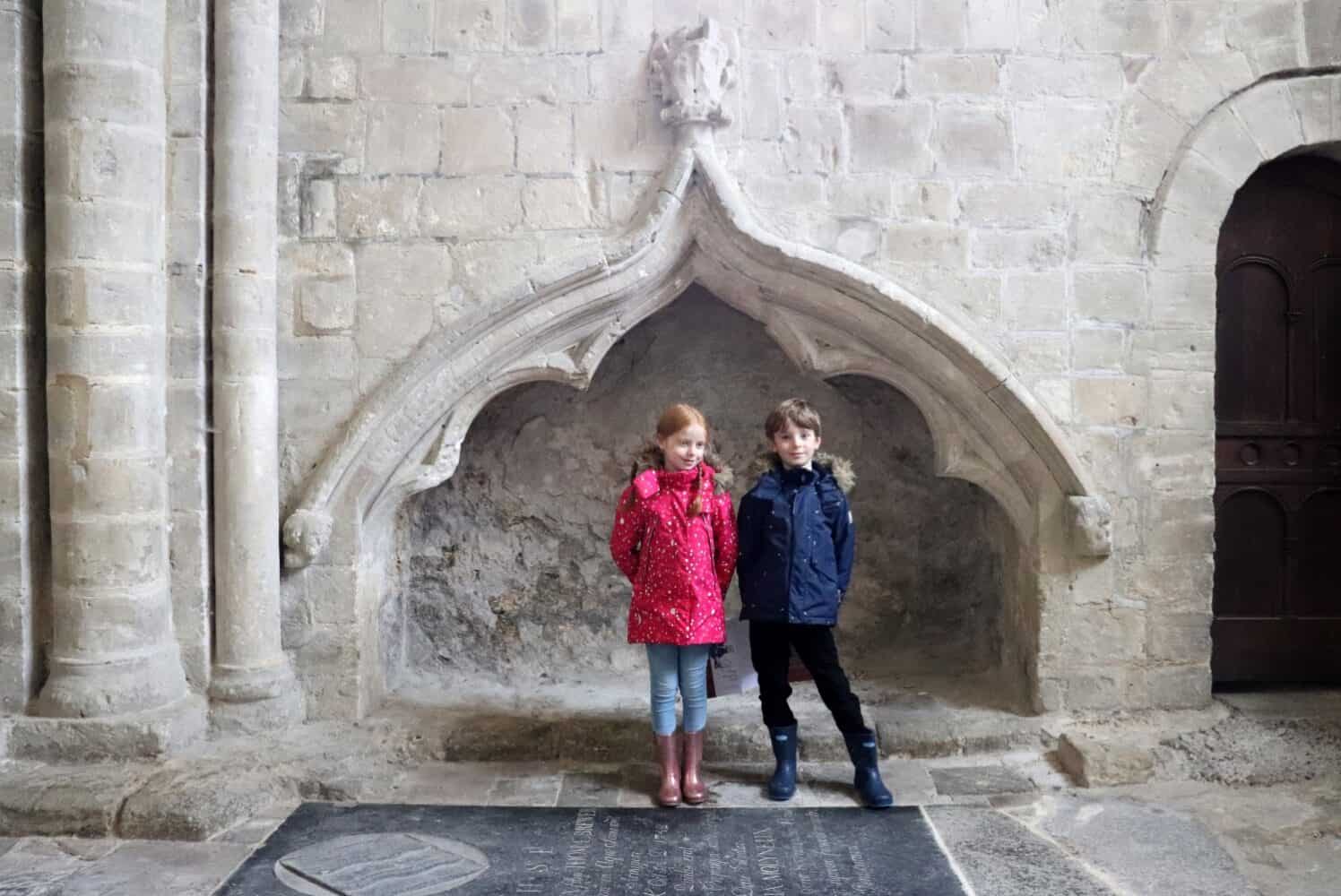 Other than that, we haven't really done a huge amount. Through lockdown we have just stayed at home, not venturing to parks or outdoor days out. I know we could but we've had so much to do at home that we've just stayed here and the children have enjoyed the slower pace that has brought with it.
So there you have our siblings in November. A pretty ordinary month with lots of time at home, lots of relaxing and lots of time together. It's been pretty nice really.