Welcome back to another week of the Ordinary Moments. If you haven't joined in before this is a weekly linky that launches every Sunday morning and is open until midnight on the following Saturday. It's a linky that celebrates any ordinary moments in your life – or the not so ordinary some weeks too. Basically – anything goes. I'll be sharing and commenting on the posts that are linked up during the week and there's a badge at the bottom of the post if you'd like to add it to yours too.
I feel like I don't have much to write about at the moment. Unlike the last lockdown, the children are still at school so we have less happening together to make note of. But one thing that we have had is so much down time.
The children's swimming lessons and gym sessions have been cancelled, obviously, so we have nowhere to be apart from school. The children go happily each day and when they get home it's time to relax, put onesies on and do a whole lot of nothing until dinner time.
LP and Little Man love not needing to be anywhere. The appreciate having an hour or two to play on their tablets or use the Switch and they really like just spending time relaxing at home.
It's the right time of year for relaxing at home and it's lovely that we don't have any commitments needing us to be anywhere, do anything or brave the weather. The days are darker and it's so nice to just be for a while.
As you can see, I'm still looking on the bright side of lockdown. I've got used to not really doing much, not really seeing people and so this lockdown isn't a huge change for us. I miss our close family and friends but I'm willing the weeks away until we can, hopefully, see them again. And until then we're pretty fine at home.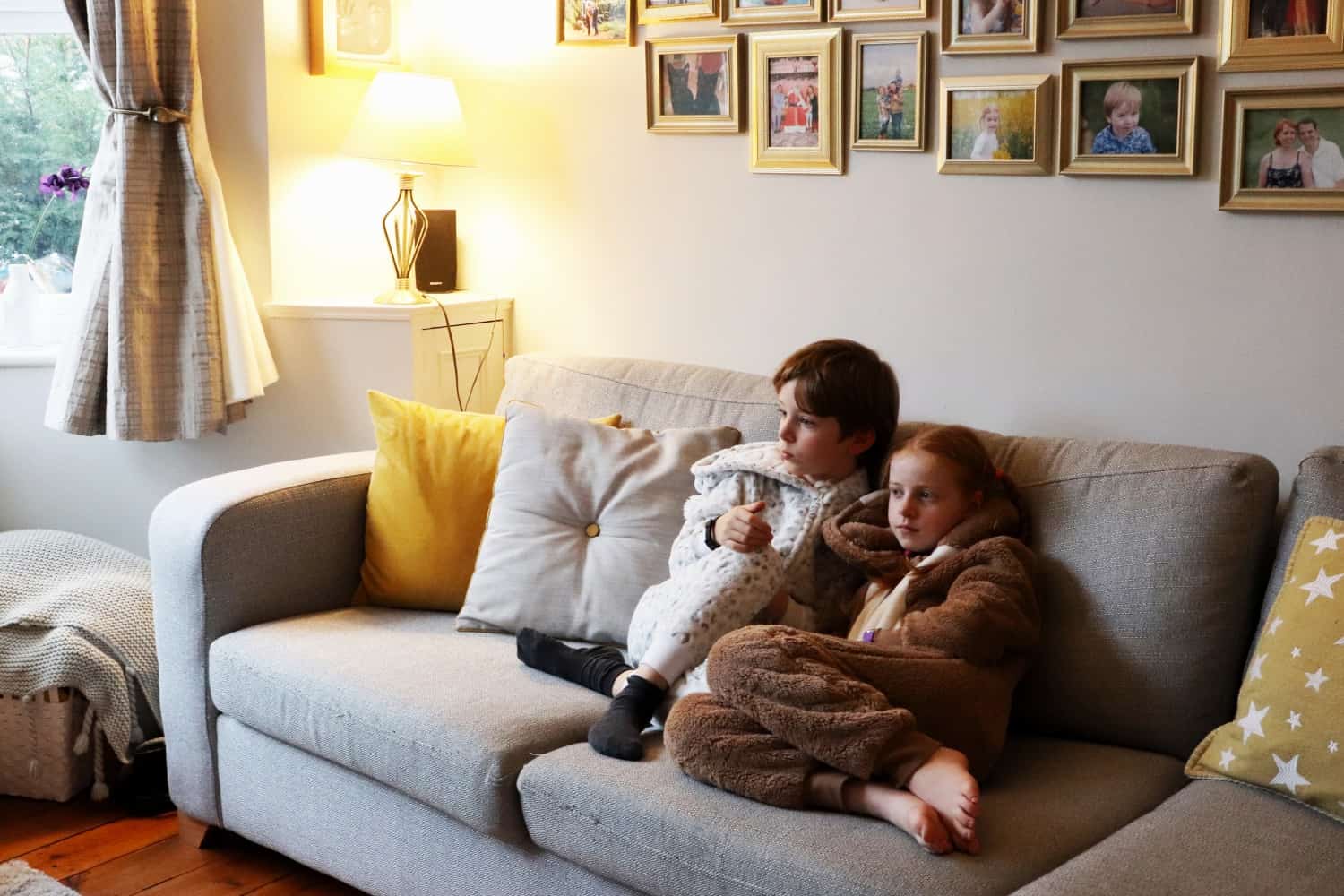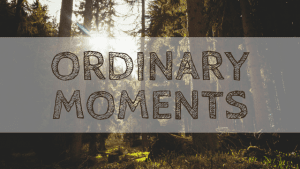 If you have an ordinary moment this week, come and link up – I'm looking forward to reading the moments that you share and will comment and share them on Twitter through the course of the week. Thanks so much for taking part.
You are invited to the Inlinkz link party!