*This is a collaborative guest post
We may not be going away this winter, but that doesn't mean we can't enjoy the perks of spending more at home. If you (like many others) have already baked a mountain of cookies, or exhausted the art of Netflix binge-watching, you may be looking for new ways of passing the time until life returns to normal again.
How does snuggling up by the fire with a good book sound? After all, reading is the perfect way to unwind and focus your thoughts on something else. If you don't know where to start when it comes to choosing your next big read, take a look at this winter literary recommendations list, brought to you by Arlo Wolf.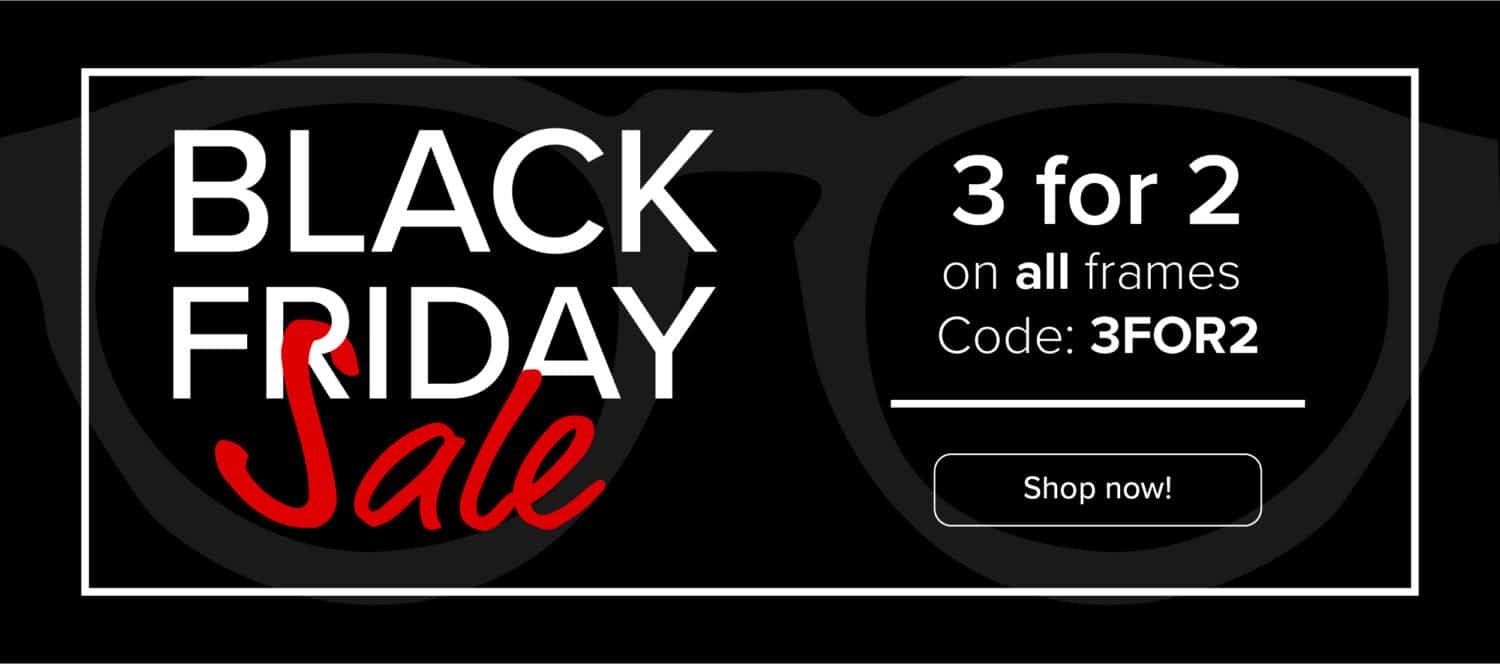 1. The Giver of Stars, Jojo Moyes
'Tis the season to give! Just by reading the name, you know that this release by the talented Jojo Moyes is going to make you feel all warm and fuzzy. Set in America, the story follows the tale of five women who are on an expedition through the mountains of Kentucky and beyond. If you're in need of some comforting this winter season, this heartwarming novel of love, friendship and adventure is here for you!
2. This Is Me, Mrs Hinch
Known for being the goddess of all things spick and span, Mrs Hinch has recently brought out her own memoir that is filled with tips and advice to help you feel your very best! This isn't another 'How to Guide' on cleaning, but rather, it's an insightful look at Mrs Hinch's own life and how she's pulled through amid the highs and lows.
3. This Time Next Year, Sophie Cousens
If you're looking for the perfect read to dive into this winter season, look no further than This Time Next Year. In this novel, Sophie Cousens writes the story of Quinn and Minnie, two individuals who were both born on New Year's Eve and in the same hospital. The twist? They were born one minute apart from each other. Thirty years later, the pair become reacquainted with each other. Is this fate or mere coincidence?
4. Just Like You, Nick Hornby
This winter, bestselling author Nick Hornby has released a new love story – and yes, this one promises to tug on the heartstrings. Just Like You tells the story of Lucy and Joseph, two people who are just complete opposites. However, when the pair have an encounter in the romantic setting of the Butchers, they just can't help but be drawn to one another. Sincere and sweet, this novel is the perfect read for someone who can't say no to a good romcom.
5. The Snowy Day, Ezra Jack Keats
Here's a pick for the little ones! The Snowy Day follows Peter, a young boy who heads out into the snow to have the time of his life – that is, to make snow angels and engage in snowball fights! If you're looking to make bedtime a little more exciting for your child this winter, then be sure to read them this wonderful story.
6. Winter, Gerda Muller
Another child-friendly pick! Gerda Muller is a children's illustrator who has a book for each and every season. Needless to say, her Winter book is certainly one that should be part of your little one's story collection throughout the cold months. Filled with fantastic illustrations, Winter will transport your child to a winter wonderland.
7. Holidays On Ice, David Sedaris
2020 has indeed been a whirlwind of a year, and you may just be needing a good laugh right now. Well, the good news is that David Sedaris' latest novel, Holidays On Ice, could just be the festive feel-good medicine you're after. The contents talk about what it's like to work as an elf in the famous New York department store, Macy's. Filled with all sorts of amusing tales, this book is surely guaranteed to knock your Christmas socks off.
8. The Courage to Care, Christie Watson
As mentioned, this time of year definitely calls for a bit of giving back and for some loving gratitude. And there is no better way to get into this warm spirit than by reading Christie Watson's latest novel, The Courage to Care. Similar to the bestselling book, This Is Going to Hurt, this book focuses on some moving accounts of what it's like to work for the NHS; from the dreadful tears to the joyous triumphs.
9. Finding Love at the Christmas Market, Jo Thomas
The Christmas Markets may be shut this year, but that doesn't mean we can't reminisce on the good old days where we would drink toasty mulled wine and browse excitedly through the festive stalls. Speaking of which, Jo Thomas brings all these wonderful memories back in her latest novel, Finding Love at the Christmas Market. Filled with humour and wit, this story is the perfect one to read as you're all warm and snug by the fire.
And there you have it; nine wonderful books that will get you into the joyous mood this festive season. All you have to do now is choose which one you'd like to dive into, then simply sit back and relax!