Disclosure: We were invited on this day out for the purpose of this post however all opinions are my own.
We last went to Blenheim Palace six years ago, when Little Man wasn't quite two and we were in the days of pushchairs and changing bags. I couldn't wait to see what Blenheim Palace was like with LP and Little Man being so much older.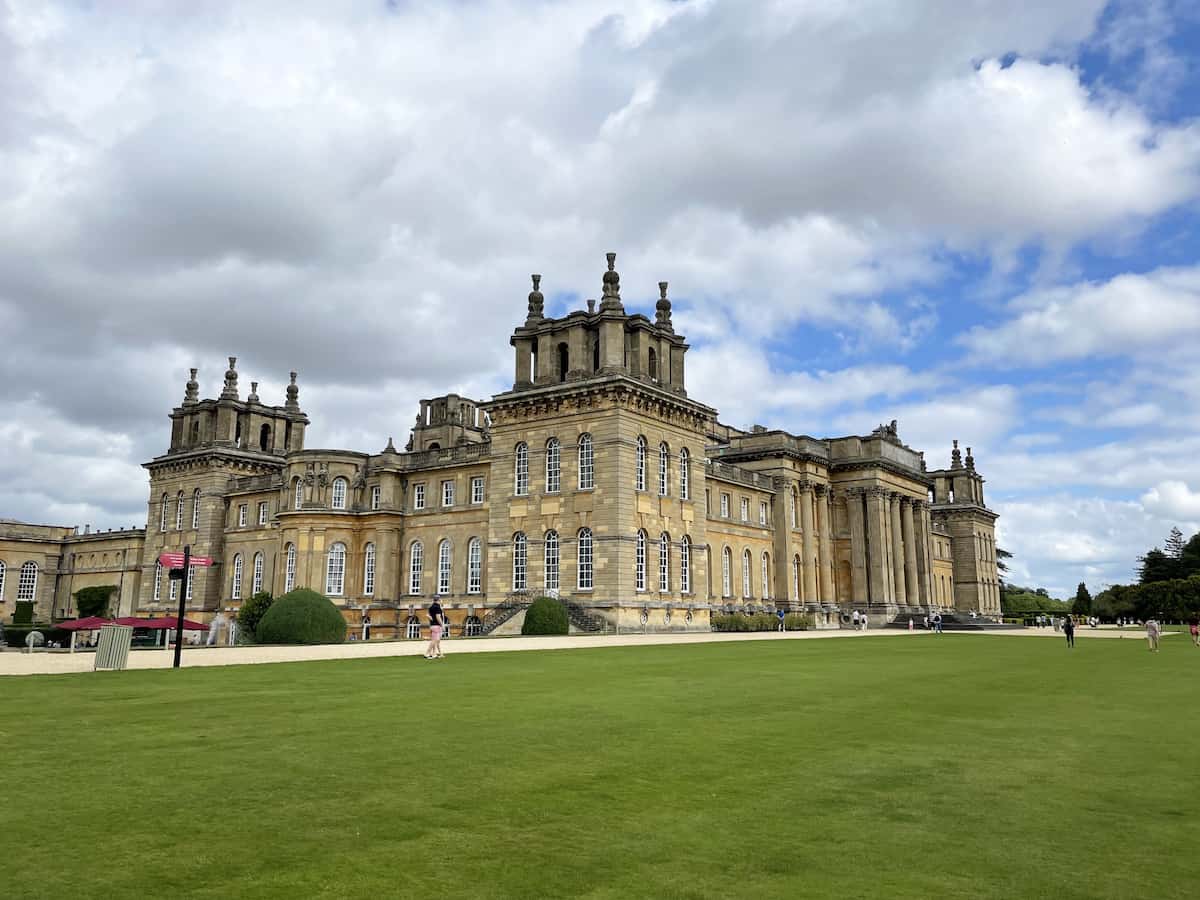 What is Blenheim Palace?
Blenheim Palace is in Woodstock in Oxfordshire and is a designated UNESCO World Heritage Site. It's looked after by The Blenheim Palace Heritage Foundation Charity and it's the seat of the Dukes of Marlborough and the only palace in the UK that isn't owned by royalty. It was home to the Churchill family and Winston Churchill was born at Blenheim.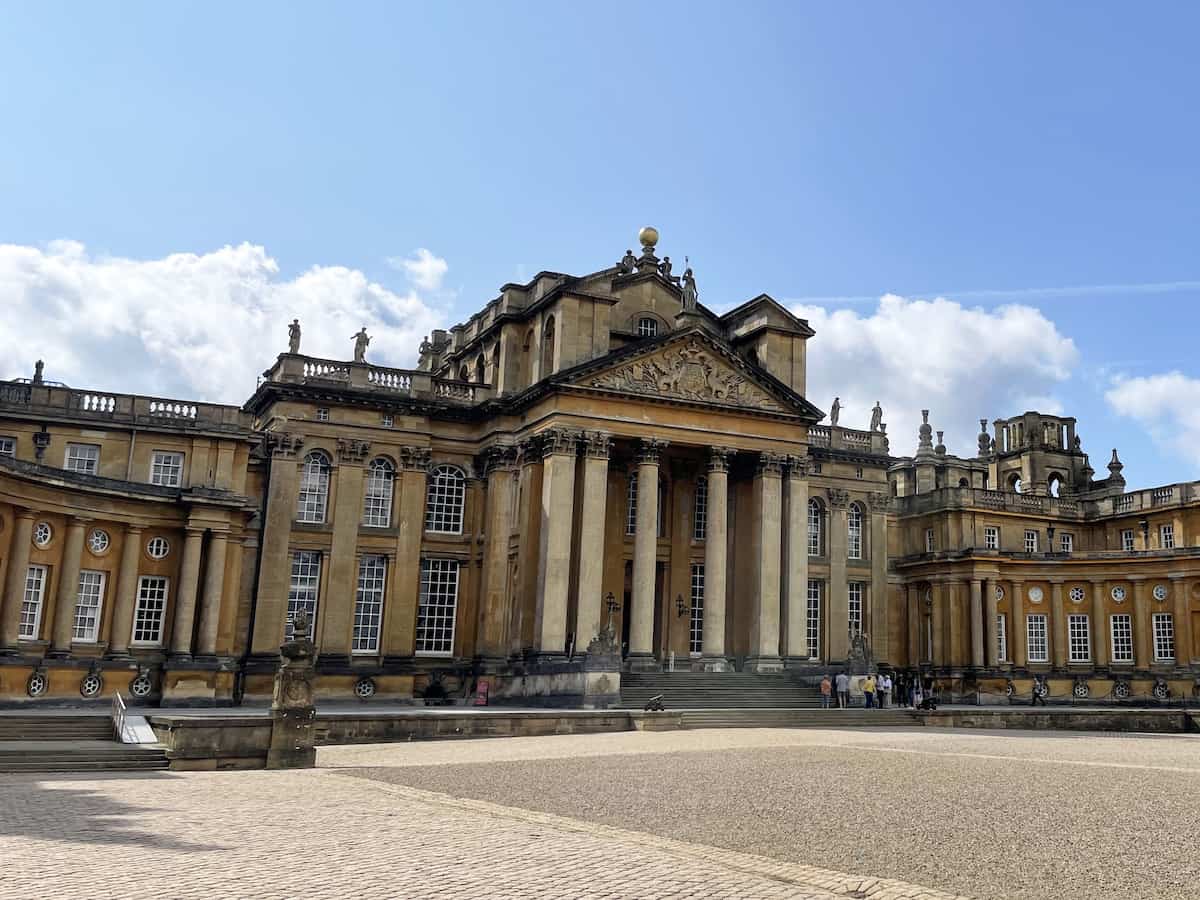 Blenheim Palace is also so much more than just the palace. When visiting Blenheim Palace you quickly realise that the palace is just one part of what a day at Blenheim Palace offers and there is so much to see and do that you would need multiple visits to really feel like you've done it all.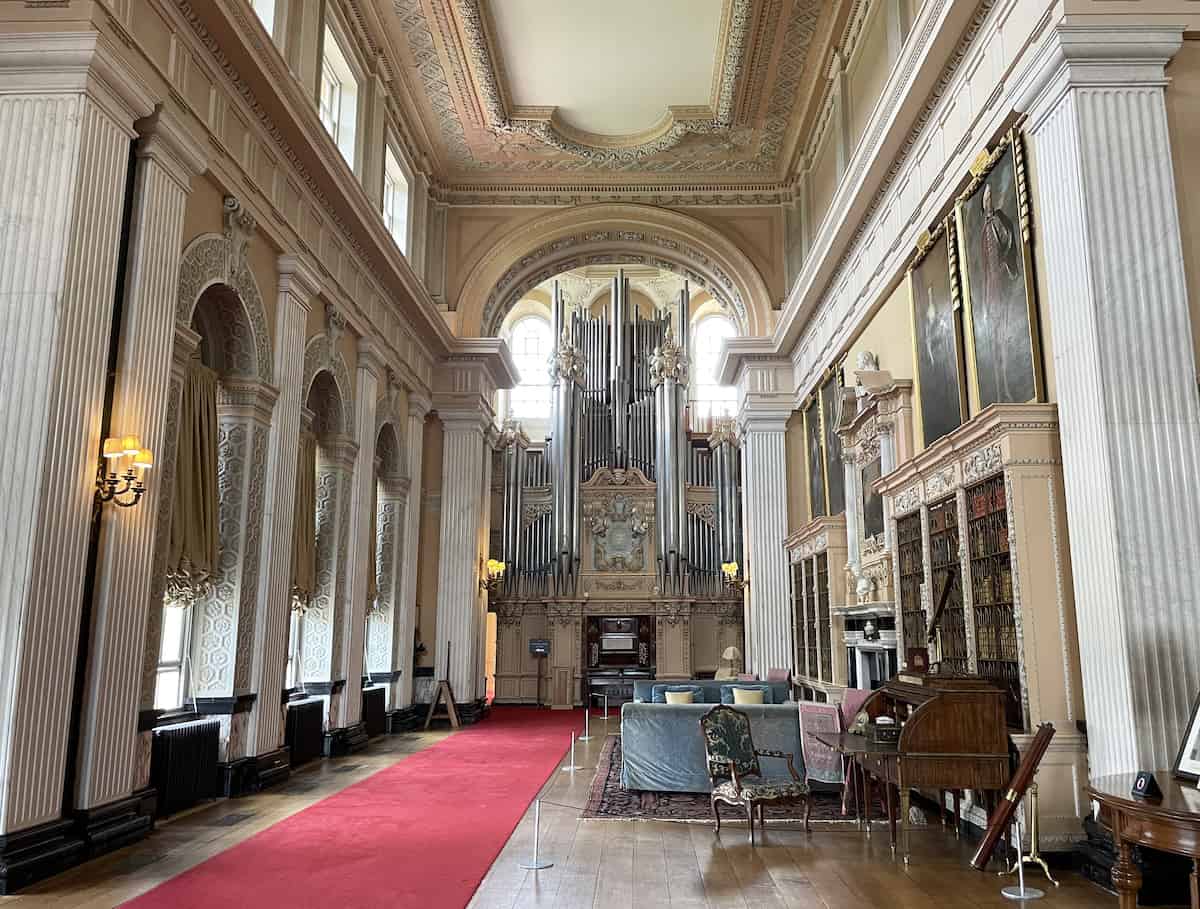 At the moment, Blenheim Palace works on a booking system to make sure it doesn't get too crowded. It means that you can wander around the palace at your pace and once inside you can spend as long as you like admiring the rooms and learning about Blenheim Palace history.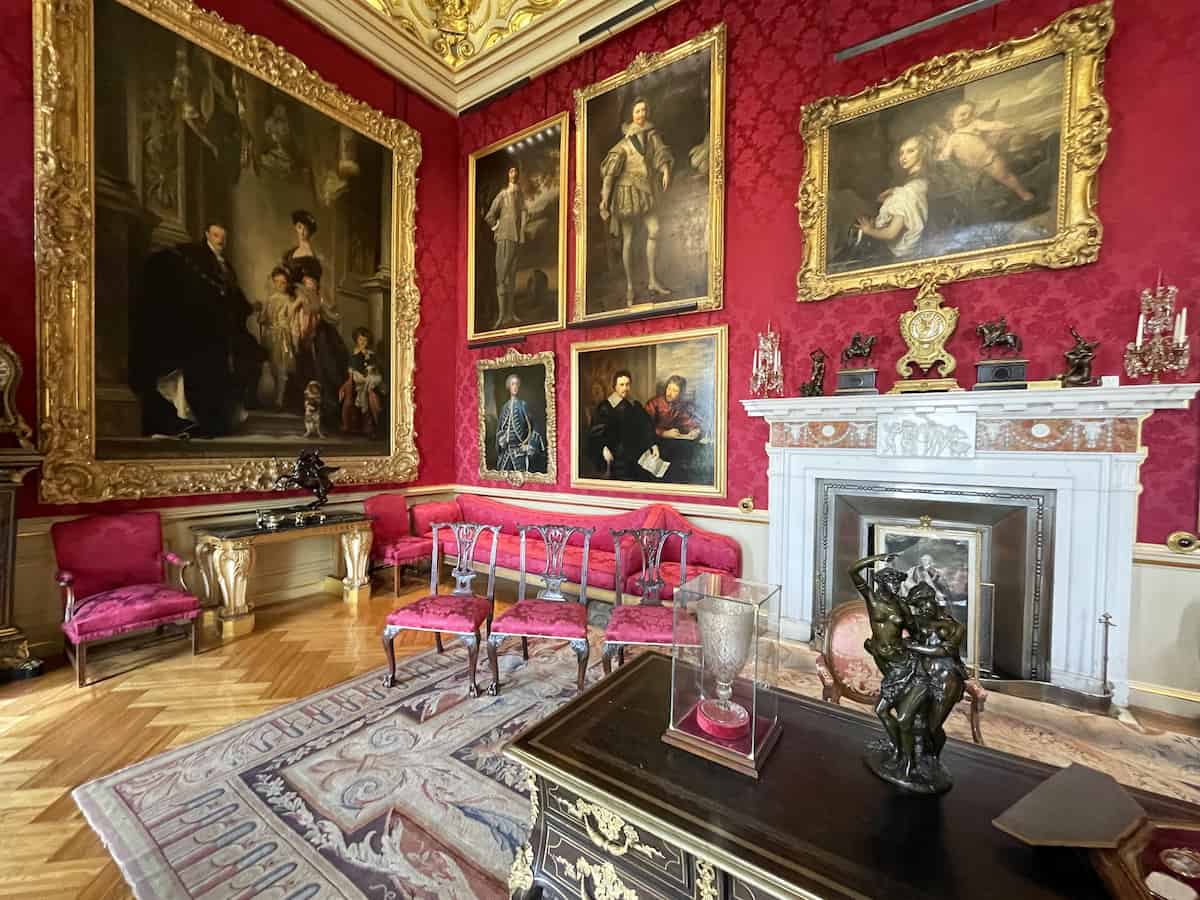 Blenheim Palace has more rooms than Buckingham Palace and you're allowed to explore a good chunk of the ground floor. There's so much on display to look at and each room was beautiful, it was like stepping back in time.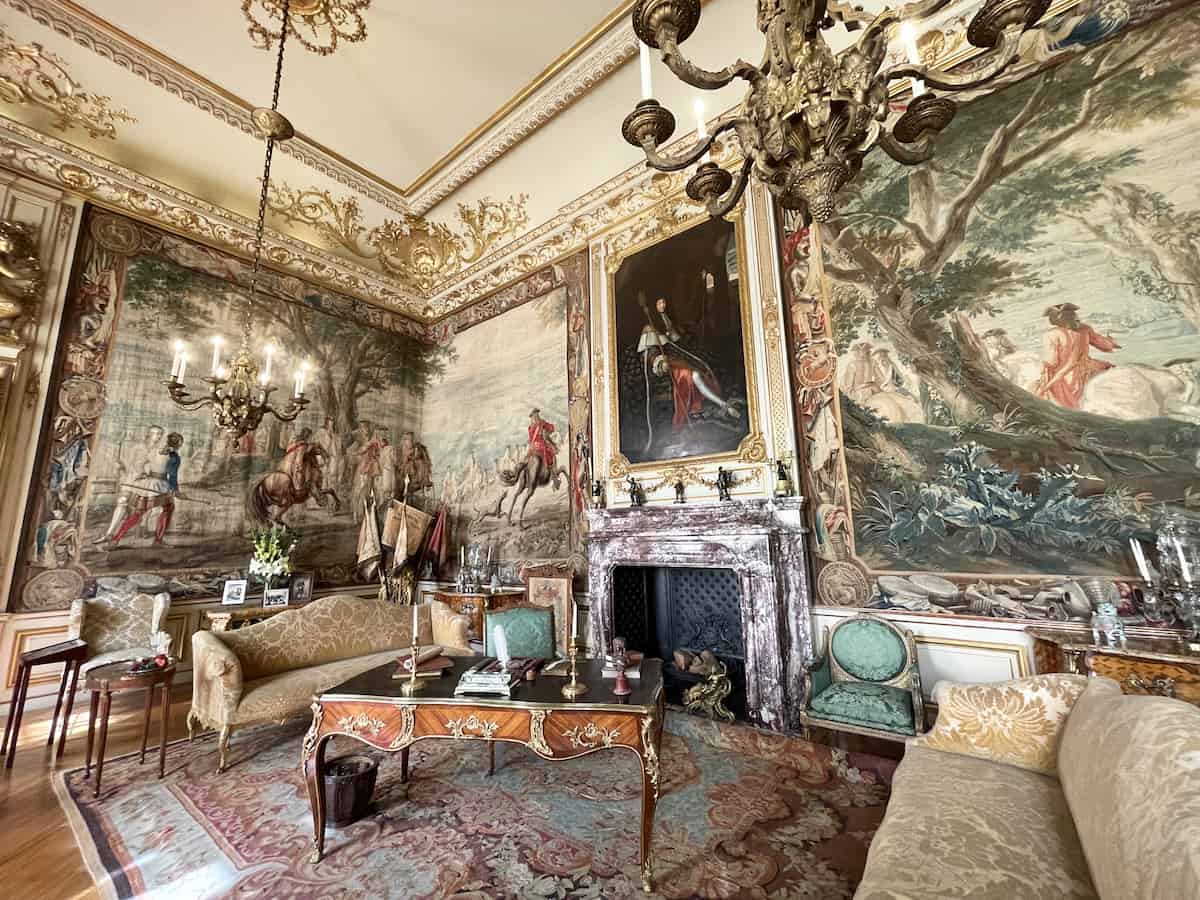 What else is there to do at Blenheim Palace?
Outside Blenheim Palace there is so much to do and our next stop was the Stables Exhibition, a permanent exhibition. This is an immersive and interactive experience in the stable block. It showcases the importance of horses at Blenheim through the centuries.
It includes the original tack room and a recreated stable office plus an area for live horse displays where we got to meet Teddy, the painting pony.
The exhibition also includes a life size model of Churchill's childhood pony Rob Roy and gave the children the chance to dress up, attempt to ride side saddle, sit in a fancy wagon and put a harness on a model pony. It was great fun and they both really enjoyed it.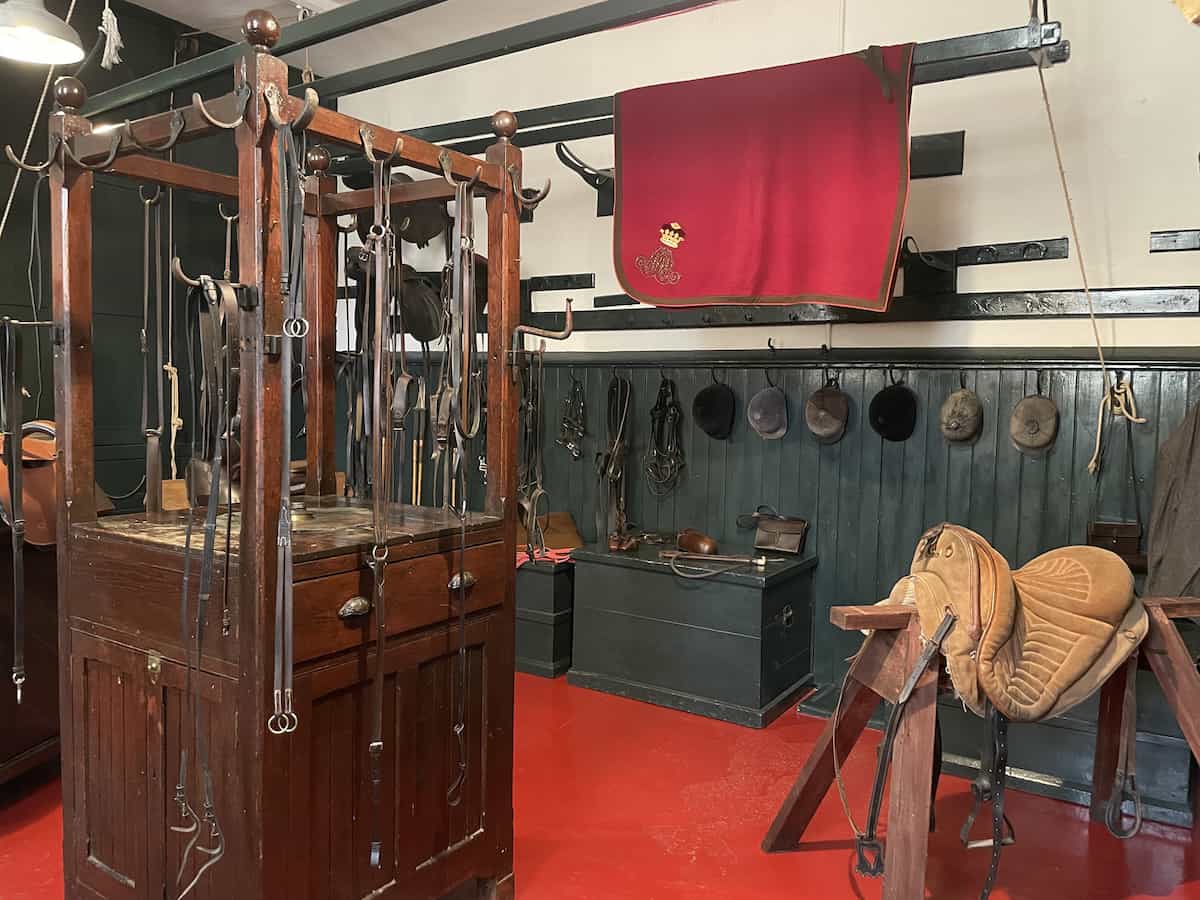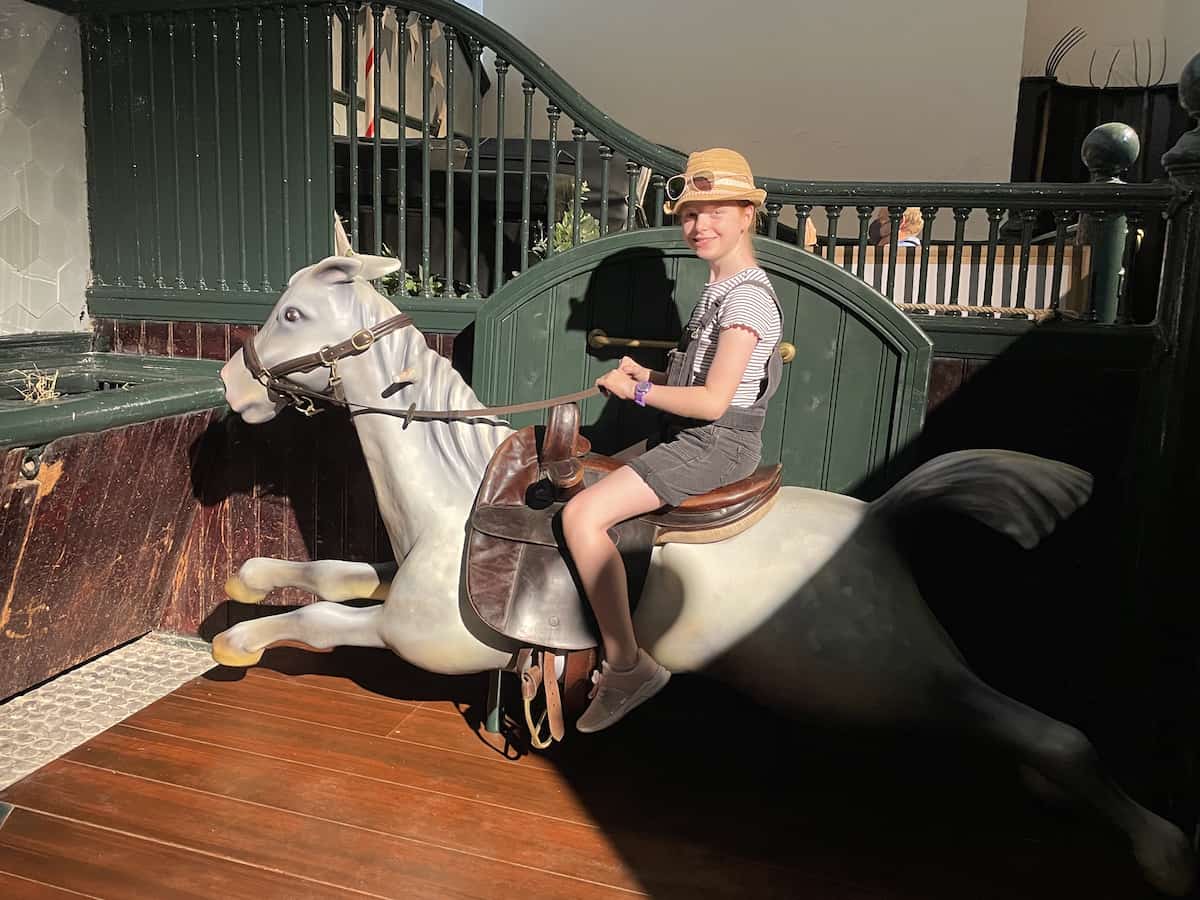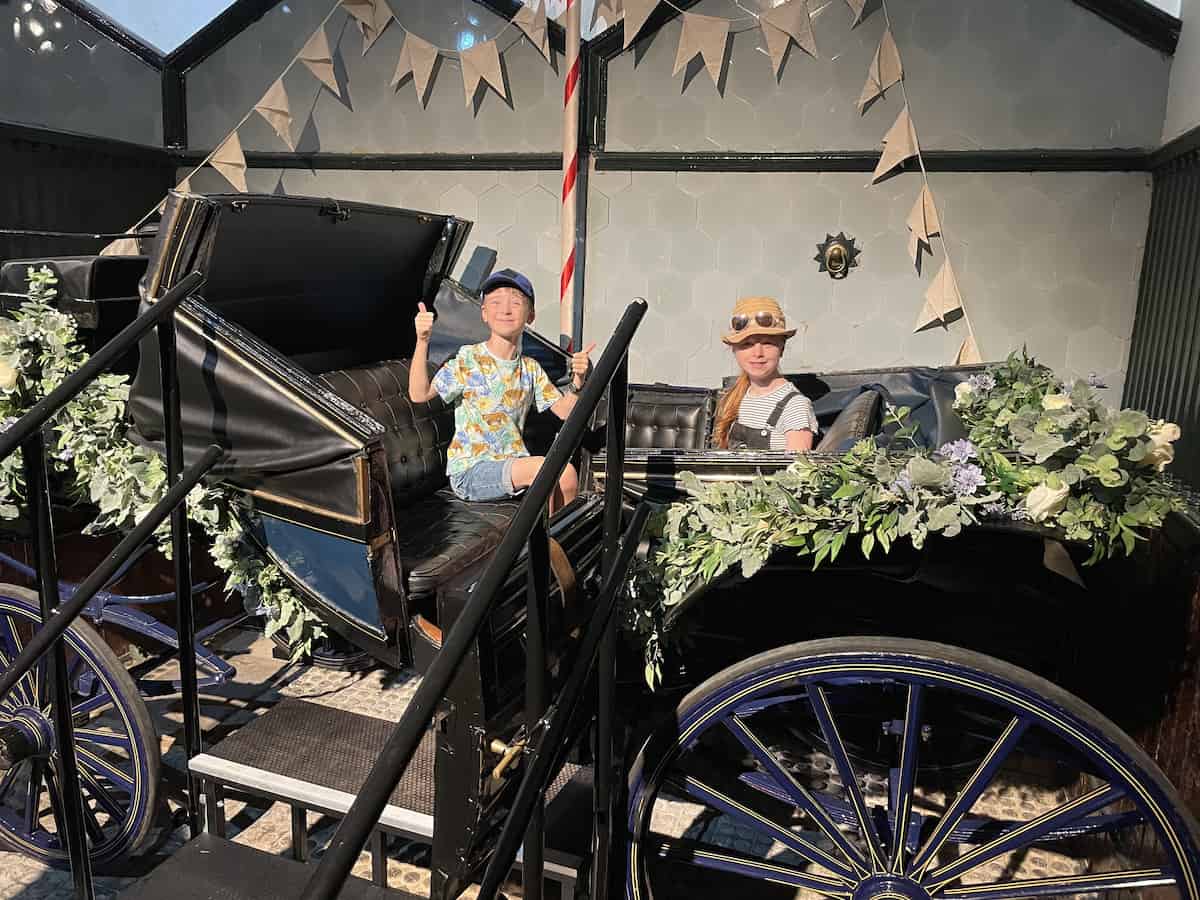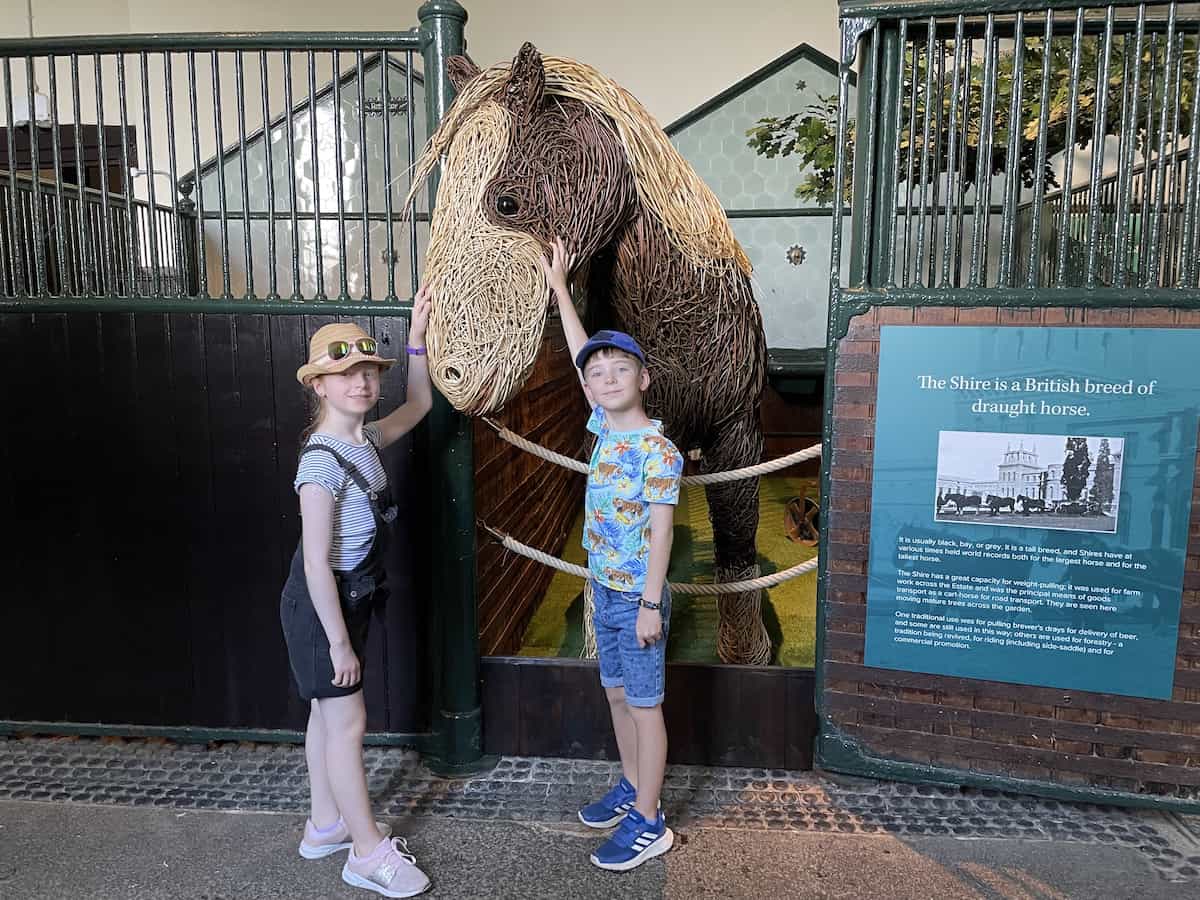 This led us nicely through to the new Churchill Exhibition, another permanent exhibition at Blenheim Palace. It features so many historic artefacts that document the key aspects of Sir Winston Churchill's life. There are photographs, letters and excerpts from his most famous speeches and I felt like we all really learnt something, it was like walking through his footsteps.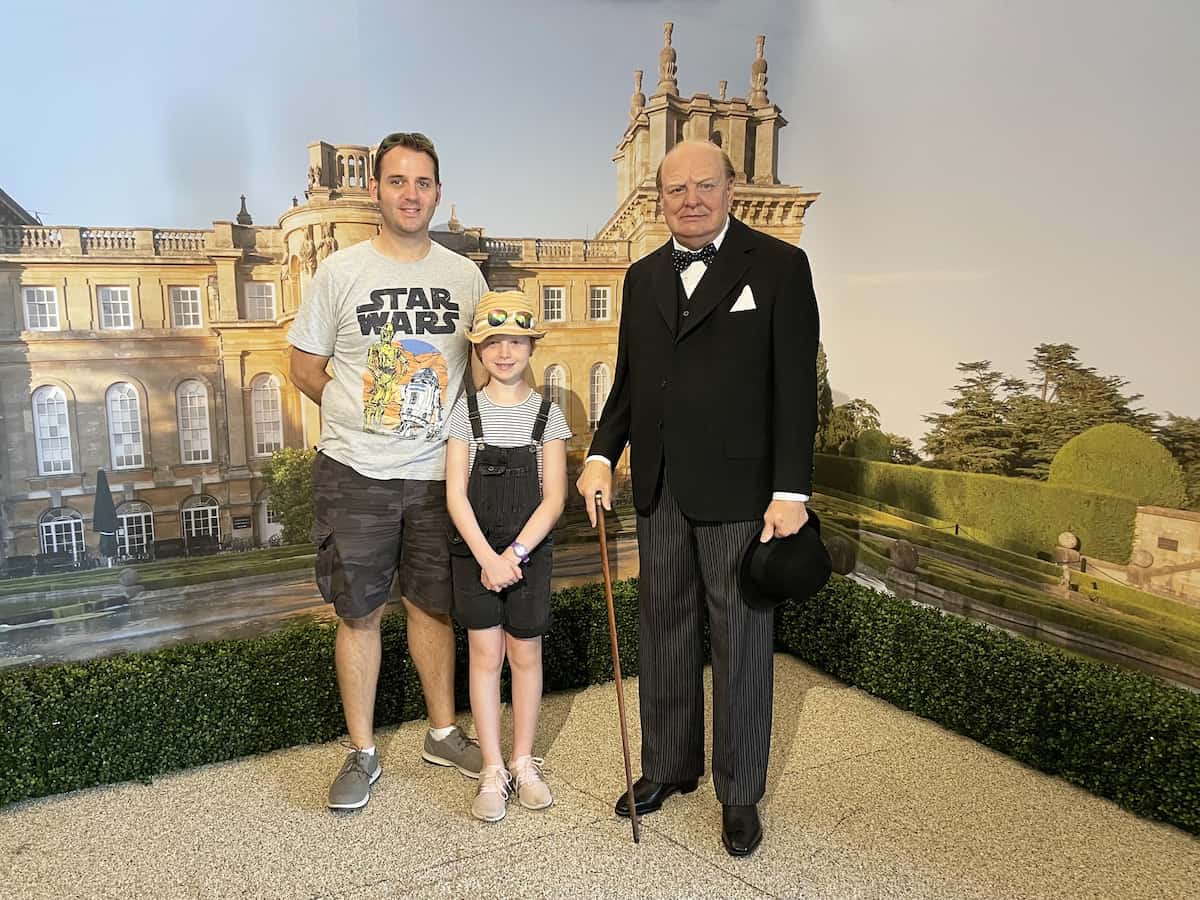 It was then time to head outside and we found ourselves in the formal gardens which are utterly beautiful. With so many places to sit, fantastic water features and places to get refreshments, it's a great place to spend time and gives wonderful views of the surrounding area.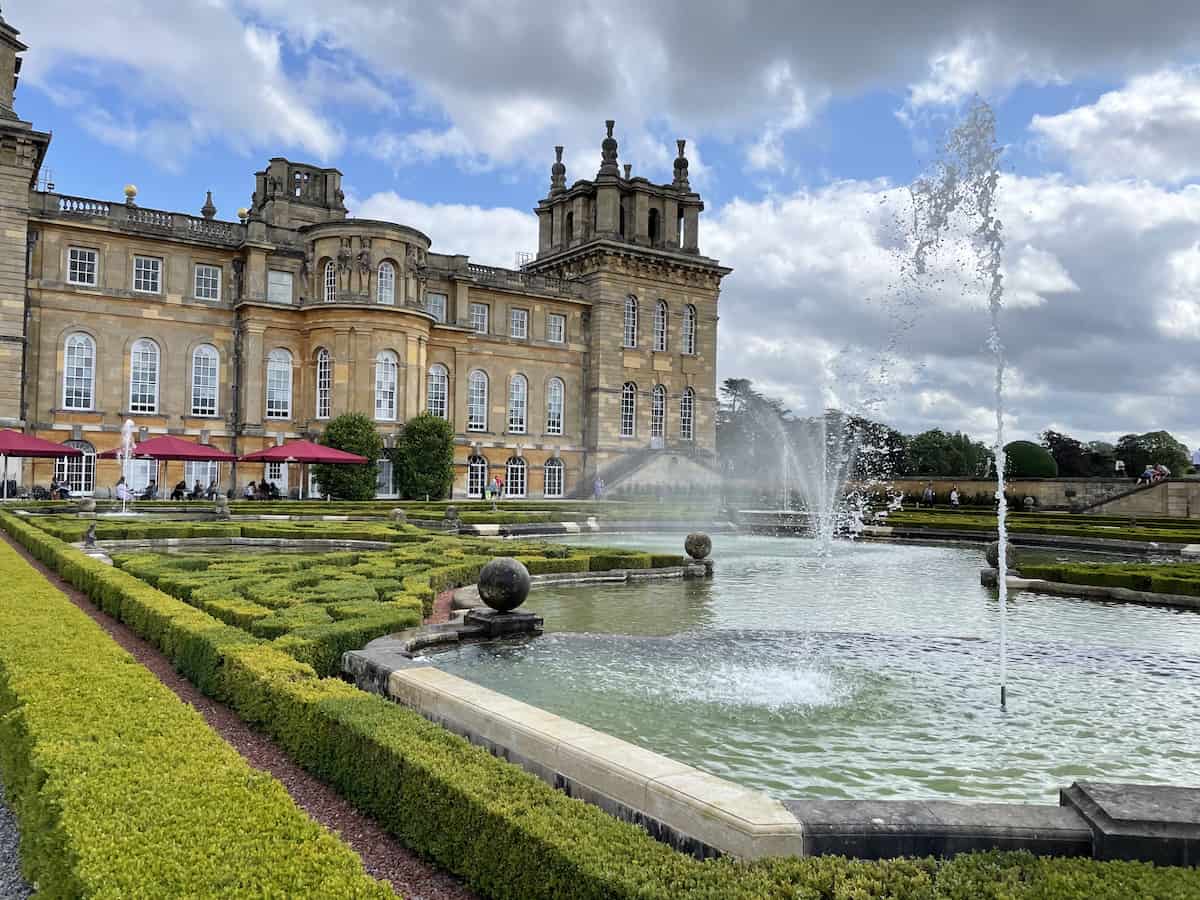 We took some time to walk around the grounds, exploring the woodland, park and grassy areas of Blenheim Palace and walking around the Great Lake. We loved that you can hire a boat for a bit of traditional boating on the lake and we'll definitely do that next time!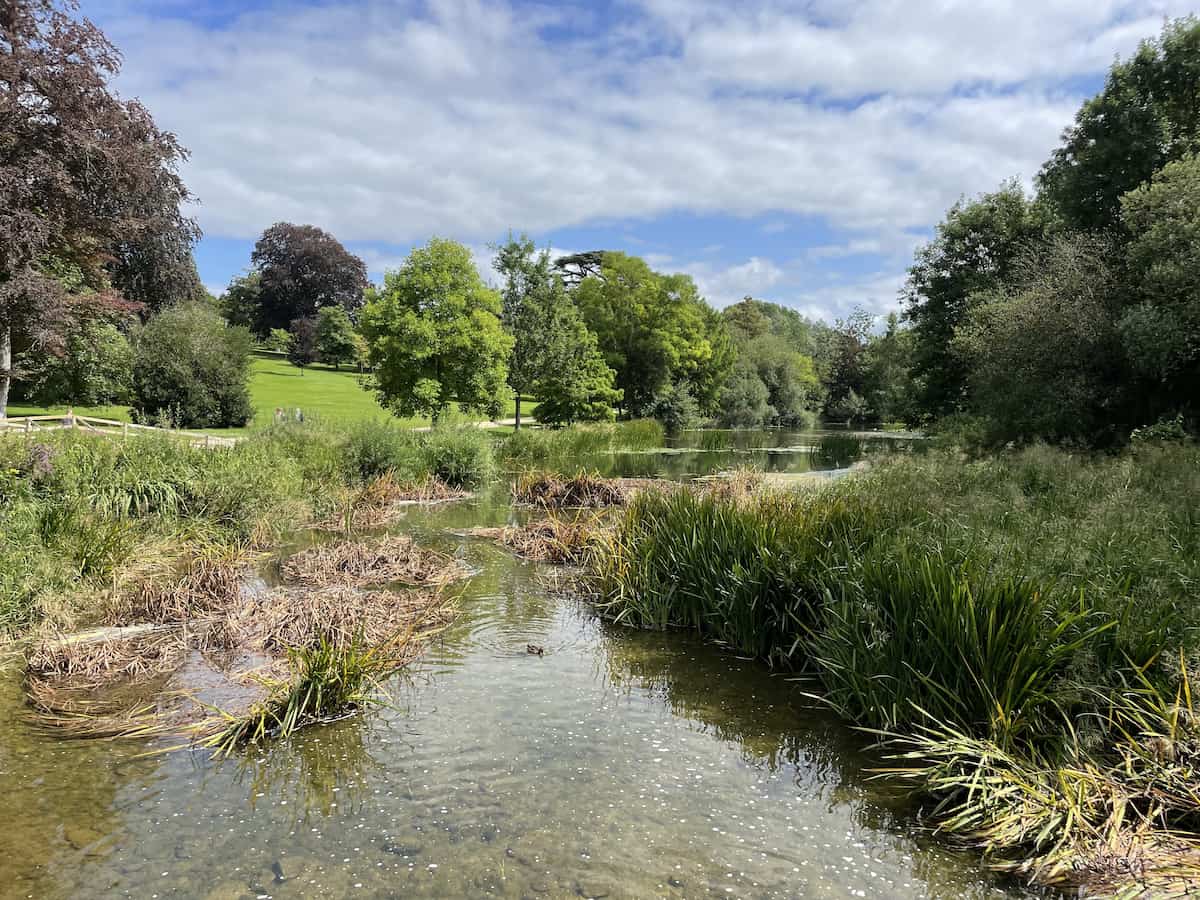 Our walk took us to the cascades where we got to see the original pump house and learn about how much water is pumped from Blenheim to be treated and used locally. It's the sort of thing you never even think about!
We also saw the Rose Garden, a beautiful place where the children were happy smelling roses and running around for ages. There were plenty of benches to sit and enjoy the beautiful colours of the roses and it's somewhere we could happily have spent the whole afternoon if we didn't have more to see.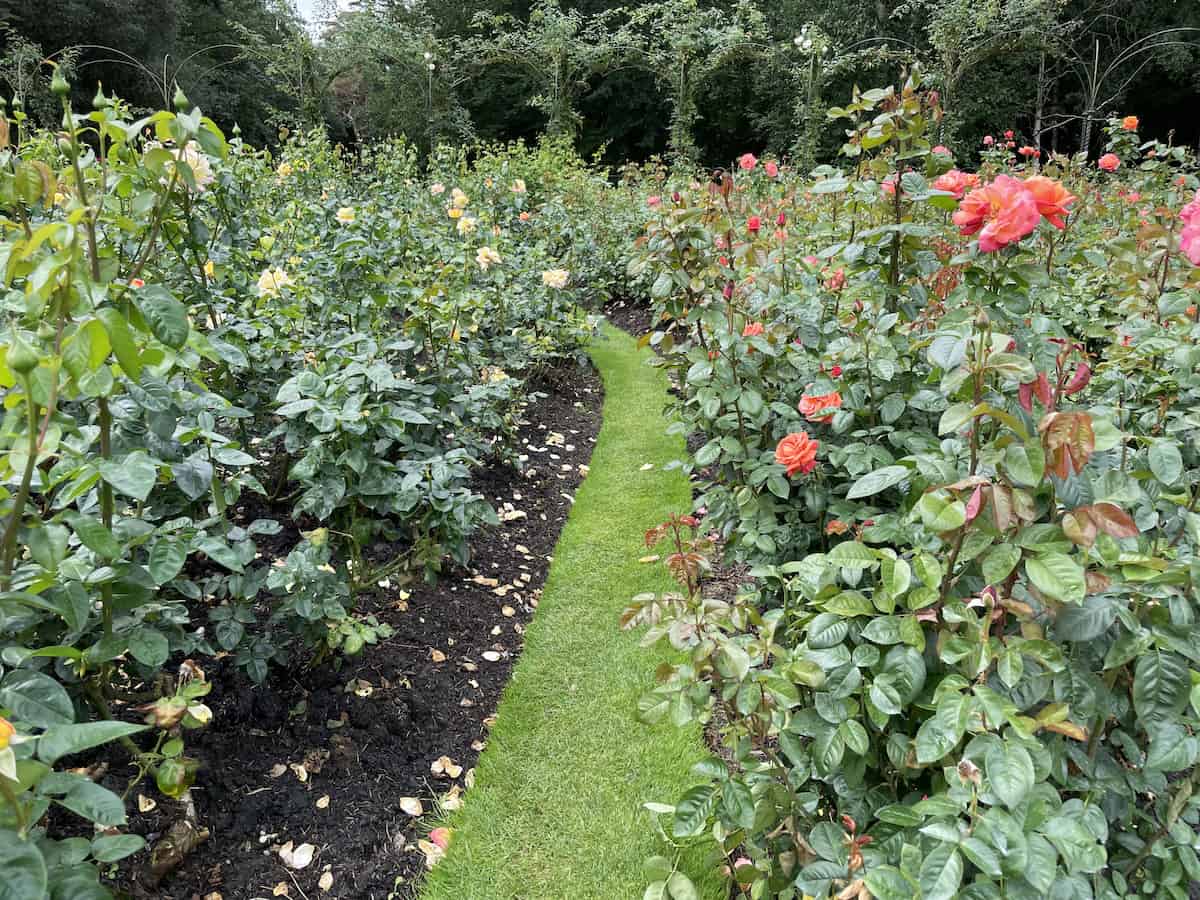 Children's Activities at Blenheim Palace
Unlike many other historic houses, Blenheim Palace has a big focus on making sure children have a great time. The Pleasure Gardens are pretty much dedicated to younger visitors and there's even a train to take you from the main palace to the gardens at a small extra cost.
We walked to the Pleasure Gardens and it was lovely to take in statues, fountains and so much more on the way. We got to see the Bird Cage installation plus a smaller country house in the grounds before walking through the Walled Garden. I will never tire of how much Blenheim Palace has to see and do.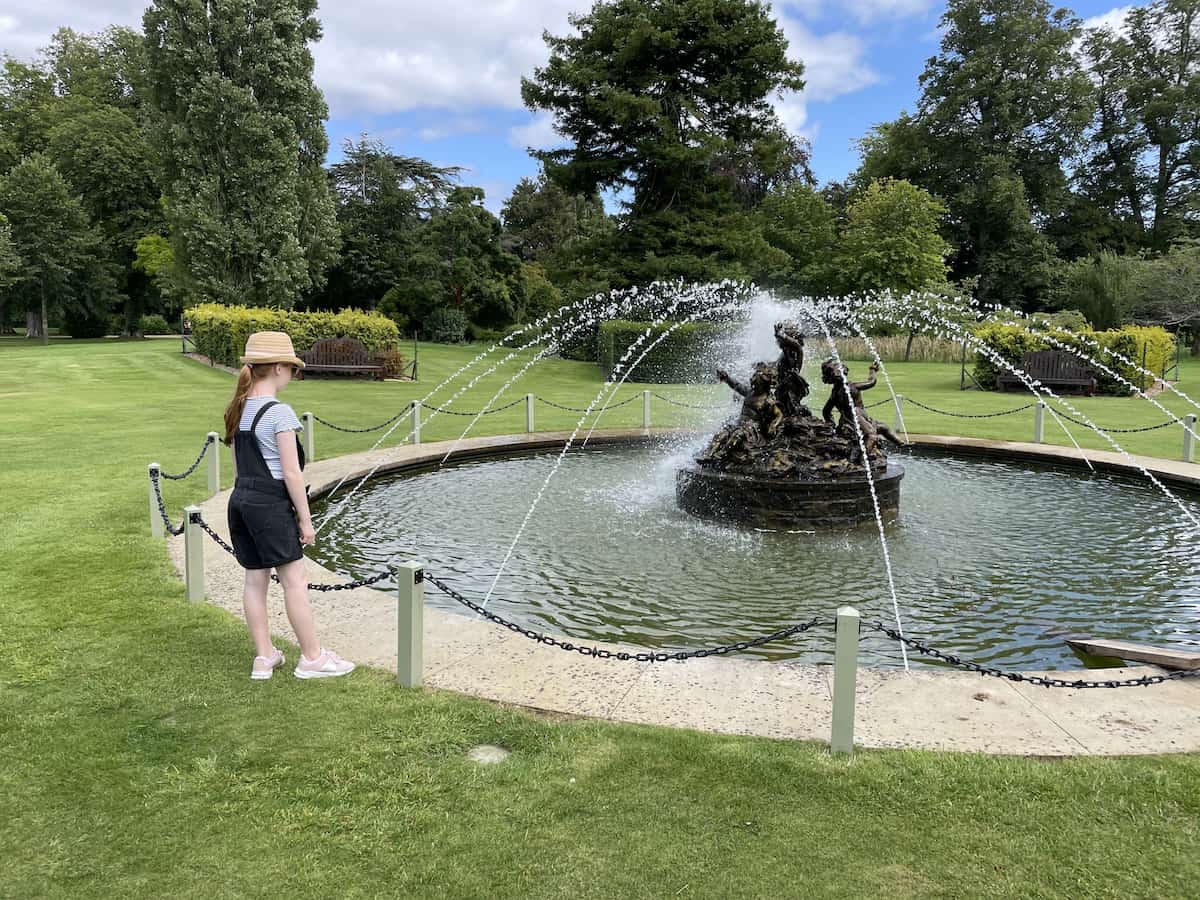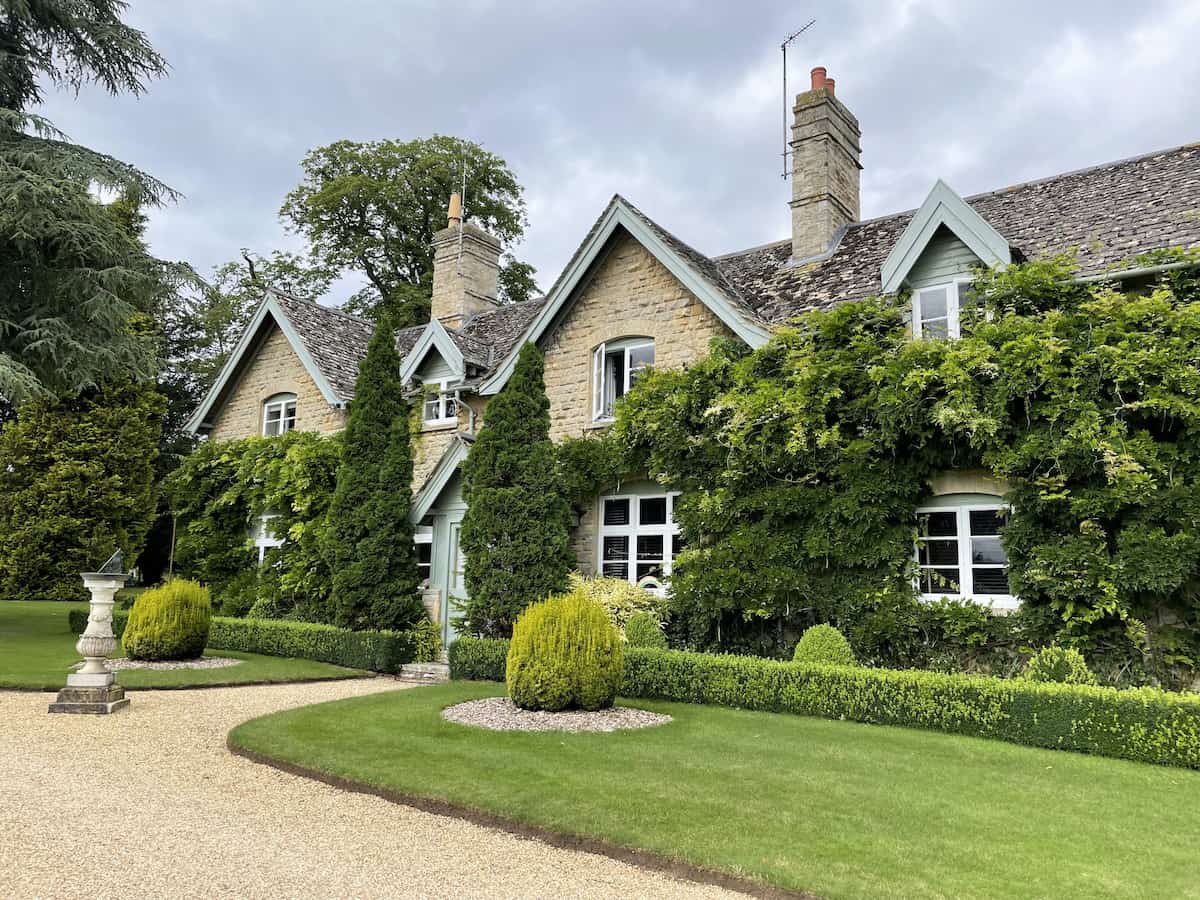 When we got to the Pleasure Gardens we went in the Blenheim Palace maze – the Marlborough Hedge Maze – first, and what an incredible maze it is! With two bridges you have to cross to find the middle of the maze, and great views from each of them, it's a real highlight of any trip to Blenheim Palace. Definitely do not miss the Marlborough Maze!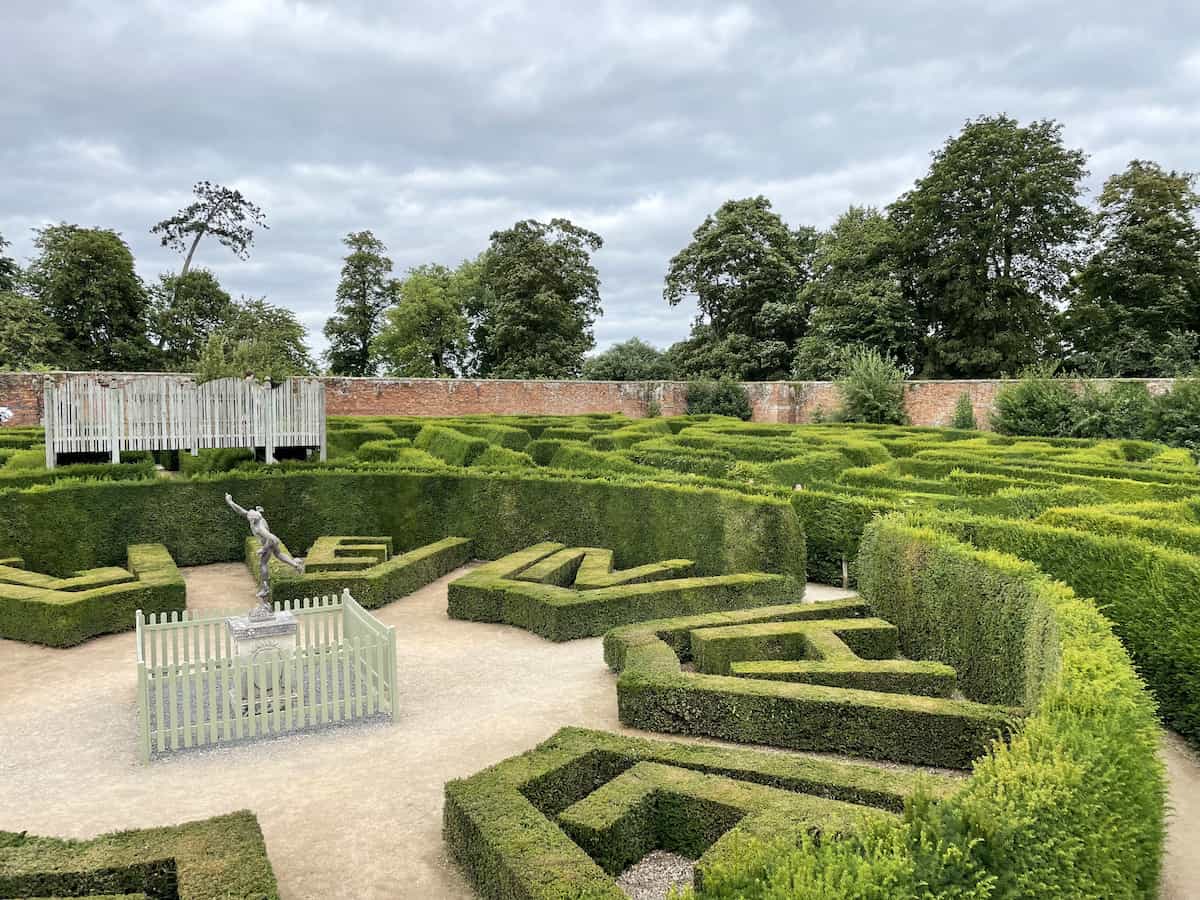 Afterwards we explored the rest of the Pleasure Gardens. There's a great adventure play area, with climbing frames and swings as well as some activities that are an additional cost – bouncy castles, trampolines and rides. But, there's enough to keep the children happy without paying extra.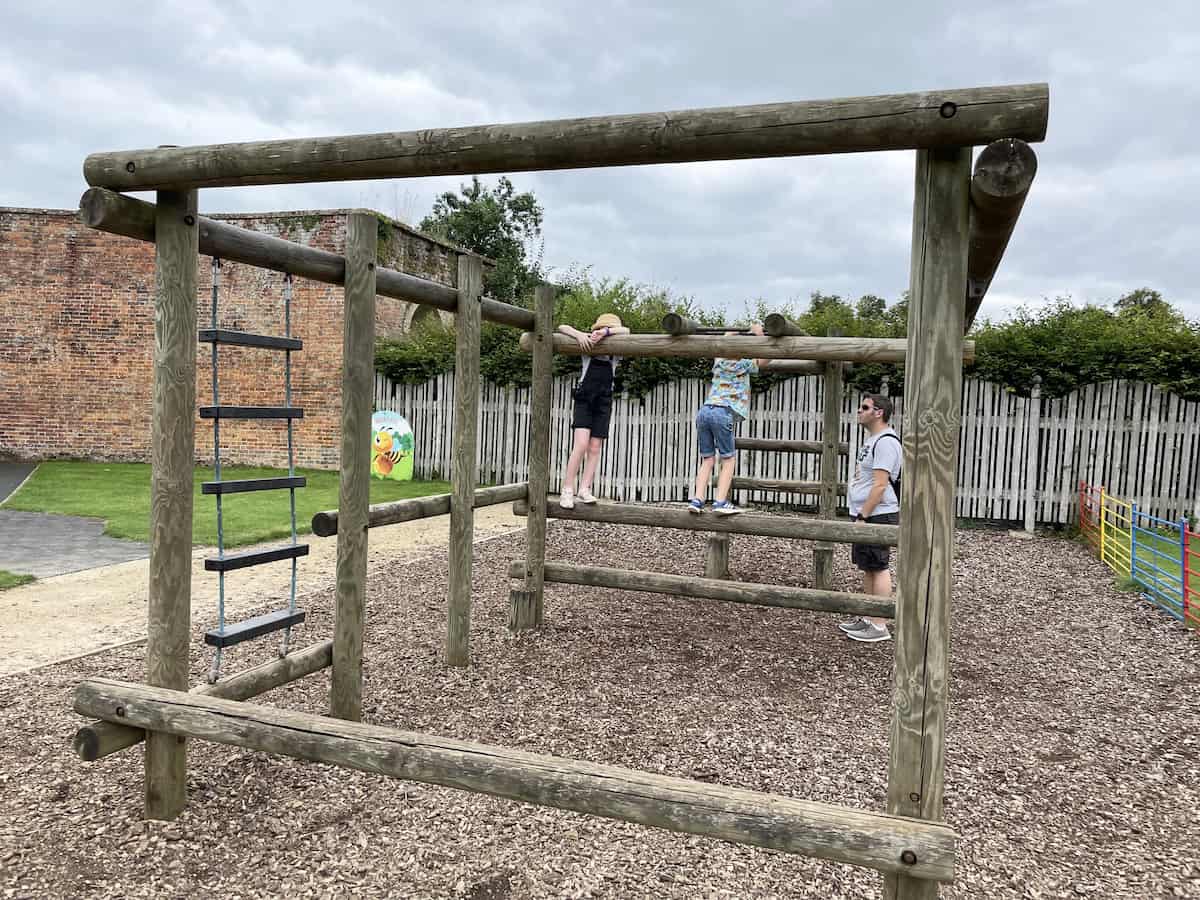 Our next stop was the Butterfly House which was fantastic but does get quite congested as people work their way through it. We saw so many huge butterflies, with one even landing on LP's head. It's definitely somewhere not to be missed when you visit Blenheim Palace.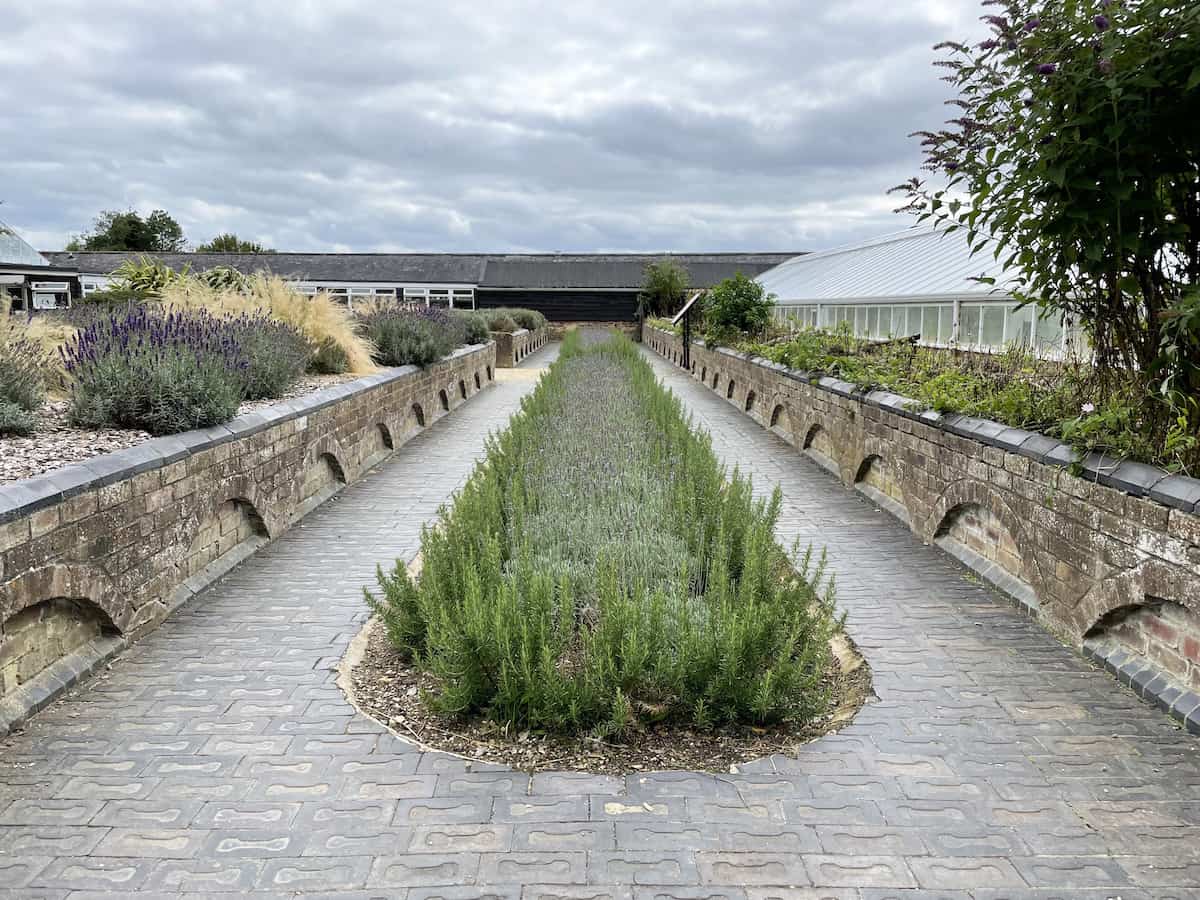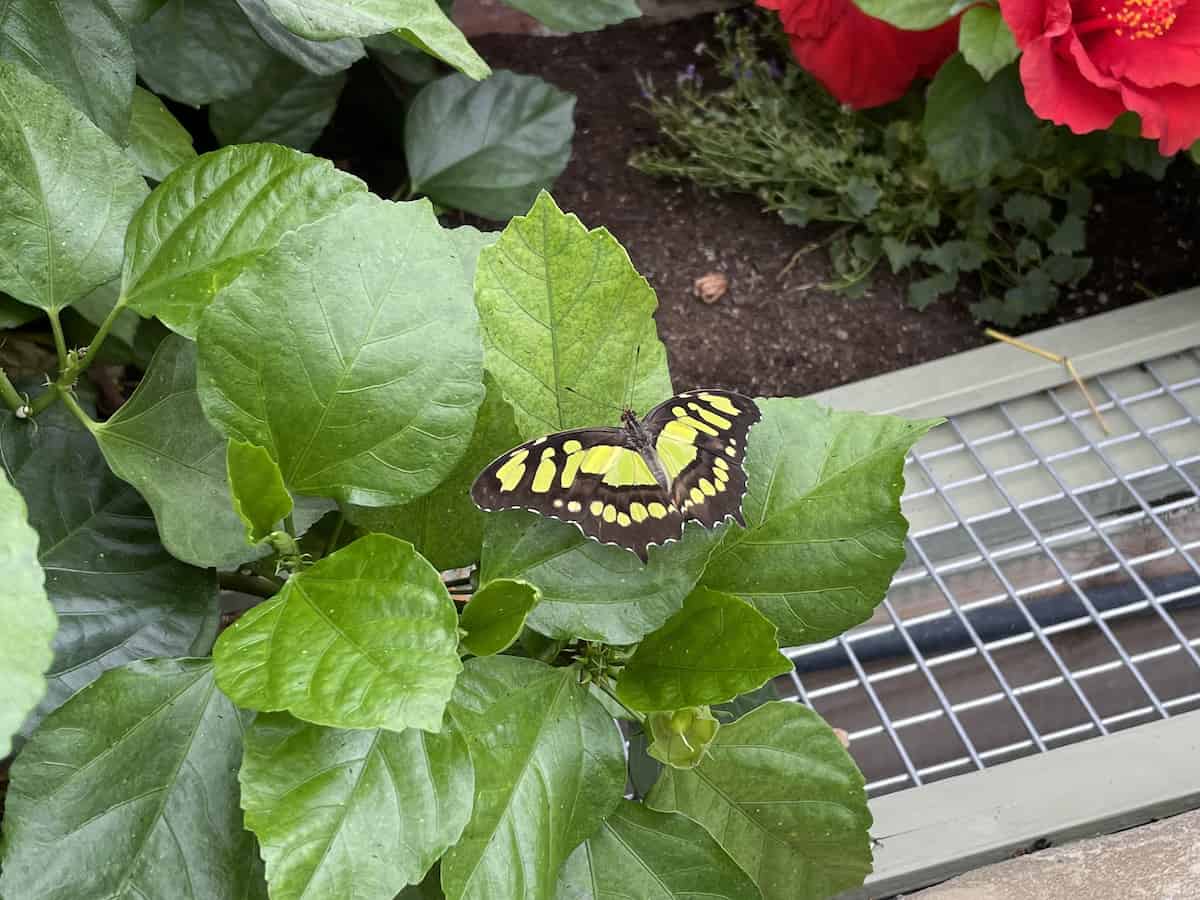 Food and Drink at Blenheim Palace
There are so many places to eat and drink at Blenheim Palace from sit down restaurants with beautiful menus through to stands to buy hot drinks or a cake from. There were even ice cream vans dotted around! But, there are also plenty of places to sit and enjoy a picnic too.
There are also plenty of toilets and hand sanitiser everywhere. Masks are encouraged in indoor settings and there's a lovely shop with so many gifts and souvenirs available. It's really hard to leave without buying anything!
We had just the best day at Blenheim Palace. It's the sort of day out where you leave feeling fulfilled, like you'd done as much as you possibly could and were completely content. The kids loved it, the adults loved it and we cannot wait to go back. It was great to learn more about Blenheim Palace heritage and just have a lovely day out.
Find out more about and book Blenheim Palace tickets over on their website. You can also upgrade your day tickets to an annual pass at no extra cost. Return all year for just the one day entrance price! For reference, the Blenheim Palace address is: Blenheim Palace Woodstock OX20 1PP
You can see a video of our day at Blenheim Palace over on Instagram here: