Last weekend we spent a couple of hours at Sunningdale Park in Ascot, Berkshire which is one of my favourite local playgrounds and recreation grounds within a half hour drive from us in Camberley. The public park has free parking which is a great bonus!
Sunningdale Park Playground has so much for children of all ages to do – Rocking cars and animals, climbing frames, slides, lots of swings and even a mini assault course trim trail that LP enjoyed walking along and testing her balance.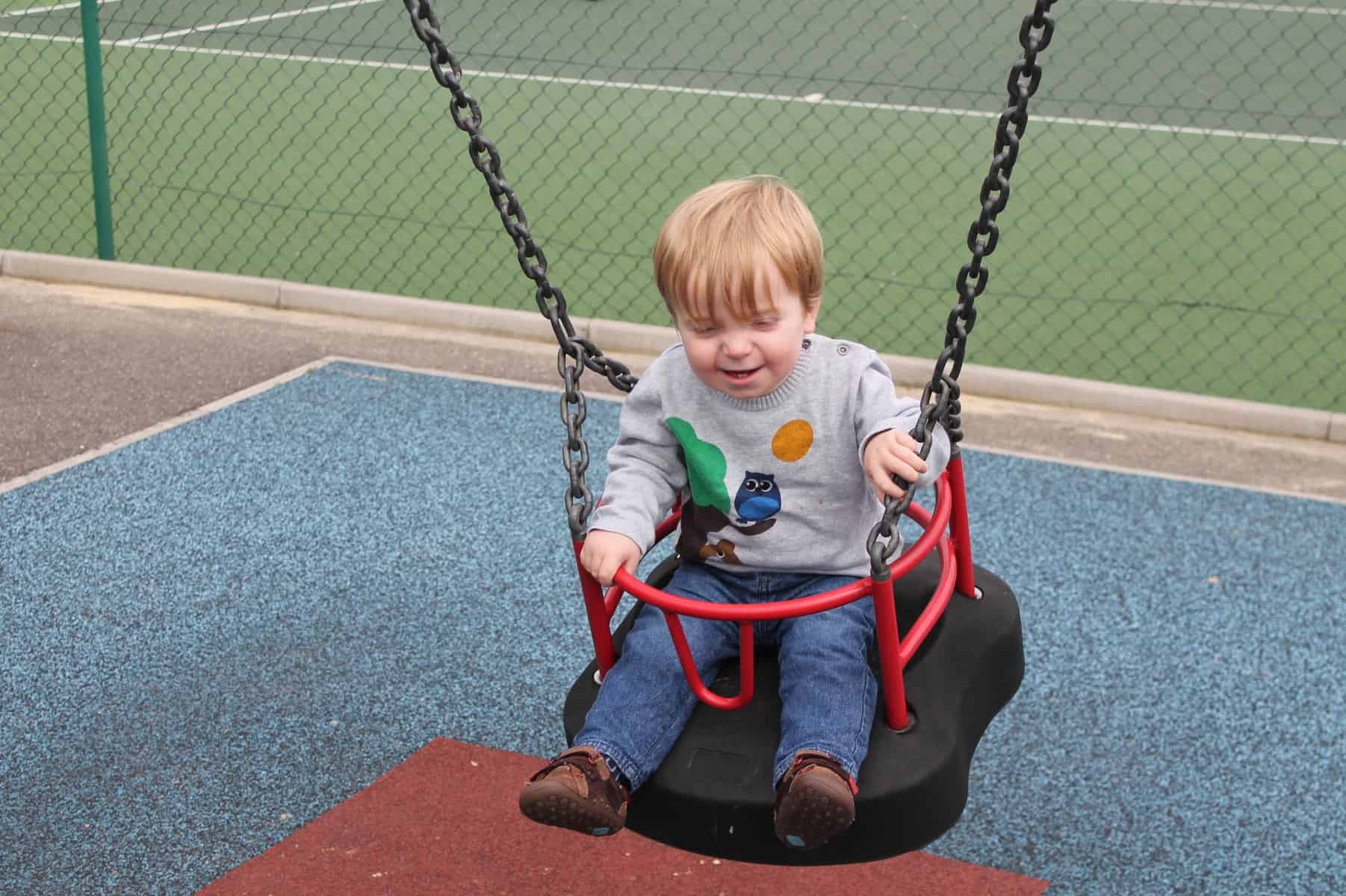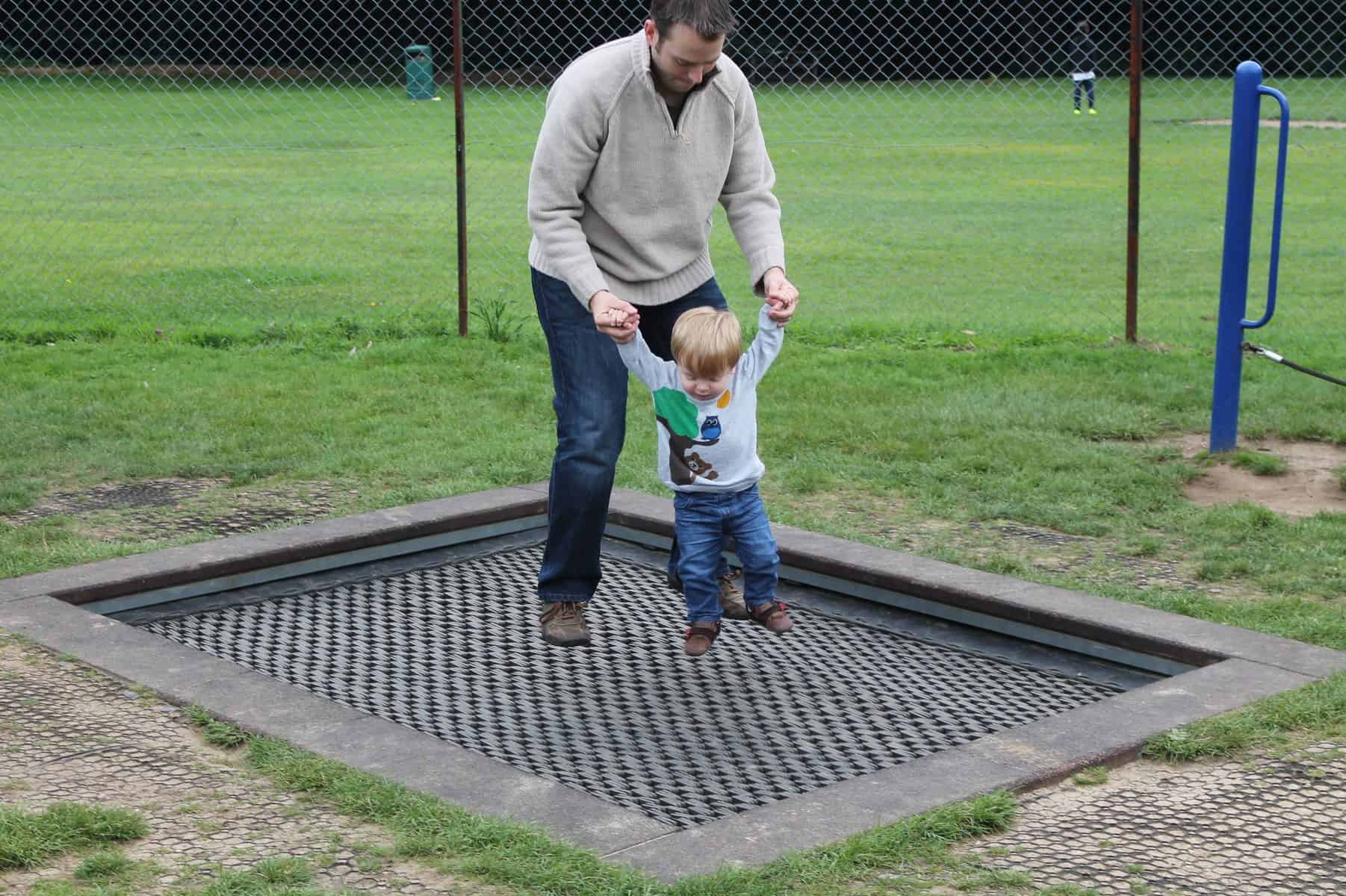 LP's favourite part of the park was the helter skelter style spiral slide which she climbed up to and slid down repeatedly – If that slide had been the only thing in the playground she would have still been happy!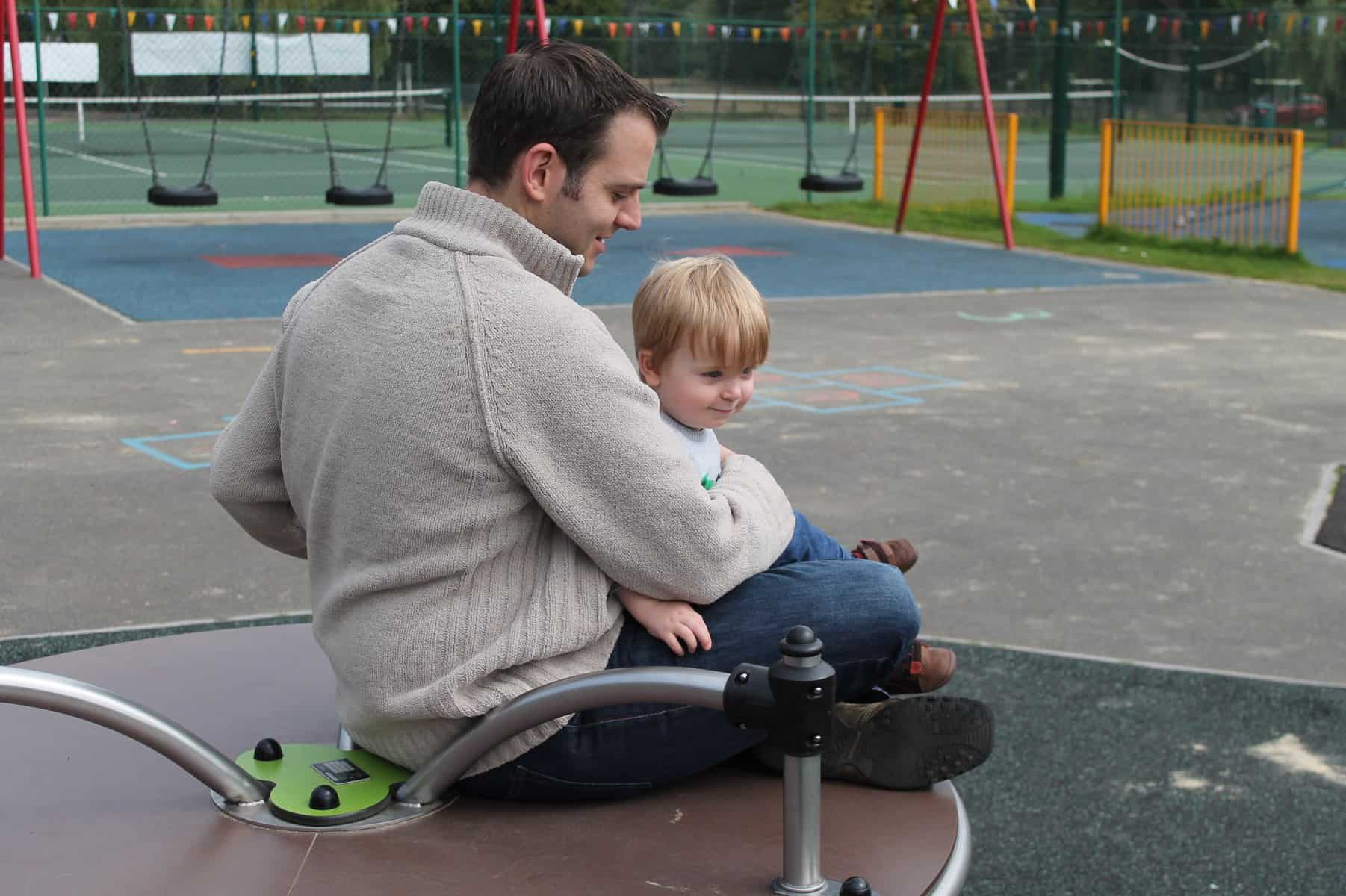 The park is well laid out with plenty of space in between activities and there's even a sandpit and sand and water table for the sunnier days. Add to this the large green areas for ball games or picnics and plenty of seating and it's a great place to go for a play and lunch with the kids.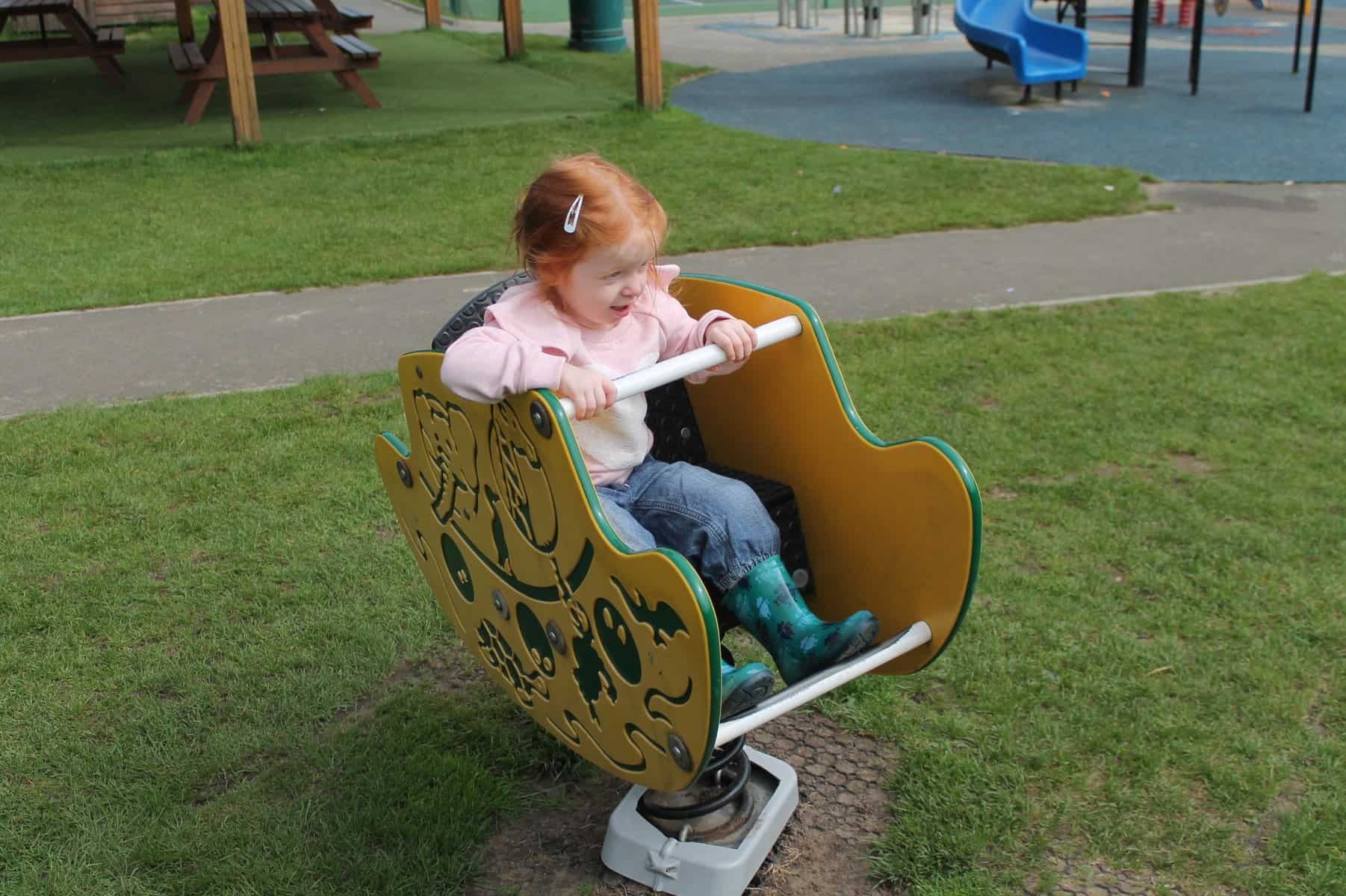 There are even a couple of wooden gazebos to give some shade from the sun – this is something that I haven't seen in other parks so a much appreciated addition to the park and something that helps the park be a real hub of the local community.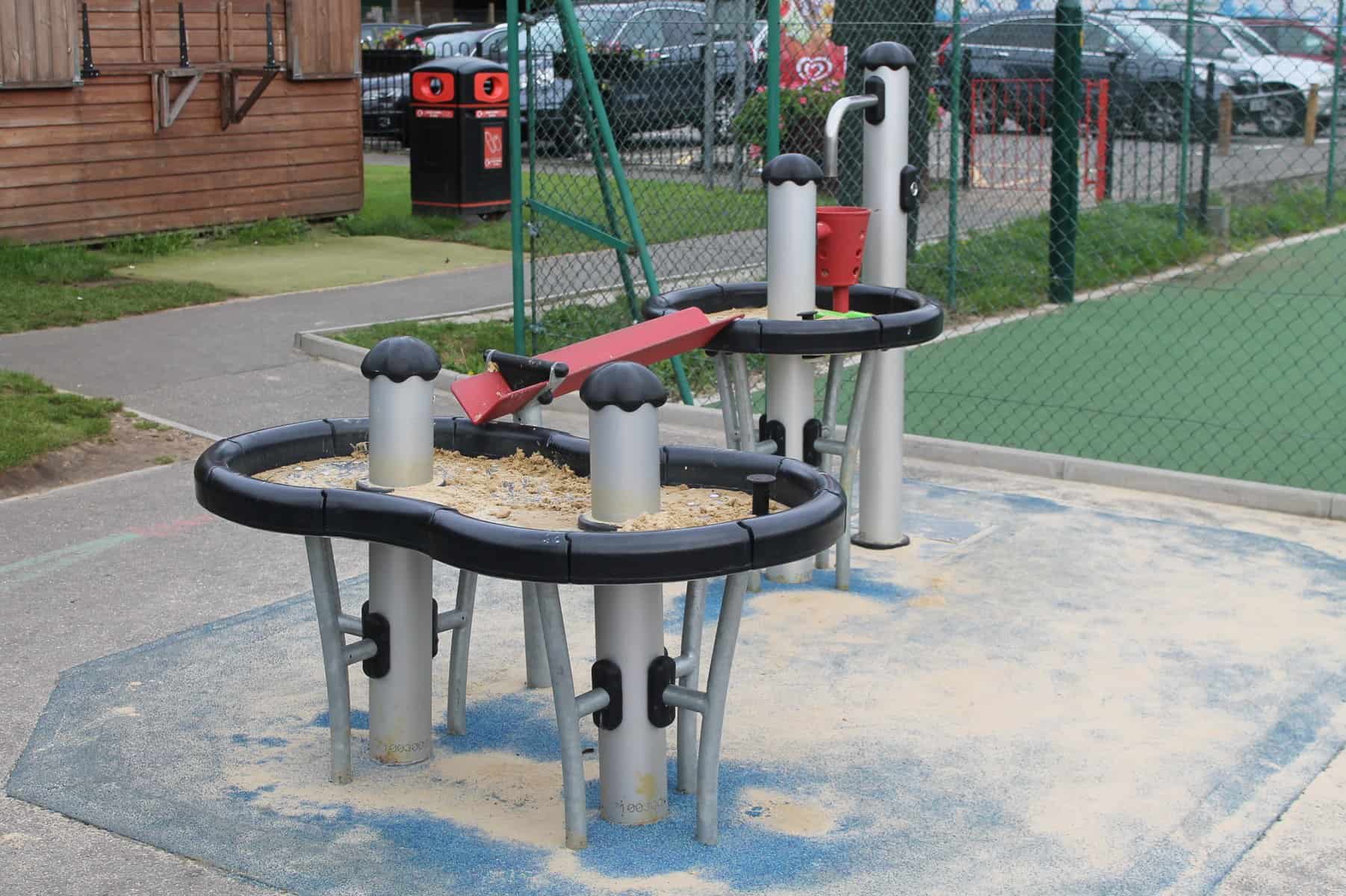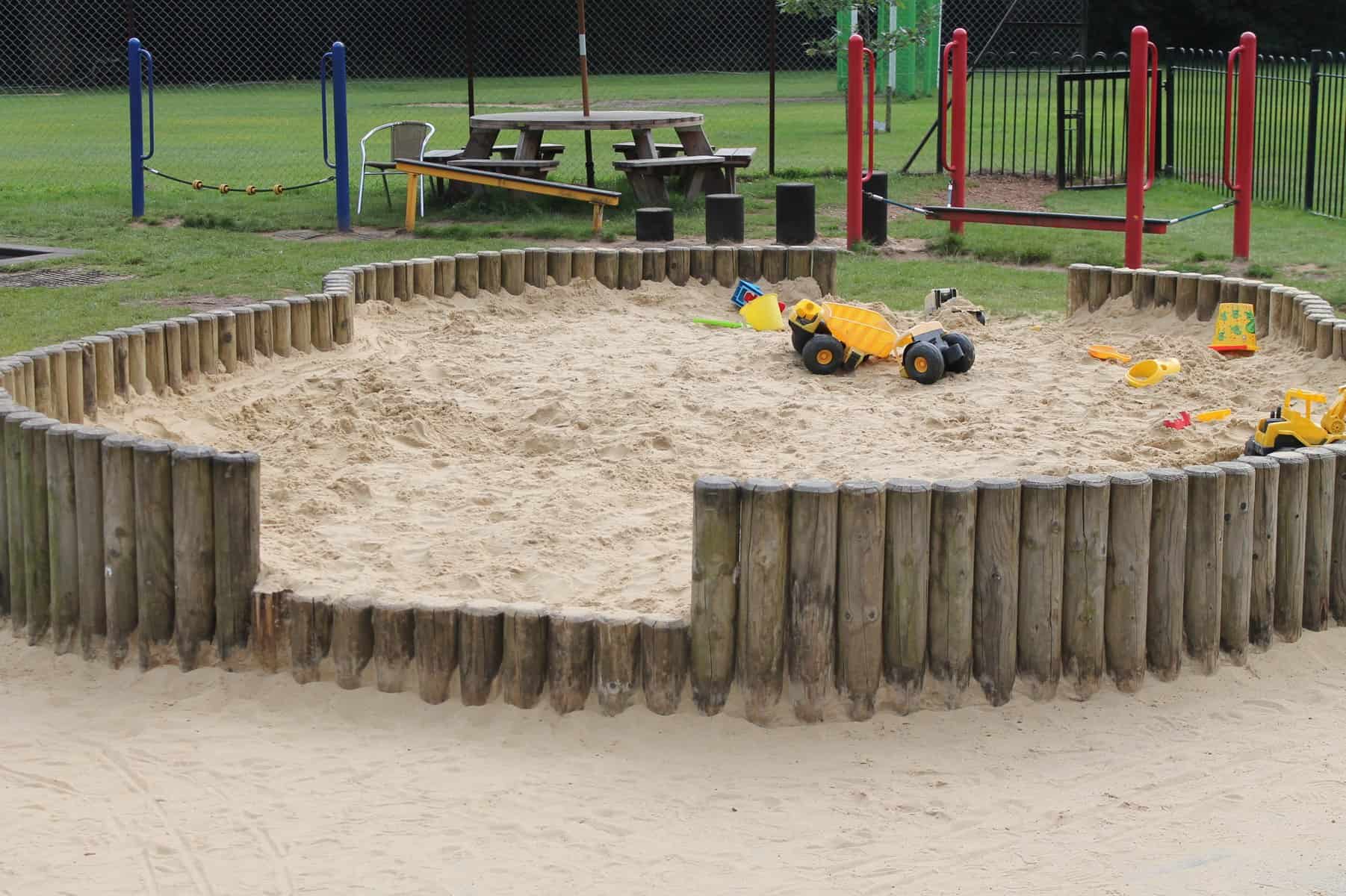 If you go to the playground on a weekday there's also a hut serving basic snacks and hot/cold drinks. If you're looking for somewhere free to go for a couple of hours then Sunningdale Park is lovely. It's the first place that LP used a swing and I can't believe that we haven't been back in over two years. It will now be a regular place for us to visit!