We live on the Hampshire/Berkshire/Surrey border, in South East England, so many days out take us across Berkshire. I thought I'd share with you some of our favourite family days out in a county where we spend so much time.
National Trust Sites
Cliveden National Trust – Maidenhead
As we have National Trust membership, a trip to Cliveden is always a lovely day out. With gardens and woodland, a boating lake, maze and adventure play area it's a day out that the whole family will enjoy. Here's more about when we visited after the pandemic.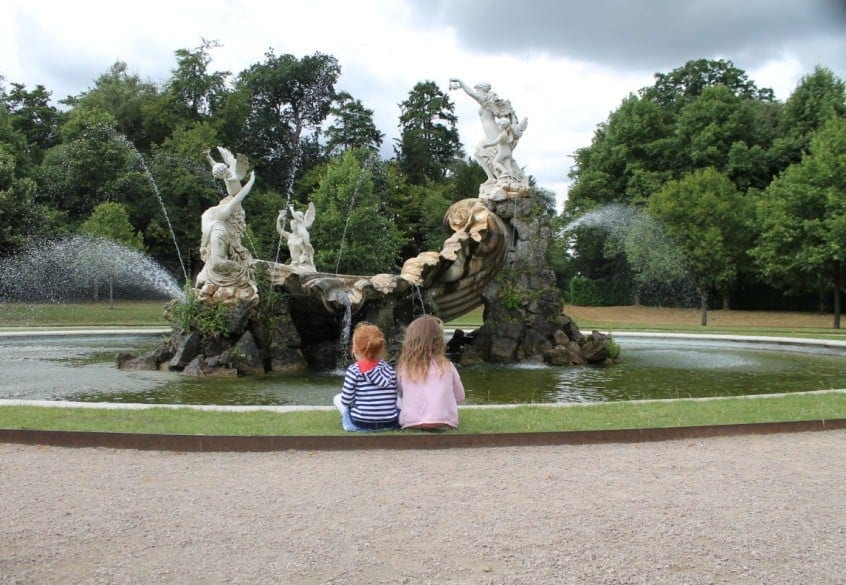 ---
Basildon Park National Trust – Reading
Carrying on our love of National Trust sites, Basildon Park is a great day out. With a really impressive house, grounds and woodland it's a great place to explore at any time of the year. They always have children's trails to follow in the school holidays too.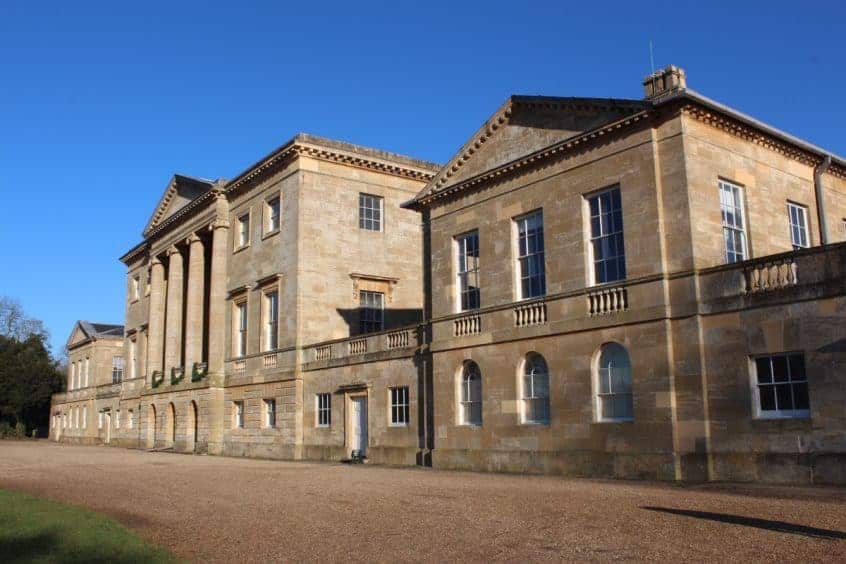 ---
Outdoors Adventures
Beale Park – Reading
The children have loved Beale Park since they were toddlers. With so many animals and so much outside space to explore and a fantastic play area including a Little Tikes village it's a really lovely day out with children. There's also a paddling pool and sand pit that they love in the warmer weather.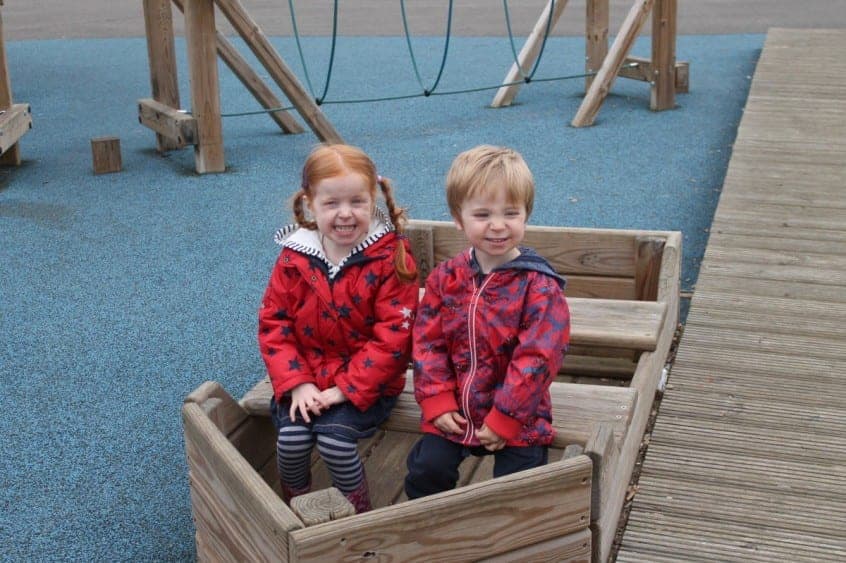 ---
Wellington Country Park – Reading
We have loved Wellington Country Park since the children were tiny. It's a guaranteed lovely day out for all the family if the weather's nice with so many outdoor activities and things to do.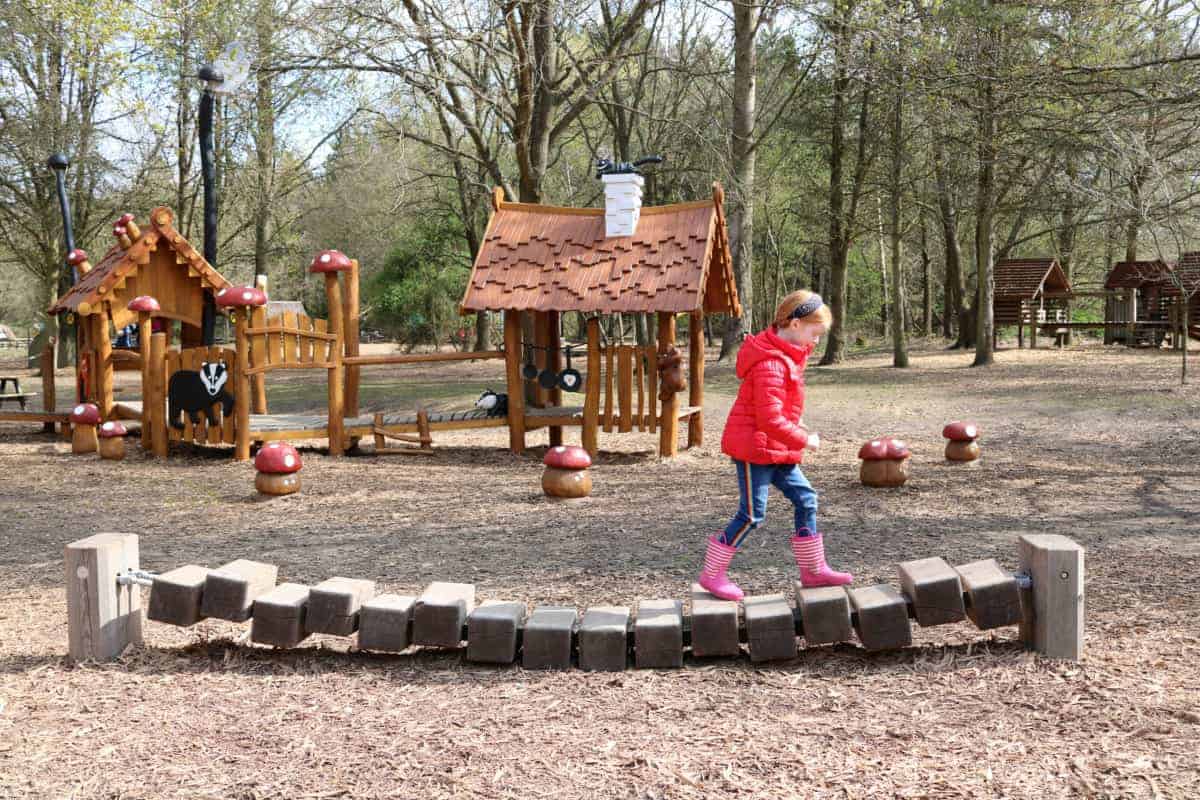 There are so many adventure playgrounds, huge model dinosaurs, sand and water areas, a lovely petting farm and so much space to explore as well as a fantastic miniature railway. If you haven't visited yet then it should be high on your list.
---
California Country Park – Wokingham
California Country Park on Nine Mile Ride is another beautiful outside space that we love to visit. It has fantastic play areas and the added bonus of a good size paddling pool too. It's our favourite place to picnic over the summer.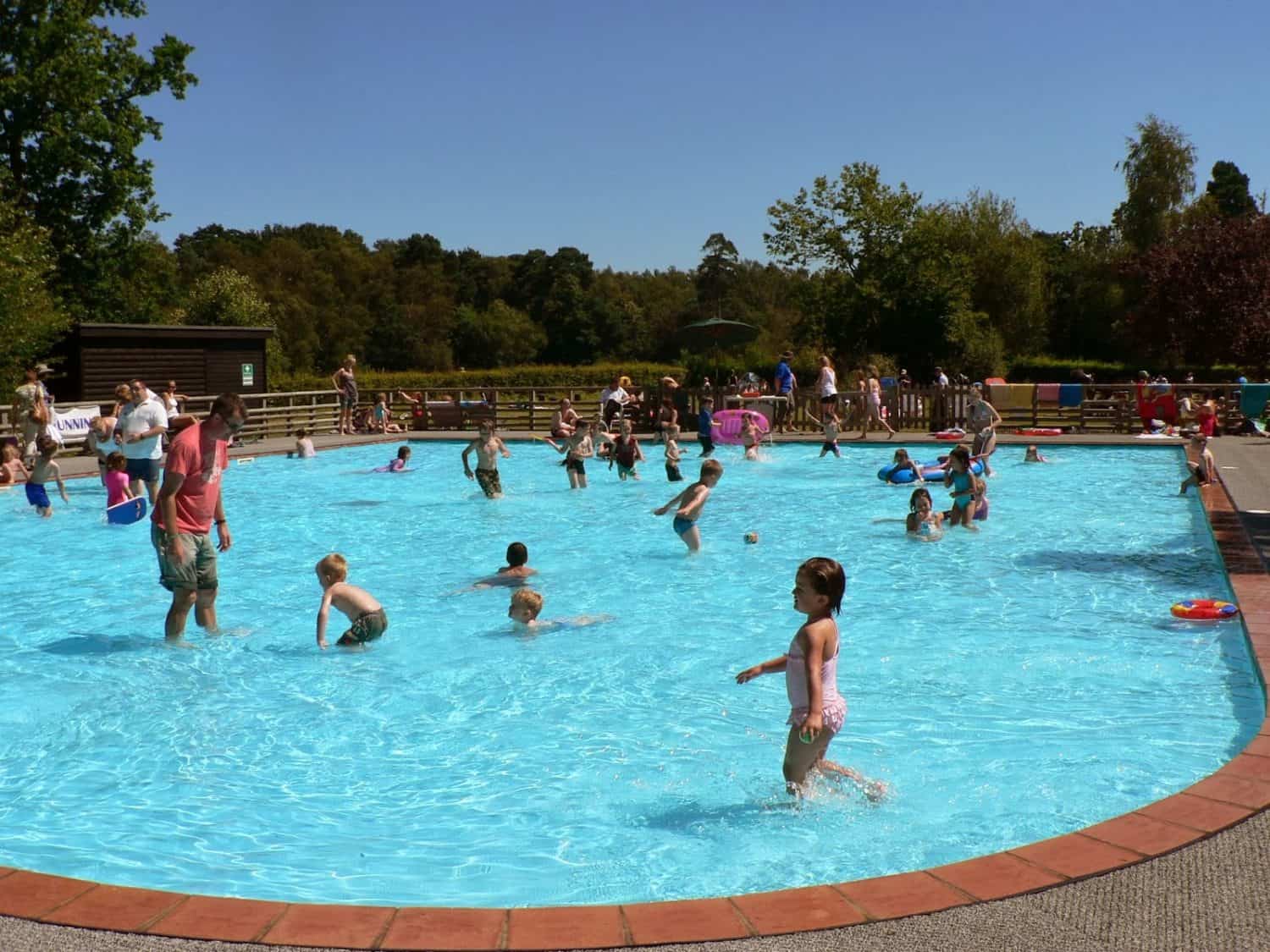 ---
The Look Out Discovery Centre – Bracknell
We love visiting The Look Out in Swinley Forest. You can just pay car parking and have free entry to the whole of the forest and the outdoor play areas. Or, for an educational and fun day out with young children you can pay to enter The Look Out and learn so much about science with over 90 hands on interactive exhibits. They do fantastic children's parties too.
---
Go Ape – Bracknell
The Look Out is also home to Go Ape, something we love to do as a treat for the kids or the whole family. It's such a fun activity and I know we'll do it for the children's birthday treat at some point too! Make sure you check the Go Ape website and social media channels for special offers before you book!
---
Bucklebury Farm & Deer Safari Park – Reading
Bucklebury Farm and Deer Safari Park is a 77 acre site of fun for the whole family. It has all the farm animals you'd expect on a typical farm and a petting area too. But, it also has 150 deer occupying the deer park and indoor and outdoor play areas making the farm park a great day out whatever the weather. You can read more about Bucklebury Farm Park here.
---
Activities, Entertainment and Play Centres
Active Tots – Reading
If you're looking for a quiet indoor play centre for little ones then Active Tots is fantastic. We went a lot when Little Man was a toddler and loved the different soft play areas.
Active Tots is a soft play in a converted barn with free parking and it's aimed at children up to a metre tall – and up to their fourth birthday, meaning it's a really safe space for little ones to play and there's a lovely cafe too.
---
Coral Reef – Bracknell
Everyone locally knows Coral Reef leisure centre as the place to go swimming. It's not quite on the same level as something like Splash Landings at Alton Towers but with so many slides and a big pirate ship in the centre it's a great water park to visit with children and there's nothing else quite like it in Berkshire. You can read more about it here.
---
Castles
Highclere Castle – Newbury
Any Downton Abbey fan will love a trip to Highclere Castle but children will also love the amount of outside space there is to run around and explore. Highclere is only open at certain times of the year but they always have lovely family friendly special events on and the gardens are stunning.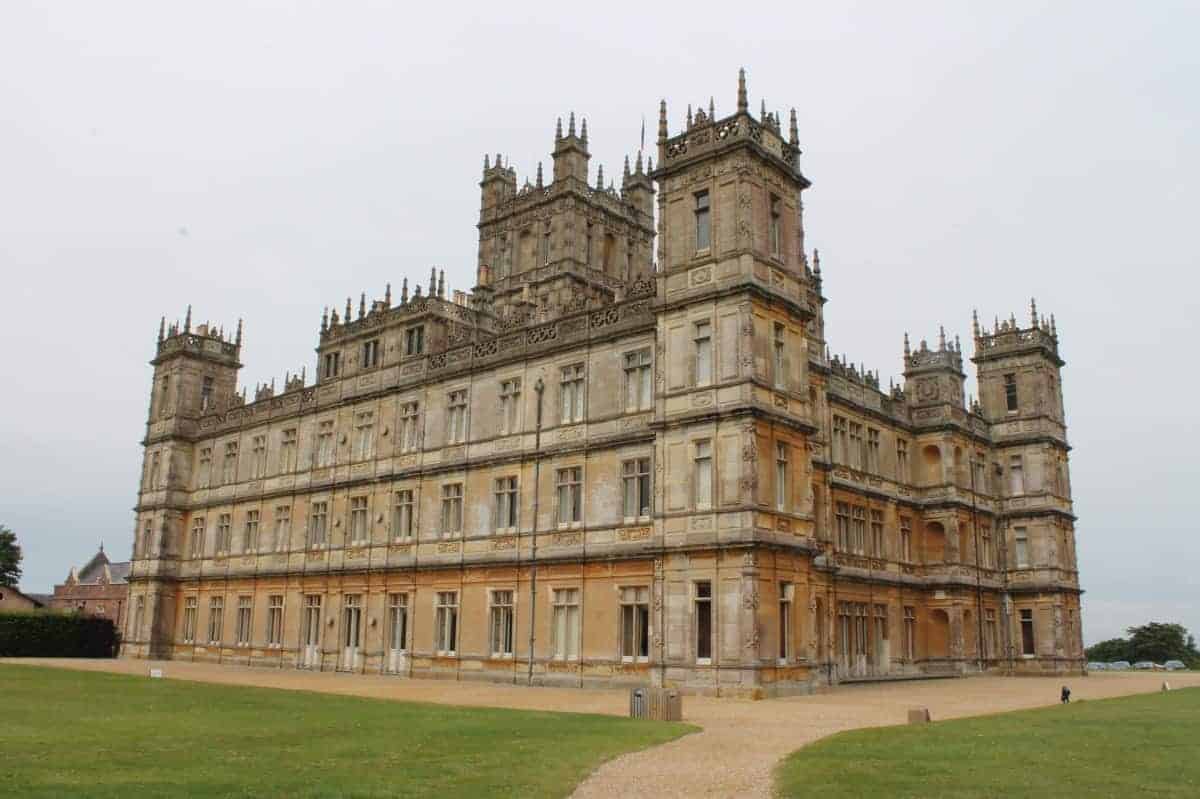 ---
Windsor Castle
One of the most well known attractions in Berkshire is Windsor Castle, and the surrounding Windsor area on the banks of the River Thames is well worth visiting too. The castle is one of the most well known buildings in the country, steeped in history and is breathtaking to walk around and with guided tours available. Make sure you book tickets online to skip the huge queues when you visit.
---
Theme Parks
Legoland Windsor
Our favourite family fun day out in Berkshire is the Legoland theme park – and the children would go there every weekend if we'd let them. I've written tips on how to survive school holidays at Legoland and always make sure you buy your tickets online before you go or get buy one get one free vouchers – it's such an expensive day out otherwise! There are rides, Lego models and so many shows too.
---
Educational Days Out
The Living Rainforest – Newbury
We've always thought of the Living Rainforest as a bit of a hidden gem. It teaches the children so much about rainforests and they feel like they've been transported to another country during every visit. The resident sloth is one of their favourite parts and admission lets you return free for a year too.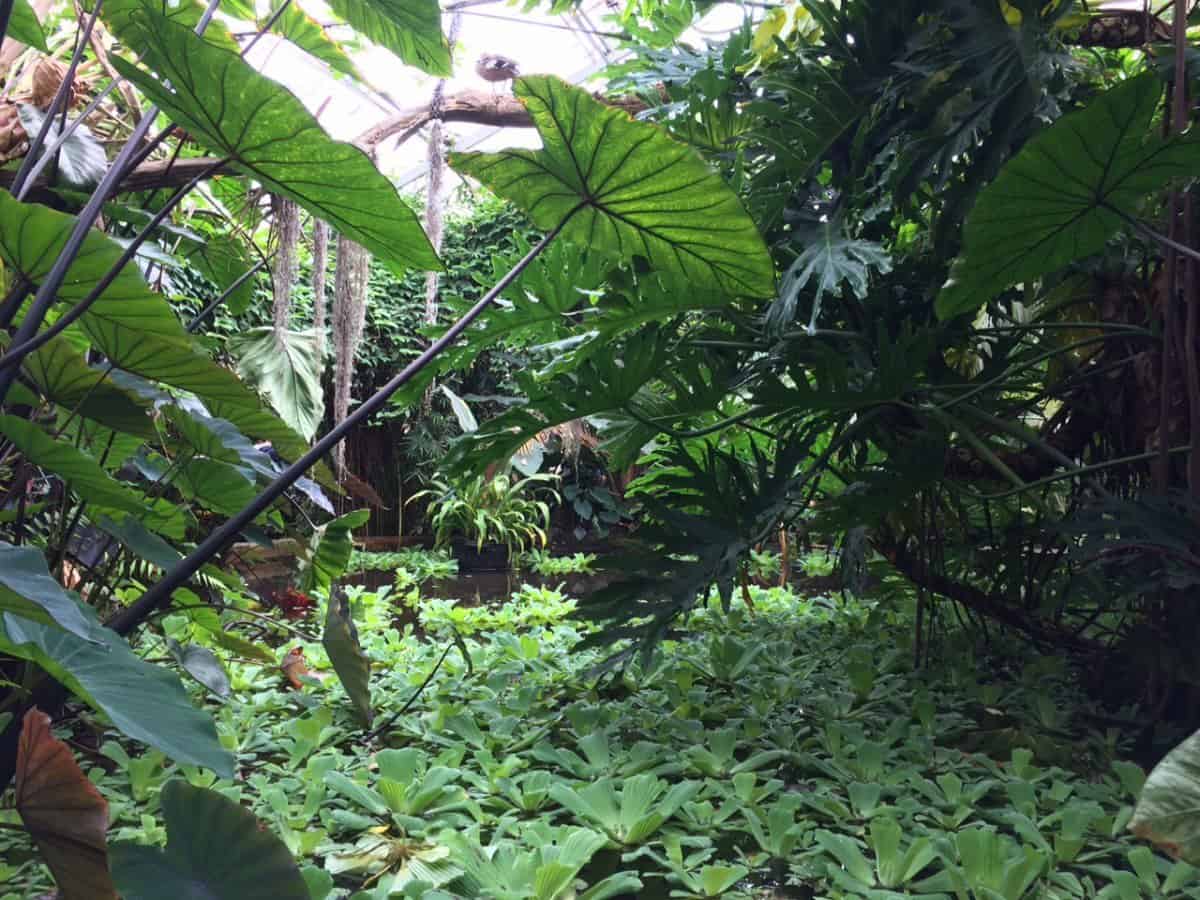 ---
Museum of English Rural Life – Reading
The Reading Museum of English Rural Life (MERL) is a museum, library and archive dedicated to recording farming and the countryside in England as the years go by. Unlike most attractions, MERL is free to visit and has a beautiful garden with children's activities and it's a perfect activity for a rainy day too.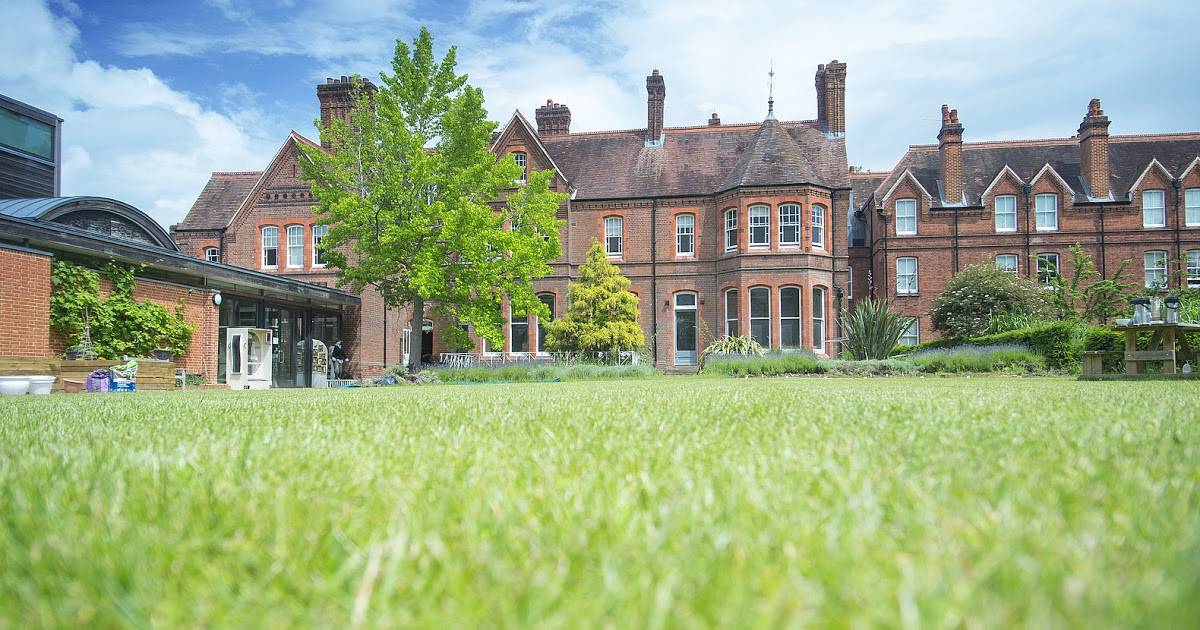 ---
So there you have our favourite Berkshire days out. Do you have any other recommendations? let me know and we'll visit as soon as we can.