We made use of our new National Trust membership to visit Cliveden. It's a National Trust property that I'd heard lots about but never had a chance to visit. It was about 45 minutes from us with plenty of parking and a lovely feel from the moment you got out of your car.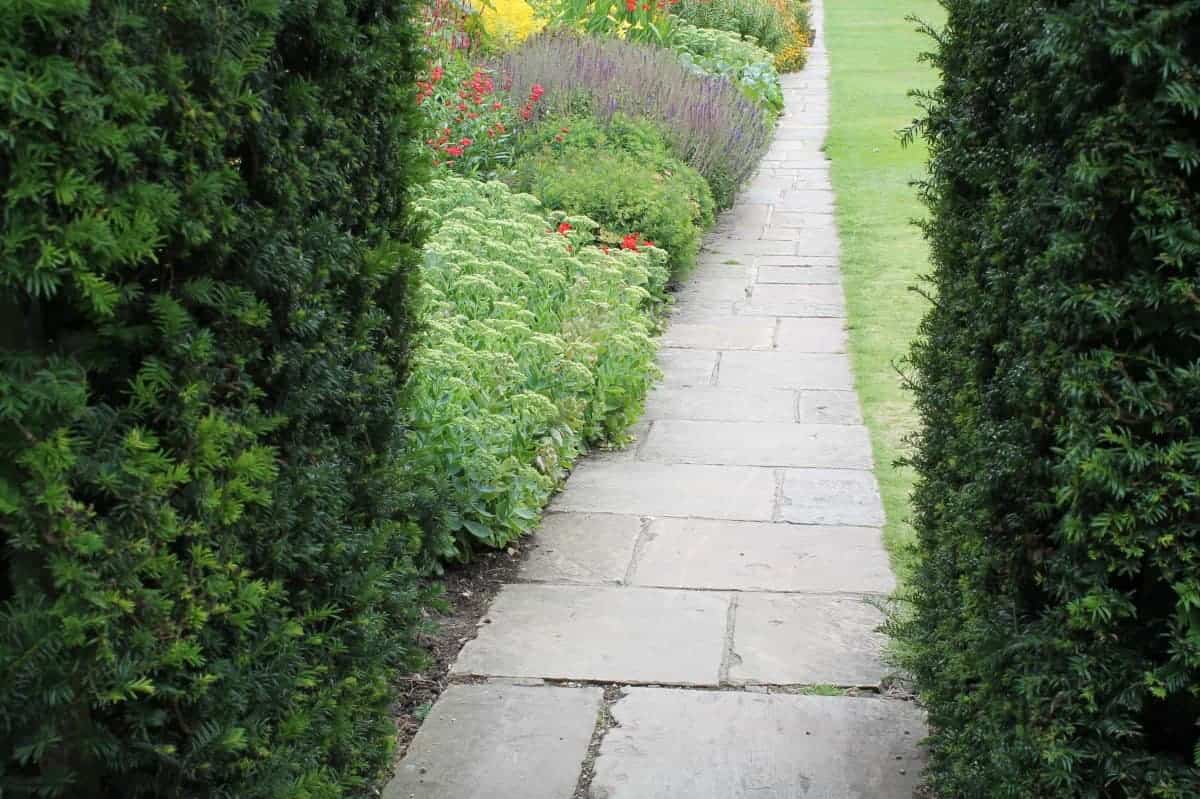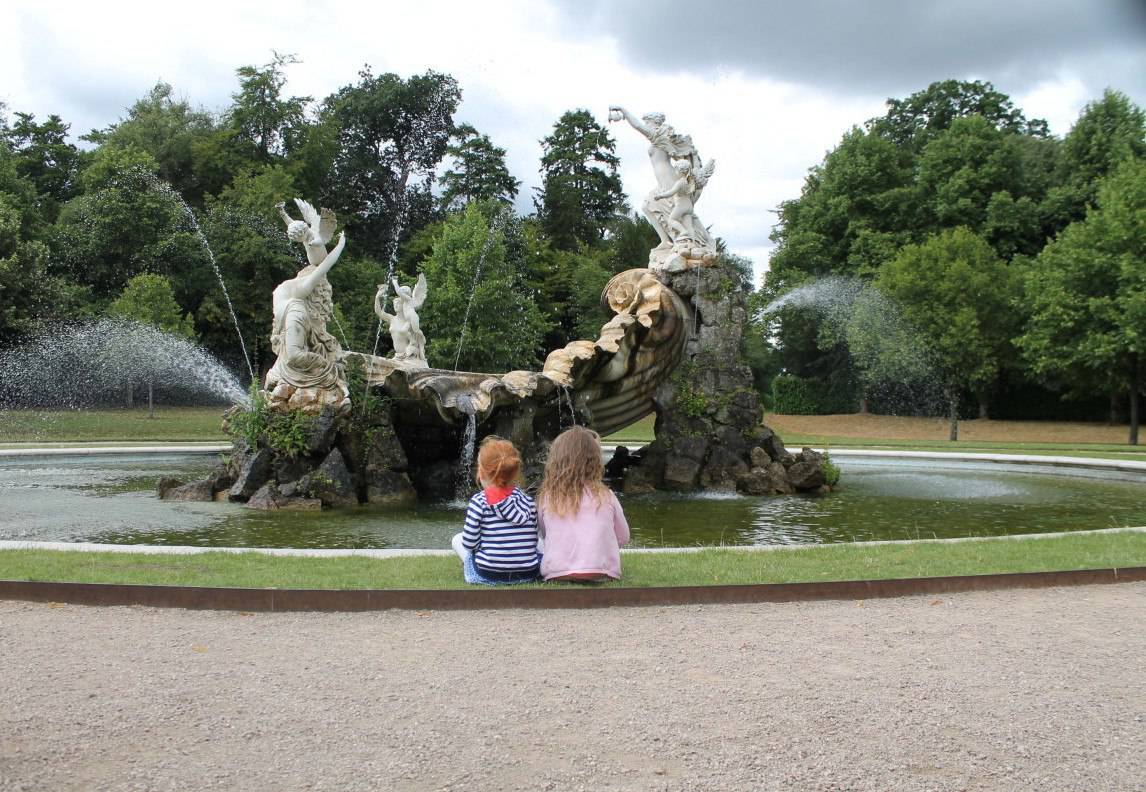 Unlike a lot of National Trust properties, Cliveden House isn't open to the public and is now actually a hotel although it does have tours on certain days and times each week. Even so, the house was beautiful to see even just from the outside and had impressive grounds with such a great view – it was worth visiting just for that!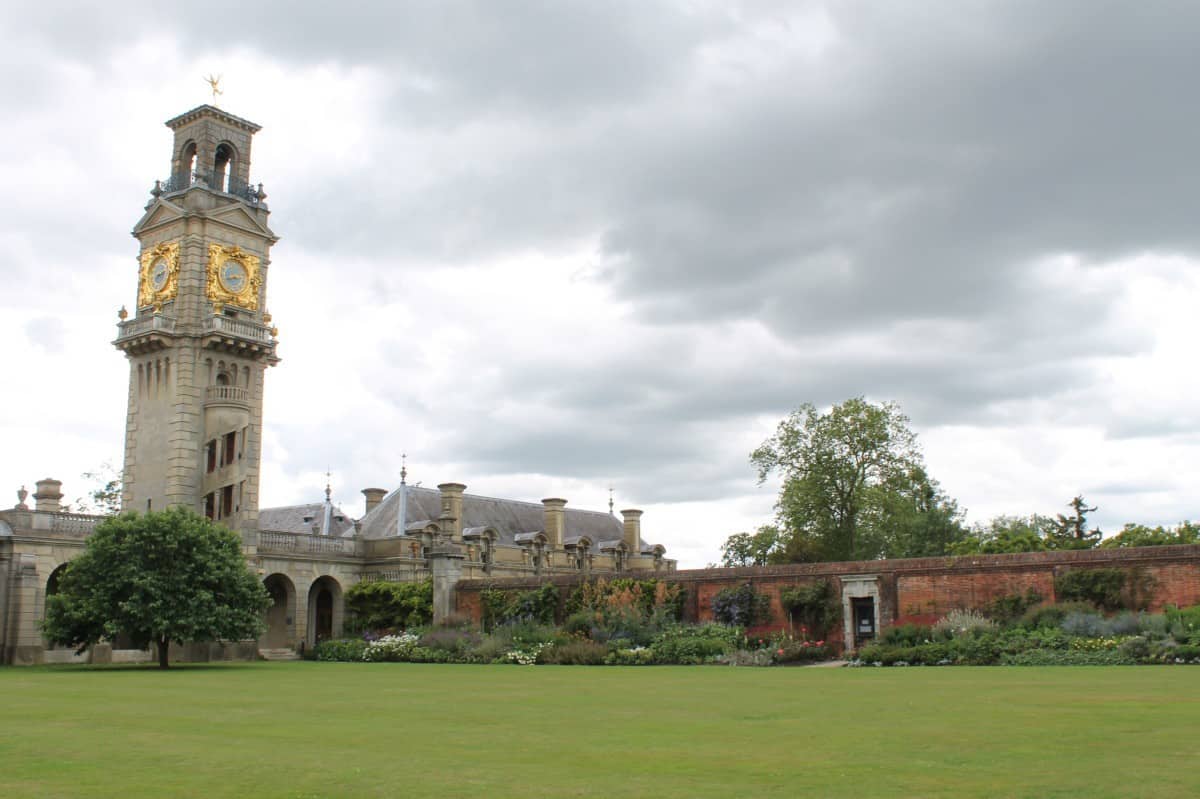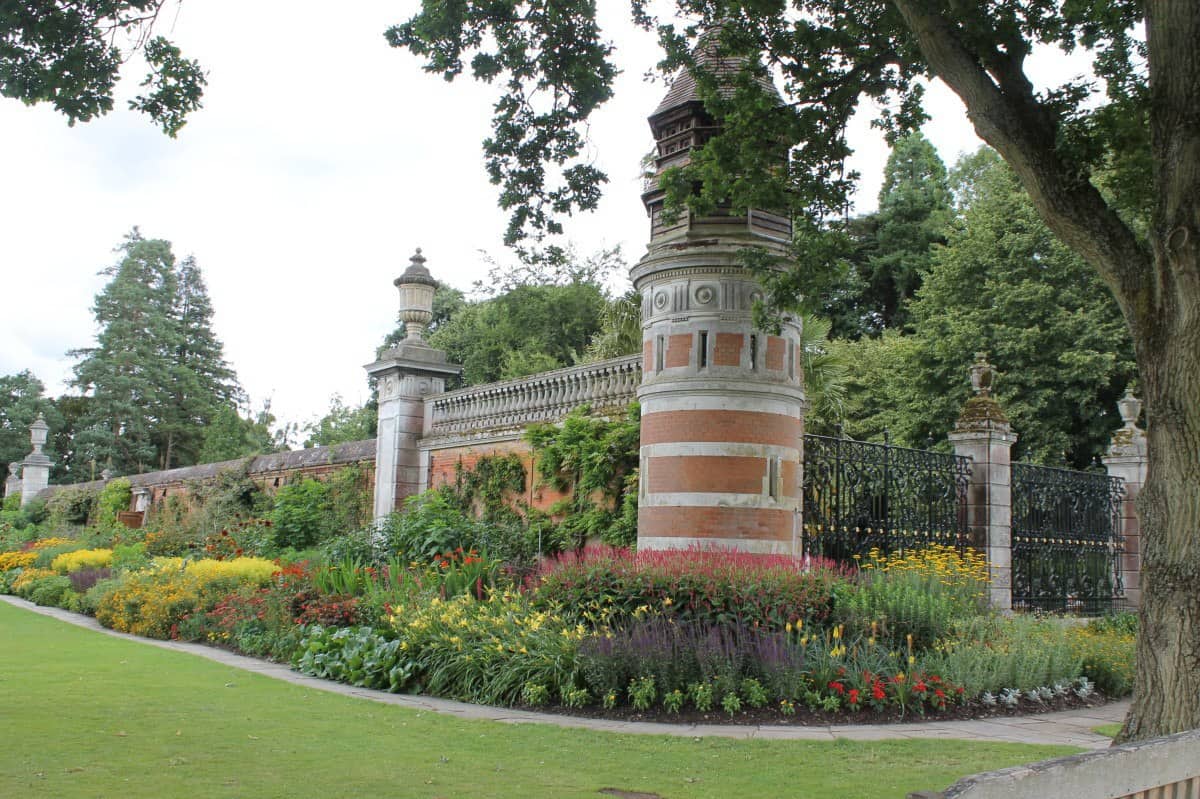 We got a bit lost in search of the house, going completely the wrong way and having a lovely hour spent wandering through the forest. It wasn't bad though and we got to see a lot of the Cliveden estate that we wouldn't have seen otherwise – complete with a walk along part of the Thames!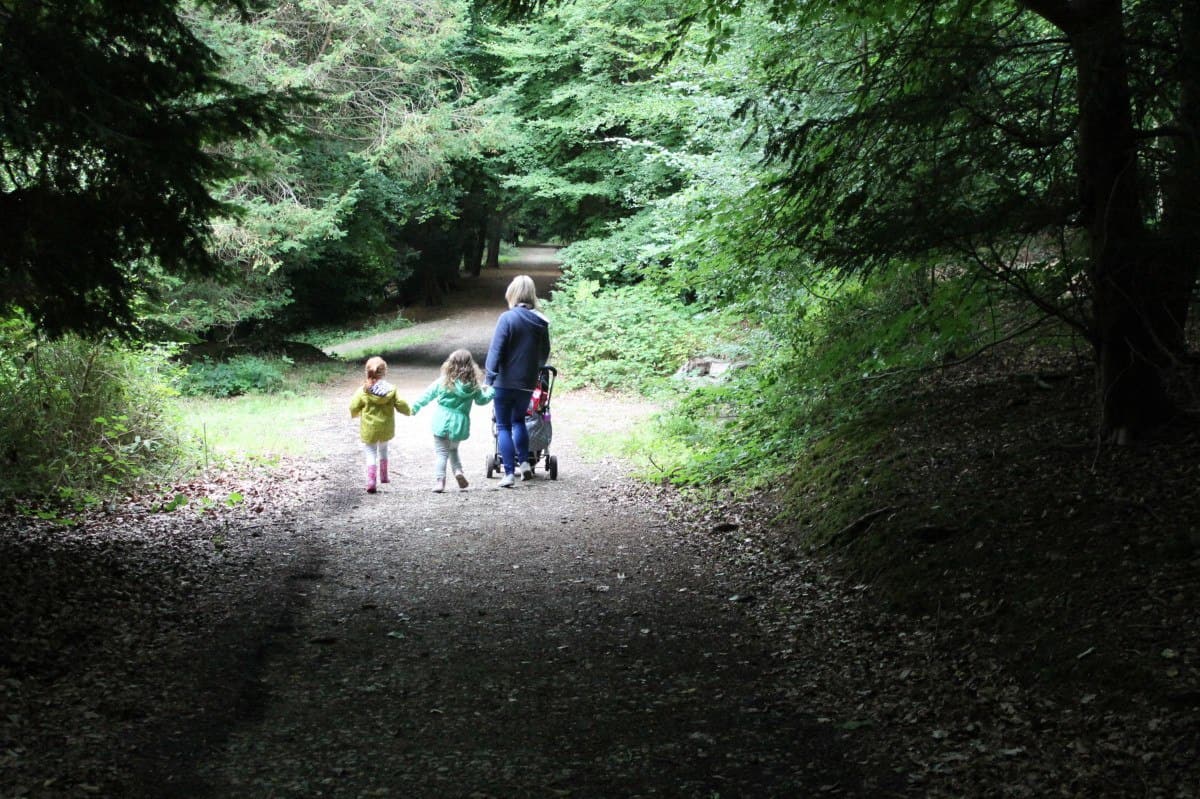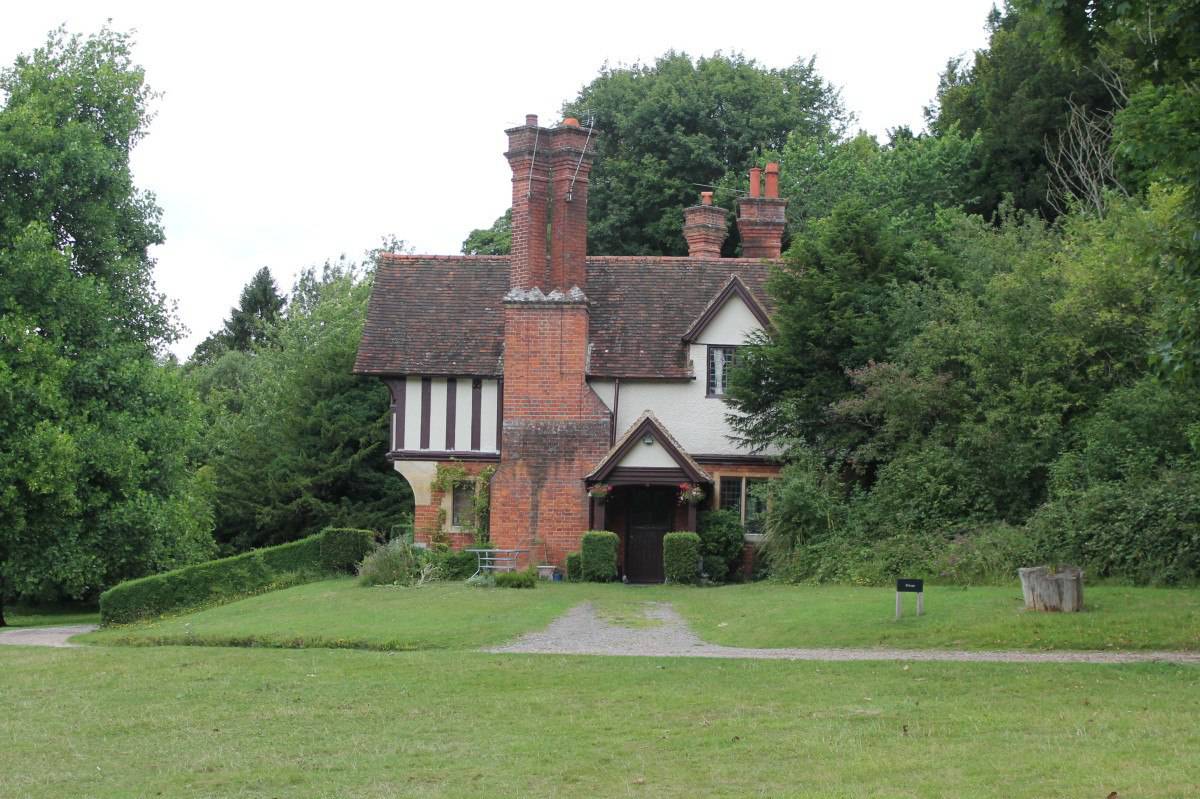 We spent most of the day in the gardens, the maze and the play area where there was a lovely cafe and so many picnic tables creating the perfect place for lunch. The play area was full of beautifully carved wooden climbing frames, animals and toadstools to name a few things that the children could have spent all day on.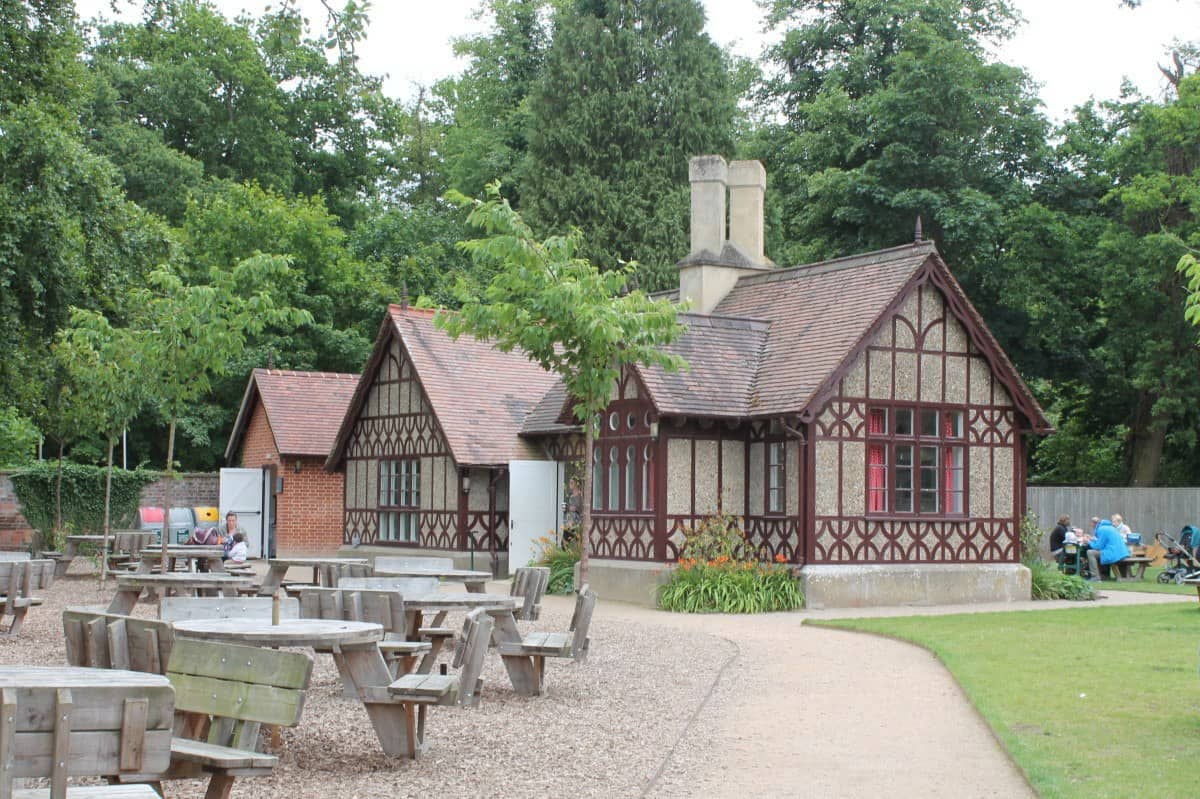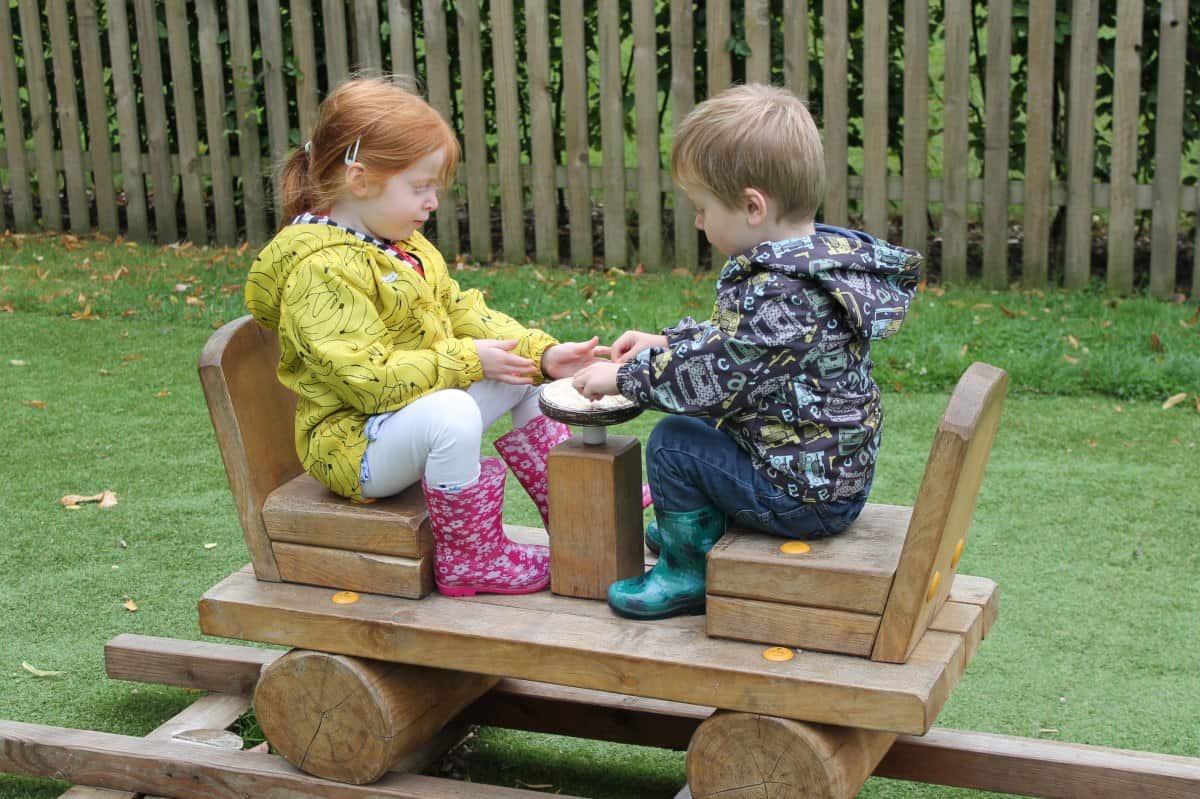 The Cliveden grounds were full of things to see and beautiful views with a gazebo, water features, stepping stones and ponds creating a really lovely place to spend a whole day or just an afternoon. Cliveden has to be one of my favourite National Trust places and we will definitely be visiting again.