We love finding new places to visit and when Amy suggested an afternoon at The Living Rainforest near Newbury in Berkshire it looked like just the sort of place the children would enjoy. Driving there was really nice too although I did wonder if the sat nav knew where it was going – The Living Rainforest is literally in the middle of nowhere!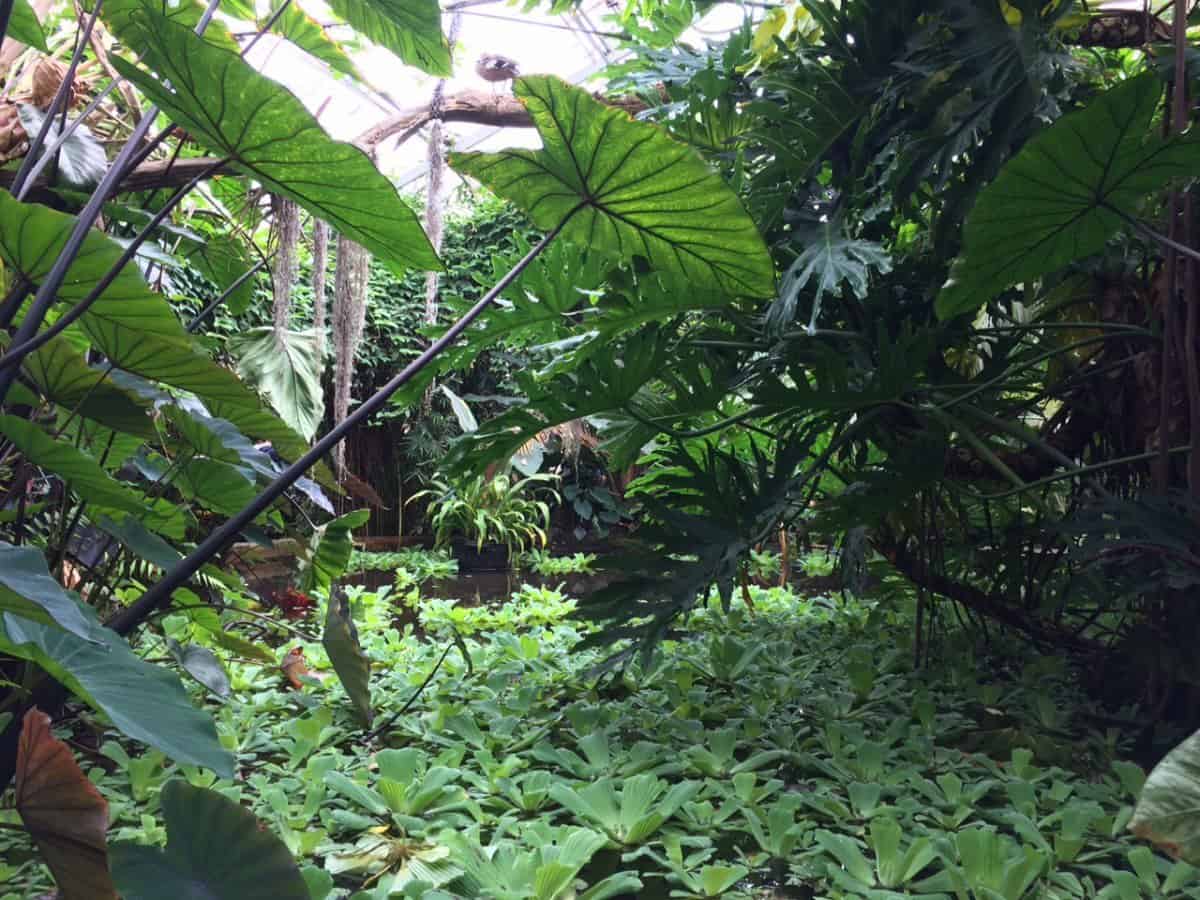 What is the Living Rainforest?
The Living Rainforest has got different rainforest rooms that are all really humid and remind me of the Eden Project or the glasshouses at Kew Gardens – muggy but beautiful! There were so many trees and plants with flowers and branches everywhere. There was more to see wherever you looked and so many water features too from waterfalls to ponds.
One thing I wasn't expecting at The Living Rainforest though was the wildlife with ducks, birds, monkeys and even an aardvark. It had some beautiful and exotic looking creatures and it made a great addition to the rainforest.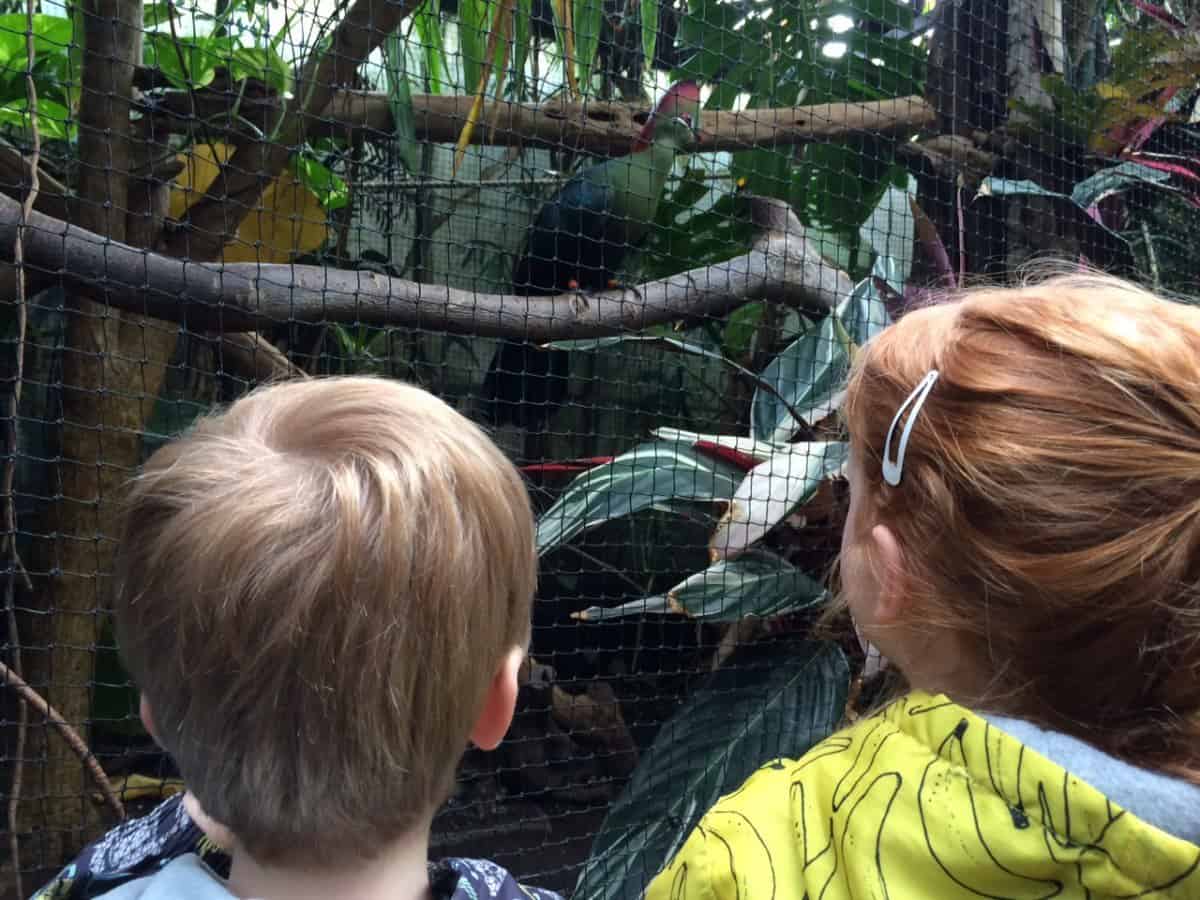 LP and Little Man loved stomping around in their wellies – a must for everyone as it's quite muddy otherwise. The Living Rainforest isn't pushchair friendly but even toddlers would have a great time wandering around. As well as being a great family day out it's also really educational with lots for children to do and learn at the same time.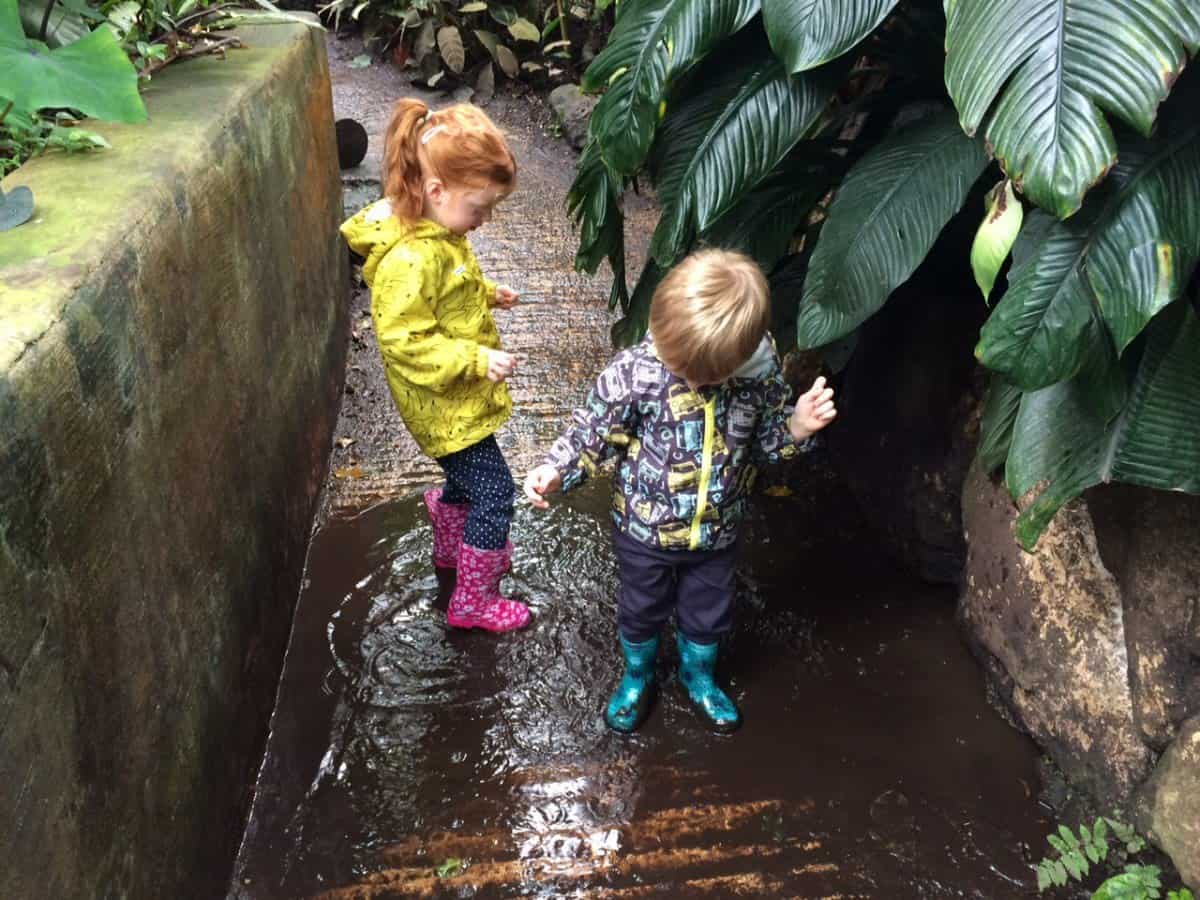 What are the facilities like at the Living Rainforest?
You couldn't spend a whole day at The Living Rainforest but you could spend a really good quality morning or afternoon there. There's also a play area, cafe and gift shop and although the entry prices aren't the cheapest they do allow you to visit again whenever you like within 12 months for free so a great value expense.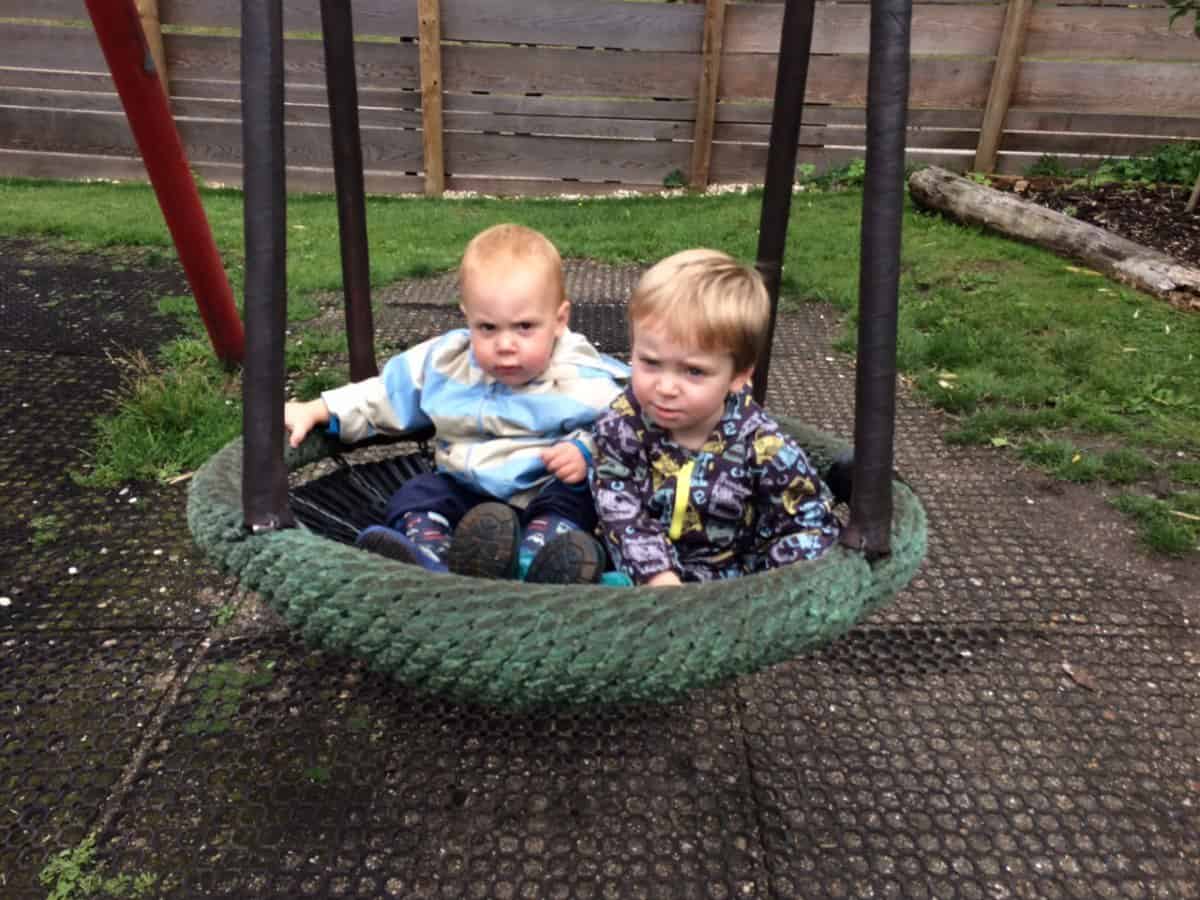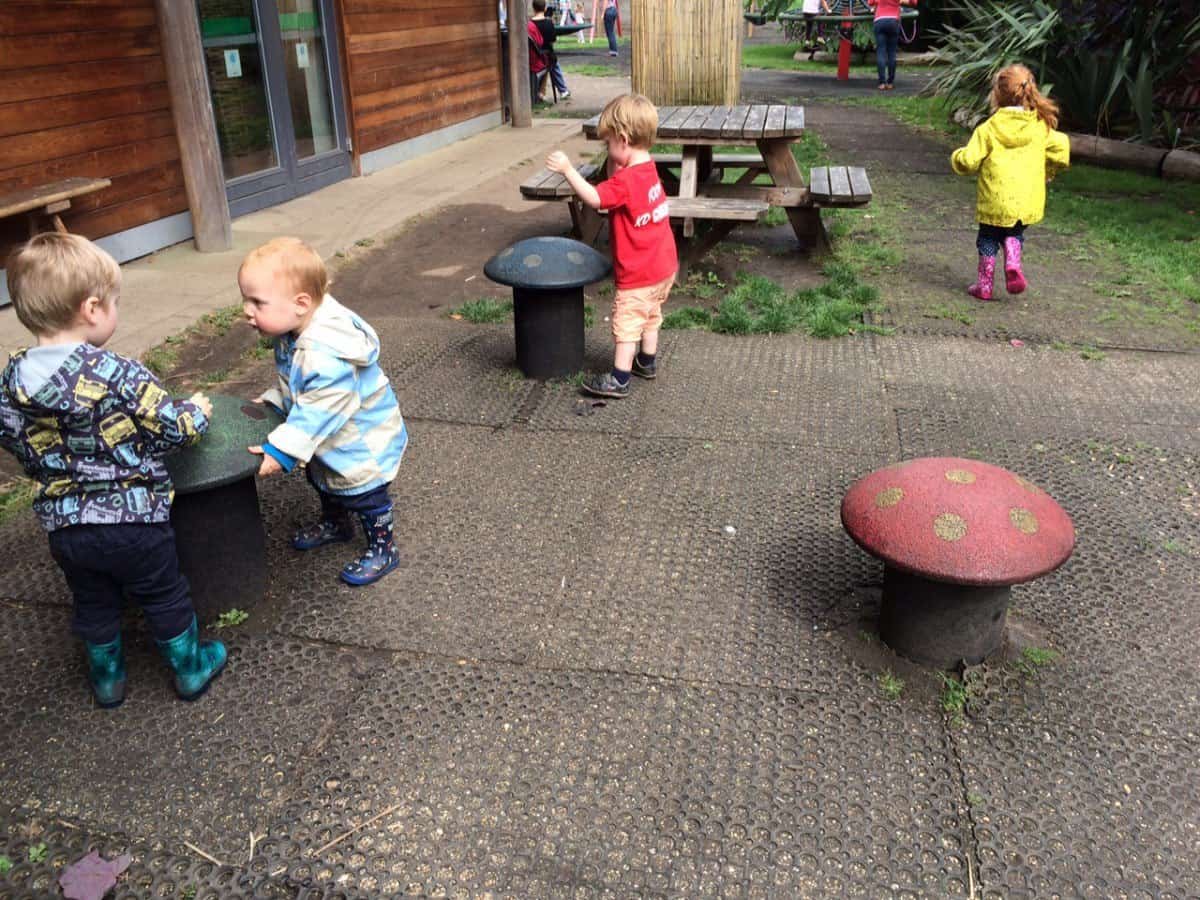 The Living Rainforest is a great place to visit and something the whole family would enjoy. If you're in the area and have a few hours spare it would be a great place to try.