*This is a paid post
LP absolutely loves getting new clothes and will always choose clothes that are pink and comfortable. She loves to be pretty and girly but comfort always comes first so you'll often find her in loungewear or a snuggly jumper!
We were recently sent clothes from Angel's Face to review and LP was so excited! It was a brand we hadn't come across before but one that LP loved instantly.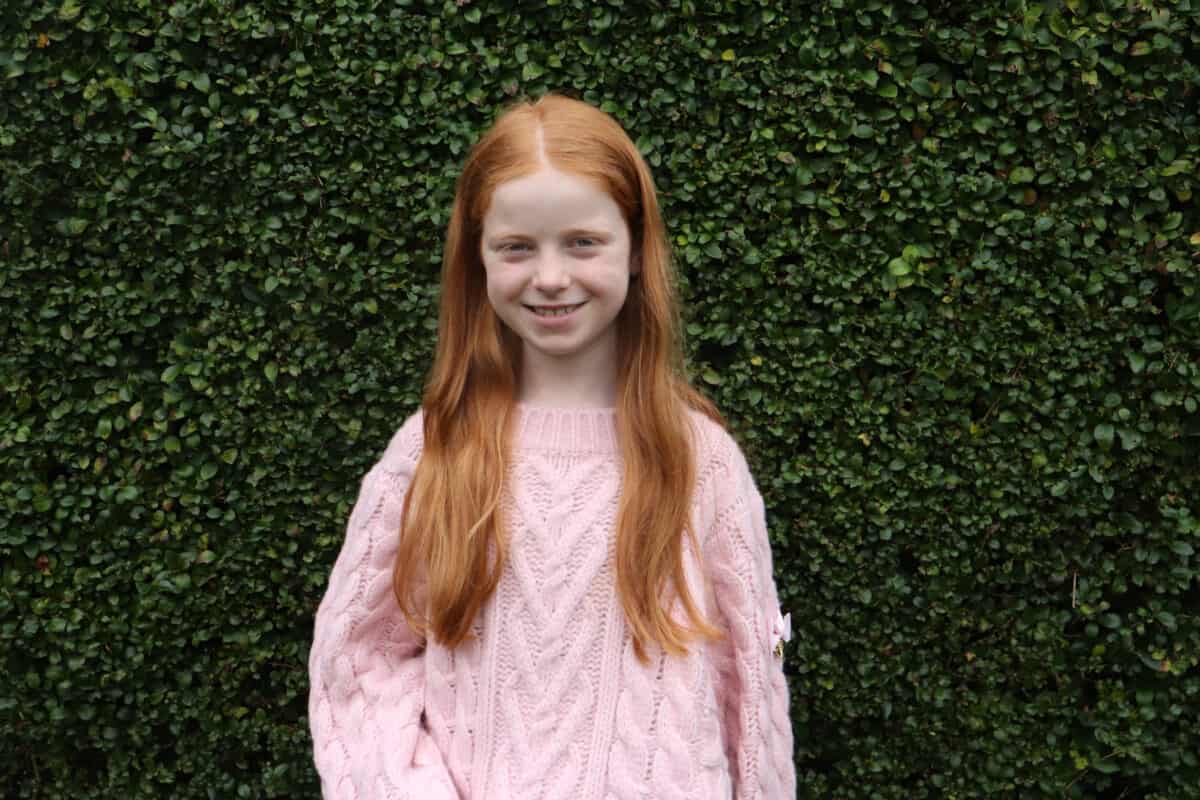 Who are Angel's Face?
Angel's Face are a family run girlswear brand who create a huge range of girls' designer clothing from designer coats to girls' activewear and so much more. They cater for all ages from birth to 13 and are stocked in over 400 boutiques across the world!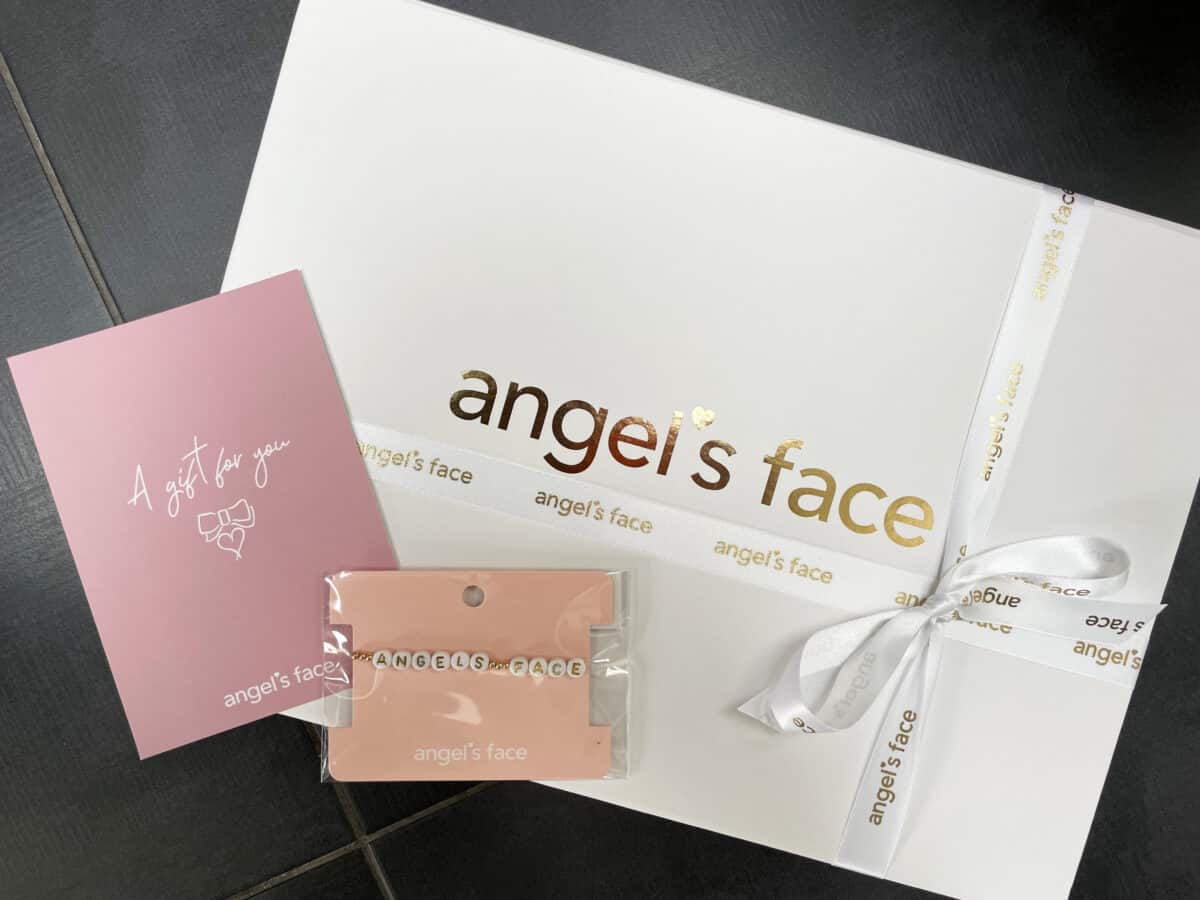 The Angel's Face brand is all about timeless, beautiful clothes with gorgeous detailing and special touches that any girl would love. So you can just imagine how excited LP was to try on her new clothes and add them to her wardrobe!
The Angel's Face range
LP was sent products perfect for the autumn and winter. It was great to see how Angel's Face could really cover all bases in the colder seasons with everything from winter hats to winter scarves and so many girls accessories too.
Angel's Face provided everything that LP could need – a gorgeous coat, a tracksuit, a jumper and even a hat and scarf. She got dressed up immediately and gave me a running commentary of everything she tried on – and has been wearing it all on rotation since the very first wear!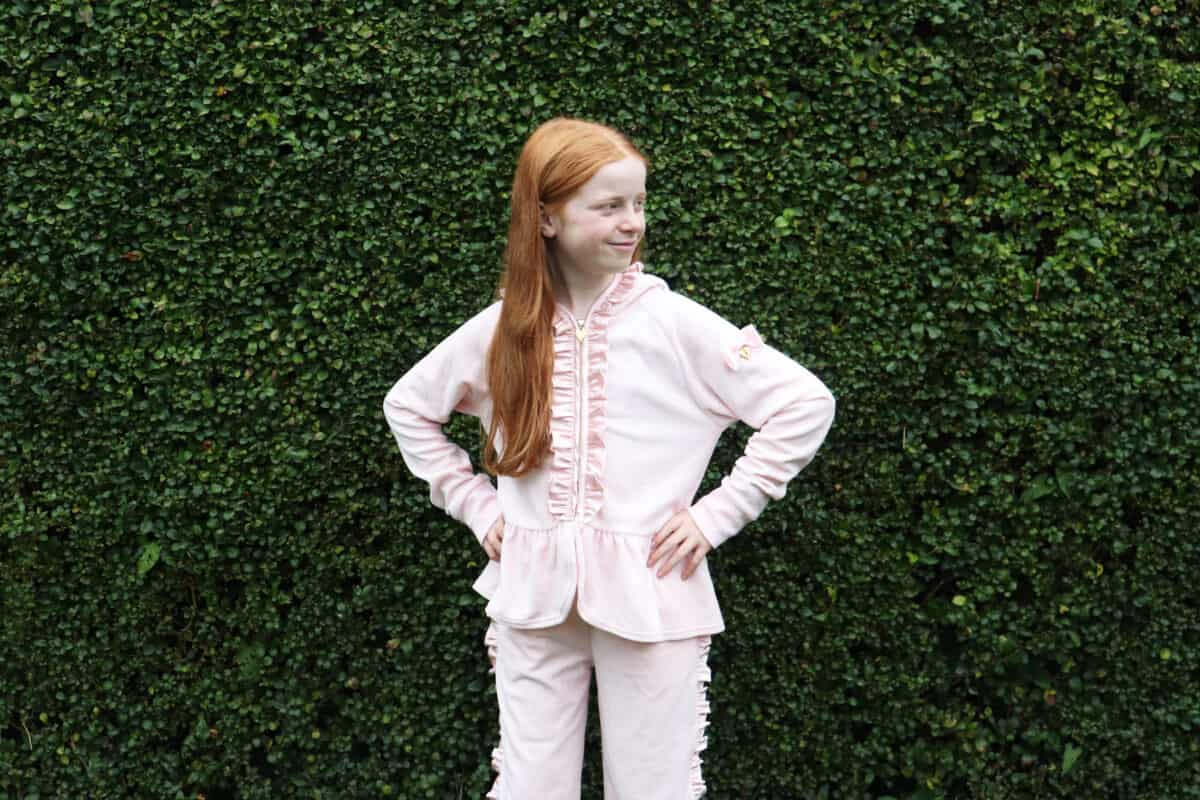 LP's favourite part of the delivery was the Nikki Velour Tracksuit in Ballet Pink. She said it's the softest thing she's ever worn and is as comfortable as pyjamas – which is really saying something! It has beautiful satin ruffles on the sides of the legs, along the front of the top and edging the hood.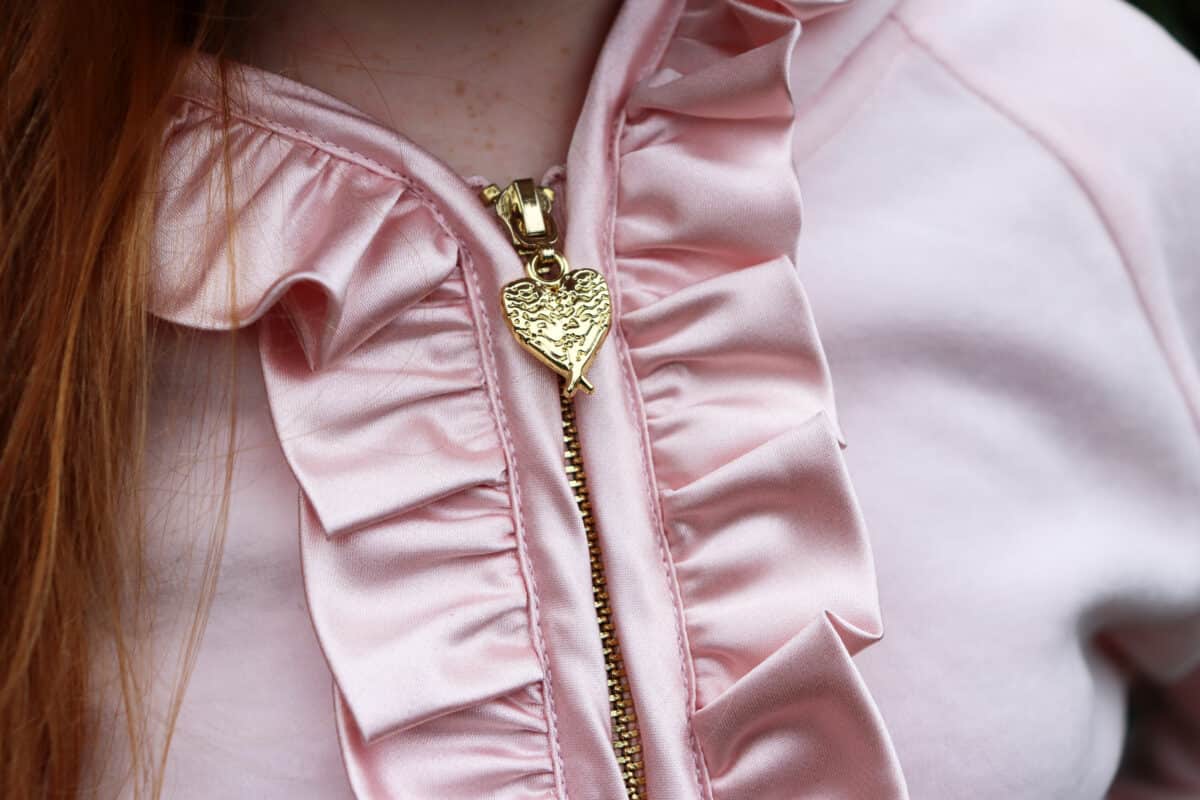 The tracksuit also has a peplum hem which makes it look so much more stylish than a typical tracksuit. The elasticated waist and cuffs make it really practical and, like all Angel's Face products, it is finished off with their signature bow and heart charm on both pieces.
LP also loved her new Precious Jumper in Pink. The cable knitted jumper features a heart pattern in the design and has a slightly oversized style that LP loved, a boxy shape that is great for layering and always feels great to snuggle in.
The jumper can be worn by itself or with a tee under it. LP often complains that jumpers itch without a t-shirt underneath but not this time – she just kept saying how soft and warm her new jumper is! It's a fantastic addition to her wardrobe and one I know she'll be wearing constantly this season.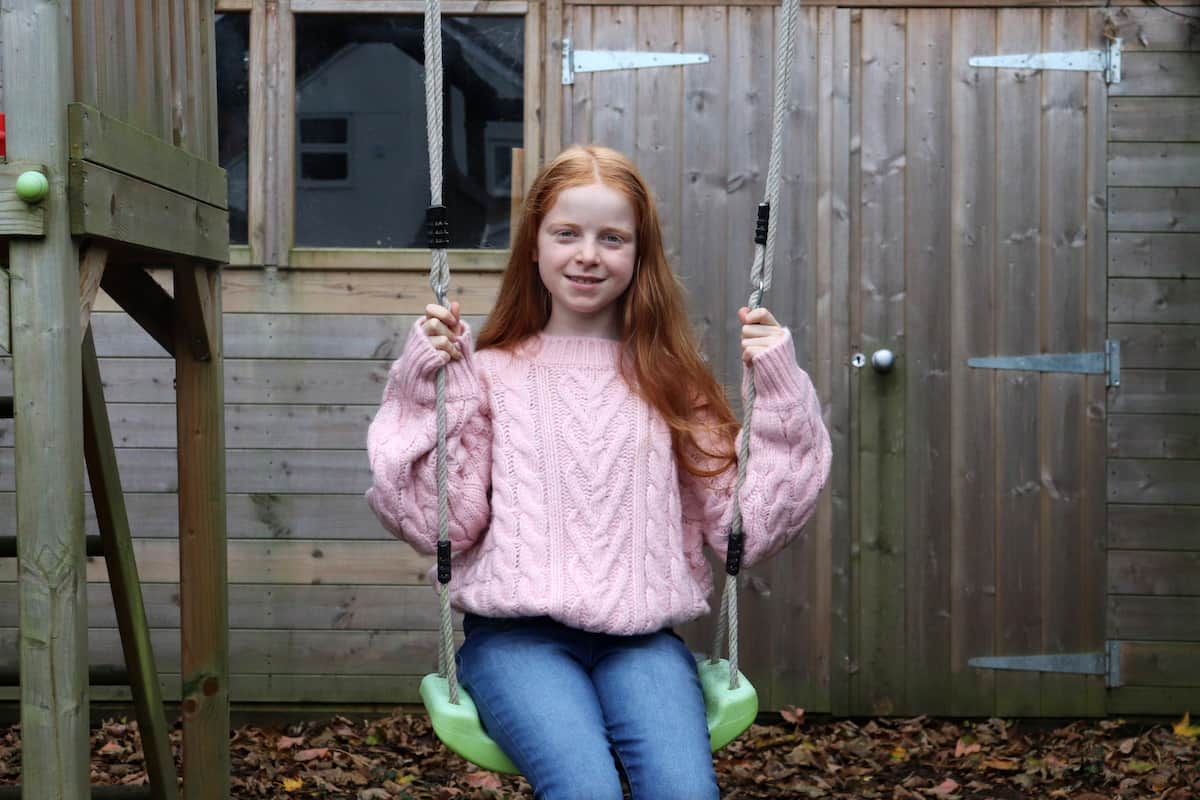 Every child needs a coat for the winter and the Roxanne Reversible Coat in Tea Rose is the perfect coat to really stand out and make a statement. Fully lined in cute pink faux fur, this reversible parka gives two great looks in one fantastic coat.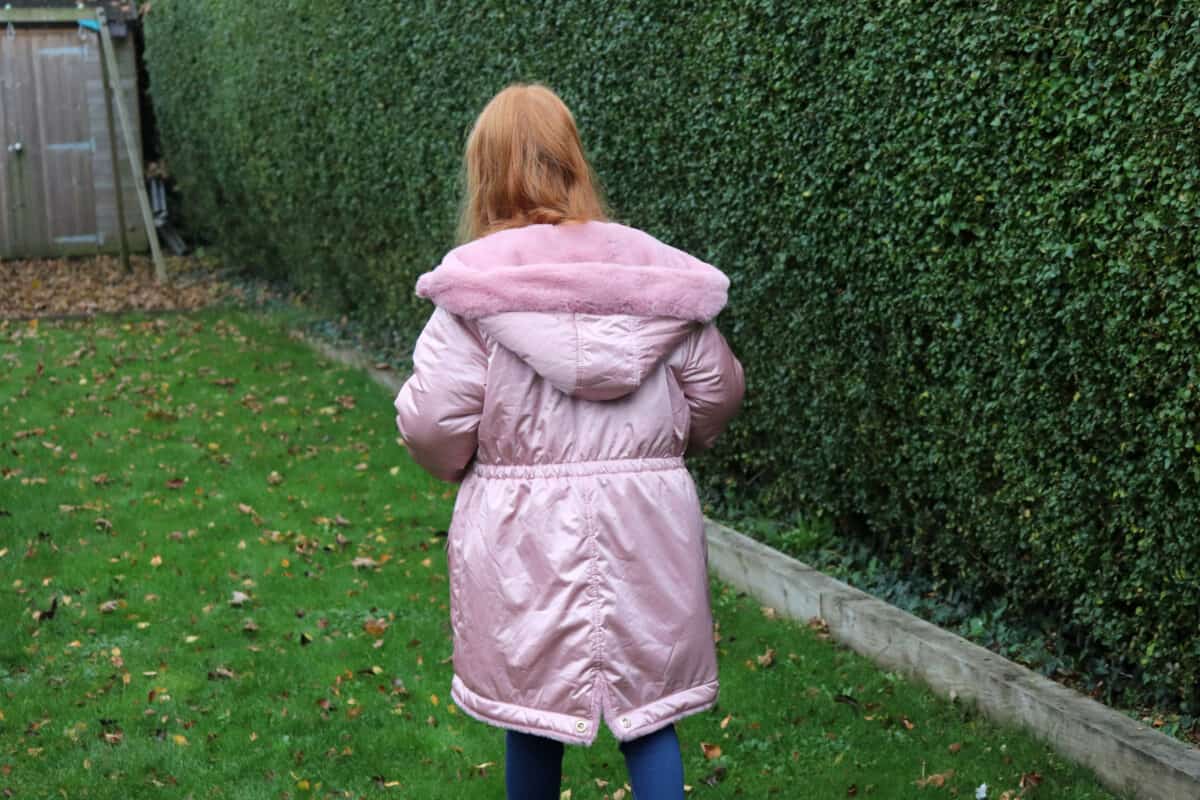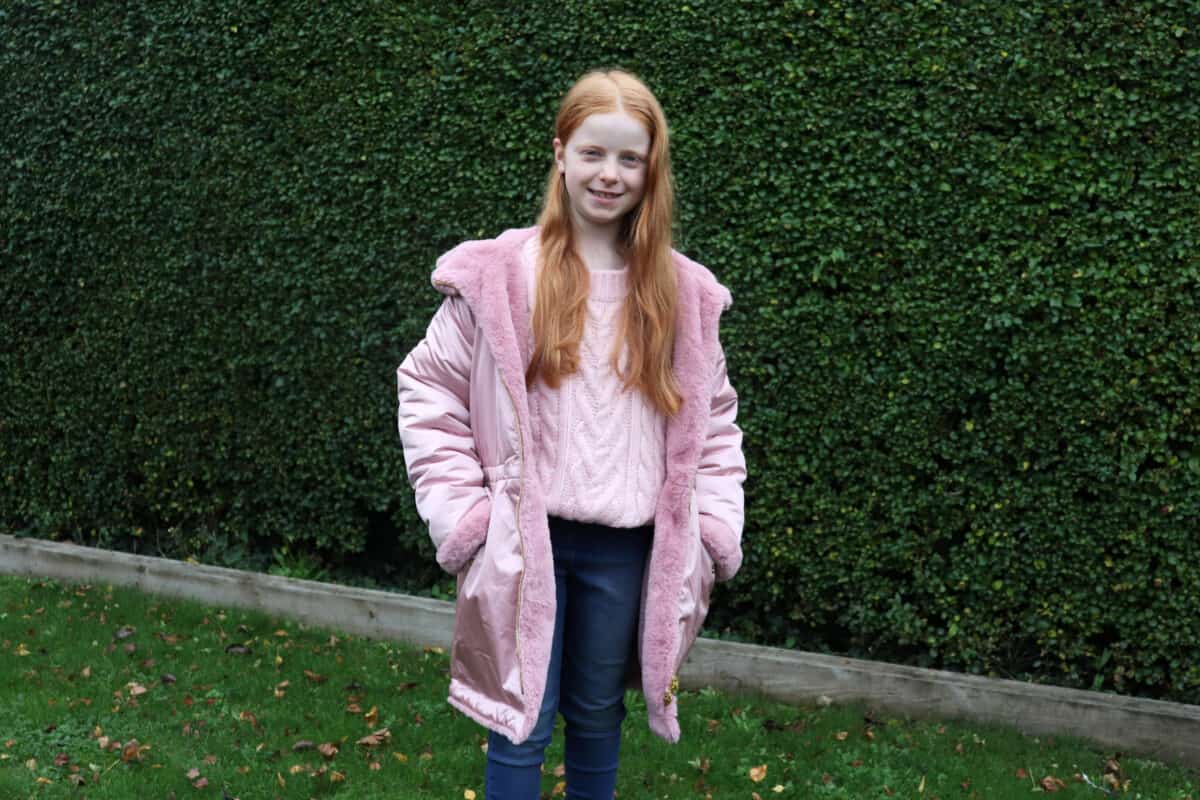 Made from luxury faux rabbit fur on one side and a smooth matte satin on the other, it's super cosy and perfect for this time of year. It fastens down the front with a reversible zip and has plenty of pockets – a must for any child's coat. LP absolutely loved it and knows she'll stand out beautifully every time she wears it.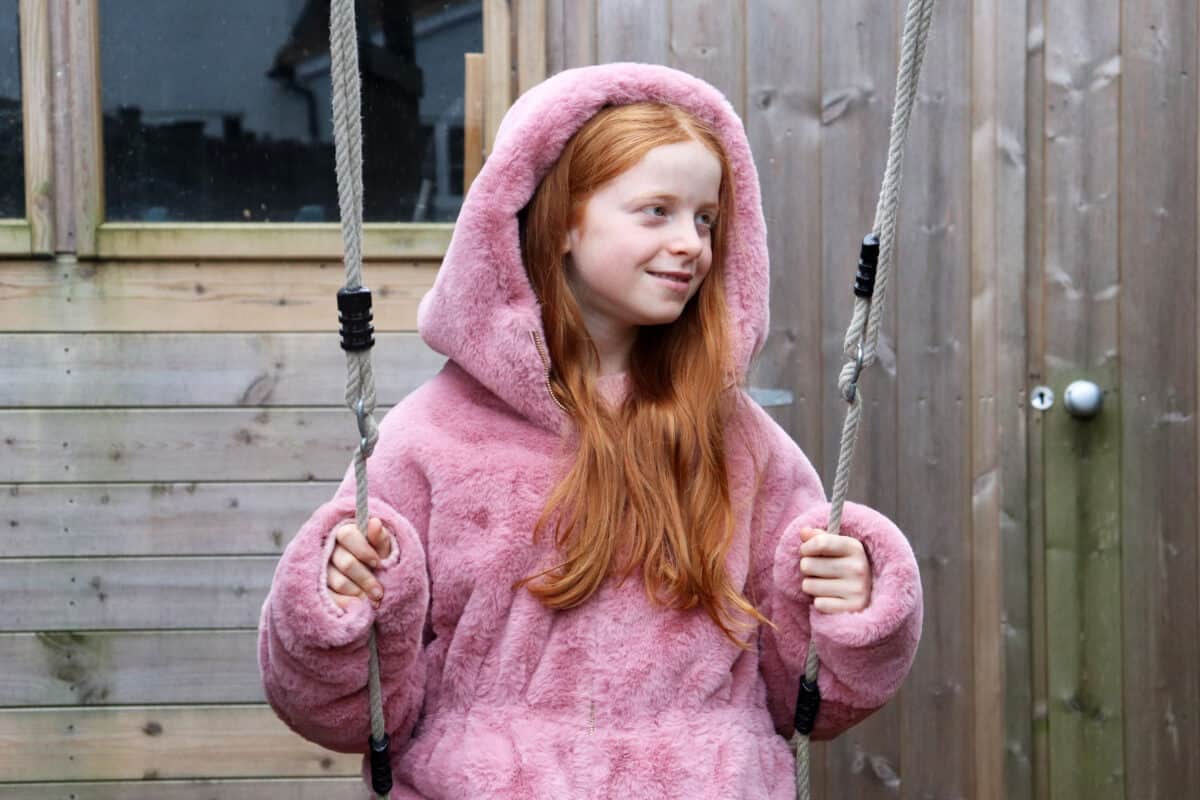 Finishing off LP's winter look is the utterly gorgeous Barbie Scarf and matching Poppet Hat in Aqua. Featuring the Angel's Face bow and charm and in that gorgeous heart shaped cable knit, the hat and scarf are perfect for the winter.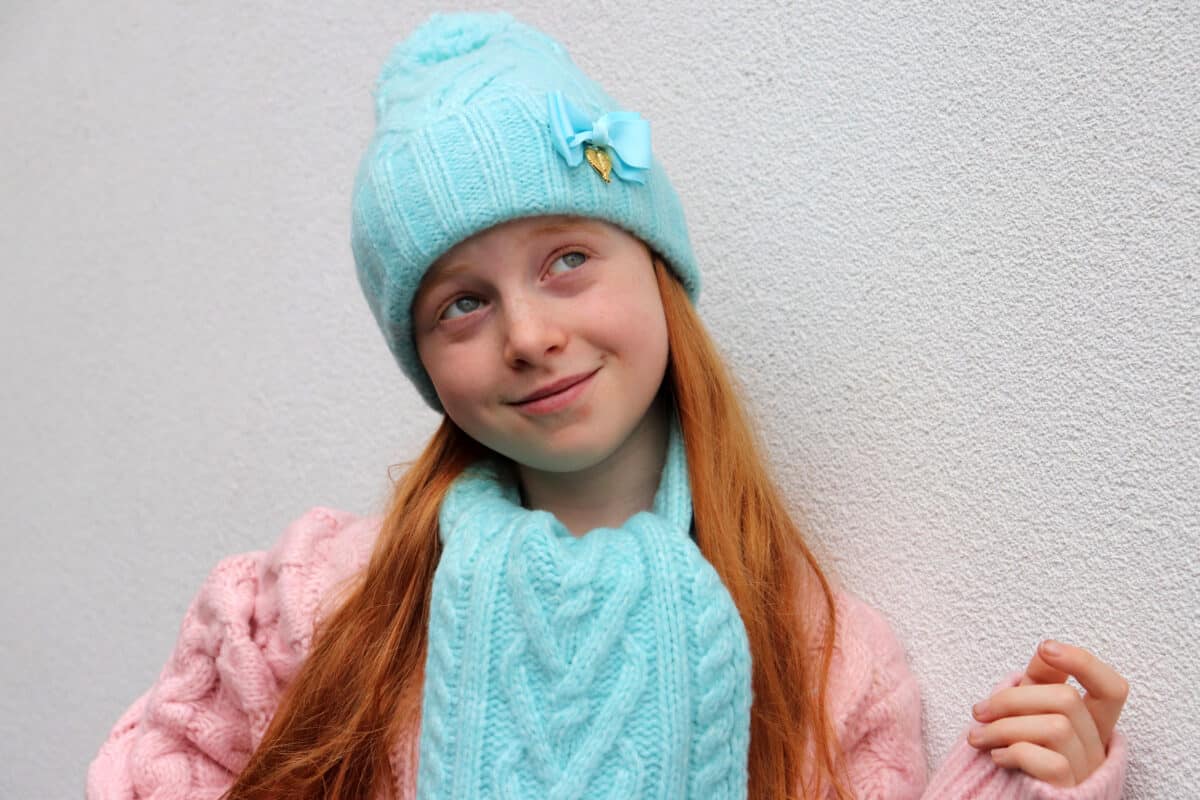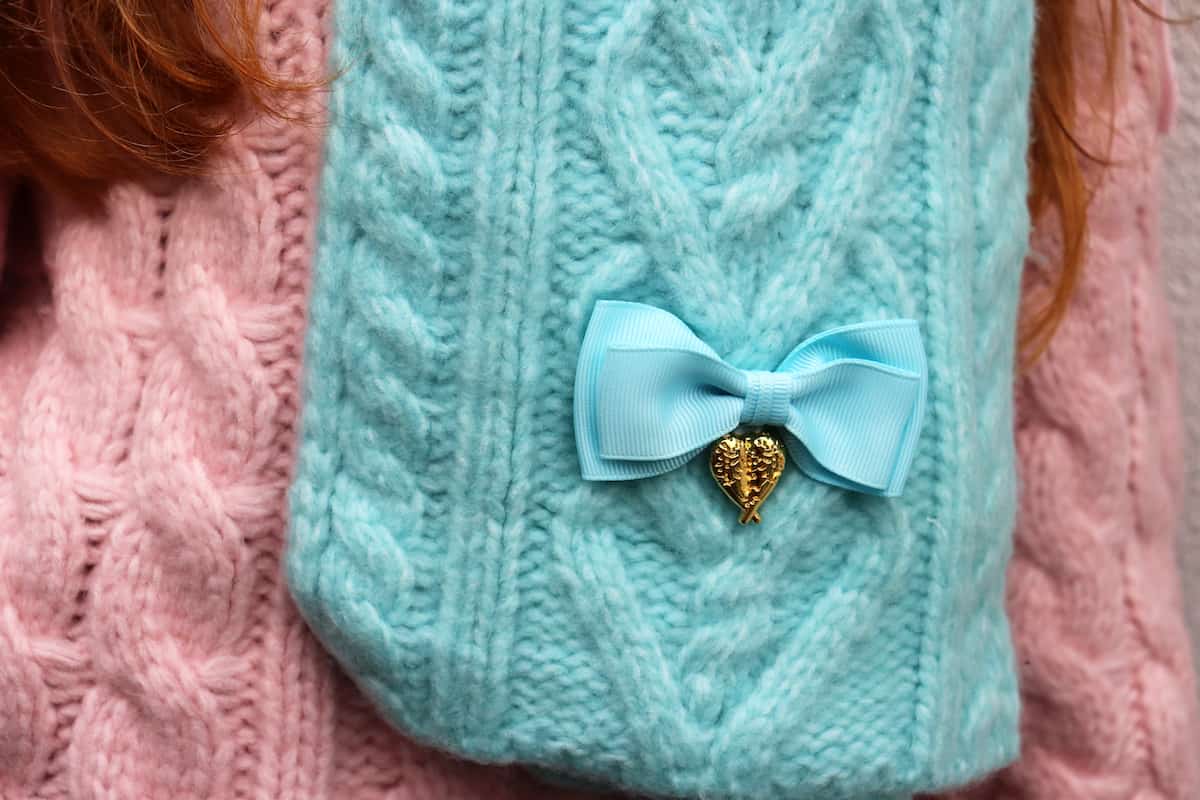 The hat has the most beautiful pompom on the top and frames LP's face perfectly. It's soft and cosy, keeping all the heat in even on the coldest of days. The scarf matches the hat perfectly and LP absolutely loves the set.
Our Angel's Face verdict
LP loves her new Angel's Face clothes and they have taken pride of place in her wardrobe. The brand sell absolutely everything that any girl could want or need, with great ranges changing with the seasons. The clothes are all really well made, designed to be practical yet stylish and wash well too.
In many designer brands we've learnt to size up but you don't need to with Angel's Face. The clothes are true to size, slightly big if anything, and it means you get a lot of wear out of them without feeling like you're constantly buying new clothes.
The Angel's Face autumn/winter collection has so many more gorgeous pieces and you can see everything over on the Angel's Face website. I'm sure your children would love the clothes just as much as LP does!