We spent a day in Windsor for a belated birthday day out. Dave had booked a 40 minute round trip cruise with French Brothers along the Windsor stretch of the River Thames and we couldn't wait to see Windsor from a whole new perspective. We always love a boat trip.
French Brothers is really easy to spot on the river and the cruises launch from the Promenade and go west past Windsor Racecourse before turning around at Boveney Lock. Cruises are every half hour, on the hour and you can book online in advance for a particular day (cruise at anytime) or turn up at the ticket office on the day. We booked online to skip the queue.
We were originally supposed to go on my actual birthday weekend, but we had to ditch these plans due to self isolating. Dave called the ticket office as soon as we knew and explained the situation. Staff were happy to move the booking to the following weekend and a new ticket was emailed straight away. The staff couldn't have been more friendly and helpful!
Cruises run daily from 10am and when we arrived, we were in time for an 11am cruise and were welcomed on board by friendly staff. The boat wasn't very busy and there were plenty of seats available both above and below deck. The top deck is covered, with retractable windows too, so plenty of fresh air was circulating.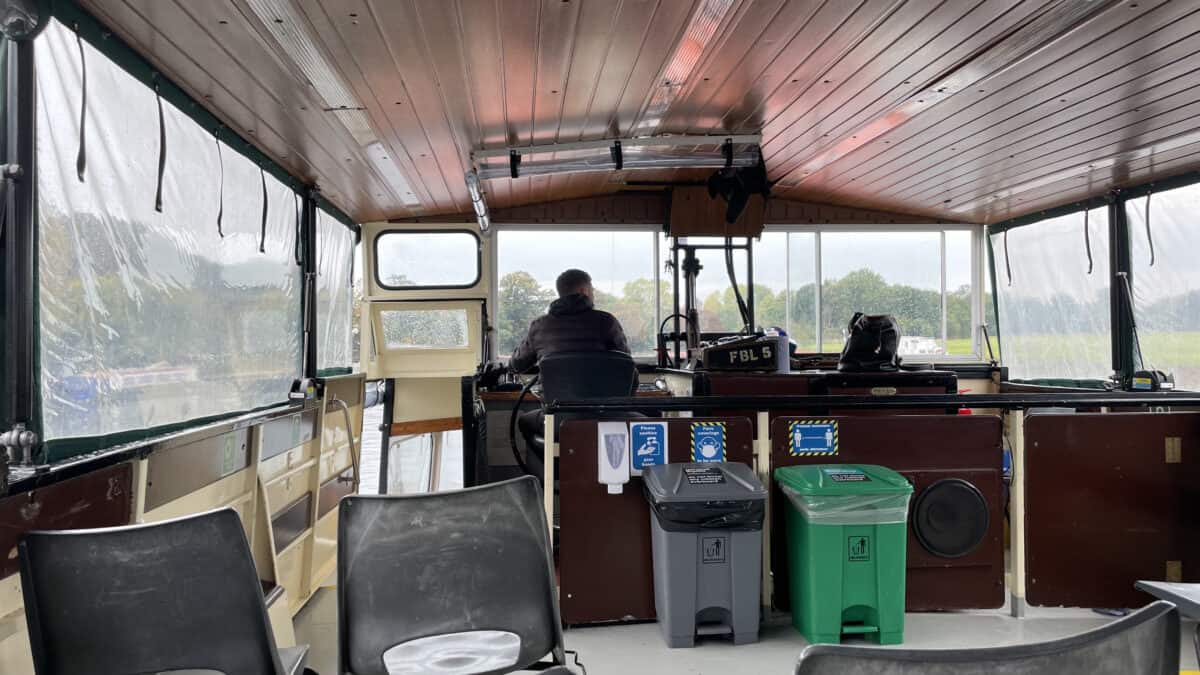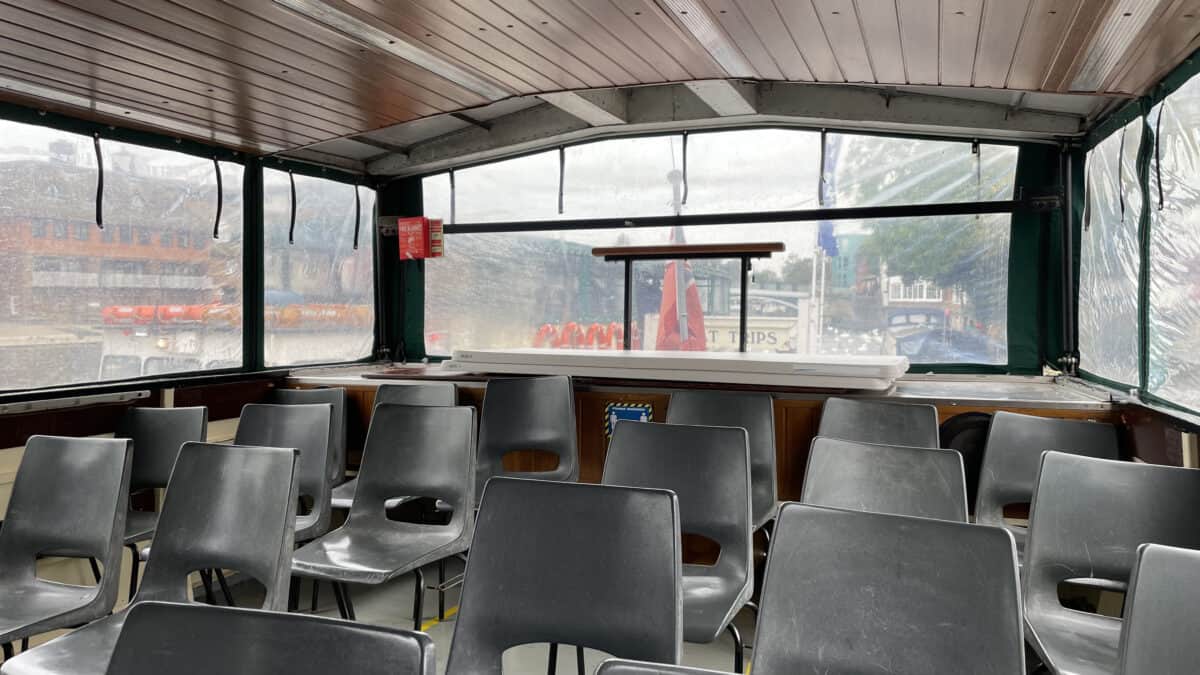 When the cruise set off, we were offered a hot drink, which was a welcome surprise. The cruise is really informal, with groups happily chatting and watching the scenery go past whilst enjoying the cruise.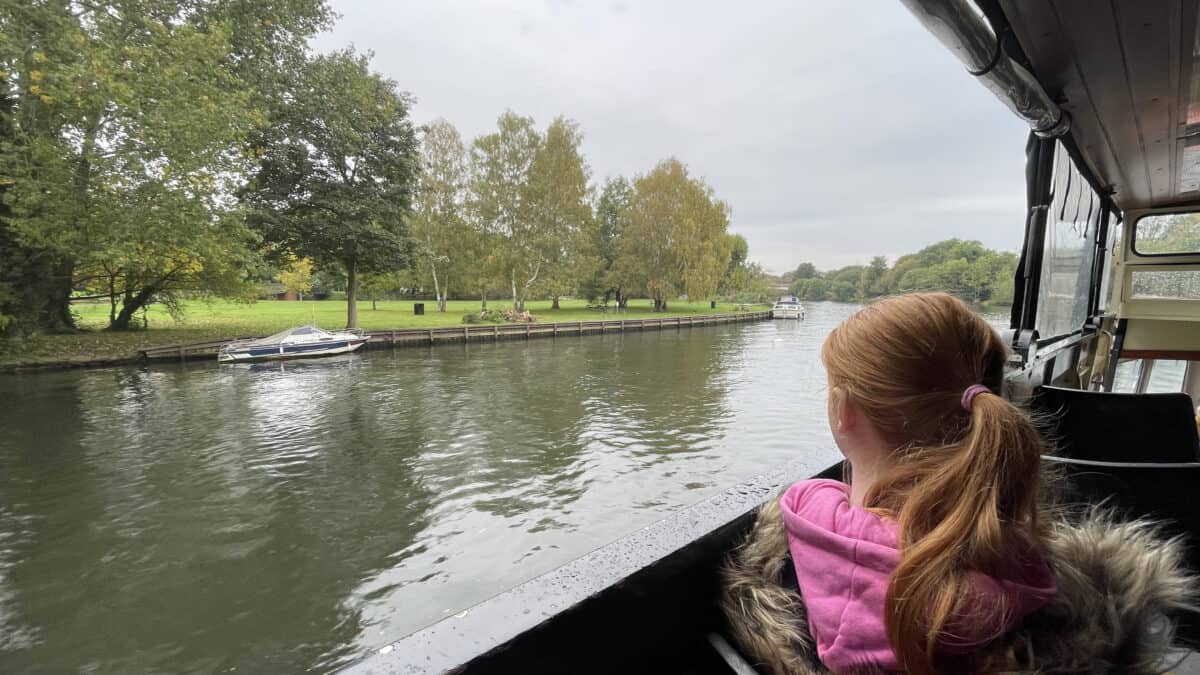 The skipper set up the commentary which was played through a speaker system loud enough to hear over the engine but not too loud. All of the interesting points on the river were pointed out, including a spot where boys from Eton College used to go skinny dipping in the river for school swimming lessons! The timing was spot on too, with points of interest being spoken about as we passed them.
We saw some beautiful scenery and houses along the river on our short return trip and spotted some interesting wildlife whilst learning about Windsor and some of the history of the local area. It was a really lovely way to pass time in a beautiful part of the country and we'd happily do it again in the future.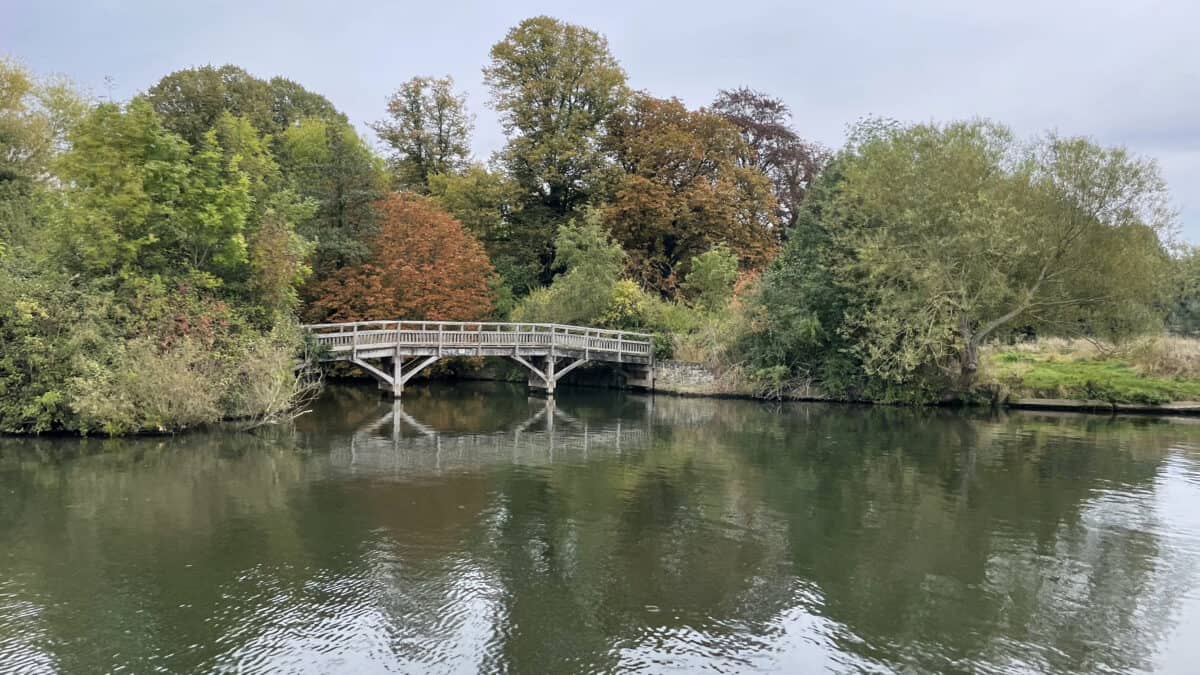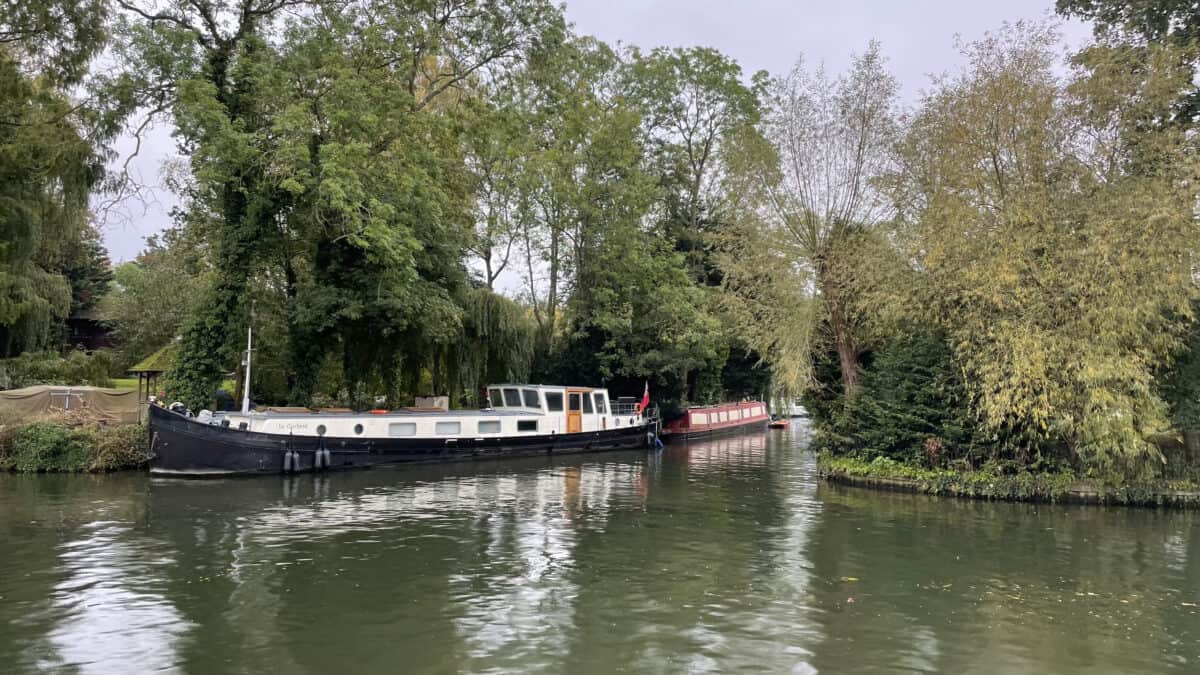 You can also do a longer 2 hour round trip cruise with French Brothers which gives excellent views of Windsor Castle and Eton College, passing Windsor Racecourse, through Boveney Lock and passing Sutherland Grange, The Willows and Bray Film Studios.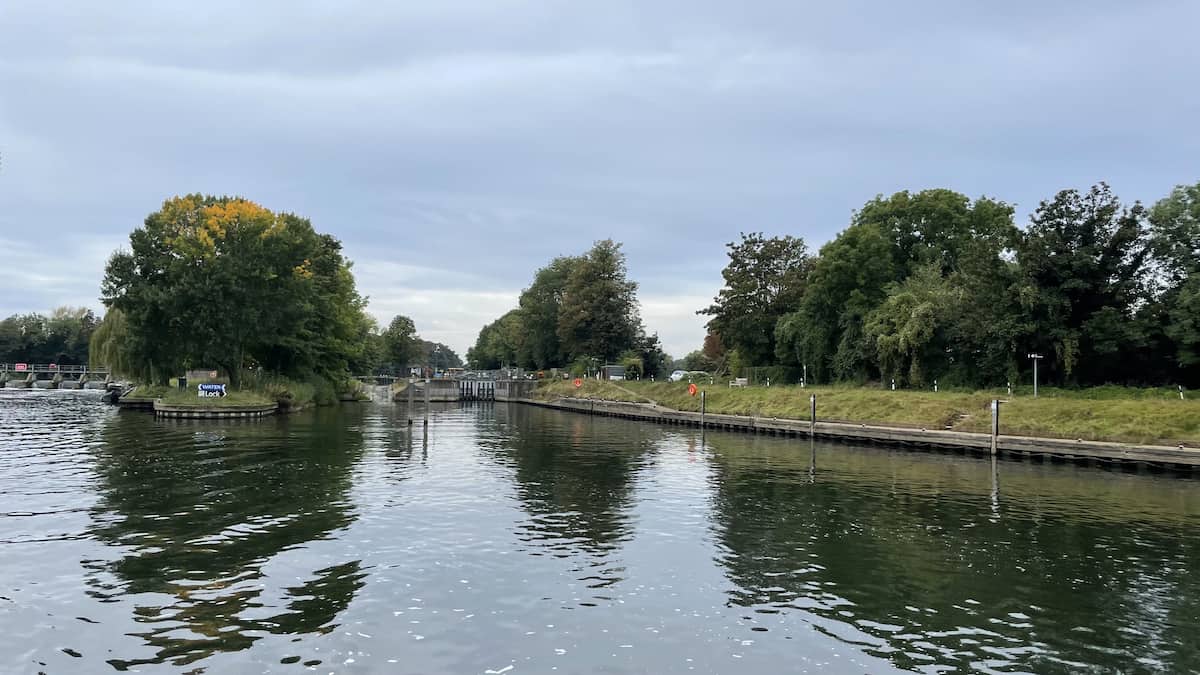 It also now includes an afternoon option that goes through Romney lock, the private grounds of Windsor Castle, past the beautiful village of Datchet and on to Albert bridge.
French Brothers boat trips run from April until the end of October and have a variety of guided tours available with family tickets starting from just £23. They also have other sites along the Thames at Runnymede, Hampton Court and Maidenhead. You can find out more on their website.