I've written before about our limited family time and so on our latest day together we decided to take a trip to Hever Castle in Kent, somewhere we'd never been but had seen advertised through Tesco Clubcard Deals.
Just before going to Hever Castle we found out that there would be a Lindt Easter Trail on the day we'd planned to go – an added bonus! Even without the Easter Trail though there is so much to do at Hever Castle with three mazes, the castle, a lake to walk around and an adventure playground.
What were our first impressions of Hever Castle?
We arrived at historic Hever Castle and were directed to car parking which is fairly near the main gates and then a little walk downhill to the main attractions. I was pleased to see that under 5s are free to enter and adults are only £16 each – compared to other tourist attractions where adult entrance is £20+.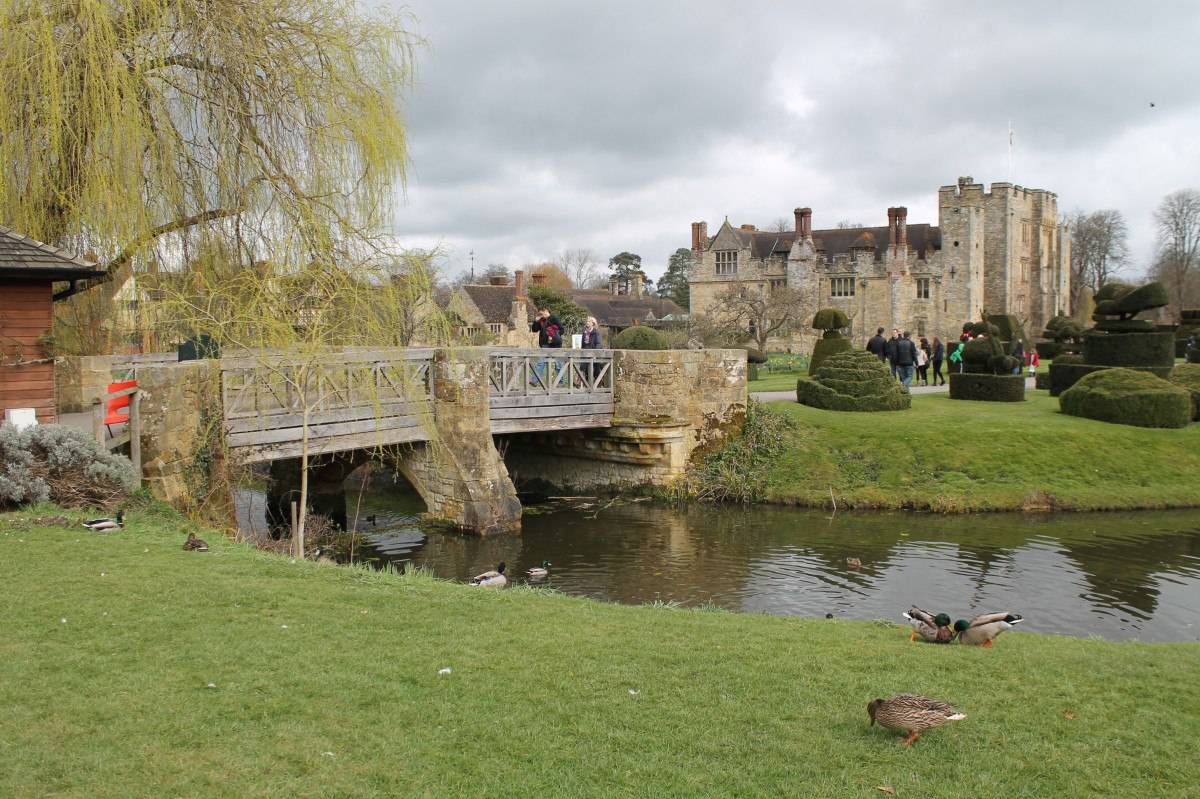 What are the Hever Castle gardens like?
We started off with a walk around the numerous gardens, LP stopping every so often to smell the flowers. We saw the lake, spoke to some ducks and found a few fountains and statues too. The gardens alone would make a lovely day out and I'm sure we'd return again purely for a wander round the gardens.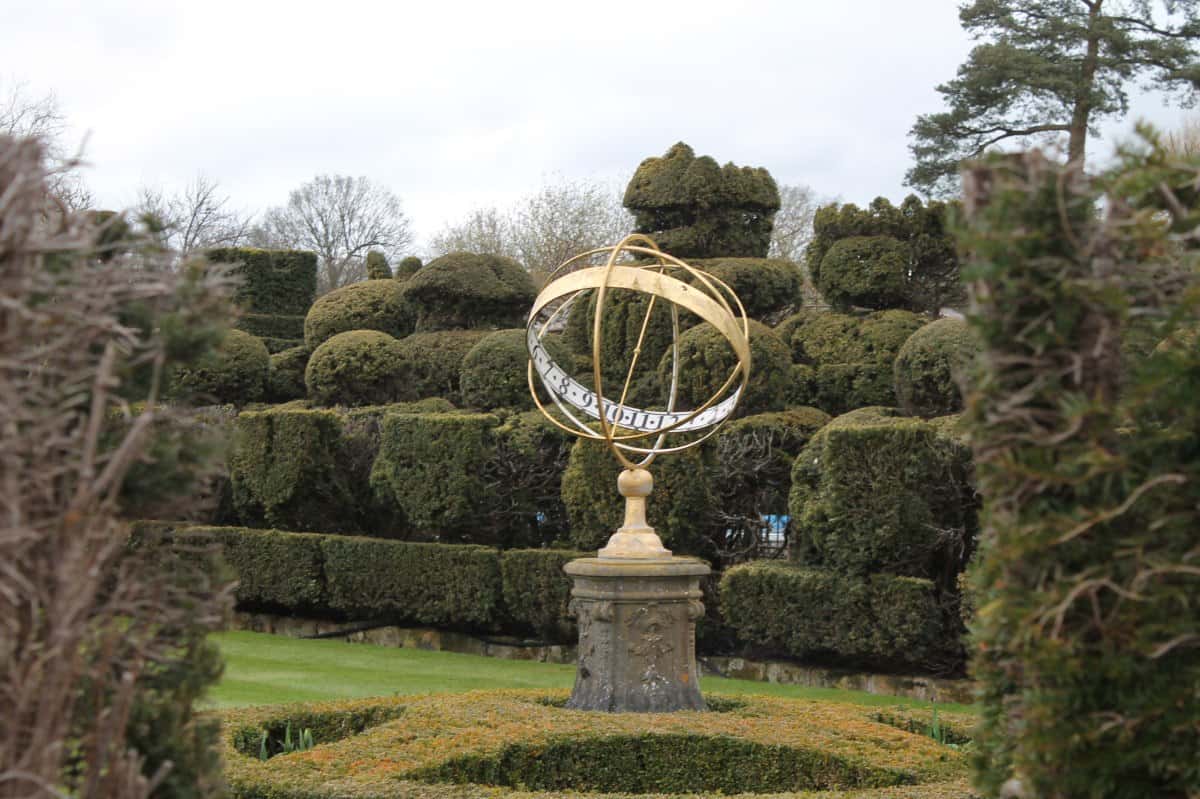 What is the Hever Castle water maze?
We walked to the Water Maze which was so different to anything I have seen before. Dave and LP worked their way through the maze, a sequence of stepping stones set over a pond. It was the most interactive water feature I have ever seen and LP loved it.
Some stones set off jets of water once you step on them and that prompts you to take a different route. It was fun and makes you think about which path to take – if you're visiting Hever Castle definitely make time for the Water Maze.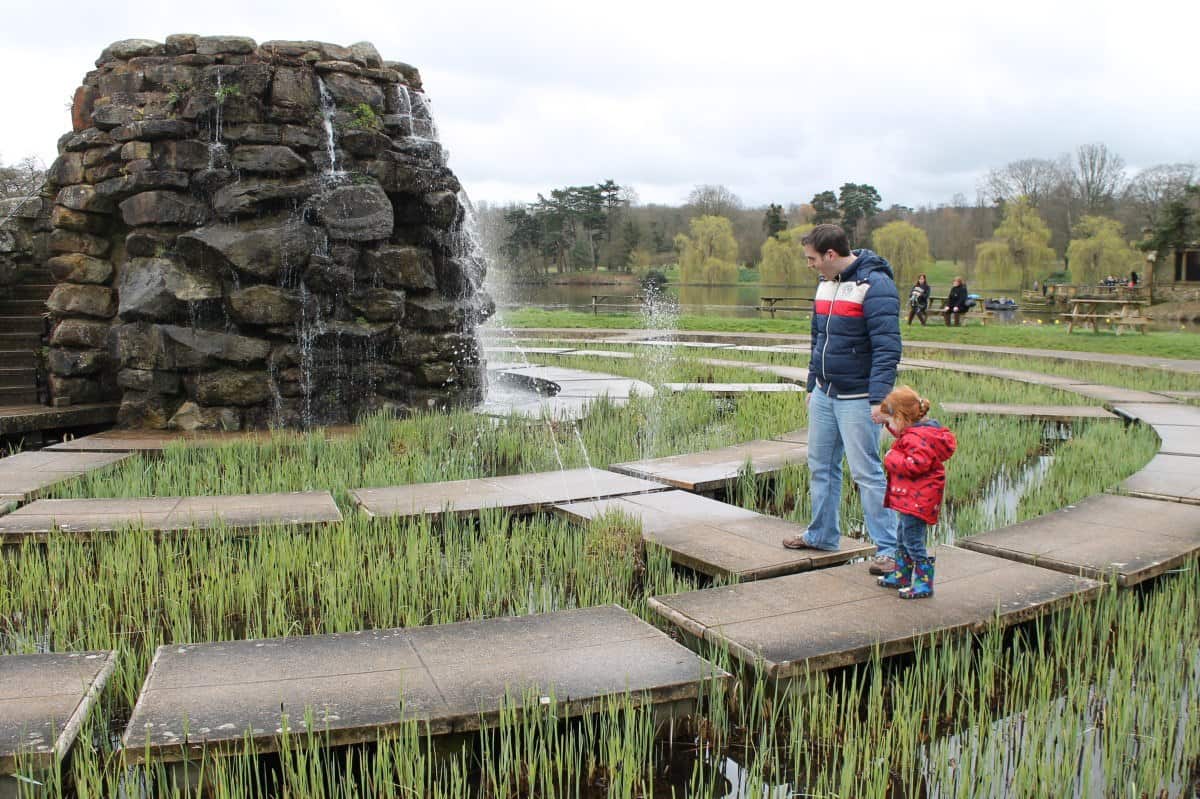 Through Hever Castle grounds the Easter Trail was set up with six different questions and the answers hidden in the grounds. At one point we had to count golden bunnies in amongst the flowers, learn who's childhood home was Hever Castle – Anne Boleyn – and what the Maze was made from – yew trees. It was educational as well as entertaining and the children exchanged their answer sheets for chocolate bunnies at the end – a real treat.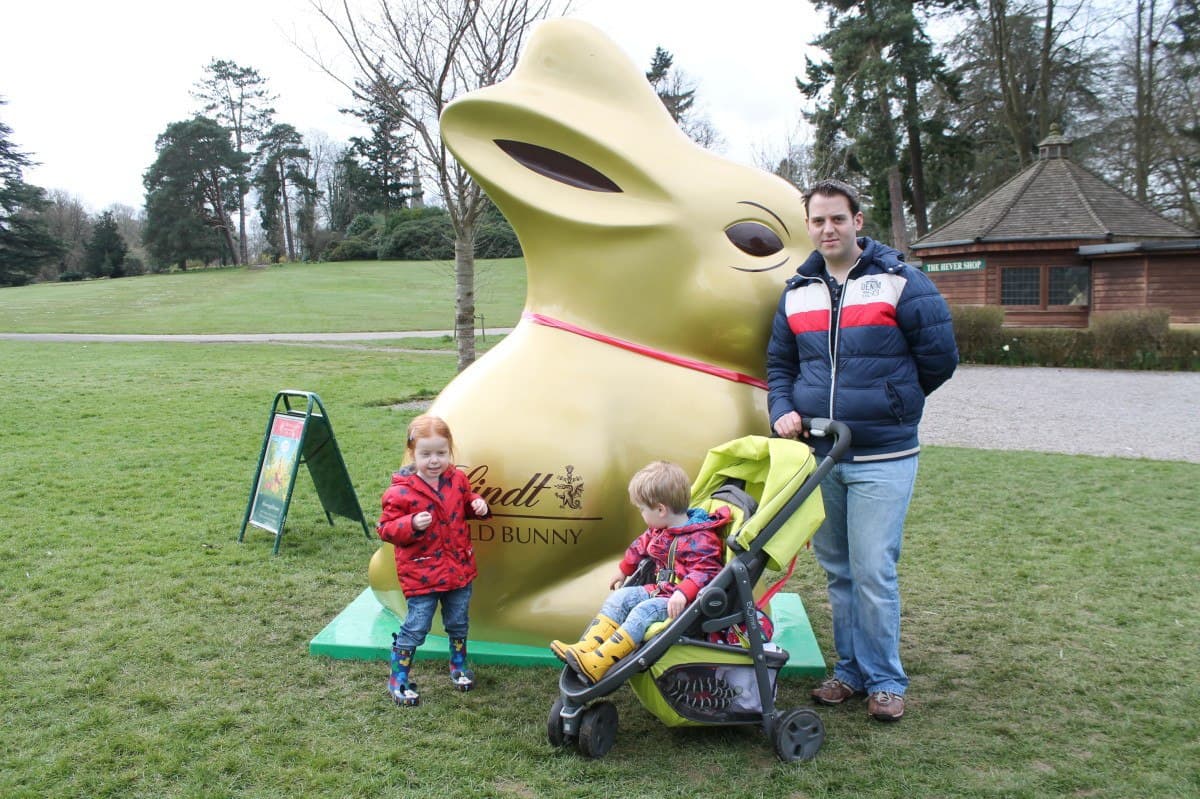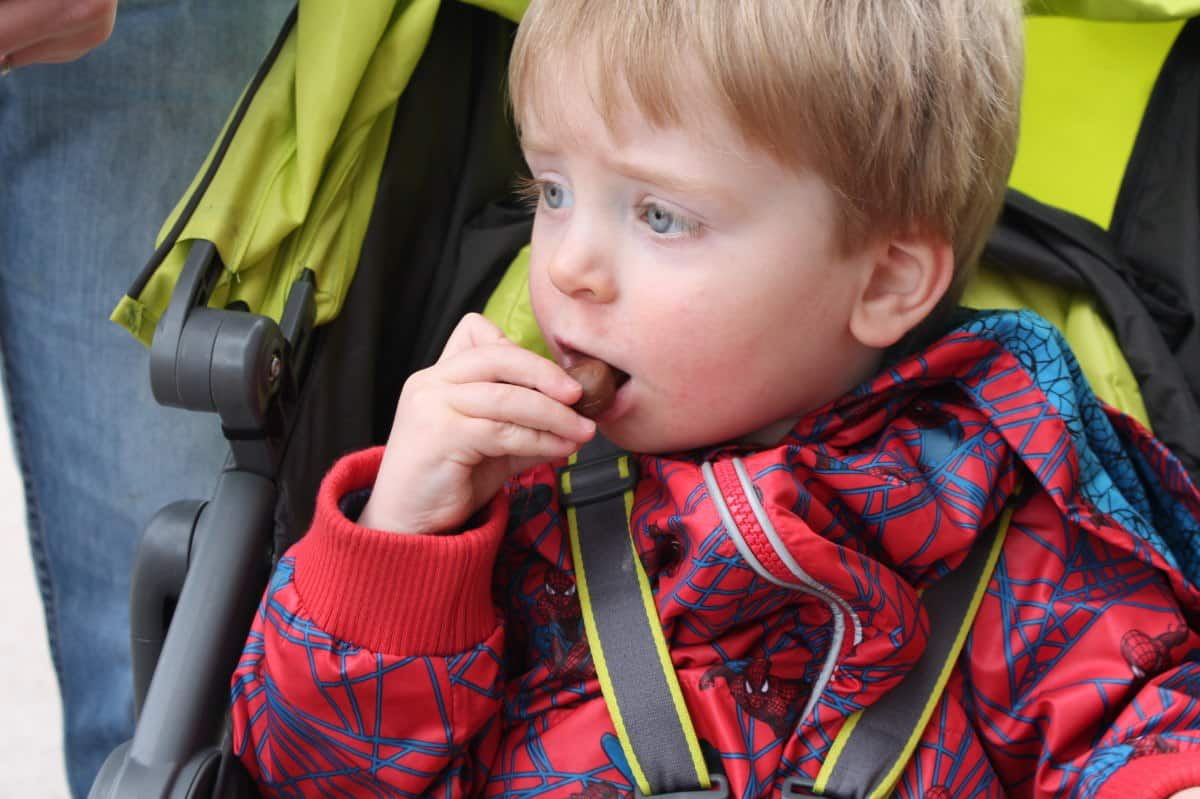 What are the dining options like at Hever Castle?
We had lunch in the Moat Restaurant which was pricey and with limited food options but the food was good – beer battered fish and chips for Dave and I whilst the children had lunch bags with a sandwich and four other snacks in it – this had a great variety of choices but hugely inflated prices for what it is. If we'd been visiting in better weather we would have definitely taken a picnic.
What is Hever Castle like?
After lunch we went to investigate the castle. It's so beautiful and quaint, it's hard not to love. Visiting it with children was hard – pushchairs aren't allowed inside as it is so compact and the children weren't interested in the contents of the castle at all.
The route inside takes you up and down tiny staircases, in and out of rooms whilst surrounded by far too many people – then you're back in the little courtyard. There isn't a huge amount to Hever Castle although it was lovely to see, next time I think I would be happy with just a ticket for the gardens and seeing the castle from the outside!
We then had another wander around the gardens and had a look in the yew maze which wasn't easy to navigate with a pushchair and had incredibly narrow pathways. By this point the children were exhausted so we gave it a miss.
We really enjoyed Hever Castle and I think on a sunny day it would be the perfect place to go, wander around the gardens, walk around the lake and have a picnic. It's definitely worth a day out and I am sure we'll visit again in the future.