We love a day out in London and nearly every place we visit is in some way educational. It's lovely to go on a day out or London school trip and leave feeling as though you've learnt something new. It's our top place for a day out in the school holidays.
I thought it would be nice to put together all our favourite educational days out in London so you can have fun whilst learning but I've left off any National Trust properties, English Heritage sites or Sea Life centres as they are all educational in their own ways.
So here are our favourite educational days out in London:
Museums
The Greenwich Museums
A trip to Greenwich may be the most educational day out in London. With the Cutty Sark, National Maritime Museum, Queen's House and Royal Observatory there's something for everyone. Whether you're interested in history, ships, space or just the great outdoors Greenwich is a fantastic place to visit and gives incredible views of London too. You can read about the two days we spent in Greenwich here.
---
The British Museum
The British Museum is fantastic for any school age child and beyond. There are areas dedicated to everything children learn about at school – from the Ancient Greek and Romans to the Egyptians, Saxons and more. It's a fantastic place to explore.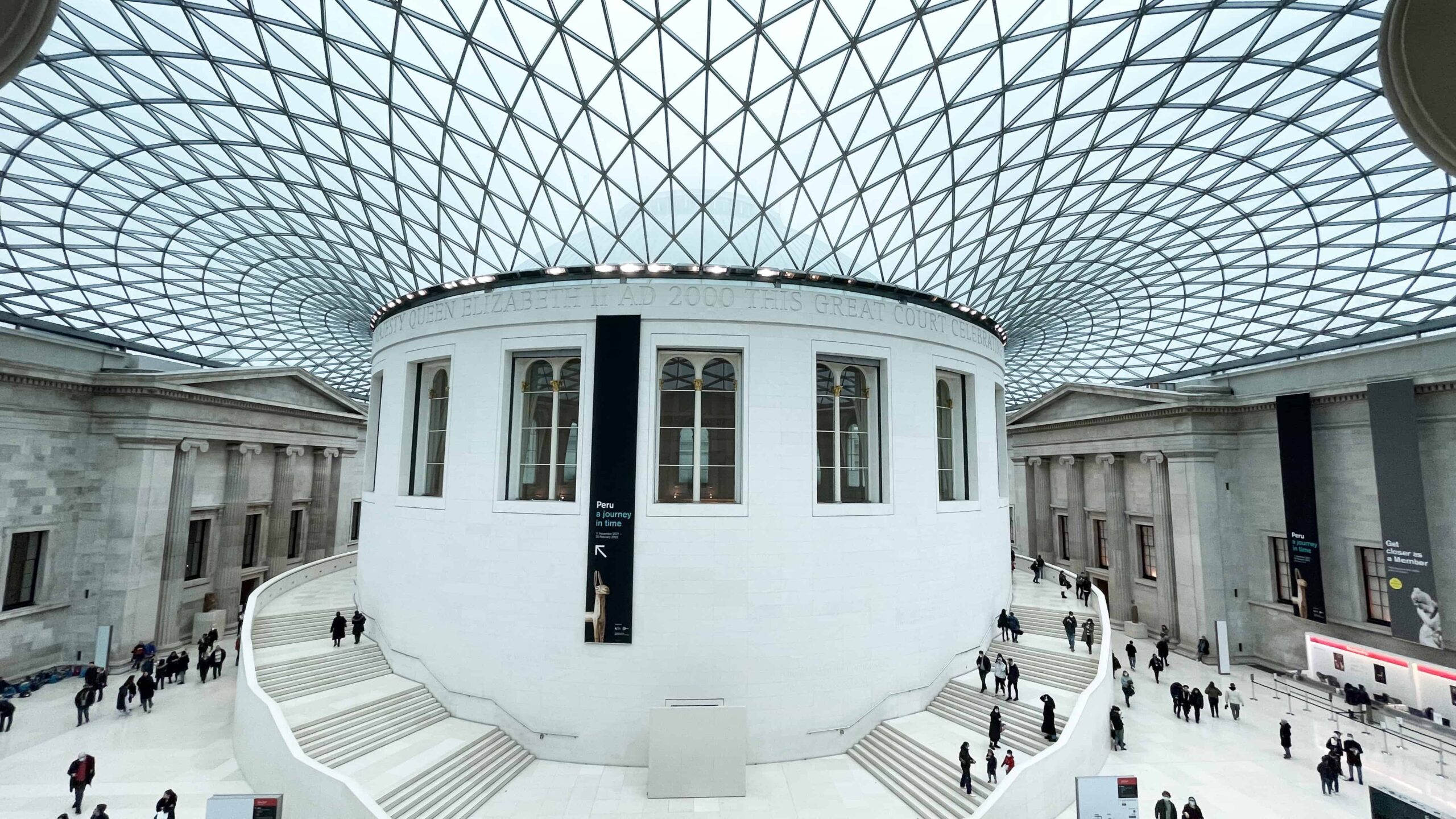 ---
Science Museum
The Science Museum is one of our favourite educational places to visit in London as it's free to visit and has so much to see and do that we never manage to see it all in one day. It has age appropriate activities for children of all ages and so many hands on exhibits too.
---
Natural History Museum
The Natural History Museum is another free activity in London that never fails to disappoint and always leaves us with something new in our heads. With so much to see, talks to listen to and activities to complete it's a full day out that is great for a rainy day in London. If you do visit on a sunny day you could take a stroll through Hyde Park too!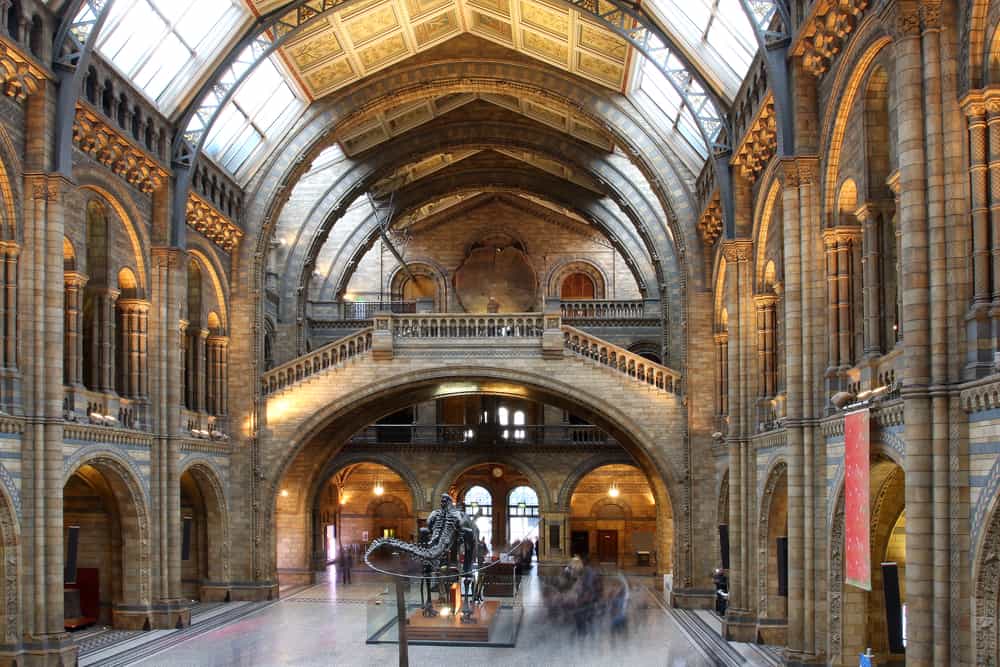 ---
London Transport Museum
The London Transport Museum is a fantastic educational day out, well located in the heart of Covent Garden. It has so many different public transport vehicles to climb aboard, so much to learn and so many interactive exhibits and things for children to do.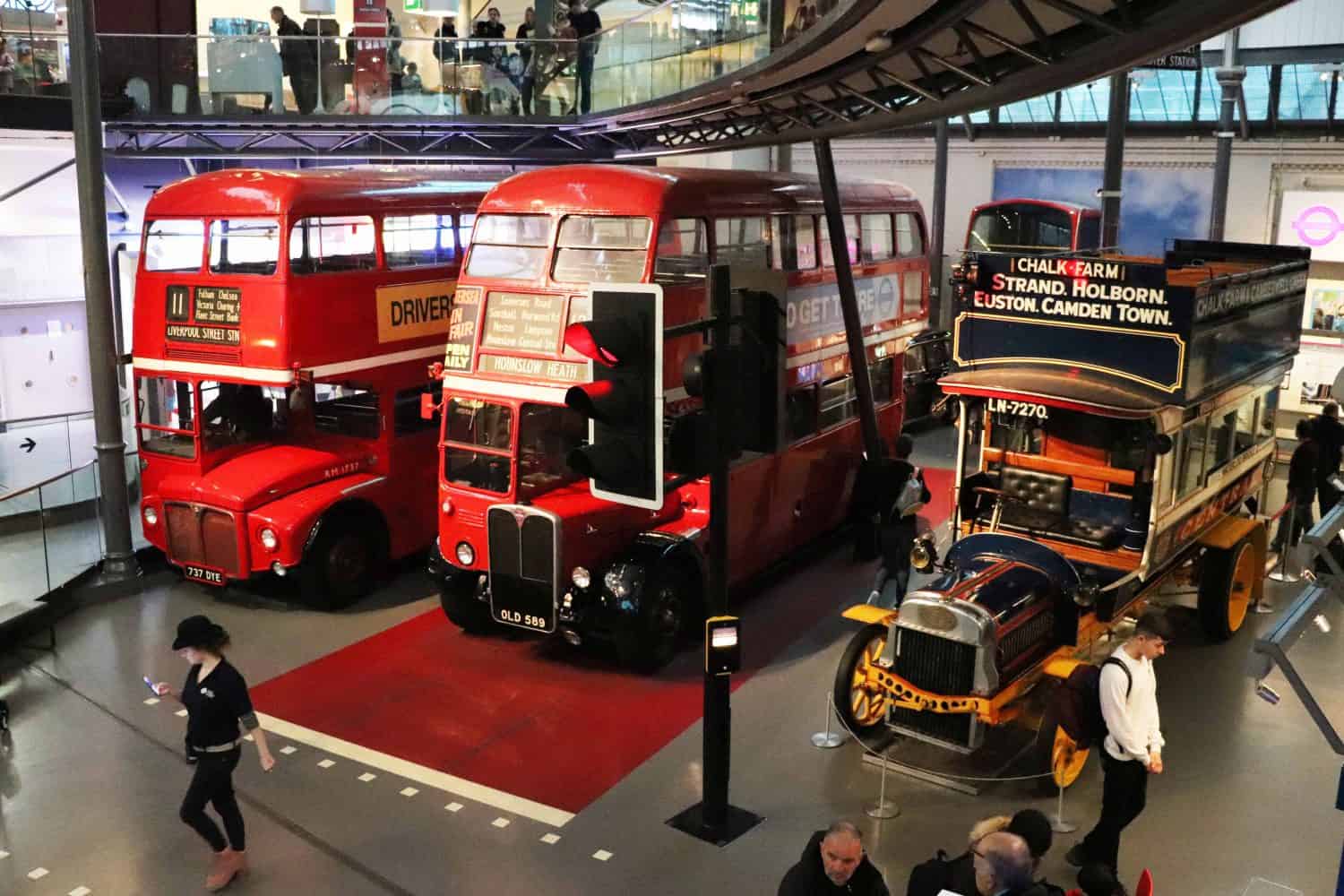 ---
The National Gallery
Although not strictly a museum, the National Gallery is a great, educational day out that the whole family will enjoy. Housed in one of London's most beautiful buildings, there are so many incredible works of art to see by some of the world's most famous artists.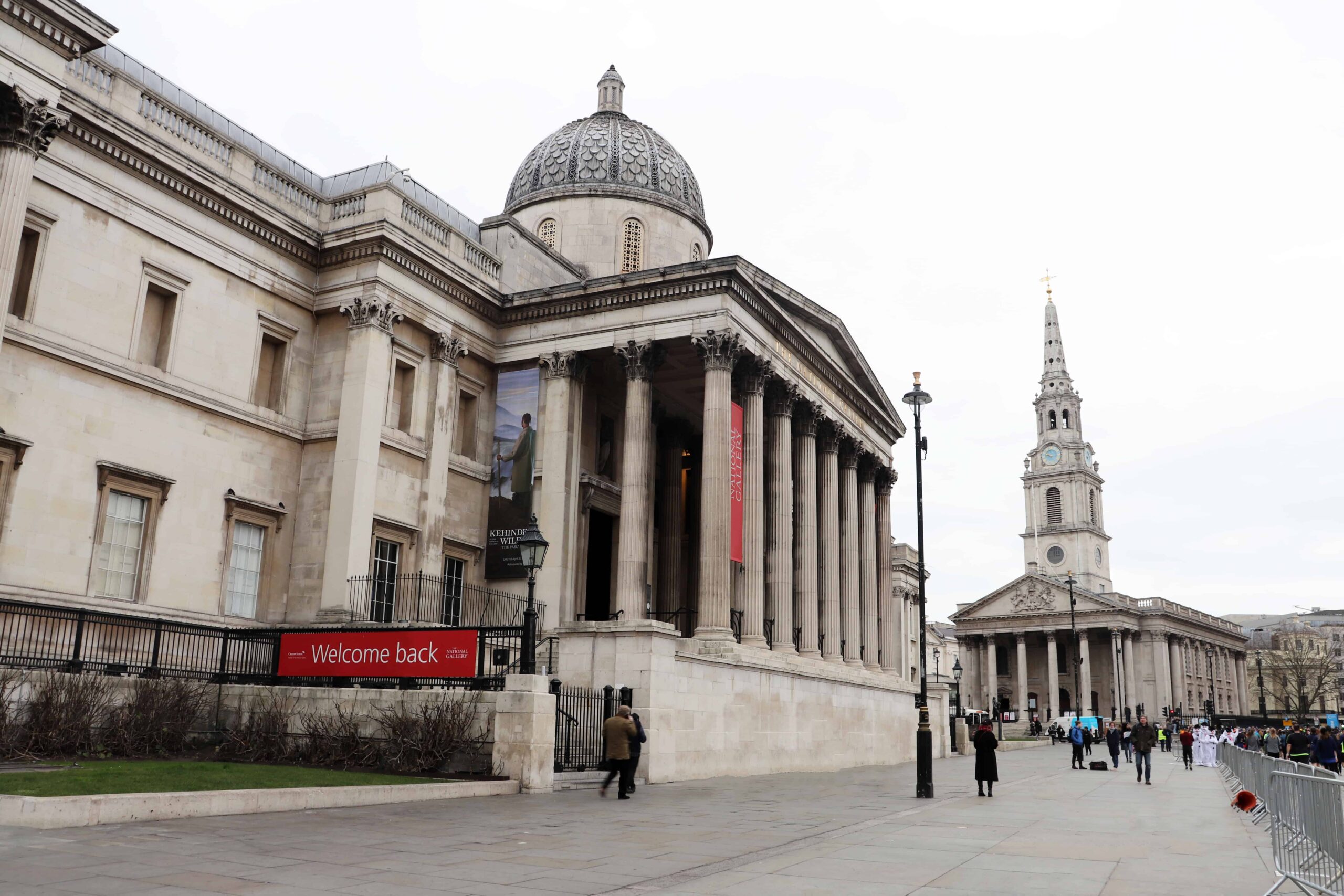 ---
Historic Buildings
St Paul's Cathedral
St Paul's Cathedral is one of the most iconic buildings in London. It dates back to the 17th century, after being rebuilt when the original cathedral was destroyed in the Great Fire of London. There is so much to see inside the cathedral and it really is a breathtaking place to visit. You can even see Lord Nelson's tomb in the crypt.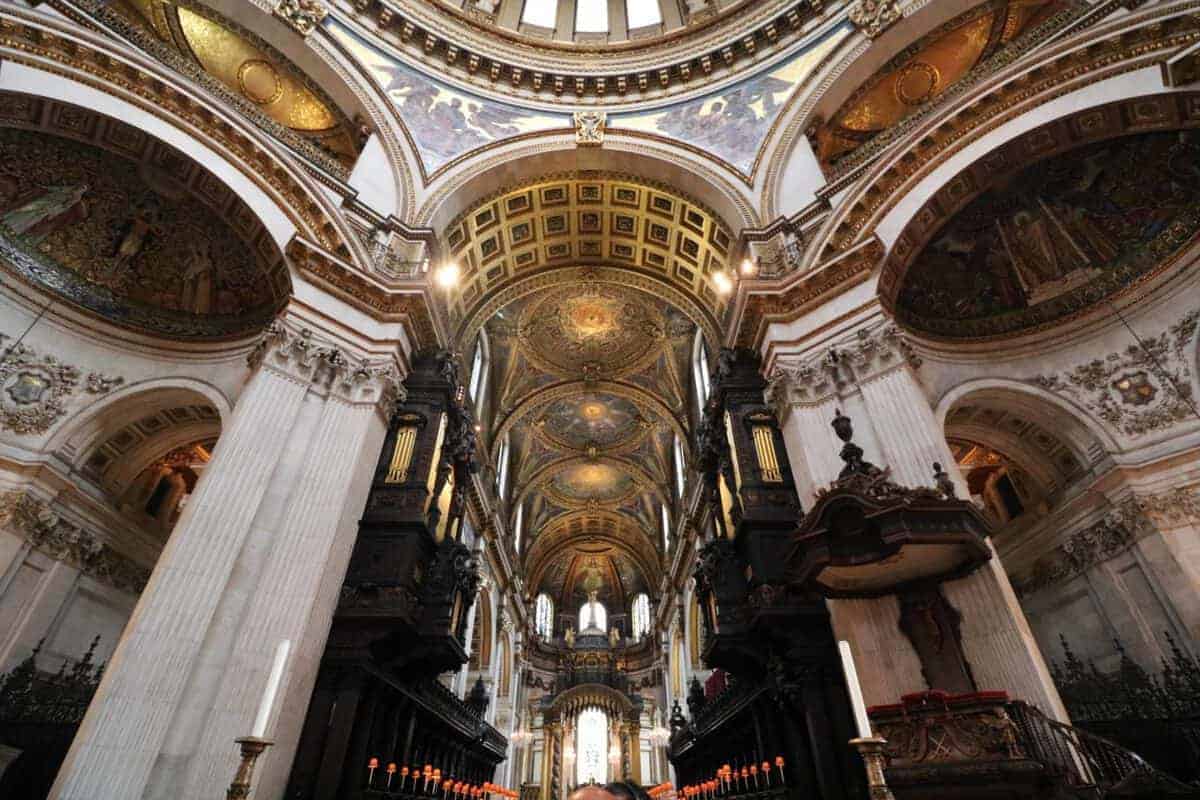 ---
The Golden Hinde
The replica of Sir Francis Drake's 15th century Golden Hinde ship sits proudly in a dry dock aside the River Thames. It gives a real insight into life on board and you can even take part in a sleepover on the ship where you get to be really be a sailor!
---
Tower of London
Tower of London is a royal residence and fortress. Its buildings and grounds has served historically as a royal palace, a political prison, a place of execution, an arsenal, a royal mint and a public records office. It is steeped in history and a fantastic day out for all the family.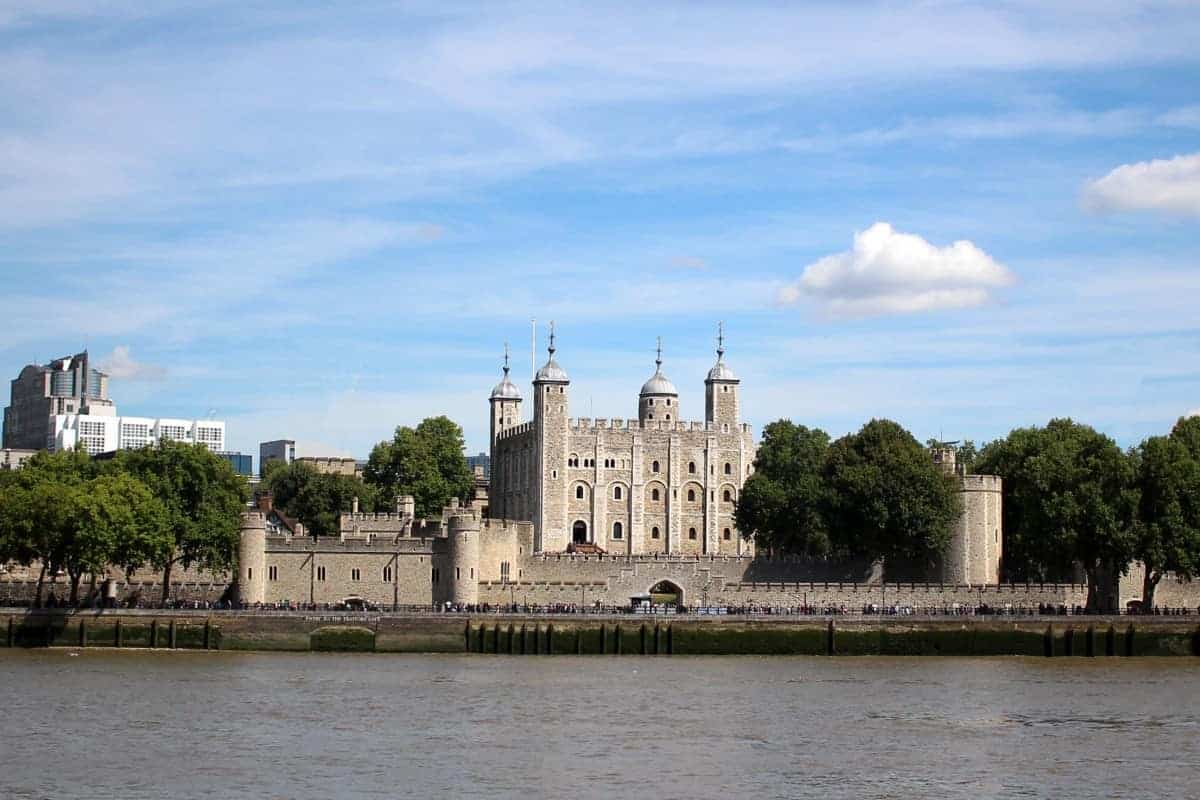 ---
Monument
Monument is such a fantastic place to visit, with so much history. It was built as a Monument to the Great Fire of London and is 202ft from Pudding Lane where the fire started – and 202ft tall. It has 311 steps which you can climb for amazing views of London.
---
Tower Bridge Experience
Going inside the Tower Bridge Experience is amazing. You can learn how the bridge was built, walk over glass floors and see London from a really fantastic perspective. Also make sure you stop to watch when the bridge rises. It's a great sight!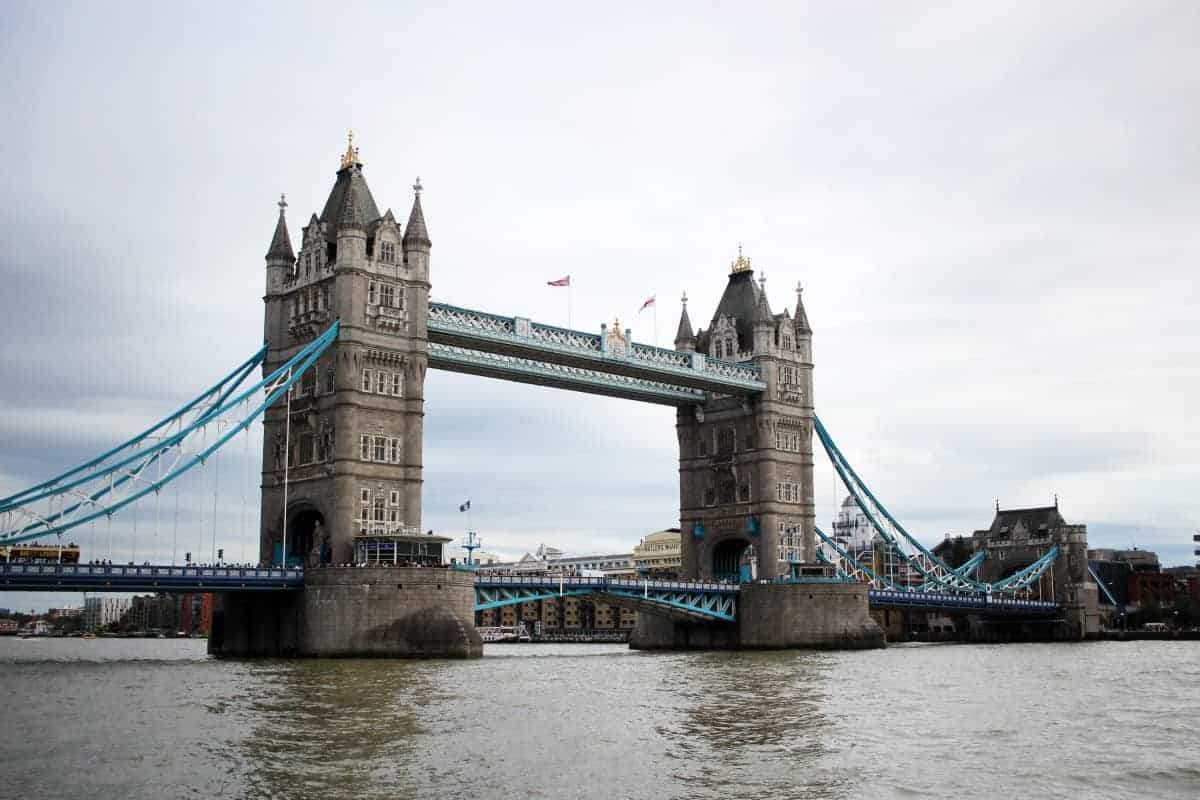 ---
HMS Belfast
HMS Belfast was originally built for the Royal Navy and is the most significant surviving Second World War Royal Navy warship. It's now one of the Imperial War Museum sites and visiting gives you a real feel of what life was like on board – all the way to 15ft below sea level.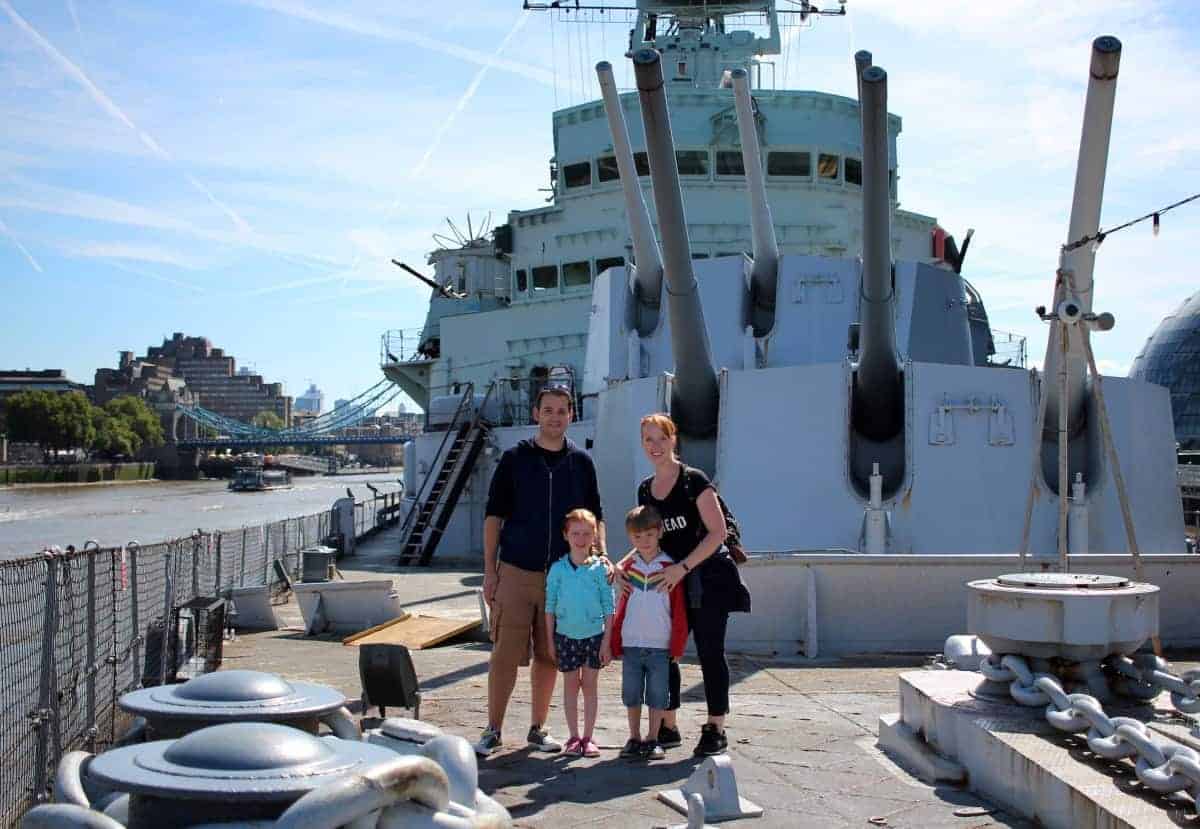 ---
Churchill's War Rooms
Such an historic place in London, Churchill War Rooms tell the story of the war from beneath the streets of London. There are so many rooms to explore, seeing where and how Churchill and his wife lived during the war, where important phone calls were taken and where huge decisions were made.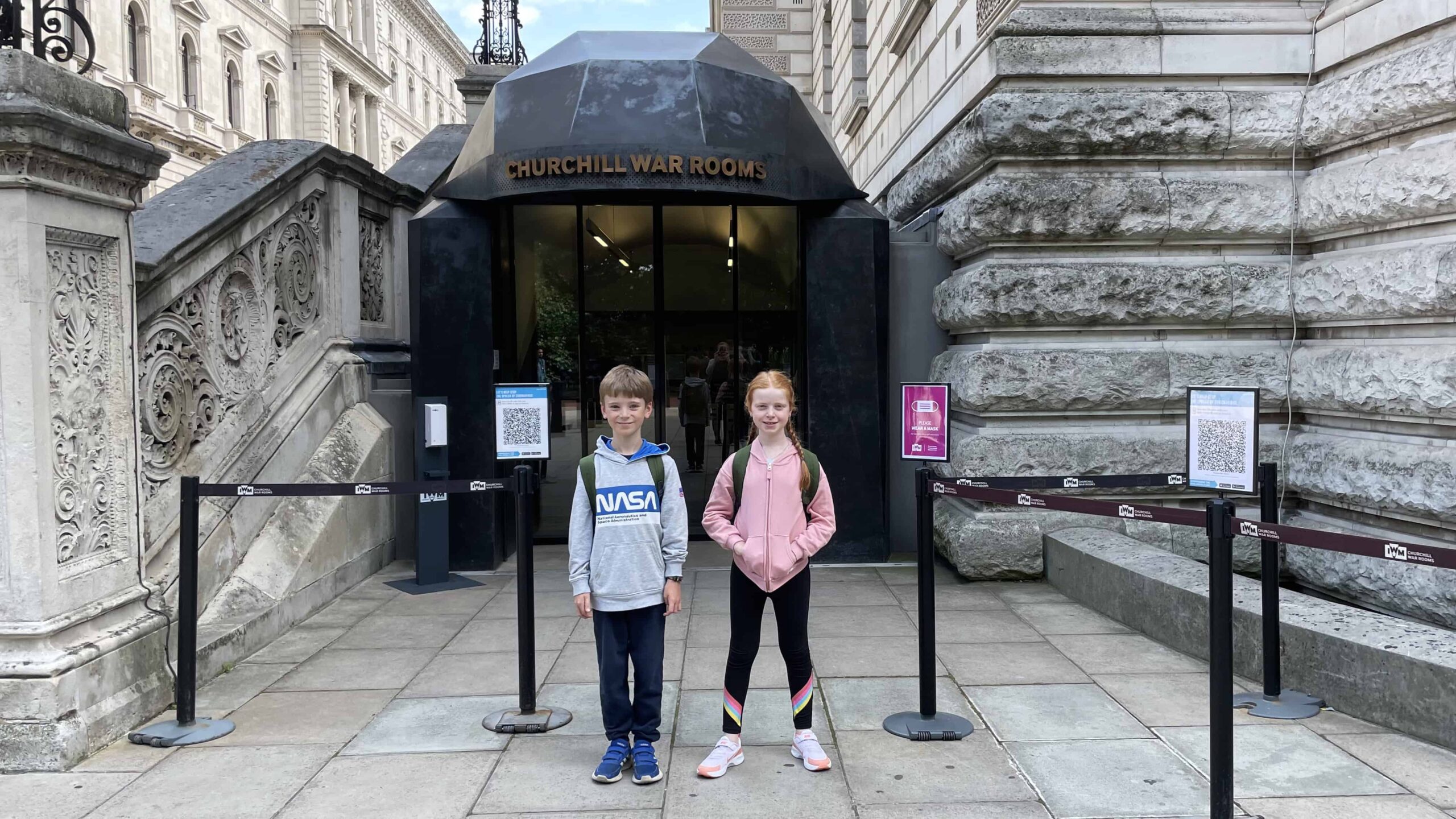 ---
Famous Landmarks
London Eye
The London Eye has quickly become the most recognisable structure in London. It gives great views of the River Thames and London's sights and teaches you about everything you can see during the half hour journey.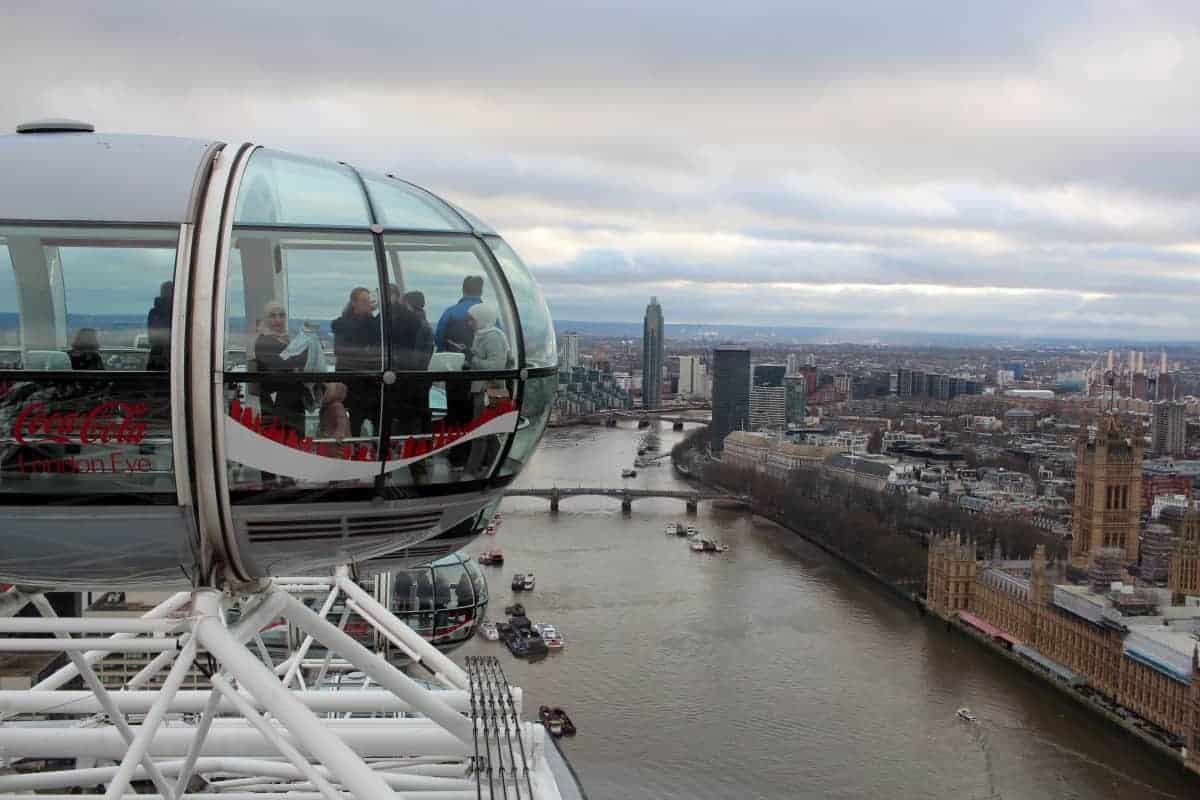 ---
Animal Attractions
London Zoo
London Zoo is a fantastic place to visit in London to learn more about animals, conservation, natural habitats and endangered species. It's a fantastic day out with so much to see and explore.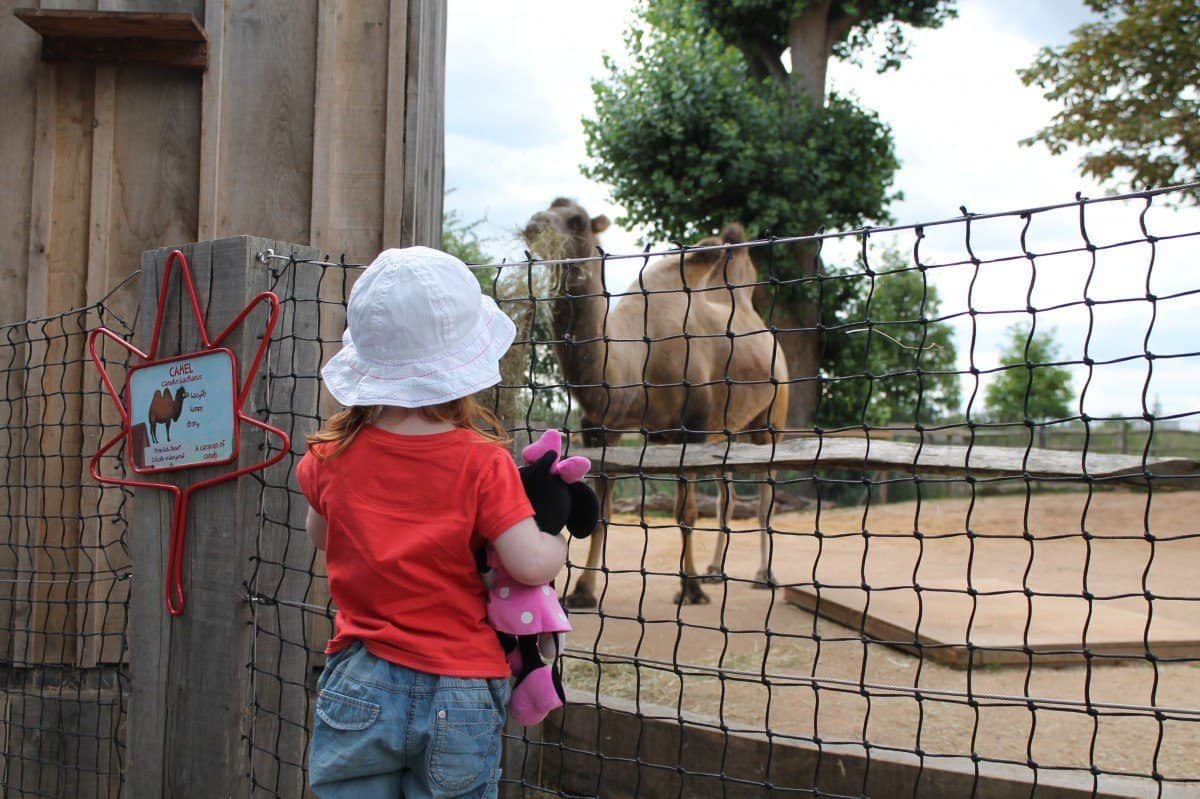 ---
Something Different
A GoBoat Cruise on the Thames
Sailing along a river can be so educational – with so much to see, so much to learn and the whole boating experience to take in. It's great fun for the whole family and GoBoat have bases in Kingston or Paddington to suit wherever you are in London.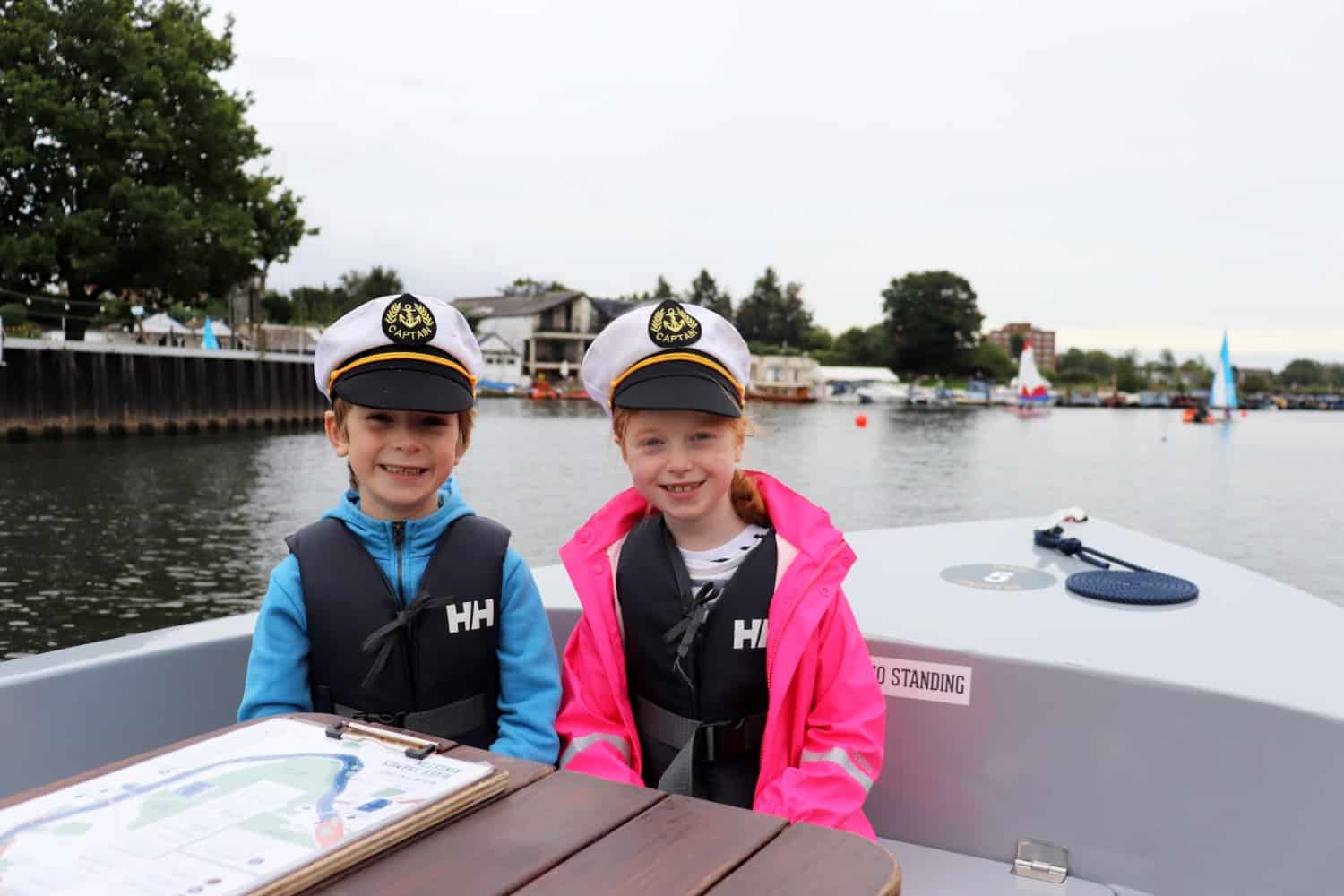 ---
Warner Bros Studios
If you want to know more about the film industry then Warner Bros Studio Tour is a place you have to visit. It teaches so much about the Making of Harry Potter including special effects, props and how the books made their way onto the big screen. Plus, you can even ride a broomstick which the kids are sure to love!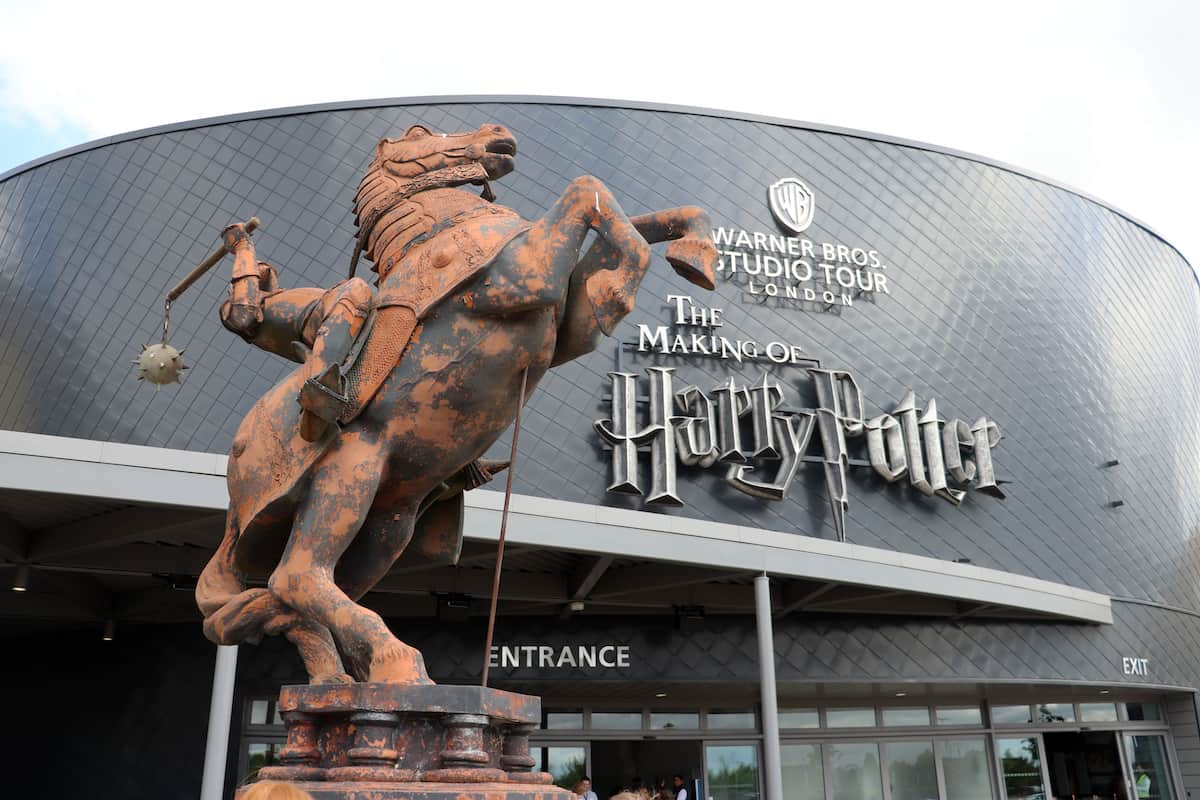 ---
Kidzania
A day at Kidzania may not feel like the most educational day out but it is somewhere children can learn so much. Children can find out what it's like to do so many jobs – fire fighting, paramedics, police officers, shop workers and even cabin crew. It's a really fun but educational day out.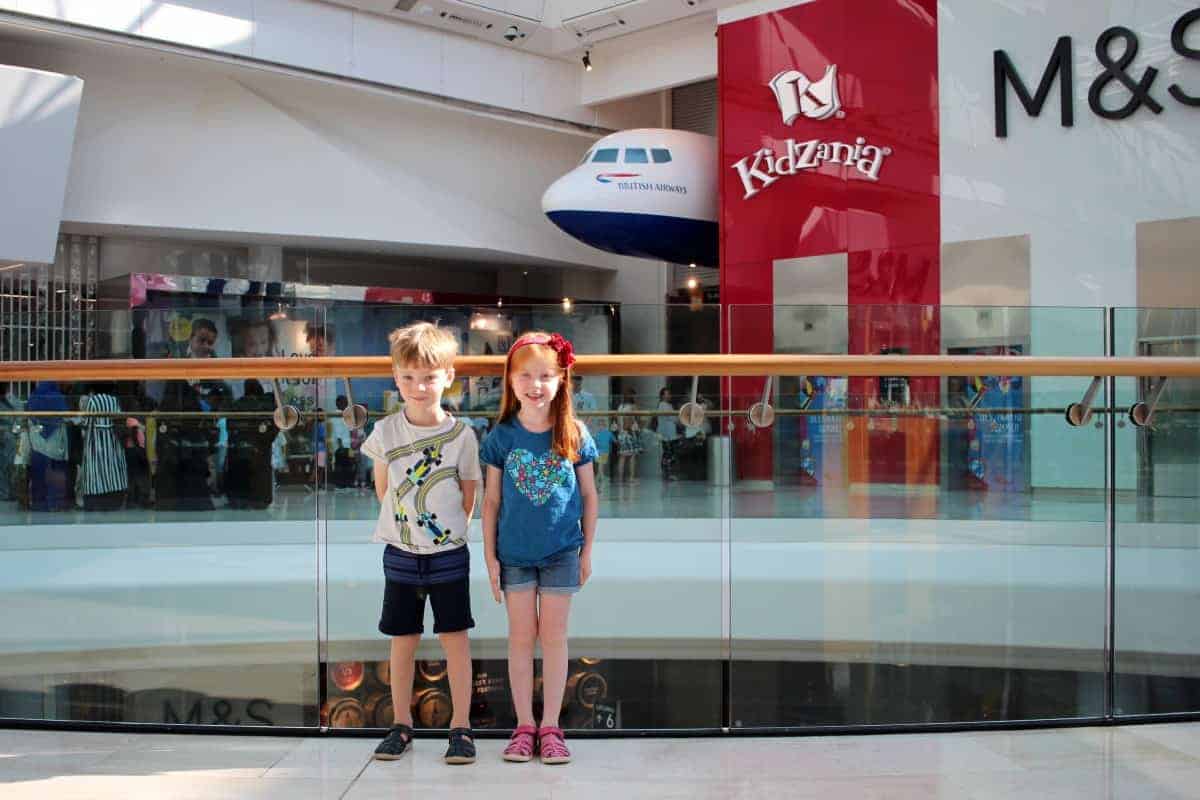 ---
So there you have our favourite educational days out in London which would also make fantastic educational school trips. We're looking forward to visiting more places to learn about in the coming months and have Buckingham Palace, the Globe Theatre and Westminster Abbey on our list to visit soon. Are there any days out in London and the south east that you'd recommend that we've missed? I'll make a note to visit them when we can.
If you're looking for more London inspiration, these posts may help: