Disclosure: We have been gifted Merlin Annual Passes for the year however all opinions are my own.
We stayed in London recently for a lovely weekend away, something we have never done with the children as we live quite close to London and can pop in for the day any time we like. But, it's not the same as having a nice chunk of time to really explore the city. During the weekend we visited Sea Life London Aquarium, somewhere the children love and it's such a nice, relaxed day out and easily accessible too.
One thing to note if you are a Merlin Pass Holder is that you can just turn up and go to Sea Life Aquarium London but, if you would rather have a guaranteed time to visit, and not have to queue, you can pay just £1 per person to book a place which is the option we went for to make our weekend run as smoothly as possible.
A visit to Sea Life London Aquarium can be as long or as short as you want to make it. You can whizz round the whole thing in an hour or take it at a more leisurely pace – we took our time, looking in each of the tanks and spotting as many fish as possible and our visit lasted about two hours.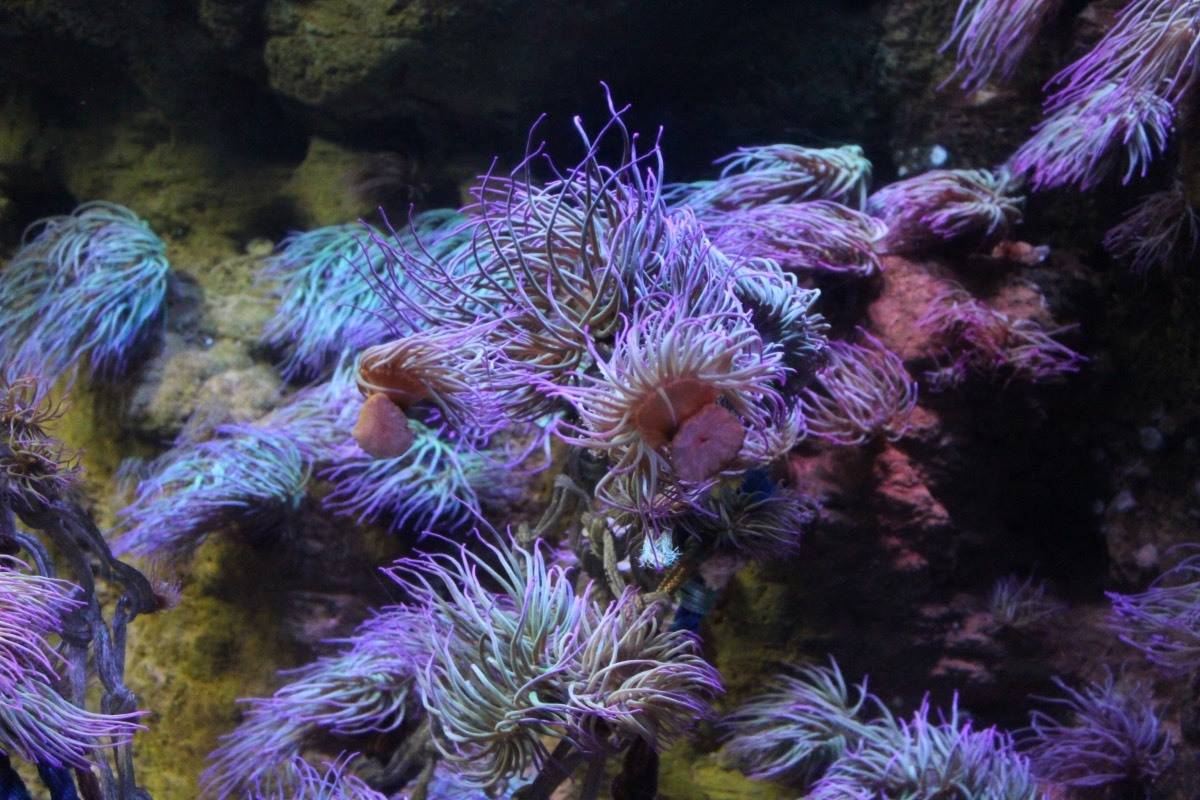 The aquarium is laid out as different habitats with all the fish living is the type of environment that would be in if they were in the wild, amongst the other fish they would naturally be living alongside. It's so nice for the children to see the fish and other sea creatures but also to learn more about what life is like under the sea and in lakes and rivers around the world.
LP and Little Man loved exploring the different areas, getting to touch starfish and spot fish they were familiar with – Nemo and Dory especially. One of their favourite parts was the shark take in the centre of the aquarium which we got to see from different levels through so many different viewing windows. There were so many sharks in the take of different varieties and different sizes – some of them were huge and swam right up to the glass. This was definitely a highlight of the visit.
Towards the end of the aquarium there is penguin habitat which is amazing but very busy. The penguins jump in and out of the water, swimming happily and you can see through the glass both above and below the water. It's a really exciting part of the visit but you may have to wait a while to get close enough to see the penguins in action.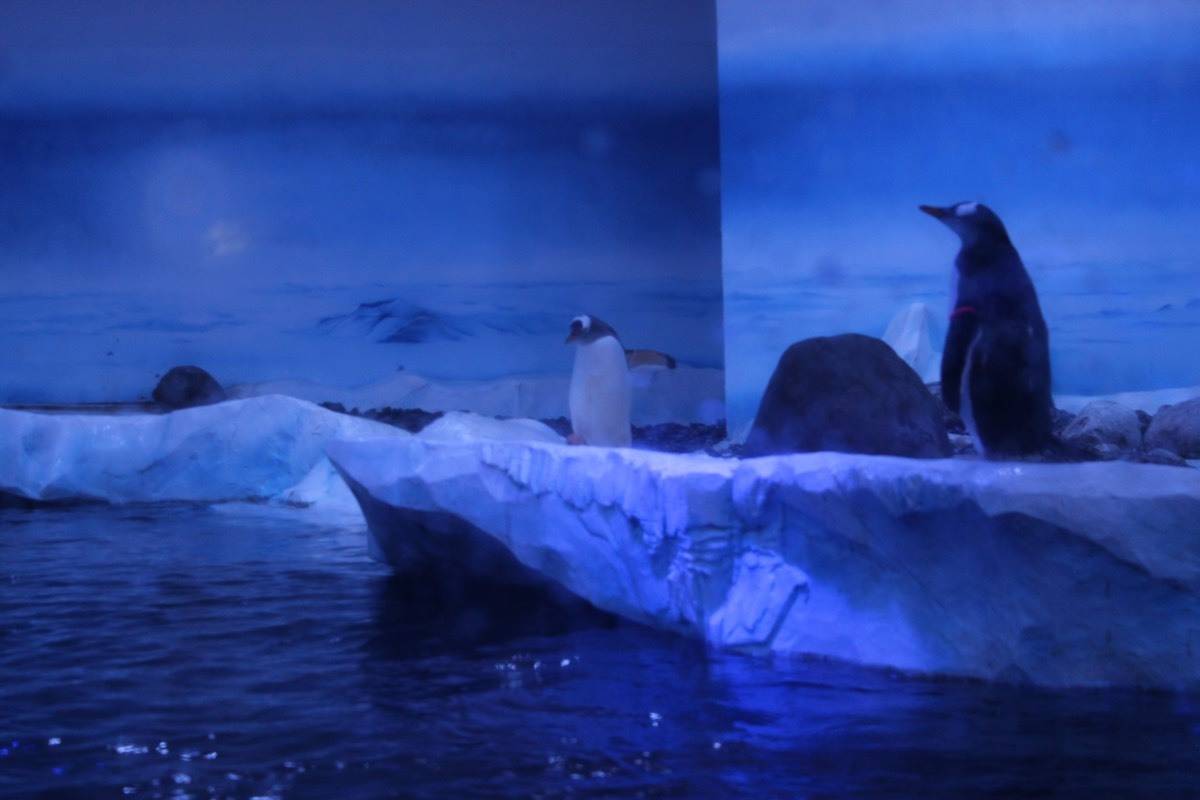 The Sea Life London Aquarium is such a lovely day out and with the other big attractions on the South Bank – The London Eye, Shrek's Adventure and the London Dungeon – it's a great opportunity to visit a few places in one day.