*This is a paid post
I love soup and tend to eat it all year round. But, to make more of a meal out of it and to make it that little bit more filling I always like to team it with the perfect bread.
Recently, I've been enjoying Cully & Sully's wonderful soups that are so full of flavour, with such depth and a really great range to choose from. I've been having them for lunch or the occasional dinner, with bread on the side.
Most soups work perfectly with crusty bread. Something that will keep it's shape and texture whilst soaking up the great flavours from the soup whilst you're eating. A nice ciabatta or crusty roll is always my go-to soup accompaniment.
But, sometimes there is nothing nicer than soft bread. A lovely sliced loaf goes so well with a light, smooth soup, There's something so nostalgic about soft bread and a hearty, homely soup.
If I'm making the soup into a full meal, something really filling and that you can take time to eat and appreciate, then I pick a speciality bread. Something like a focaccia with a tomato soup, a bread with added olives or roasted tomatoes. A bread that will really compliment the flavours of the soup.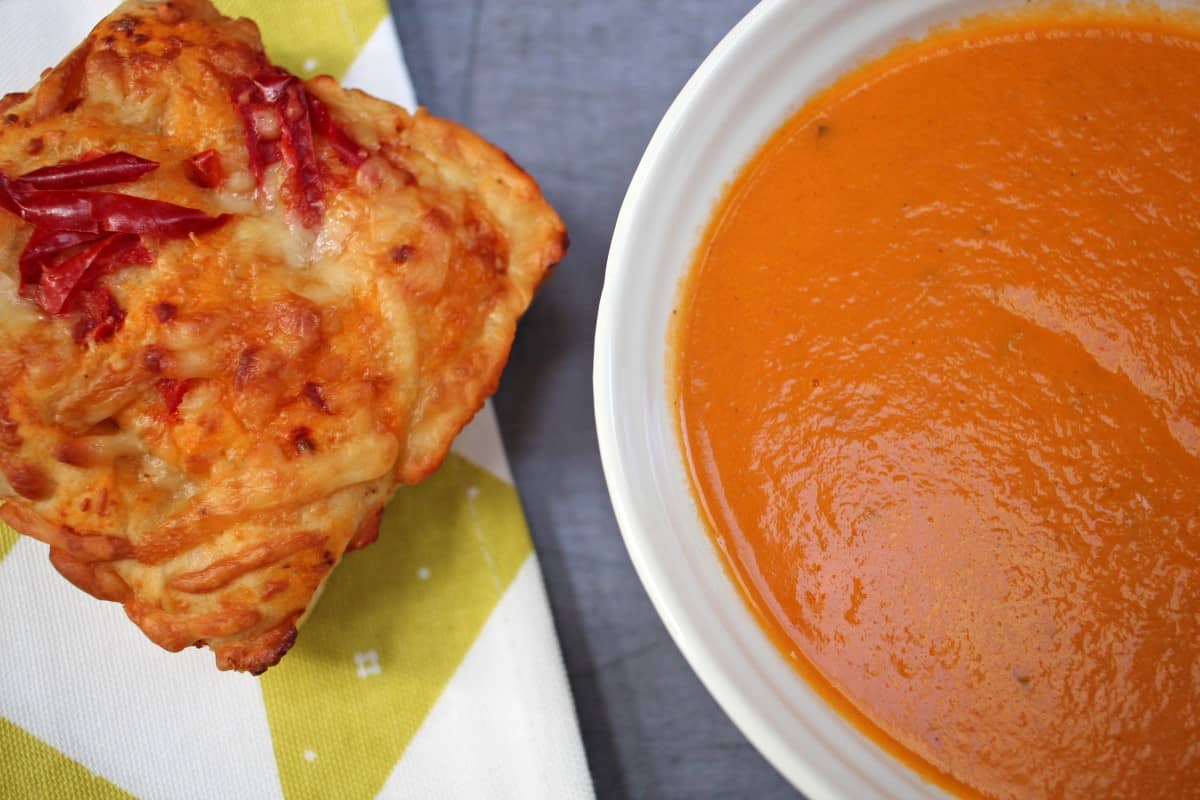 Tear and share breads work well for sociable meals, with a huge pot of soup and plates of bread in the middle of the table. Or individual breads work better for smaller meals or lunches, something you can just grab to have with that lovely, warming bowl of soup.
We've loved working our way through the Cully & Sully soup range, immersing ourselves in the flavours and really enjoying picking the perfect bread to go with each soup. As a family we have an eclectic taste in soups – some of us enjoying a lump-free soup and others preferring it when there are pieces of meat or vegetables in the bowl. Some of us like very watery, light soups and others like thicker, fuller soups. But, all of us have had soups we've really enjoyed from Cully & Sully – especially when teamed with the perfect bread.