Watchetts Lakes is somewhere I had seen so many times on a map but never knew how to get to. But one day I made it my mission to find out how to get to it, so went for a walk to explore. It ended up being one of my new favourite places.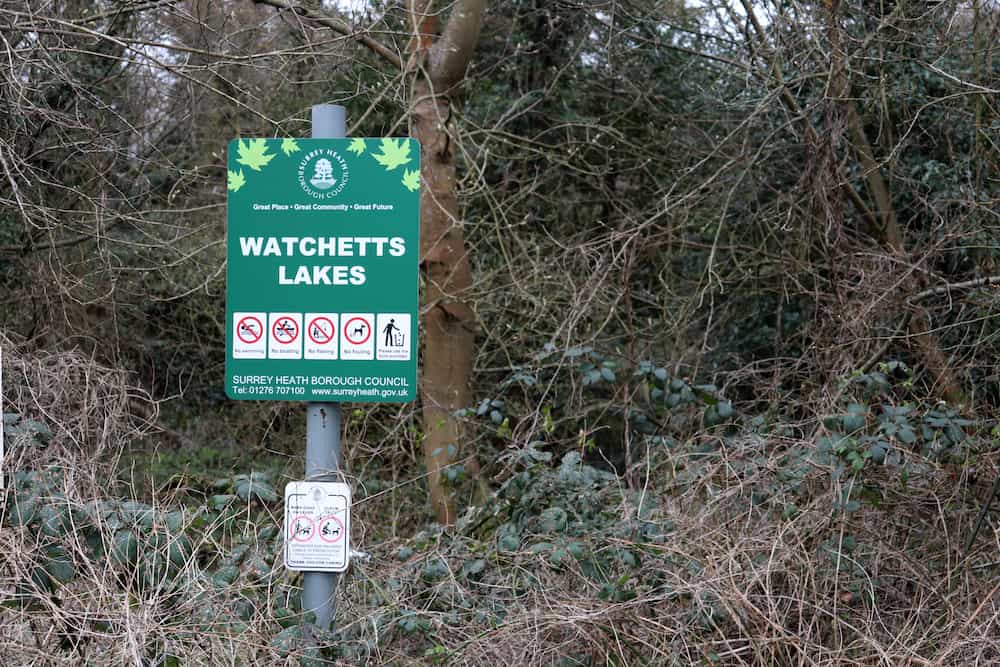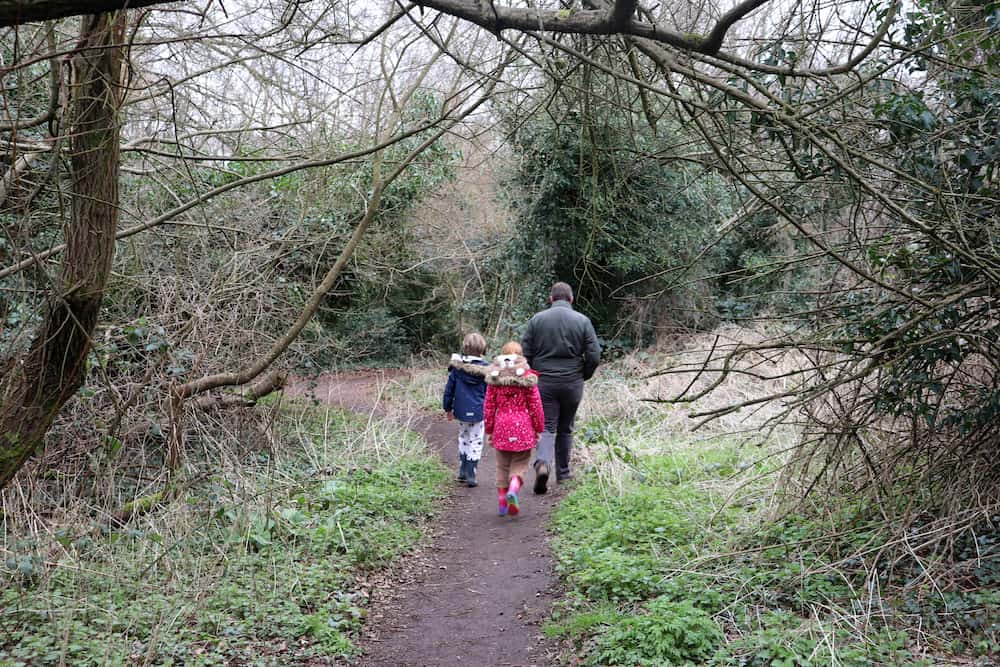 You get to Watchetts Lakes, on foot, through Verran Road in Camberley. There's a signposted entrance near the start of Verran Road and it can also be accessed from the other side further along Verran Road too.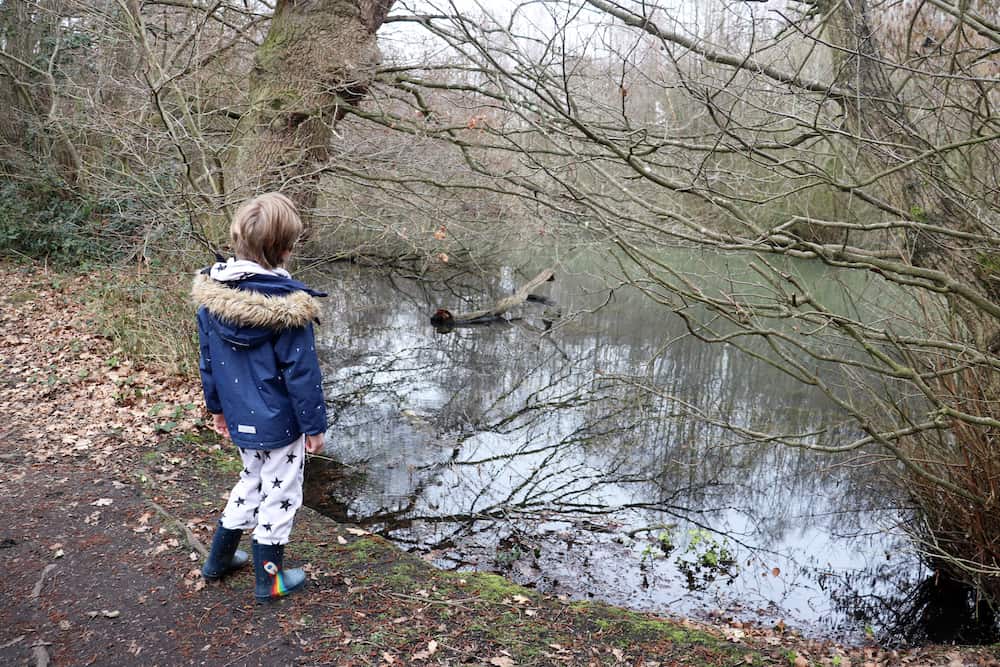 Watchetts Lakes is a series of three connected lakes with various crossing points. It's home to so much wildlife and you can hear the birds as soon as you get anywhere near the lakes. It's such a lovely sound.
Considering the lakes are surrounded by houses, they feel quite remote and are a lovely, quiet place to spend time. It's not a huge area and you can do a brisk walk around the lakes in about twenty minutes. But, if you take your time and appreciate the area you can definitely spend longer there.
I often go by myself for a walk around the lakes and we've taken the children to feed the ducks there most weekends recently. The ducks and geese are always so happy to see us and we see so much other wildlife too.
Watchetts Lakes is a real hidden gem in Surrey Heath and somewhere I have really grown to love. It's close enough to home to pop out to and is so much nicer than just going to the local recreation ground. The whole family really appreciates having the lakes close by.
If you're looking for other local green spaces to visit, try Camberley Park, Frimley Lodge Park or Crabtree Park. For reference, the Watchetts Lakes address is: Verran Road, Camberley GU15 2ND. There is no access to the lake from Watchetts Lake Close Camberley GU15 2PG