Disclosure: We were invited on this day out for the purpose of this post however all opinions are my own.
Yesterday we were invited to Marwell Zoo for their Halloween event of the year – Boo at the Zoo! Marwell Zoo is such a great Hampshire day out and we were really looking forward to seeing what they had in store for us at Halloween as it's a time of year we've never really visited before.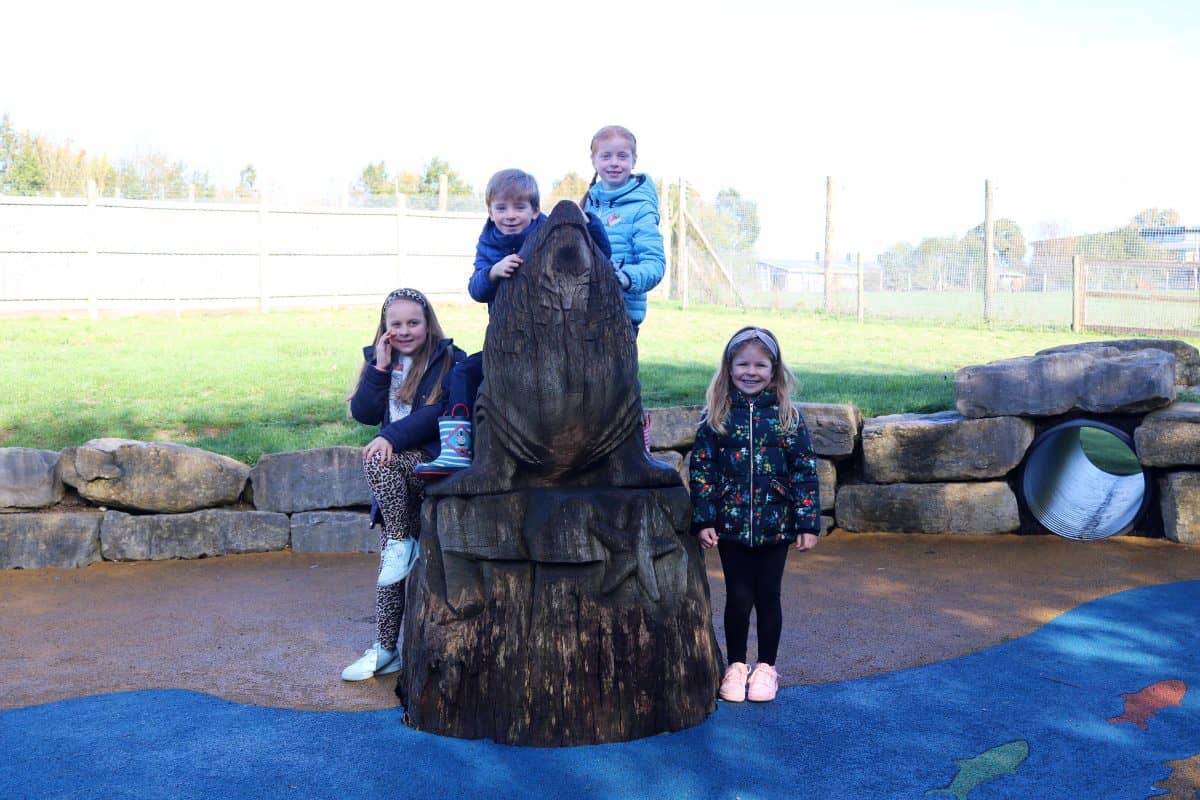 When we arrived we were given Boo at the Zoo trails to complete as we walked around the zoo with twelve different bewitched beasties to find during our day out. The Marwell Zoo trails are great as they're laid out in such a way to make sure you explore all of the zoo whilst completing the trail, making sure you have as much fun as possible.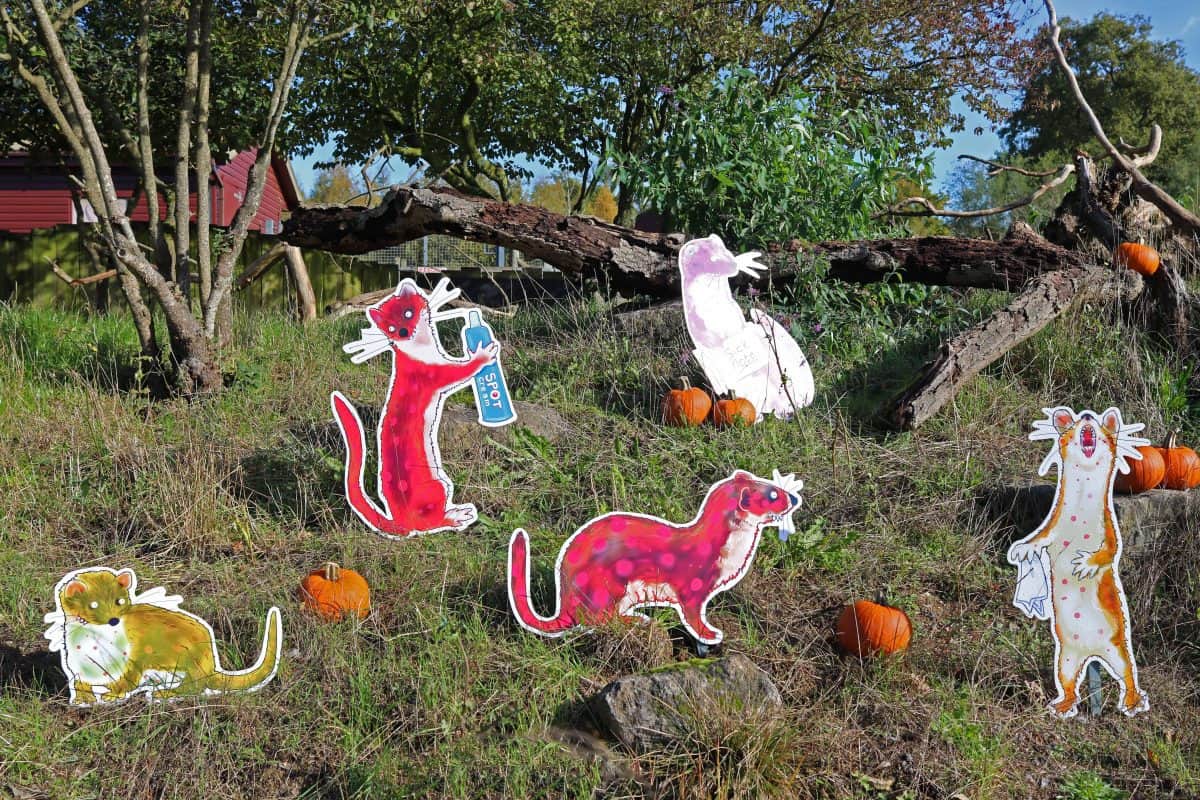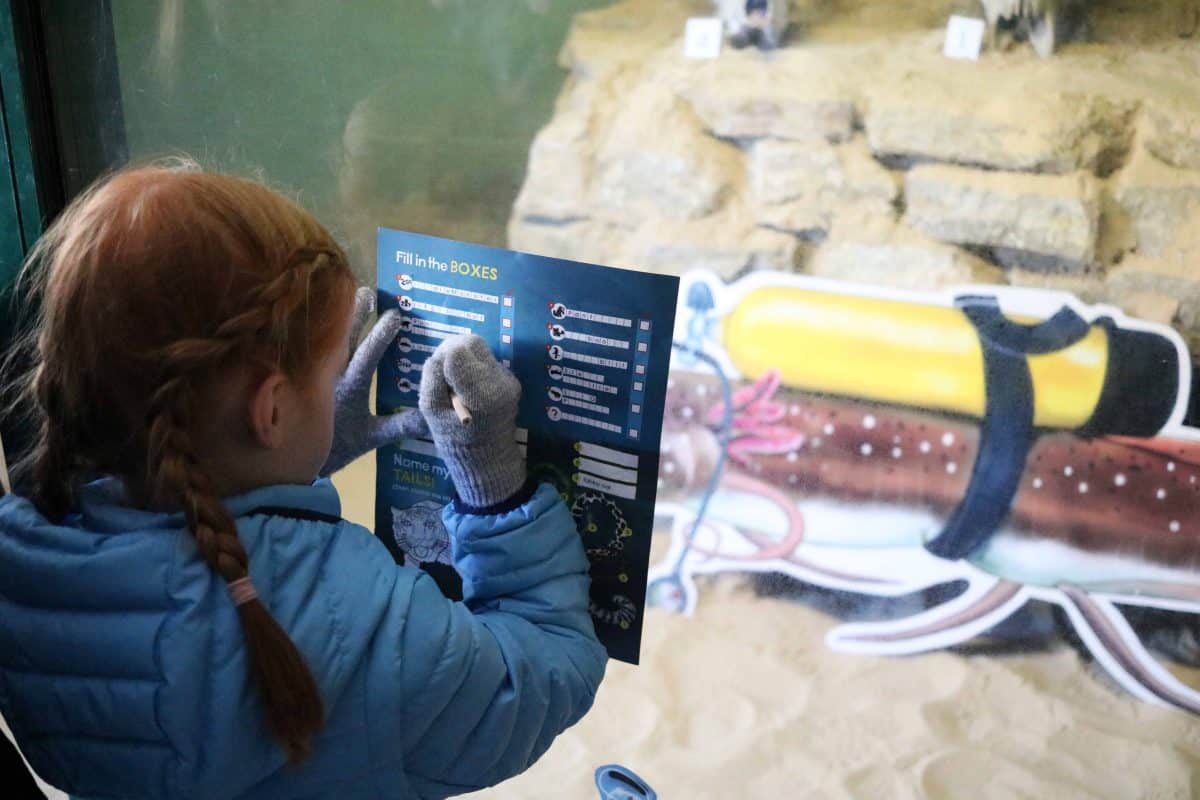 There's no additional charge for the trail either, it's included in the price of your admission although you don't get a prize at the end – just the warm fuzzy feeling of knowing you found all twelve creatures on the way round. The trail also has other activities to complete on it which the children really enjoyed doing when we had down time during the day.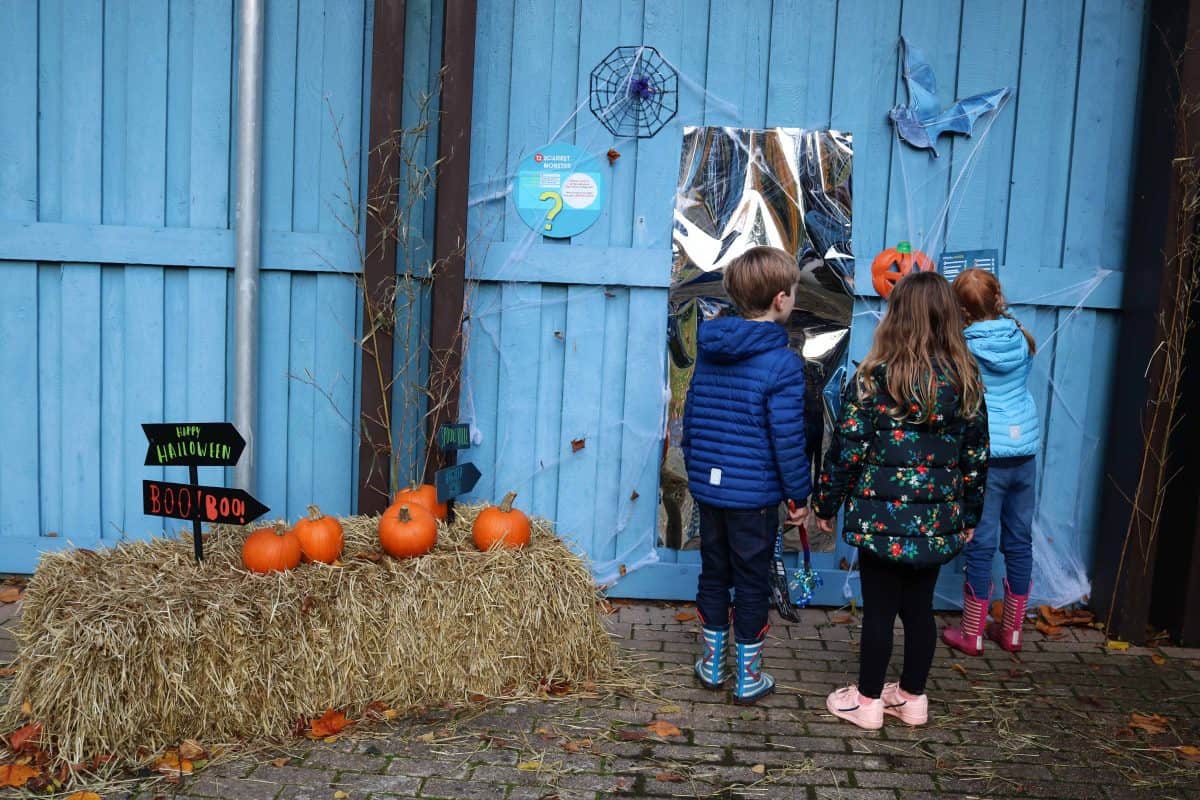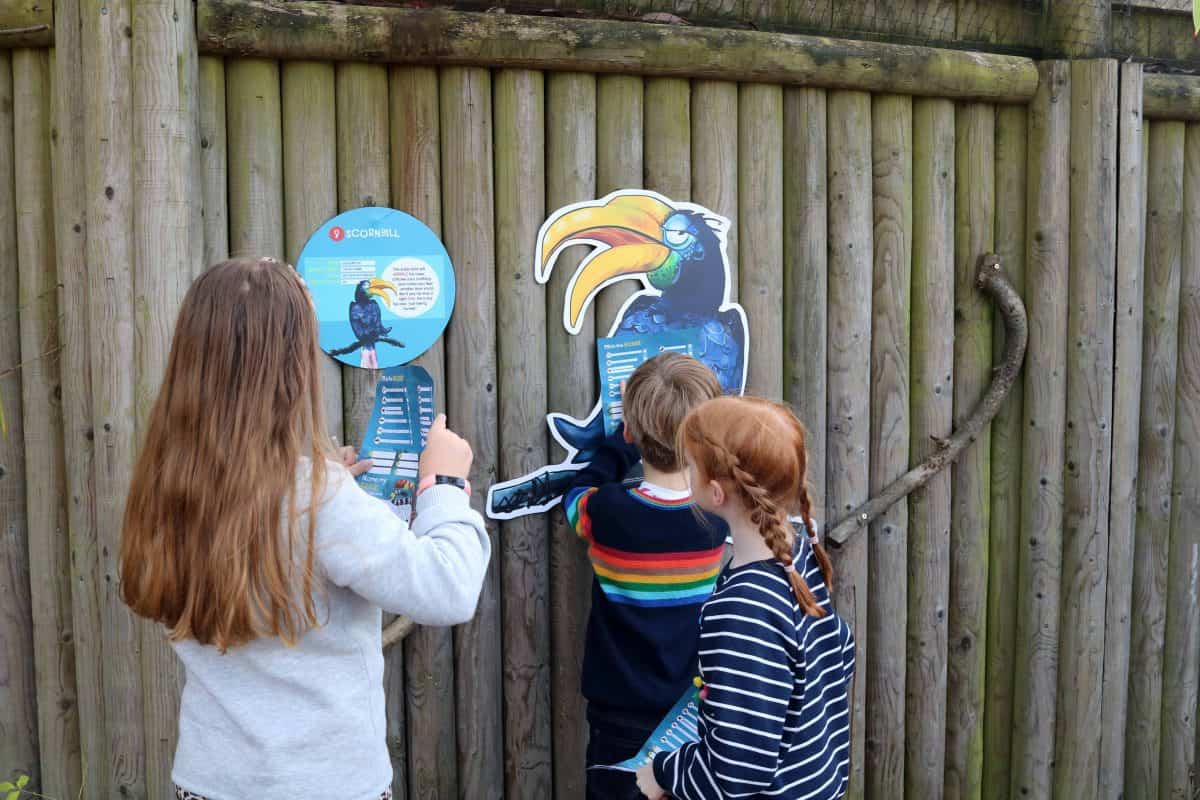 Over the course of the day we saw so many of Marwell's residents – giraffes, penguins, big cats, a red panda, a sloth, zebras. It's a great zoo for the variety of animals and the amazing tropical house too. It's definitely one of our favourites zoos and one we just keep coming back to. We also enjoyed so many play areas during the day out too. Marwell has a good amount of play areas perfect for a wide range of ages that are all well spaced out around the zoo. This is one thing the children always really love about coming to Marwell – there's a great balance of animals and play.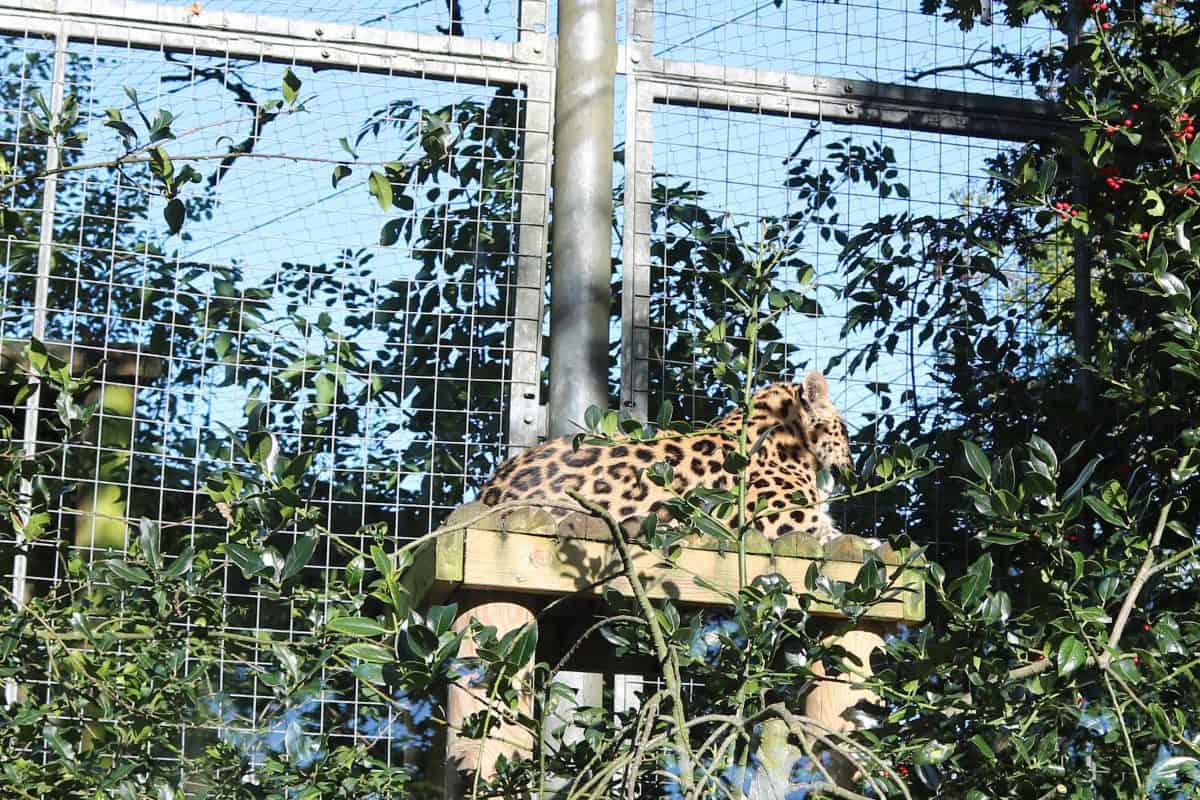 The Halloween fun continued with monster making and wand decorating for £1 each. The children loved making a wand each and we thought it was great value at just £1 per person. The children needed minimal help – at five and over – and happily waved their wands with pride for the rest of the day.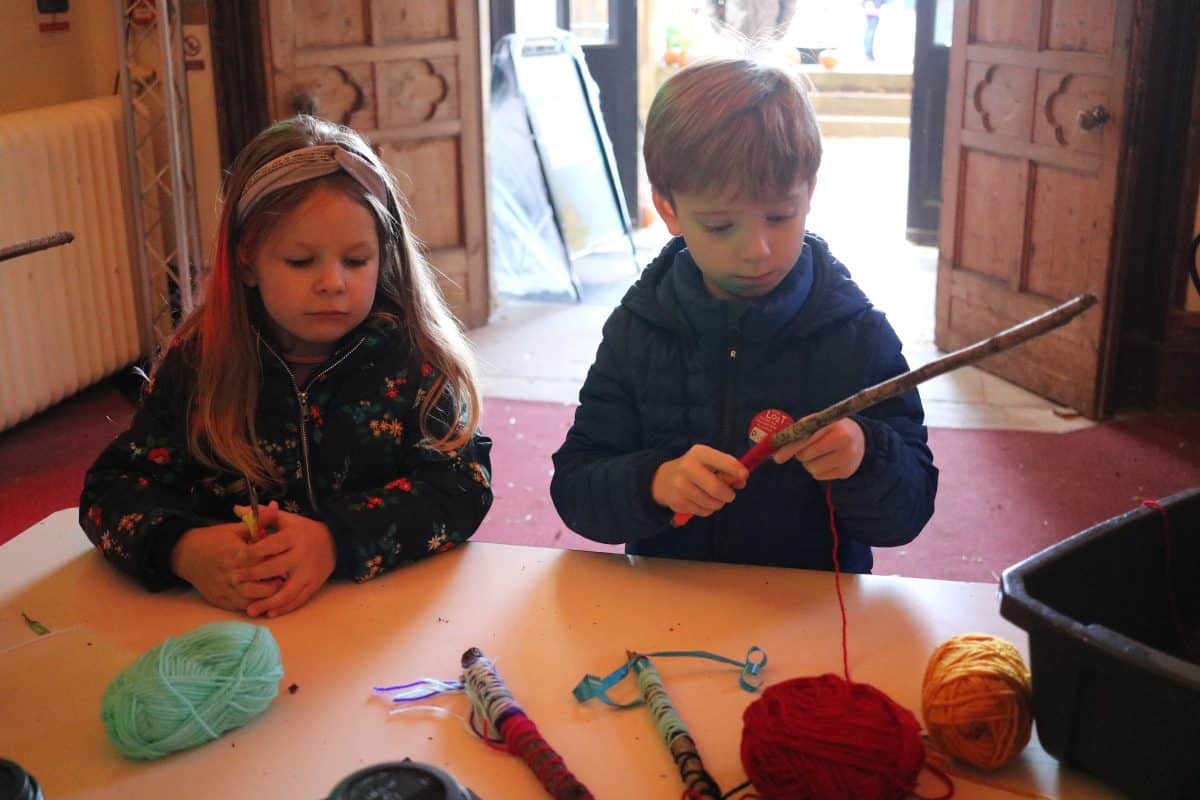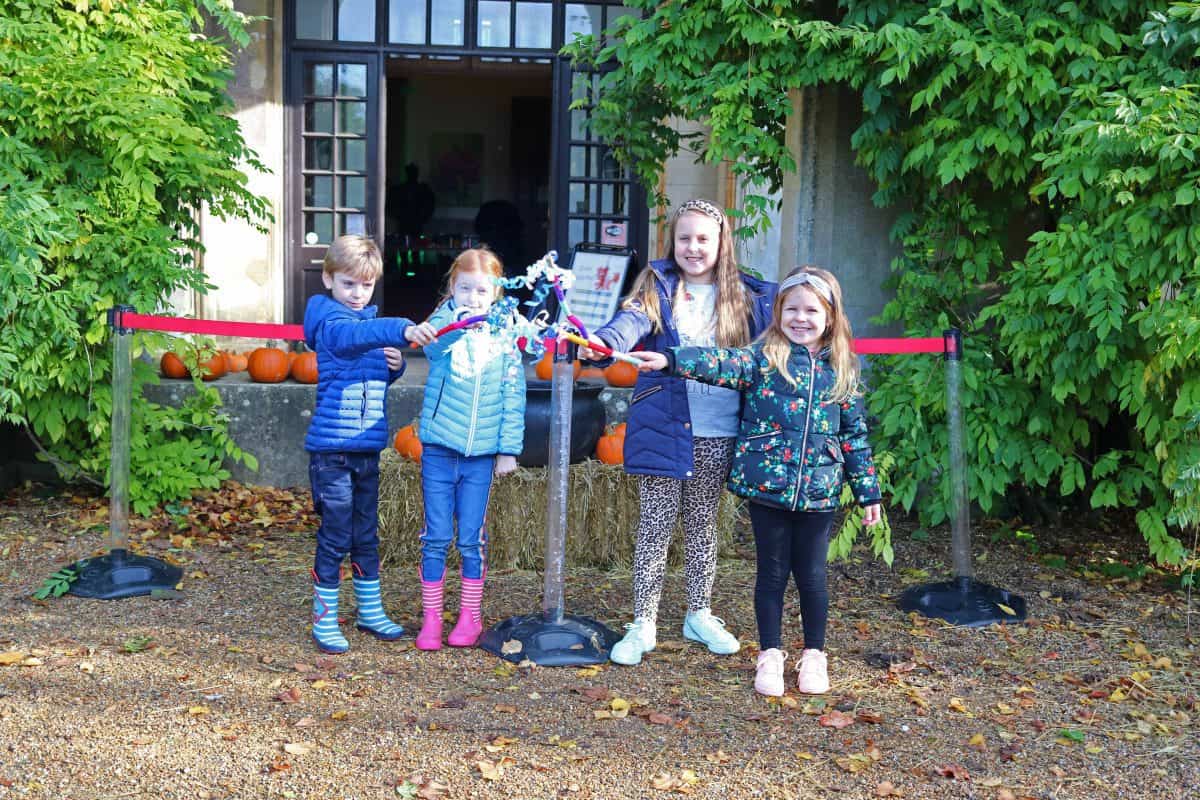 There were also broomstick flying lessons, spooky stories and a trick or treat tuck shop too! Our children loved helping resident wizard Lowedolf and Esme the witch conjure a spell in their giant magic cauldron and all children who visited Marwell Zoo in fancy dress were able to take part in a fancy dress competition too! It really felt like so much thought and preparation had gone into the Halloween event and we really enjoyed the experience.
Marwell Zoo has been decorated beautifully for Halloween. There are photo opportunities everywhere and the majority of staff are in Halloween costume too. Boo at the Zoo would be a great Halloween event for any child where they could get dressed up and feel like they've really celebrated the occasion. The family event is running until 3rd November at Marwell Wildlife's Marwell Zoo near Winchester in Hampshire.