*This is a paid post
This summer Yazoo have asked us to take part in their Stronger Bones Challenge. Yazoo know that exercise and calcium are the perfect ingredients for stronger bones and so they're encouraging families to mix up their daily routine with exercise and extra activities over the summer holidays and beyond.
We are a fairly active family and always make sure we walk when we can instead of taking the car, spend time outside in the fresh air and pop out even for half an hour when we've been stuck inside all day. But, it can be hard to know how to incorporate more activity into your day to day lives – especially when you don't have the routine of the school run or extra curricular clubs to keep you and the children busy.
So this summer we've been going on the usual days out but in between we have been popping to the park – walking or scooting – and taking a ball along with us. A simple kickabout can be so much fun and tiring too although the children's favourite thing to do is play in an adventure playground or simple play park, something we save until the end of any park trip as a real treat for them both.
LP and Little Man love to run around, play chase or tag and create their own games using their surroundings or a ball, making the rules up as they go along. Sometimes we'll take a frisbee or they'll race in circles on their bikes or scooters, happily spending an hour or two in the fresh air.
But, on busy days or ones where the weather isn't as good we'll stick to the garden at home, spending time running around and playing in any space that they can find.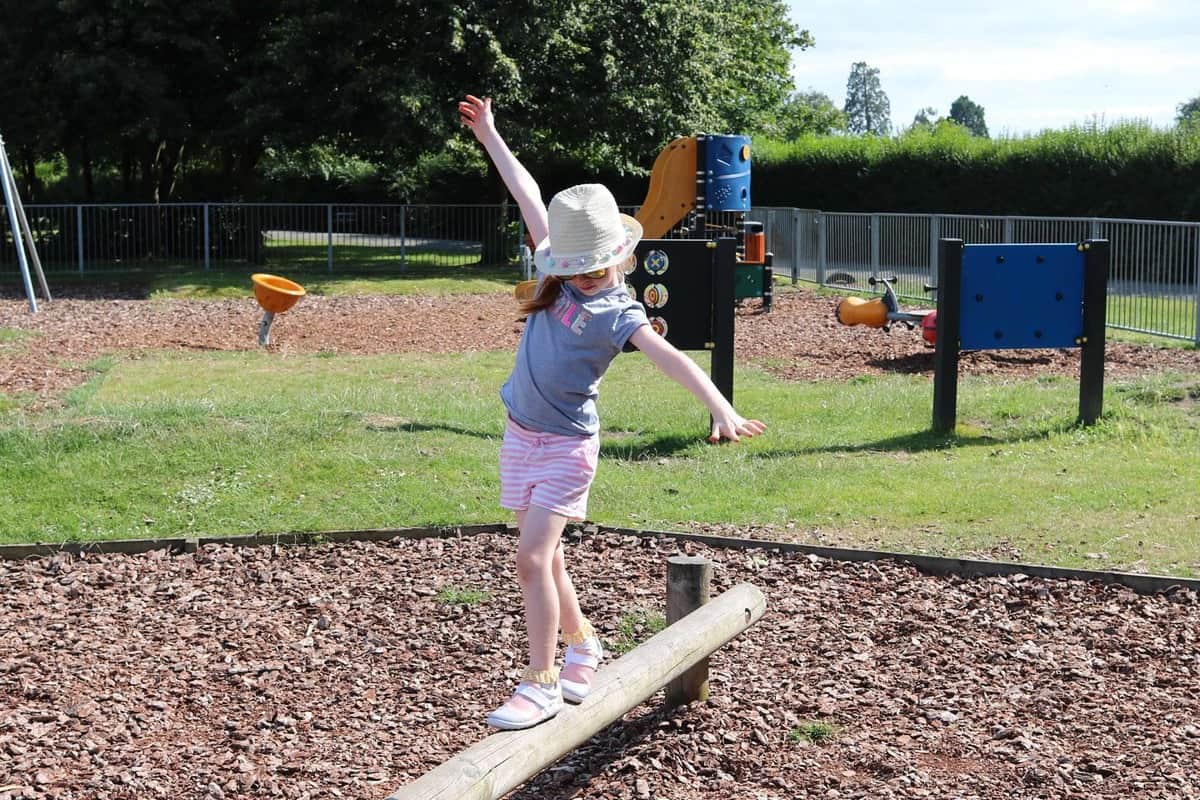 On our days out, trips to the park or days at home the children will always have snacks between meals and Yazoo Kids is the perfect snack for them – full of so many health benefits in every bottle. It's something our whole family really enjoy.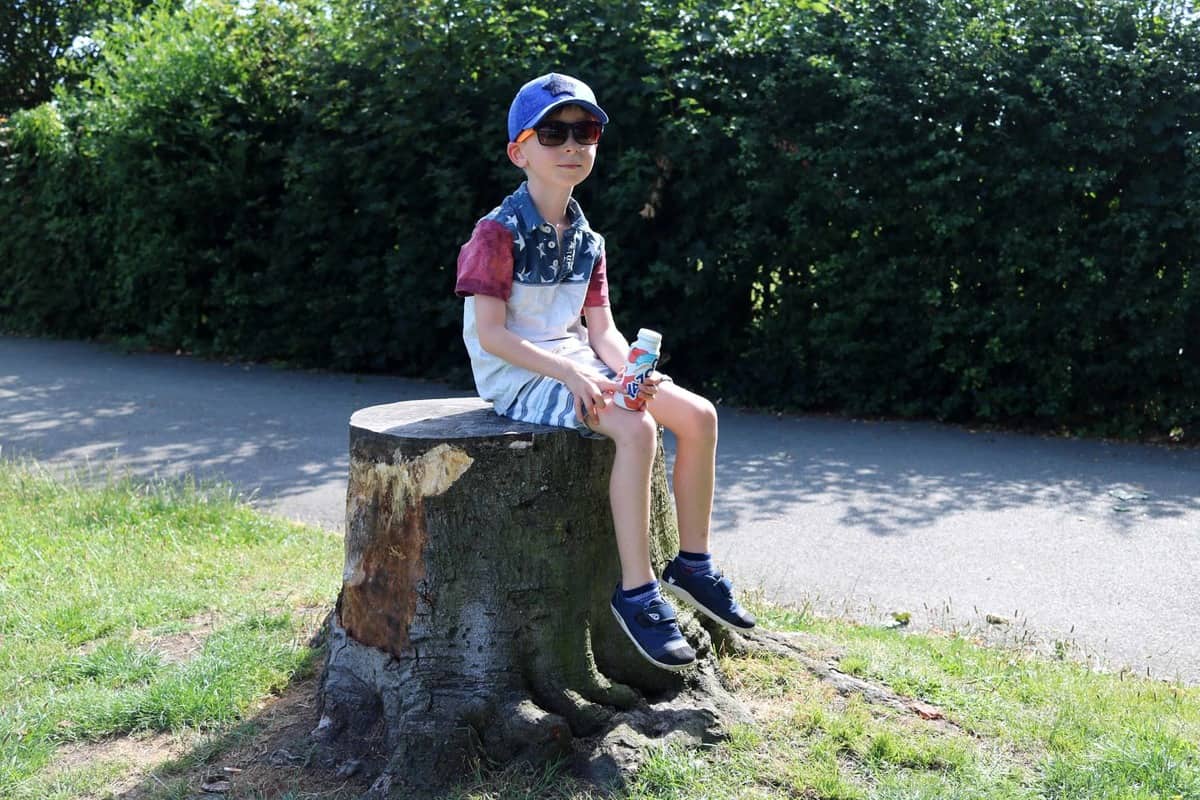 Yazoo Kids has no added sugar or artificial sweeteners and just includes the same naturally occurring sugars as a glass of semi-skimmed milk. It's low in fat, rich in calcium and protein, a source of Vitamin B2 and under 100 calories per bottle.
The Yazoo Kids range comes in three flavours – chocolate, strawberry and banana. The strawberry and banana flavours carry the Change 4 Life Good Choice Badge making them a great choice when it comes to family friendly snacks.
The children have loved getting out and about more this summer – and have loved taking Yazoo Kids along with them too. It's a great source of calcium and considering that 20% of kids never drink milk it's reassuring to know that Yazoo Kids gives the whole family the calcium they need for stronger bones.
Here's a video we've made of our day to day activities with the help of Yazoo Kids:
Does your family get an hour of exercise every day? Why not shake up your routine and take the stronger bones challenge too? Add some extra activities as well as Yazoo Kids into the rest of your summer holidays.