*This is a paid post
18 months ago it was announced that plastic straws would be phased out in the UK and instantly many restaurants and other food and drink outlets moved across to offering paper straws in place of plastic ones.
The sentiment was great – we need to be more eco friendly and stop so much plastic ending up in the oceans and landfill. But, since then, I have come to dread using paper straws. They always seem to go mushy and disintegrate within minutes of starting to use them. The end you suck on would lose its shape, the straws would split in the middle and I'd end up either using multiple straws or just not bothering.
So, the question is, can you get good quality paper straws or are we destined to just have sub-standard drinking experiences forever more?
A couple of weeks ago Tembo Paper sent us some of their paper straws to try out at home. The straws are so different to the ones we've tried before – fully biodegradable, they instantly feel better quality than the ones we have been used to.
Tembo Paper create straws in a variety of diameters and lengths which was eye opening for me as I've only ever used pretty standard long paper straws previously.
They can create biodegradable paper drinking straws for smaller drinks and cartons, something I have never seen before but something much needed as so many of the children's favourite drink pouches and juice boxes still come with a plastic straw attached.
But the main thing is – do Tembo Paper straws actually make a difference?
I got the children to test the straws for me as I can guarantee when we're out and we buy a drink, the children have a real ability to dissolve a paper straw just by looking at it. They don't sip gently or take any care – they just drink how they would with any straw.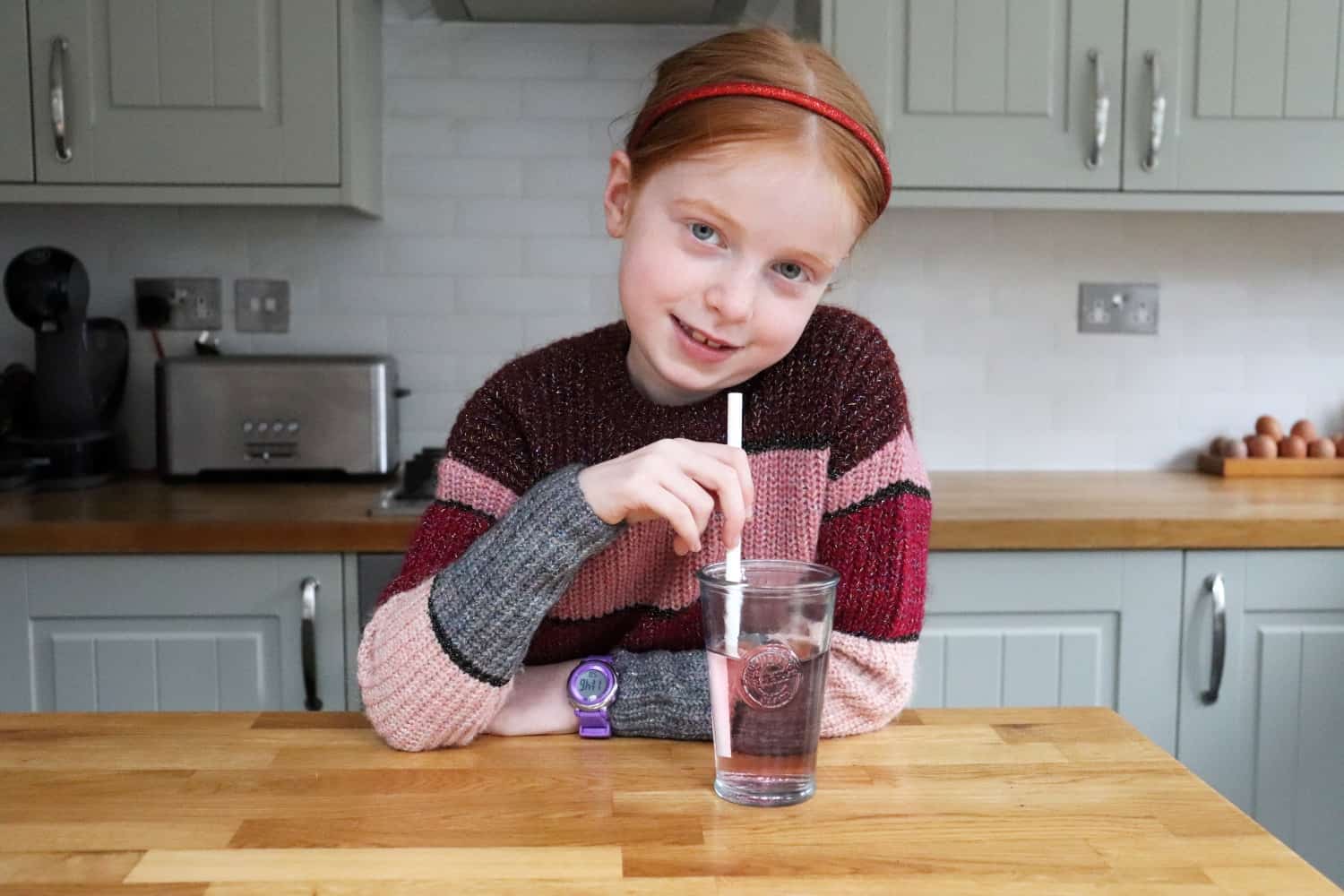 The children were actually so surprised by the straws. They commented on how they were still round when they finished their drinks, they hadn't dissolved at all and they were nice to drink through.
Have you ever found a paper straw nice to drink through? No, neither have I.
So I tried out the paper straws too – and they were fantastic! It made such a refreshing change to drink through a straw that didn't dissolve in your mouth, make your drink taste funny and leave you wishing you'd ordered a cup of tea instead!
Tembo Paper straws are created from three layers and use very little glue. They don't deform at all within three hours of use no matter what you're drinking with them. The ends don't fray, they don't stick to your lips when you drink and they really are just a joy to use.
I know I may sound quite gushy about these straws but, paper straws have made me avoid fountain drinks and milkshakes when we're out. I love a milkshake but cannot bare drinking one through a paper straw that disintegrates almost instantly – and they're nearly impossible to drink without a straw!
So discovering Tembo Straws is a huge thing for me – and I'm sure I am not alone with this. I would love it if more restaurants, bars and takeaway outlets, as well as drinks manufacturers could provide Tembo Paper straws instead of the ones we have become used to.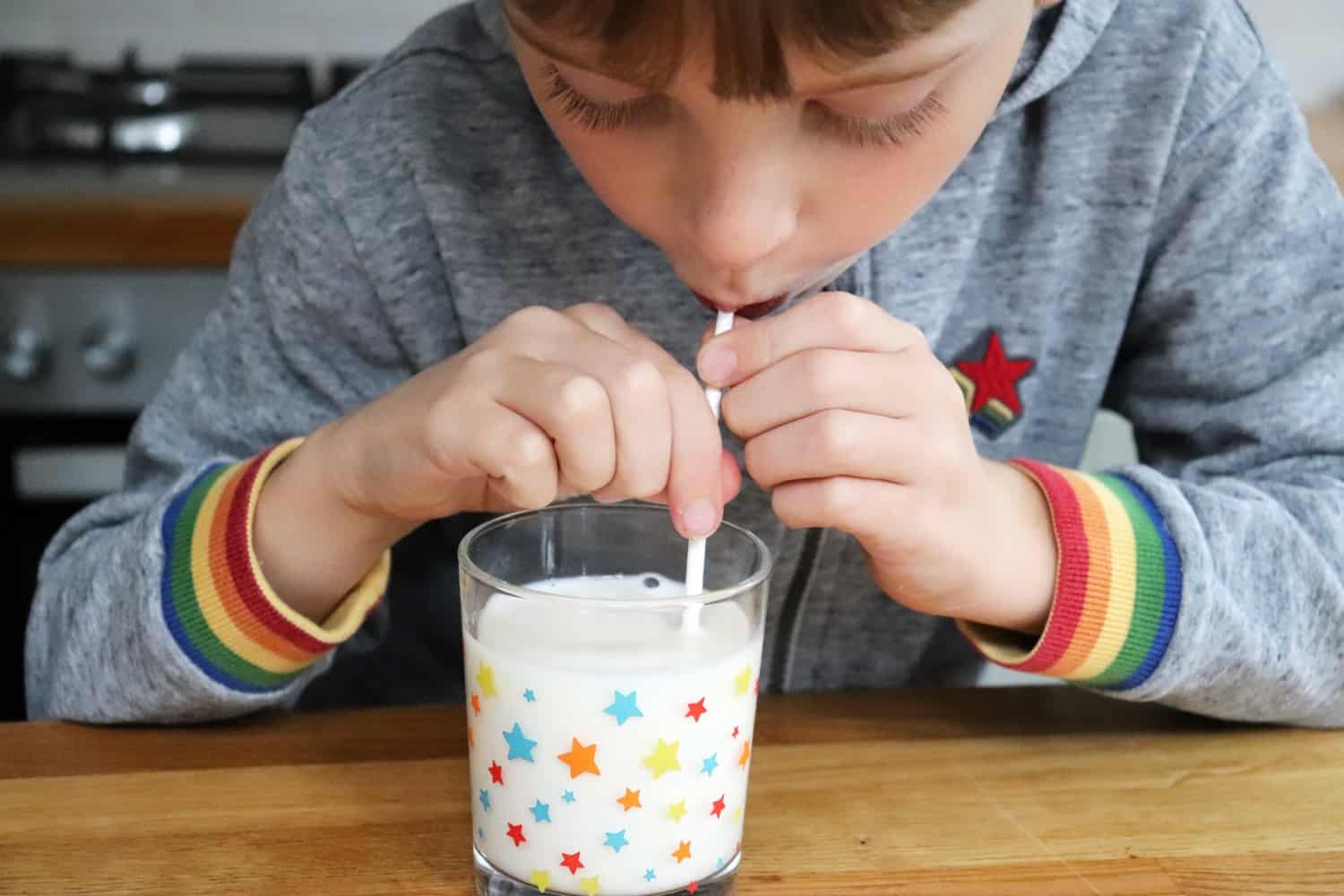 Tembo Paper create a vast range of straws for companies at the size, quality and quantity that they need. If you own a business or work for a company or catering service, that uses straws then you need to know about Tembo Paper and the straws they could create for your business – completely revolutionising the drinking experience for your customers.
And if you use a lot of paper straws in your business, Tembo Paper also offer paper straw machines so you can manufacture your own paper straws on site which could be a fantastic investment. Check out their website to find out more.