At the start of the summer I went on a break away with my best friend to Tylney Hall Hotel and Gardens. The break came at just the right time and was just what we needed, despite booking it months before.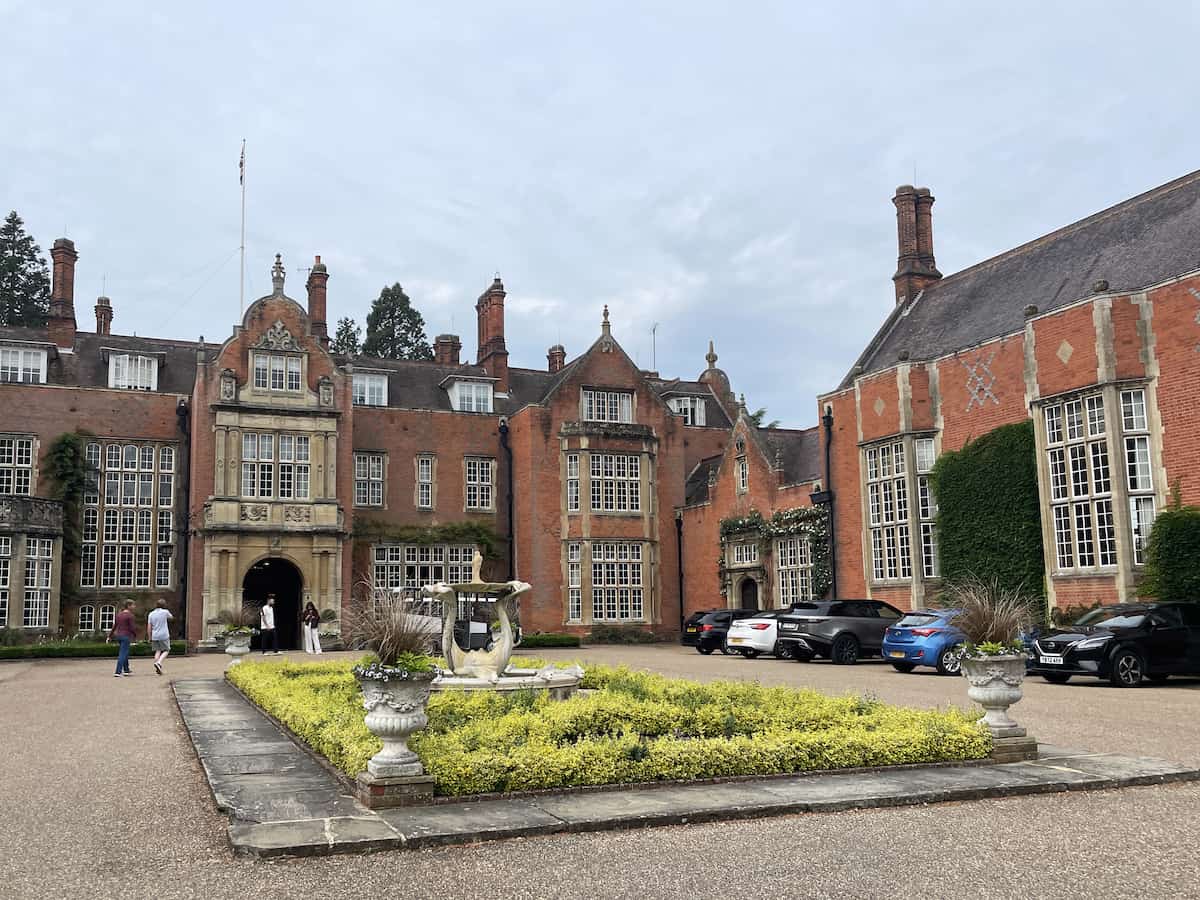 What is Tylney Hall?
Part of the Elite Hotels brand, Tylney Hall is a Grade II listed building and a luxury country house hotel that is full of old world charm. It is situated in 66 acres of beautiful parkland and gardens despite being just a short drive from Basingstoke and near the M3 & M4 motorways, making it accessible from all directions.
As soon as you drive up to the hotel you are blown away. It's a beautiful, impressive building, surrounded by the most beautiful gardens. There are plants and flowers everywhere, secret passages and walkways and a real fairytale feel. It's like stepping back in time in the best possible way,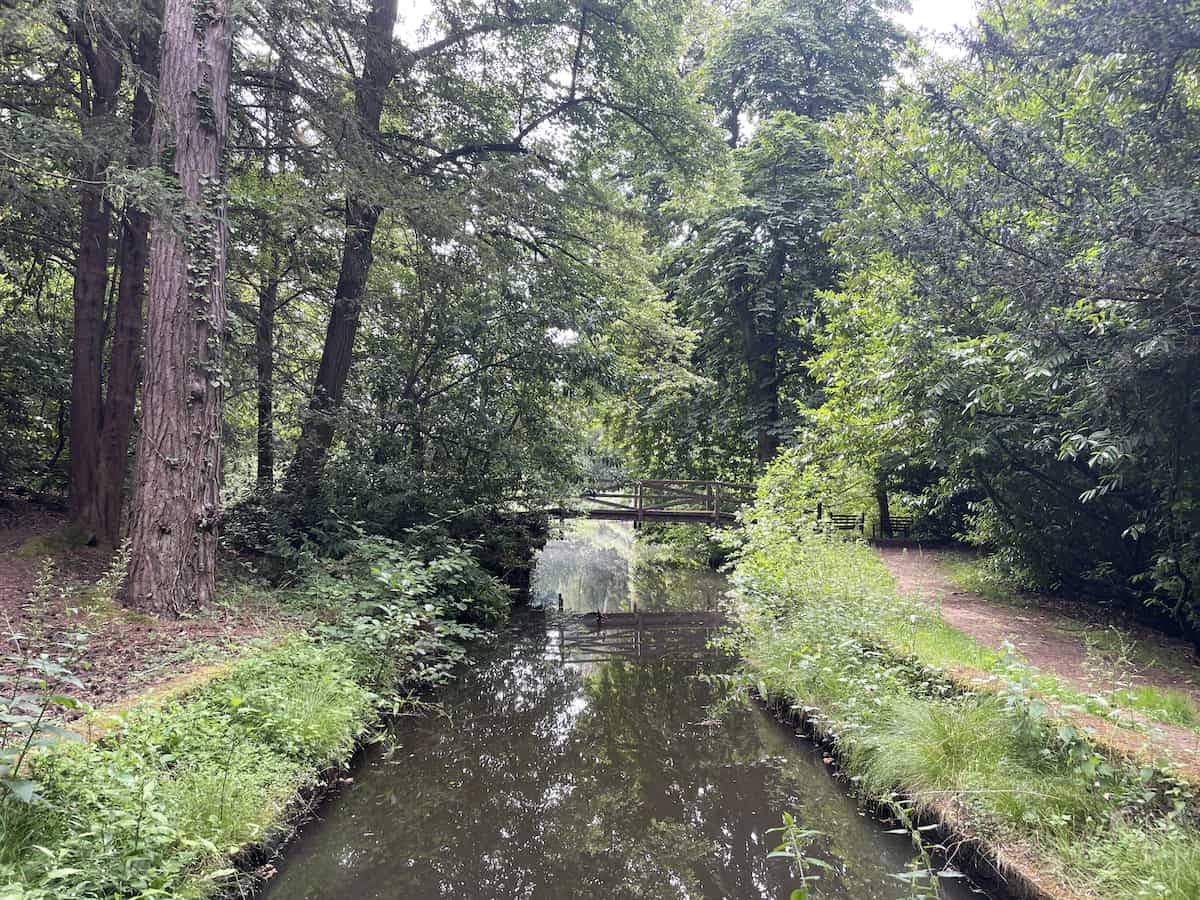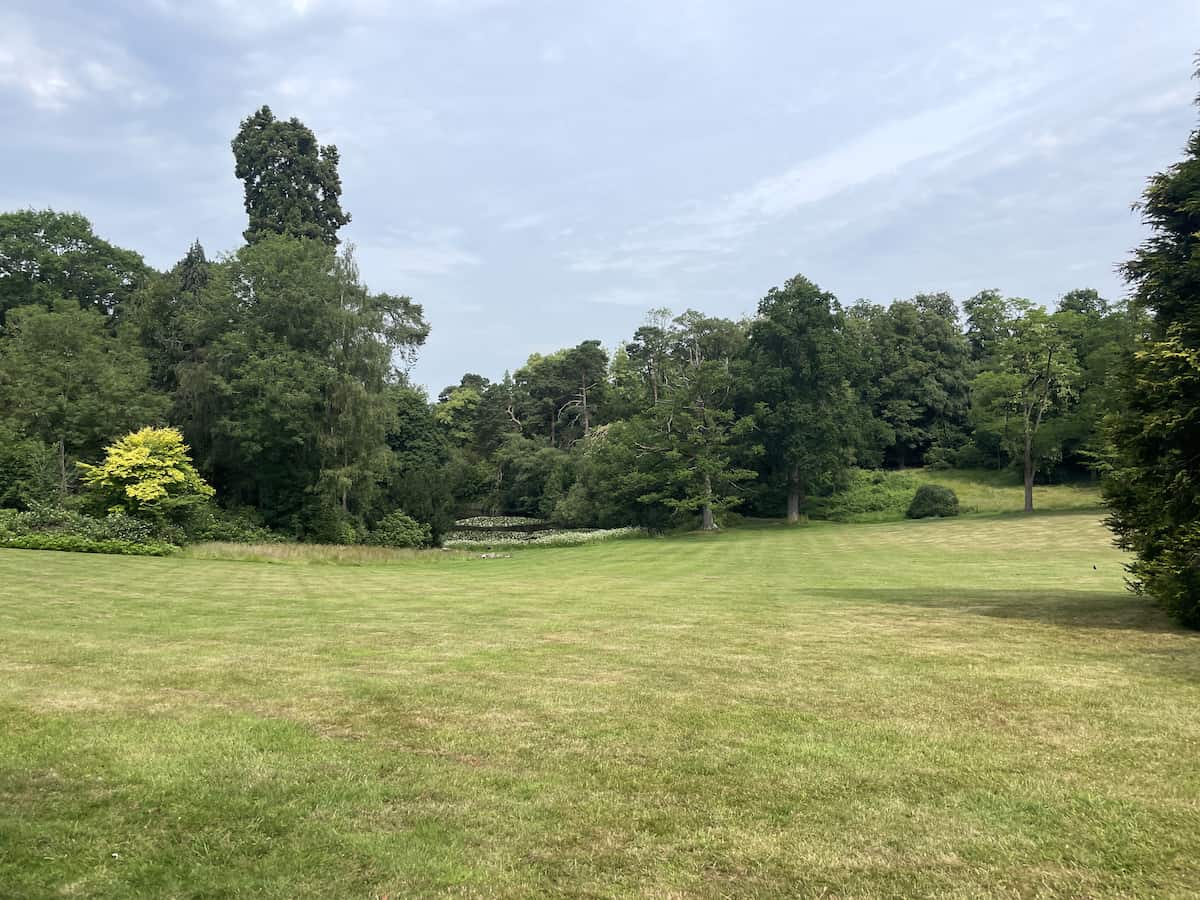 We walked into reception and spoke to lovely staff who couldn't do enough to help us. We were asked no less than three times whether we needed help with our bags and our room was ready two hours earlier than expected. It was a fantastic start to our break.
Rooms at Tylney Hall
Rooms at Tylney Hall are either located in the Tylney Hall mansion house or in the courtyard. Our room was on the third floor or the mansion house and was quite a walk up a really hot main staircase – but it was worth the walk.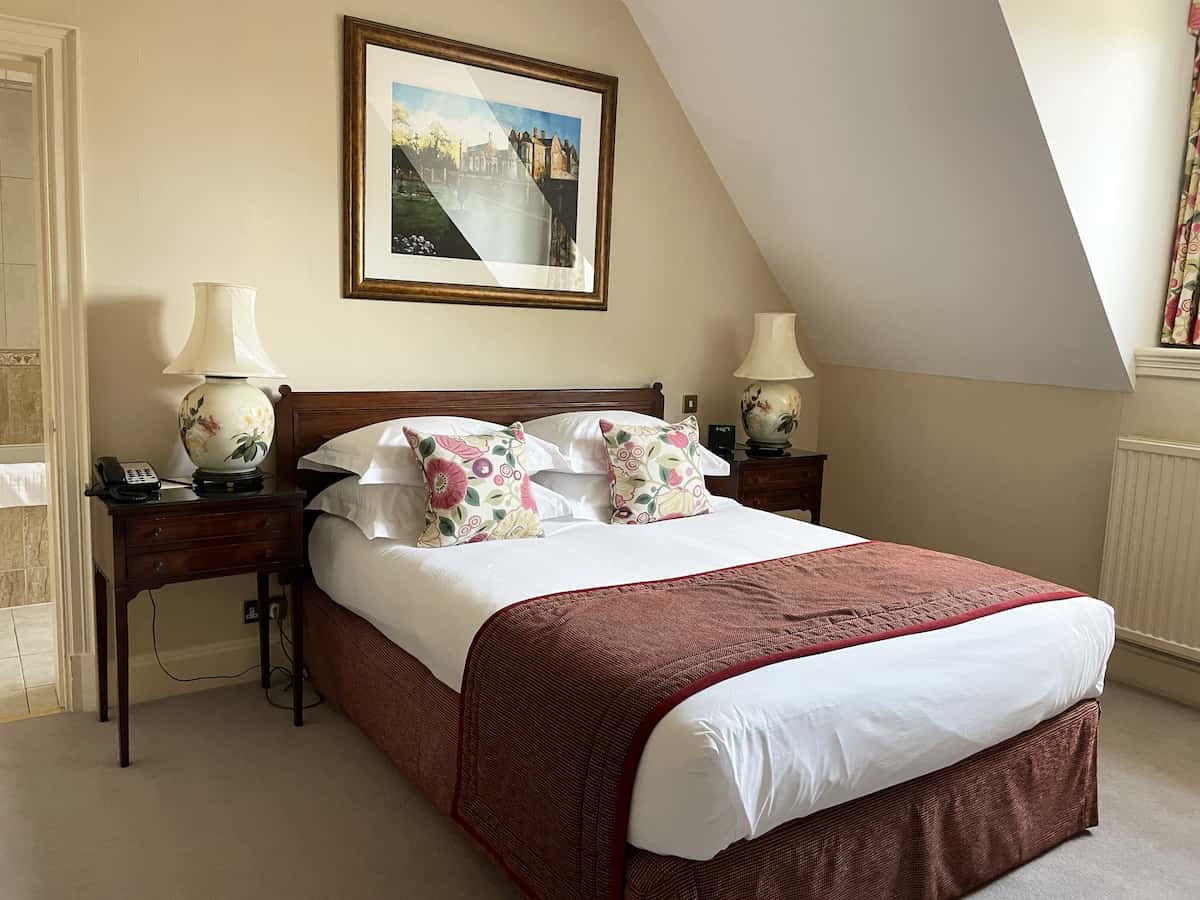 The rooms at Tylney Hall are really homely and a great size. There's plenty of space to relax and unwind plus complimentary tea, coffee and bottled water – with the best hotel mugs we have ever seen!
The bathroom was a fantastic size and the shower was great – so much better than we're used to in hotel stays. There were plenty of fluffy towels, complimentary toiletries and even robes to use during our stay.
We stayed at Tylney Hall on one of the hottest days of the year and, being an old building, there isn't any air con but we did have a tower fan in our room that we used throughout. It was very hot overnight but the bed and bedding was lovely and comfortable and the hotel was nice and quiet at night too.
The Tylney Hall facilities
We spent most of our stay at Tylney Hall at the outdoor pool. It was wonderful! The pool is heated but as the weather was glorious the pool was just right – lovely and refreshing.
There are plenty of sun loungers and tables and chairs to sit at around the pool and it's a bit of a sun trap, a really lovely place to spend time. You can even get food and drinks directly to your sun lounger and it really felt like being on holiday.
There's also an indoor pool, gym and tennis courts. There's even croquet – and a golf course right next door to the hotel. The hotel also offer treatments and have a range of pamper days available for a little time out.
Dining at Tylney Hall
Our break included dinner in the Oak Room Restaurant and it couldn't have been a nicer experience. The room has traditional wood panelling and beautiful curtains framing the windows as well as a skylight in the room. It's a really nice place to have dinner.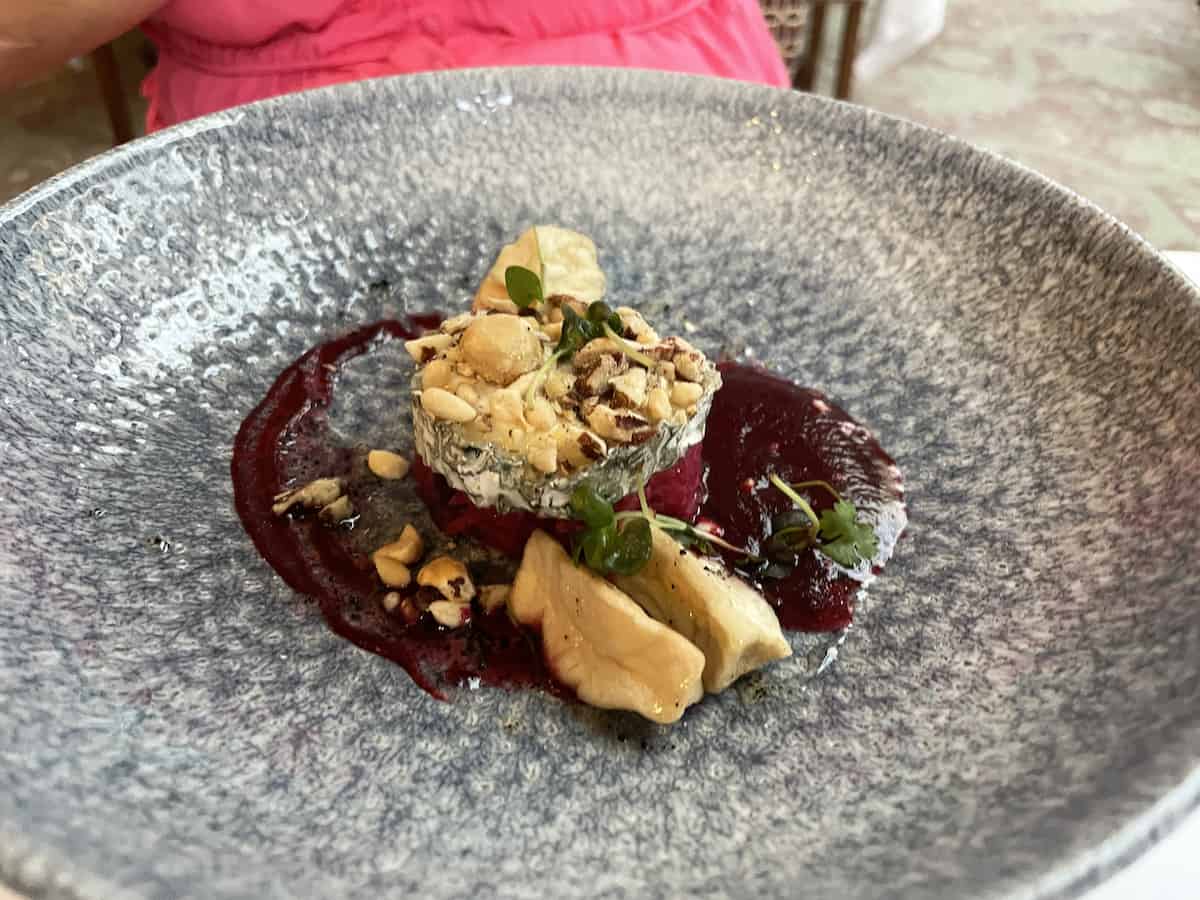 A highlight for us was the pianist, playing a mix of classics and newer music which accompanied our meal beautifully. Apparently there is a live pianist on Friday and Saturday nights which is definitely a great reason to visit at the weekend!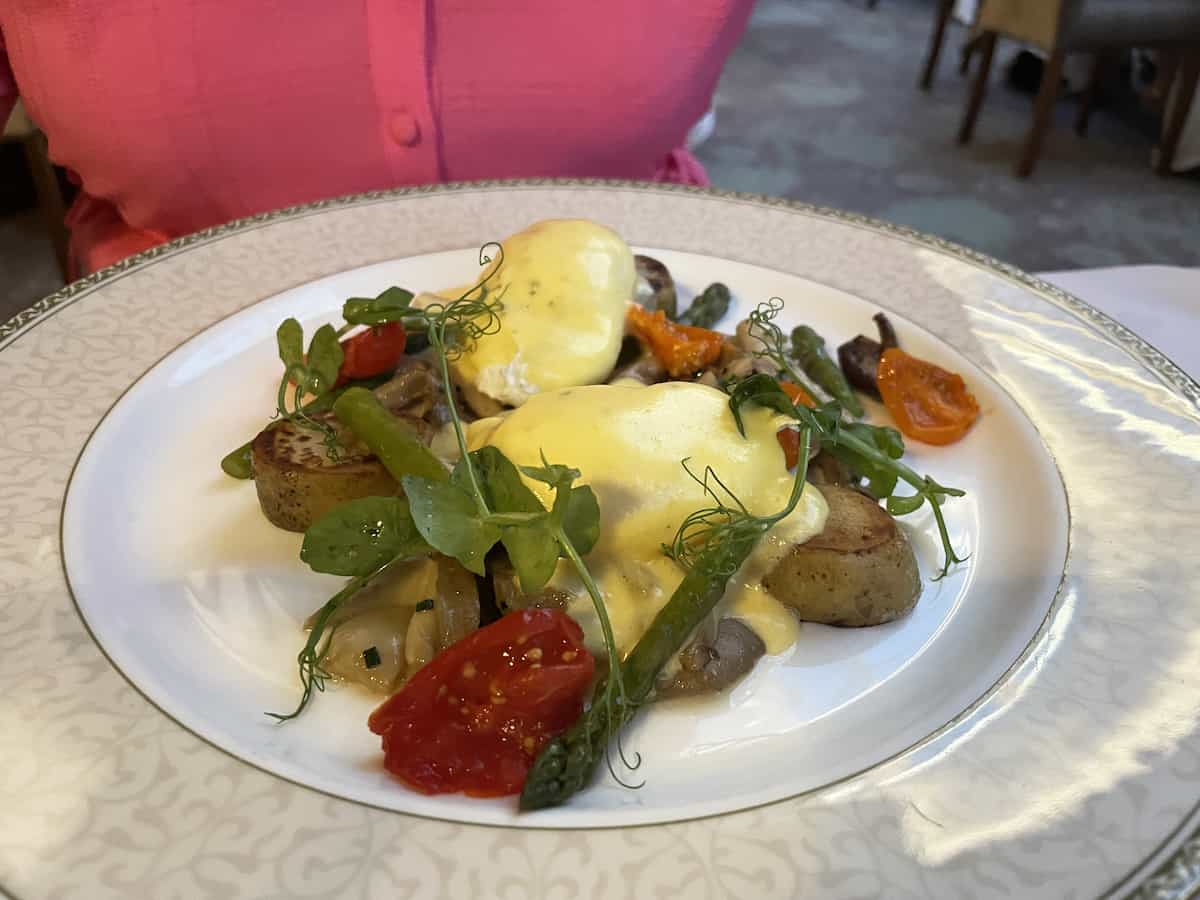 Served by Lottie, we had a really lovely meal. Every dish was full of flavour, the presentation was fantastic and it was just such a nice way to spend an evening – especially accompanied by cocktails from the bar.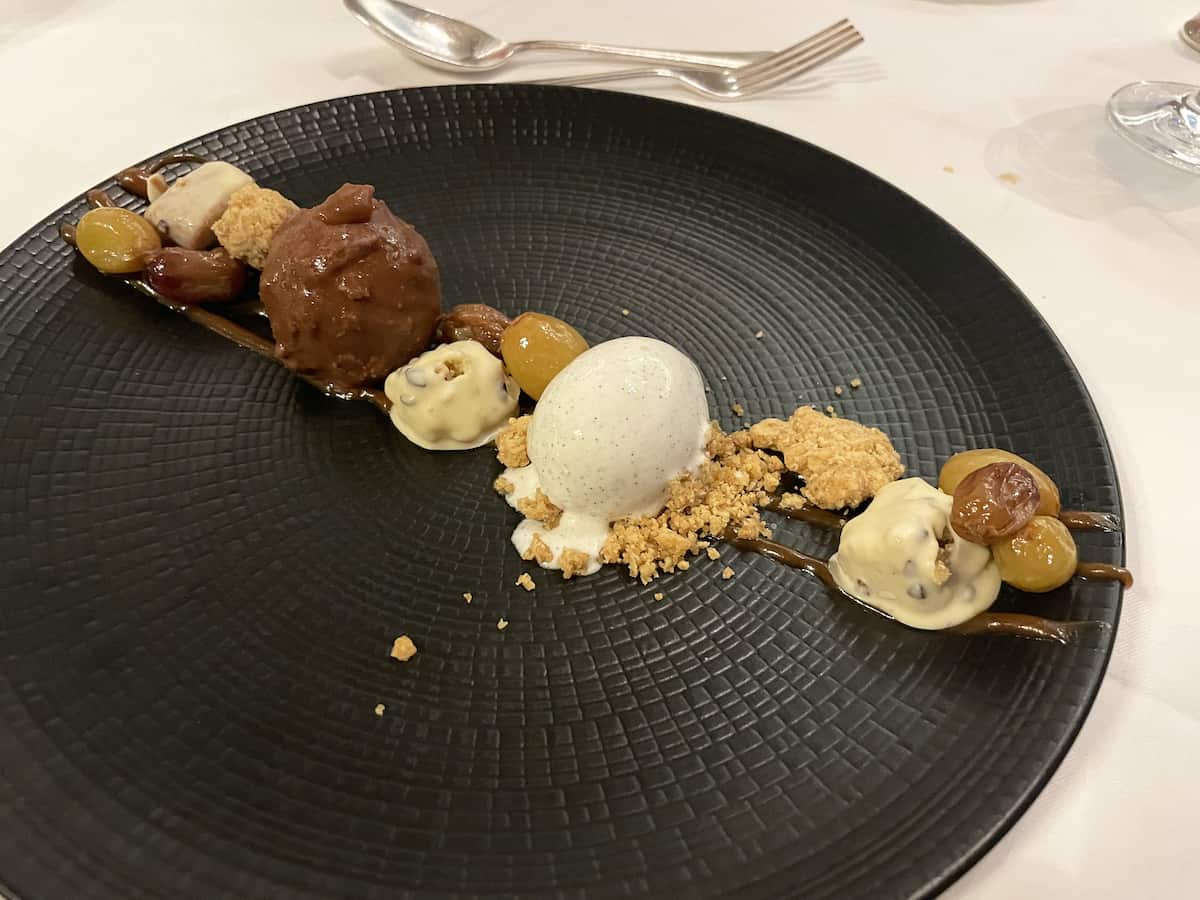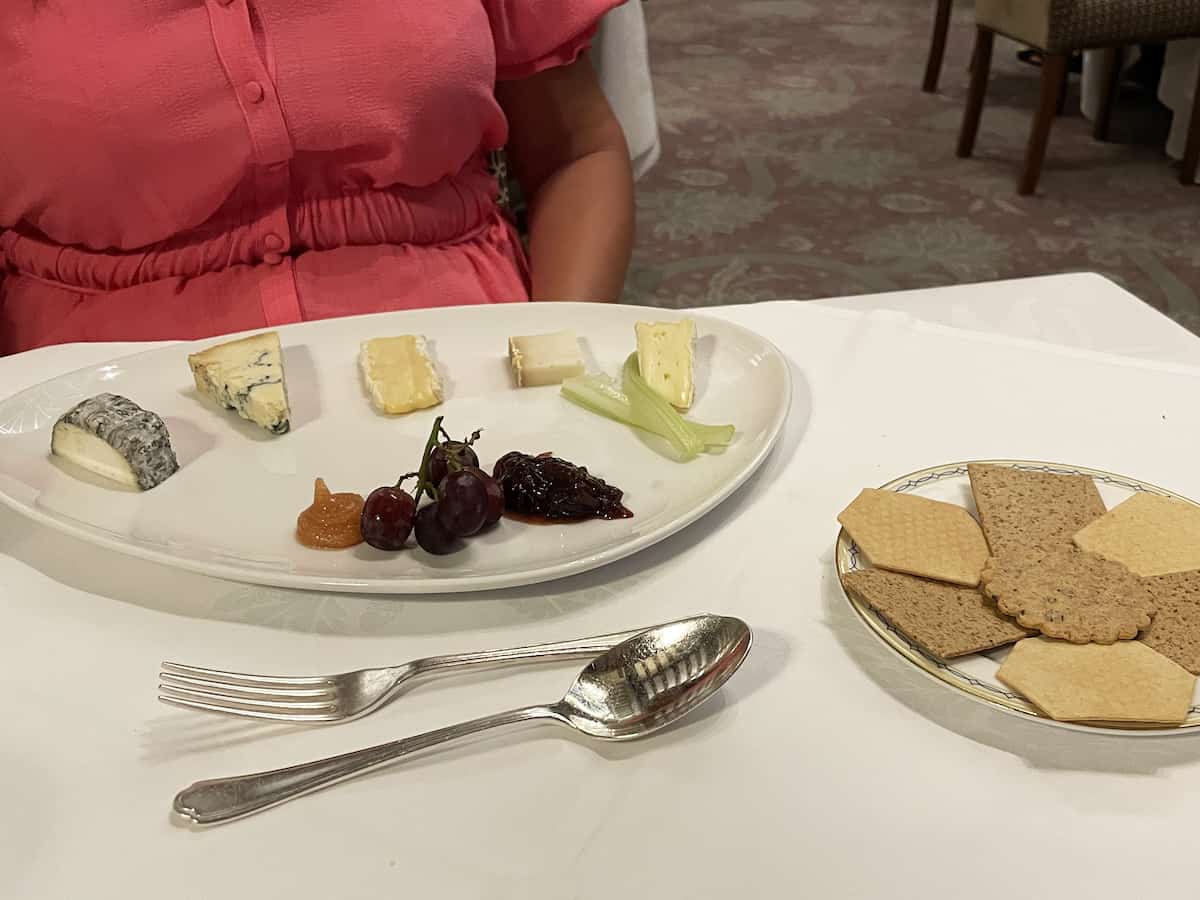 Breakfast at Tylney Hall
After a good night's sleep, we had breakfast back in the Oak Room Restaurant. This was the only part of our trip that could have been done better.
When we checked in we booked a time for breakfast – 9:30am in our case. But, when we arrived at the restaurant we had to queue and weren't asked our names or room number, just had to wait to be seated.
We had a lovely table by the windows, overlooking the gardens, and were brought our choice of tea or coffee, a selection of toast and hot food that was cooked to order. We both went for avocado and poached eggs on sourdough which was delicious!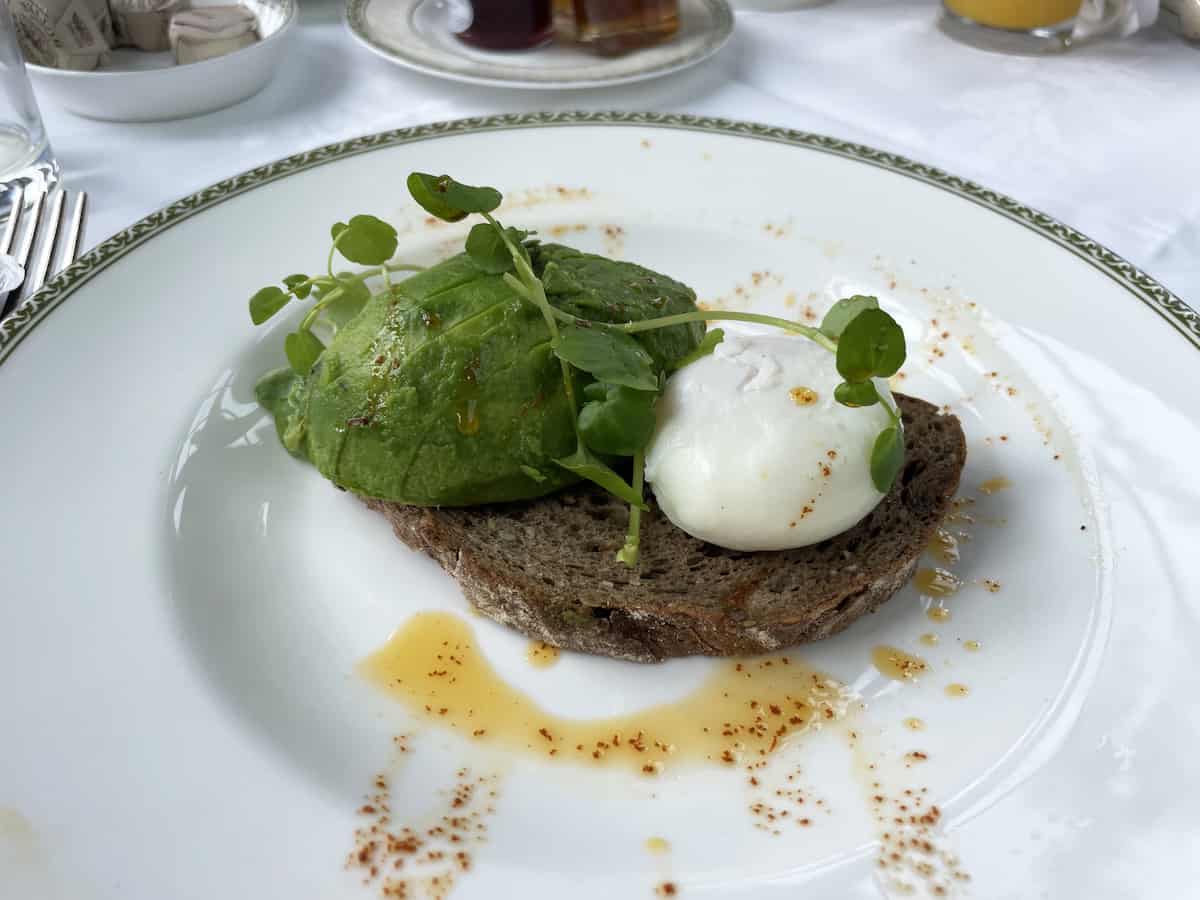 But, the continental buffet wasn't restocked anywhere near quick enough. There was constantly a queue to get bread, fruit, cheese, cold meats or yogurts and even when fully stocked, the variety seemed to be lacking considering the high class of hotel.
There was a big plate of smoked salmon which you definitely don't find everywhere but the only pastries or sweets were croissants – no pain au chocolat or muffins. There was plenty of fresh juice and fresh fruit though.
We had a lovely breakfast but it was slightly marred by hearing so many complaints. People who had, like us, booked tables for breakfast, were waiting over half an hour to be seated and staff just could not keep up with demand. I think next time we would choose an earlier breakfast time before service gets too out of hand.
Having said that, there will be a next time. We absolutely loved our stay at Tylney Hall and will definitely book a future trip – hoping for weather just as perfect as on this visit. Tylney Hall is a great place for a weekend away – either as a couple or just some down time with friends.
You can find out more about Tylney Hall over on their website and for reference, their address is: Ridge Lane, Rotherwick, Hook, Hampshire RG27 9AZ