Disclosure: We were invited on this break for the purpose of this review however all opinions are my own.
As a family we love family friendly hotels and stay in Holiday Inn Express quite often. It's our hotel chain of choice as we know exactly what we're going to get and the hotels are always a fantastic base for any family adventure. But, last weekend we got to stay in a Holiday Inn for the first time on a weekend away in Telford.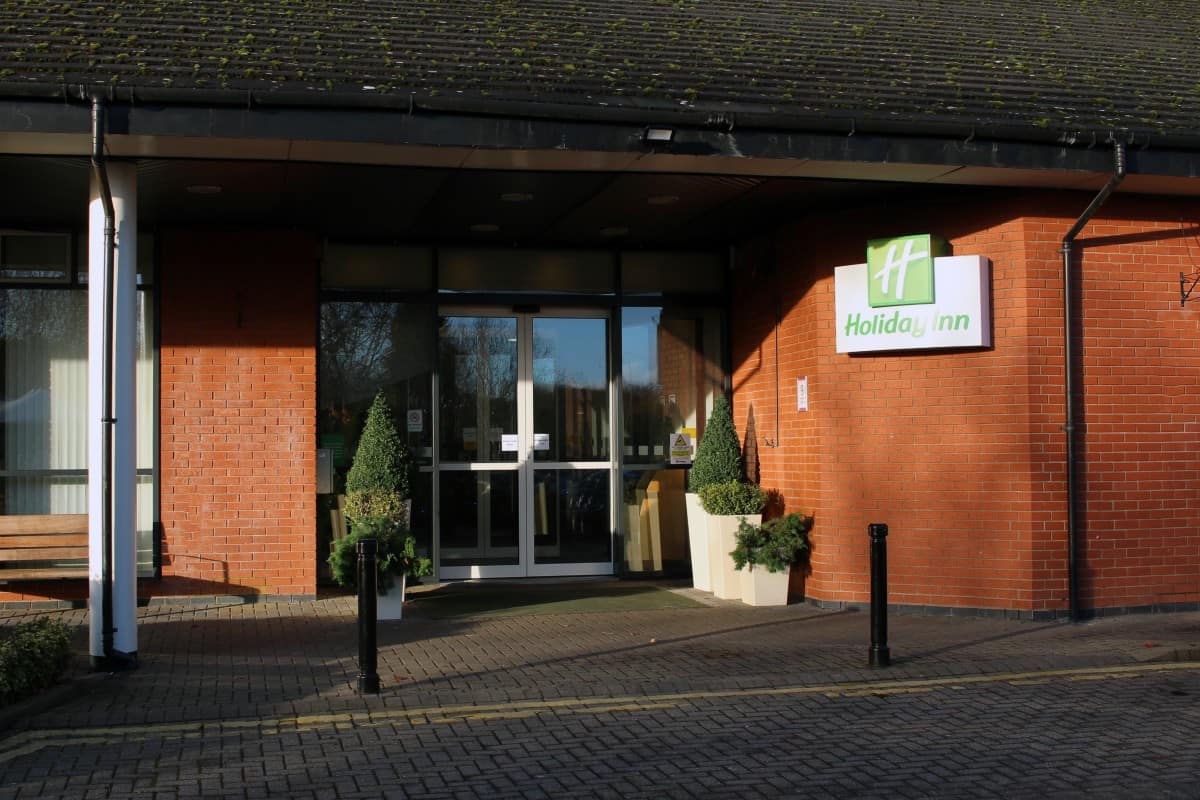 What are the family rooms like at Holiday Inn Telford?
The Holiday Inn Telford – Ironbridge hotel was so well situated within walking distance of Telford town centre and had so much free parking onsite too. We immediately felt at home when we walked into the beautifully festive reception and soon found ourselves in our room.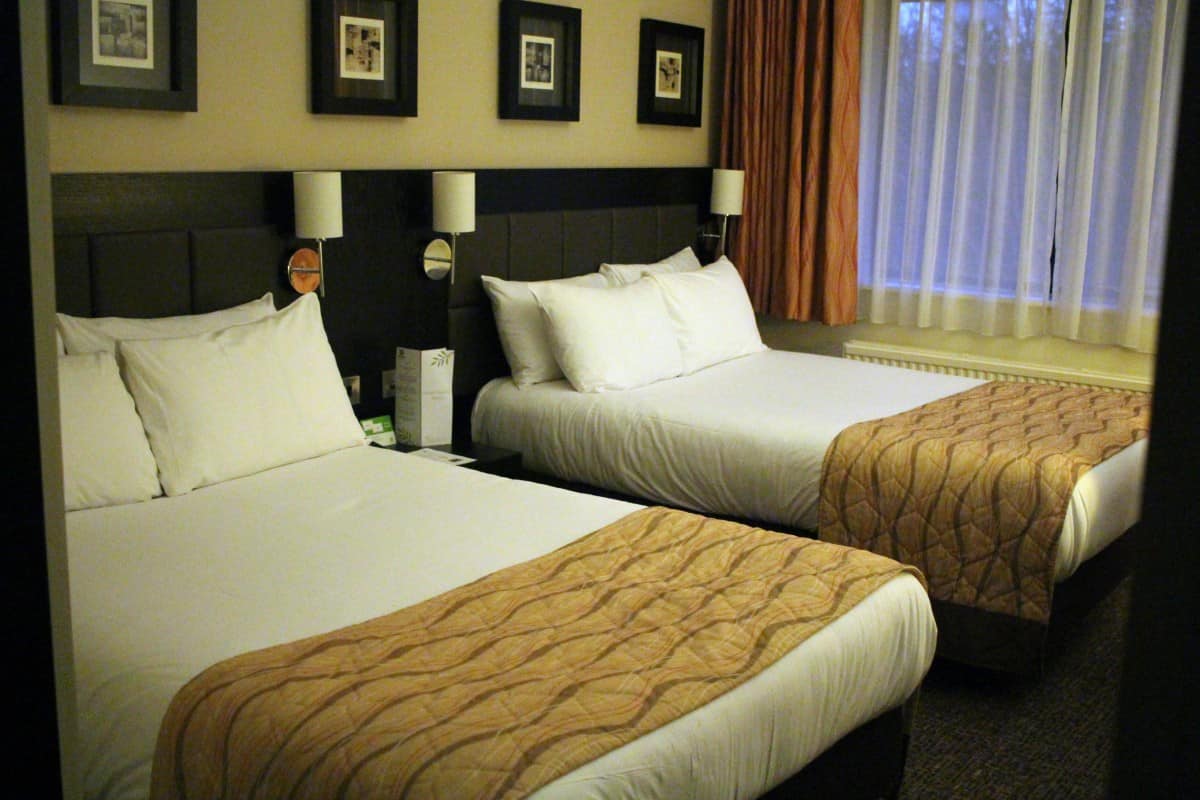 The room was perfect for us as a family with two double beds, lots of storage space, tea and coffee facilities and a bathroom with complimentary toiletries and an actual bath – always a bonus on a family break away.
We also had fluffy robes and slippers and the hotel had given the children treats too – colouring books, chocolates and a teddy each.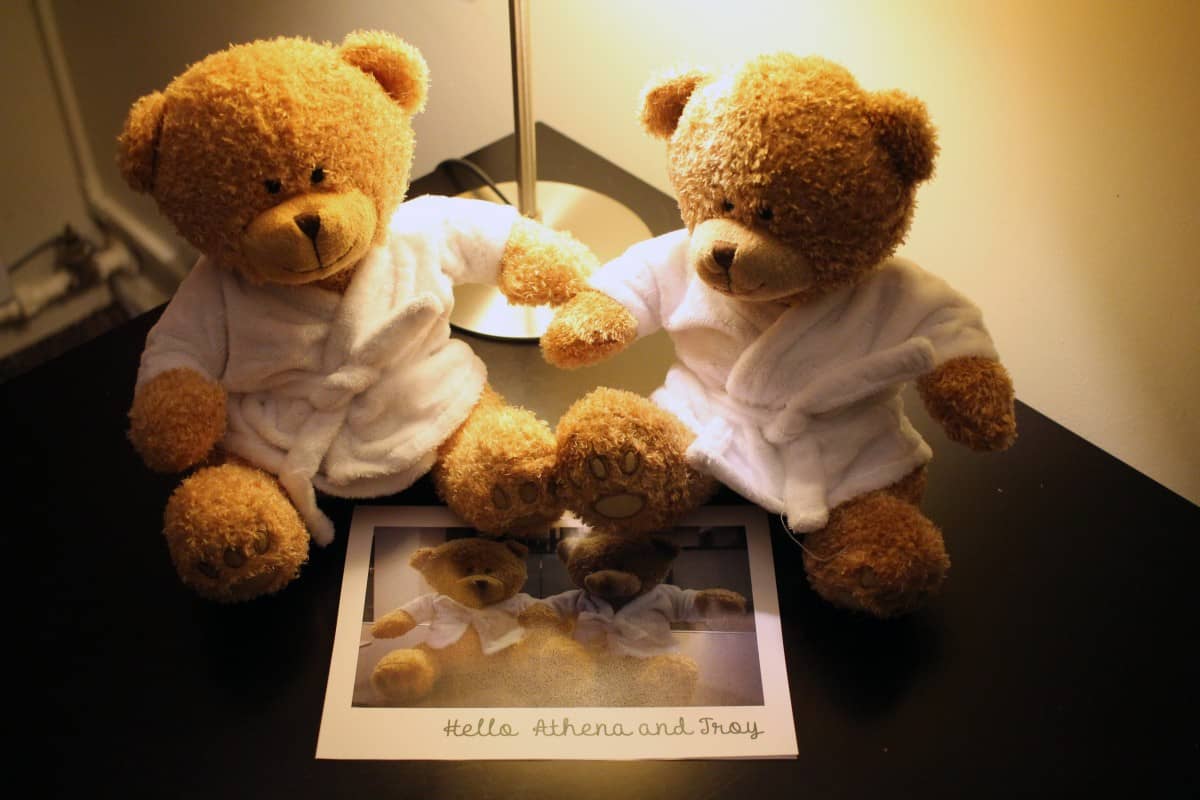 The Holiday Inn Telford is a really family friendly place to stay
But, the children's favourite part was that they got a voucher when we checked in that they could swap for milk and cookies at the bar. This was such a simple thing that made the children feel so grown up and made us appreciate what a family orientated place to stay Holiday Inn hotels are.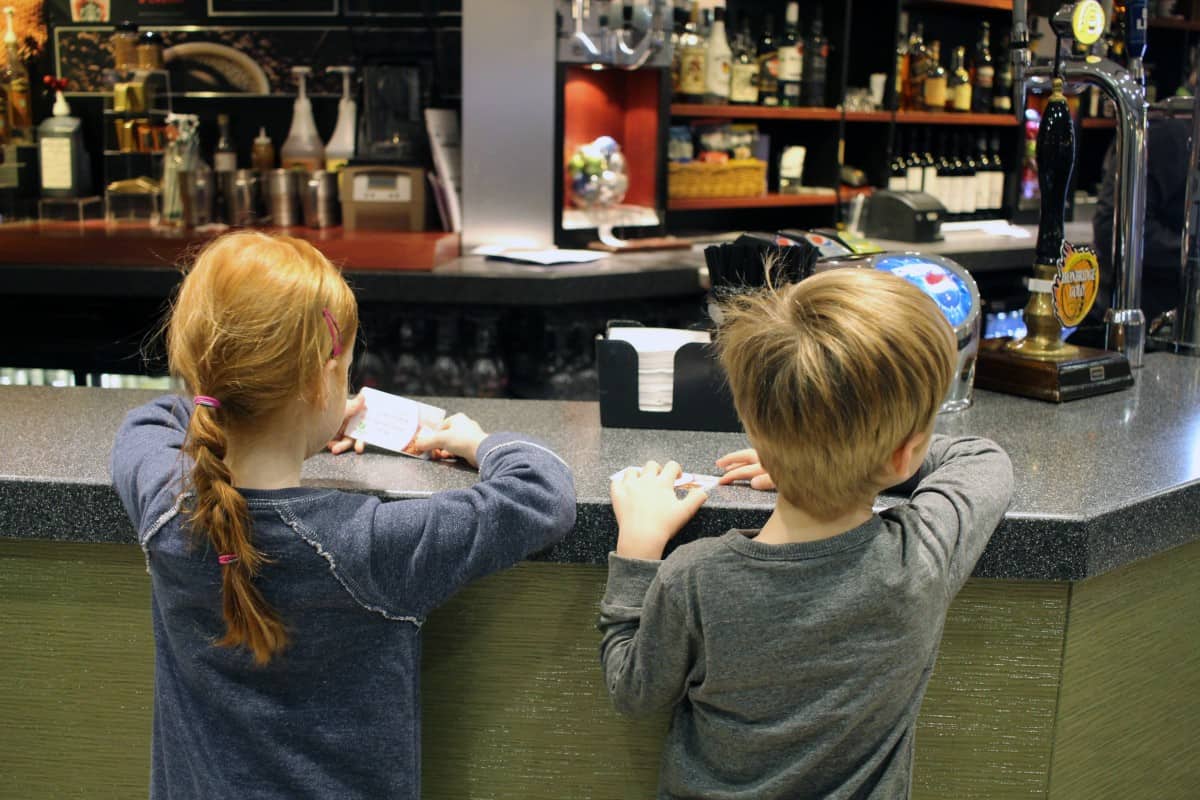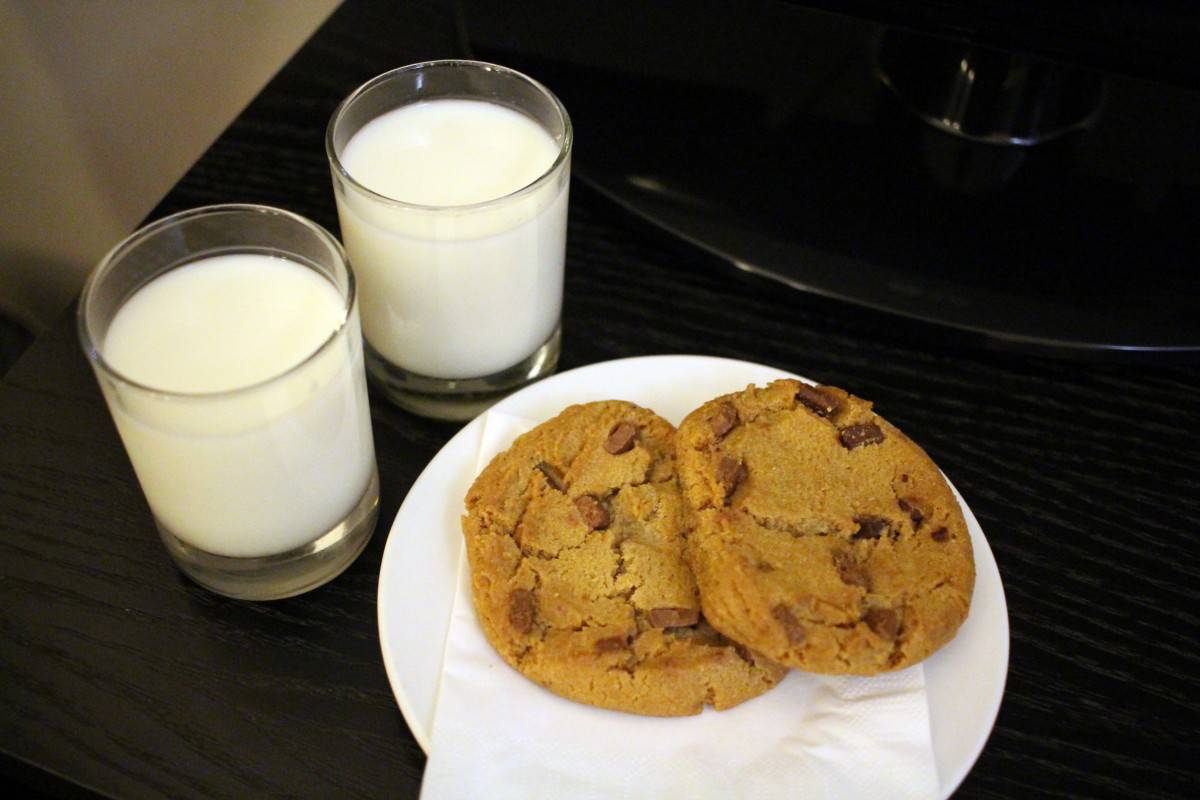 What are the dining options like at Holiday Inn Telford?
We had dinner in the Olive Tree Restaurant where the children dined for free. The restaurant was lovely, with a really relaxed vibe but quite contemporary decor that made it feel like quite a high end restaurant. There was a fire burning in the middle of the room which gave a lovely warmth but really added to the ambience too.
The children's meals were really good size portions. They had garlic bread and nachos to start – and the nachos was a massive serving! This was followed by a jacket potato with beans and cheese for LP and macaroni cheese for Little Man. The food was really good quality and the whole children's menu was so well thought out – with so many homely dishes children would love.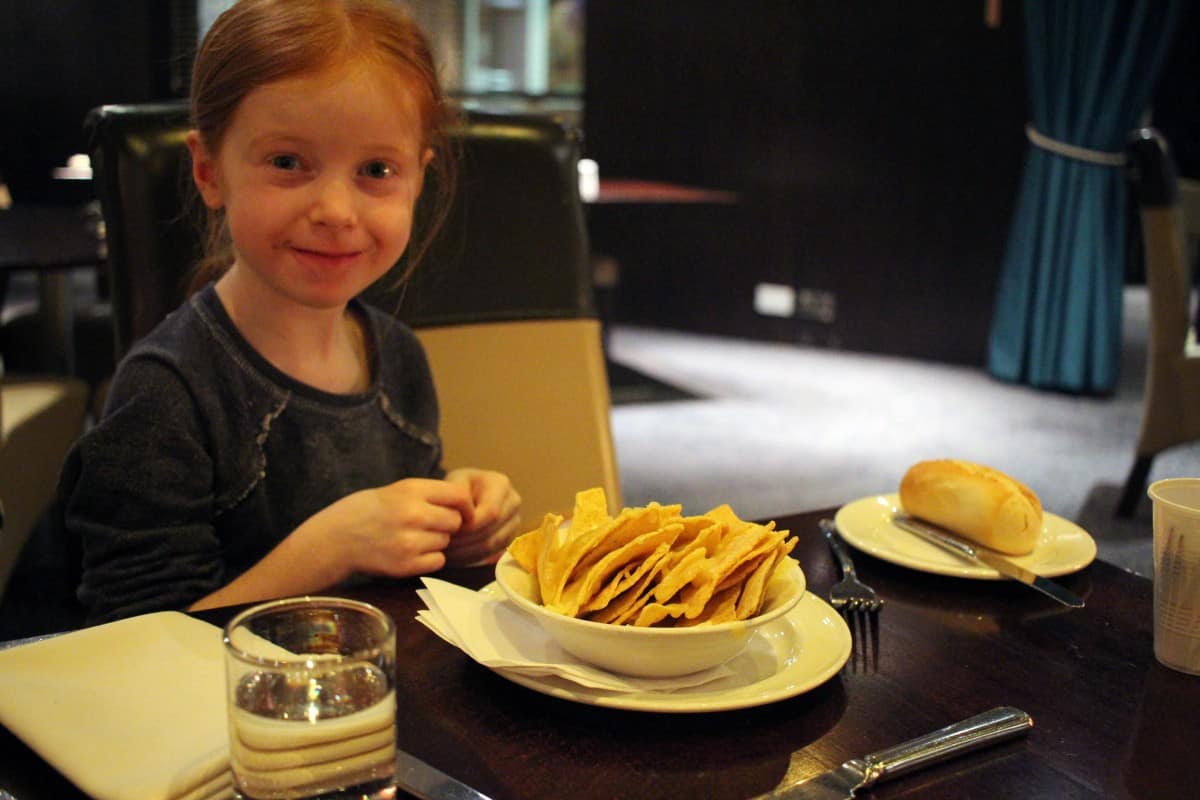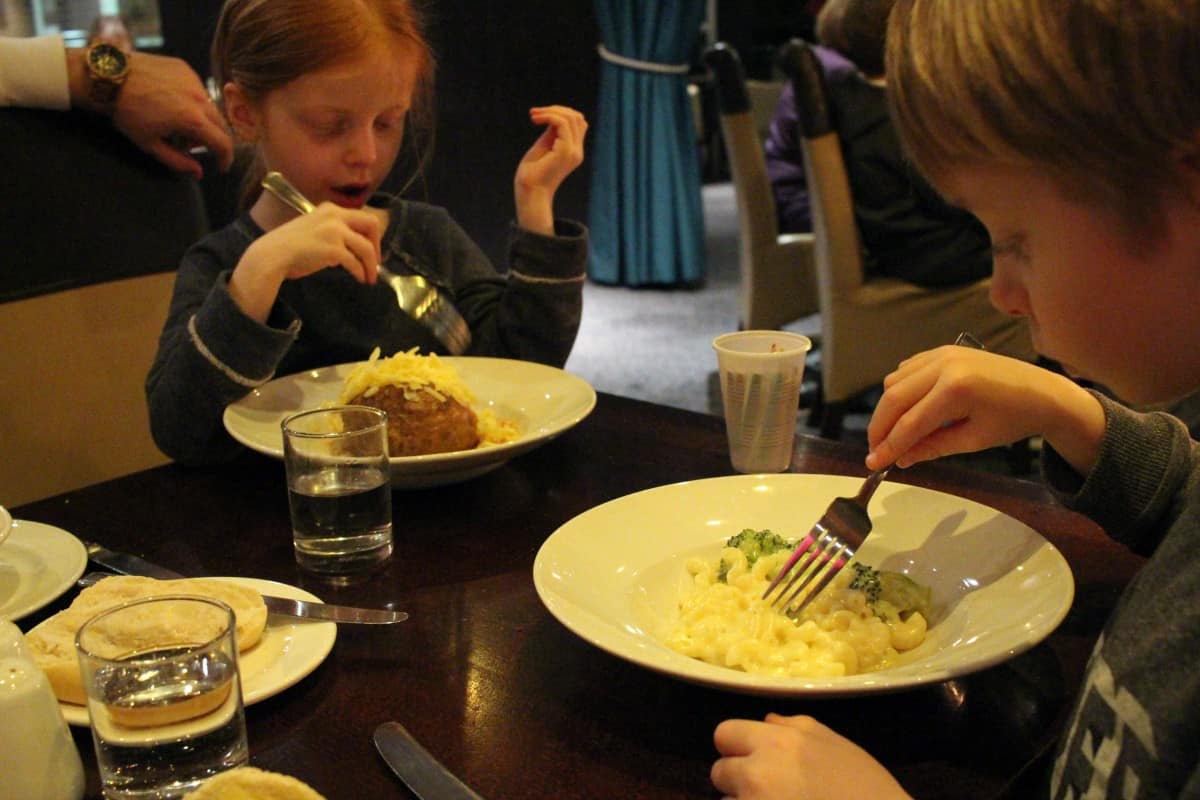 For our starters, I went for the Broccoli and Stilton Tart and Dave chose the calamari and we followed this with the braised beef and a rump steak. The food was cooked to perfection with such great flavour combinations. It was such homely food but with a real gastro feel to it.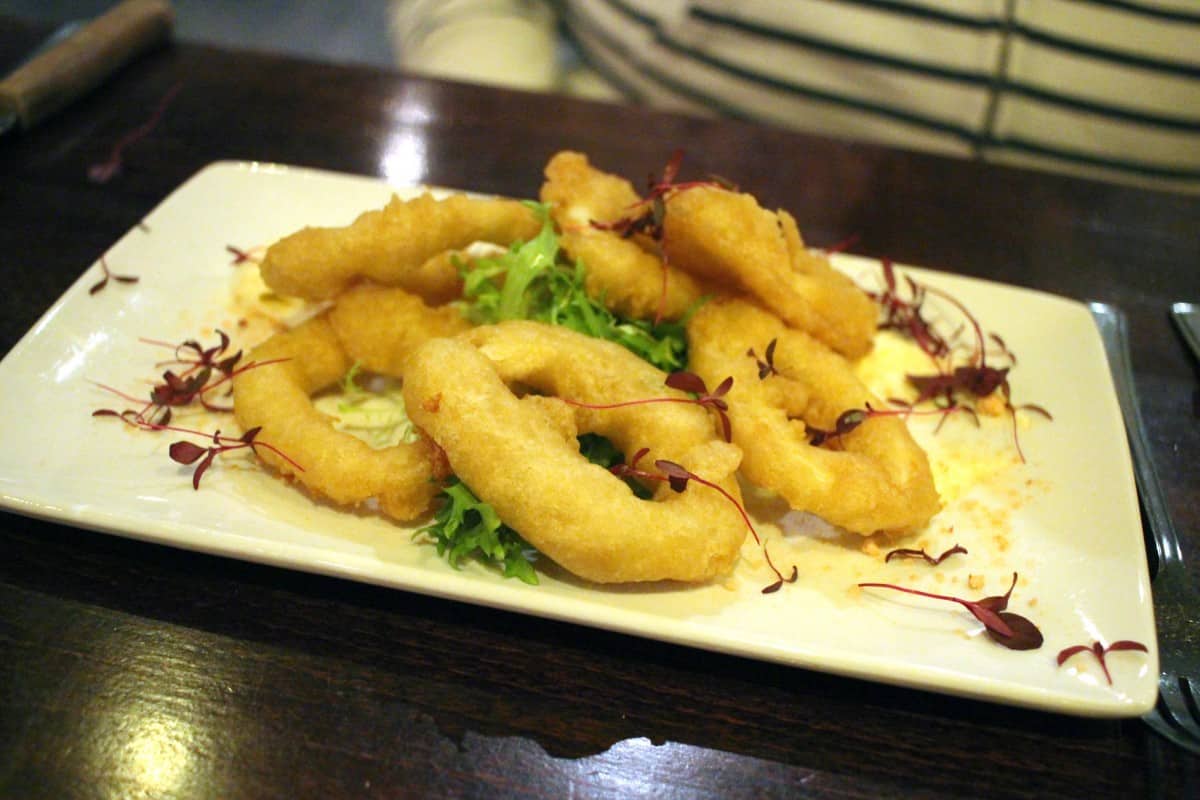 For desserts the children had ice cream and an ice cream sundae, I had a Baileys Creme Brulee and Dave had trio of blackcurrant – three desserts all on one plate. The Creme Brulee was lovely although it didn't taste of Baileys and Dave really enjoyed his three desserts – cheesecake, panna cotta and ice cream.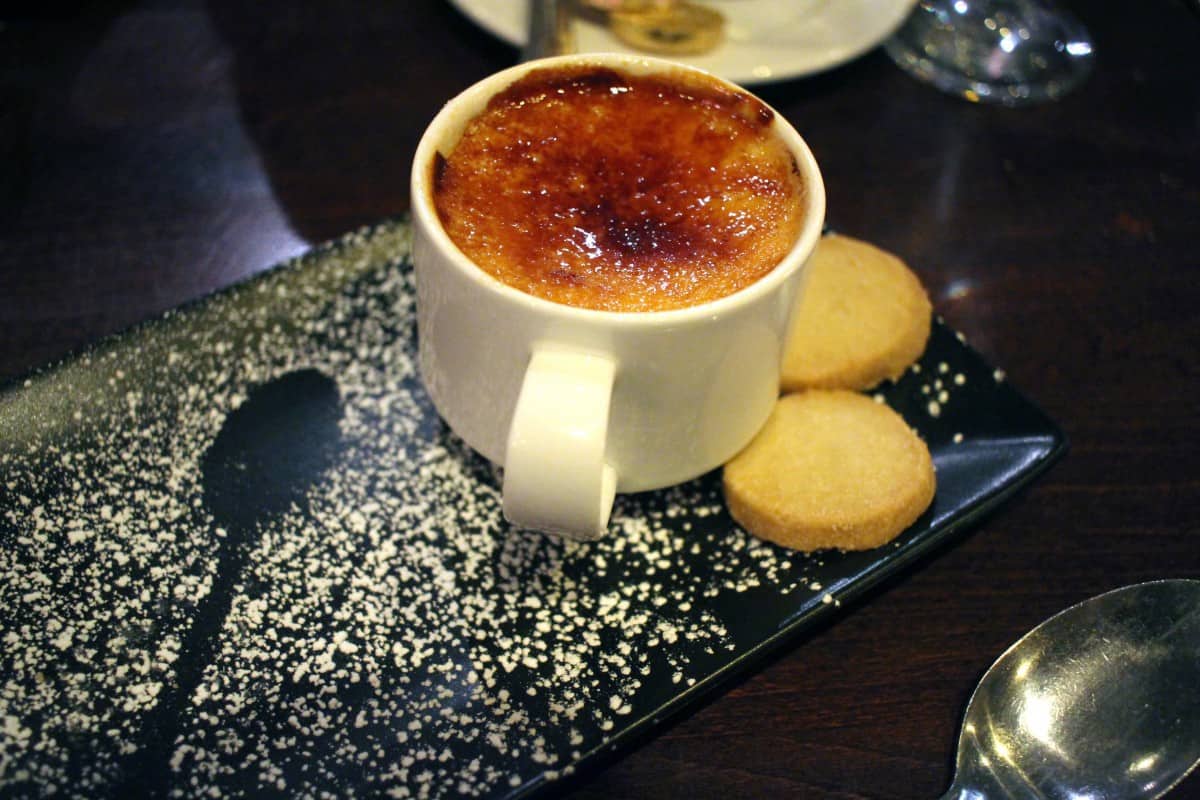 The service in the restaurant was perfect – with friendly staff, dishes brought our pretty quickly and colouring sheets for the children. All the staff chatted to the children, were happy to engage with them and it reinforced how family friendly the hotel is.
Did we sleep well at Holiday Inn Telford?
We had a great night's sleep both nights during our stay although, both nights we were also woken at 6:30am for a wake up call that we didn't ask for, and which, after the first night, we were assured wouldn't happen again. This was unfortunate but it did leave us quite tired as the children usually sleep until 8am – especially when we're busy and up late which we had been on this weekend.
Breakfast at Holiday Inn Telford was buffet style with a good selection of hot food as well as pastries, cereals, fruit and yogurt. We did find that the buffet was stocked a lot better on the Saturday morning rather than the Sunday – as Sunday was a lot busier but the food was really nice and it really set us up for the day.
We had a really lovely stay at Holiday Inn Telford and would definitely stay there again. They had a swimming pool and whole leisure club that we didn't get a chance to use and we found the hotel to be the perfect base for a weekend away – especially with being so close to the town centre.