Just over a week ago we were lucky enough to have a break in the Cotswolds, child free, and rather than just go to our hotel and then go home again afterwards we decided to stop off somewhere new on the way home – Broadway Tower.
Broadway Tower isn't somewhere I had even heard of before but when I first went on their website and saw the beautiful perfect tower I knew it was somewhere I just had to see. I love a bit of history and I love castles so this was the perfect place to stop off before heading home.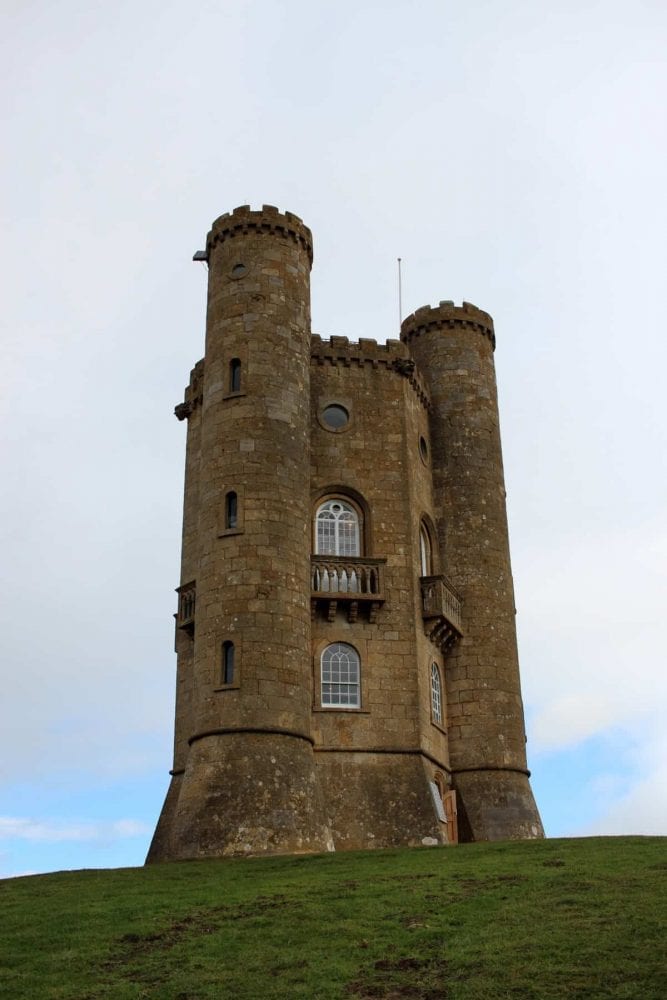 Broadway Tower is the second highest point in the Cotswolds and it was used by Royal Observers Corps to track enemy planes over England during the wars. The views are incredible from the top, making it the perfect viewpoint.
Each of the three floors in Broadway Tower have museum exhibits, teaching the history of the tower and the times that it has been through. There's also a nuclear bunker that you can visit but it's only open from April until October so we sadly didn't get to see it – but, it's an excuse for another trip!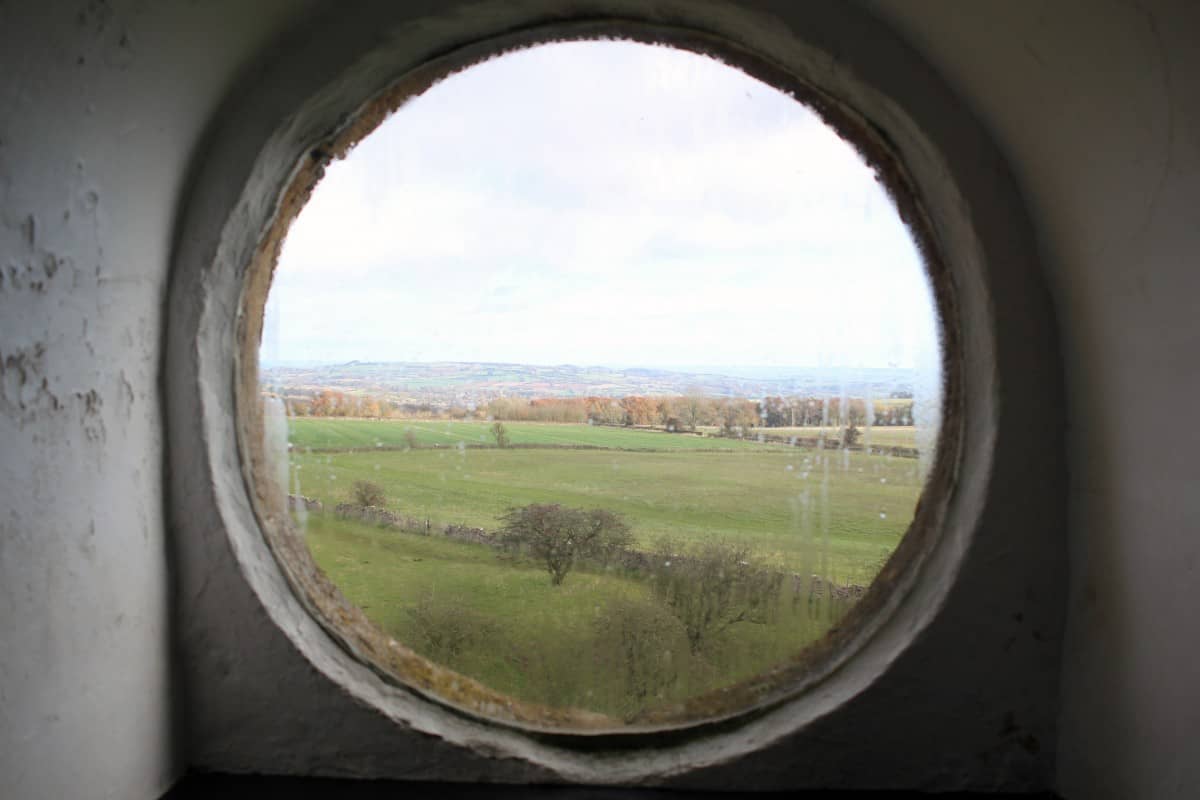 The area surrounding Broadway Tower is absolutely beautiful and would be great for a walk – especially if you have a dog to walk. It does cost £2 to park and £5 each to visit the tower but you are able to walk around the tower – without going up it – with no charge.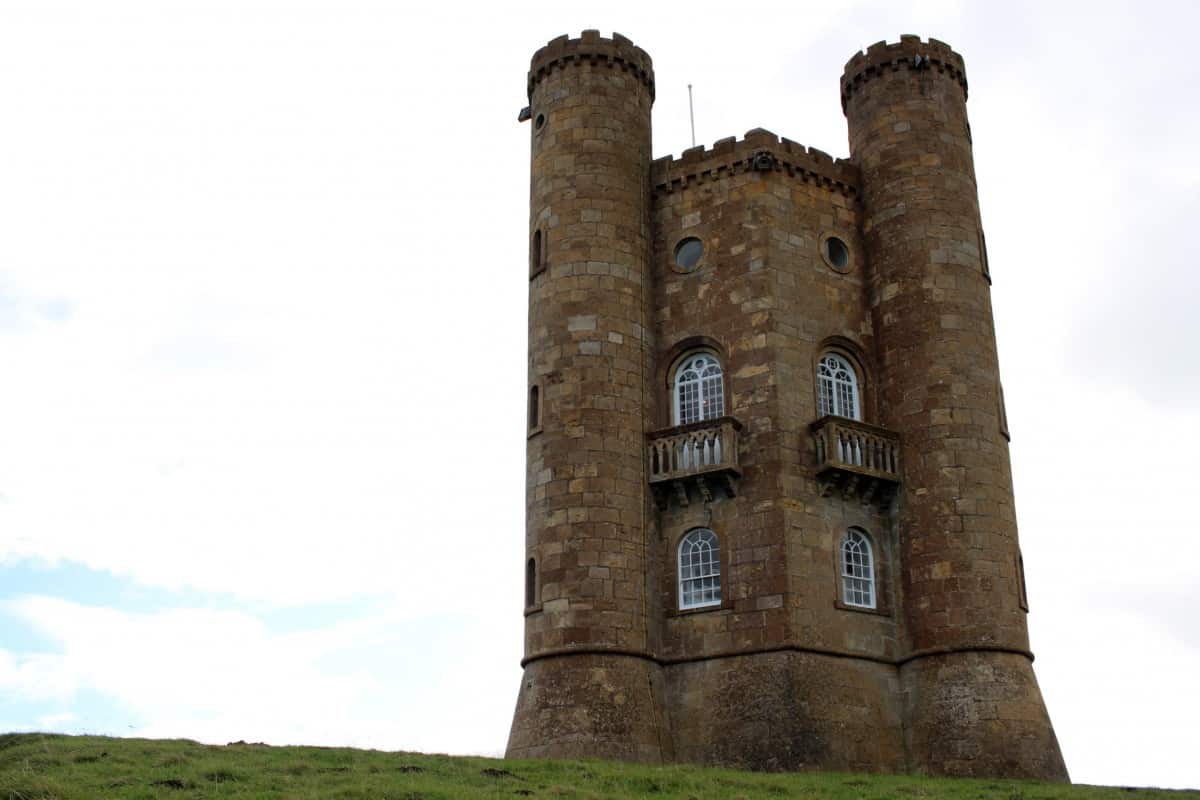 Broadway Tower also has a cafe next to the car park which is lovely and warm and seems to offer a lovely range of hot drinks and light bites but we ended up leaving without buying our hot drinks as there was at least a ten minute wait just for takeaway drinks – something they really need to work on especially as the days get colder!
We had a really nice trip to Broadway Tower and its definitely worth visiting if you're in the area. I can't wait to take the children for another visit.