This month has been such a lovely month. With the children home for two weeks at Christmas and with every weekend together as a family now we are having so much time together – and the children love having time with each other too.
LP and Little Man get closer as each month passes – if that is even possible. They want to be with each other all the time, pick the same lunches at school and play together at break times. They love that they go to school together and they love getting picked up together too. They just always want to be together.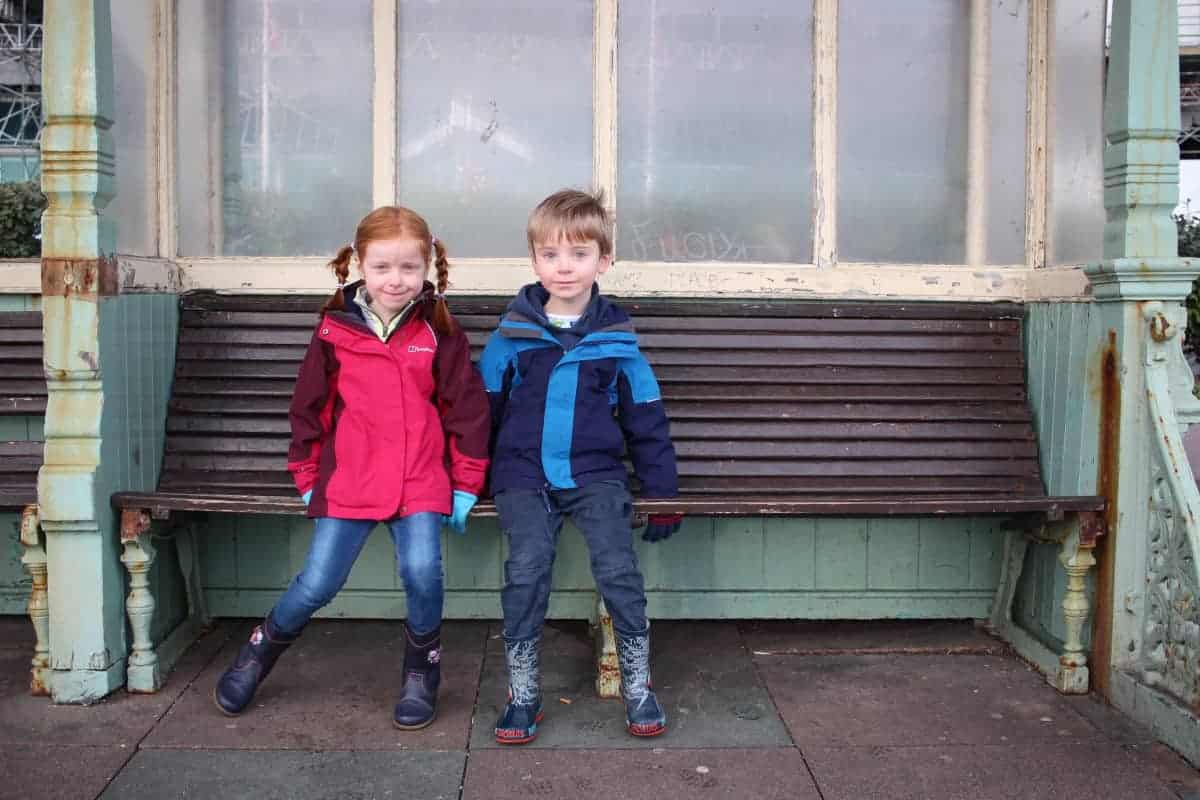 But, it doesn't get too much. They are good at having their own time and their own space too. They play separately but together or sit side by side with their tablets, appreciating the closeness of just having their sibling right there.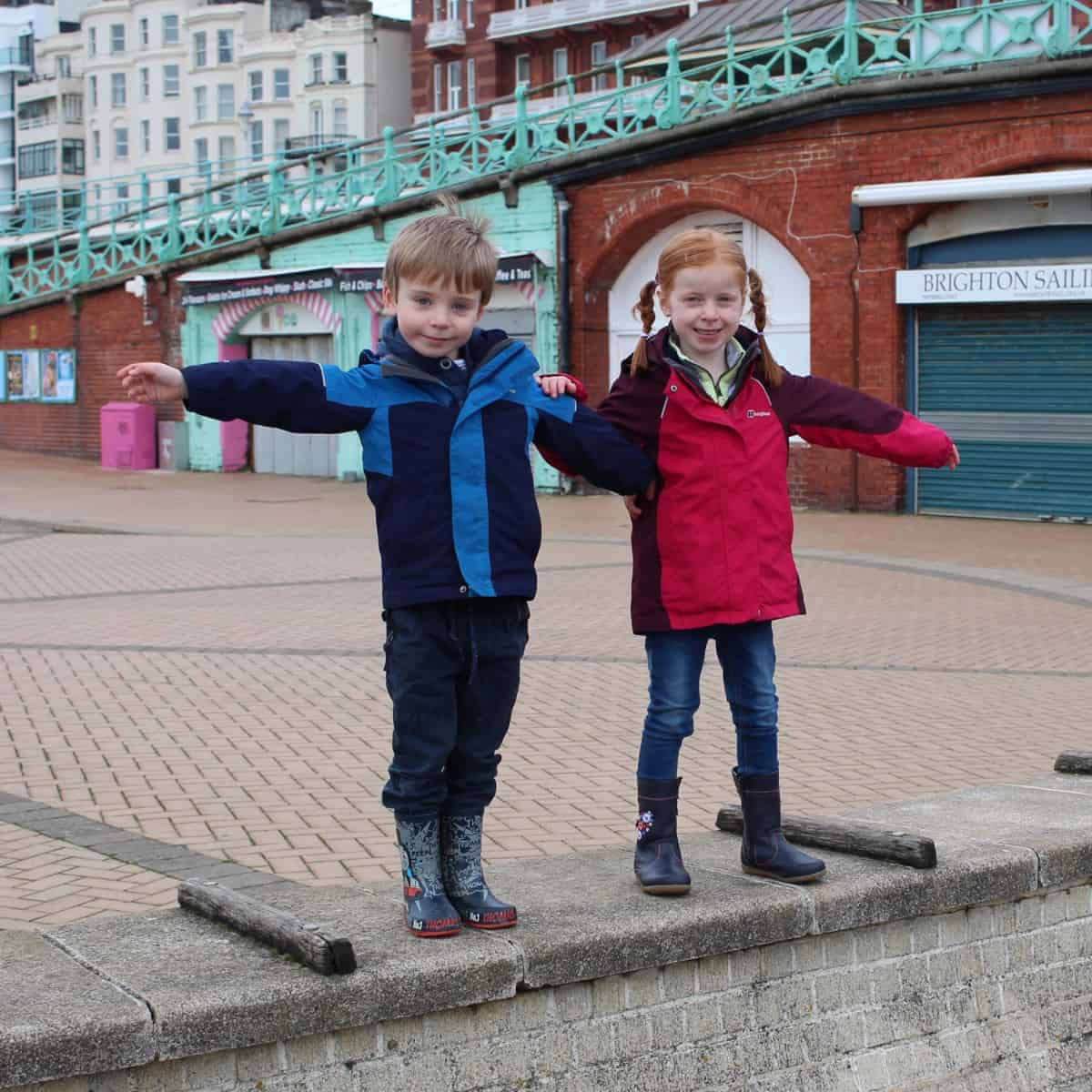 When they have the whole house to play in you can guarantee they'll both be in the same bedroom, alternating between the two or they'll both be sitting on the same chair, as close as possible.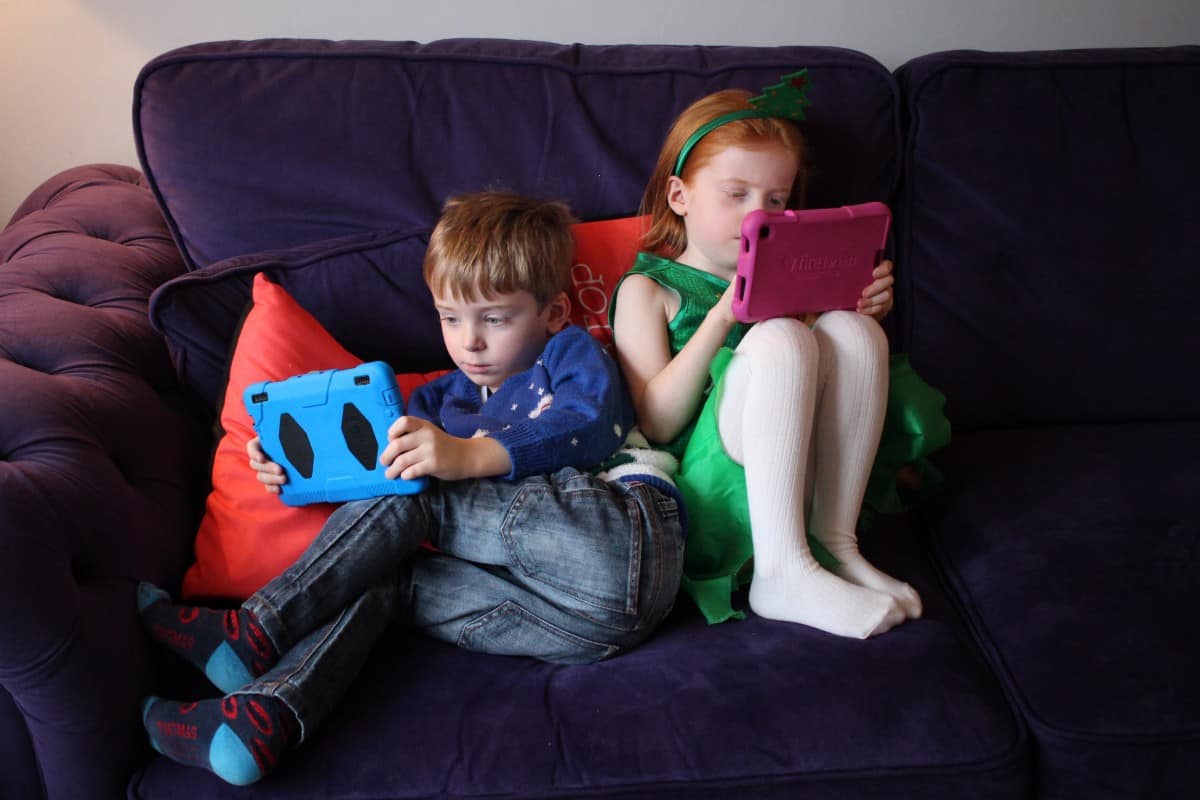 LP loves reading to her brother and he loves choosing stories he knows they'll both enjoy and he is already starting to recognise words himself. LP is definitely helping Little Man learn and between them they love reading, writing and all things creative. They are quite an artistic duo.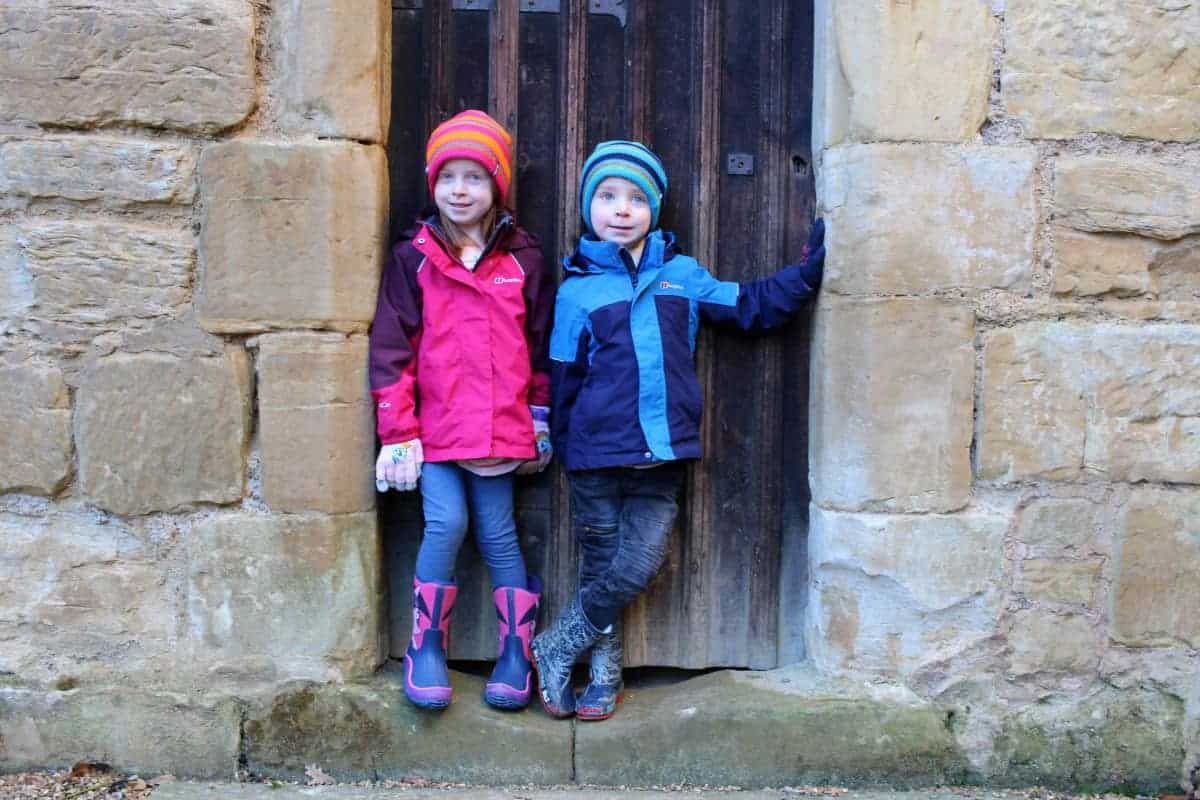 They play games together, help me bake together, eat meals together and do their homework together. They are as close as two peas in a pod – and as similar too. Plus, they adore each other and 99% of the time they are lovely to each other too. I feel so lucky to have two such awesome children – who get on so well too. I don't think I could have asked for more where LP and Little Man's relationship is concerned.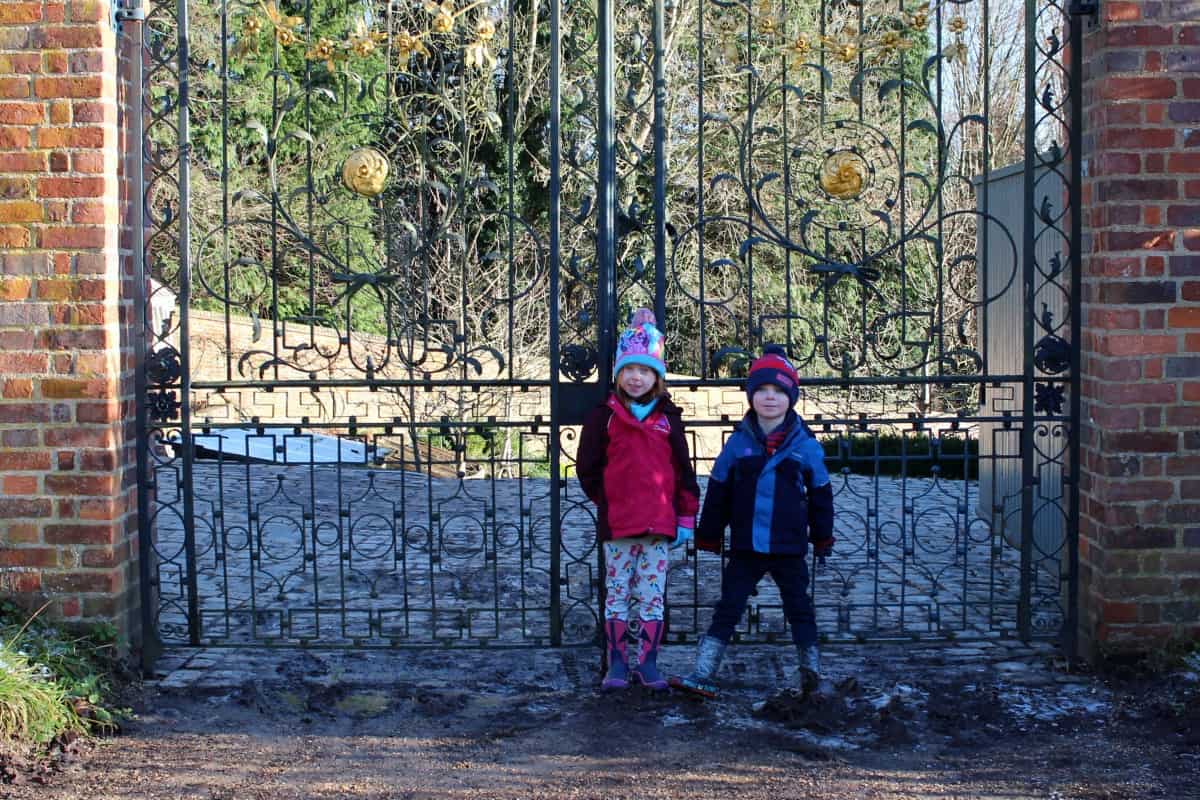 This month has been pretty perfect and such a lovely start to the year. If it's anything to go by 2018 will be pretty great for these two siblings – I cannot wait to see where the year takes them, together.