Welcome back to another week of the Ordinary Moments. If you haven't joined in before this is a weekly linky that launches every Sunday morning and is open until midnight on the following Saturday. It's a linky that celebrates any ordinary moments in your life – or the not so ordinary some weeks too. Basically – anything goes. I'll be sharing and commenting on the posts that are linked up during the week and there's a badge at the bottom of the post if you'd like to add it to yours too.
As a child I used to go to Brighton regularly. We would go a couple of times a year and always on my Birthday. My birthday would be spent in a rainy Brighton, in the arcades and eating sandwiches and Thermos tea in the car but I loved it and have gone back as much as I can since.
Brighton is somewhere I used to come with friends, somewhere Dave and I used to come before we had the children and it's where I spent my hen weekend back in 2009. It's a place that I love so much but somewhere I hadn't been since Little Man was a toddler.
But last weekend we got to go back. The sky was blue, the air was crisp and the weather was so kind to us. We spent time playing on the beach with the children throwing stones into the sea, collecting shells and running away from the waves.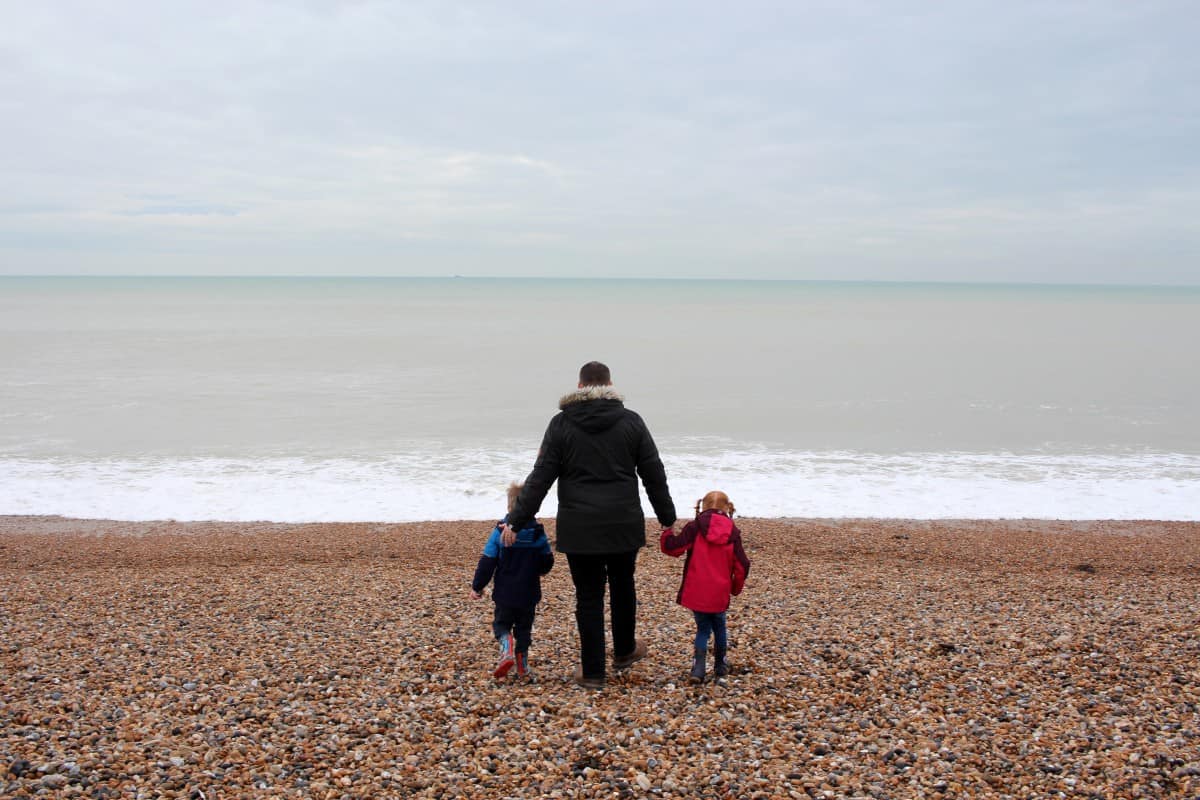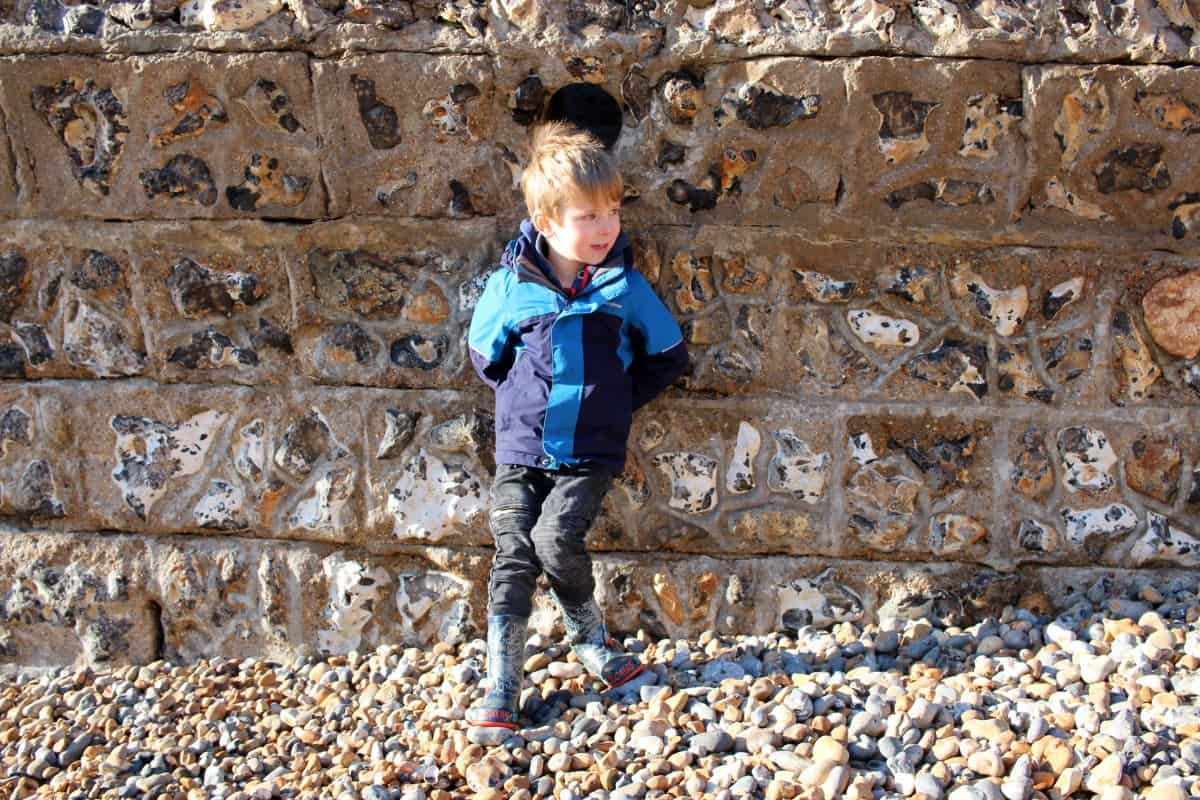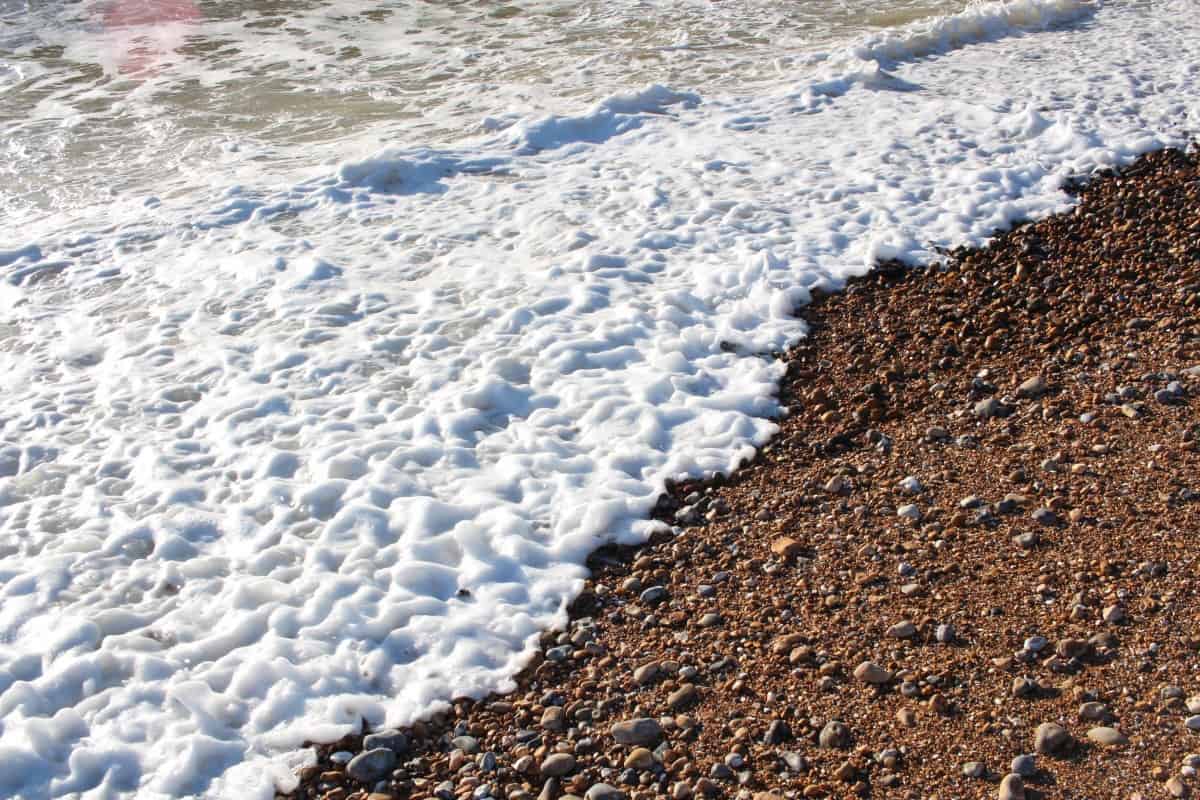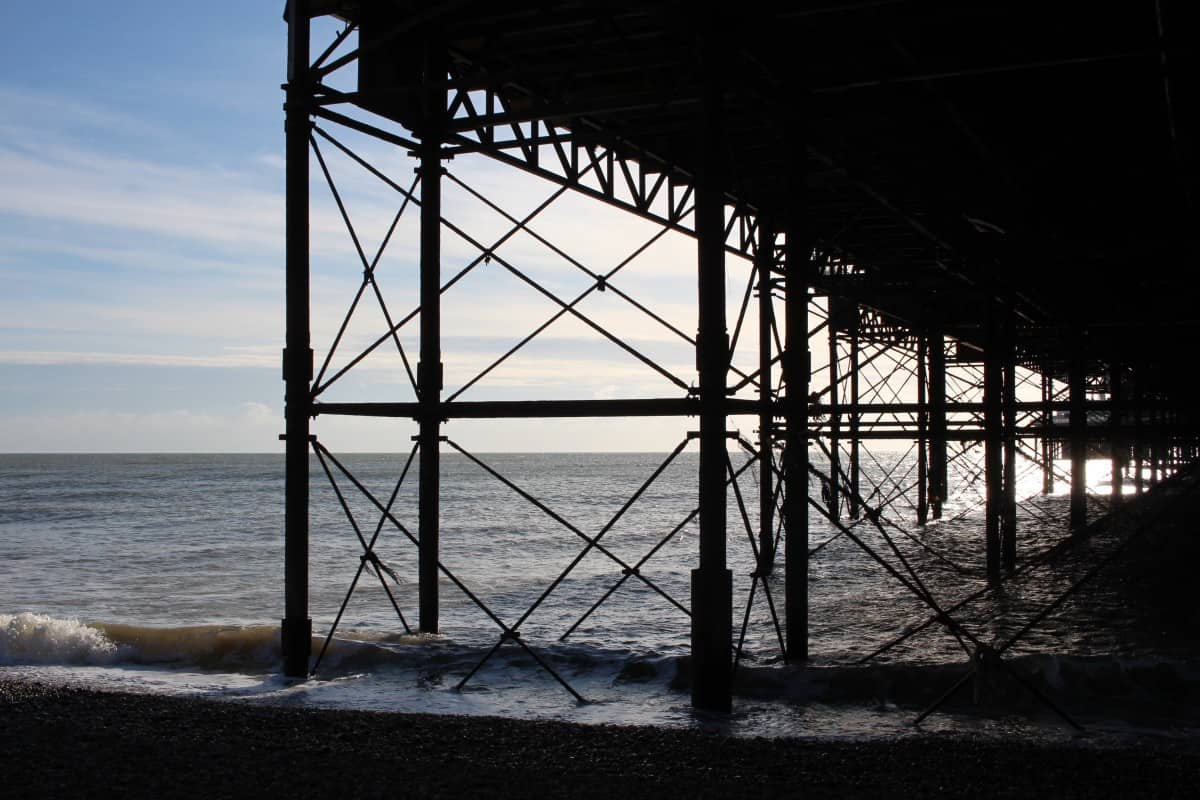 When they had enough, we walked along the sea front, looking at shops, climbing on things and just exploring. We ate proper seaside chips and passed the time before going on the i360 – one of Brighton's newest attractions and one we hadn't been on before.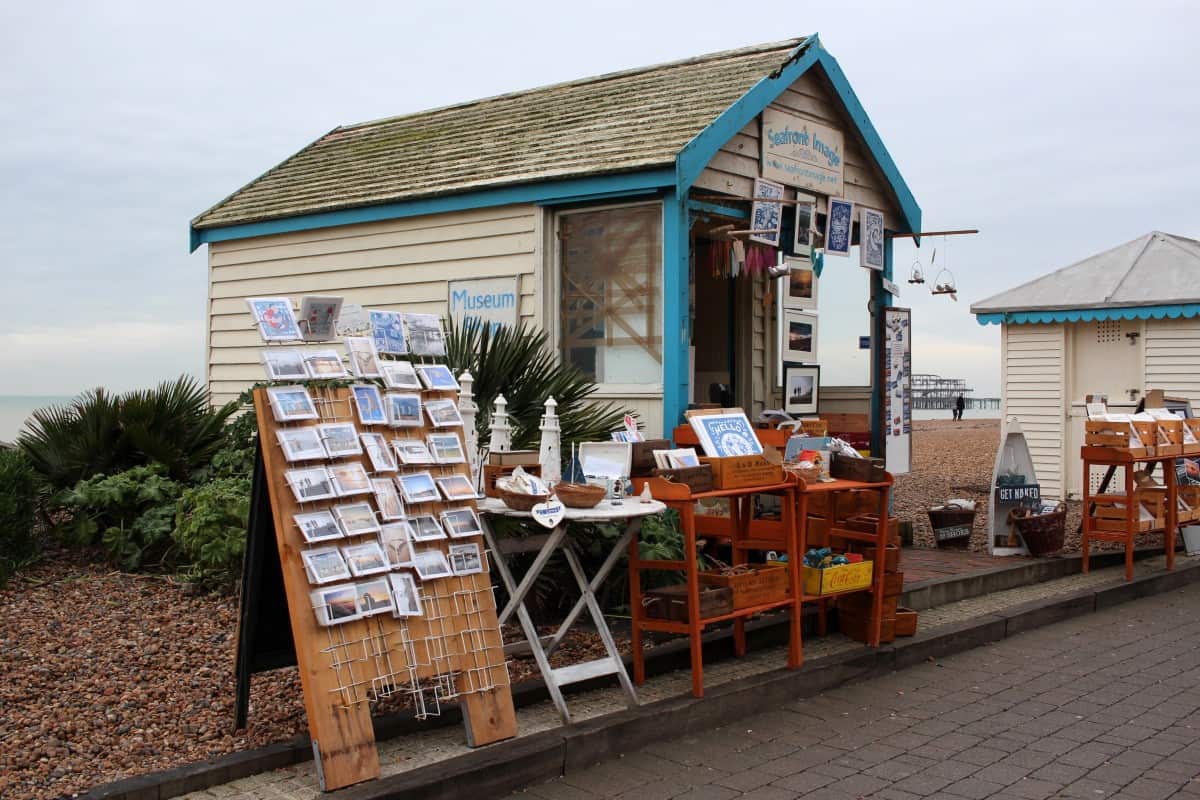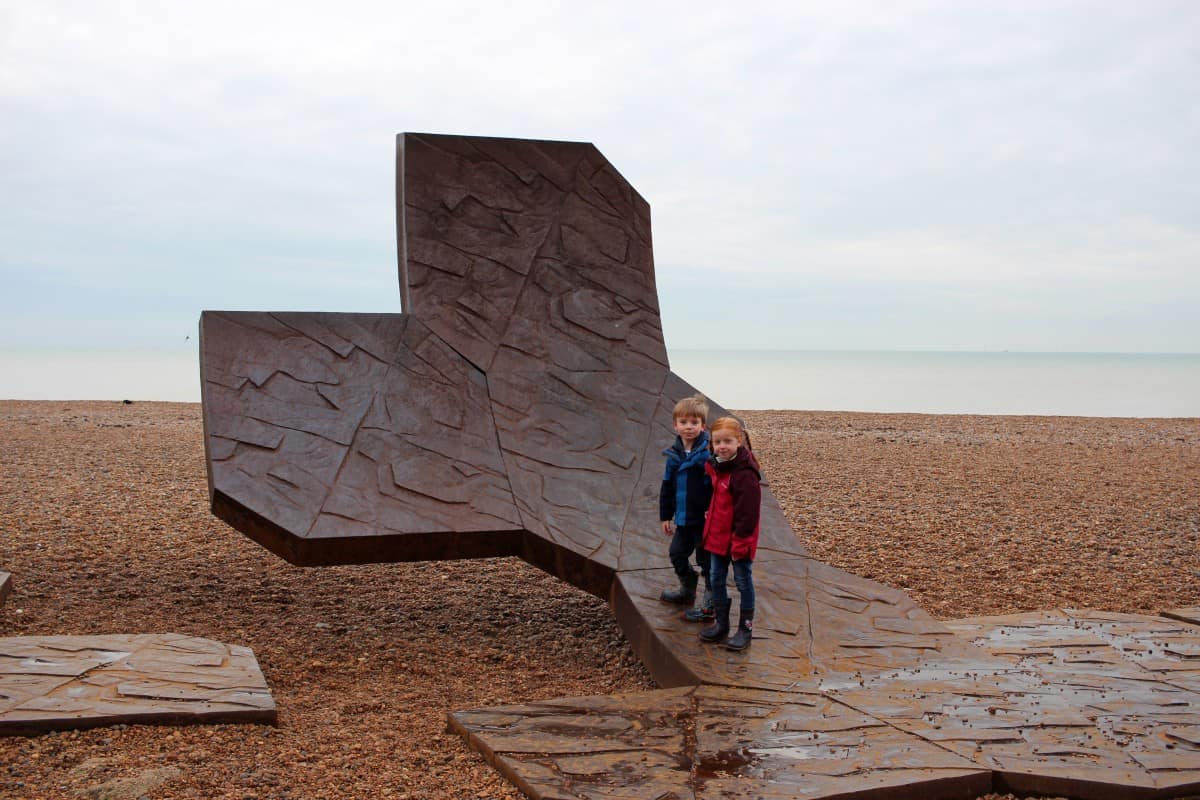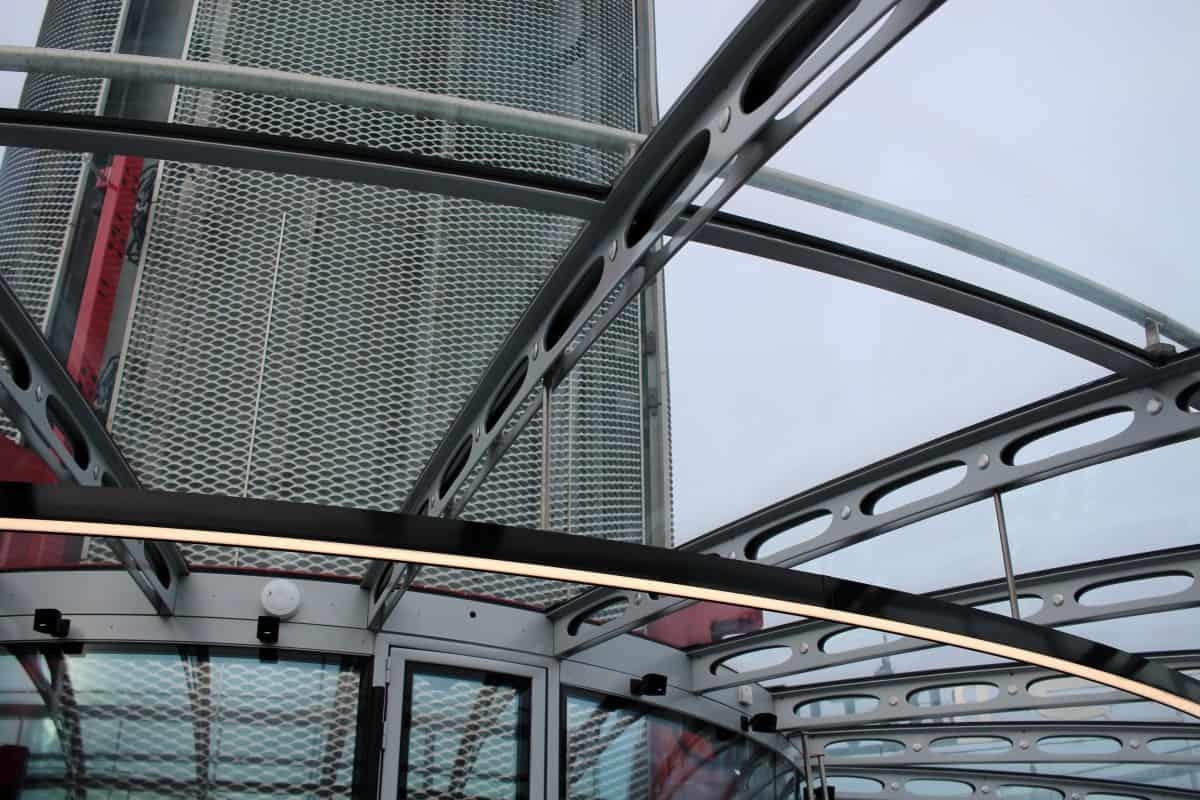 The i360 gives amazing views of Brighton and lasts just 25 minutes. You go 138 metres in the air and can see all the way to Brighton Marina and beyond, with the whole of Brighton stretched out in front of you and with the sea as far as the eye can see. It's well worth going on if you're looking for something for all the family to enjoy in Brighton.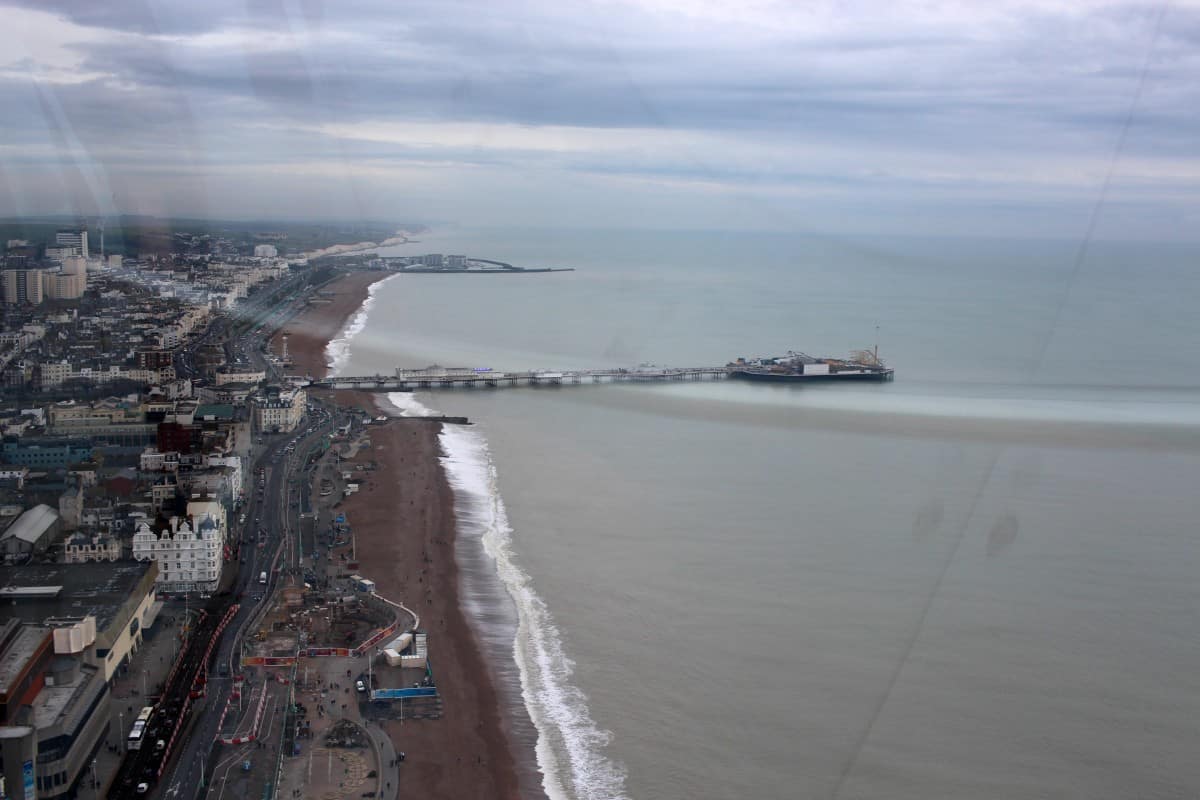 On our second day we played in the arcades, winning so much plastic tat that the children love and then ate donuts on the windy pier. We went to the Sea Life Centre, bought souvenirs and had such simple fun – it was easy and we all really enjoyed it.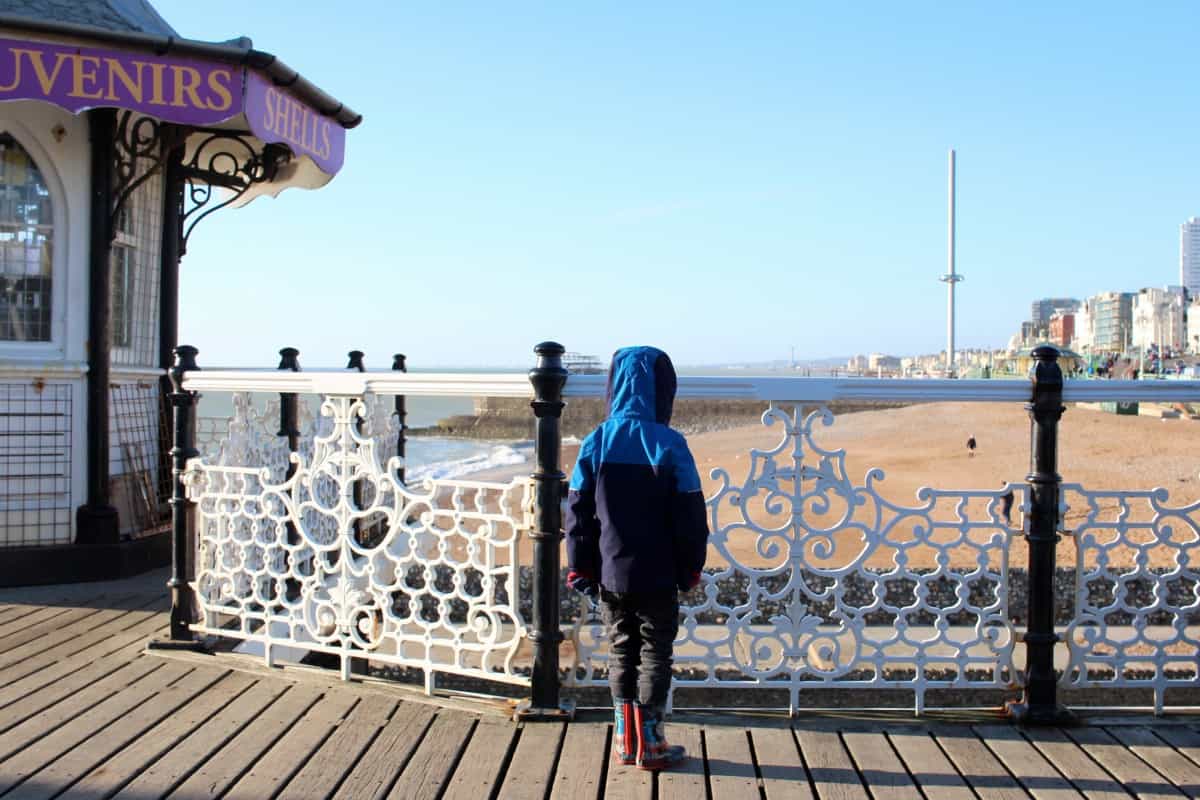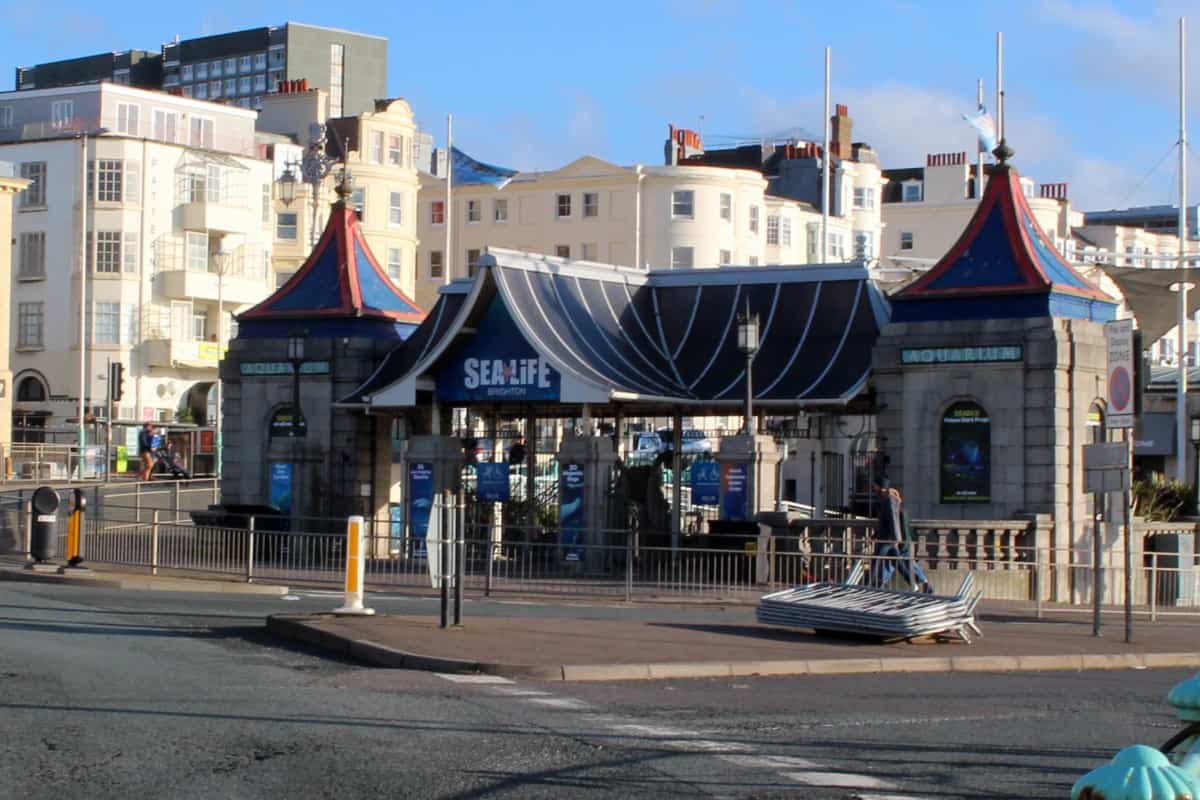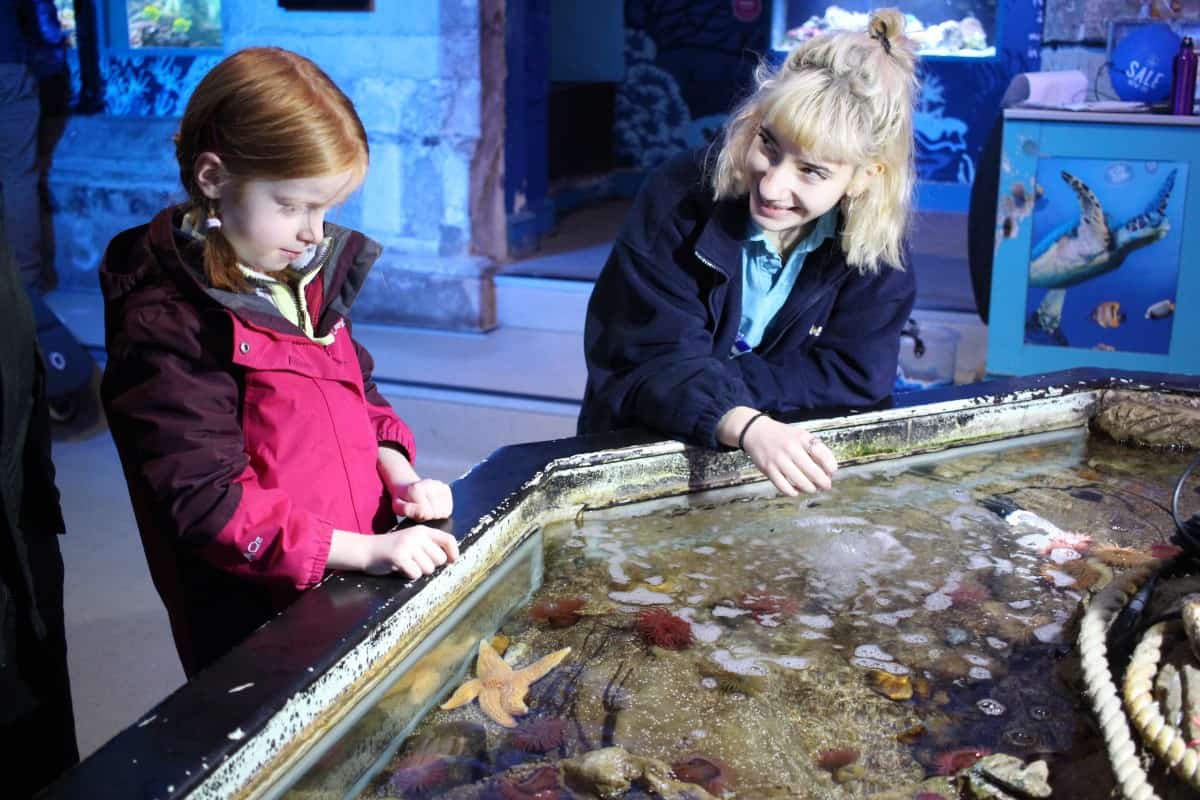 The children didn't remember going to Brighton before so it was nice to see it through fresh eyes, see their wonder at the pier, the lights and the wide pavement on the sea front.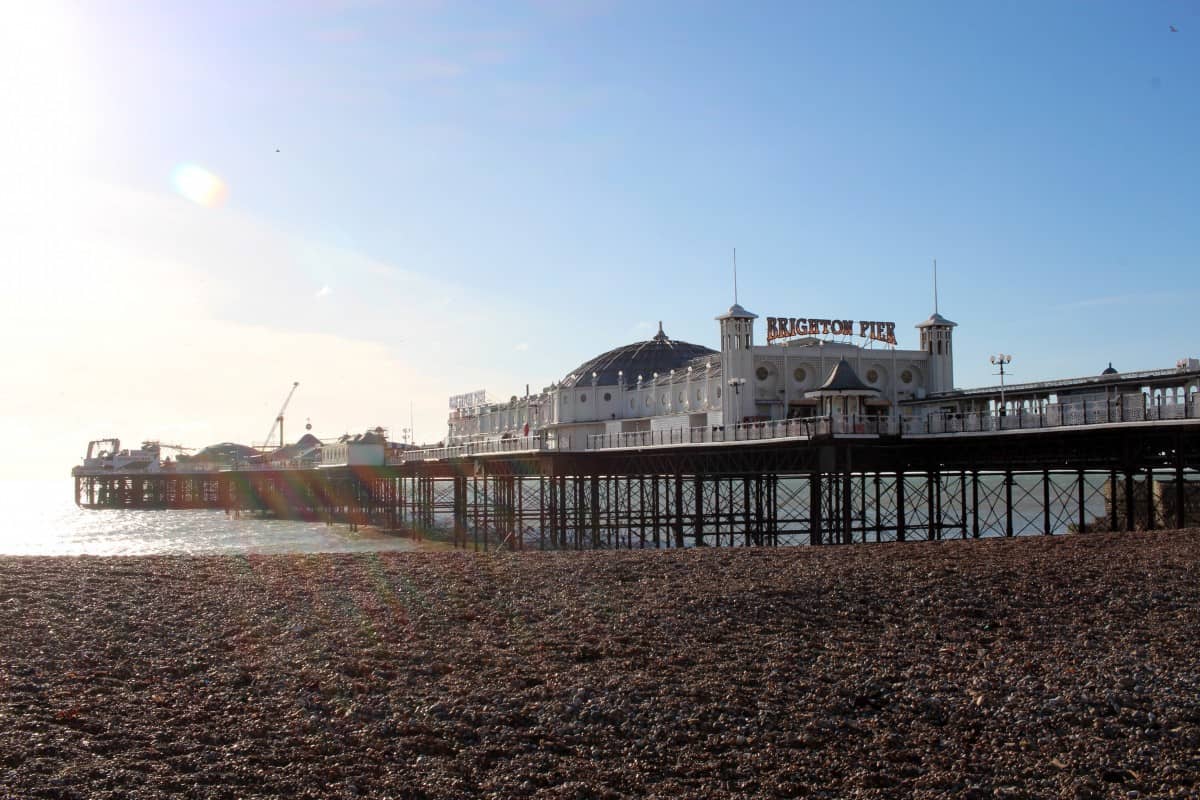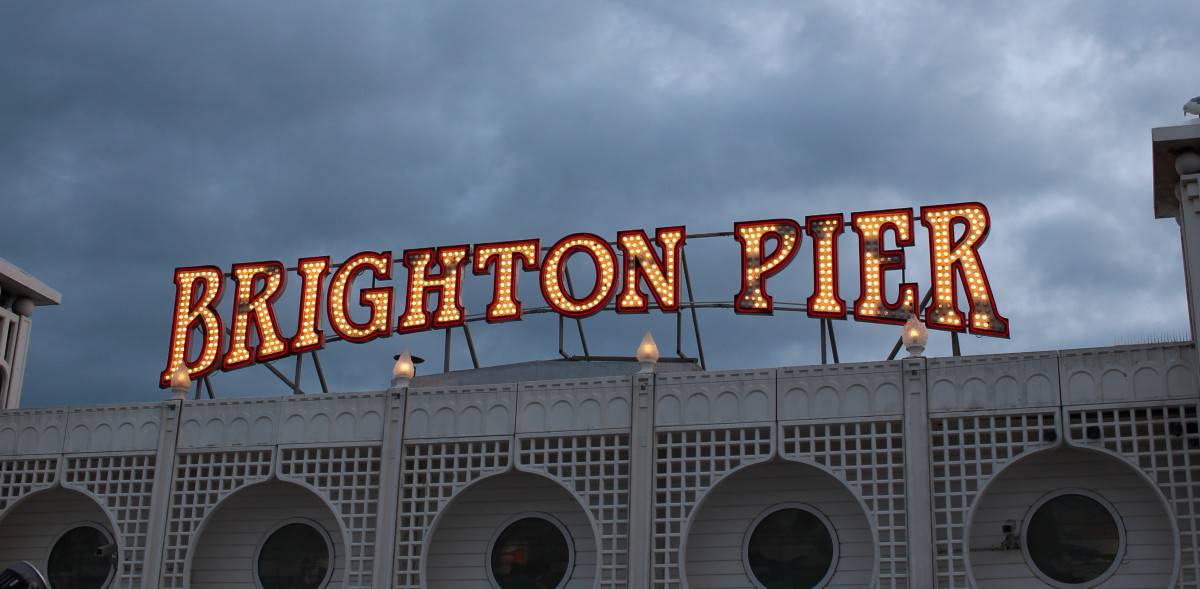 They loved looking at everything, searching for shells on the beach and finding places to run, hide and climb. They had the best weekend and so did Dave and I – seeing the wonder that Little Man and LP had for everything made it even more special.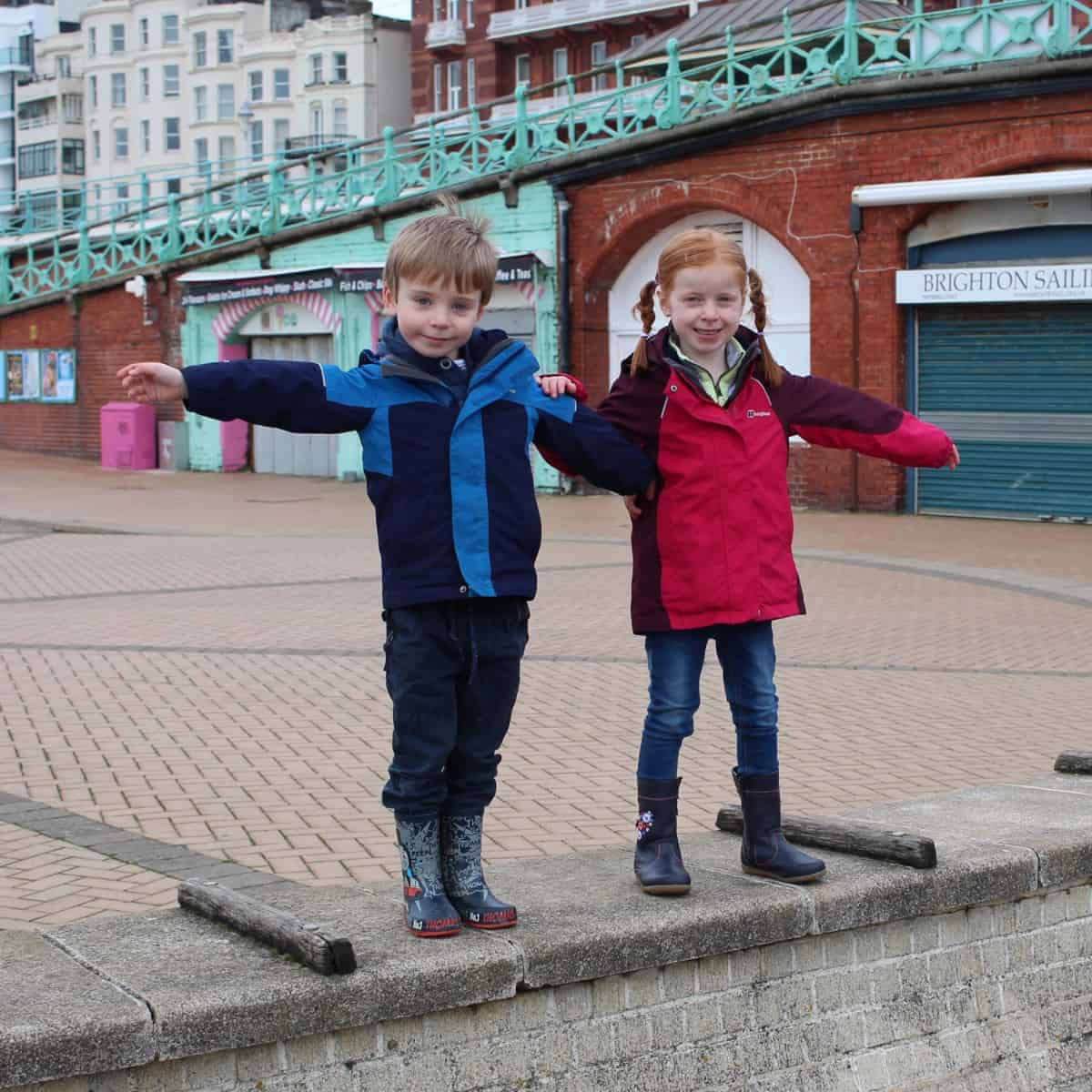 And it made me realise how lovely it is to revisit places that we loved through our lives with the children. Introducing them to places that mean so much to us and seeing their reactions to the places too. I love that LP and Little Man loved Brighton as much as I do and I know it's somewhere we will now visit regularly as the years go by – and maybe they'll even visit with their children in the future.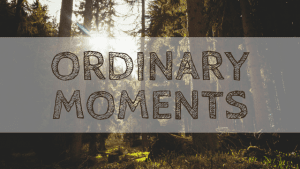 If you have an ordinary moment this week, come and link up – I'm looking forward to reading the moments that you share and will comment and share them on Twitter through the course of the week. Thanks so much for taking part.
[inlinkz_linkup id=760170 mode=1]