Welcome back to another week of the Ordinary Moments. If you haven't joined in before this is a weekly linky that launches every Sunday morning and is open until midnight on the following Saturday. It's a linky that celebrates any ordinary moments in your life – or the not so ordinary some weeks too. Basically – anything goes. I'll be sharing and commenting on the posts that are linked up during the week and there's a badge at the bottom of the post if you'd like to add it to yours too.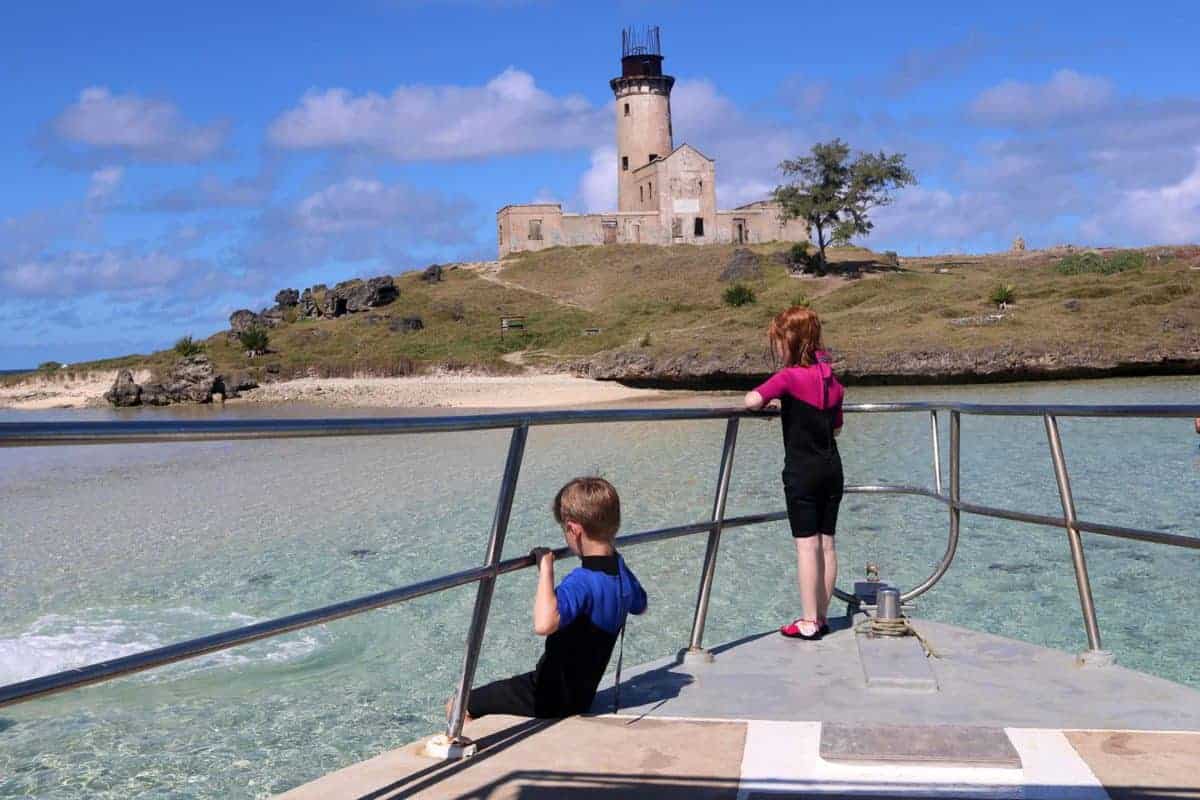 As I write this we are packing to head home from a two week holiday in Mauritius which has gone far too quickly. It's a holiday that we had booked nearly a year ago and it took forever to finally be here – before whizzing past in the blink of an eye.
We have never travelled this far away before – a twelve hour flight and the southern hemisphere. It's somewhere I had always felt was beyond our means so when I saw a hotel and flight package just within our budget I booked it and haven't looked back.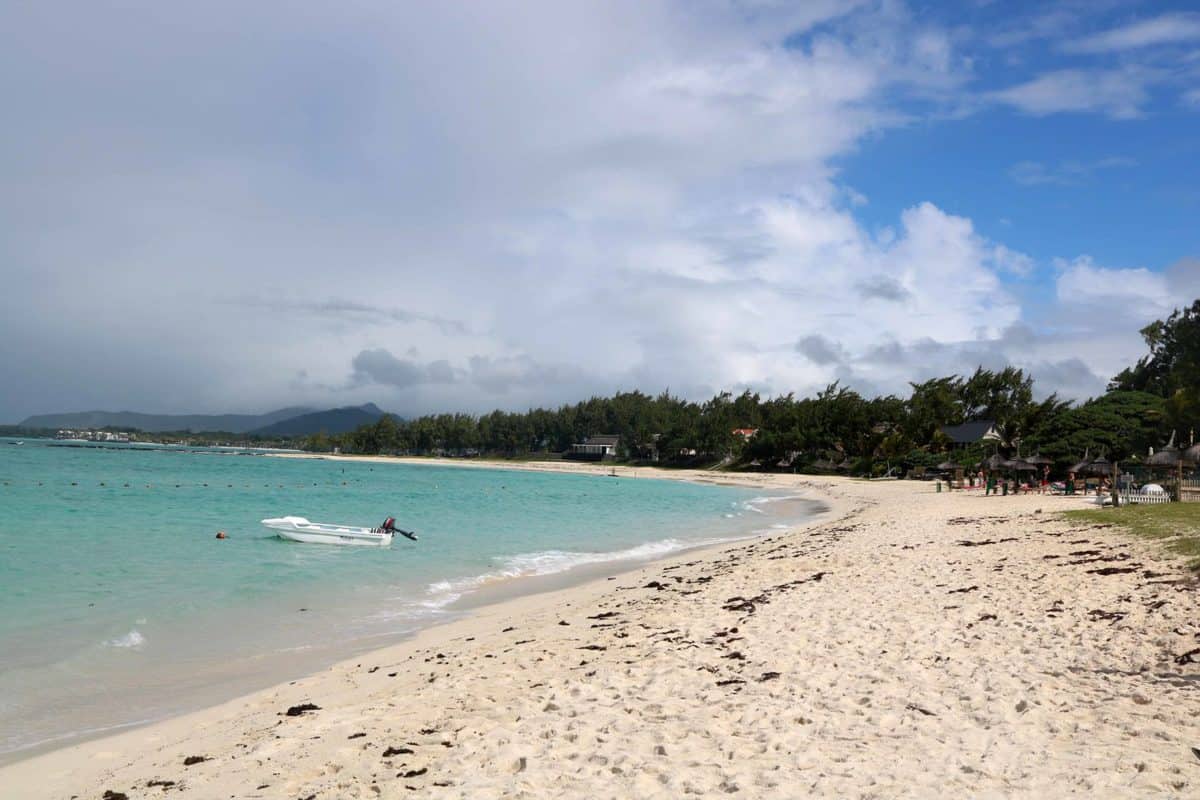 Mauritius is beautiful. The beaches are sandy white and the sea is so clear, mostly calm and so, so blue. Most of the beaches stretch for quite some distance with the sea being quite shallow until you reach the reefs around the island making it a really lovely place to explore, sunbathe and relax. We have had such a great time.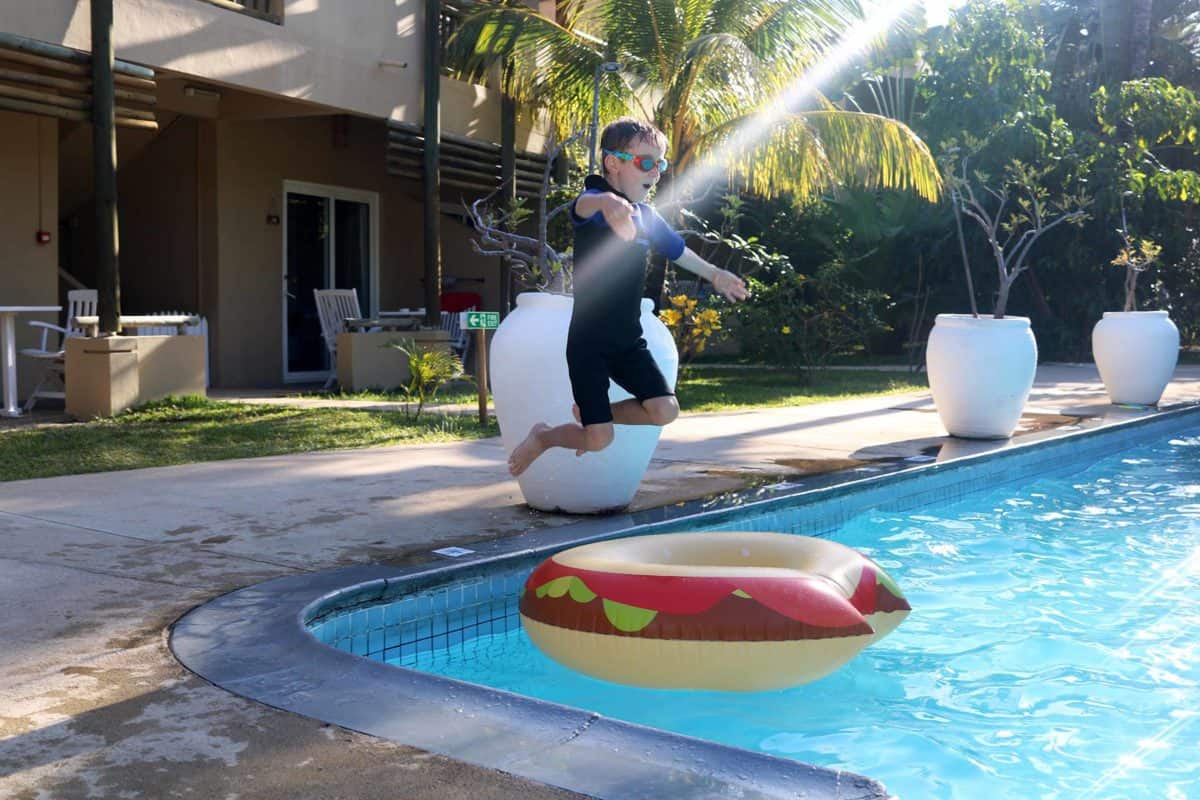 We hired a car for the trip and it made getting to our hotel and exploring the island just so easy. Our Friday Attitude hotel was our first all inclusive hotel stay with the children and it was perfect for our needs – small, rustic and full of character. I'm sure we would stay at the same hotel again on a future trip or another of the 'Attitude' hotels around the island.
With our car we explored what felt like every inch of the island. We saw the seven coloured earth, so many waterfalls and viewpoints showing so many amazing views of what is an idyllic country to visit.
We fed giraffes, giant tortoises and ostriches at Casela, the children rode quad bikes at Domaine de L'etoile and we all participated in optical illusions at the Curious Corner of Chamarel. We learnt about the sugar cane industry, learnt about the historic indentured labour that created the wonderful mix of people in Mauritius today at Aapravasi Ghat and visited so many museums and shops in Port Louis.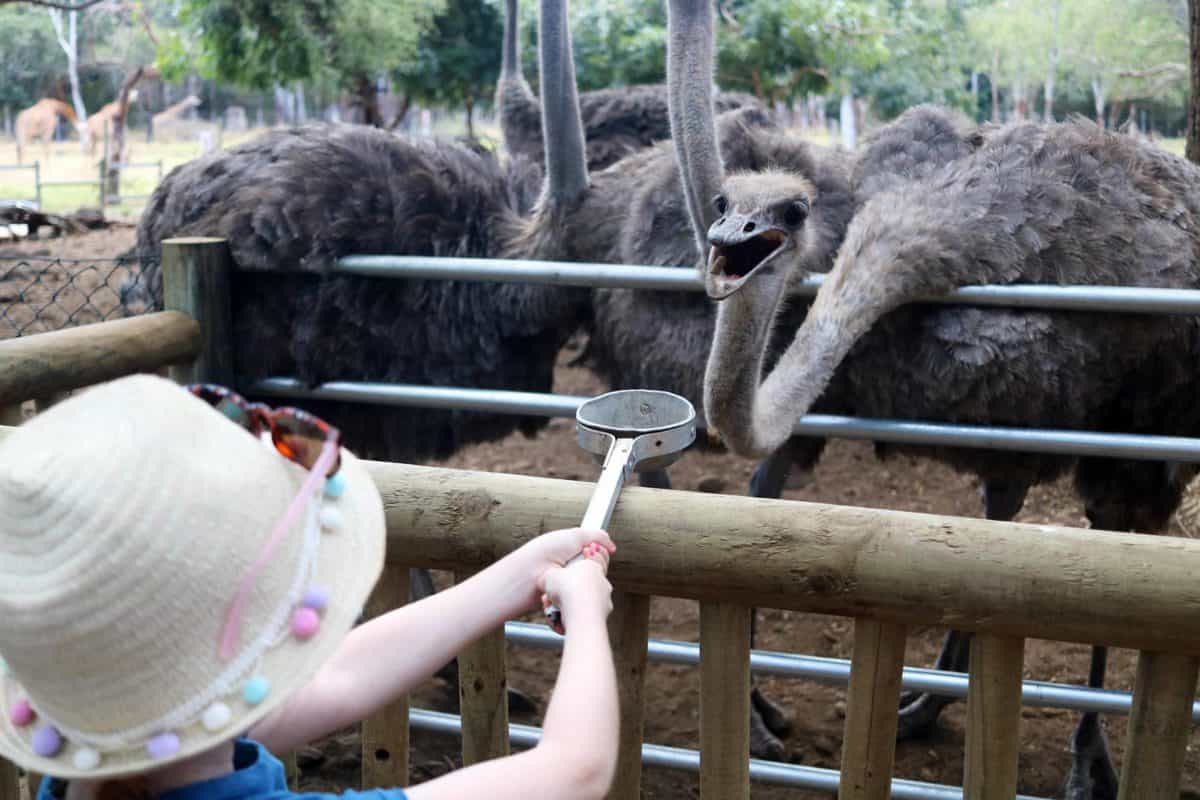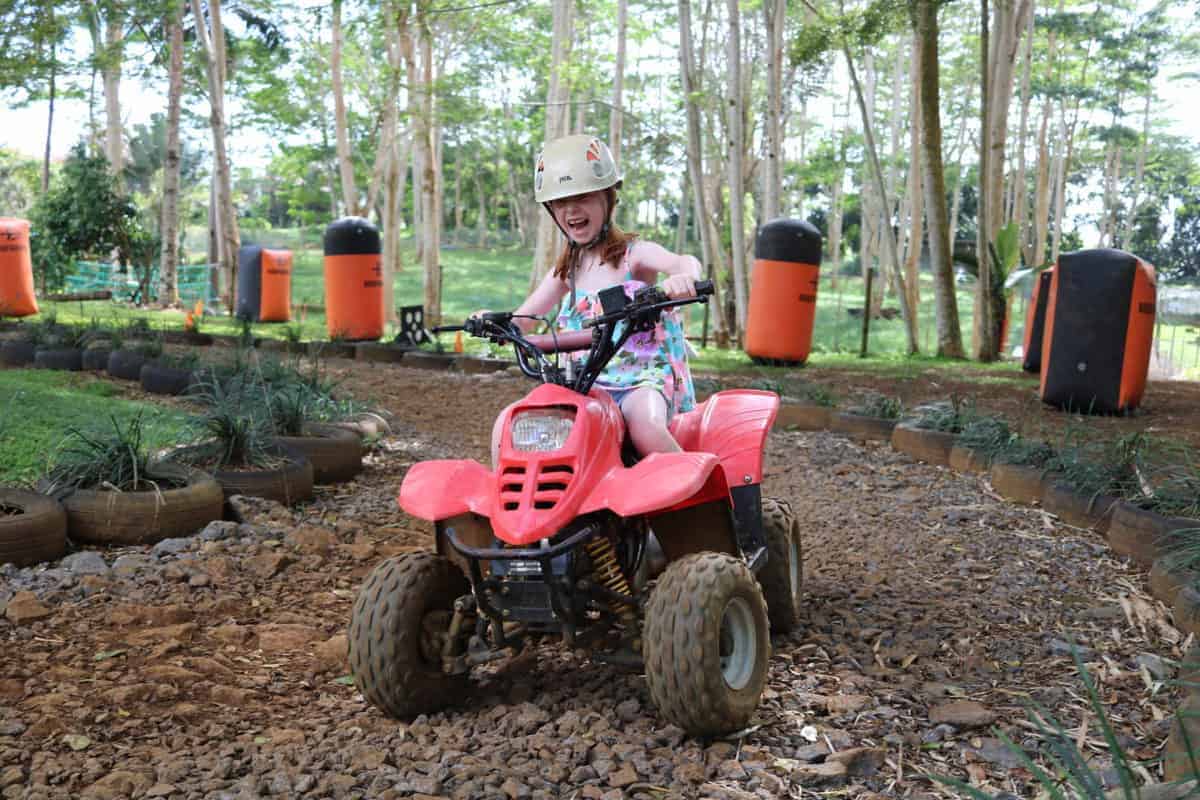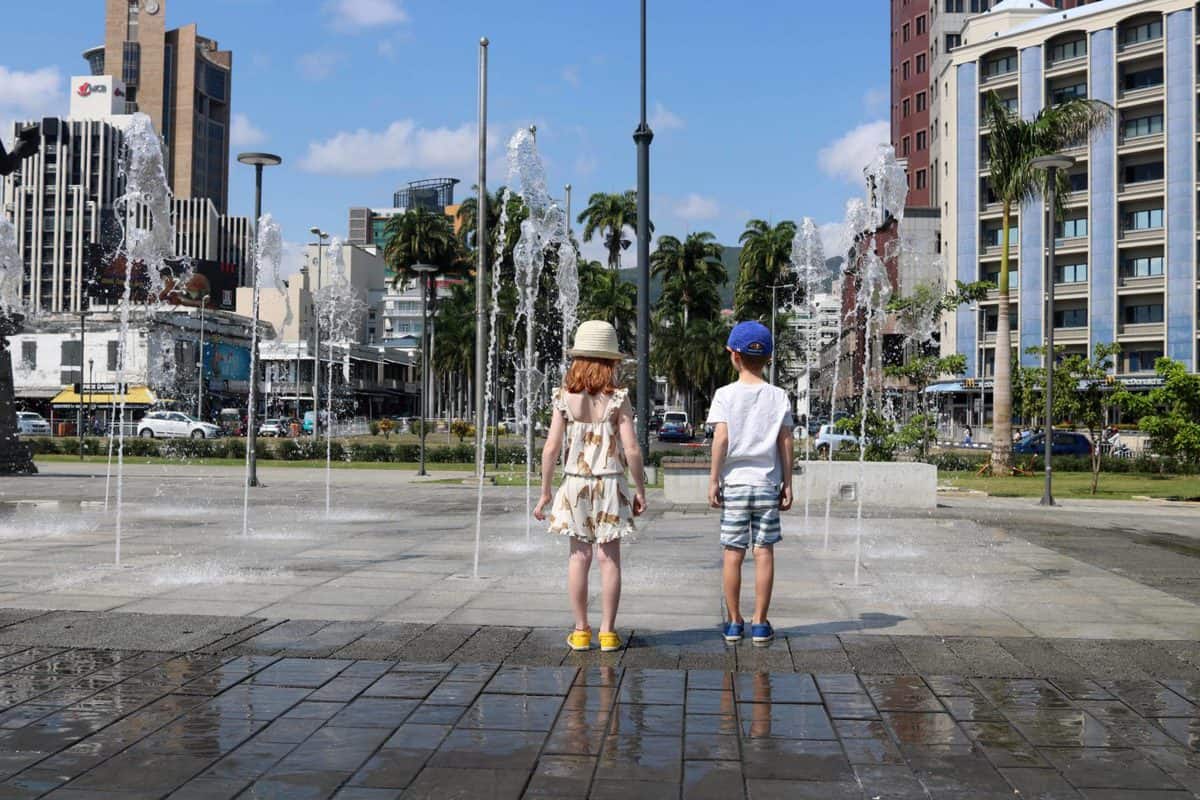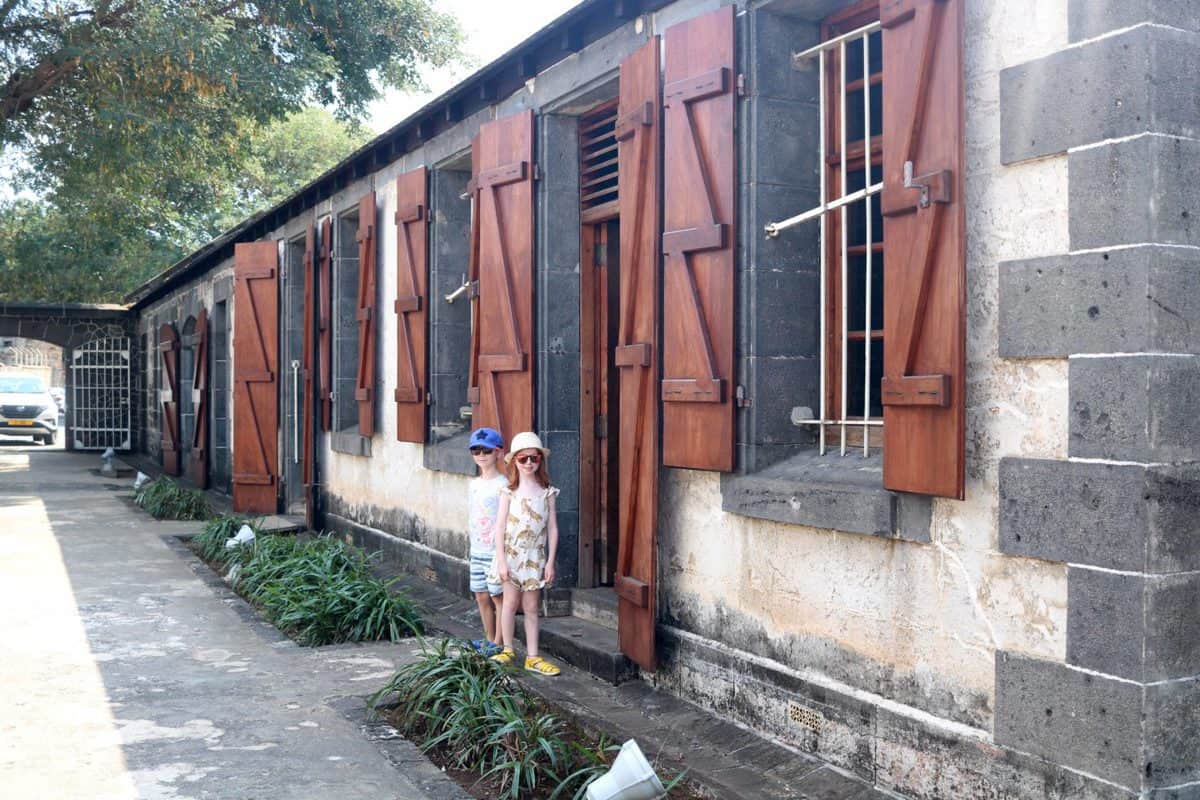 But, as well as staying on dry land we swam so much, snorkelling and went on boat trips to explore remote islands and even got to see humpback whales and spinner dolphins in the wild. Dave went scuba diving and it feels like we have really done Mauritius. We have seen so much, eaten so much and relaxed so much.
We are coming home with so many memories, extra freckles and a ton of photos that may take months to sort out. What a holiday it has been – and a pretty wonderful start to the holidays.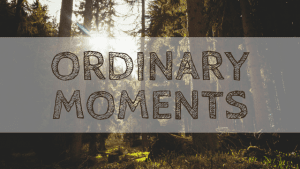 If you have an ordinary moment this week, come and link up – I'm looking forward to reading the moments that you share and will comment and share them on Twitter through the course of the week. Thanks so much for taking part.
You are invited to the Inlinkz link party!