We finished half term with a trip to Rickmansworth Aquadrome, run by the Three Rivers District council in Hertfordshire for a day with some friends. It's a nice halfway point between us and a few sets of friends so it's turned into a really lovely day out for us.
Can you park at Rickmansworth Aquadrome?
Rickmansworth Aquadrome is part of Colne Valley Regional Park. It's free to visit, dog friendly, perfect for bikes and scooters. There are no Rickmansworth Aquadrome parking charges – parking is completely free – which is a lovely bonus to such a nice day out too.
There's a really lovely cafe right next to the car park which is great to stop at either at the start or end of your day out. They do amazing cakes, a full menu and a great selection of drinks – including alcohol!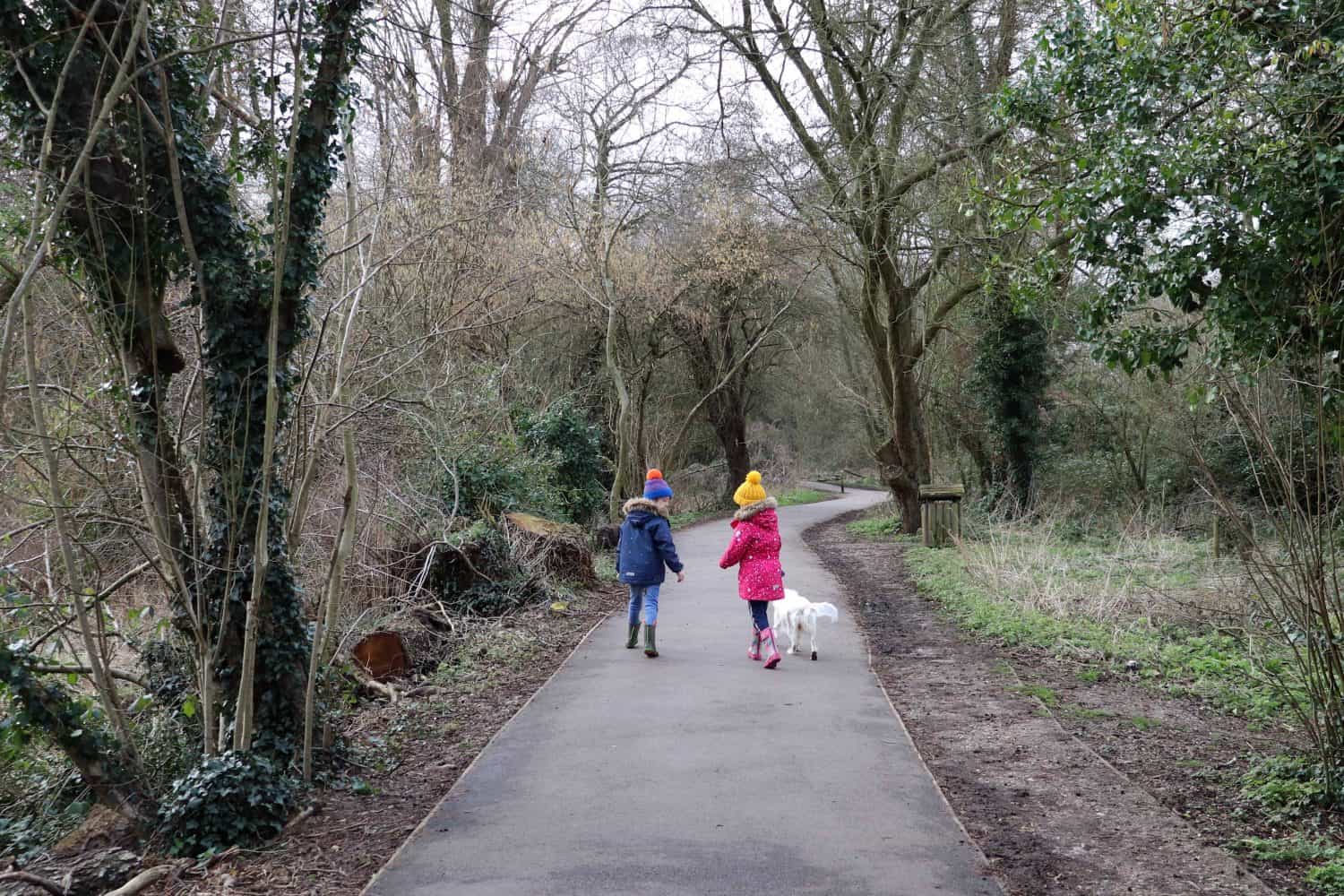 The aquadrome covers a huge area of open green spaces, woodland walks and the huge lakes. It's home to the Rickmansworth Aquadrome Local Nature Reserves and the Grand Union Canal runs alongside it where the children loved looking at the barges moored along the sides. Whenever we visit we do a nice walk around Batchworth lake, stopping part way to enjoy the play area.
The play area at the aquadrome is one of the best I've been to. There are adventure play structures, a trampoline, roundabout and plenty of swings as well as outdoor gym equipment. It really is fantastic – and the kids would happily spend all day there whatever the weather.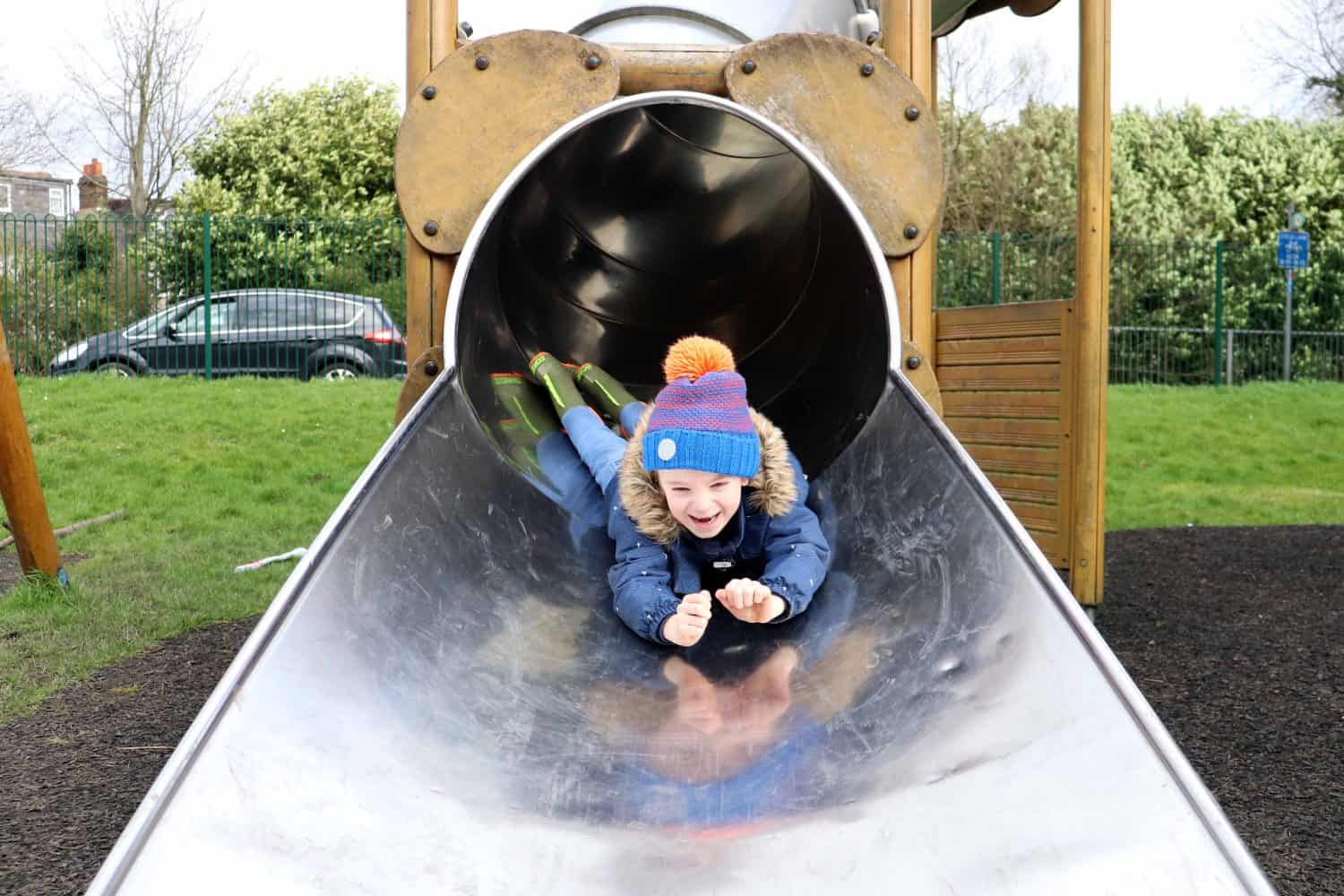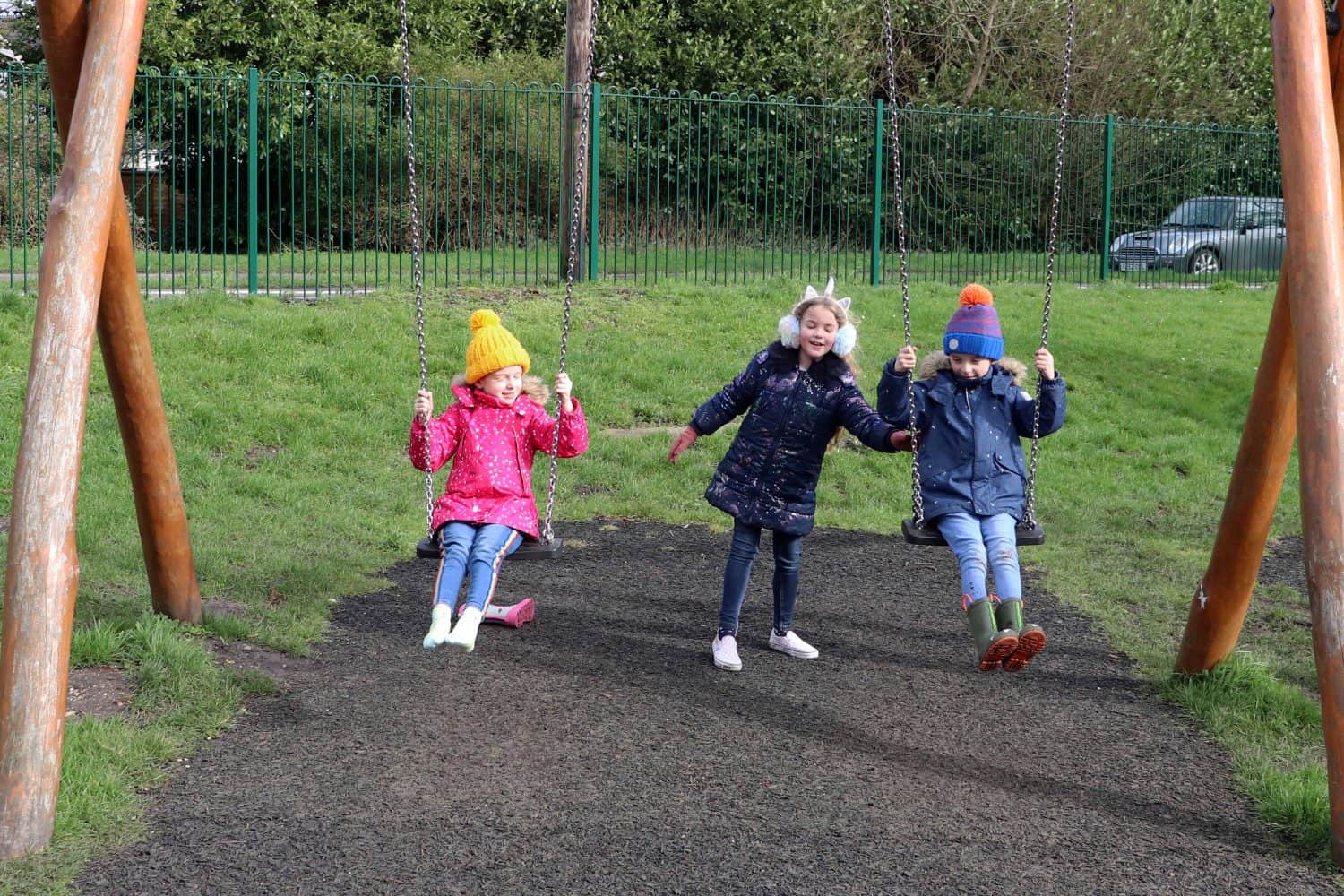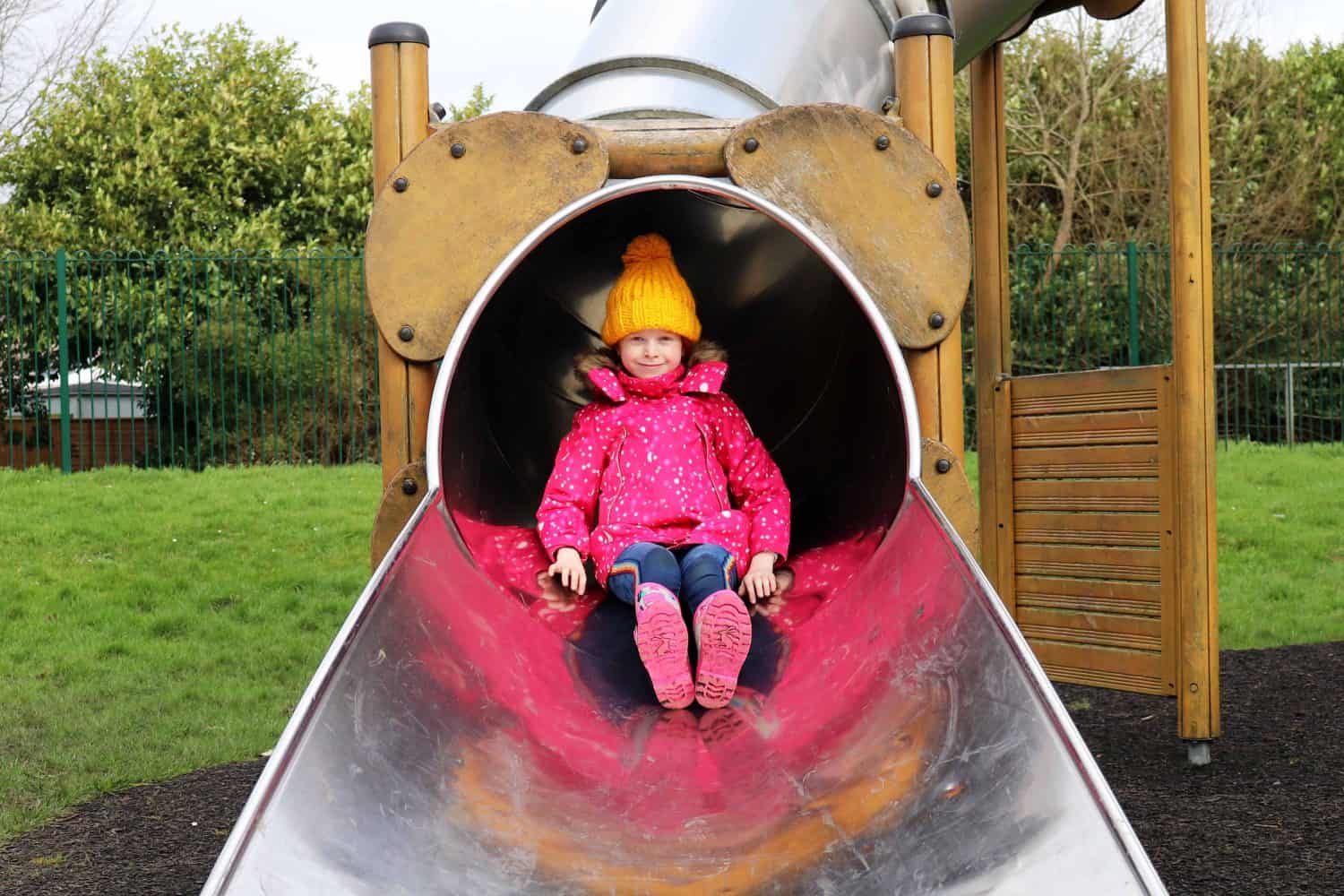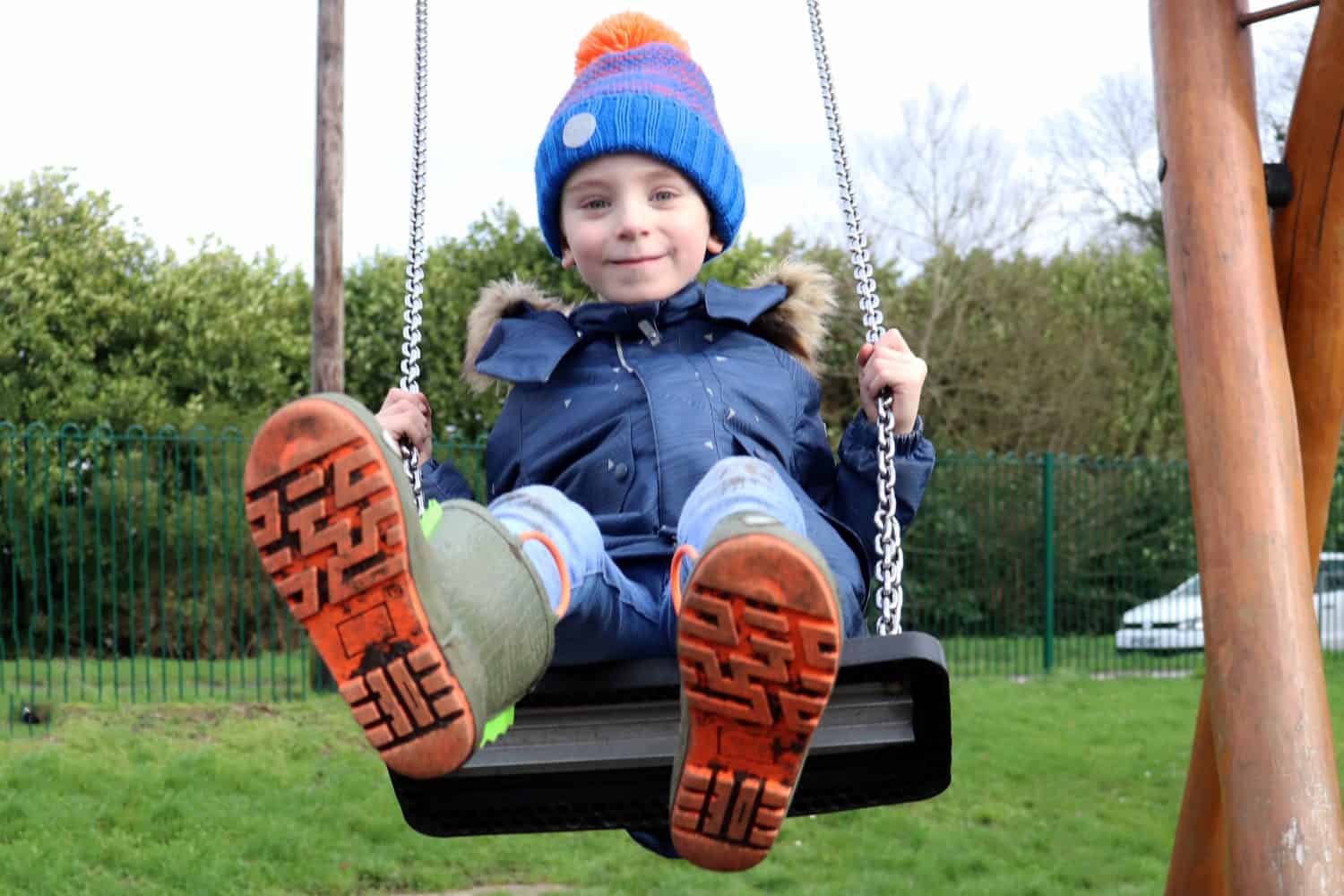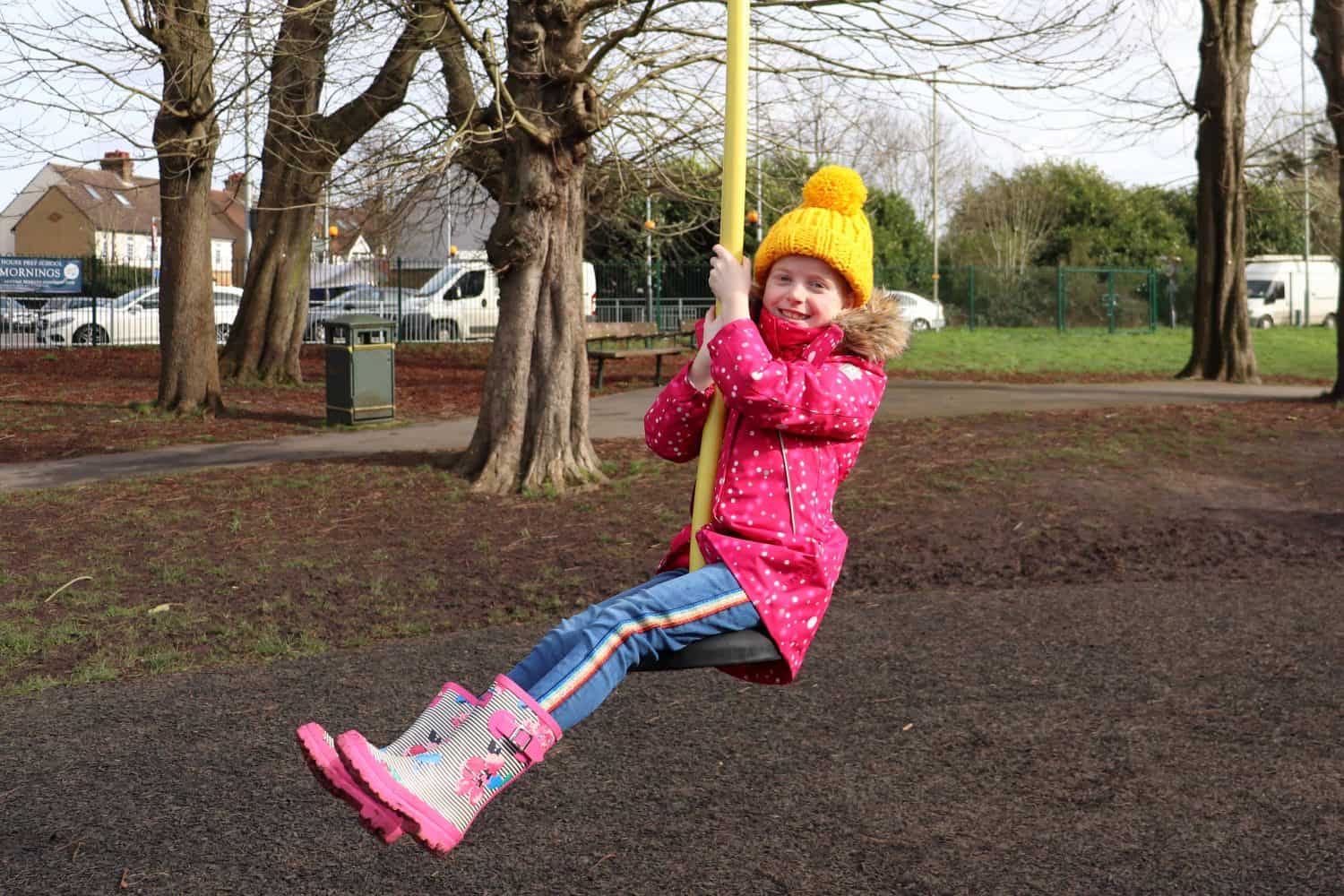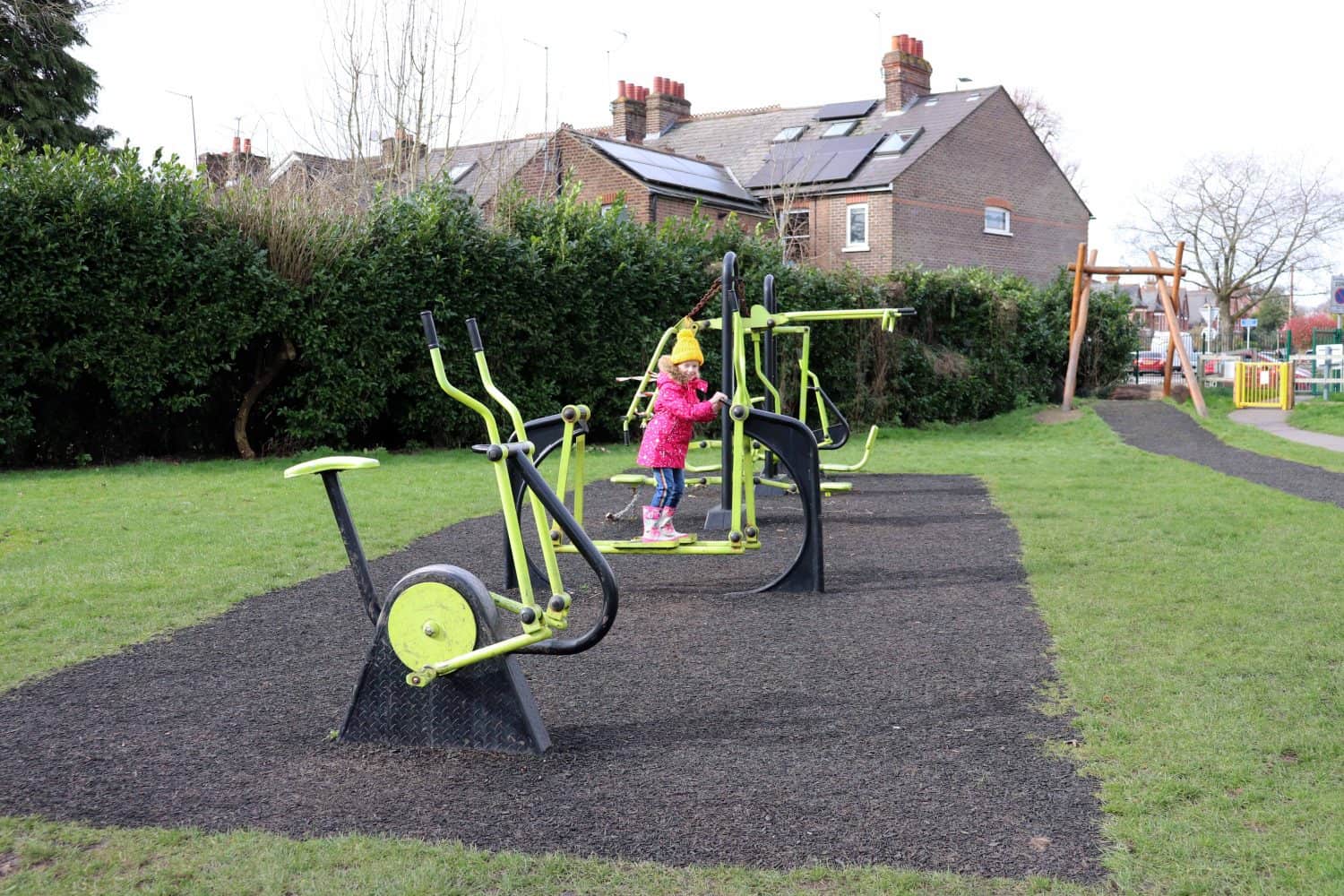 The aquadrome is also a Local Nature Reserve and is also home to a variety of wildlife and plants. It also hosts lots of sporting activities like public runs, fun days and watersports. It's a real hub of activity and a centre point for the local community – and people like us visiting from further afield.
Rickmansworth Aquadrome is a really lovely day out. It's open every day of the year and you guarantee your family will have a great day. We always take a picnic and treat ourselves to tea and cake at the end of the day.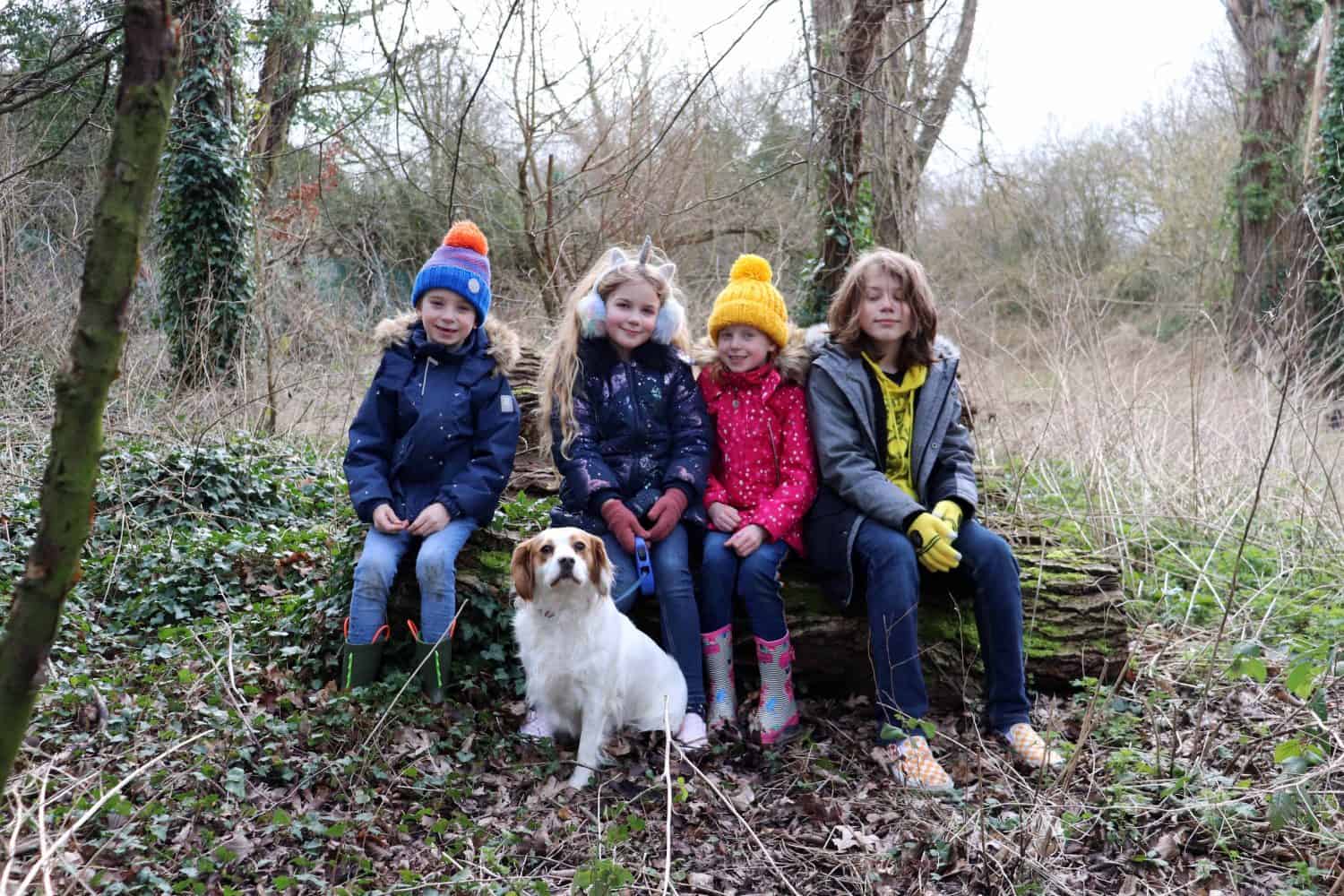 You can find the Rickmansworth Aquadrome map here and the Rickmansworth Aquadrome postcode for reference is WD3 1NB