Disclosure: We were sent the featured products for the purpose of this post however all opinions are my own.
This post contains affiliate links and I may receive commission if you visit a link and buy something. Purchasing via an affiliate link doesn't cost you any extra, and I only recommend products and services I trust.
For his birthday a couple of years ago, Little Man got the original Ravensburger Gravitrax Starter Set and he's hardly put it down since. So when we were sent the Gravitrax Pro Starter Set to review he couldn't wait to get started.
What is Gravitrax?
GraviTrax is an an innovative marble run and construction toy for children. The interactive track system has so many different components that all work differently, making children really think about where the balls will end up and how to get them where they want to go. It's a fantastic STEM toy and something we are always recommending to other families.
What's different with Gravitrax Pro?
The original Gravitrax track system had so many different set ups to work through, and you could freestyle and create your own marble runs. These would mainly be fairly flat on the base plates, being made wide across the table or floor. But, with Gravitrax, play is vertical!
Gravitrax Pro lets you make really tall marble runs, the balls go round, up and down rather than staying close to the ground and it adds a whole new dimension to Gravitrax play. The set includes walls, pillars and balconies that can be attached together to form huge three-dimensional structures.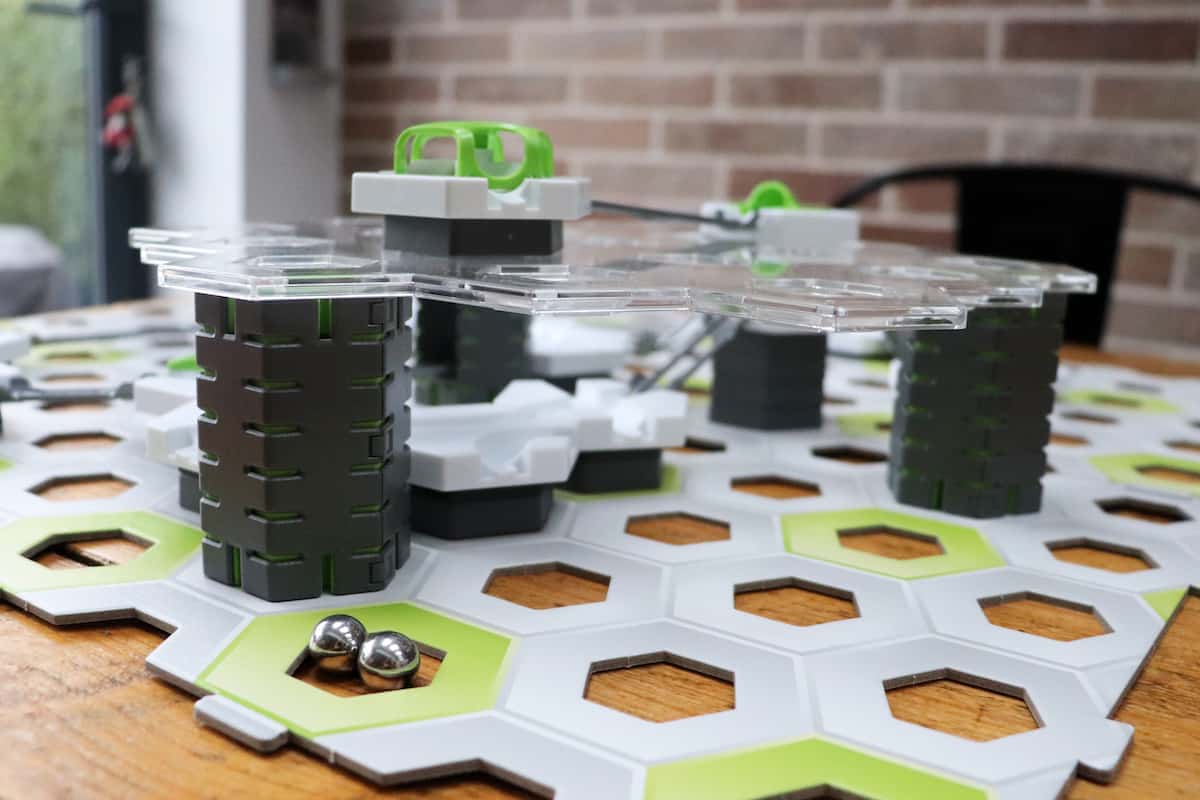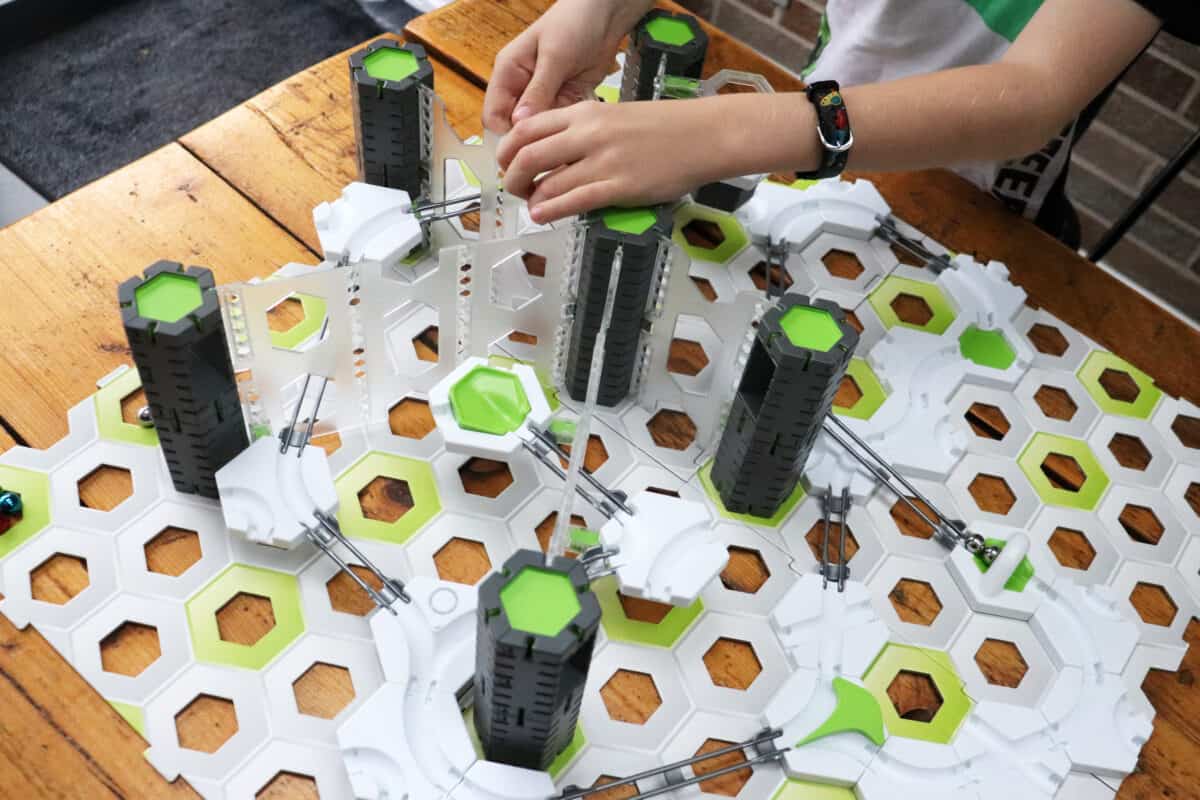 Can you use Gravitrax Pro with existing Gravitrax sets?
I was really impressed to hear that the new Gravitrax Pro system can be used with the standard Gravitrax pieces. All of the elements can be integrated seamlessly, allowing you to create even more amazing tracks. Plus, the Gravitrax Pro sets have balconies in them that make the marble track feel like it's floating in the air!
We first got our Gravitrax Starter Sets because Little Man loves to make things. If he sees a construction toy, he wants it and he builds incredible things with it. And so Gravitrax is fantastic for this. It also teaches children so much about gravity, magnetism and kinetic energy whilst having so much fun.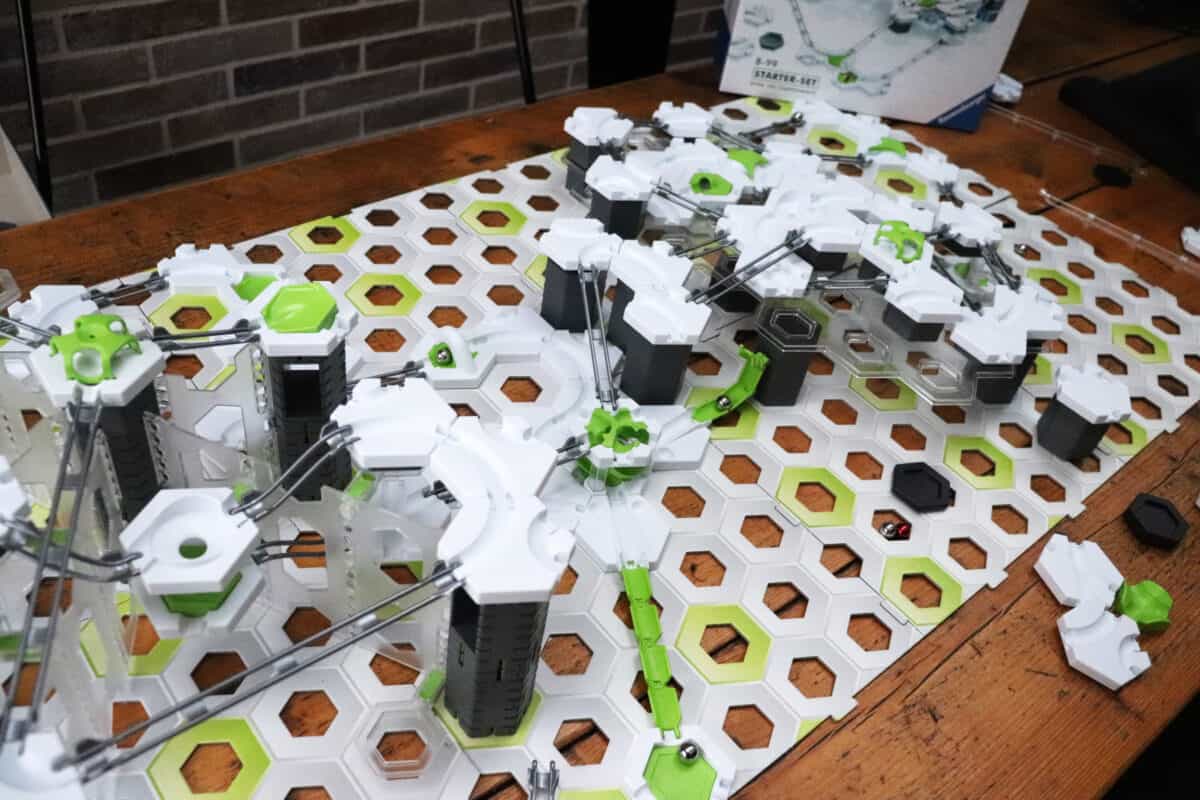 Gravitrax is something that a whole family can build and play with together, challenging each other to create bigger and better tracks, adding expansion sets for even more levels of fun and excitement.
Gravitrax expansion sets
Gravitrax have so many expansion sets and Gravitrax accessories and Gravitrax Pro is no different. Little Man loved adding the Turntable and Helix into his track builds and he can't wait to get more of the expansions as time goes on. Like the rest of the pieces, the expansions can be used with both standard Gravitrax and Gravitrax Pro.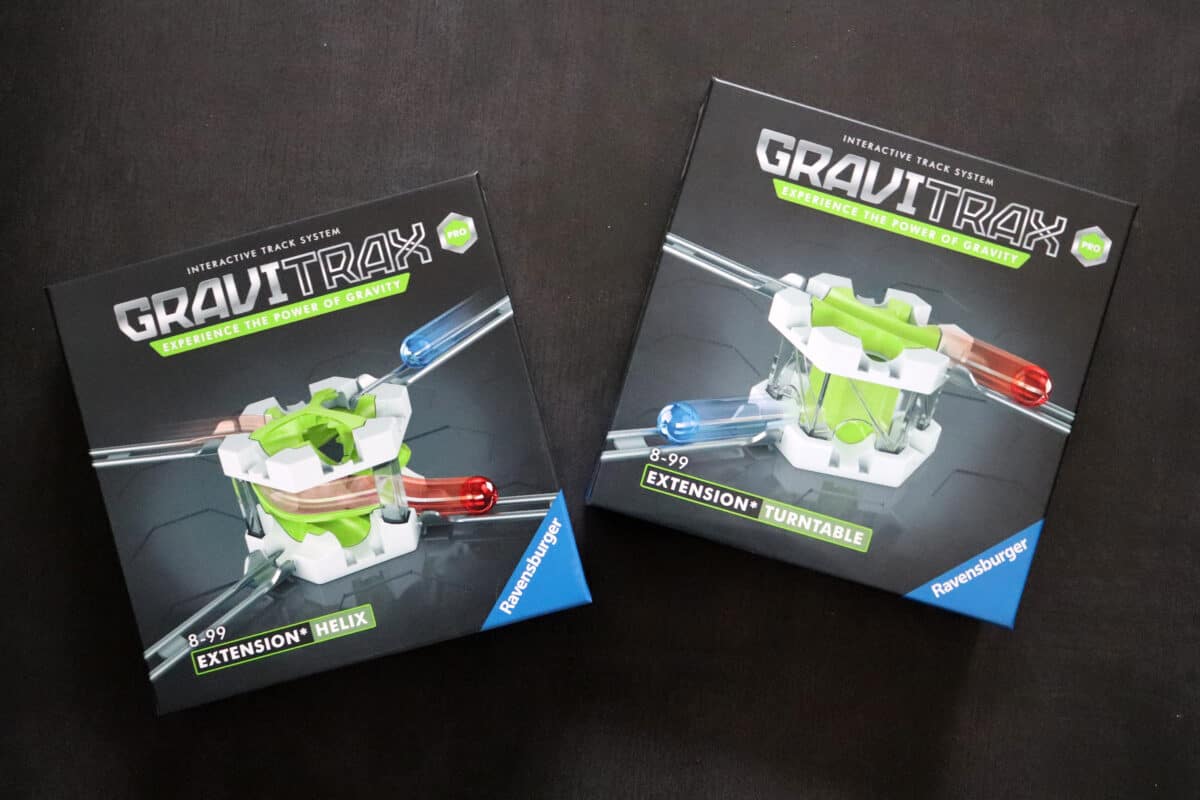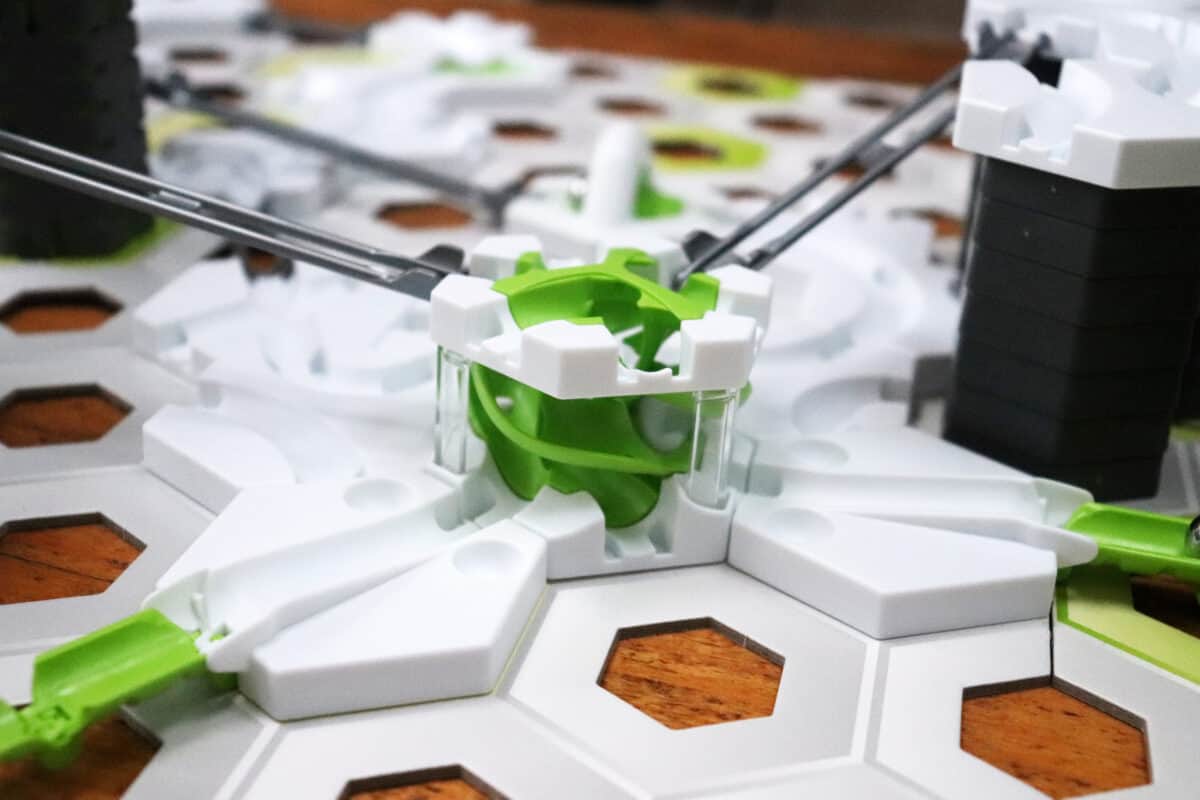 One thing we love about Gravitrax is the problem solving element. Sometimes the ball will get stuck or it won't go where you're expecting it to go. At these times it's great to see Little Man really thinking about the path the ball travelled and at which points it slowed down or turned. Gravitrax is fun but it also really gets you thinking too.
We absolutely love Gravitrax and Gravitrax Pro is a fantastic addition to the Gravitrax range. It's something we love to play as a family and something I know brings Little Man so much joy. I'm sure it's a system he'll be using for years.
You can find out more about Gravitrax over on the Ravensburger website and the Gravitrax Pro Vertical Starter Set has an RRP of £64.99
You can see a video of Gravitrax in action over on Instagram here: